Description
Caterpillar equipment | Wheel Loader | Used heavy equipment | ironmartonline 973-886-3020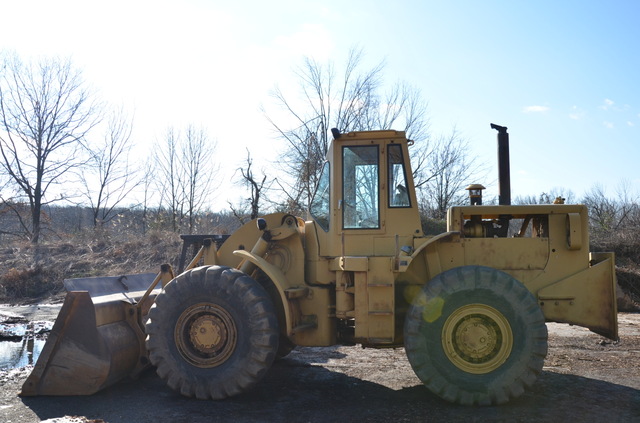 The earliest record of Caterpillar machinery in use
is a 1905 black-and-white photo
taken of Holt Steam Traction Engine #37
laying cable for the San Francisco cable car system.
Caterpillars were so well known for their dependability,
they were used extensively in World War I and World War II.
Their machines represent handwork and dependability.
The British Army even used the track system developed by Caterpillar to engineer the first prototypes
for tanks.The 85-year old company has been a household name ever since, and they are considered the
industry leader for manufacturing mining
and construction equipment around the world.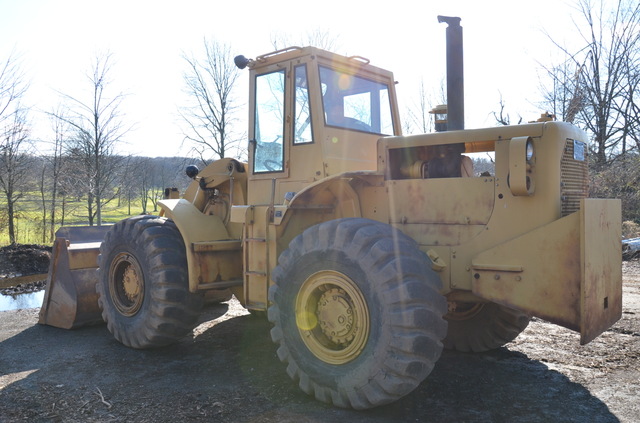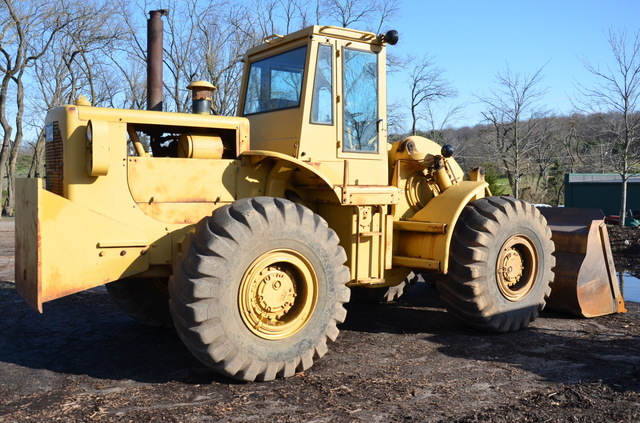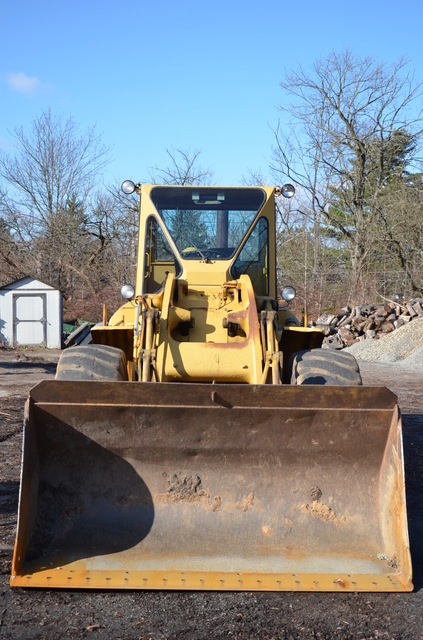 The Caterpillar 966C Wheel Loader
utilizes a 10.5 liter 3036 Cat diesel engine that yields up to 170 hp.
The 966C transmission has 4 forward gears and 4 reverse gears
with a maximum forward speed of 23.6 mph
and a maximum reverse speed of 28 mph.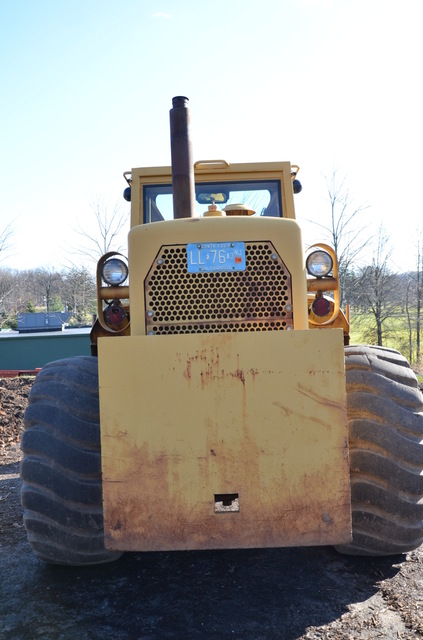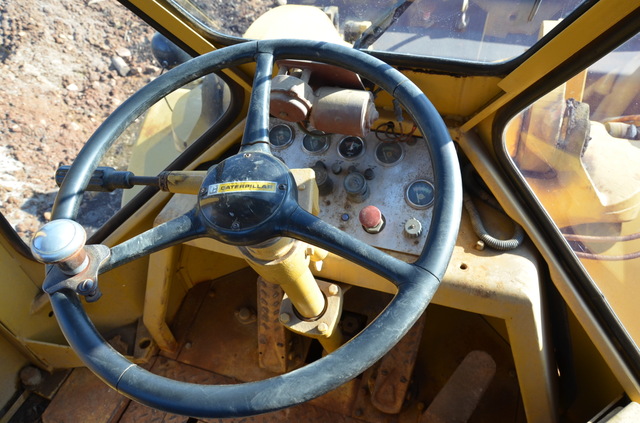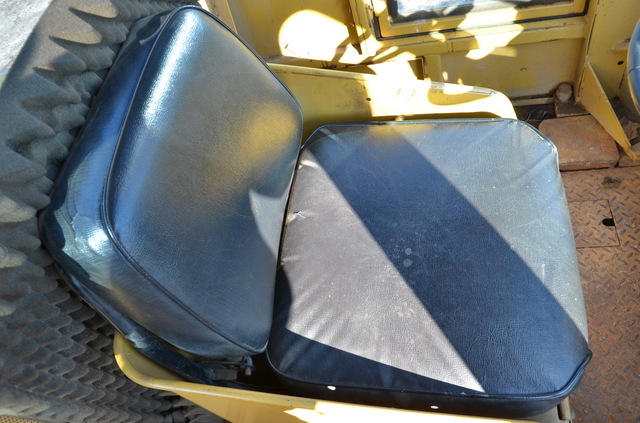 The Cat 996C has an operating weight of 36,900 pounds
and a static tipping weight of 28,315 pounds.
It stands 10' 11" inches tall, 9' 5" wide and 20' 3' long
with 4.1-yard heaped-capacity bucket.
The bucket has a maximum dump clearance of 9' 6"
and a massive breakout force of 25,578 pounds.
The 52-gallon hydraulics system can raise the bucket in 6.2 seconds,
lower it in 3.8 seconds and dump its entire load in 1.6 seconds.
This 966 Wheel Loader can push, lift and dump
nearly every type of material imaginable.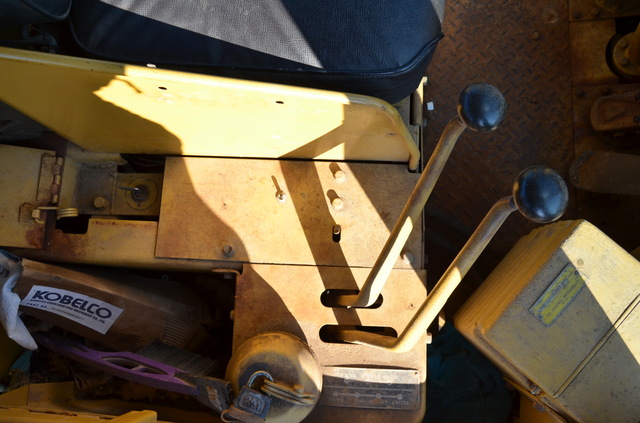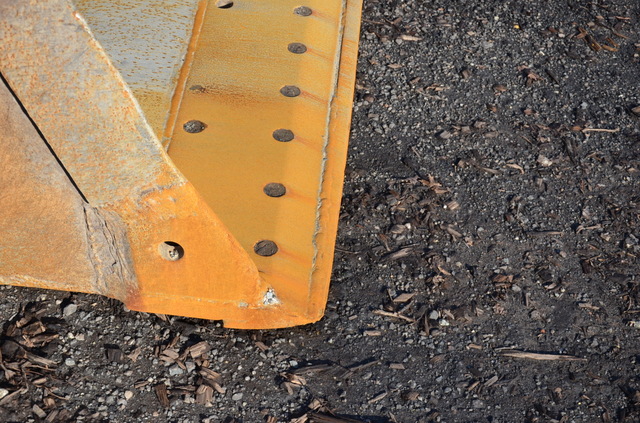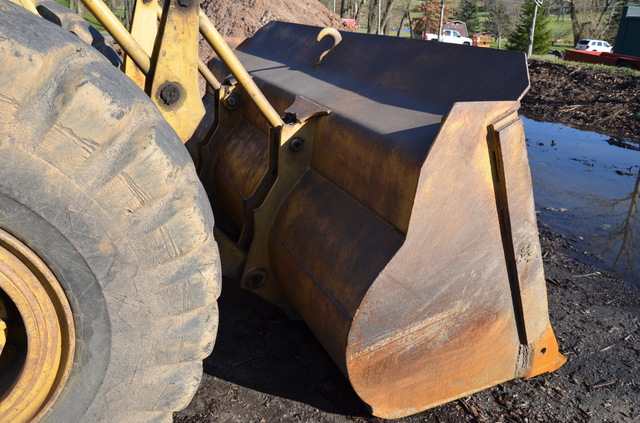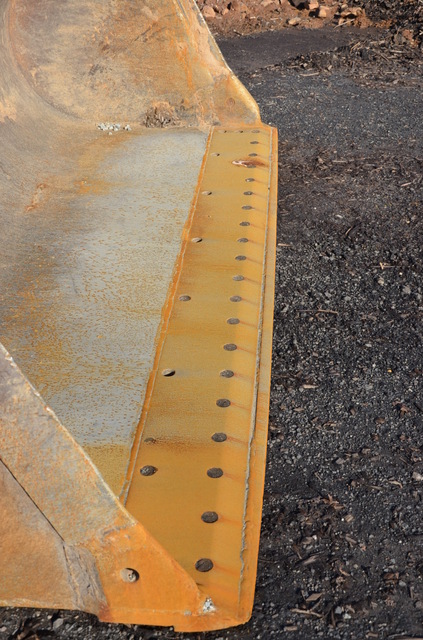 This 1971 Cat 966C Wheel Loader has a rebuilt drivetrain and engine.
The rebuild only has 341 hours clocked in.
This equipment has proven itself every time.
It has been routinely maintained,
and it has no known mechanical issues.
The hydraulics and tires are in excellent condition.
This is a Cat.
It is ready to work right now.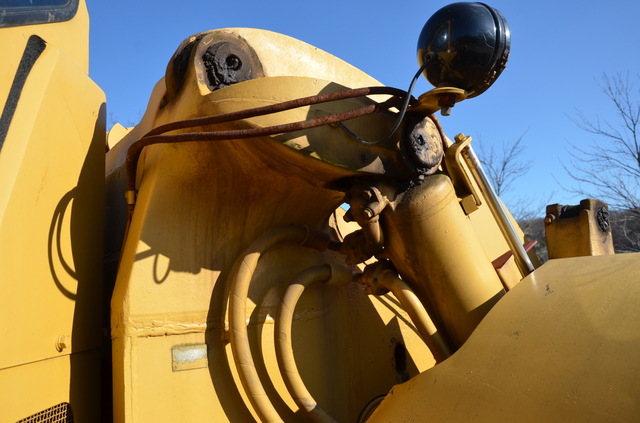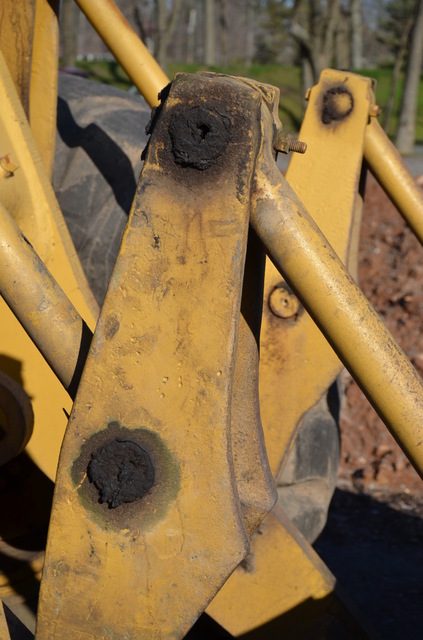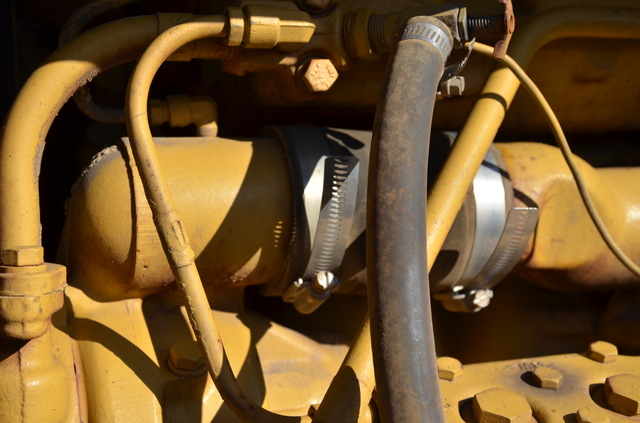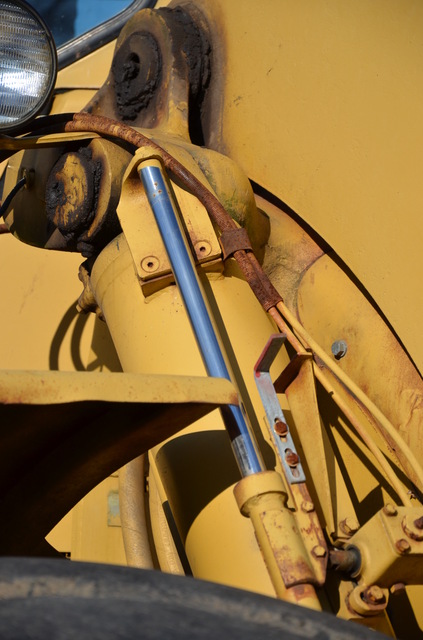 BUY IT NOW !!

This wheel loader is Located in West Orange, NJ 07052

Please understand I don't own this Caterpillar 966C personally
I am a full time broker selling for a customer
My goal is to bring the buyer and seller together
I do my very best to tell you what I know
I encourage and very much support a pre-buy inspection
Do You Need Help Marketing Your
Equipment, Boat, Plane, Car or Truck?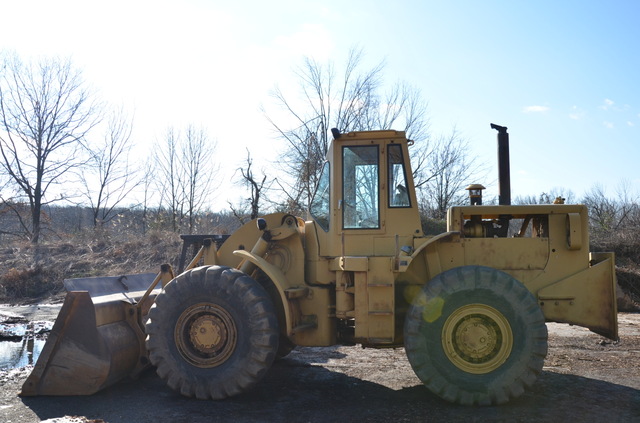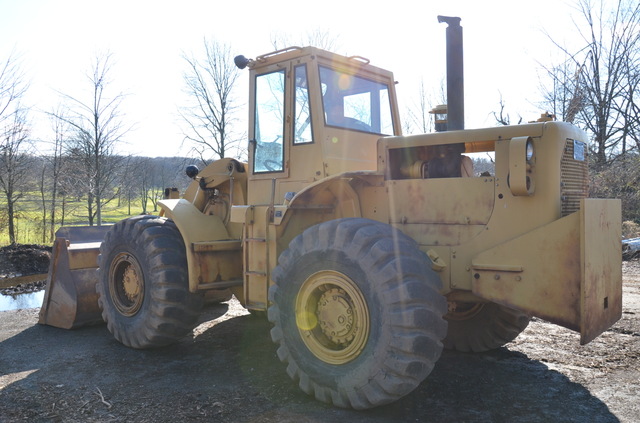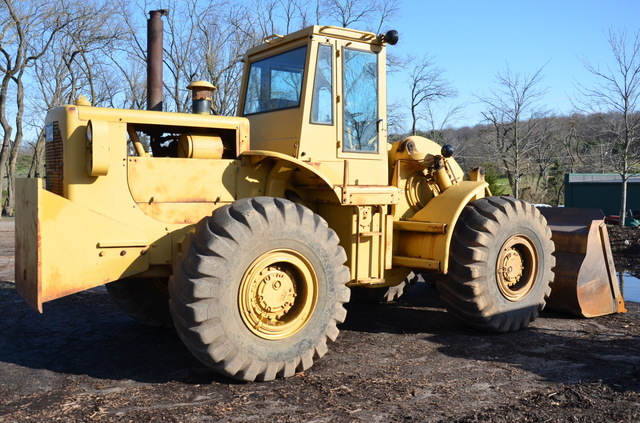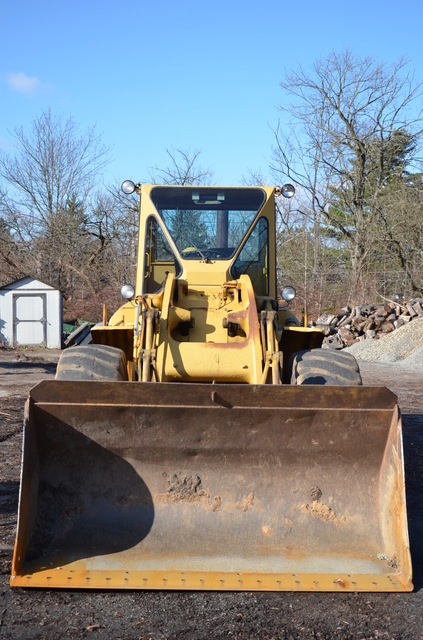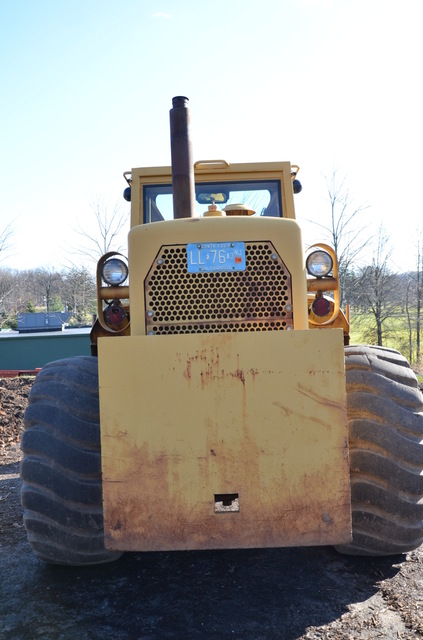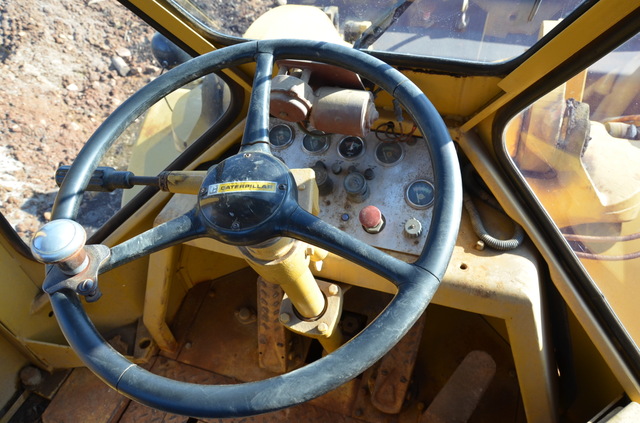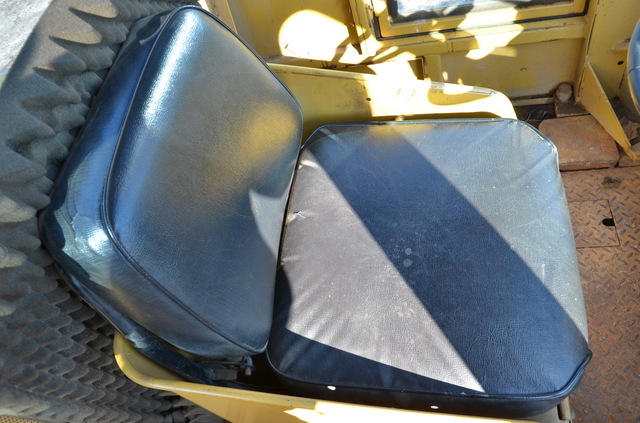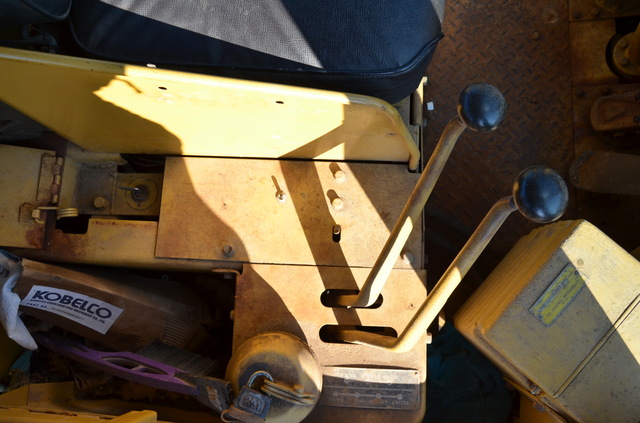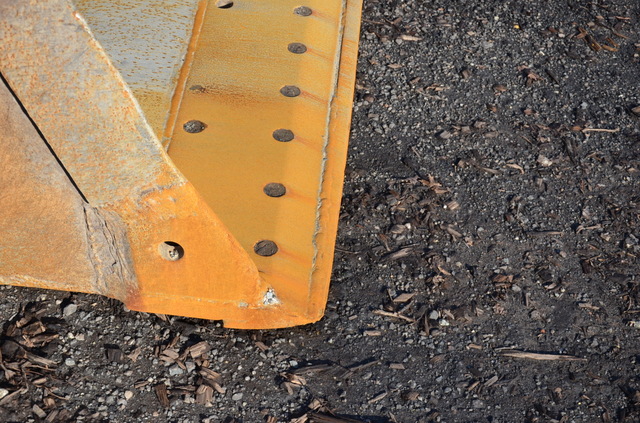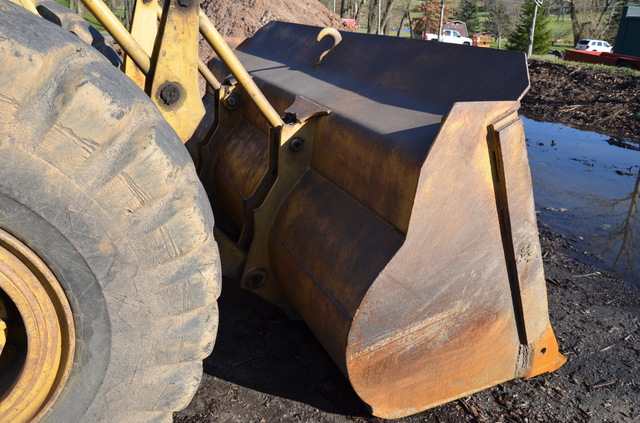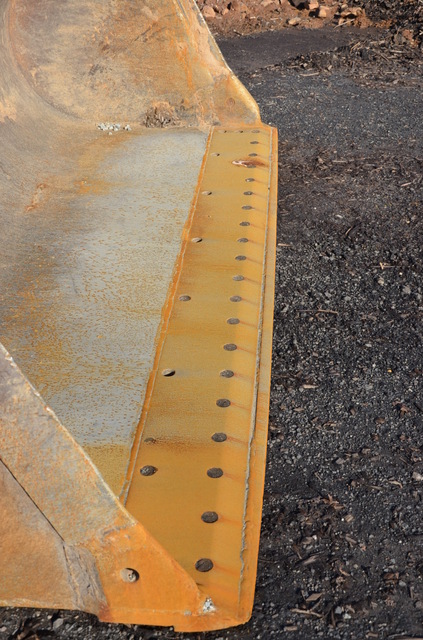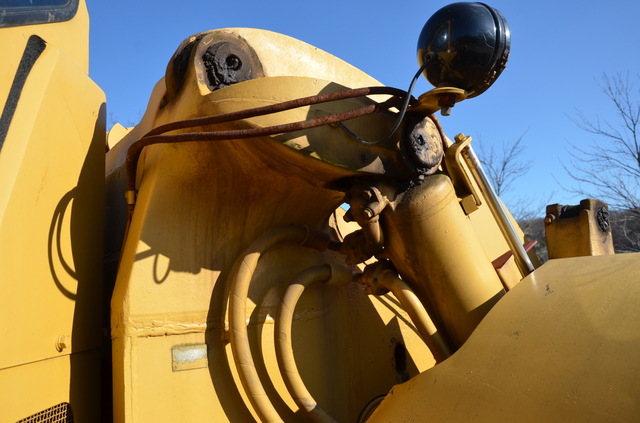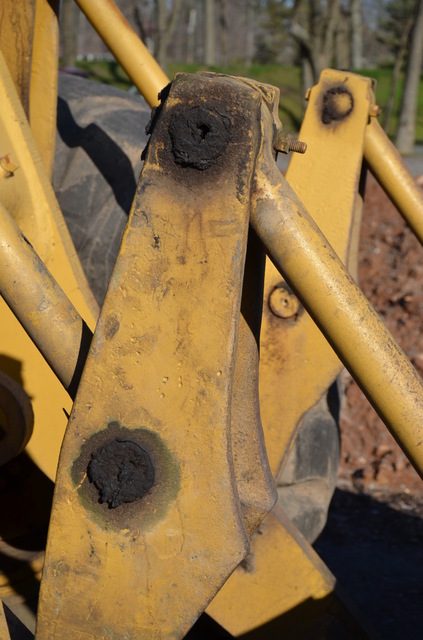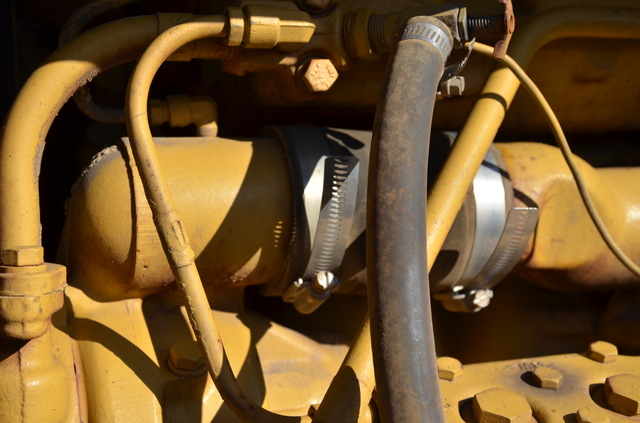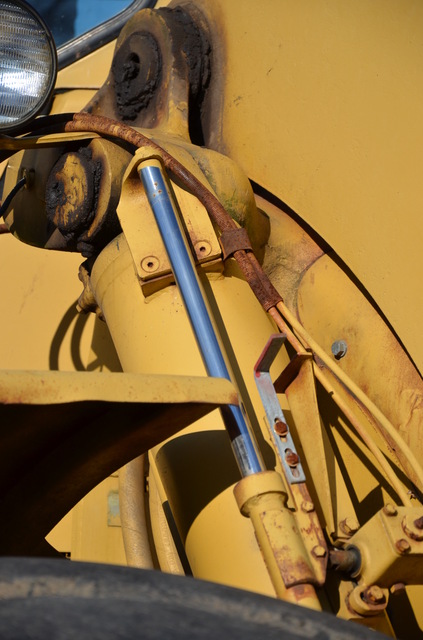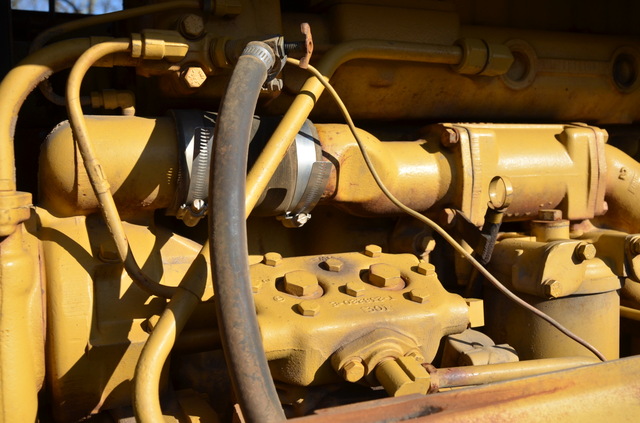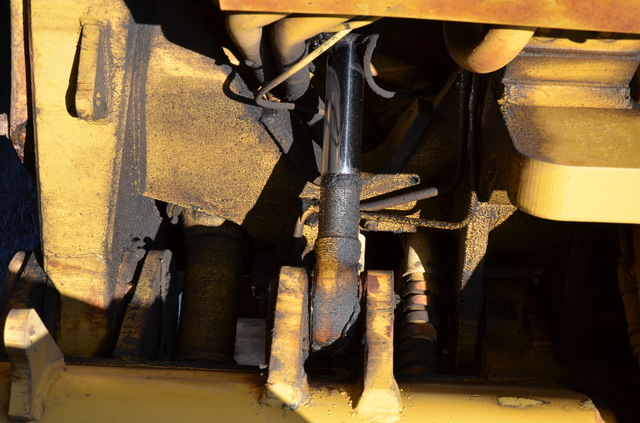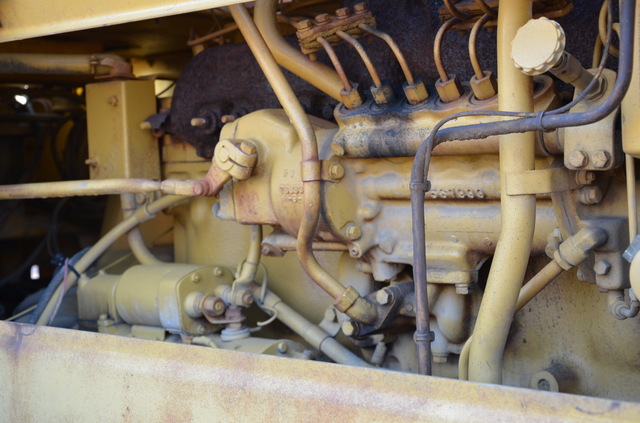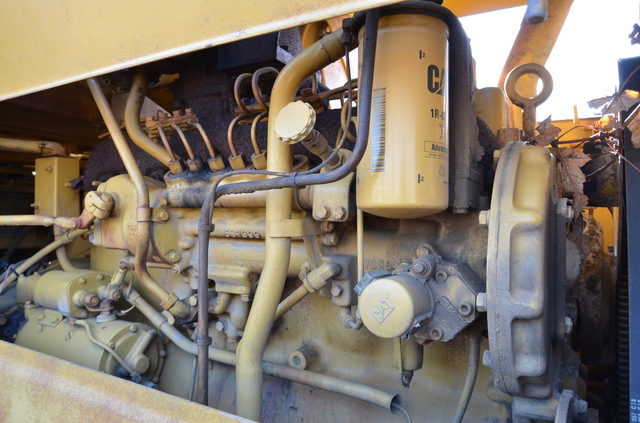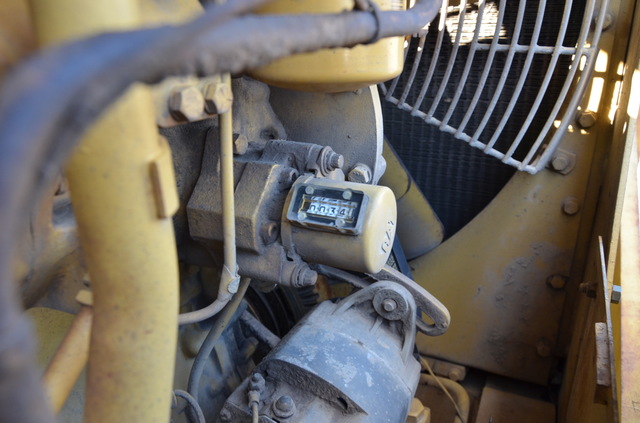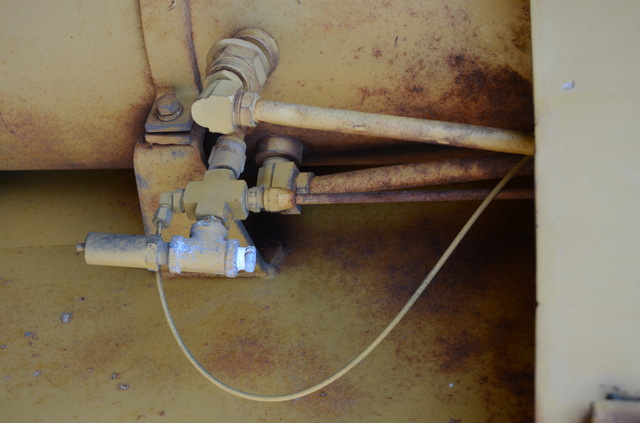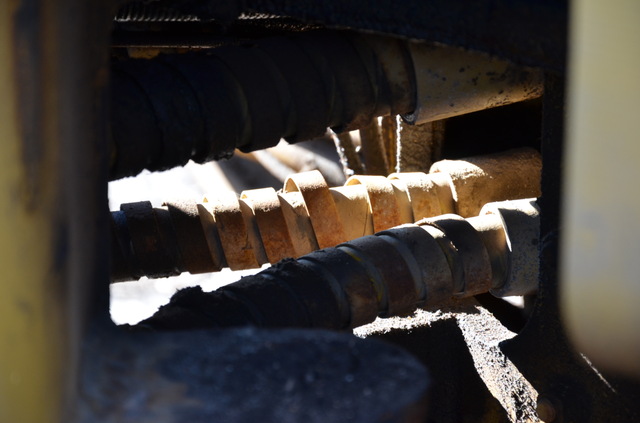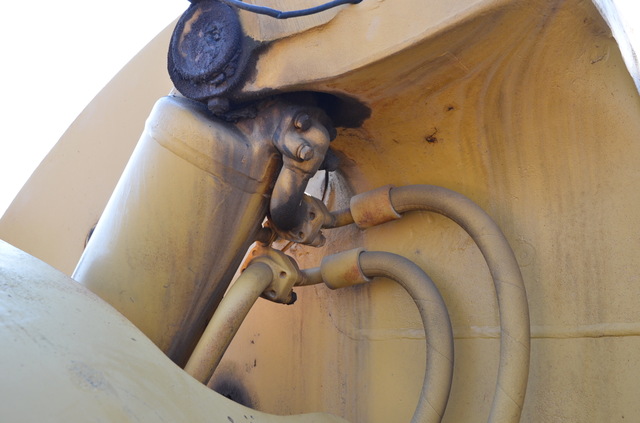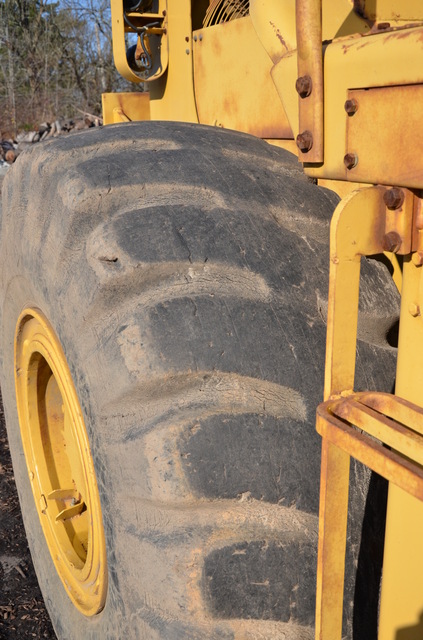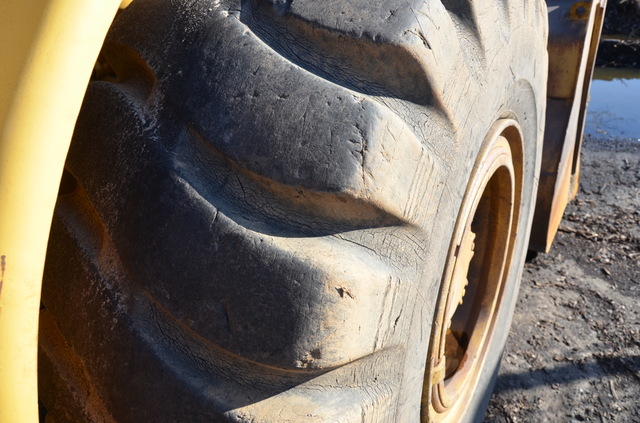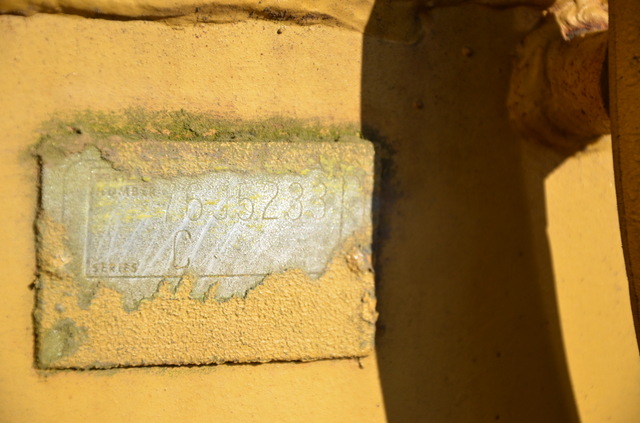 Jay on Face Book


Call Me
973-886-3020
Jay Trevorrow
[email protected]
Best Time to Reach Me
Monday ~ Saturday
8:00 am to 5:30 pm ~Dinner~ 9:00 pm to 12:00 pm
Sunday 12 to 10 pm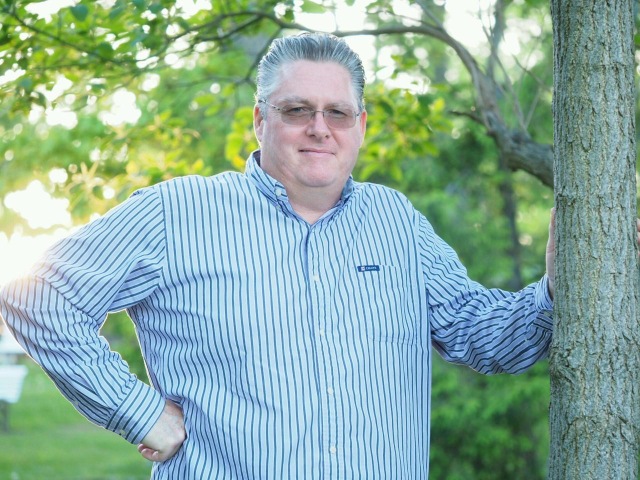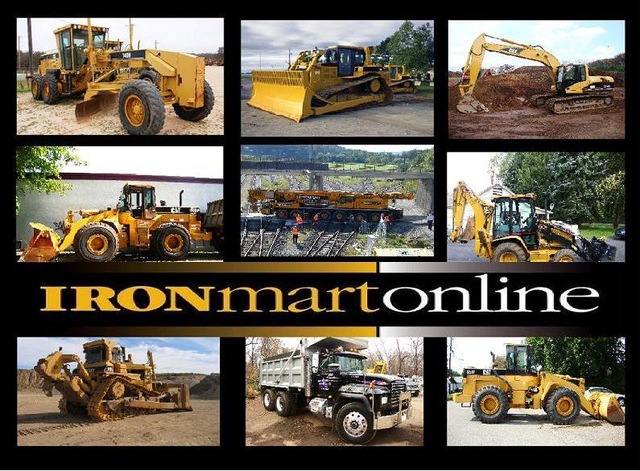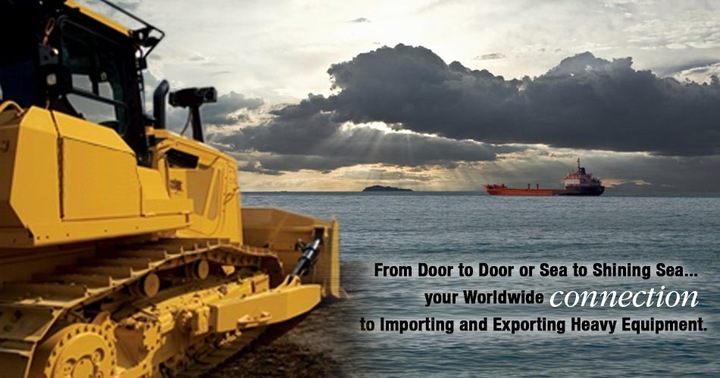 UPC:

Year:

1971

Serial Number:

76J5233

Hours on Rebuild:

341

Engine:

3036 CAT Diesel

Location:

West Orange, NJ 07052

Contact:

Jay Trevorrow: 973-886-3020

Full Info/Photos:

Scroll Down