Description
Champion 710A Series III Grader used for sale
Motor Graders for Sale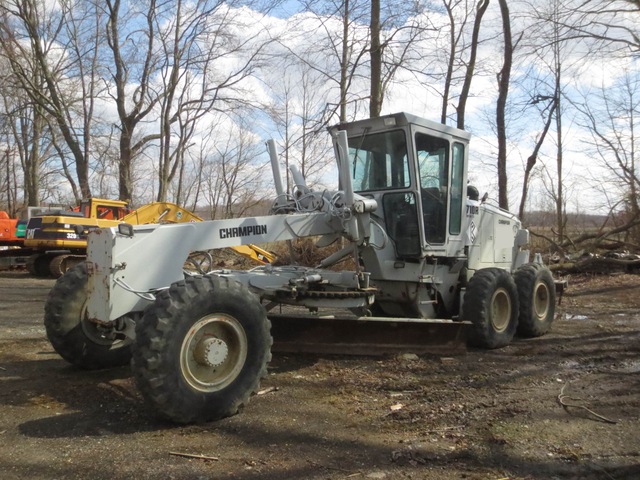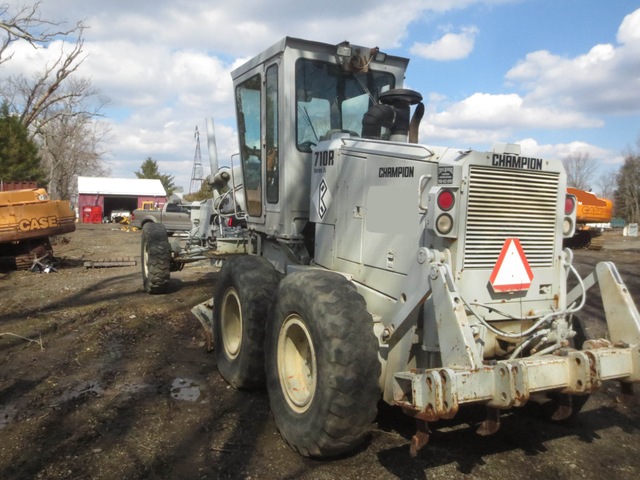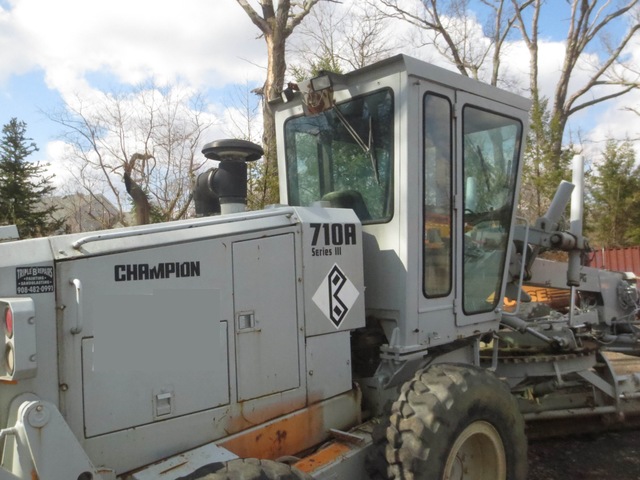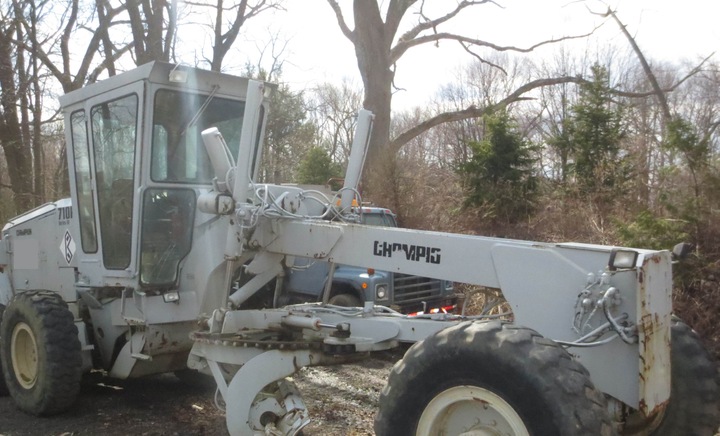 Graders for sale
Champion 710A Motor Grader Specs
We're not sure of the year on this
Champion 710A Series III grader,
but we'd estimate it to be from 1989,
the year the Series III was introduced.
It's powered by a 140hp Cummins 6B5.9 diesel
and has an 8 forward/4 reverse
Champion 8400 powershift transmission.
The 710A came standard with a 12' moldboard
with 16,494 pounds of blade down pressure
and 19,109 pounds of blade pull.
Base operating weight is 30,630 pounds.
The machine rides on 13x24 tires,
has an articulating frame
(22 degrees left and right),
and measures 27'9"x8'9"x11'1".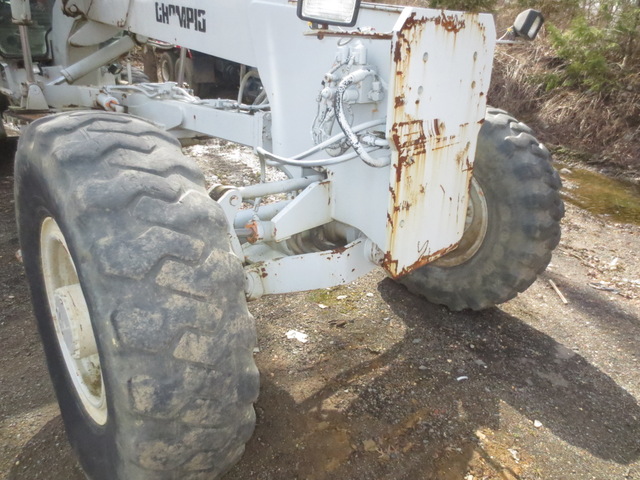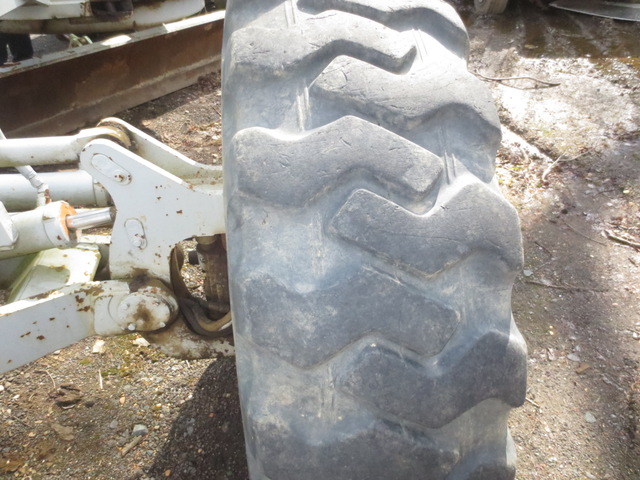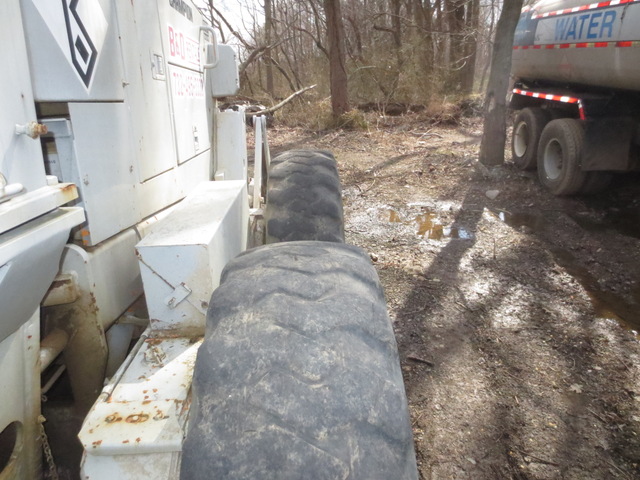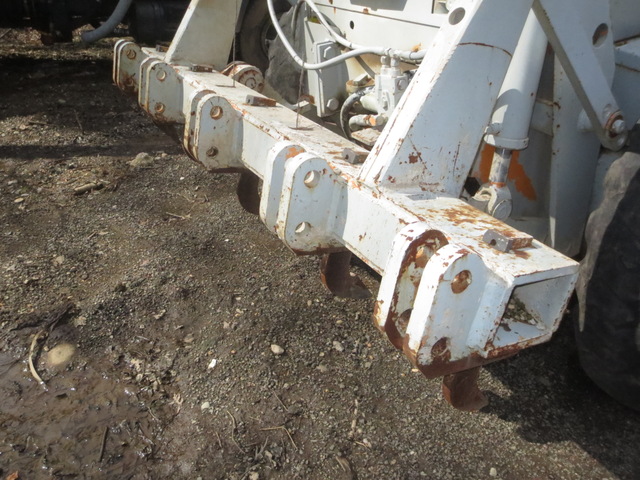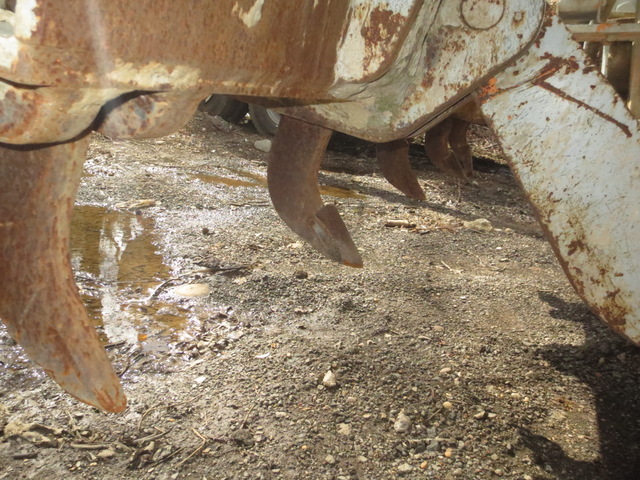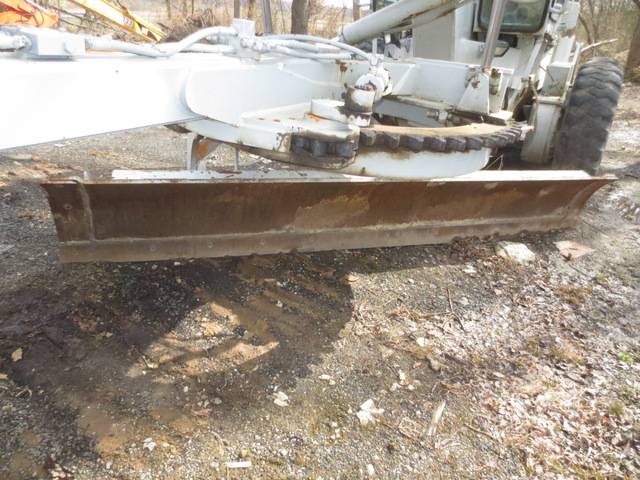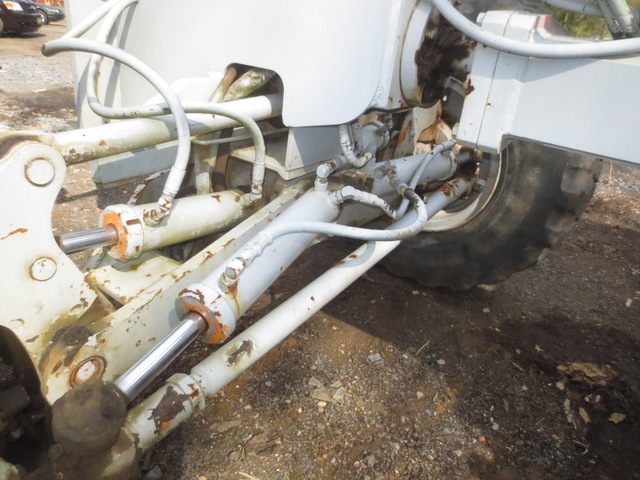 Champion History
Champion Construction Equipment was founded in 1875.
By 1928, they'd transitioned from horse-drawn graders
to motor graders.
The company was purchased by Volvo CE in 1997,
and the Champion name was phased out by 2001.
The 710 endures to this day, however
-- albeit with a G designation
and a Volvo nameplate --
proving that these graders
are Champions by any other name.
Call or email today
to see this 710A Series III for yourself.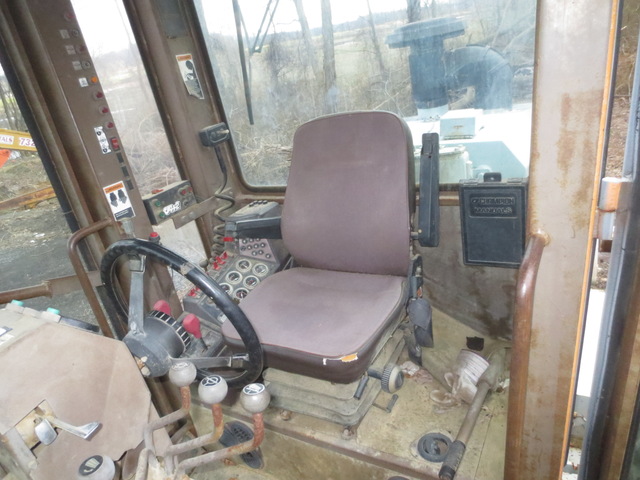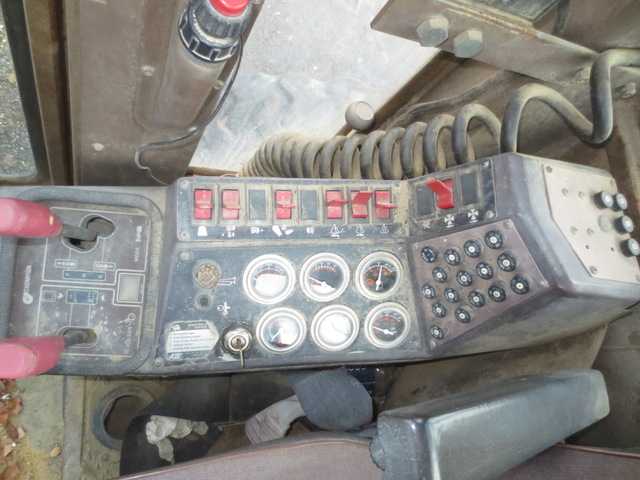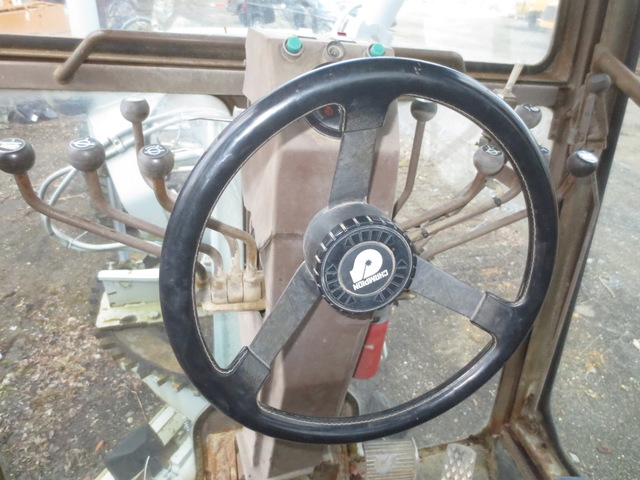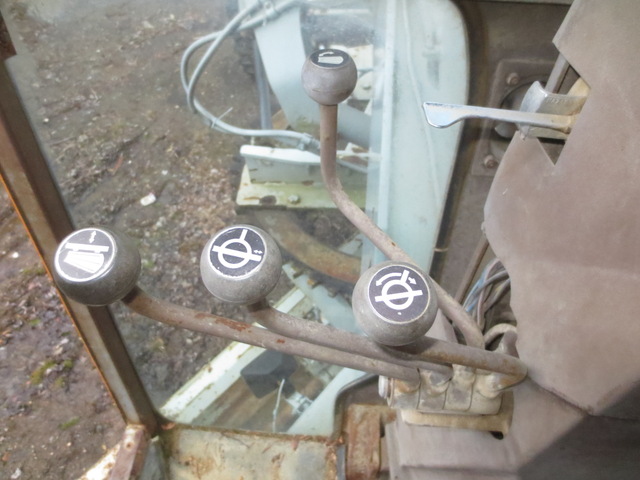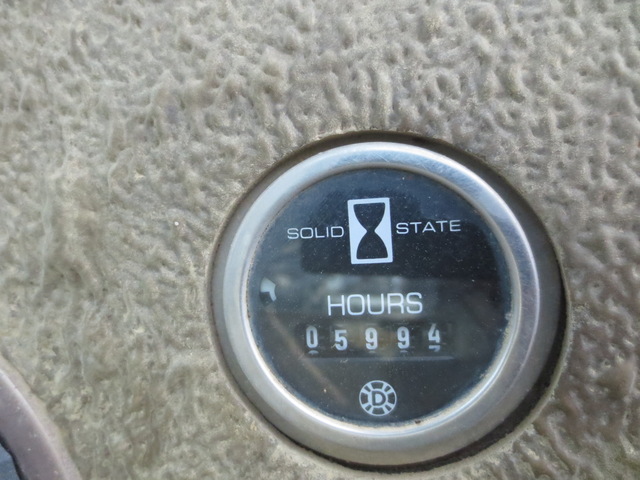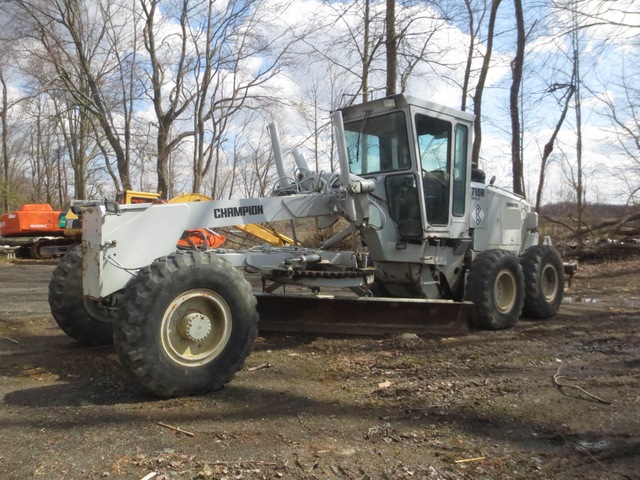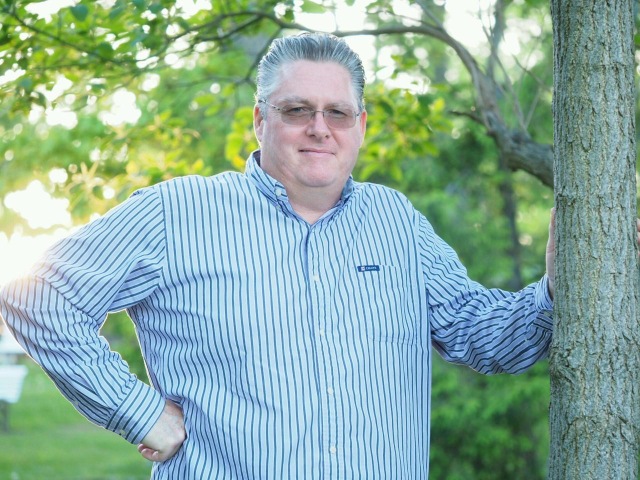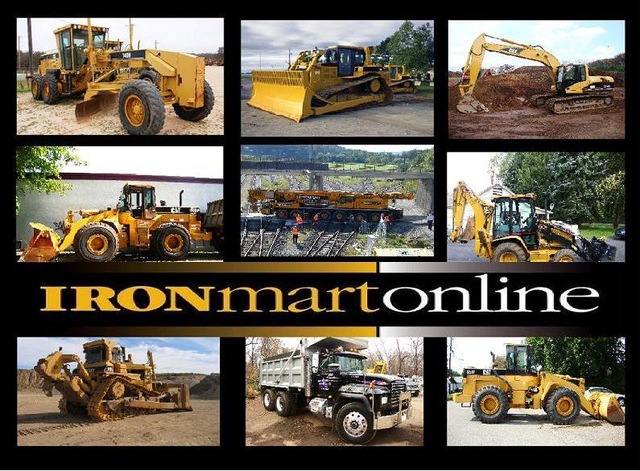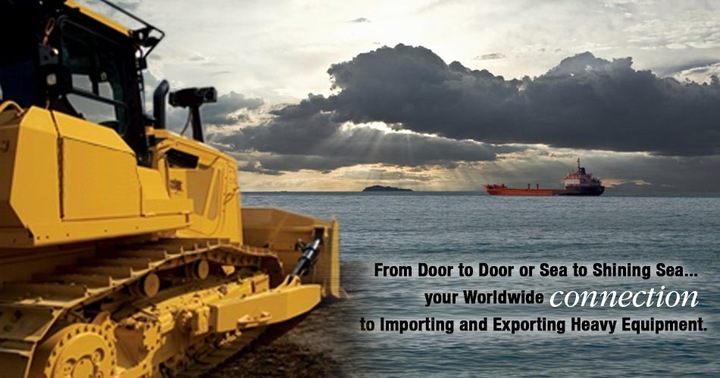 UPC:

More Info and Photos:

Please Scroll Down