Description
Komatsu D39 | Used Dozer | Bulldozer for sale | ironmartonline 973-886-3020
Motor Graders for Sale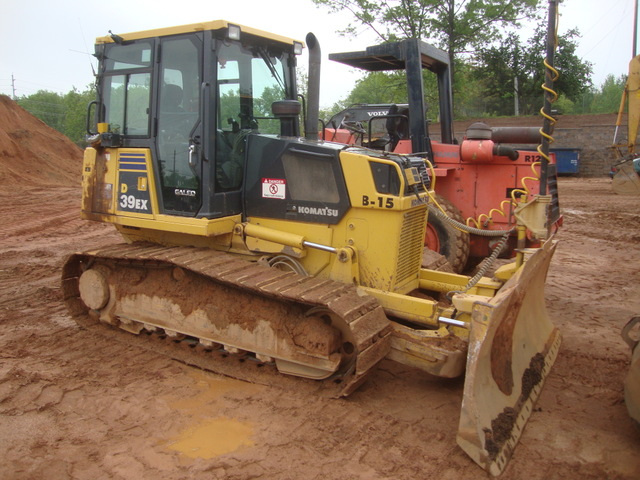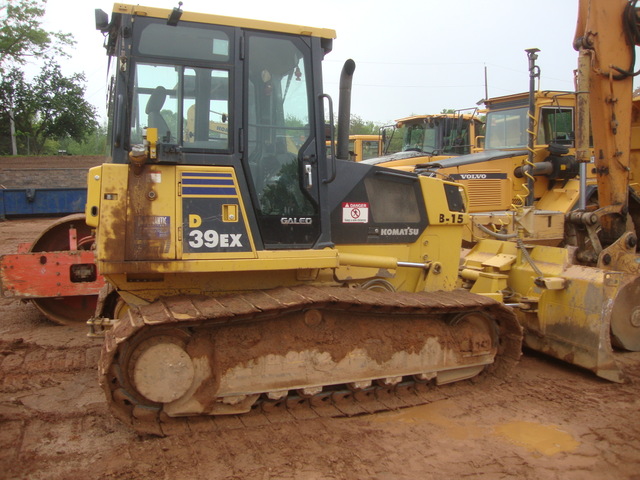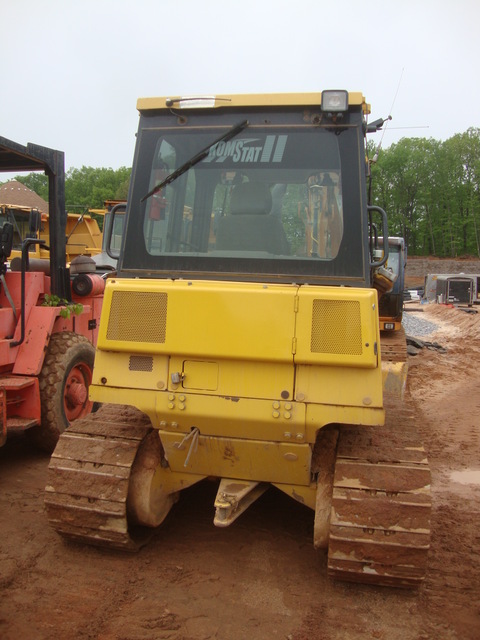 Dozers for Sale
Komatsu, Ltd. began as the Takeuchi Mining Company in Japan in 1894. They branched into an ironworks company in 1917 where they began designing and manufacturing mining equipment. By 1970, Komatsu opened its American subsidiary, Komatsu America Corporation. They are now the second largest manufacturer of mining and construction equipment worldwide with numerous divisions and production plants scattered around the globe. The success they have had in growing from a small local company to a global competitor has made Komatsu a model for business management. They have won a variety of awards for innovations and quality control, including the Deming Award in 1961.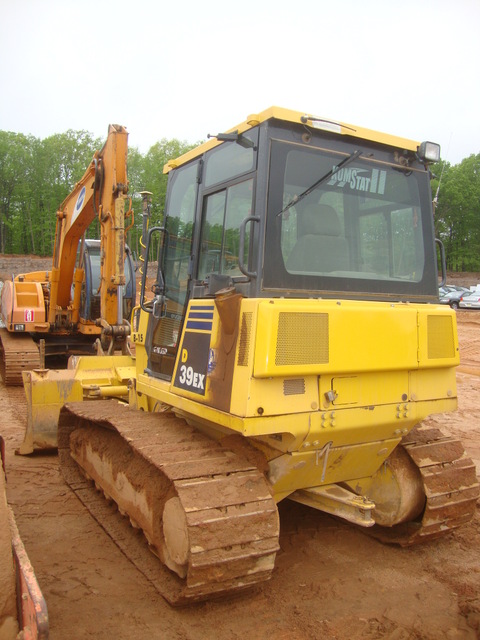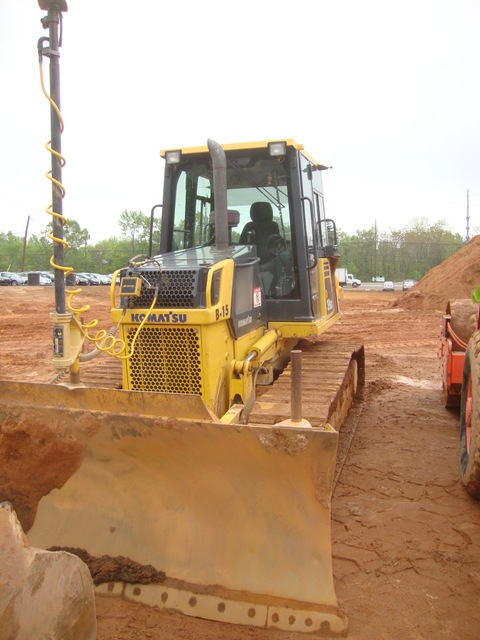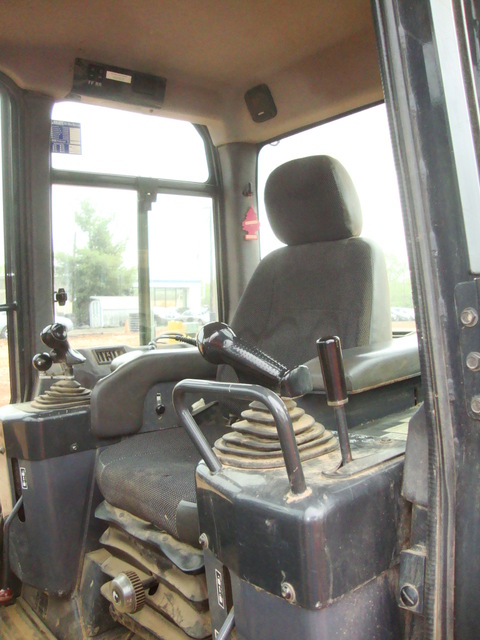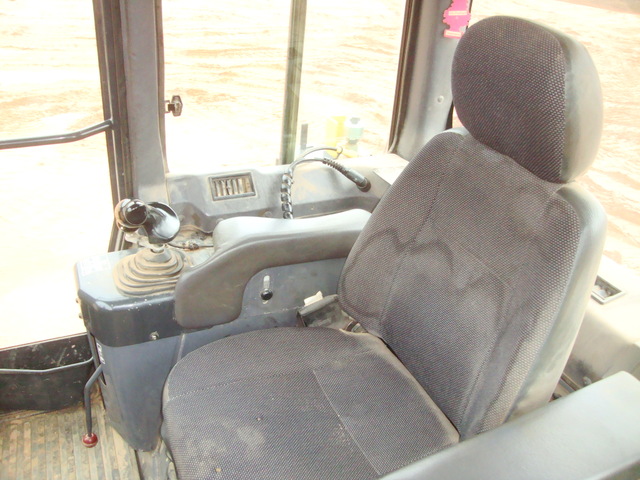 The D39EX-21 dozer comes equipped with a powerful turbocharged 95hp SAA4D102E-2 diesel engine and dual path Komatsu II hydrostatic transmission with three forward and three reverse gears. Komatsu's Palm Command Control System (PCCS) joystick controls all directional movements, while hydrostatic steering eliminates steering clutches and brakes, resulting in smooth, powerful control.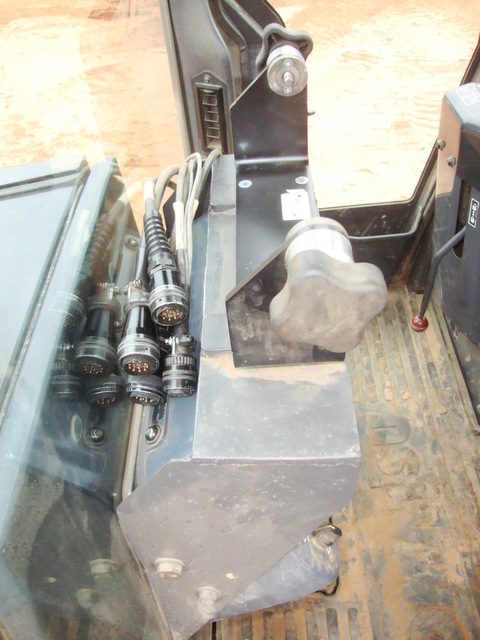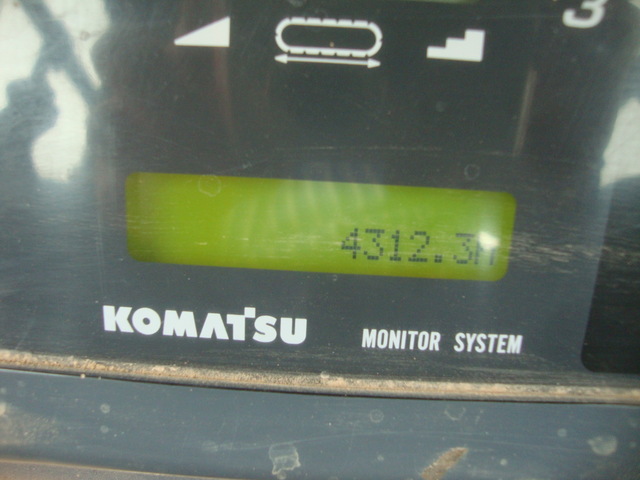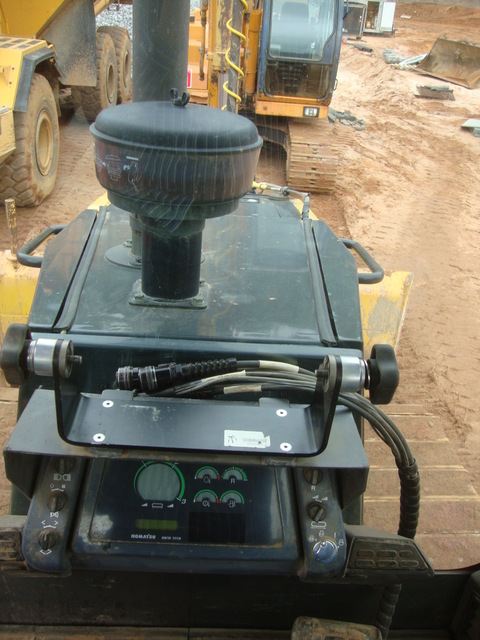 The D39EX-21 measures 13.8'x6.9'x9.1' (LxWxH, with blade), with a standard cutting depth of 2.1 inches with its 9' blade. Its operating weight is 18780lb. This dozer's Komatsu II steering system allows more precise steering, nd the GPS system (sold separately; inquire) greatly improves grade accuracy. And it's a stable machine, thanks to long, wide tracks and a low center of gravity. This D39EX-21 can handle nearly any job on nearly any terrain.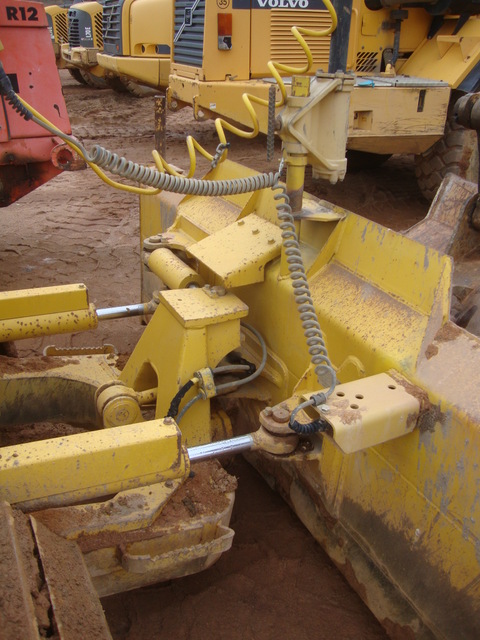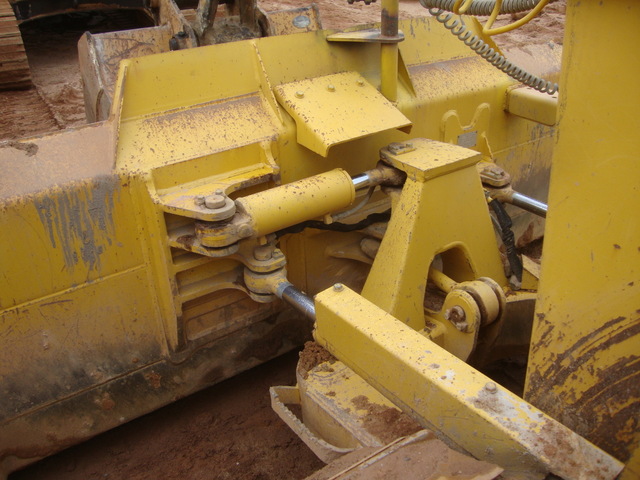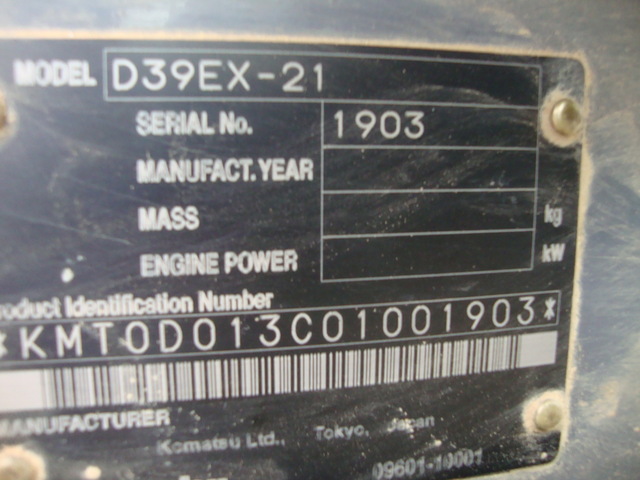 This Komatsu was routinely maintained by professional service providers. It has never been abused beyond normal working conditions. There are no known hydraulic leaks or mechanical issues. The engine runs great. The track shoes and the undercarriage in good condition. This tractor even has a cover for protecting the seat. This 2006 Komatsu crawler tractor only has 4312 hours clocked in. It is ready to go to work.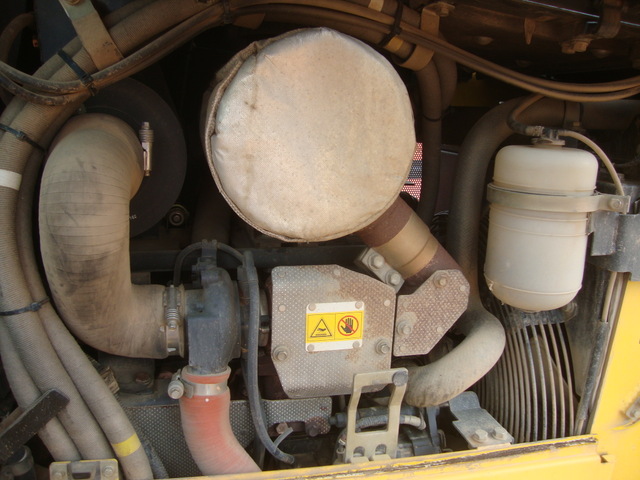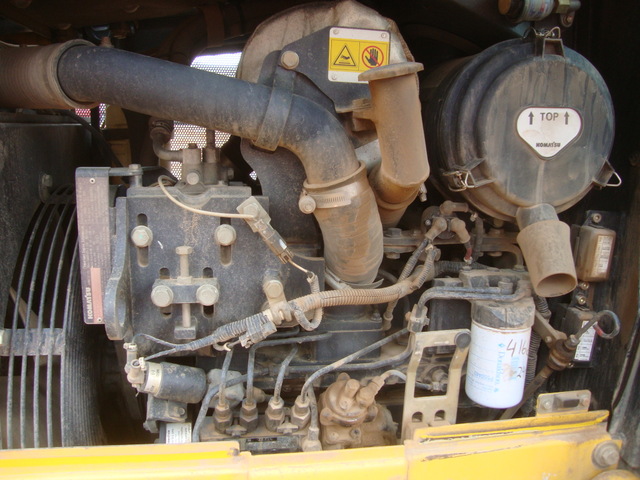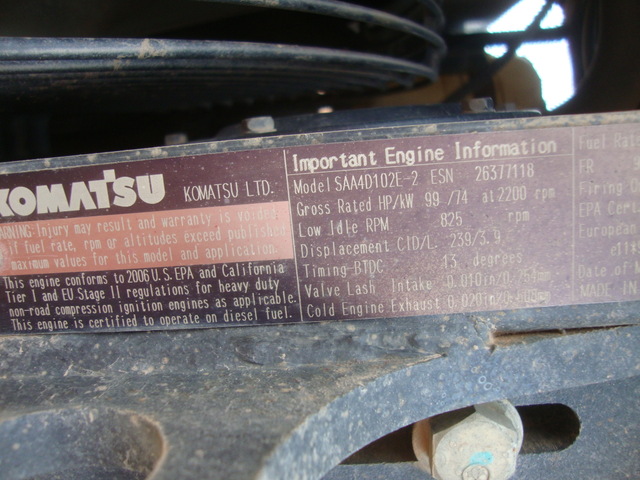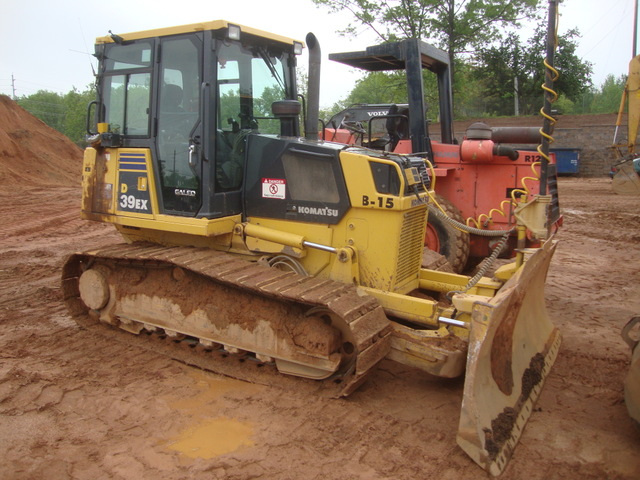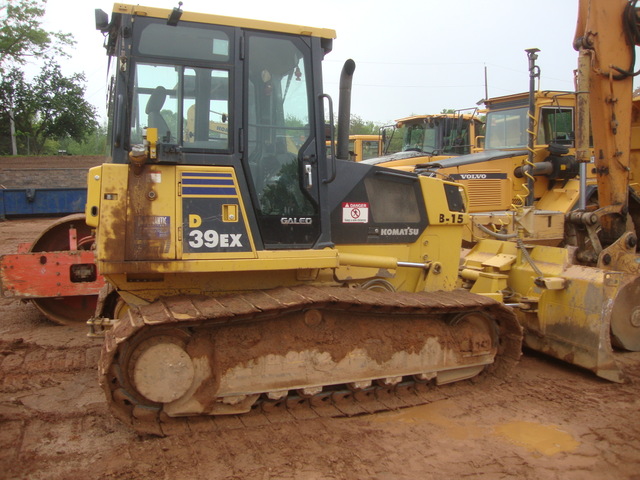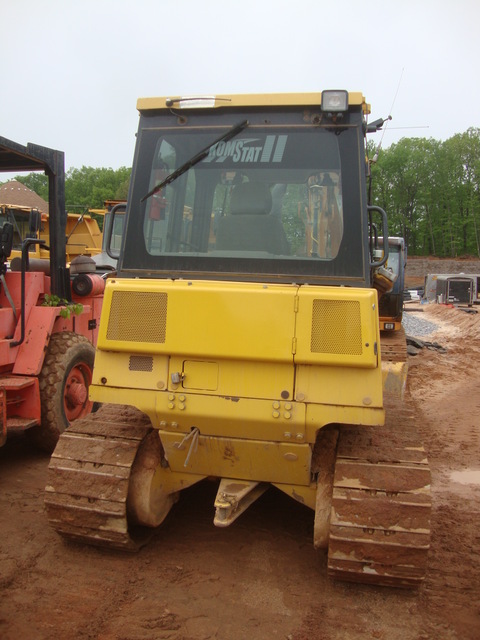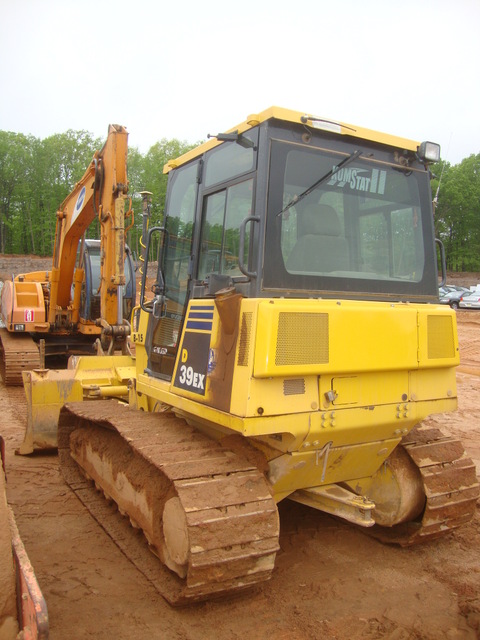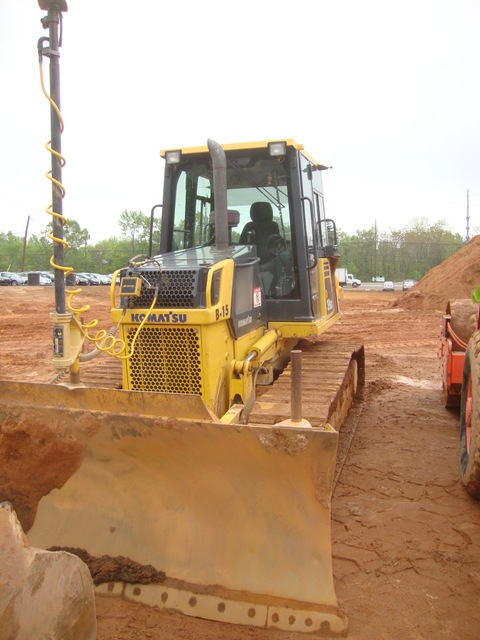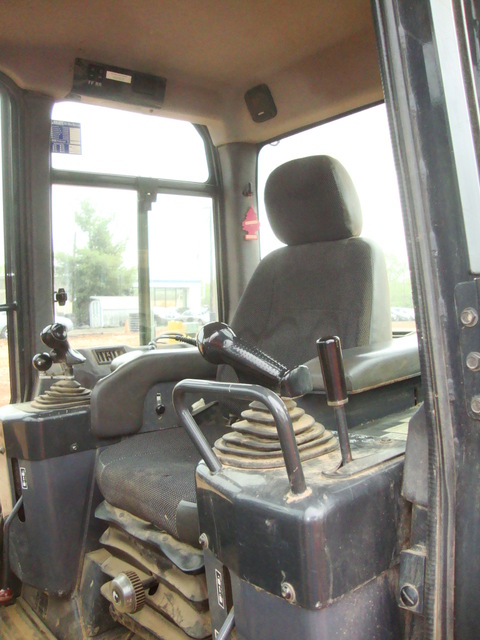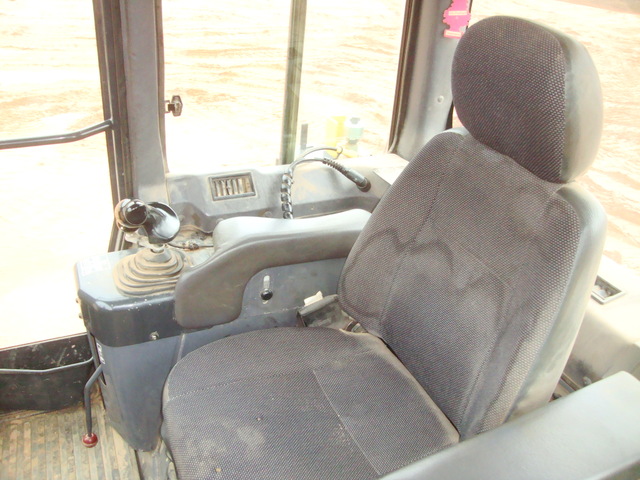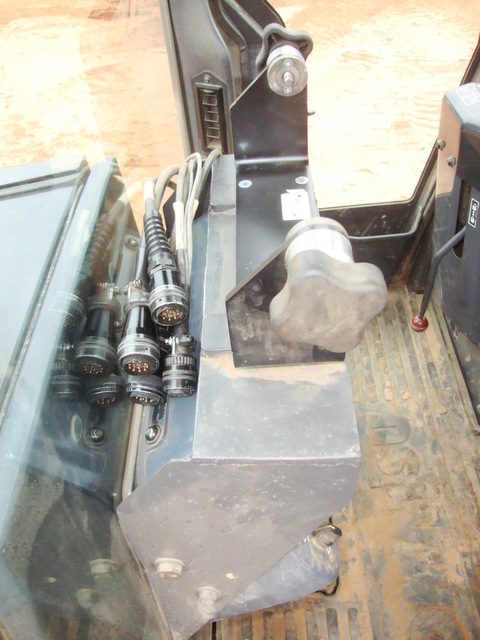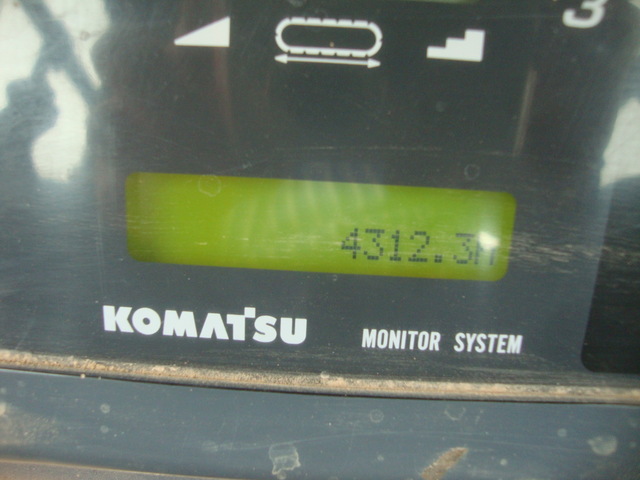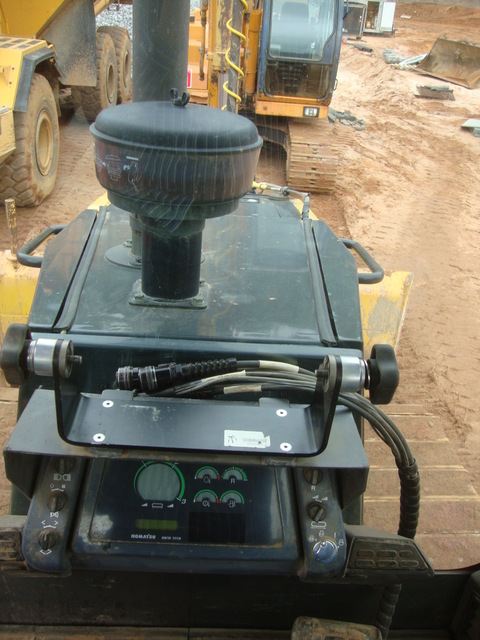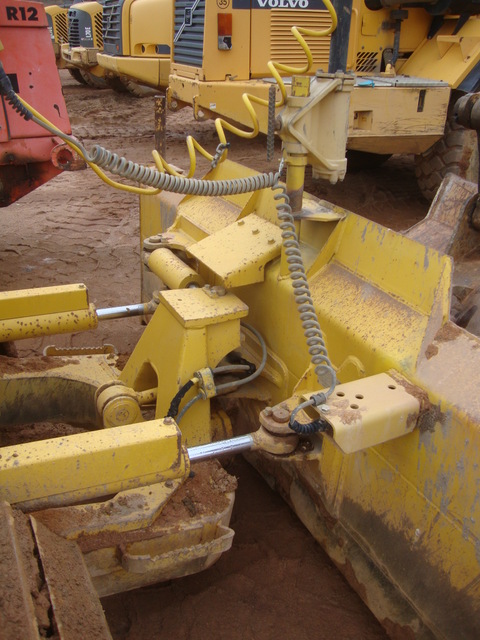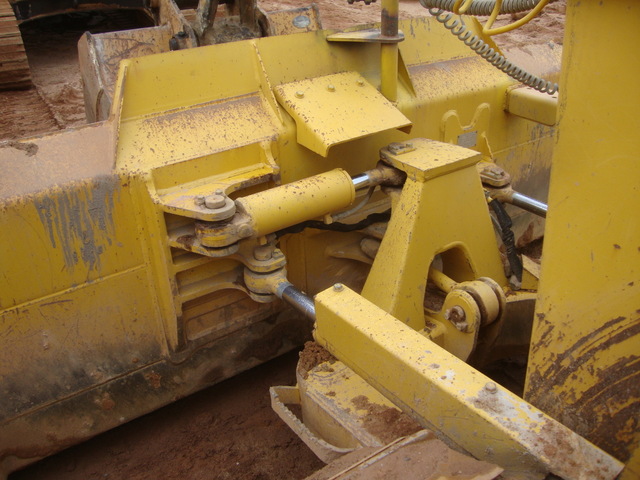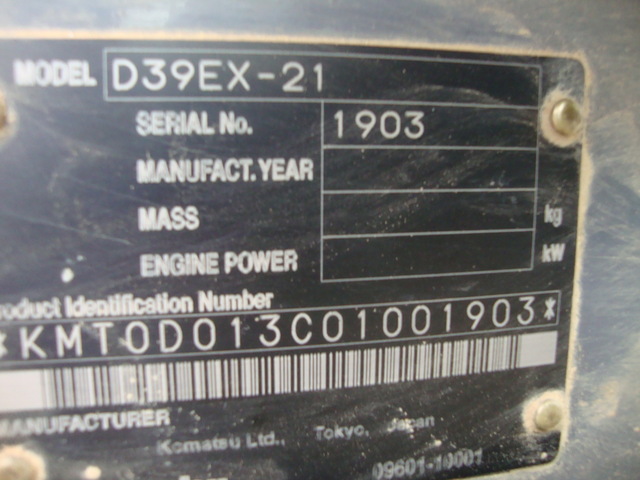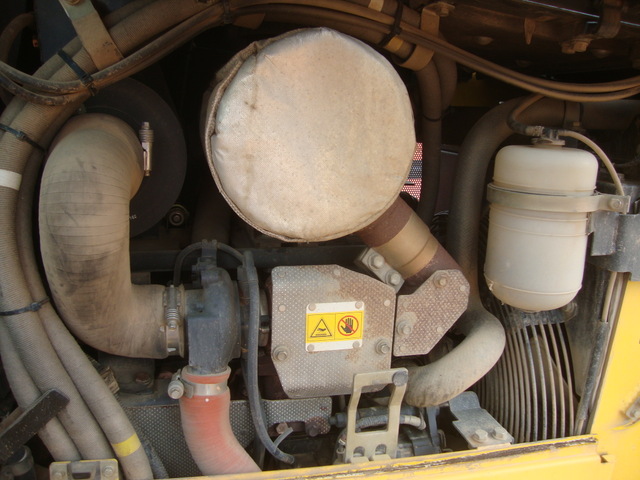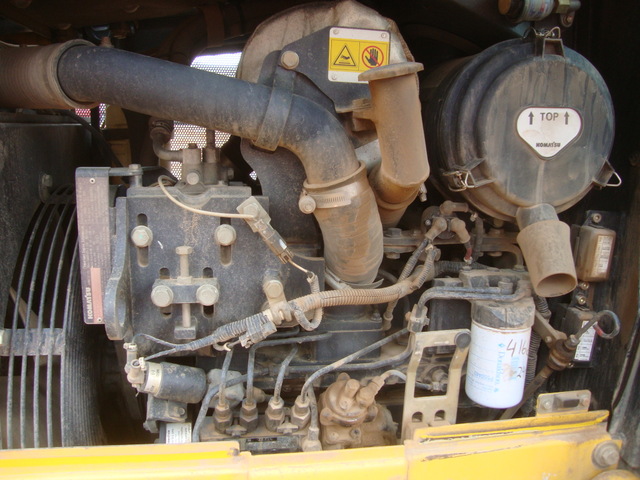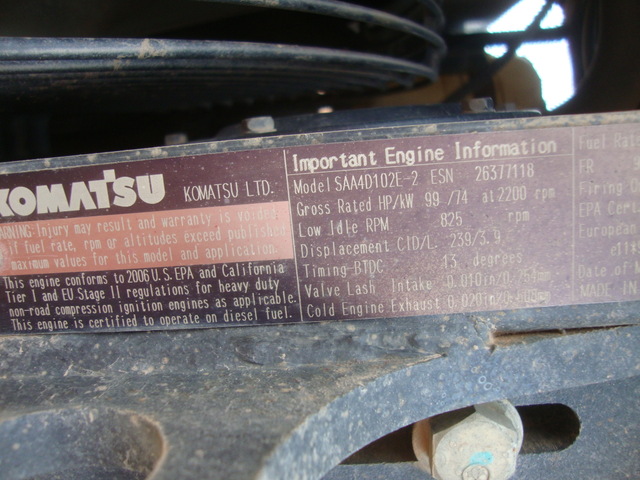 Call Me 973-886-3020 Jay Trevorrow [email protected] Best Time to Reach Me Monday ~ Saturday 8:00 am to 5:30 pm ~Dinner~ 9:00 pm to 12:00 pm Sunday 12 to 10 pm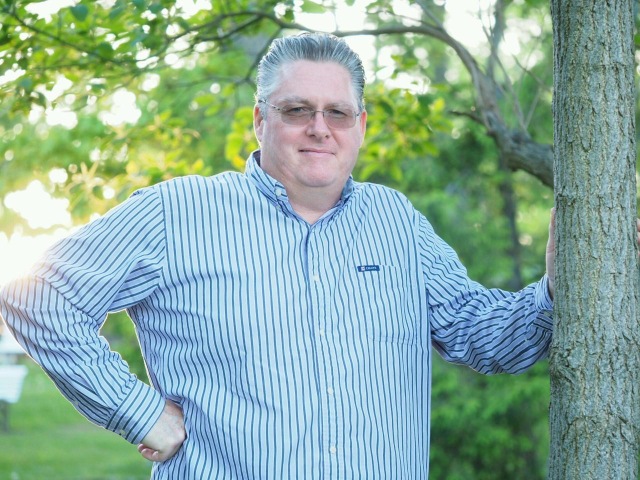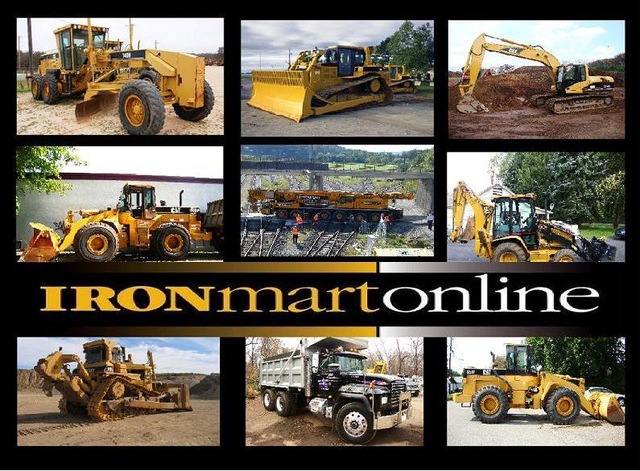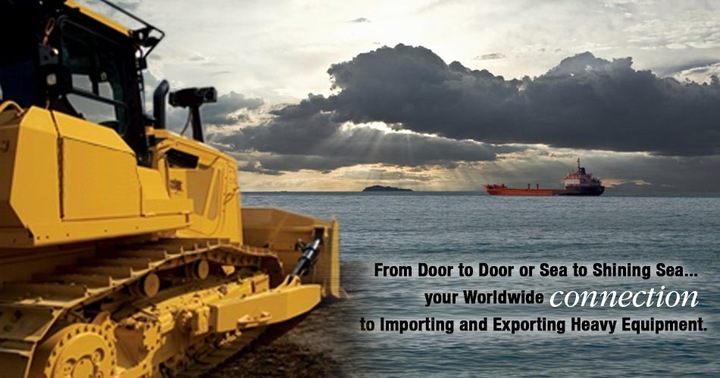 UPC:

More Info and Photos:

Please Scroll Down