Description
Dump Truck | Rock Truck | Gravel Truck | articulated dump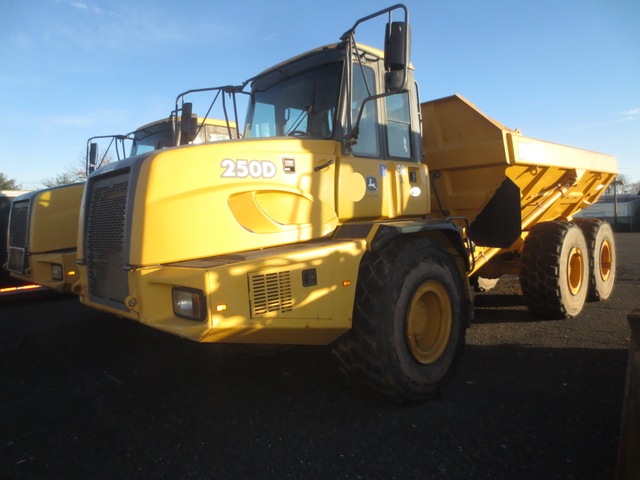 More Deere Here
John Deere 250D Specs
The 2006 John Deere 250D Articulated Dump
proves that the company has bet the farm,
if you'll forgive the expression,
on heavy equipment.
It's powered by a 265hp 6 cylinder
John Deere PowerTech Plus 6090 engine
that has 4,134 hours.
The transmission is an automatic with adaptive shift control,
featuring six speeds forward and one reverse.
Dimensions are 31'4"x9'6"x11'5" (LxWxH)
with a 16'10" x 20'1" dump body (LxH) .
The 250D weighs 40,340 empty
and 91,490 lb full,
with a 51,150 lb/18 cu yd rated payload.
Other features include dry disc brakes,
leading arm suspension,
quick raise and lower speeds,
tilt & telescoping steering and A/C.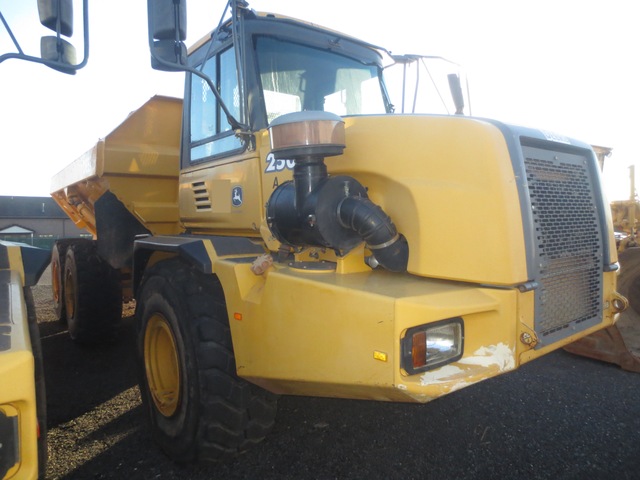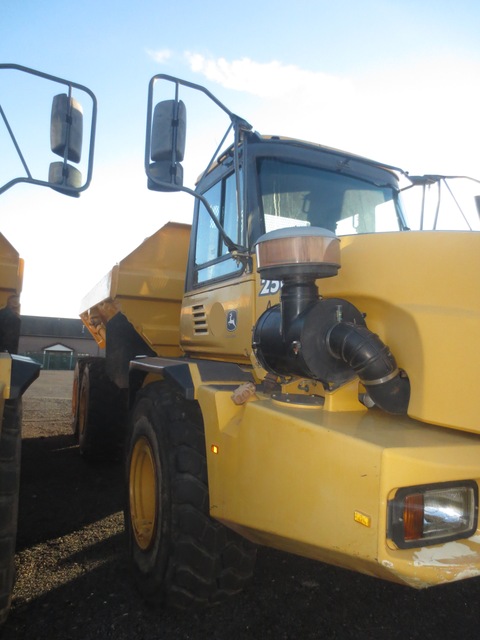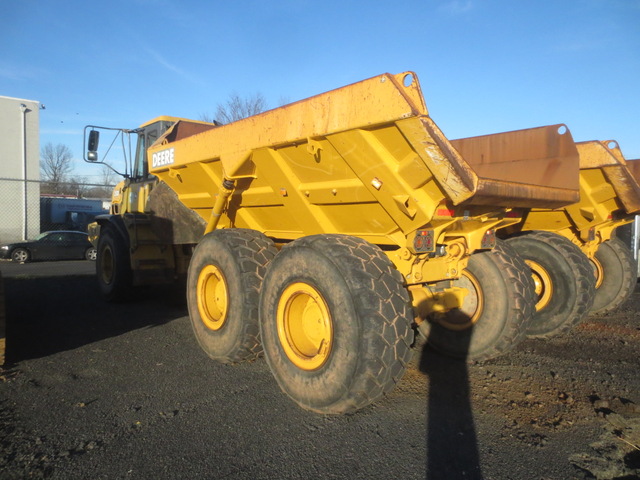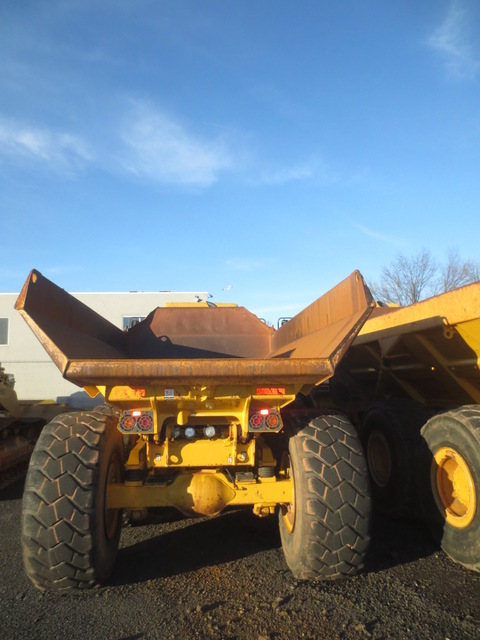 Deere 250D: Strong and Reliable
This enhanced ADT handles heaped payloads
with fast cycle times and unsurpassed fuel efficiency,
so you'll move big loads at less cost.
It is highly reliable, too,
with high-strength, welded alloy-steel chassis
and dump-body components
that are durable, yet lightweight.
The quieter cab isloaded
with features that increase productivity and uptime,
such as auto shutdown,
push-button transmission and dump-body controls,
onboard weighing, and tire-pressure monitoring.
With Deere ADTs, your materials and profits keep flowing.
The 250D has the highest payload-to-weight ratio in its class.
Better fuel efficiency and fastercycle times
make your dollar go further.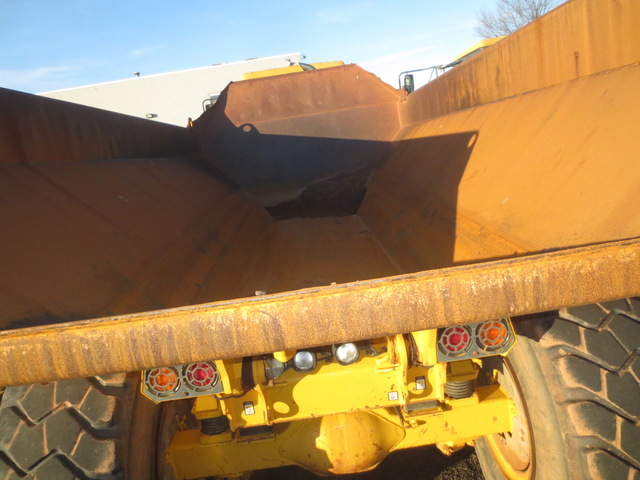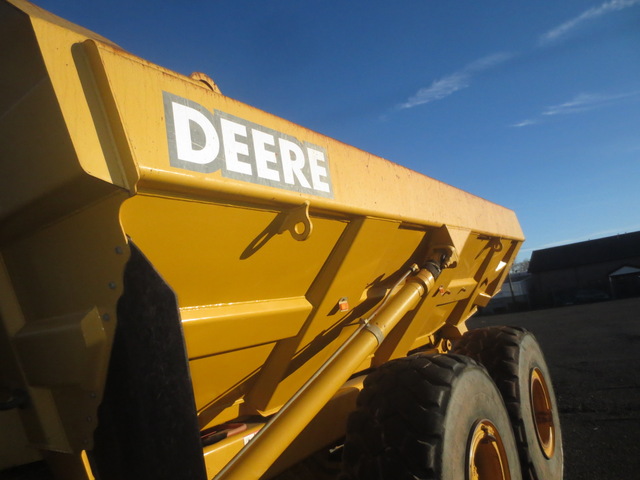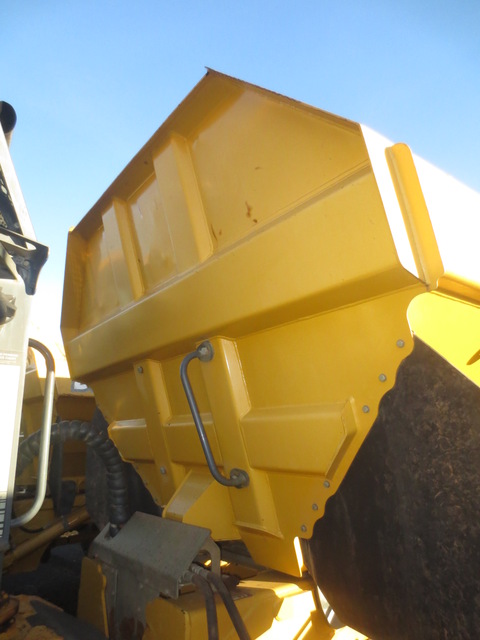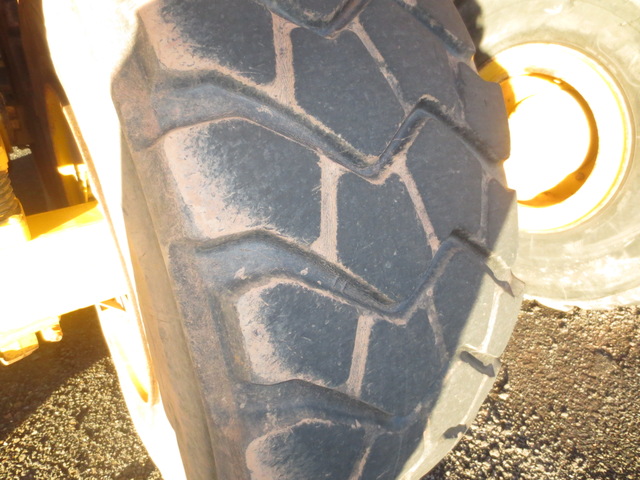 John Deere History
They say that nothing runs like a Deere.
For nearly 175 years,
John Deere has been synonymous with quality,
durability, and attention to small but telling details.
While the company was founded on,
and is to some extent
still synonymous with, farm equipment,
the passage of time has seen
the company diversify into much, much more.
The company has added
a variety of construction equipment
that hasthe versatility to take on your most challenging jobs.
Deere construction equipment features
interchangeable attachments, ground-level daily servicing,
and smooth, responsive hydraulics,
making each piece a pleasure to own and operate.
Better still, their industry-leading
low maintenance costs help keep your operating overhead low.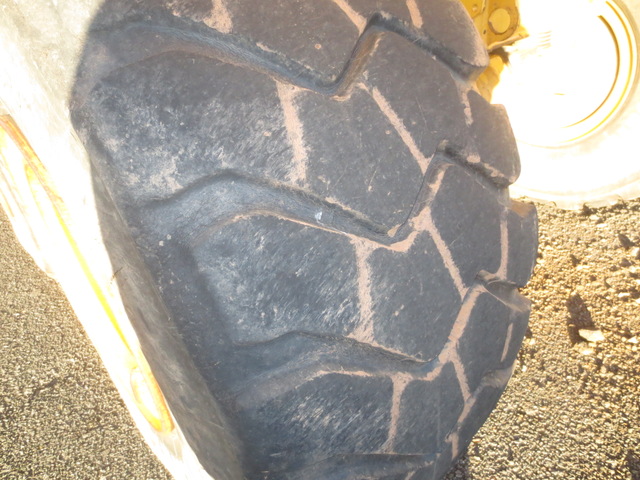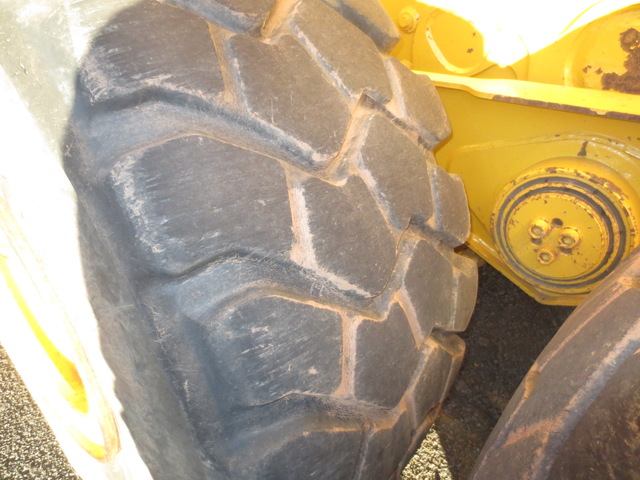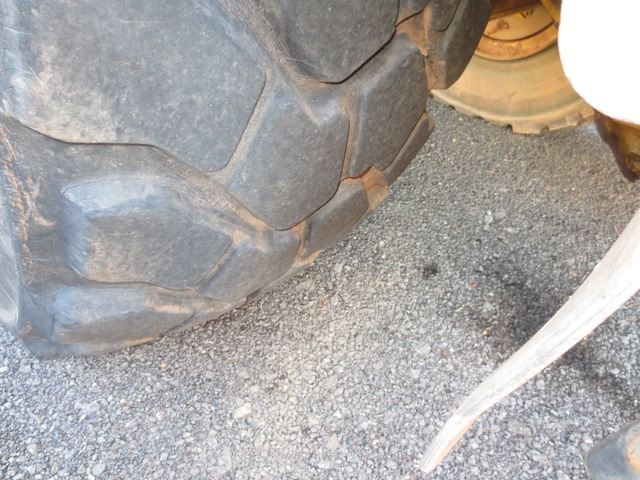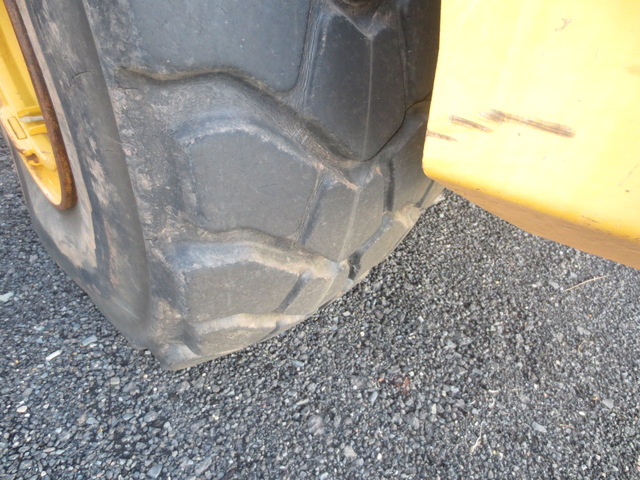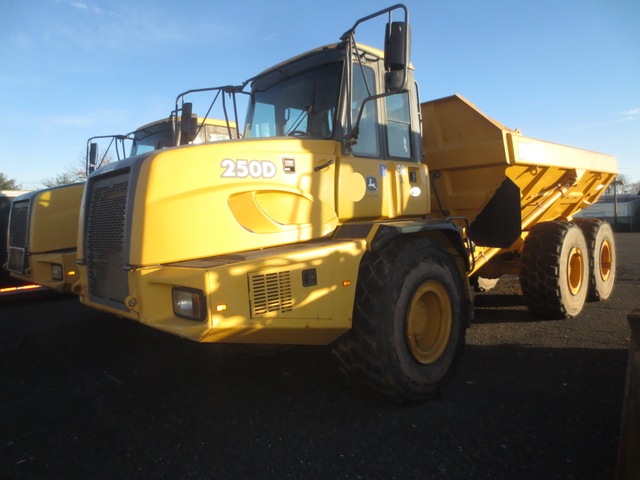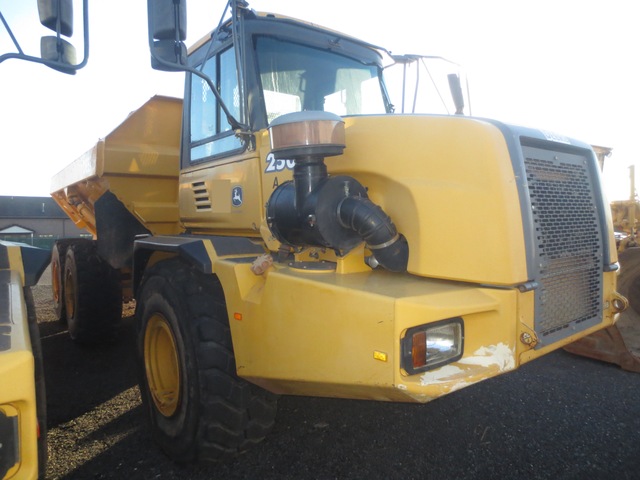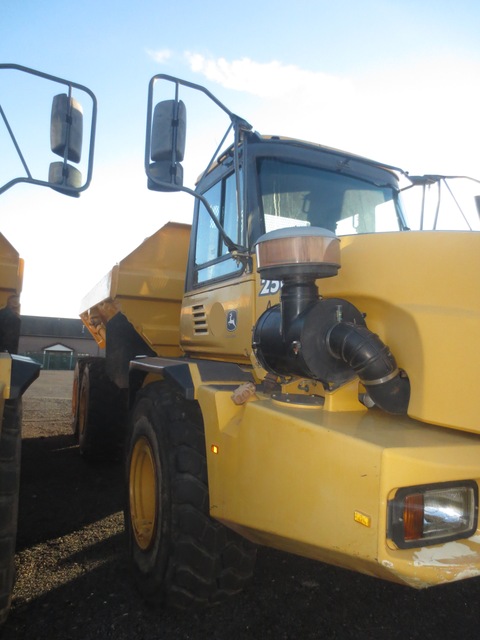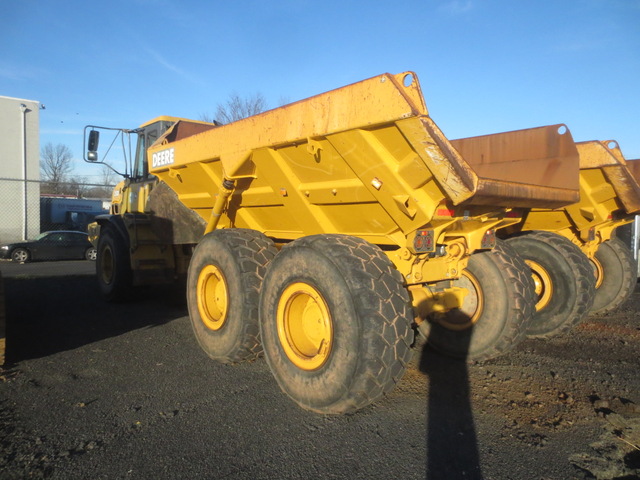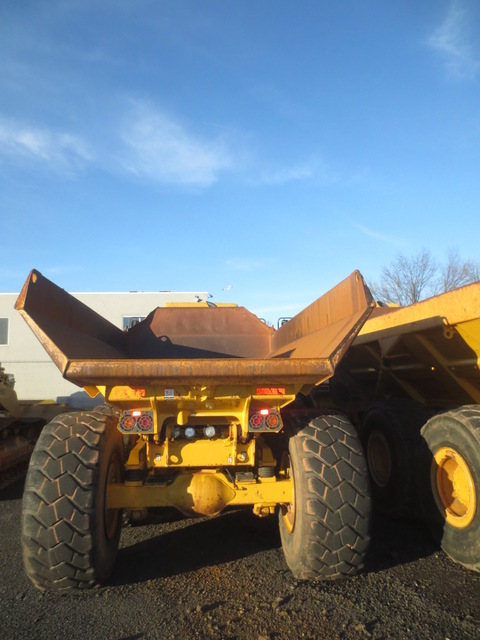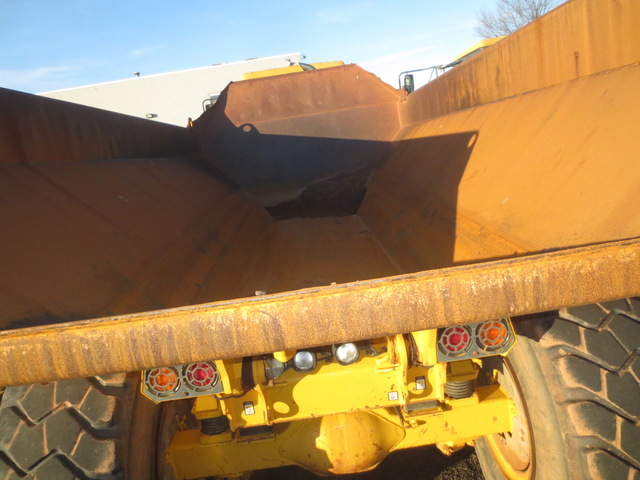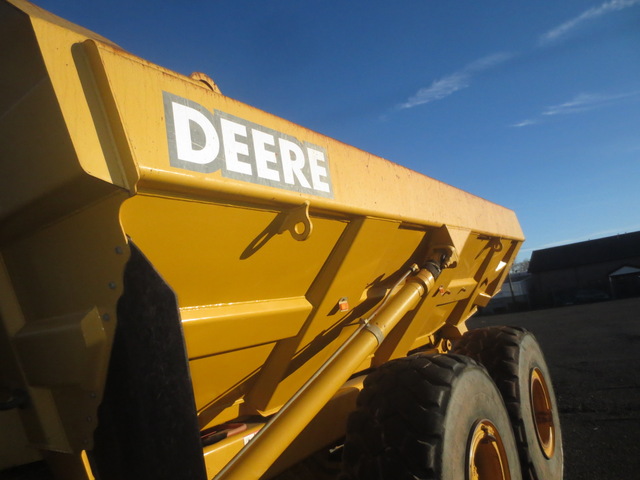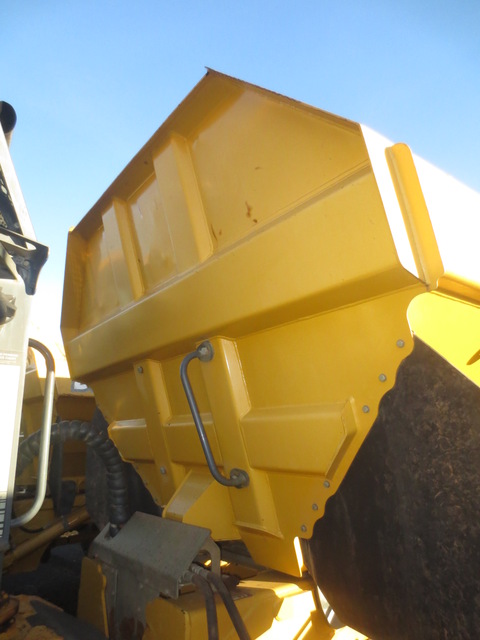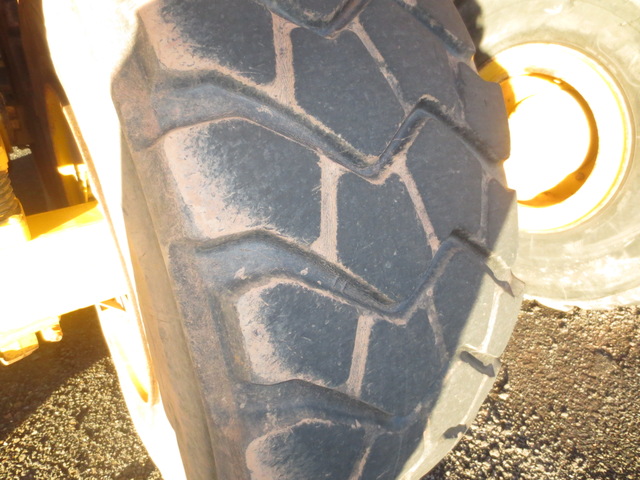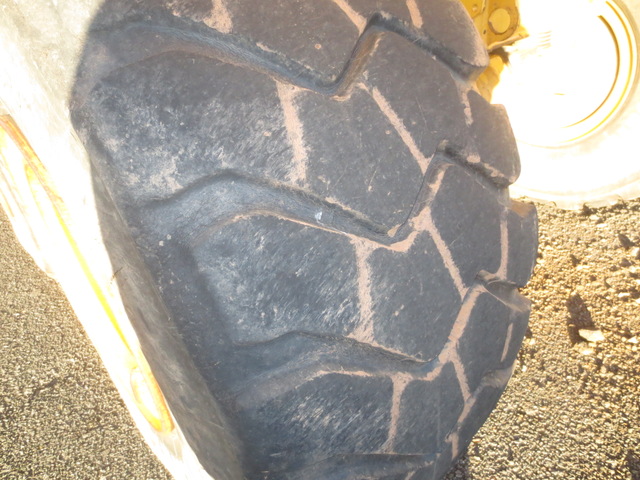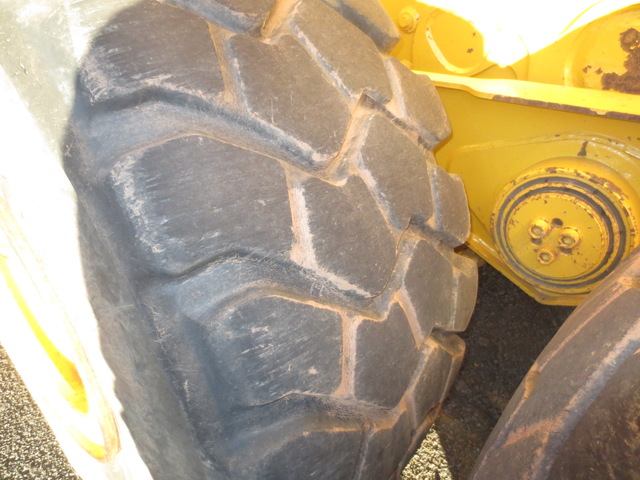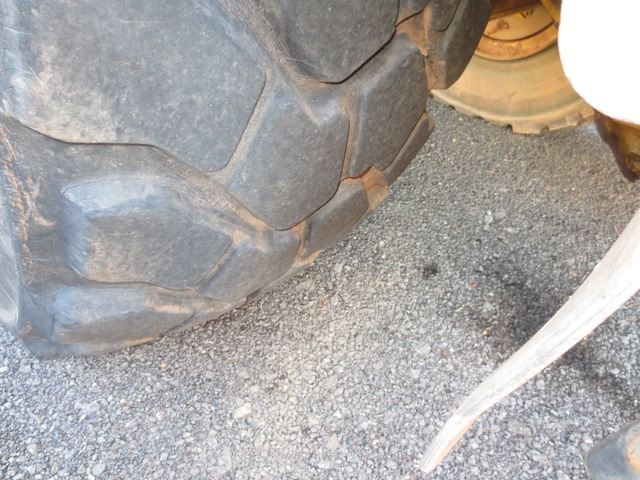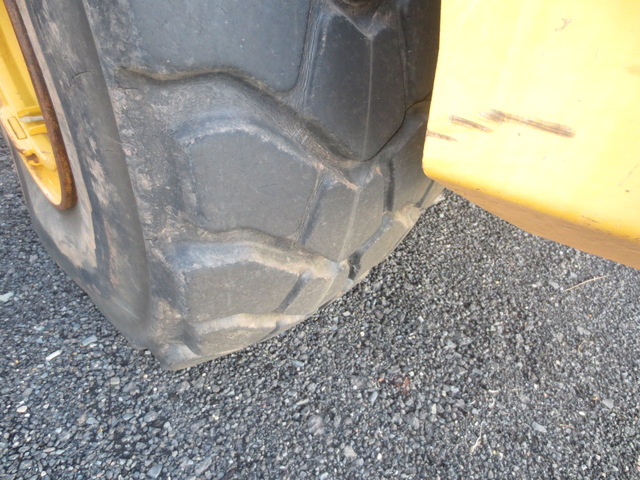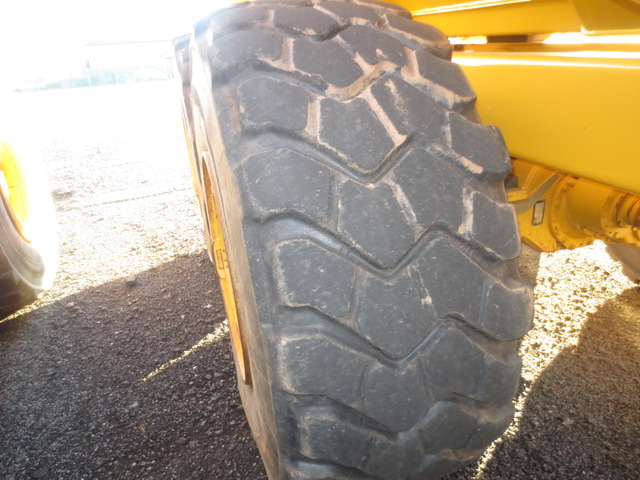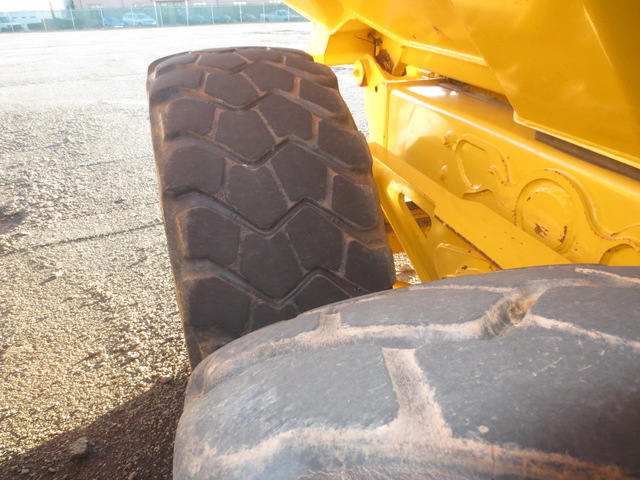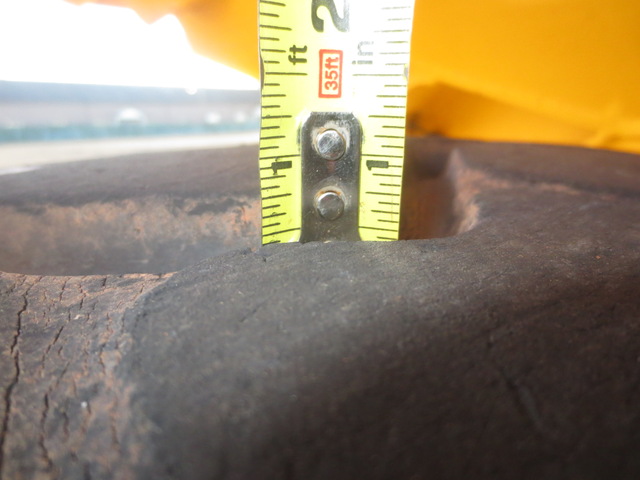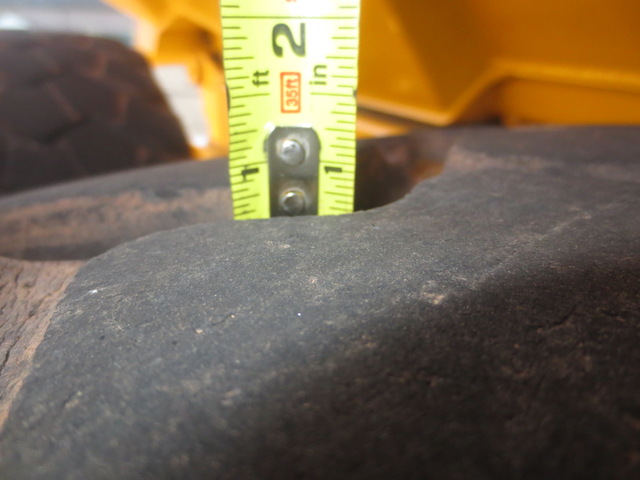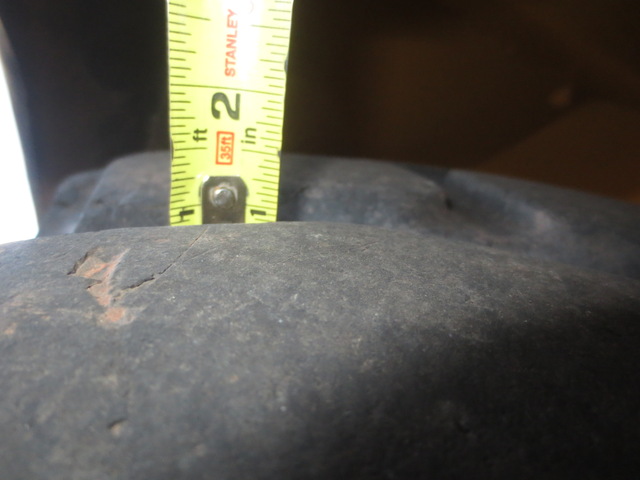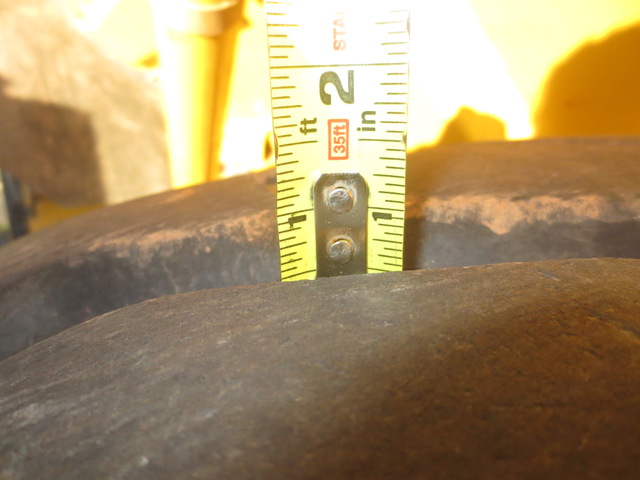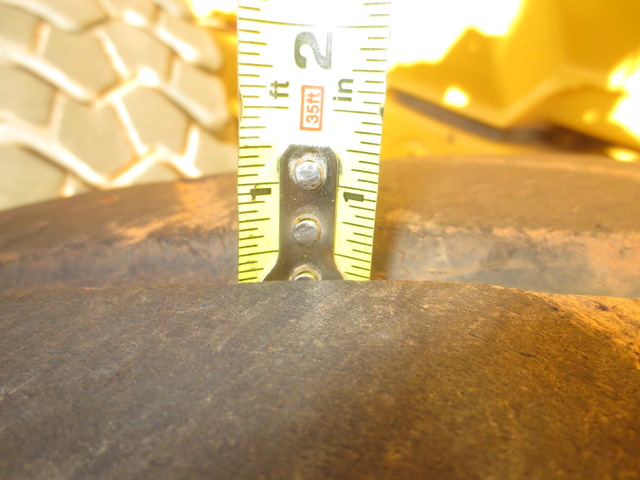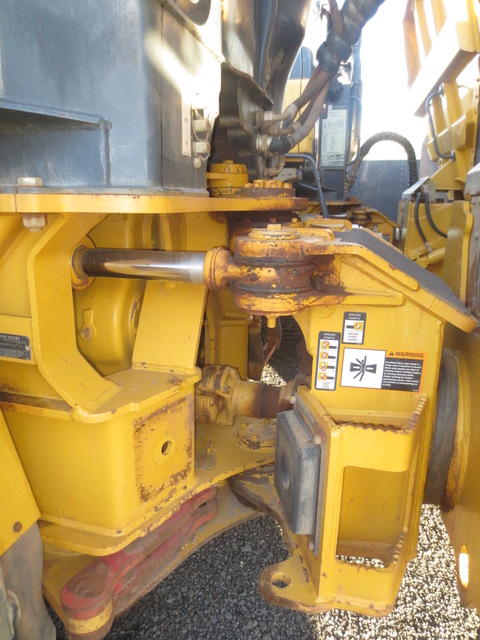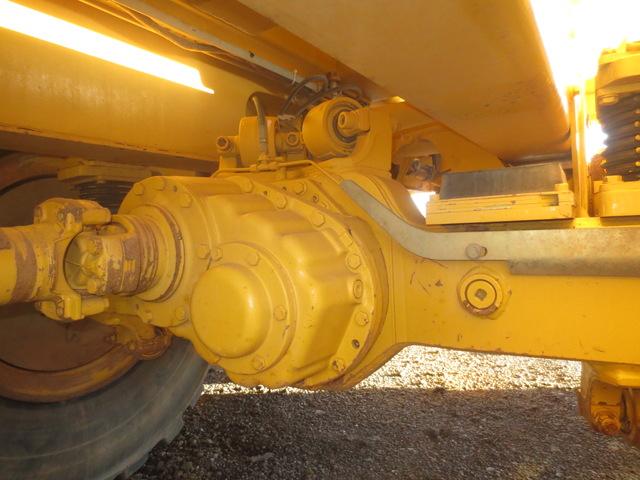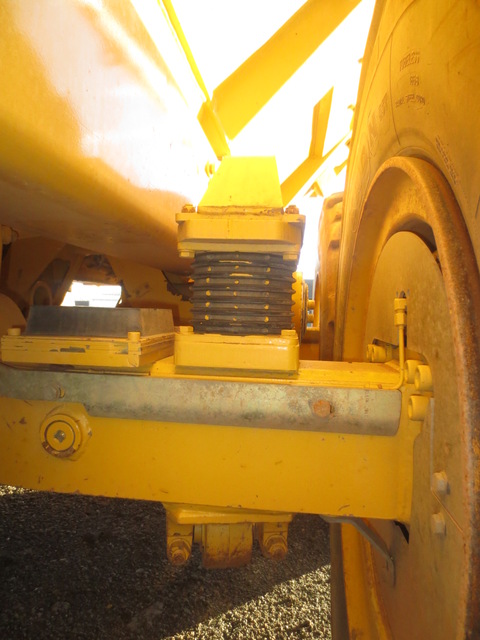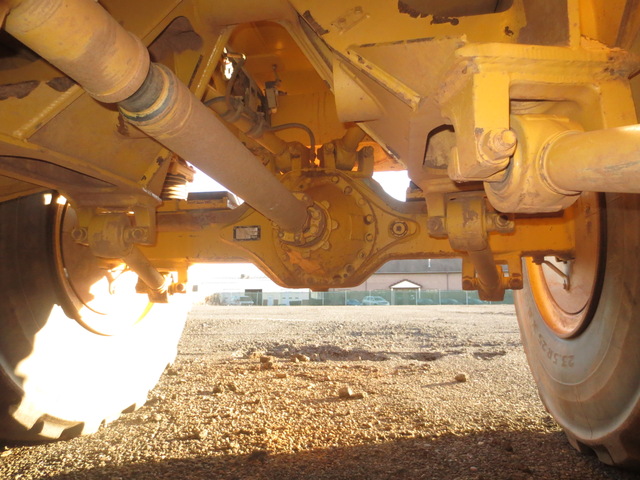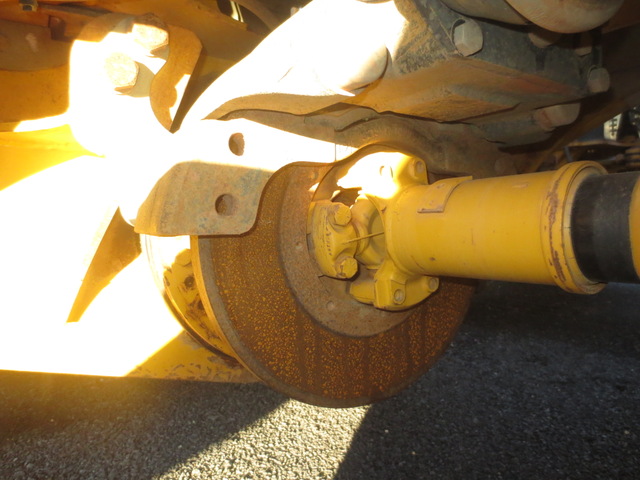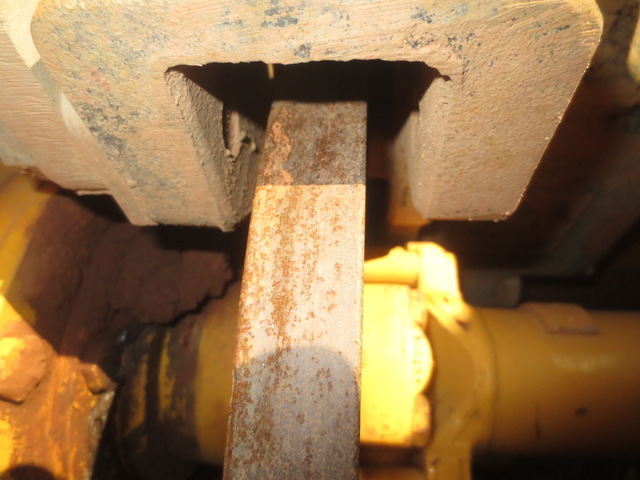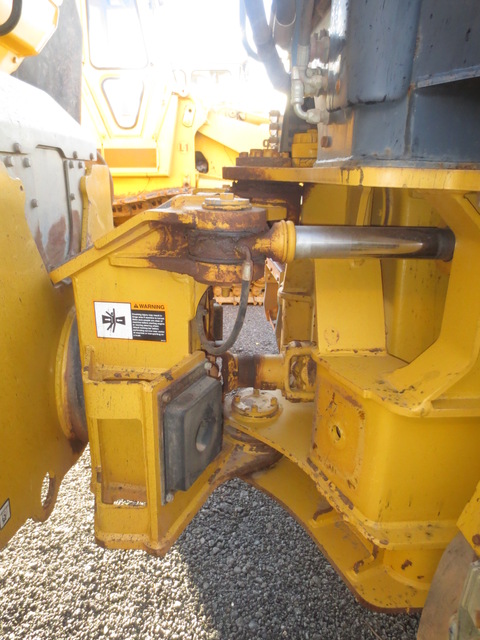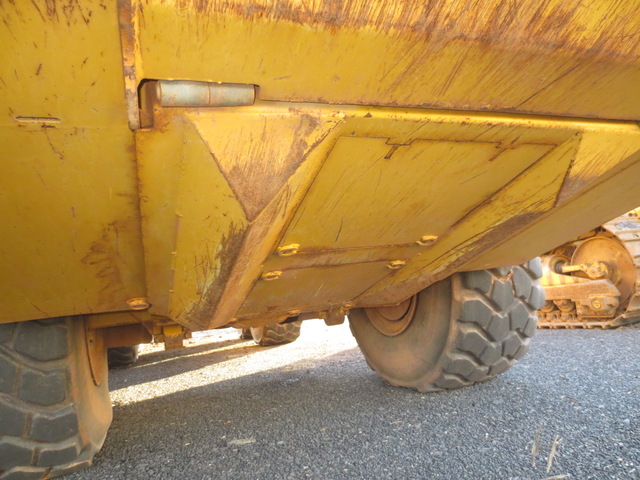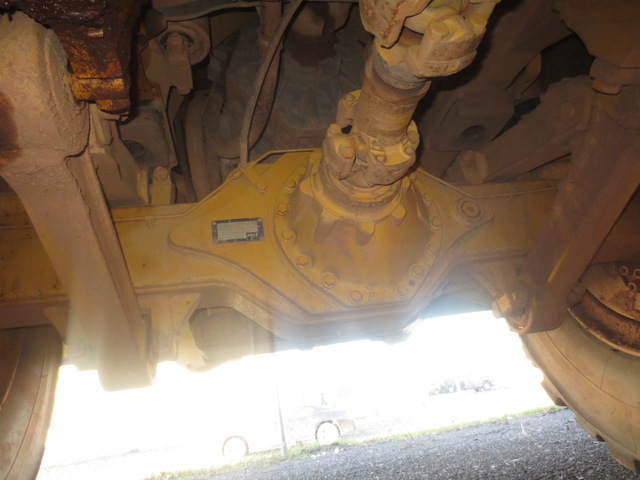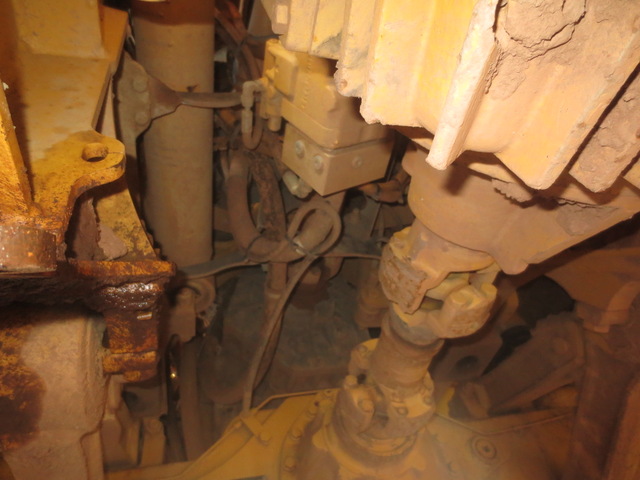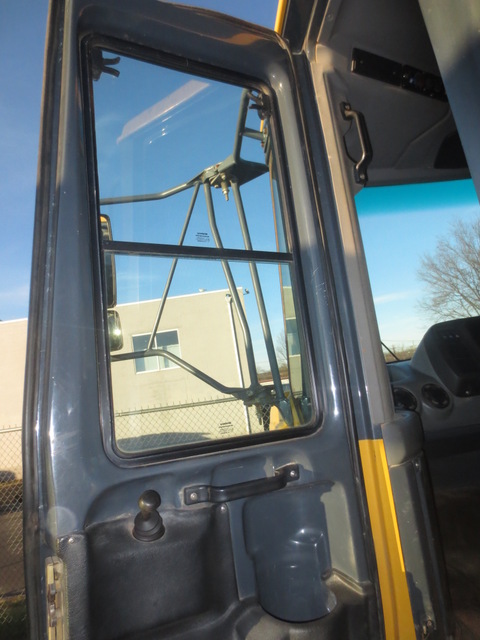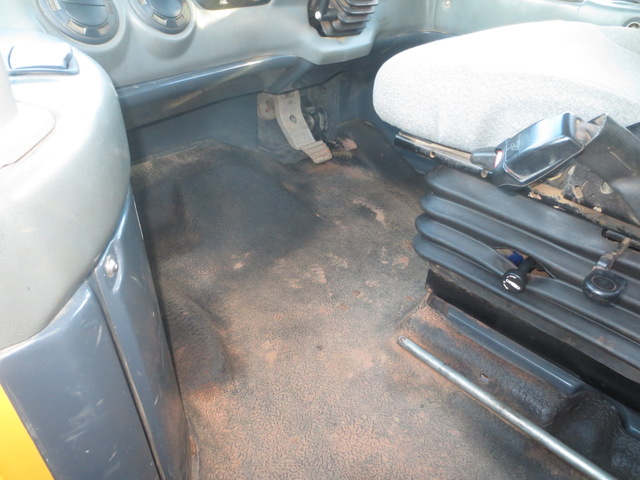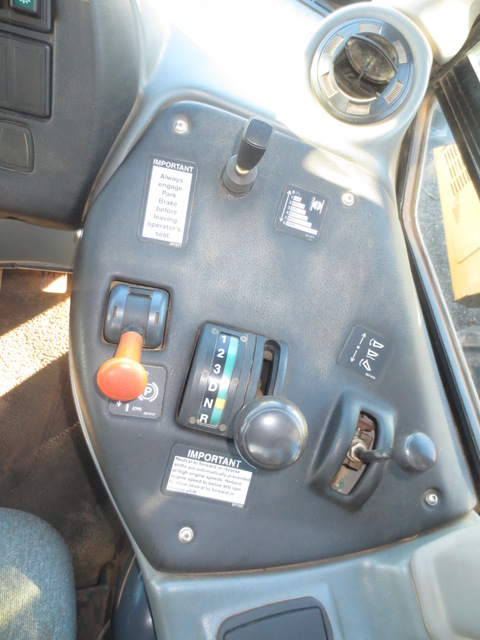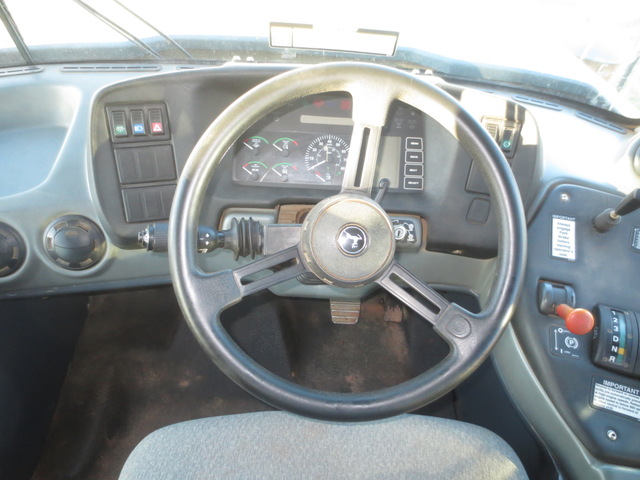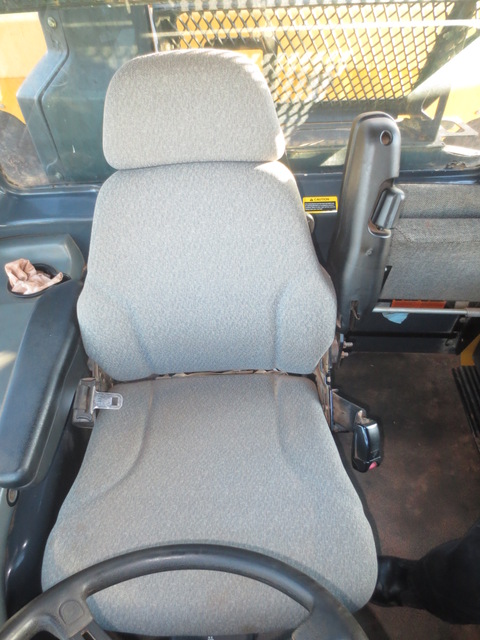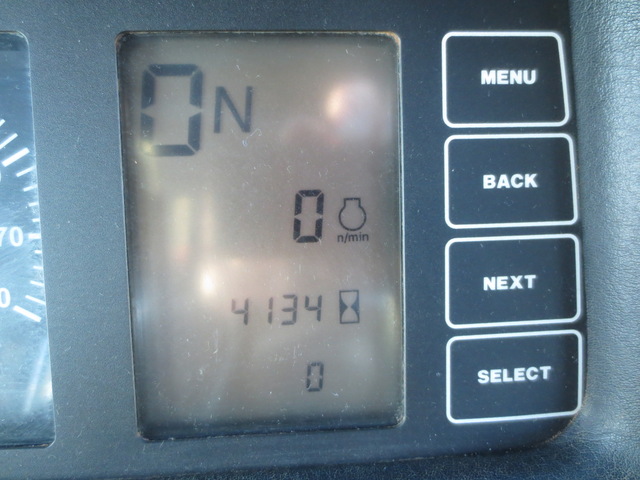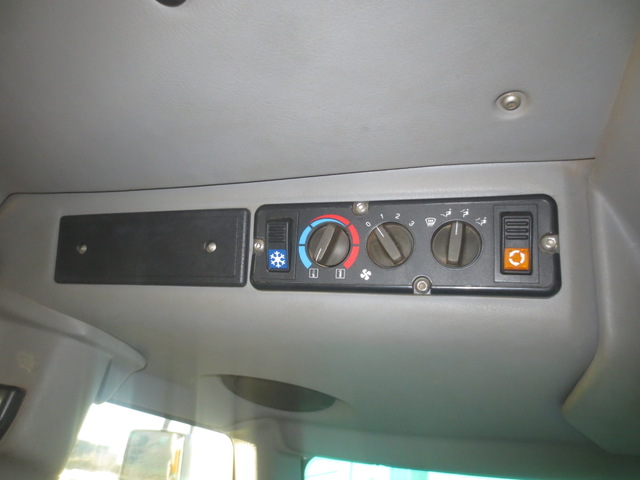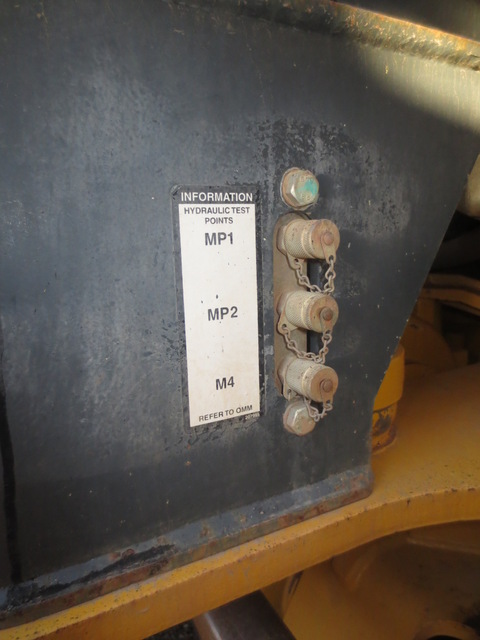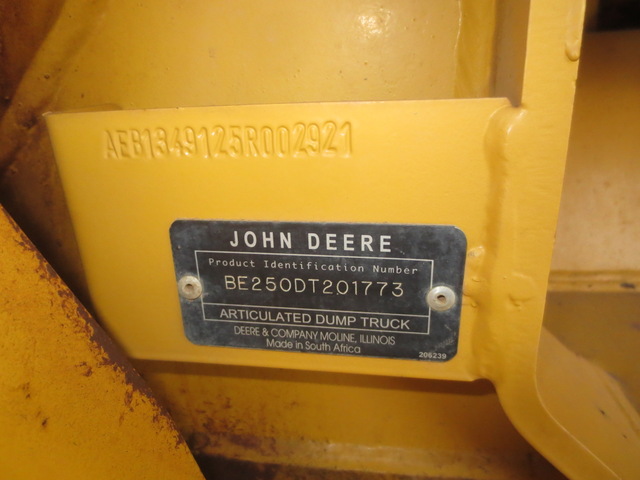 Your Questions and Comments Welcome 24/7
Contact Jay Trevorrow
Voicemail or Text: 973-886-3020
Email: [email protected]
Please Leave a Detailed Email or Voicemail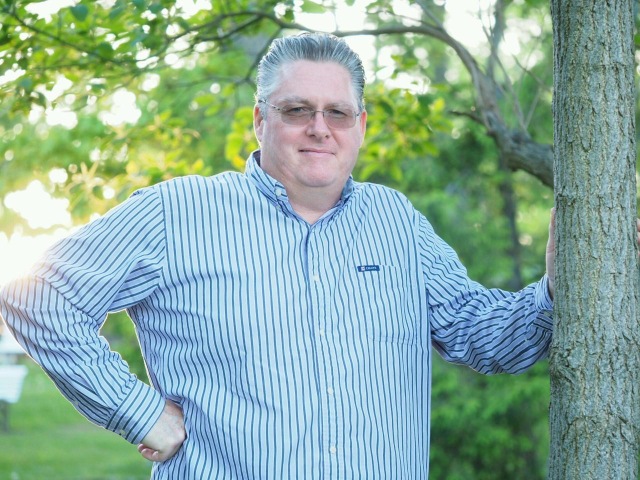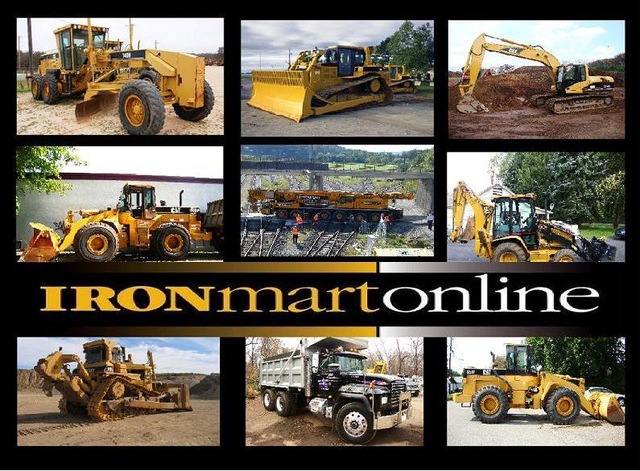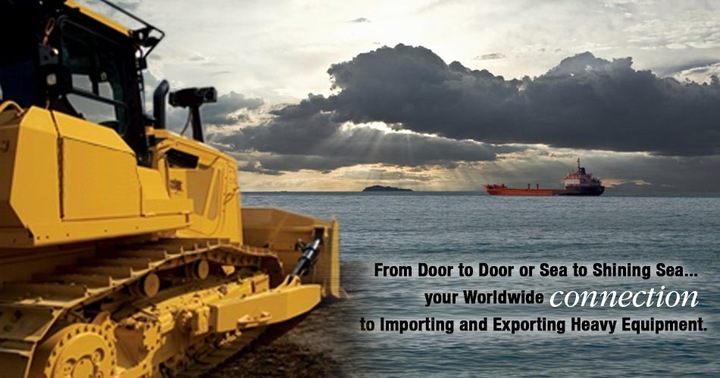 UPC:

More Info and Photos:

Please Scroll Down