Description
dozers for sale | dresser dozer | used dozer | ironmartonline.com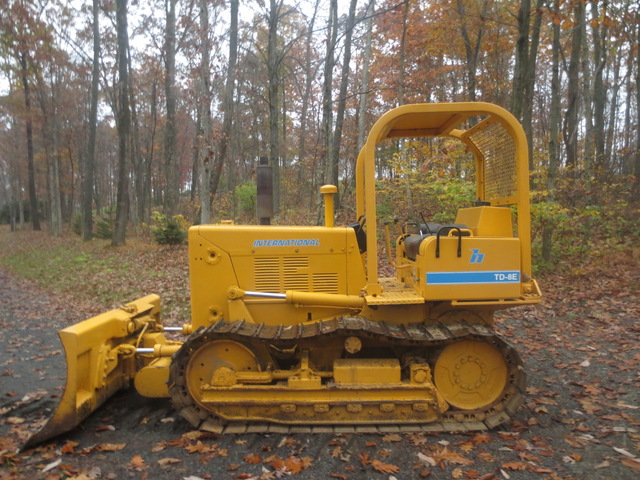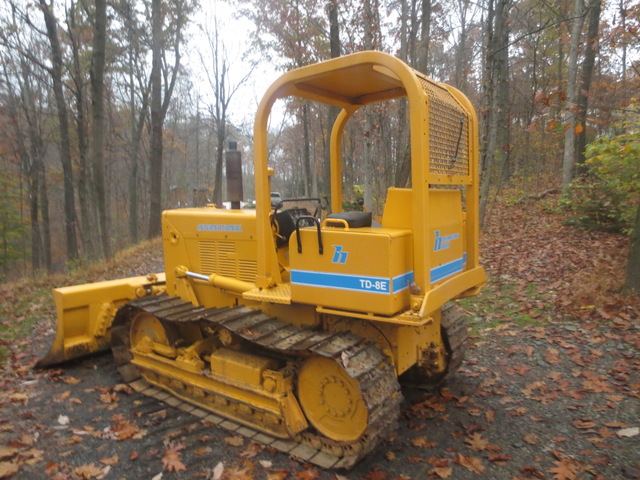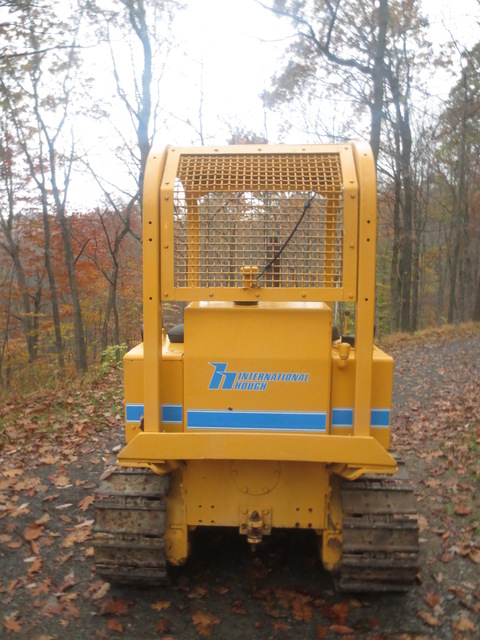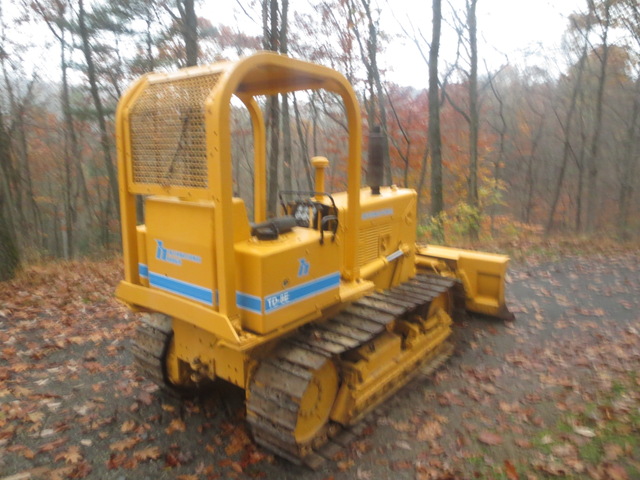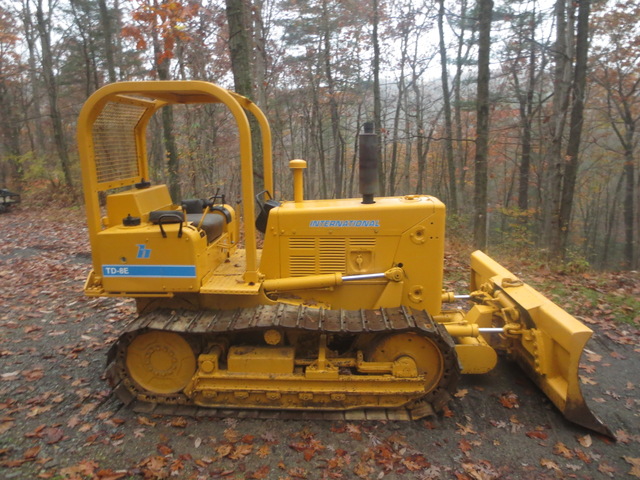 Dozers for Sale
The Dresser-International TD8E dozer
was introduced in 1974,
and the last one was built in 1987.
This is a 1976 model,
true hours unknown.
It has a 7'8" blade,
16" pads,
and measures 13'3"x5'10"x8'8" (LxWxH),
weighing 16,500 pounds.
This may be an older machine,
but it's been kept very well,
and is still 100% work ready.
As one crawler owner recently remarked,
"If I was looking for a dozer
and found a Dresser in good condition,
I wouldn't hesitate."
With a machine at this price
and in this condition,
we'd suggest that you don't hesitate either.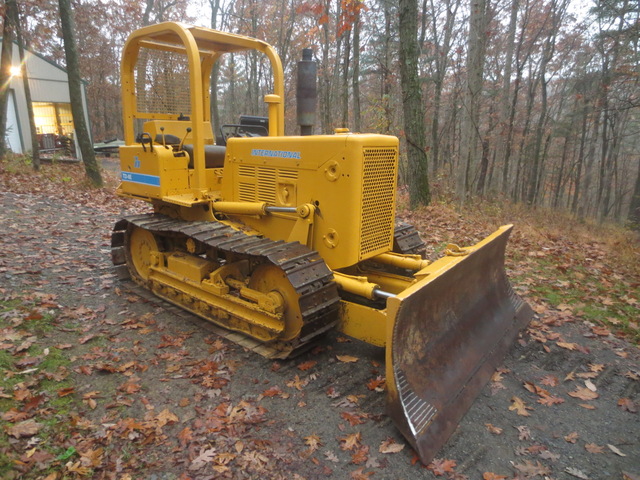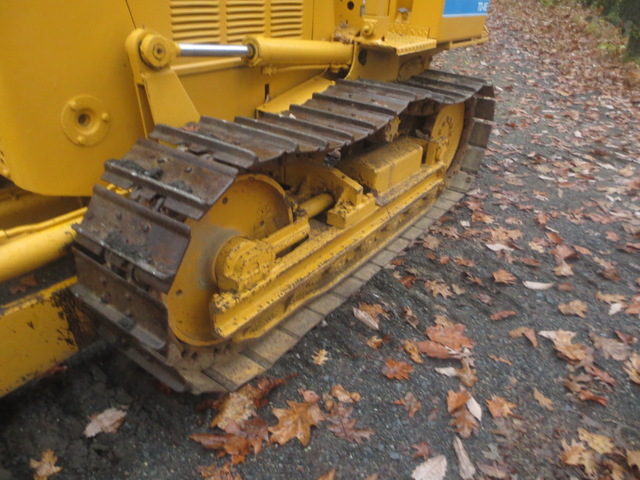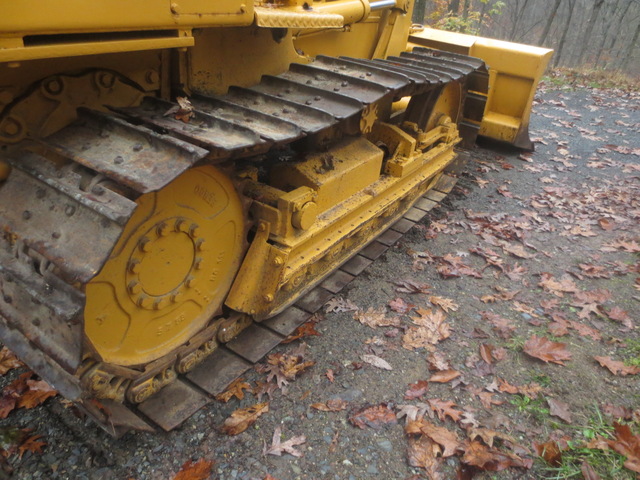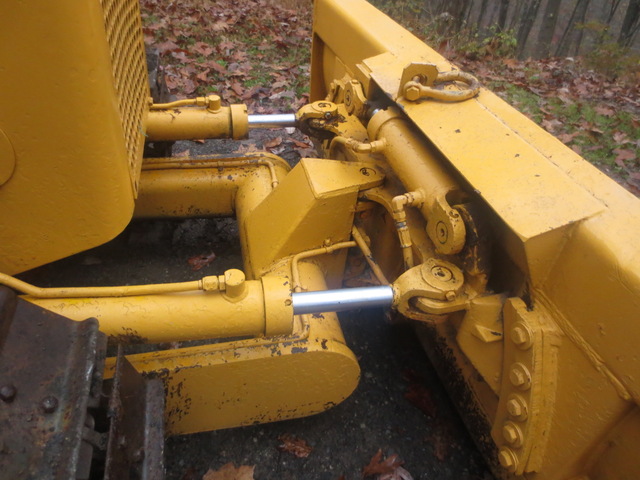 Solomon Robert Dresser founded Dresser Industries in 1880,
developing solutions for the oil and natural gas industries.
They would soon diversify
into mining and construction equipment,
acquiring the construction and mining equipment division
of International Harvester in 1982.
This would be followed by other acquisitions,
culminating in a joint venture with Komatsu in 1988.
They've long since returned to their roots in oil and gas,
but their equipment lives -- and works -- to this day.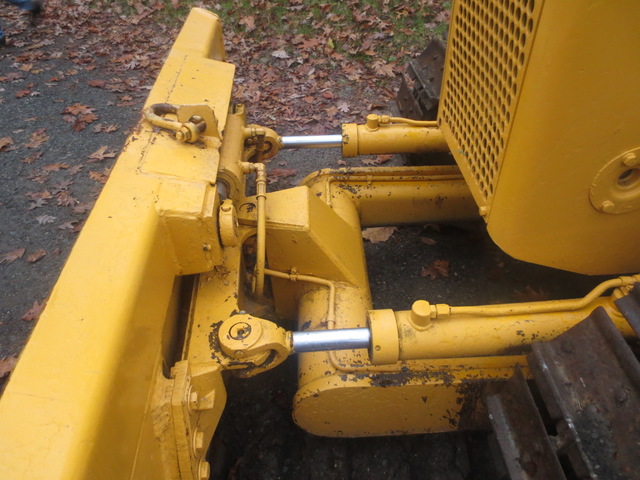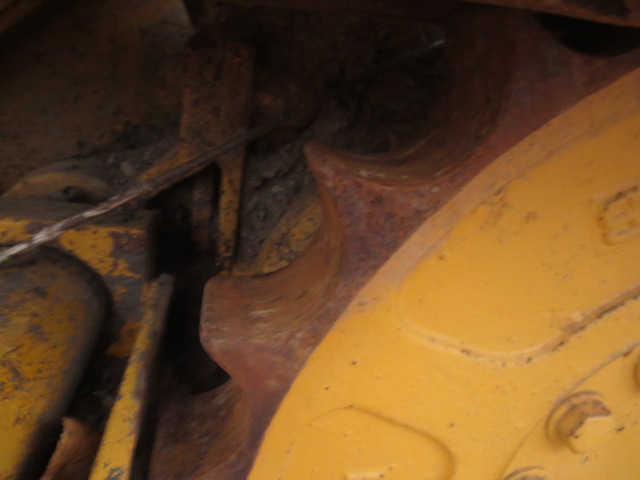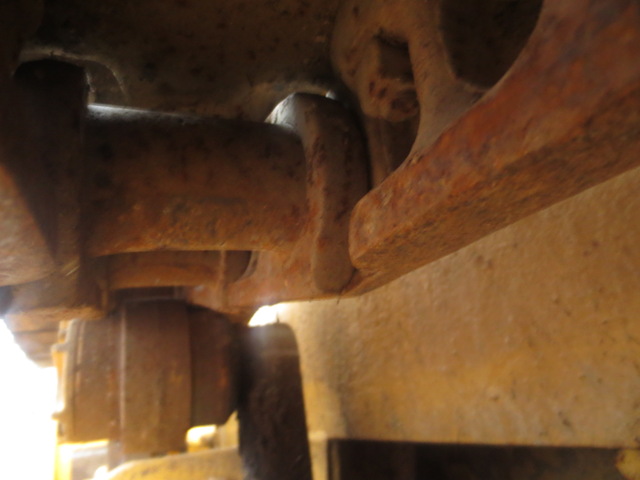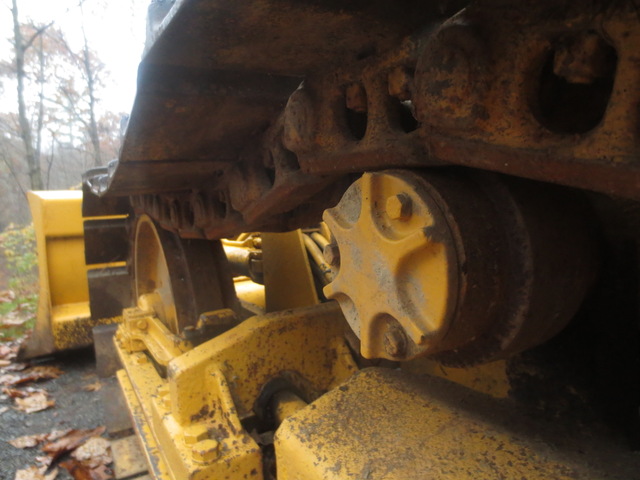 BUY IT NOW !!

This Dozer is Located in Clinton NJ 07013

Please understand I don't own this Dresser-International personally
I am a full time broker selling for a customer
My goal is to bring the buyer and seller together
I do my very best to tell you what I know
I encourage and very much support a pre-buy inspection
Do You Need Help Marketing Your
Equipment, Boat, Plane, Car or Truck?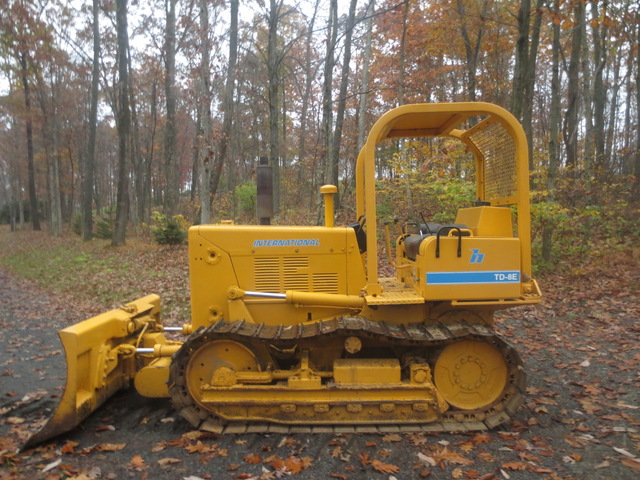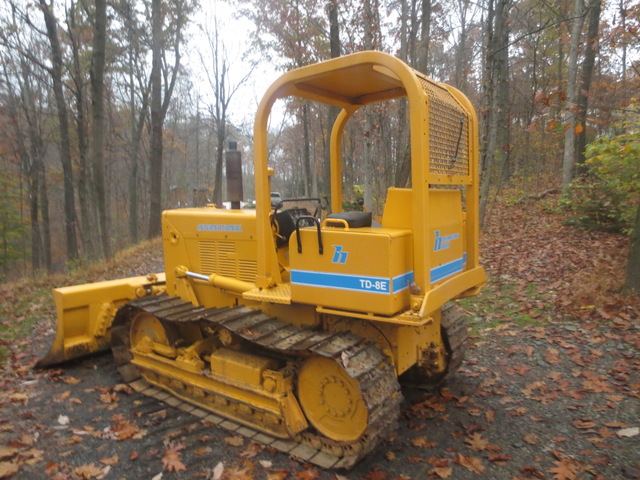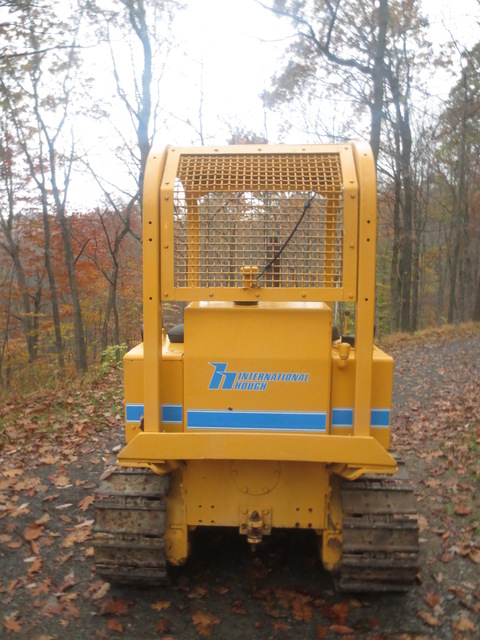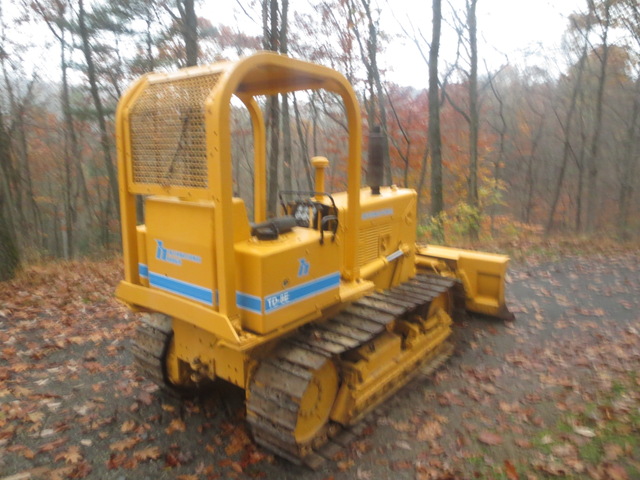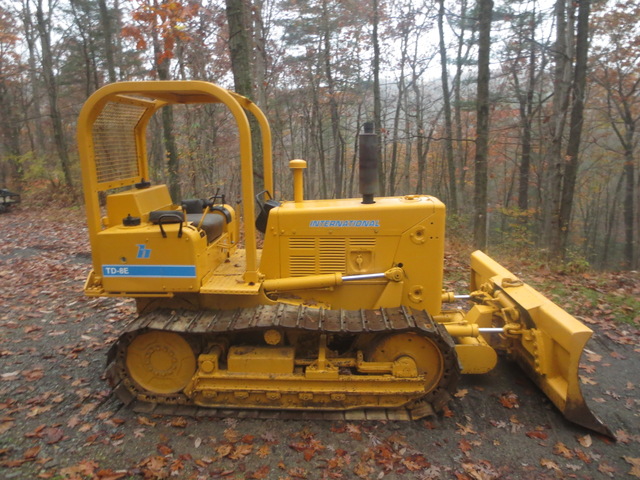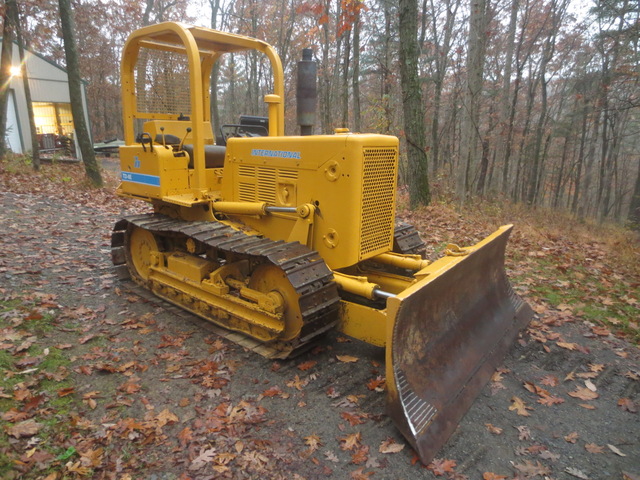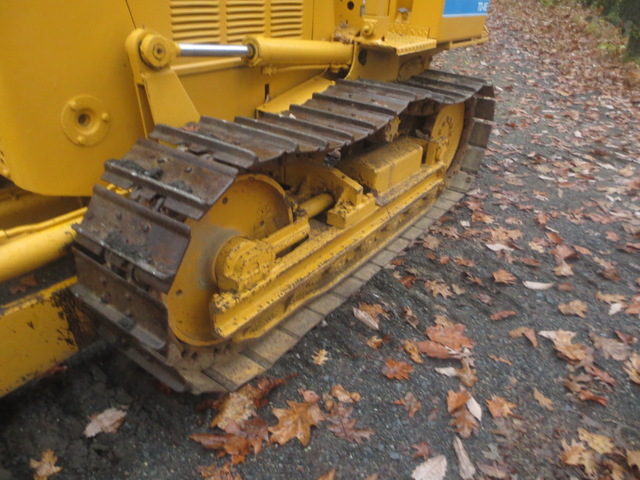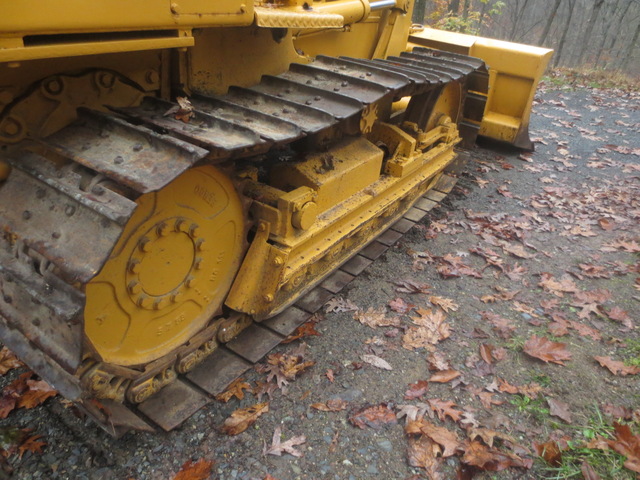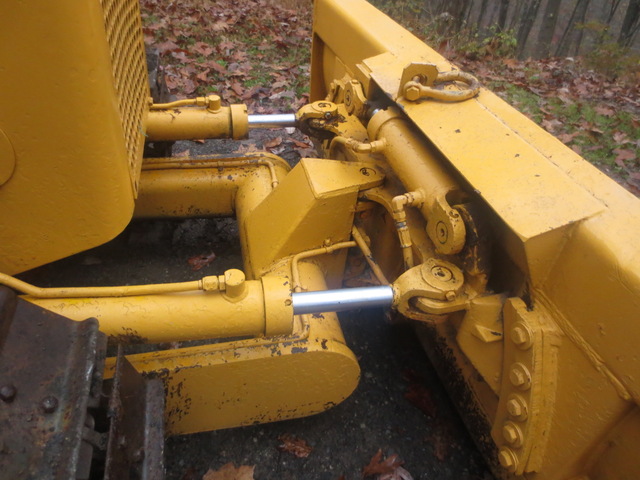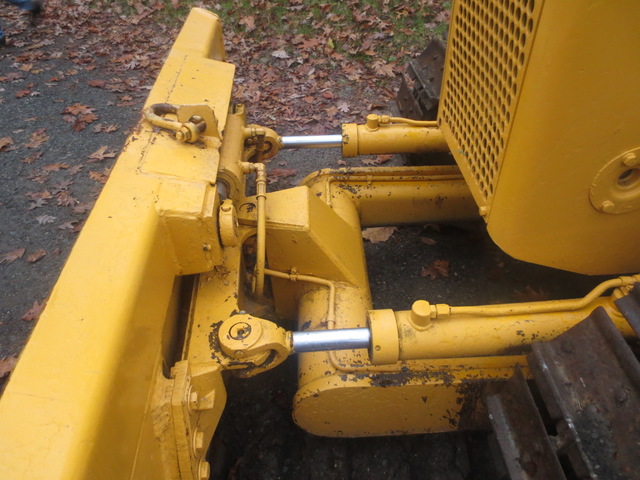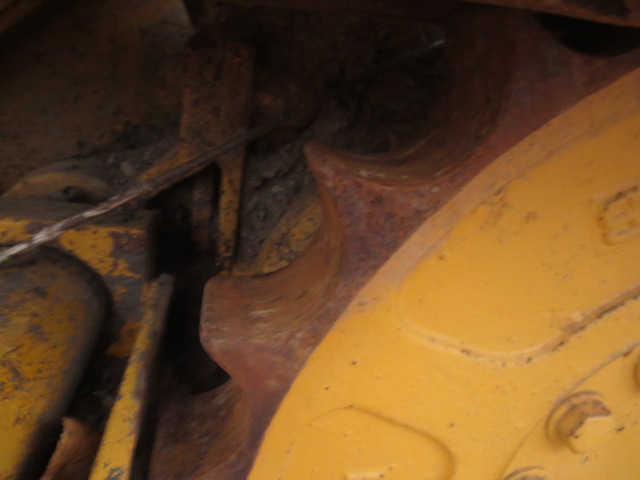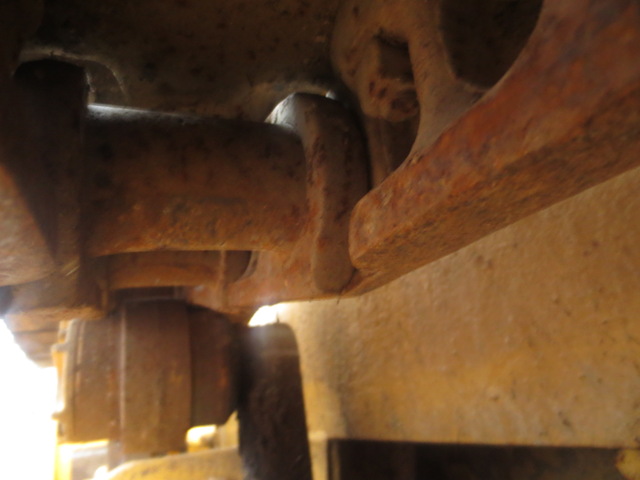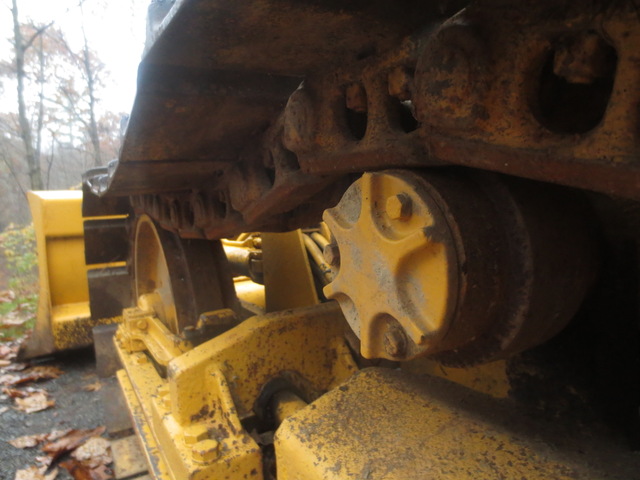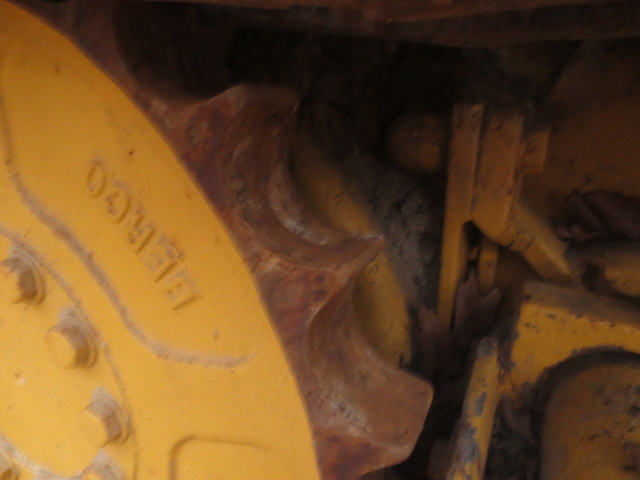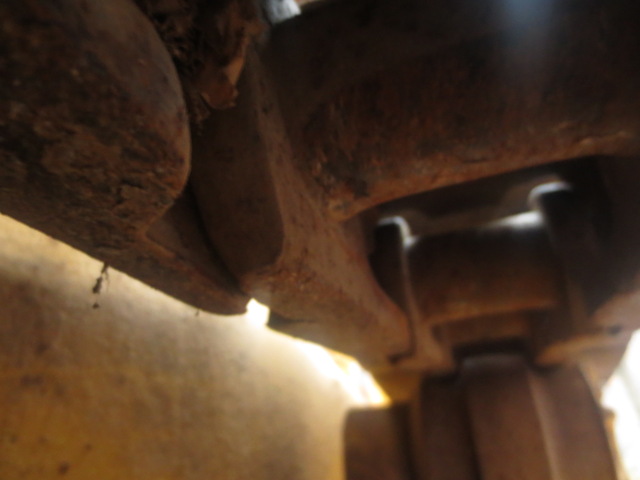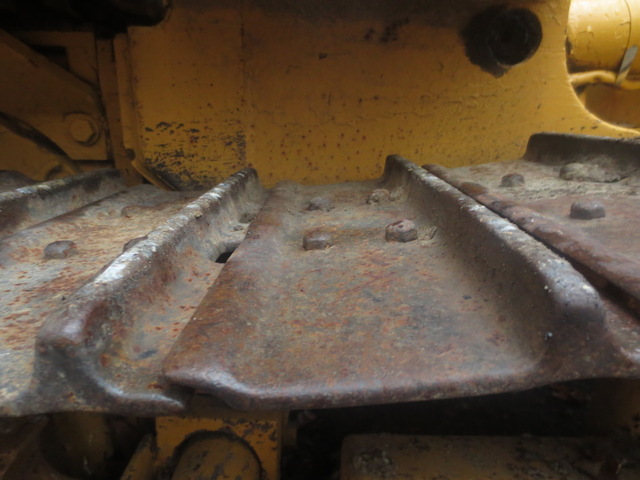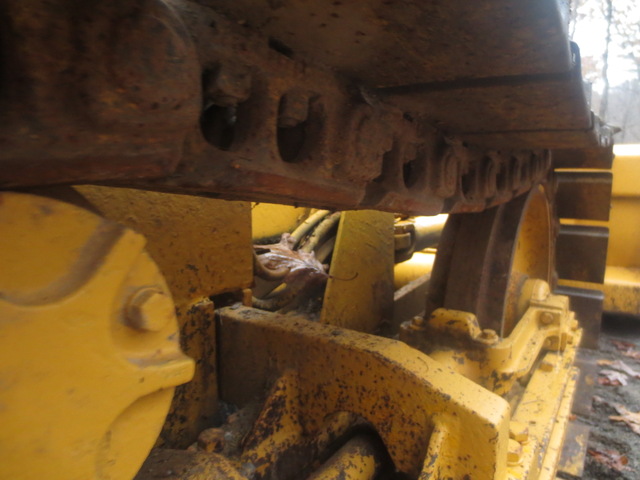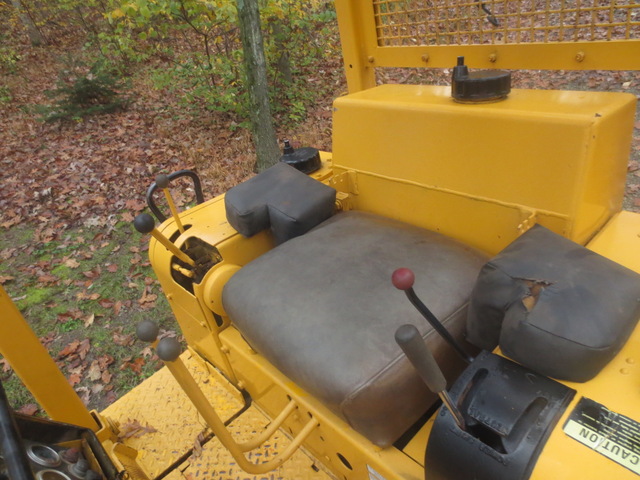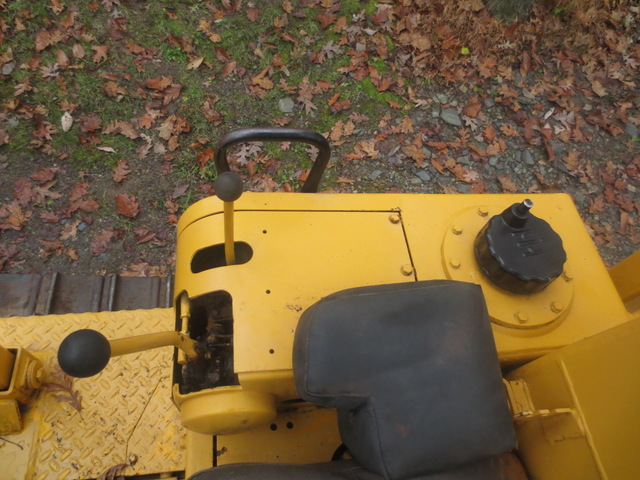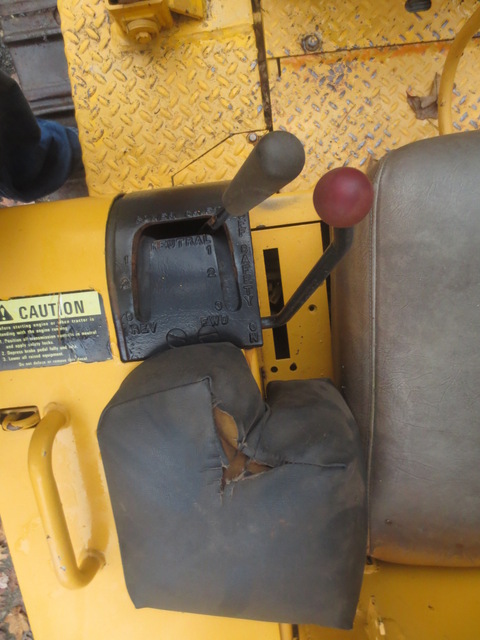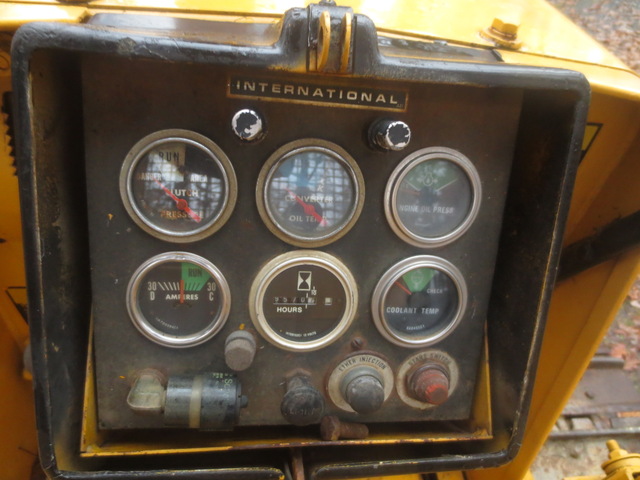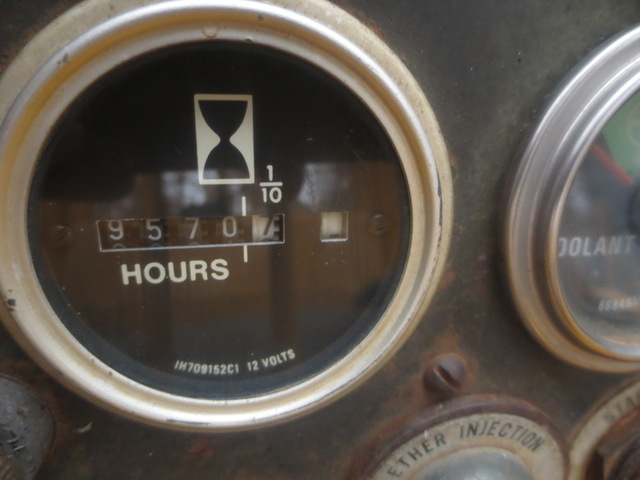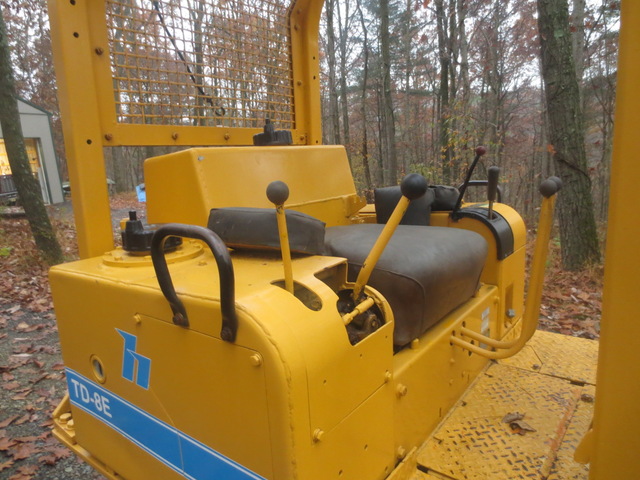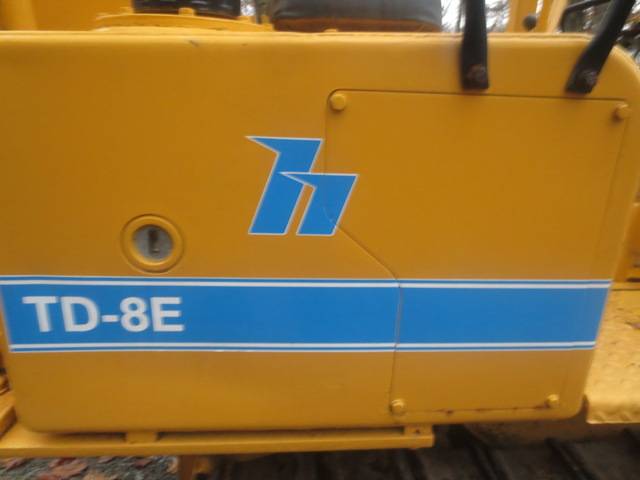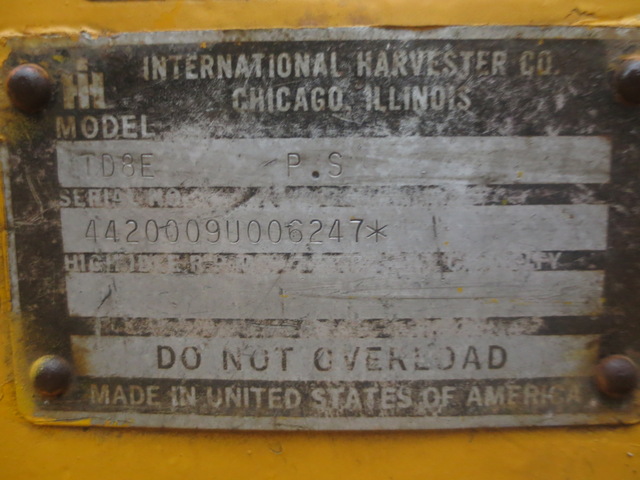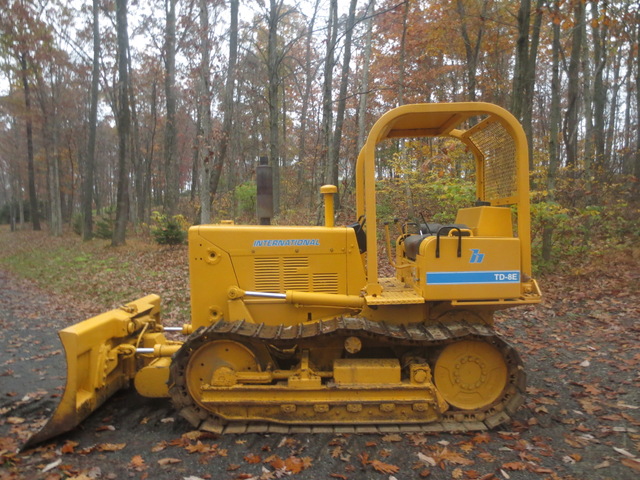 Your Questions and Comments Welcome 24/7
Contact Jay Trevorrow
Voicemail or Text: 973-886-3020
Email: [email protected]
Please Leave a Detailed Email or Voicemail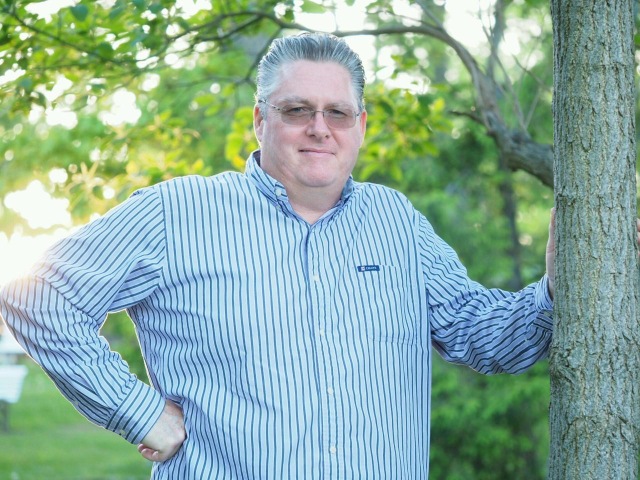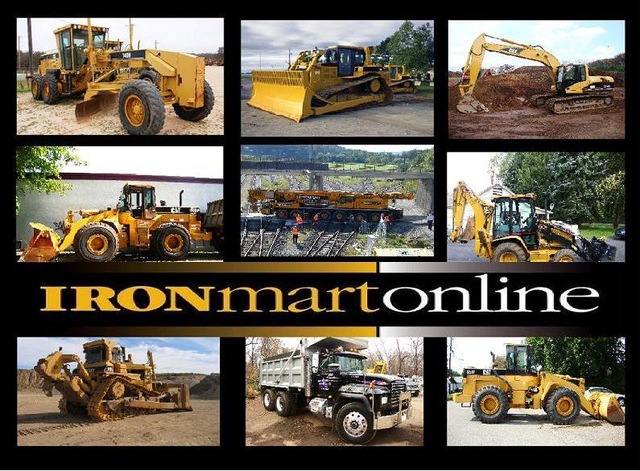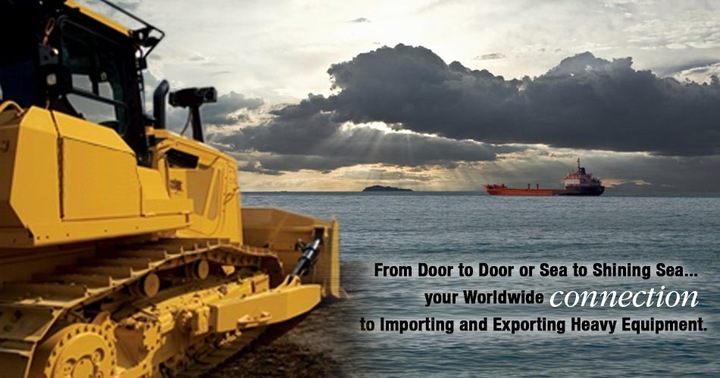 UPC:

Year:

1976

Serial Number:

440009U006247

Dimensions:

13'3"x5'10"x8'8" (LxWxH)

Weight:

16,500

Blade:

7'8"

Hours/Condition:

Hours Unknown but 100% Work Ready

Location:

Clinton NJ 07013

Scroll for Info/Photos:

Or Call Jay Trevorrow: 973-886-3020