Description
EWECO E-447 Triplex Continuous Duty Piston Well Service Pump used for sale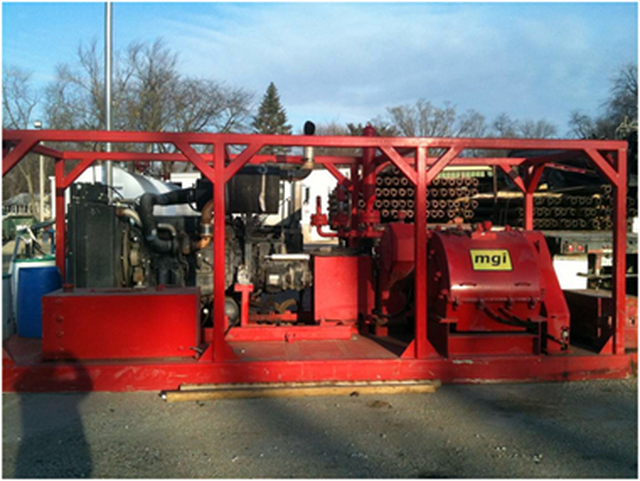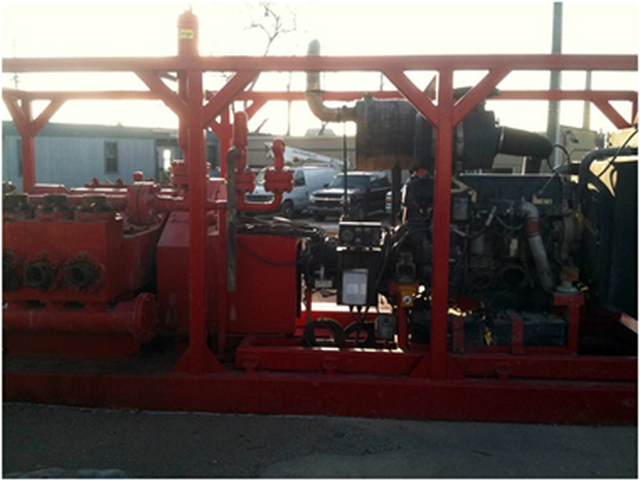 Ironmartonline
Ellis Williams Engineering Company,
also known as EWECO,
is the brainchild of engineer Ellis Williams,
whose specialty was designing
mud pumps for oilfield use.
From the 1940s to the 1970s,
these became the industry standard,
'til EWECO was formed in 1974.
EWECO literally wrote the book on mud pumps,
and their equipment is still without equal.
This 2008 EWECO E-447 Triplex Continuous Duty Piston Well Service Pump
(or HDD Mud Pump)
measures 22'x8'6"x8' (LxWxH)
and weighs 29,000 lbs.
It has 2,650 hours.
It comes with skids and cage,
a 505 hp IVECO Curser-13 Engine
with 7-Speed Spicer transmission,
and a custom-built fluid end
to keep the unit under 8' 6" wide.
These machines typically take up to 19 months to get
and cost $495,000.00 new,
making this quite a good price
for a machine in such good shape.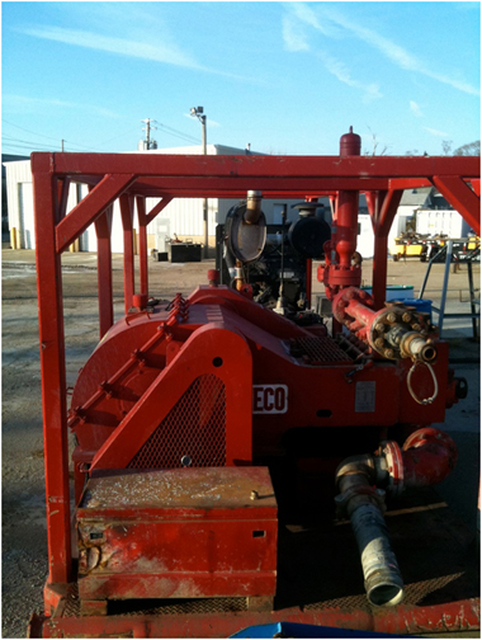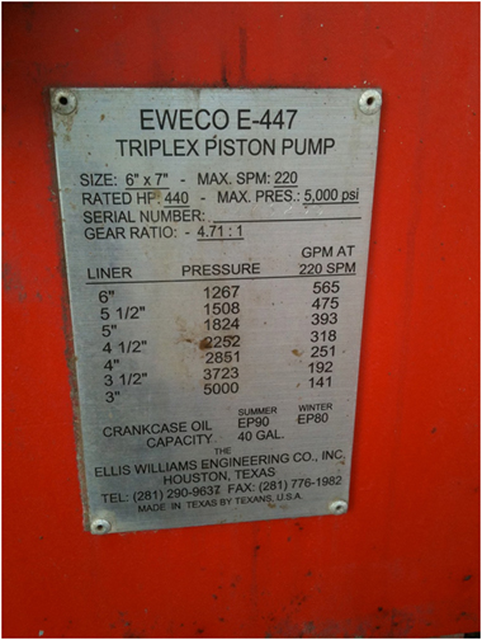 BUY IT NOW !!

This mud pump is Located in Aurora, IL 60504

Please understand I don't own this EWECO E-447 personally
I am a full time broker selling for a customer
My goal is to bring the buyer and seller together
I do my very best to tell you what I know
I encourage and very much support a pre-buy inspection
Do You Need Help Marketing Your
Equipment, Boat, Plane, Car or Truck?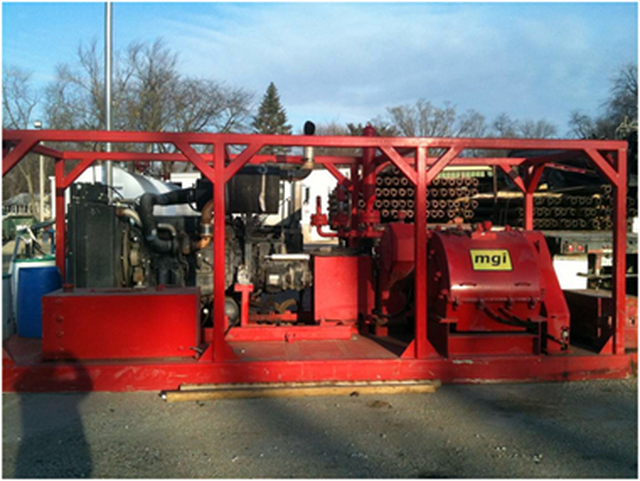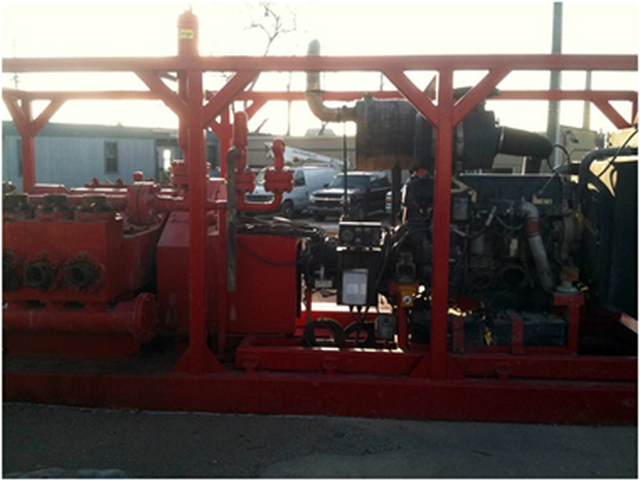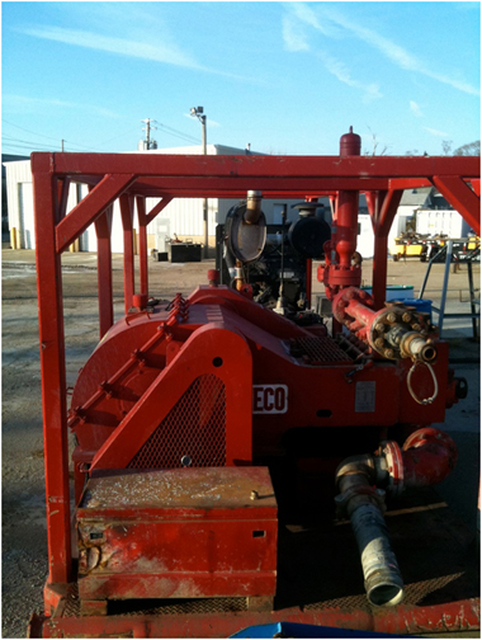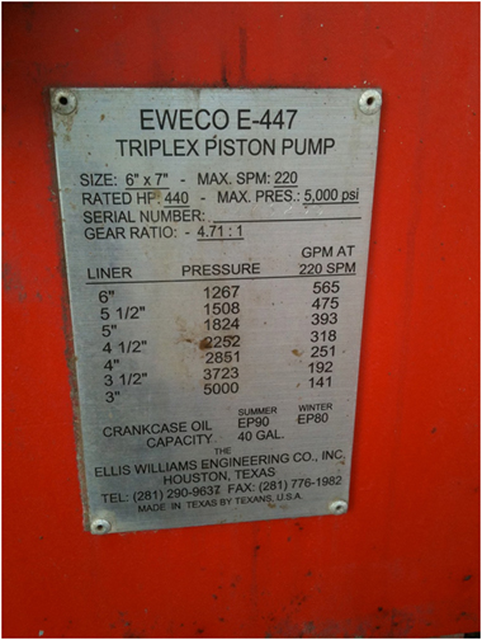 Your Questions and Comments Welcome 24/7
Contact Jay Trevorrow
Voicemail or Text: 973-886-3020
Email: jay@ironmartonline.com
Please Leave a Detailed Email or Voicemail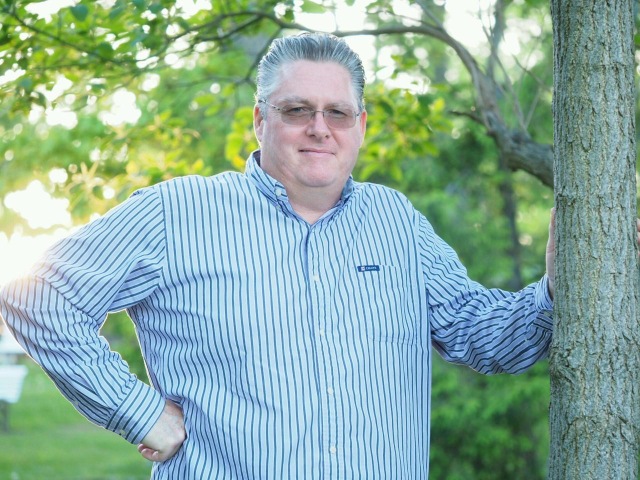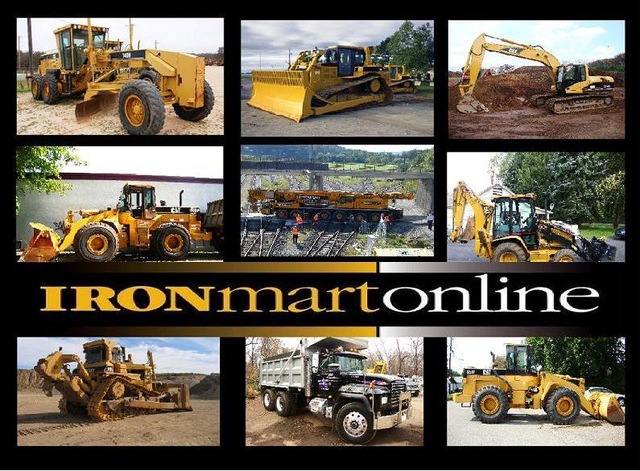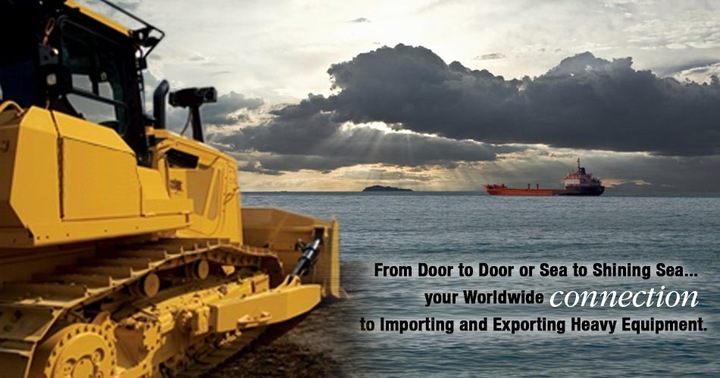 UPC:

Year:

2008

Dimensions:

Length 22', Width 8'6", Height 8'

Weight:

29,000 lbs

Type:

HDD Mud Pump

Engine:

505 hp IVECO Curser-13

Transmission:

7-speed Spicer

Hours:

2650

Location:

Aurora, IL 60504

Contact:

Jay Trevorrow: 973-886-3020

Full Photos/Info:

Scroll Down or Contact