Description
commercial real estate | commercial property |industrial building | ironmartonline.com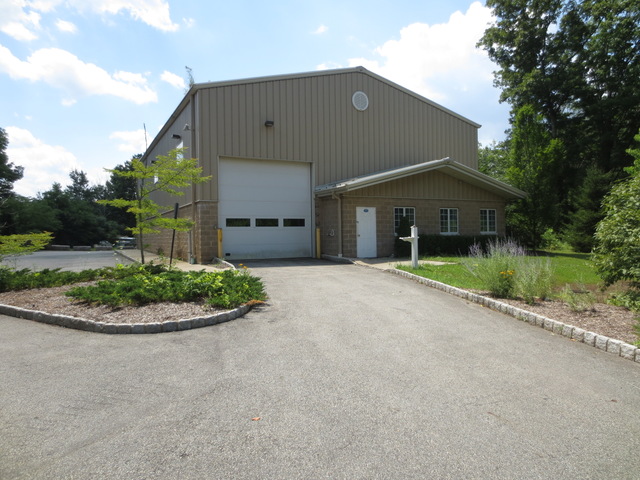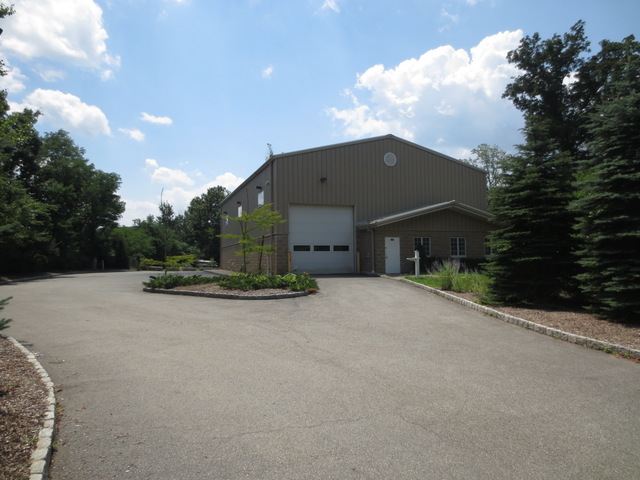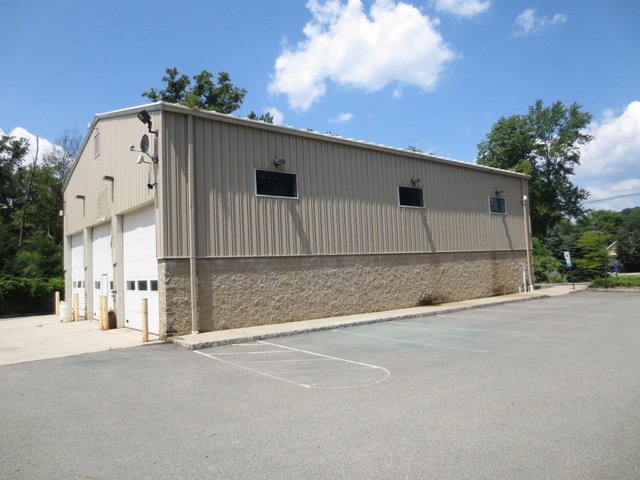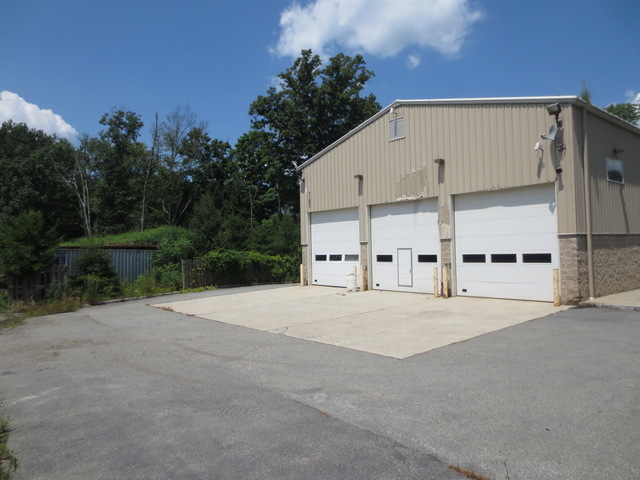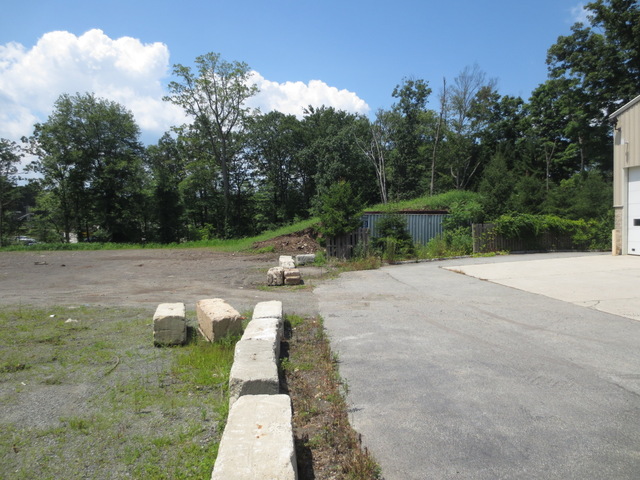 Commercial Property for Rent
This 3200 square foot building
is located in Landing, NJ.
It's an 80x40 building
on 1.4 acres of useable grounds.
It features a beautiful entry office
and two well-appointed back offices,
a finished bathroom with a sizeable safe,
and a huge storage area above the offices.
There's one front and three rear bay doors,
and it features a drive-through bay
that's ideal for heavy equipment and truck repairs
plus plenty of interior space.
It's zoned I-5 Industrial
(24 hour operations are not allowed).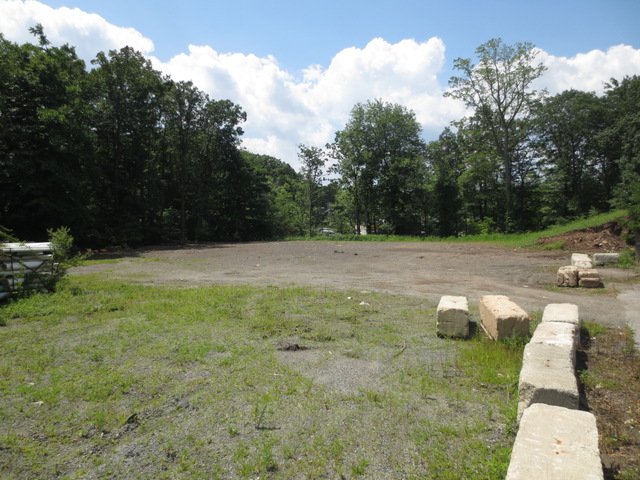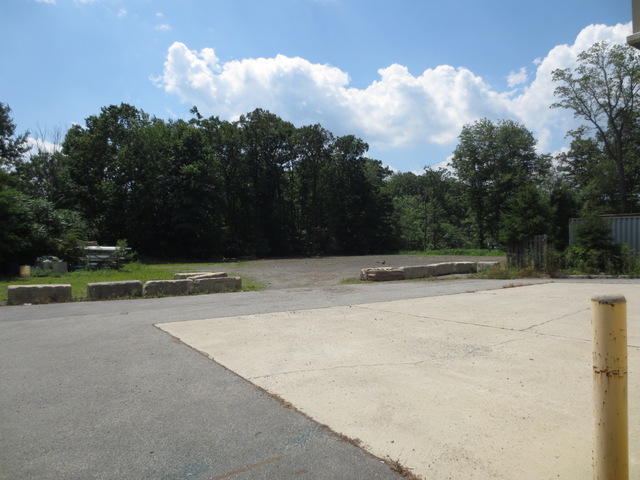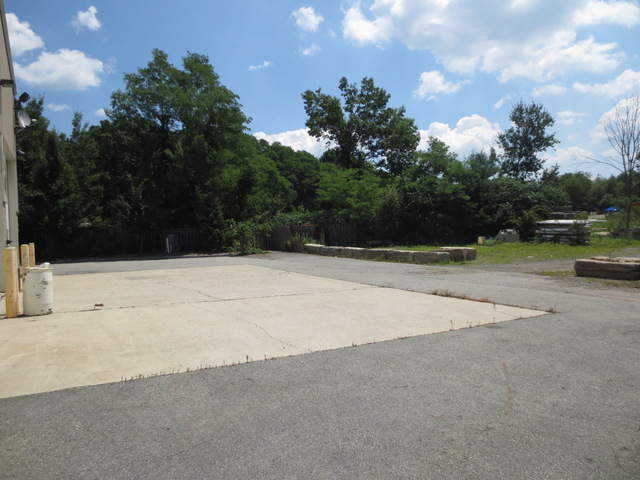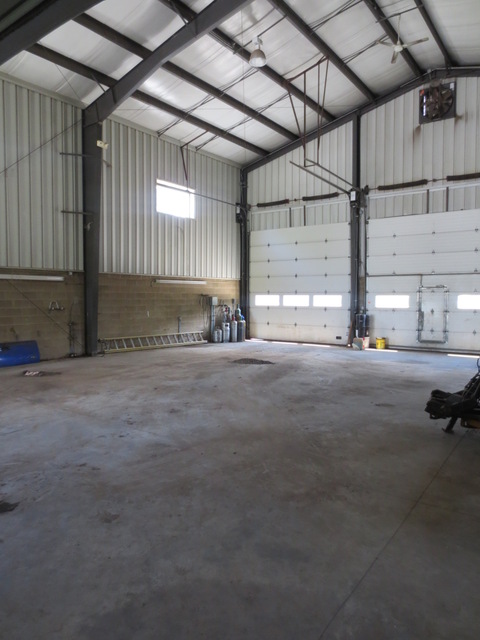 With an included Quincy air compressor
and three-phase electric,
this building can be put to nearly any use you can think of.
Factor in ample parking
and easy access to routes 206, 10 and I-80,
and your employees or customers
can get there and back quickly and comfortably.
Rent is $5,500 per month and includes taxes.
Utilities (electric, oil heat, etc.) are not included.
With its layout and a phenomenal central location,
this is the perfect home base
for landscaping or construction operations,
your motor pool,
and literally dozens of other uses.
Call today to see this prime property for yourself.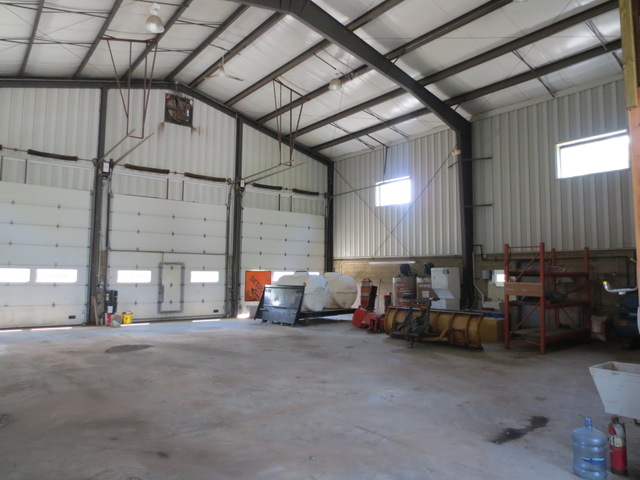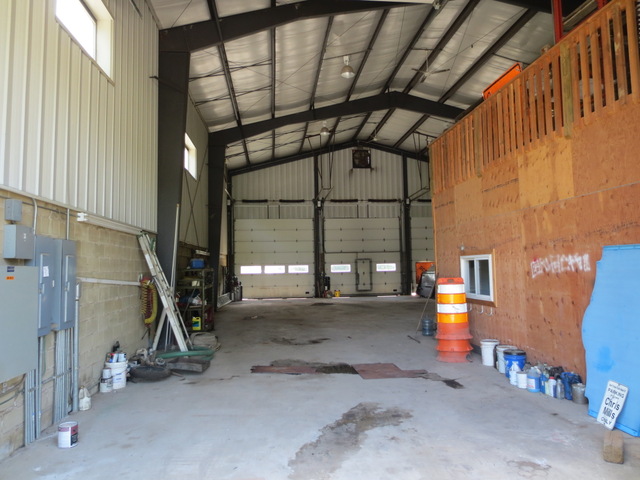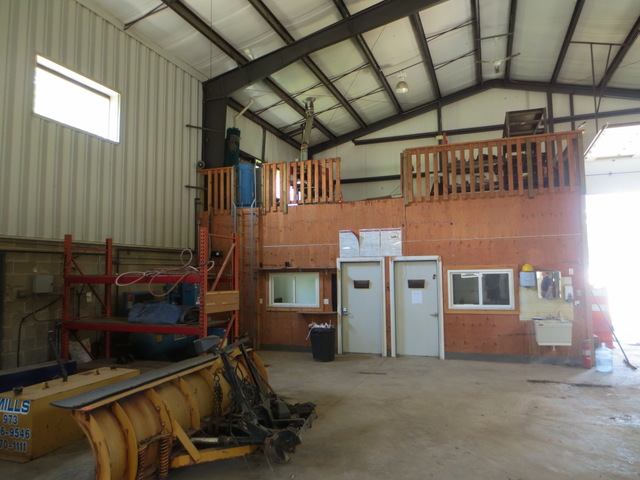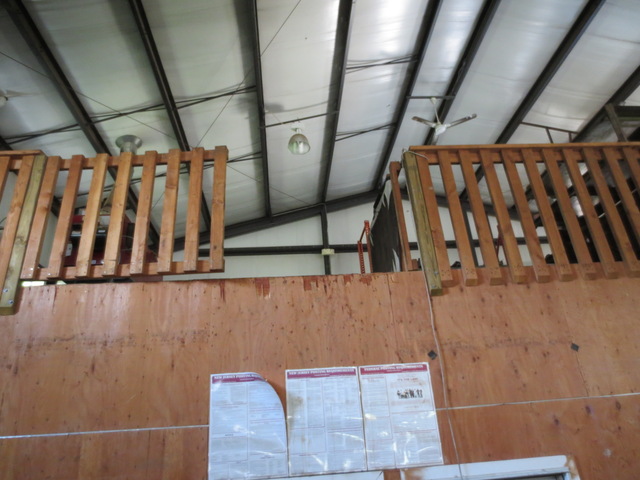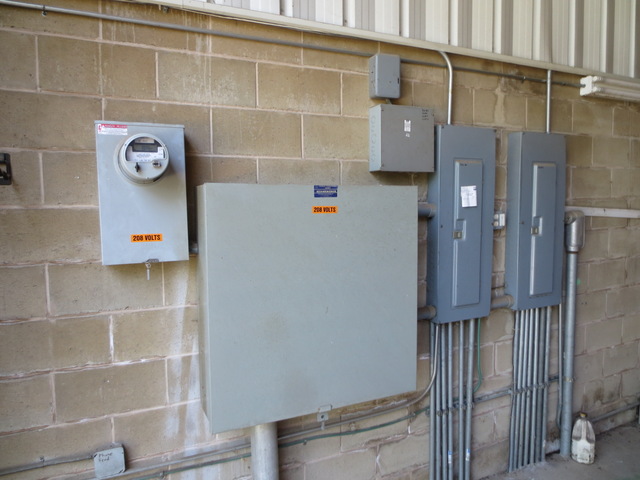 RENT IT NOW !!

This property is located in Landing, NJ 07850

Please understand I don't own this commercial property personally
My goal is to bring the owner and renter together
I do my very best to tell you what I know
I encourage and very much support a pre-rental inspection.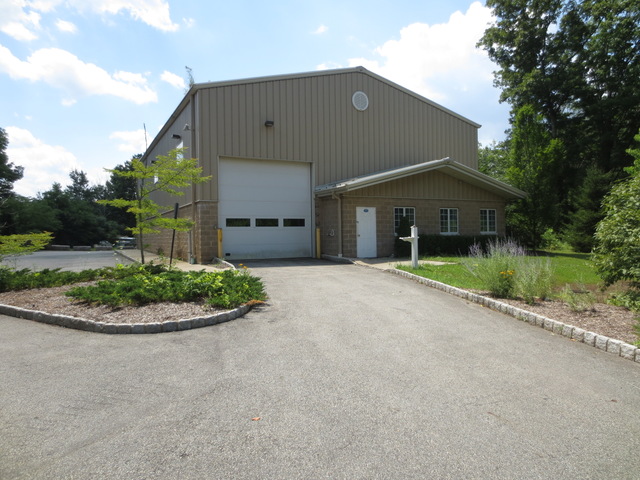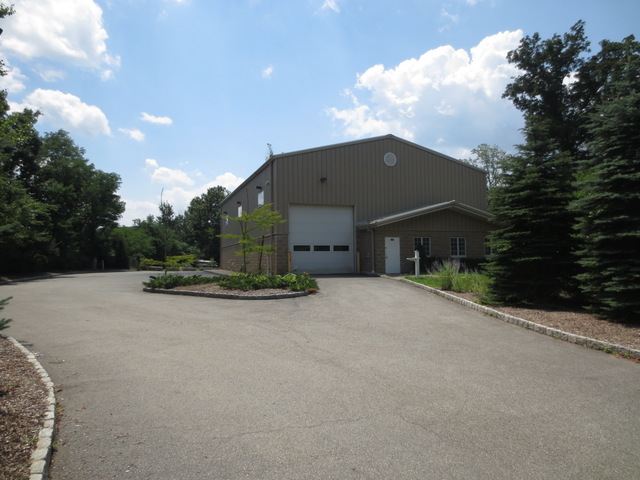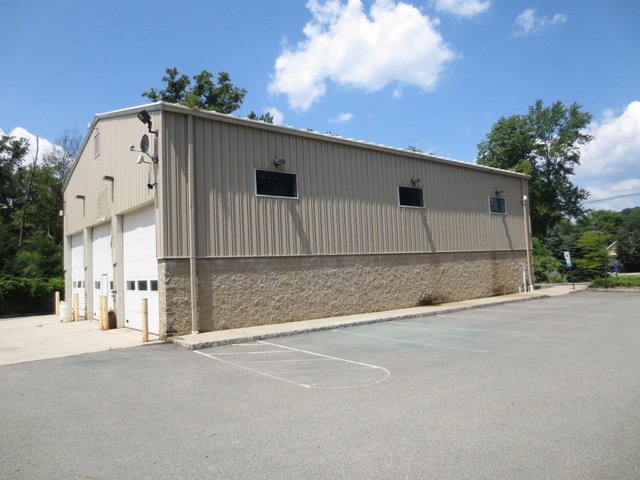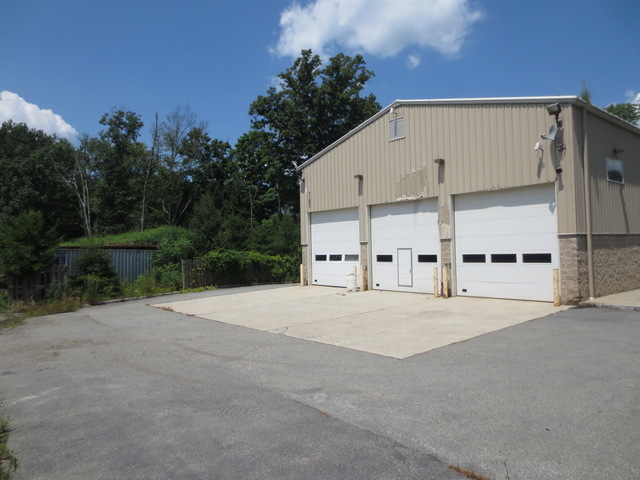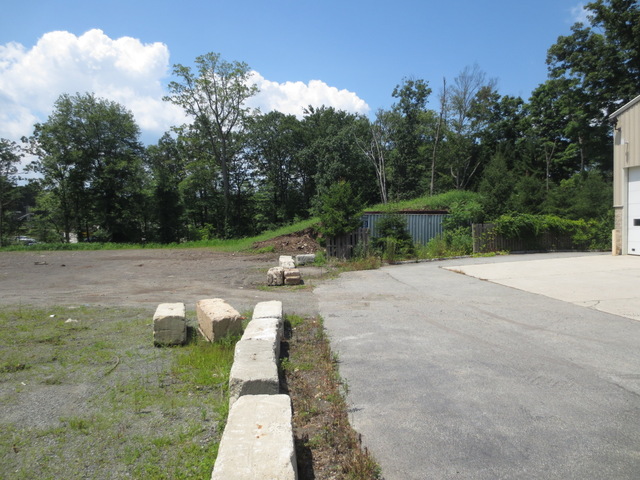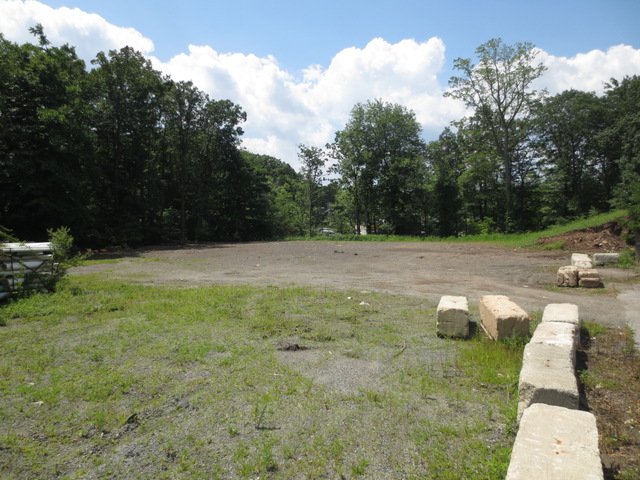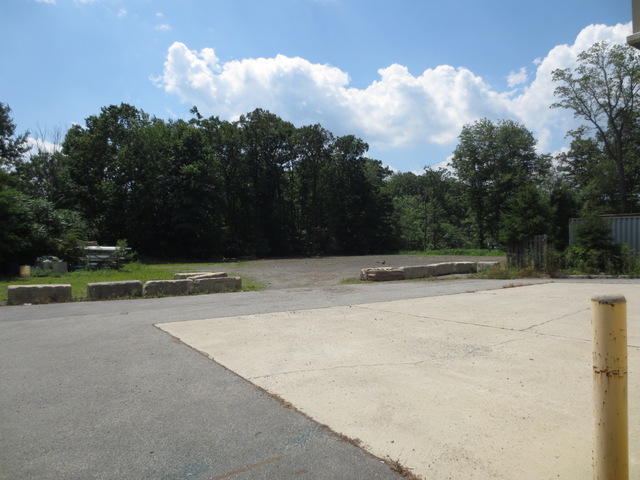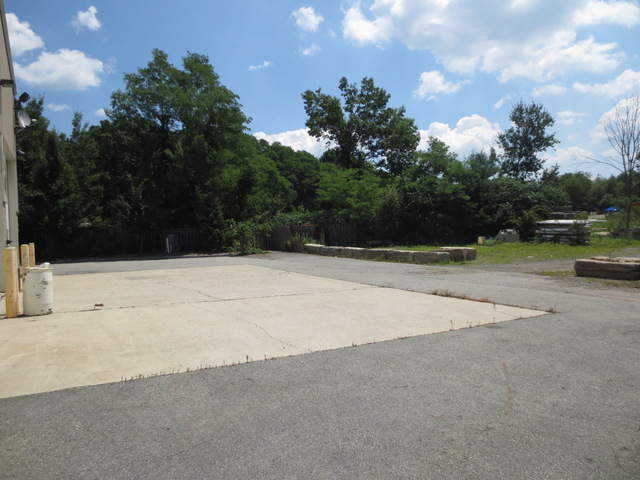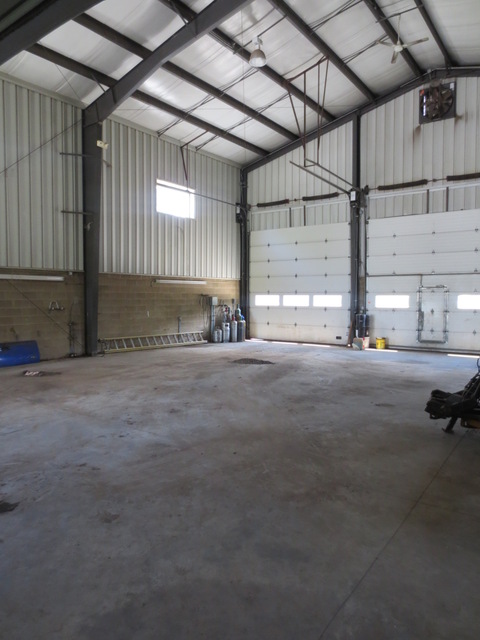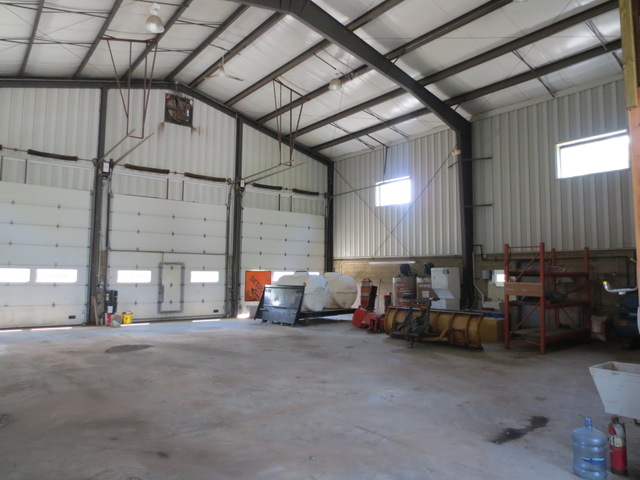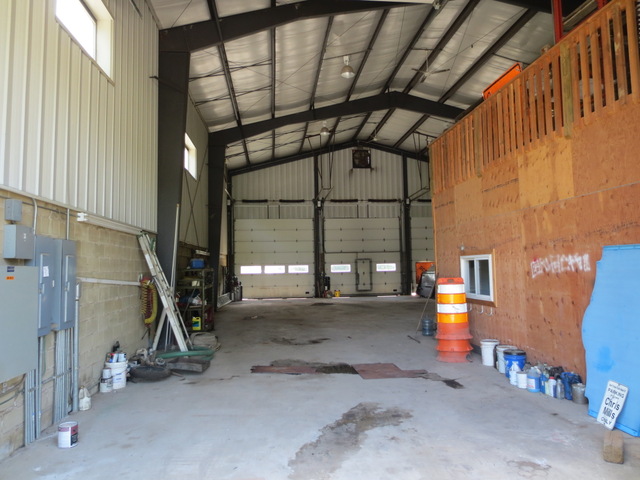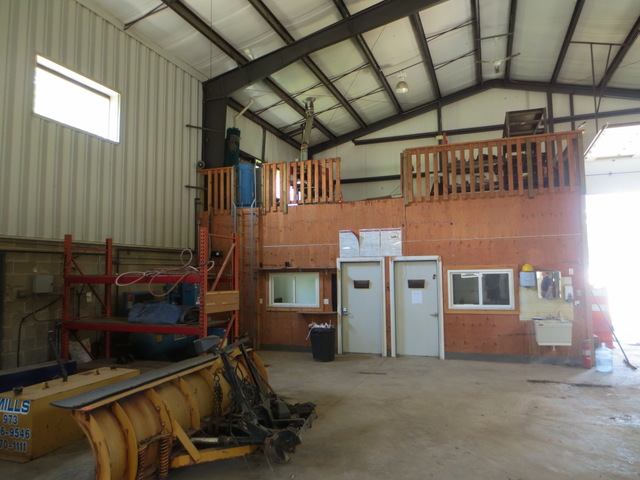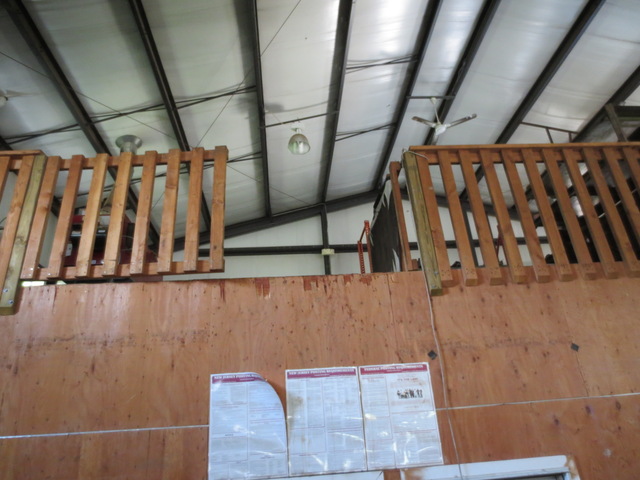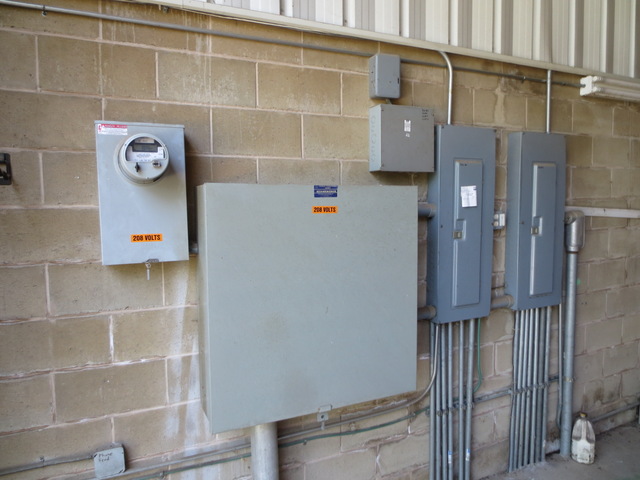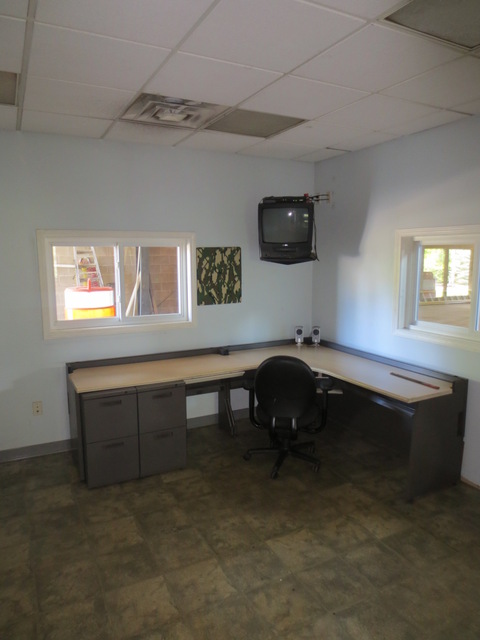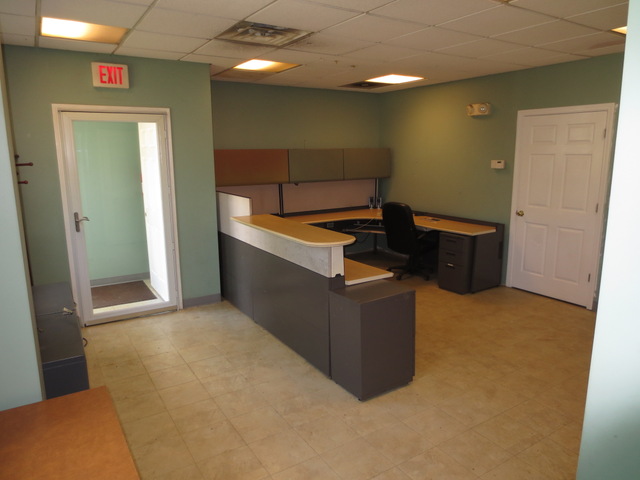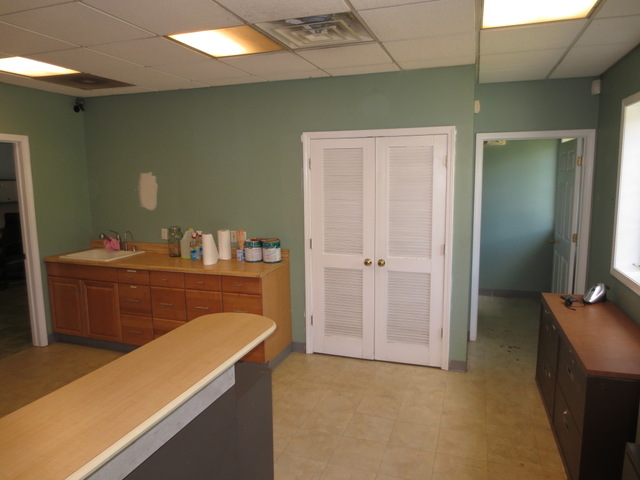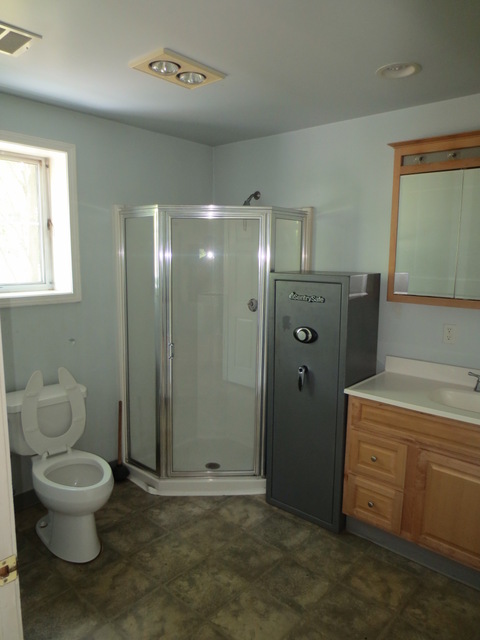 Your Questions and Comments Welcome 24/7
Contact Jay Trevorrow
Voicemail or Text: 973-886-3020
Email: [email protected]
Please Leave a Detailed Email or Voicemail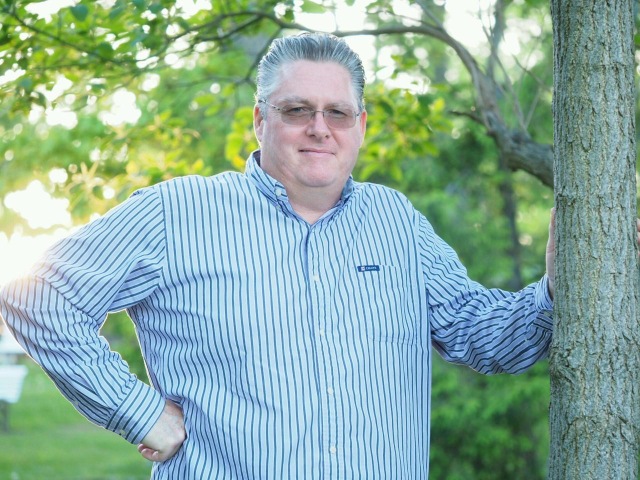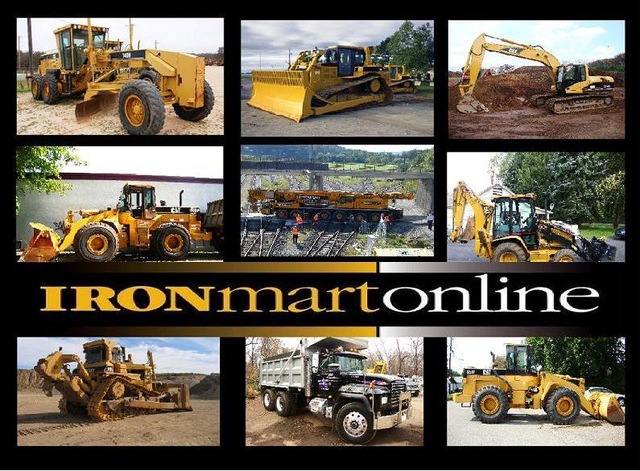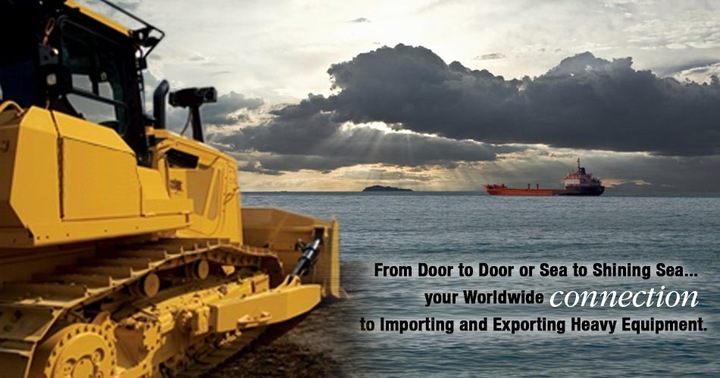 UPC:

Full Details Photos:

See Below