Description
properties to rent | commercial real estate listings union county | Warehouse Storage Office Space | Auto Repair Transmission Shop for Lease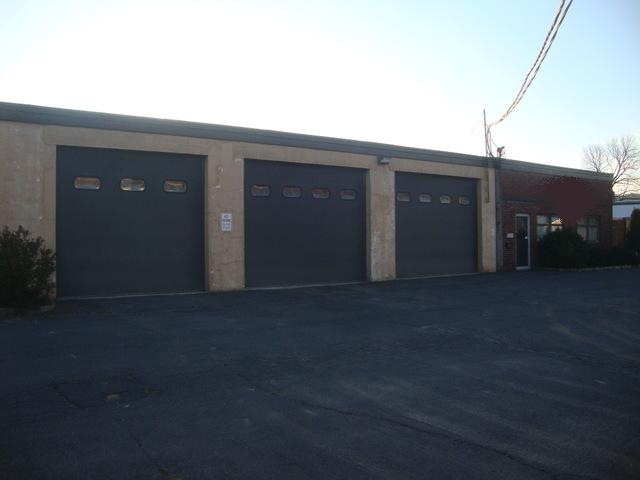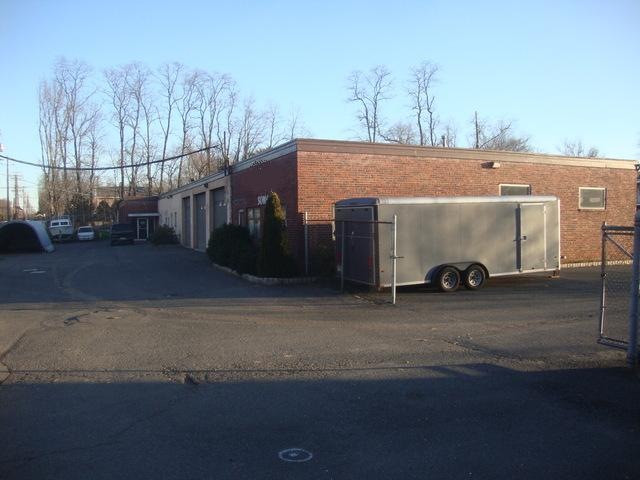 Commercial Properties for Rent
This garage and office space is located in the heart of New Jersey
close to several major highways including Routes 22, 78, and 206.
The property is spacious and flat 
Plenty of room for Trucks and Trailers and easy access.
Large parking area and room for materials
 Storage. 
 The building has 1700 square feet of
 heated air conditioned Office Space with a bathroom and
a Shop area.ideal for heavy machinery and transmission repair.
Additional 5000 sq ft Space for rent is available on site
Features (3) bays, two of which are drive-thru and 12' garage doors.
 There is already an air compressor onsite.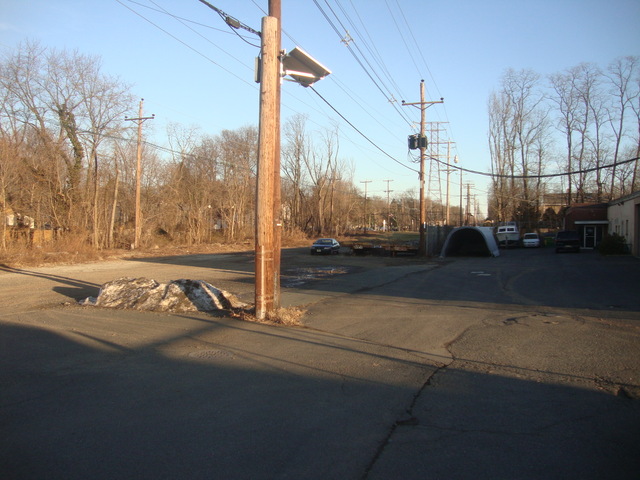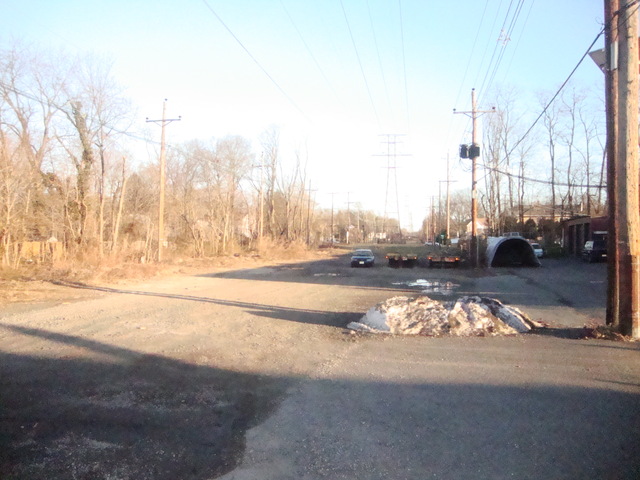 Whether you need the entire building and property
or wish to subdivide, the owner's terms are flexible.
The Building and Property provide plenty of flexibility
 Whether you're running a Repair Shop, Equipment Rental Agency, 
Machine Shop, Auto Repair or Transmission Shop,
 or even a small Storage and Warehousing Facility.
 The building includes 800 amp 3 phase electric service,
 the office space has a separate entrance with central air inside
 AVAILABLE IMMEDIATELY 
FLEXIBLE MONTHLY LEASE TERMS
Located in Scotch Plains, NJ 07076
Call or Text (973) 886-3020 ask for Jay
[email protected]
Contact Us Today to see the Property
 and the possibilities, for yourself!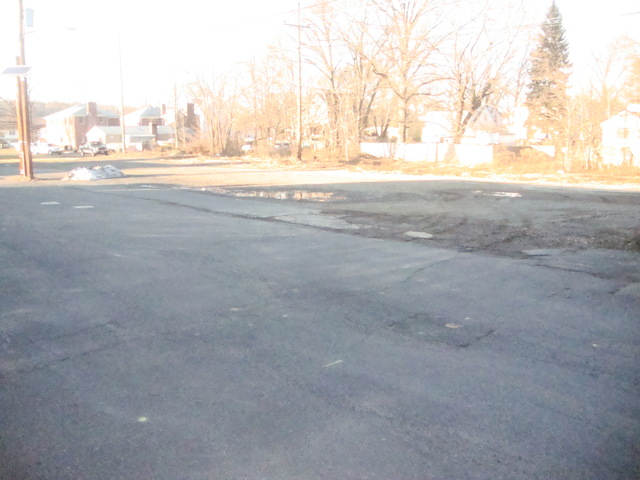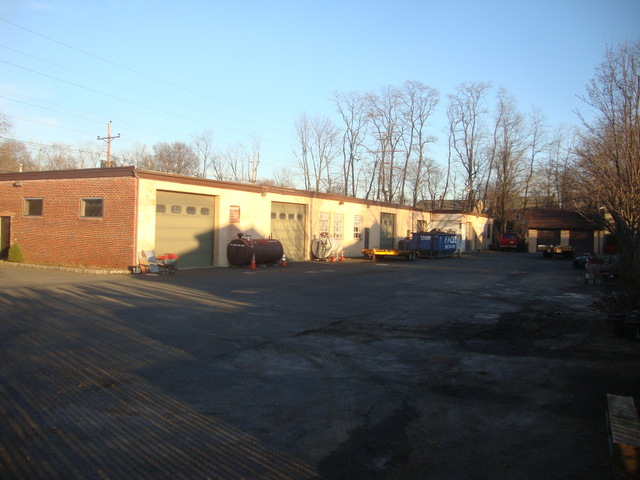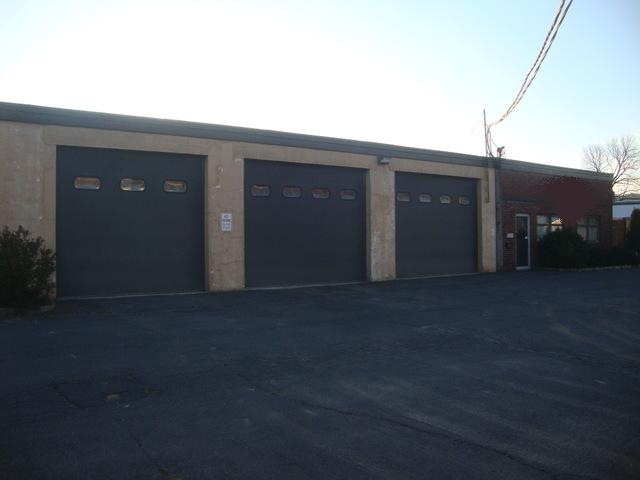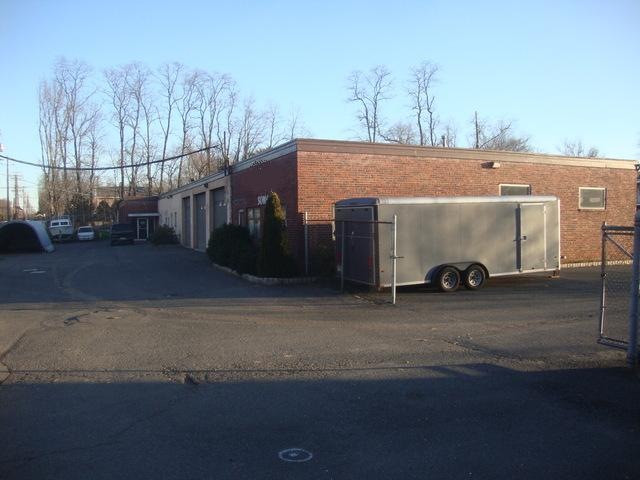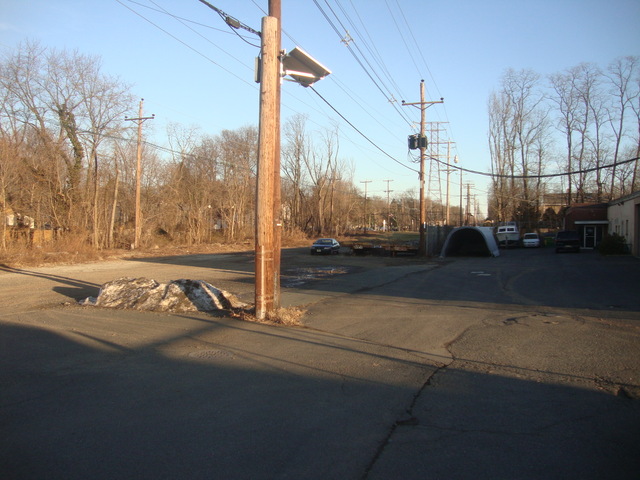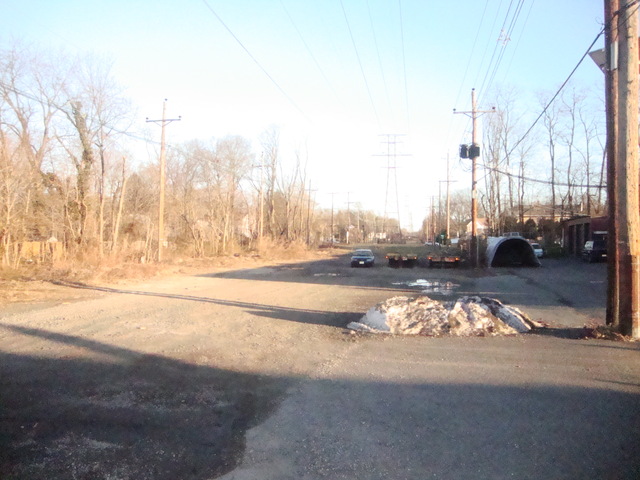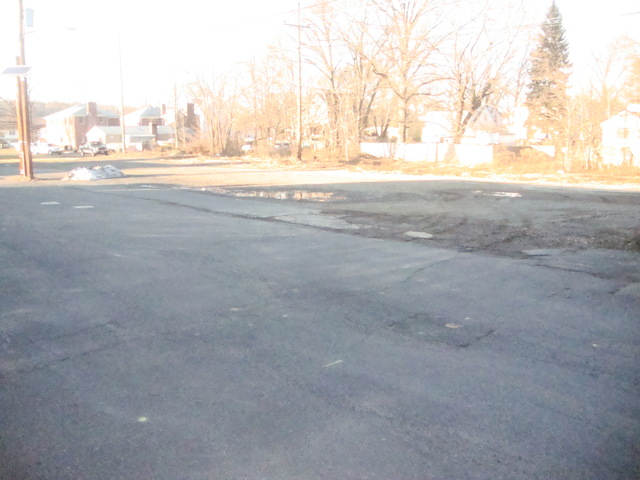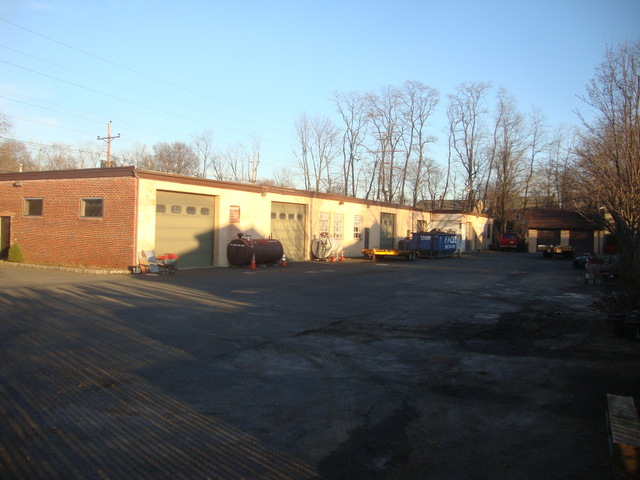 Please understand I don't own this building or property personally
 My goal is to bring the buyer and seller together
 I do my very best to tell you what I know
 I encourage and very much support a pre-buy inspection
Call Me with any of your questions
open 7 days a week
  973-886-3020 
 Jay Trevorrow
[email protected]
 Best Time to Reach Me 
 Monday ~ Saturday 8:00 am to 5:30 pm
 ~Dinner~ 9:00 pm to 12:00
 pm
 Sunday 12 to 10 pm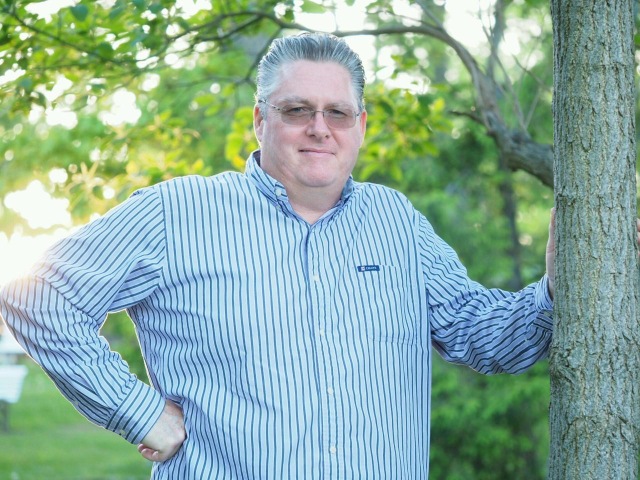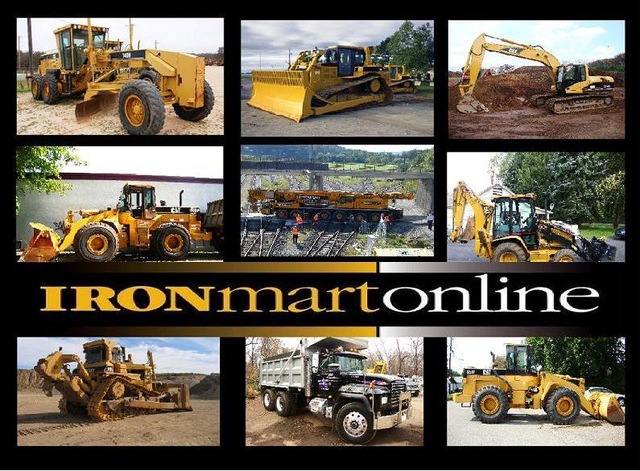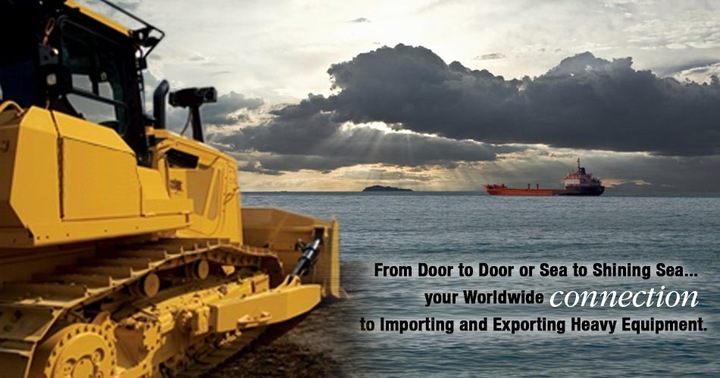 UPC:

Features:

Heat, A/C, Shop Area, Office

Space for Rent:

1700 sq. ft.

Location:

Scotch Plains, NJ 07076

Flex Lease Terms:

Subdivide Options

Available Immediately:

Call Jay Trevorrow (973) 886 3020

Additional Space Available on Site:

Contact Us 6700 sq ft total flexible lease options

More Info Photos:

Scroll Down See Below