Description
smooth drum |Road Roller | asphalt rollers | Ingram 3 drum roller 10 - 15 Ton | ironmartonline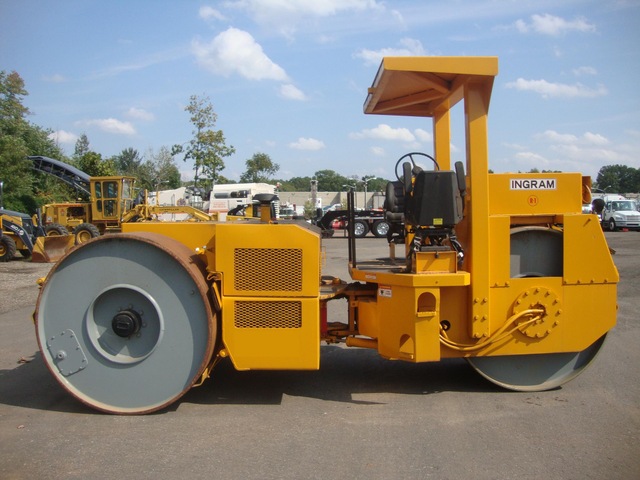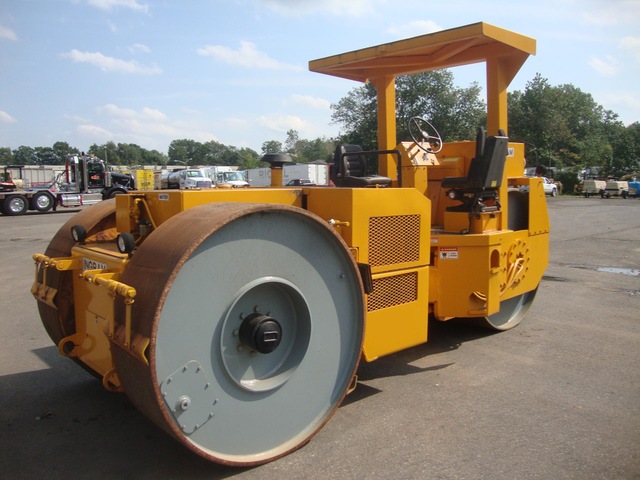 Road Rollers
Ingram Rollers was founded in 1909,
and it is the oldest asphalt compaction equipment manufacturer
in the United States still in operation.
It was renamed Ingram Compaction, LLC in 2003.
Ingram was the first company to innovate hydraulic-controlled power steering
that has become a standard in the industry.
They continue to be a leader in roller brands,
and they have multitudes of faithful customers worldwide,
who rely upon their high quality pneumatic tire and static steel drum rollers today.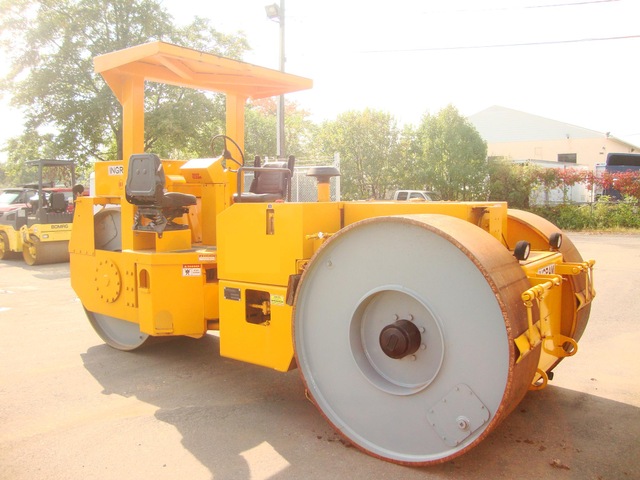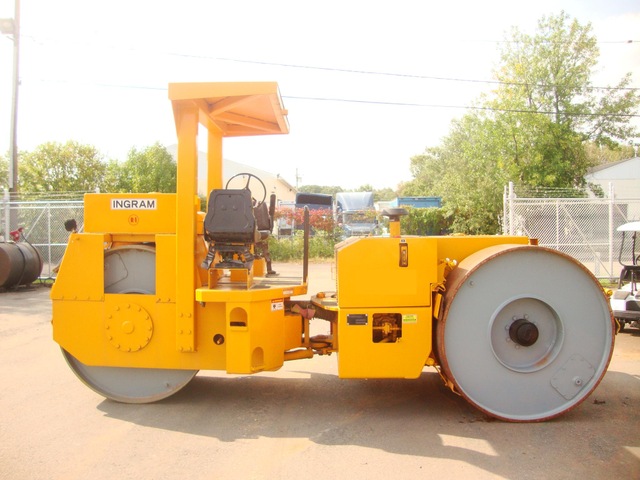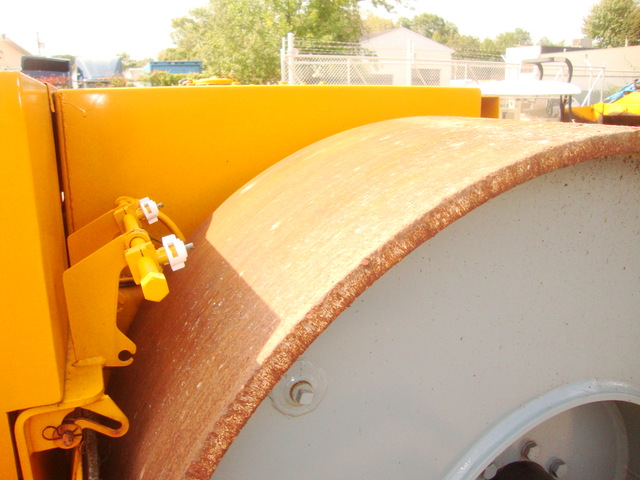 The 1999 Ingram 10-15 Ton Smooth 3 Drum Roller
utilizes a 76 horse power John Deere diesel engine
with a static transmission.
It is ideal for smoothing asphalt, dirt and rock
for road construction or agricultural use
with a 3'8" rear drum and dual 1'10" front drums.
It weighs 19,704 pounds,
and it is capable of handling everything you throw at it.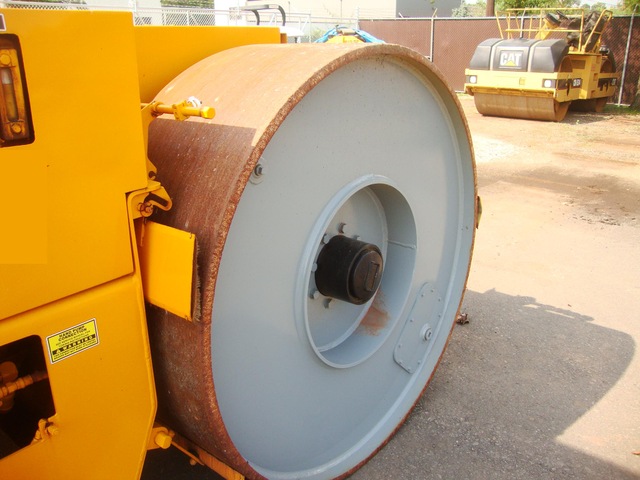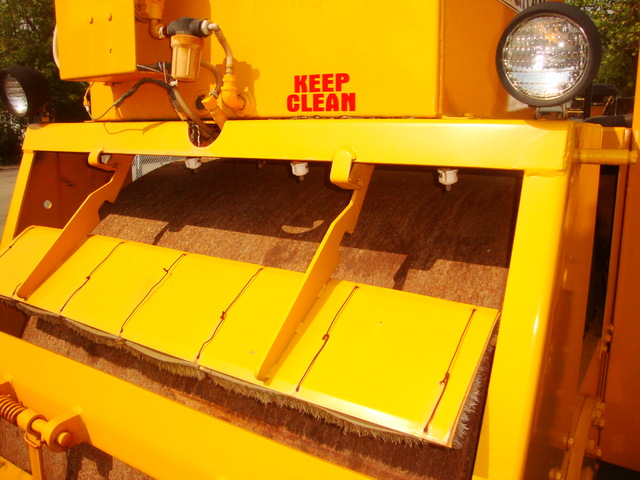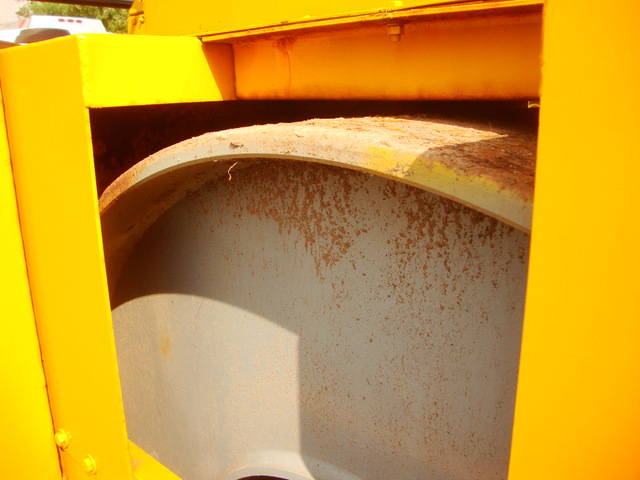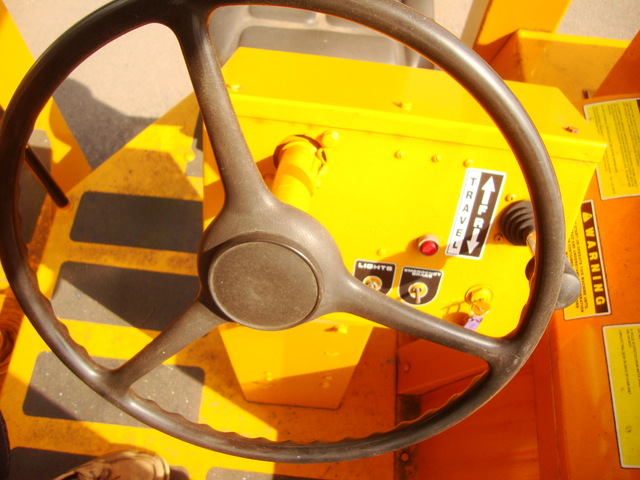 As you can see from the pictures,
this 3 drum roller hasn't been abused.
It has operating for a mere 1340 hours,
and it's an Ingram Roller.
This machine has tons of life and tons to roll over still.
The engine purrs like the day it was purchased.
All of the instrumentation is in great shape,
and the owner routinely maintained this Ingram Roller.
There are no broken, chipped or crack parts on this workhorse.
It has never failed to do what was asked of it.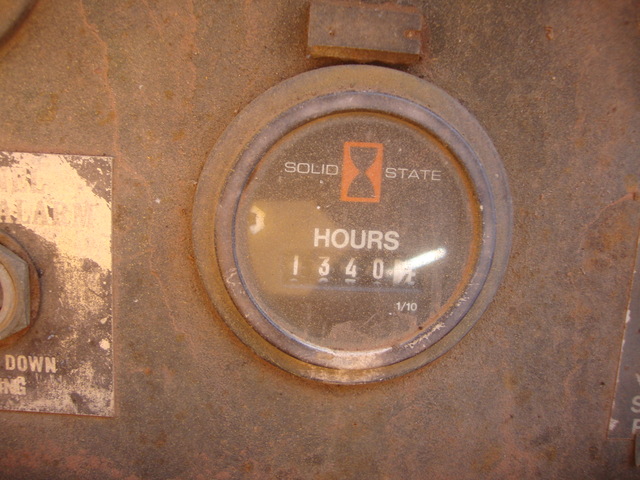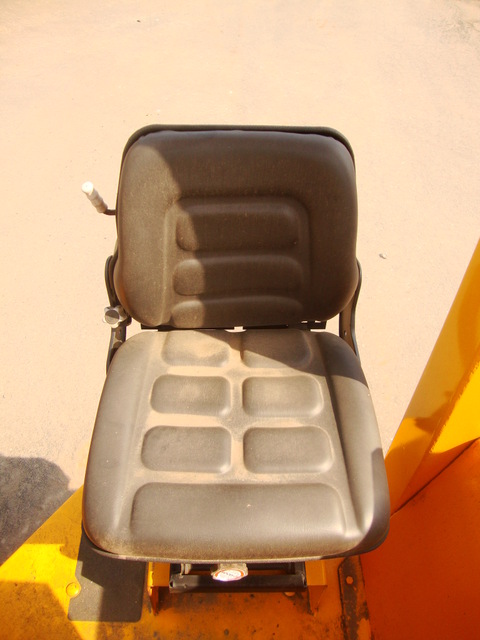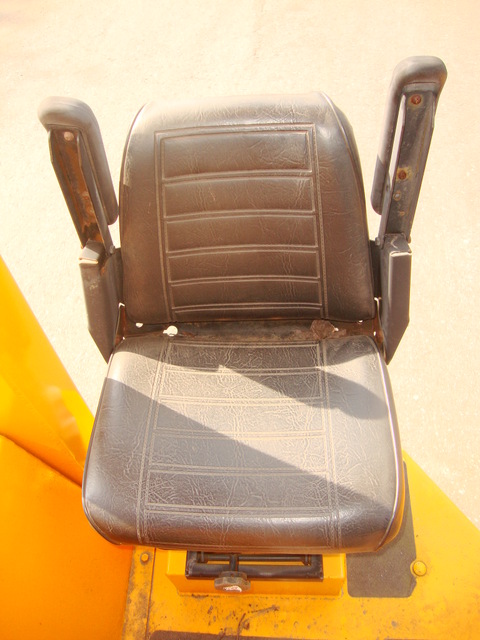 This is a rare find.
It has been kept clean and well maintained by the owner.
It is in excellent condition,
and it is ready to work now.
Ingram Rollers are commonly used worldwide,
and they have always been reliable.
This 1999 Ingram 10-15 Ton 3 Drum Roller is no exception,
especially with a John Deere engine.
It can perform to the standards you expect.
Don't let this exceptional piece of equipment pass you by.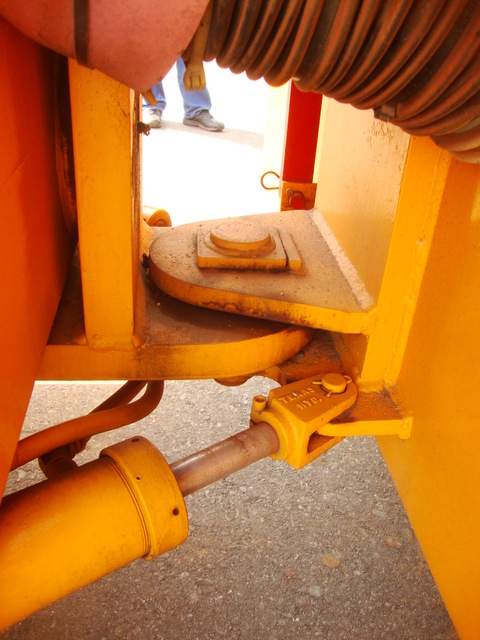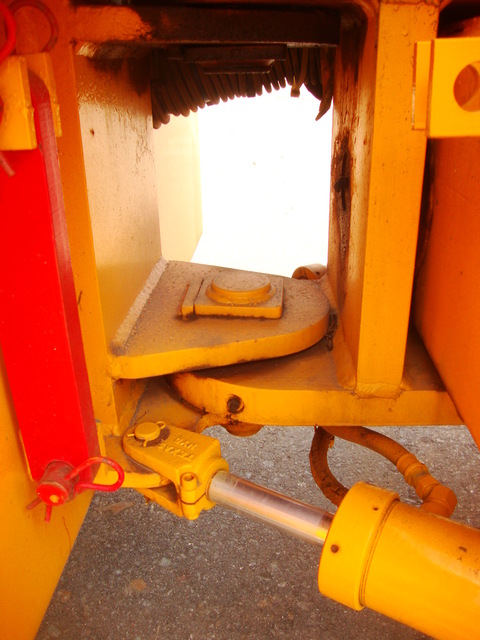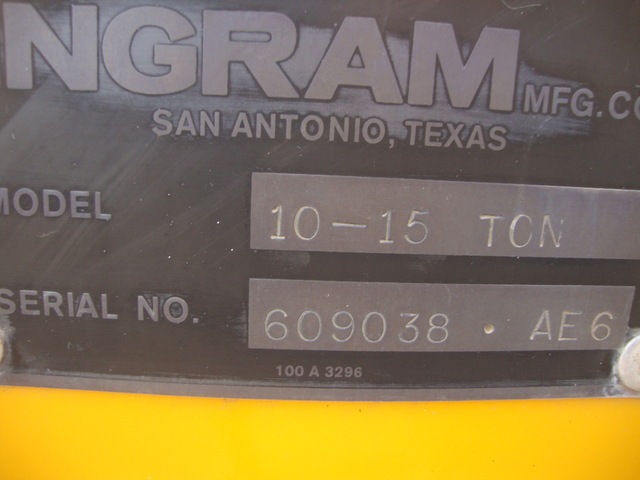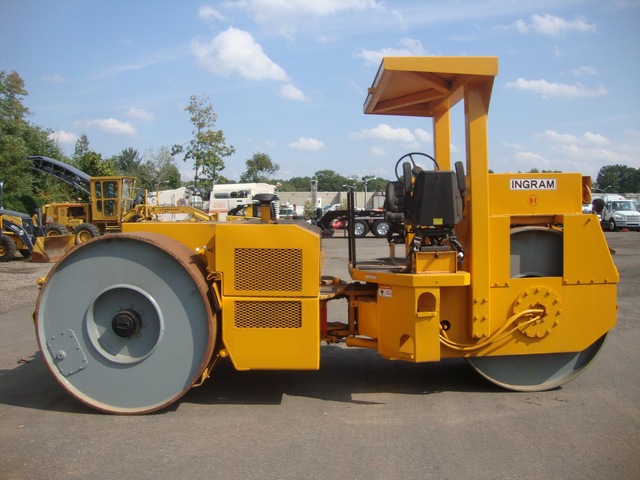 BUY IT NOW !!

This Ingram Roller is Located in South Plainfield, NJ 07080

Please understand I don't own this 1999 Ingram 10-15 Ton Smooth 3 Drum Roller personally
I am a full time broker selling for a customer
My goal is to bring the buyer and seller together
I do my very best to tell you what I know
I encourage and very much support a pre-buy inspection
Do You Need Help Marketing Your
Equipment, Boat, Plane, Car or Truck?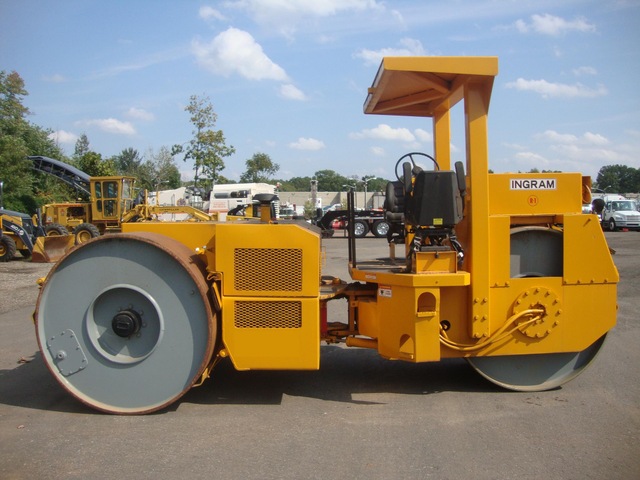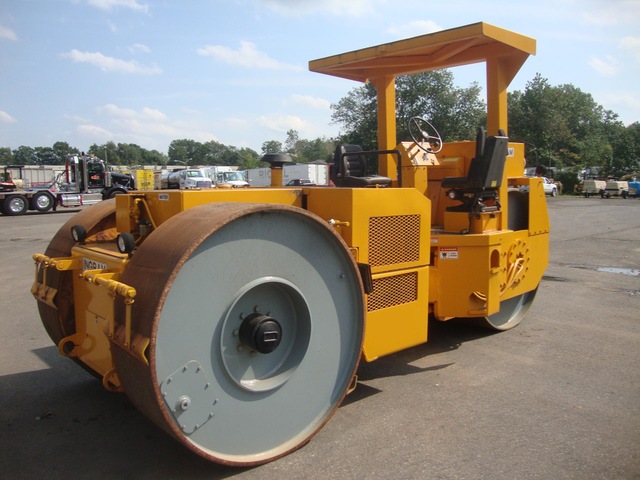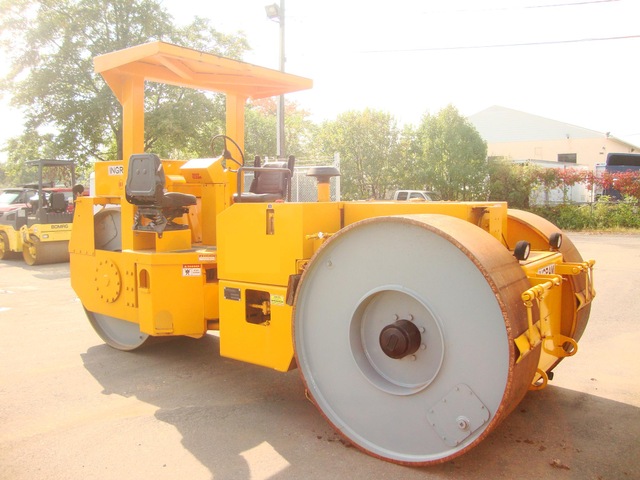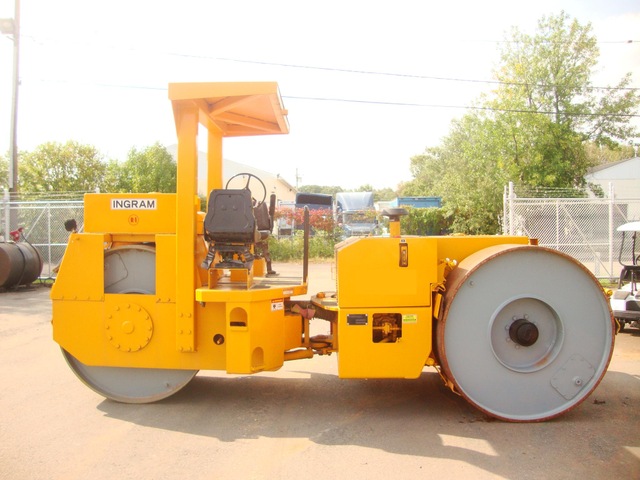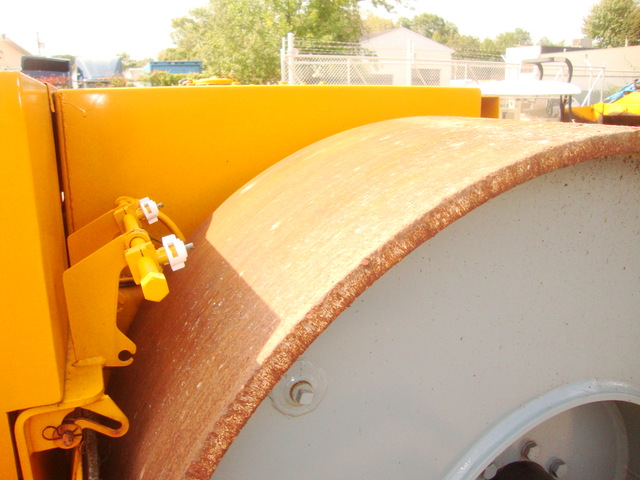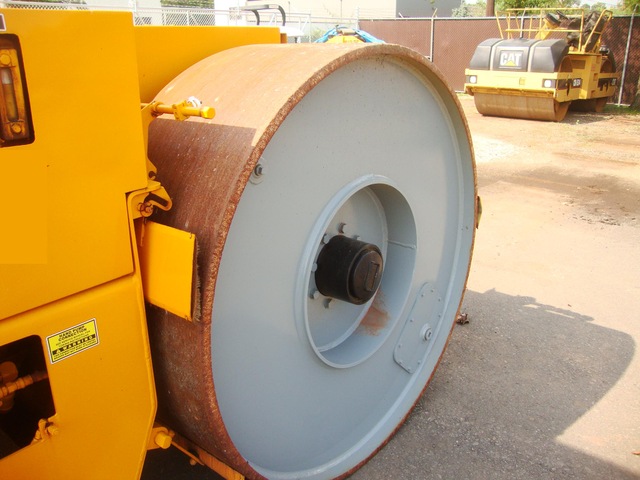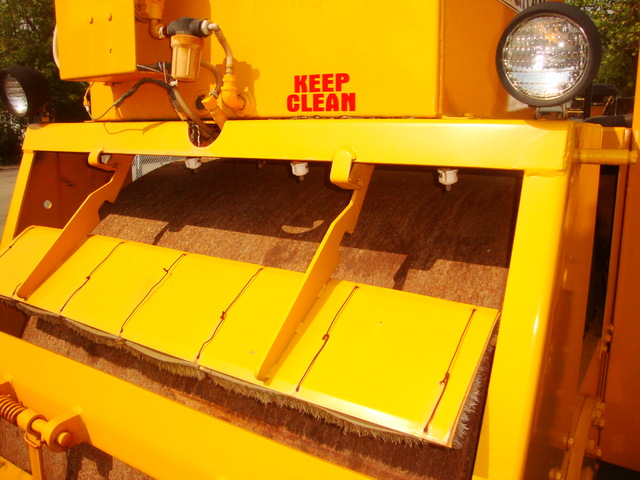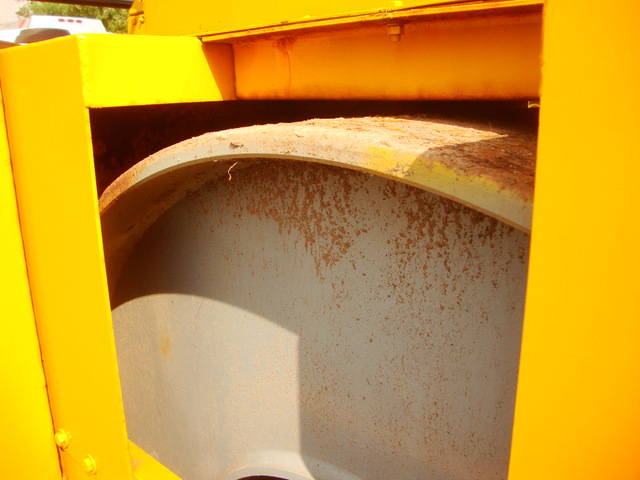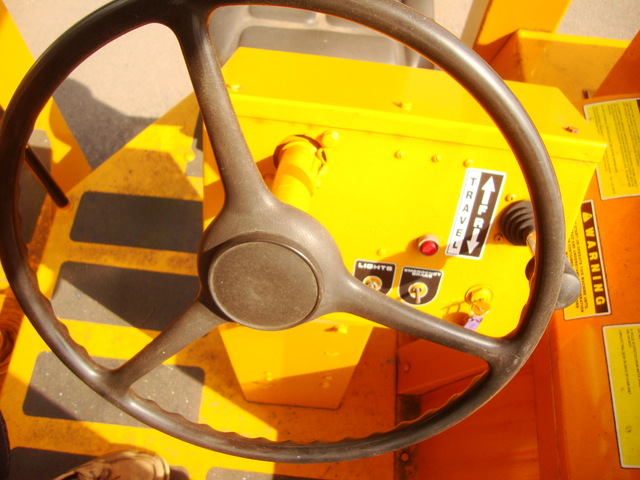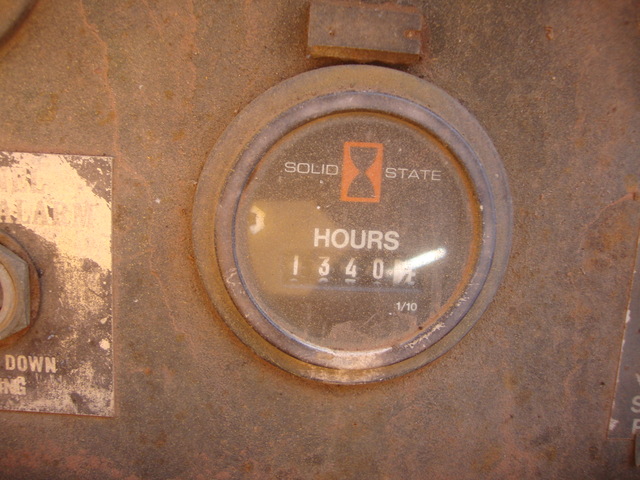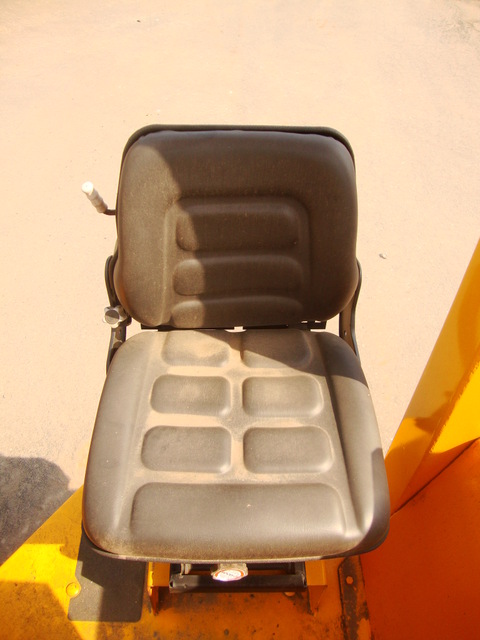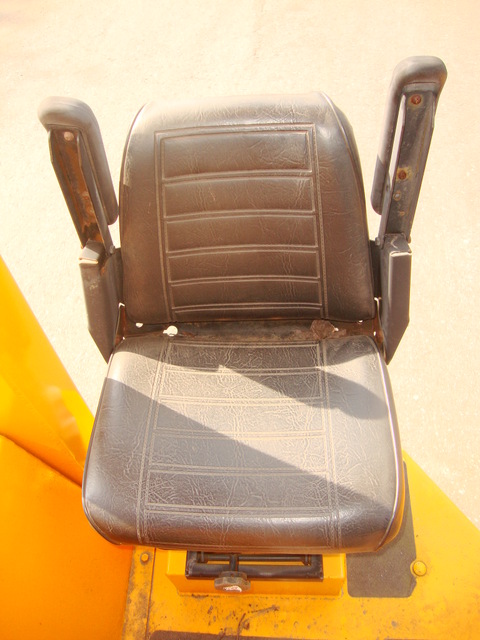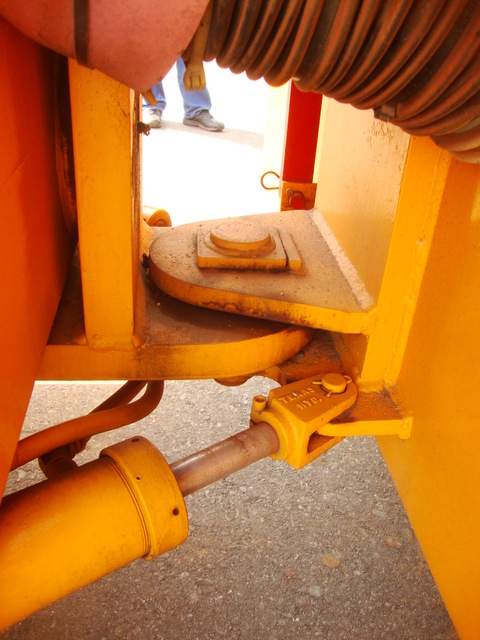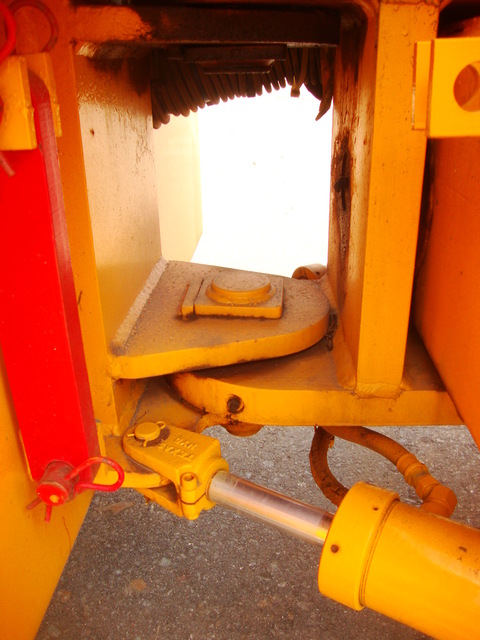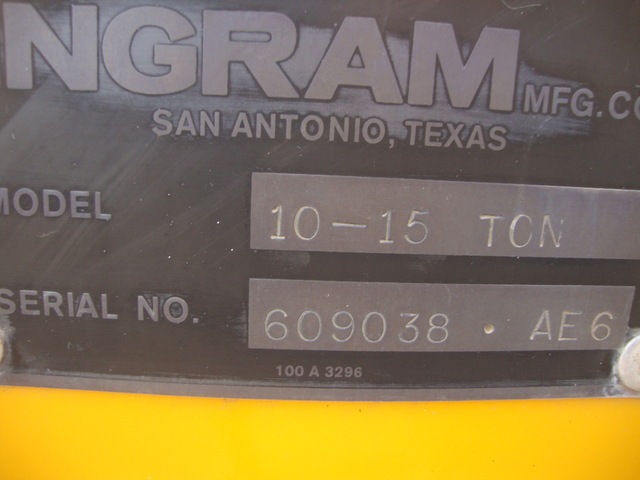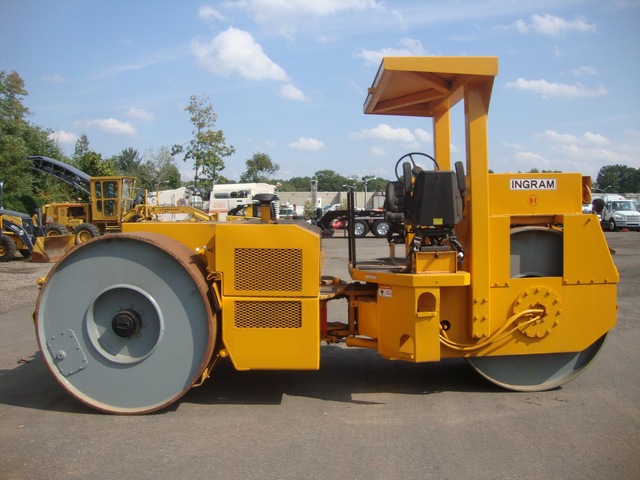 Call Me
973-886-3020
Jay Trevorrow
[email protected]
Best Time to Reach Me
Monday ~ Saturday
8:00 am to 5:30 pm ~Dinner~ 9:00 pm to 12:00 pm
Sunday 12 to 10 pm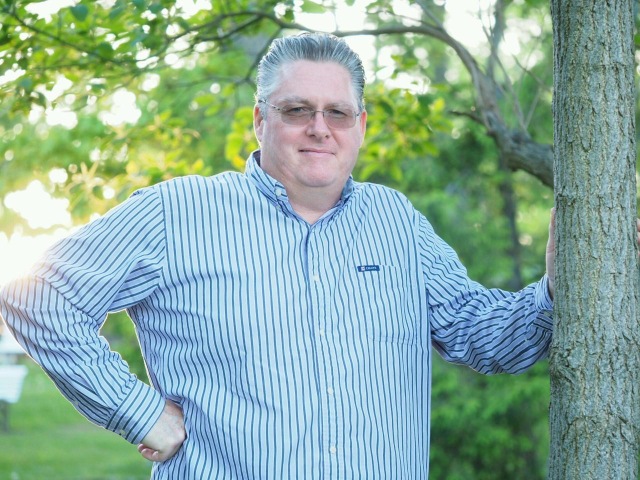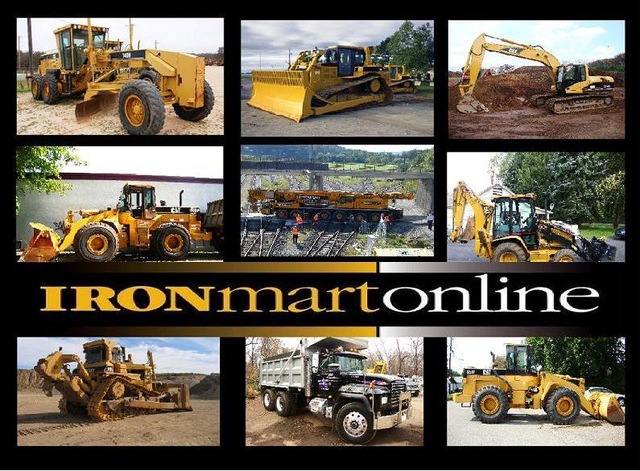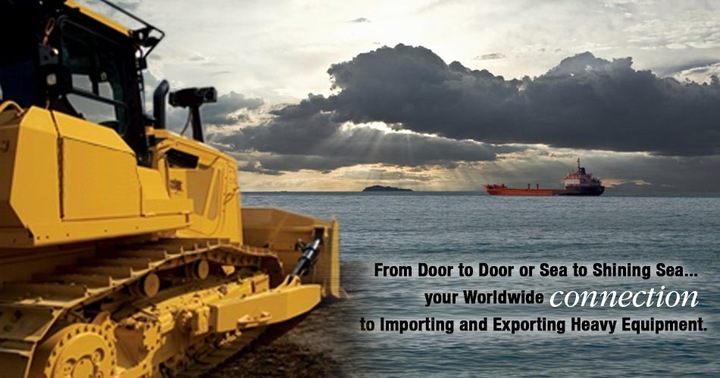 UPC:

Year:

1999

Serial:

609038 AE6

Hours:

1,340

Drum Type:

Smooth

Location:

South Plainfield, NJ 07080

Contact:

Jay Trevorrow: 973-886-3020

Additional Details/Photos:

Scroll Down