Description
forklift | johndeere | jhon deere | ironmartonline.com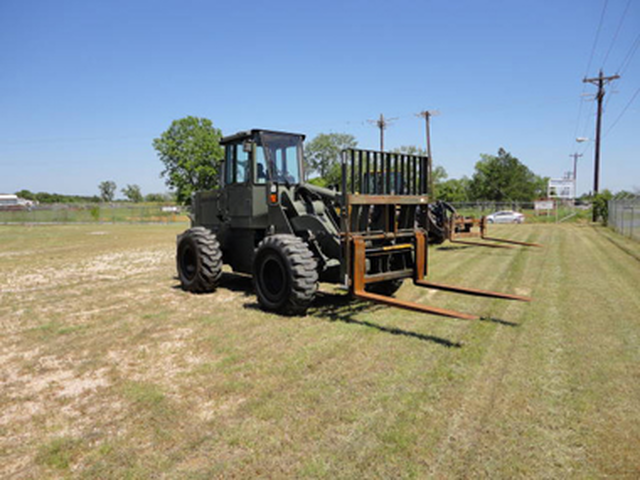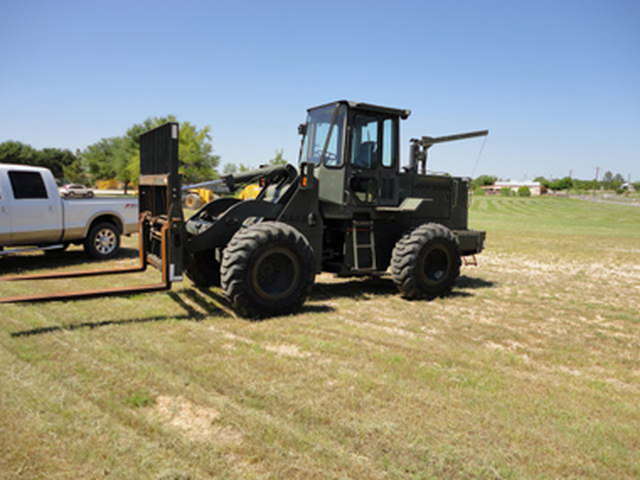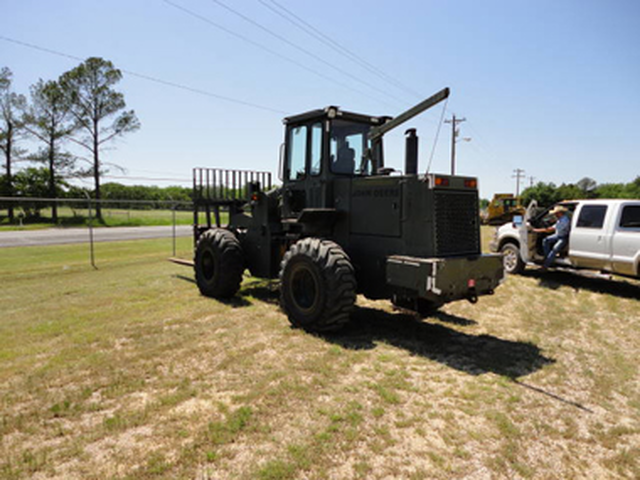 This 1991 John Deere 544E
is an ex-military machine
with approximately 2,000 hours.
It has an EROPS (no A/C),
60" forks with hydraulic side shift,
a 10,000 pound capacity
with a 10 ft. mast.
Its 14.00 x 24 tires are around 50%,
and it includes an HD counterweight,
pintle hitch on the rear, and an onboard air compressor.
Please note that this is not a loader,
it is a short tower forklift.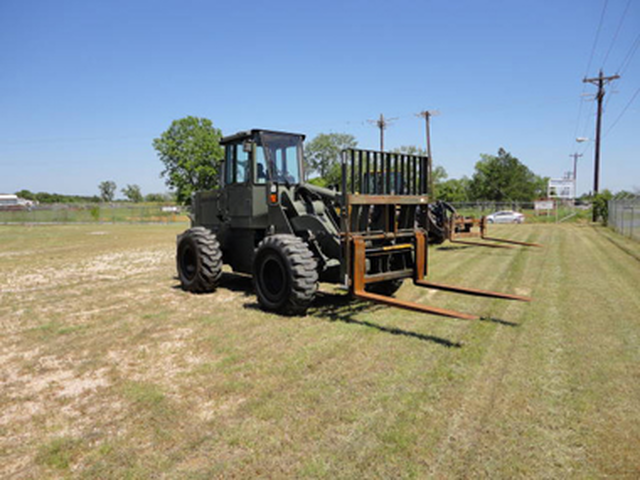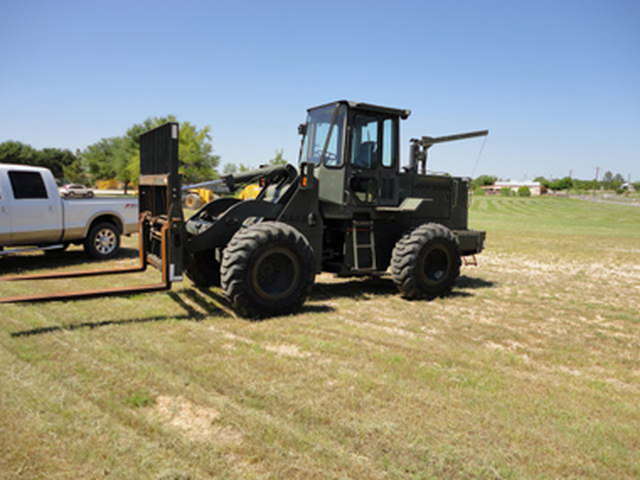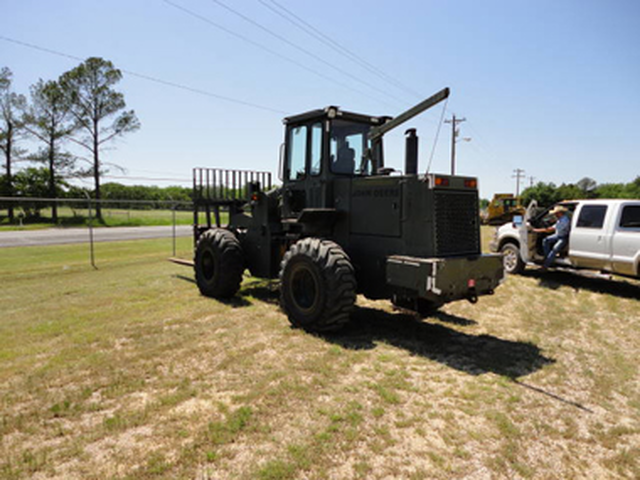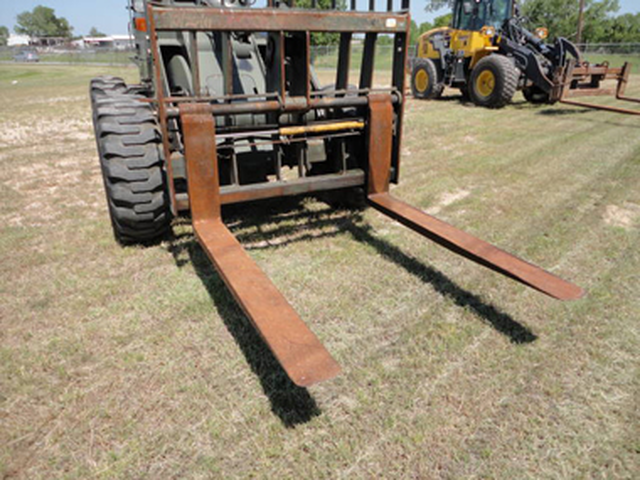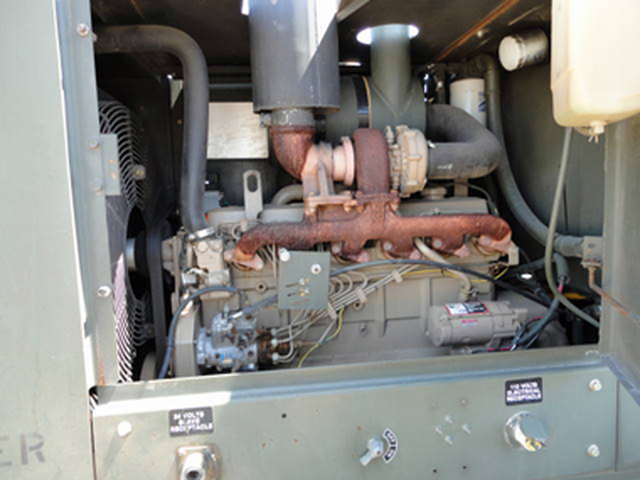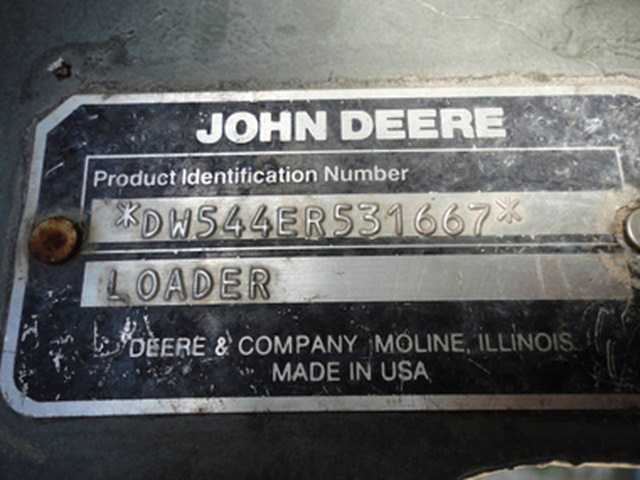 BUY IT NOW !!

This forklift is Located in Fort Worth, TX 76101

Please understand I don't own this Deere 544E personally
I am a full time broker selling for a customer
My goal is to bring the buyer and seller together
I do my very best to tell you what I know
I encourage and very much support a pre-buy inspection
Do You Need Help Marketing Your
Equipment, Boat, Plane, Car or Truck?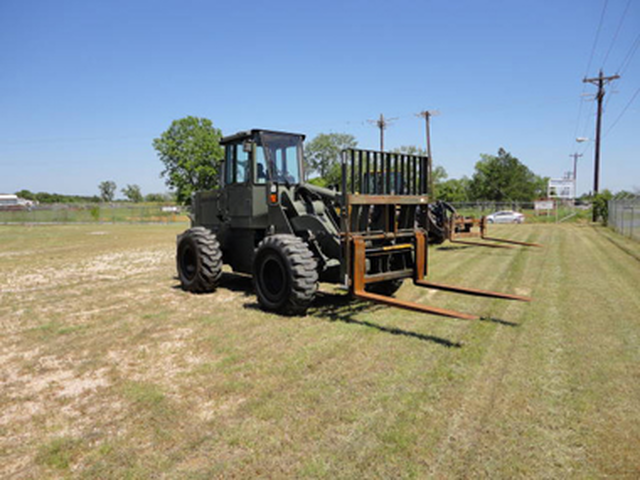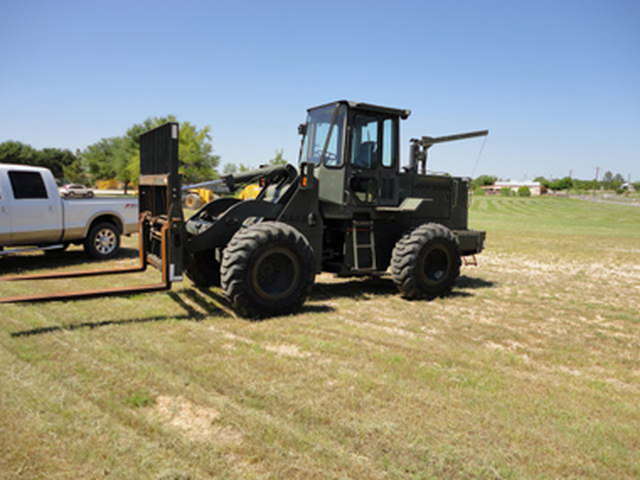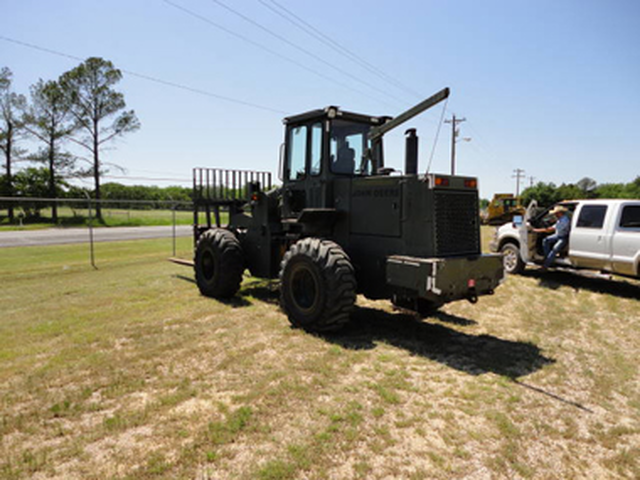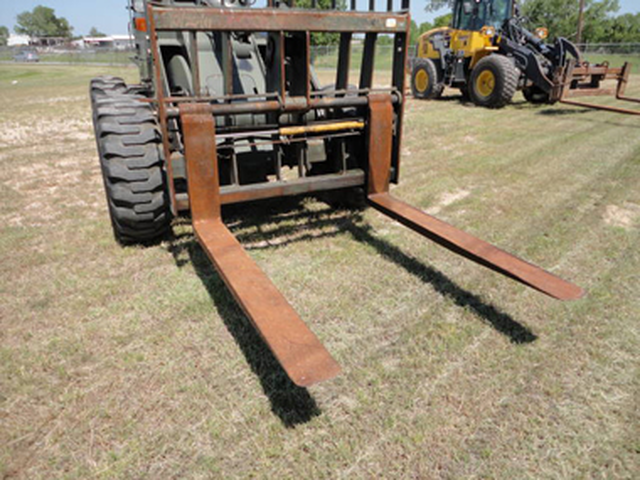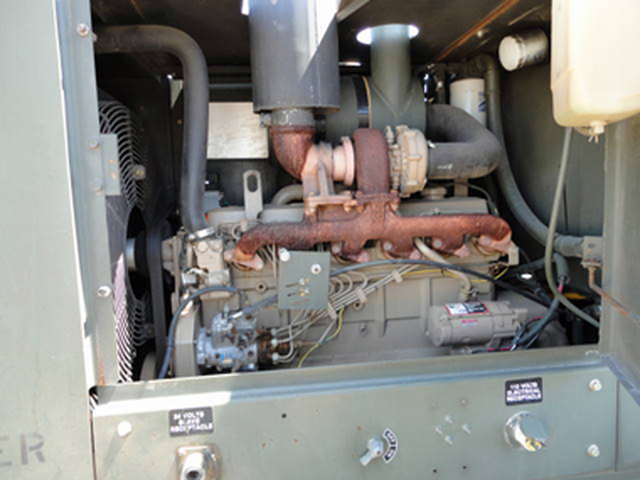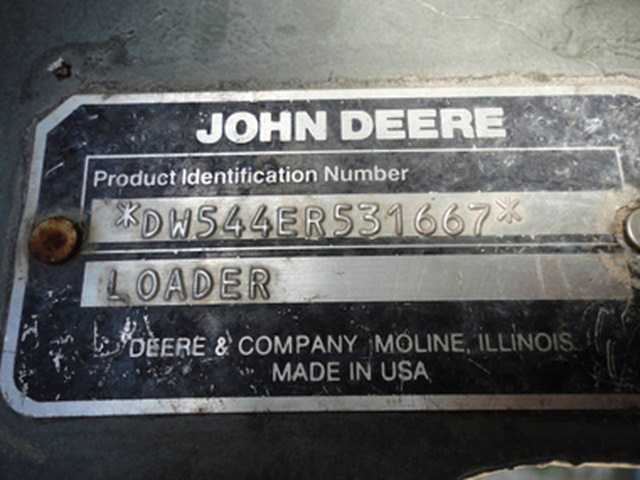 Your Questions and Comments Welcome 24/7
Contact Jay Trevorrow
Voicemail or Text: 973-886-3020
Email: [email protected]
Please Leave a Detailed Email or Voicemail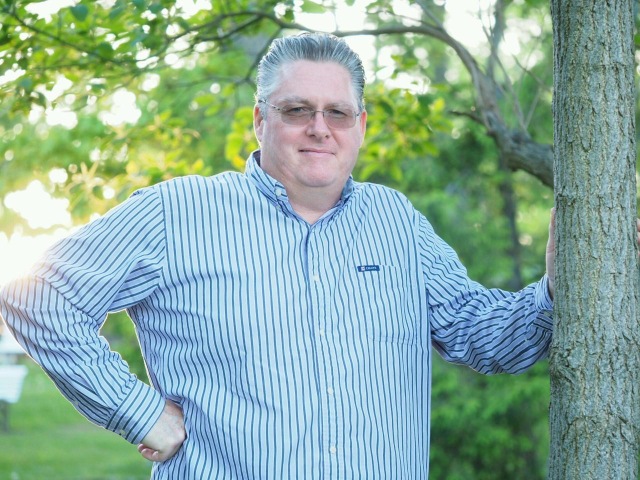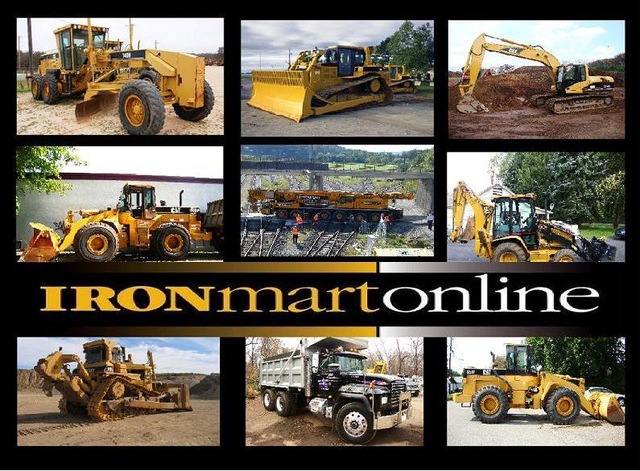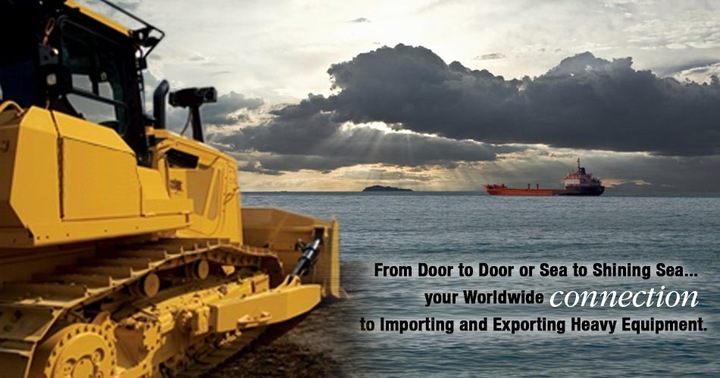 UPC:

Year:

1991

Hours:

2000 (Estimated)

Serial Number:

DW544ER531667

Fork Length:

60"

Mast Height:

10'

Lift Capacity:

10,000 lbs

Includes:

Pintle Hitch, Onboard Air Compressor

Features:

EROPS (no A/C)

Location:

Fort Worth, TX 76101

Scroll for Info/Photos:

Or Call Jay Trevorrow: 973-886-3020