Description
2007 John Deere 9520 used for sale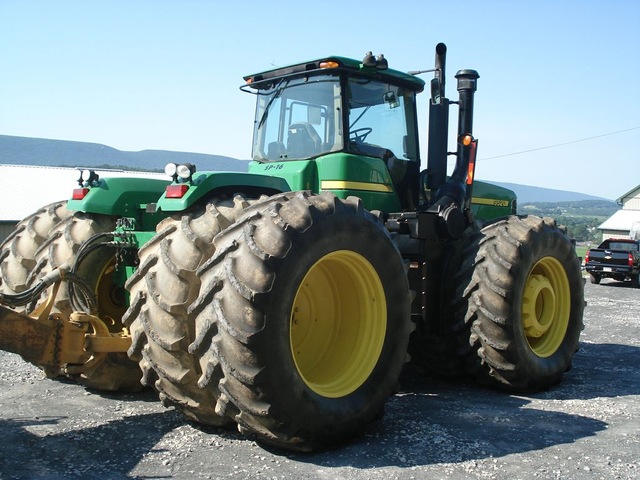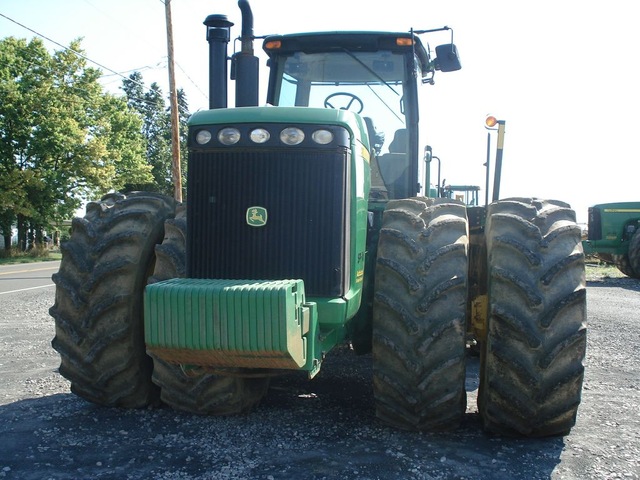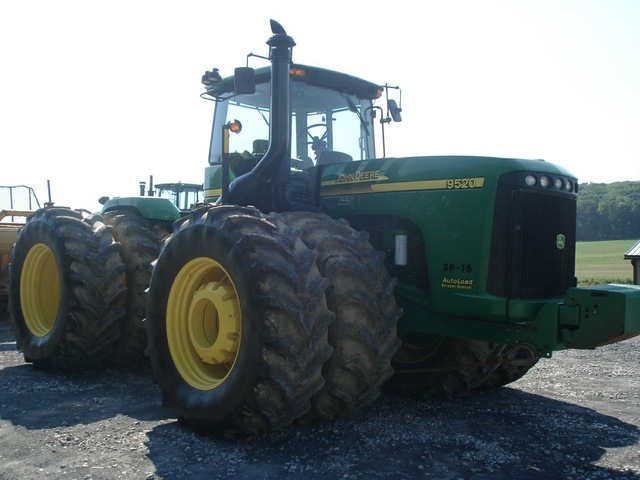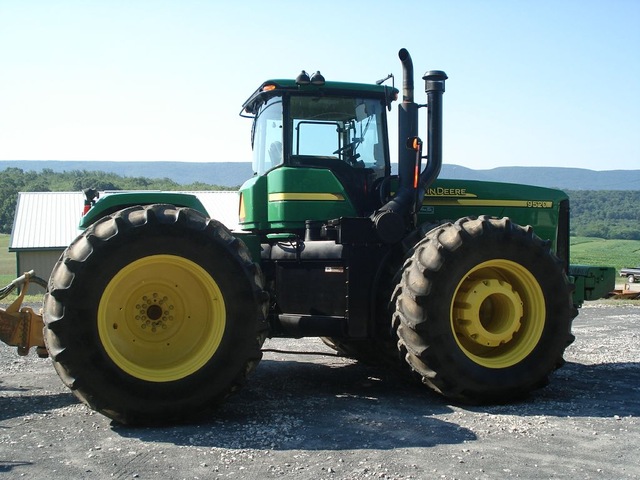 9520 Deere Tractor
They say that nothing runs like a Deere.
Here's why:
John Deere's 9520 tractor
combines the kind of durability and quality
that have been a hallmark of the John Deere name
for nearly 175 years
with the versatility to take on your most challenging jobs.< /br>
Deere heavy equipment is built
with an attention to detail
you won't find anywhere else.
Deere's interchangeable attachments,
ground-level daily servicing,
and smooth, responsive hydraulics
make them a pleasure to operate.
Their industry-leading low maintenance costs
help keep your operating overhead low.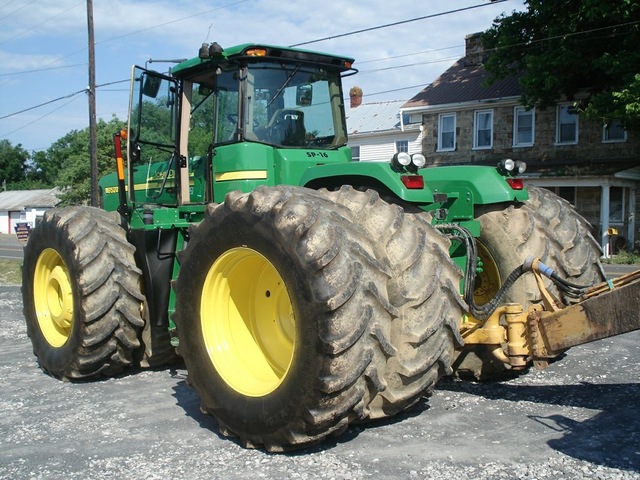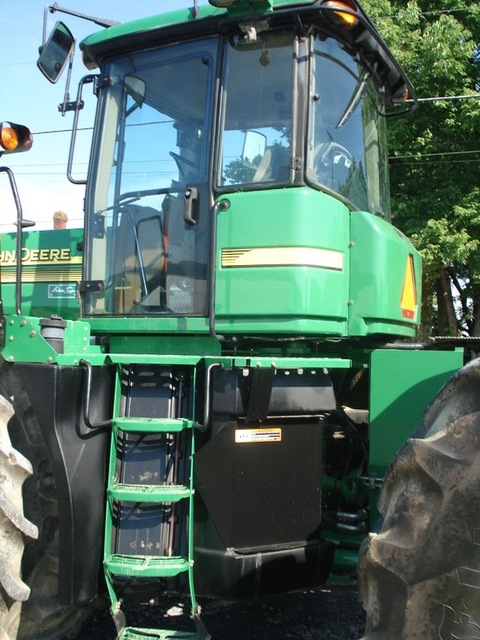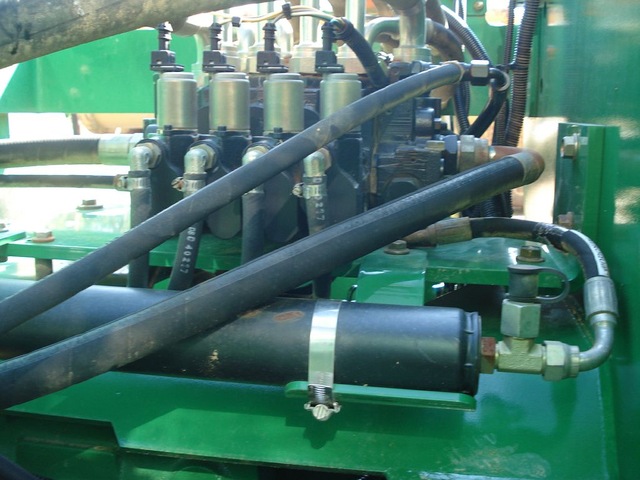 The 9520 tractor is powered by
a 6 cylinder 450hp turbocharged diesel engine
and has a John Deere Powershift
18 forward/6 reverse trans.
There's A/C, a buddy seat, and locking differential.
The 9520 measures
289" x 115.5" x 140" (LxWxH)
with a 11.5 ft wheel base
and a 44,000 lb operating weight.
Deere's Auto Load Super Scraper
increases efficiency by allowing you
to move more material more quickly than before.
Please note that the Ashland dirt pan
pictured with this Deere 9520
is not included in the sale.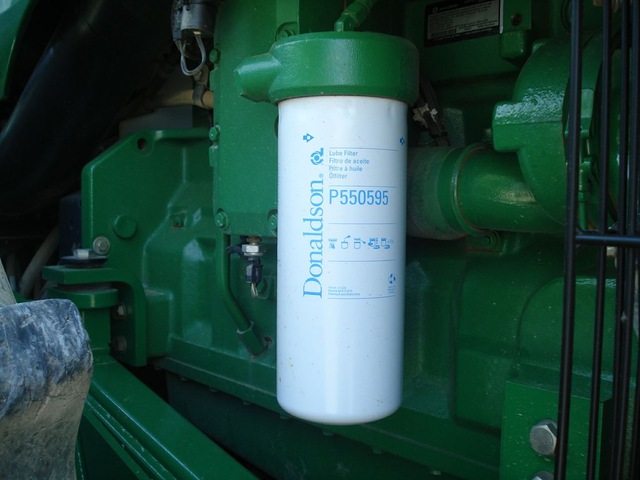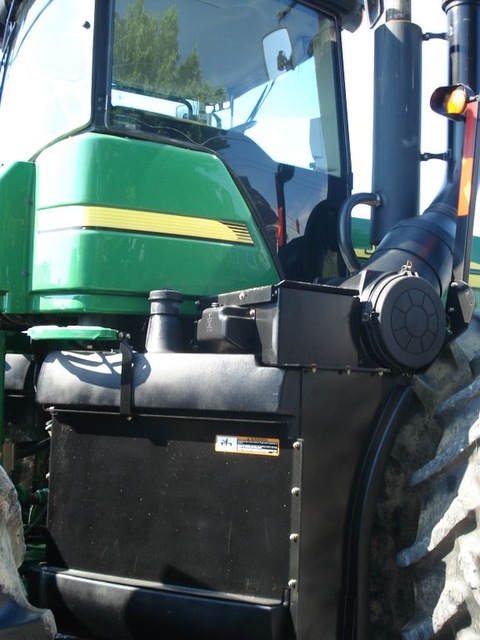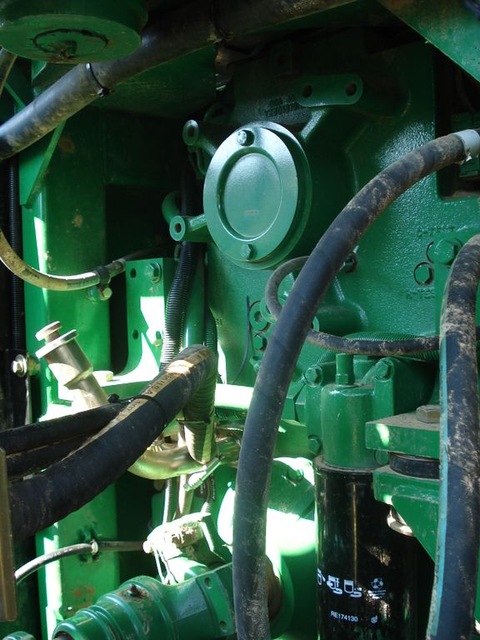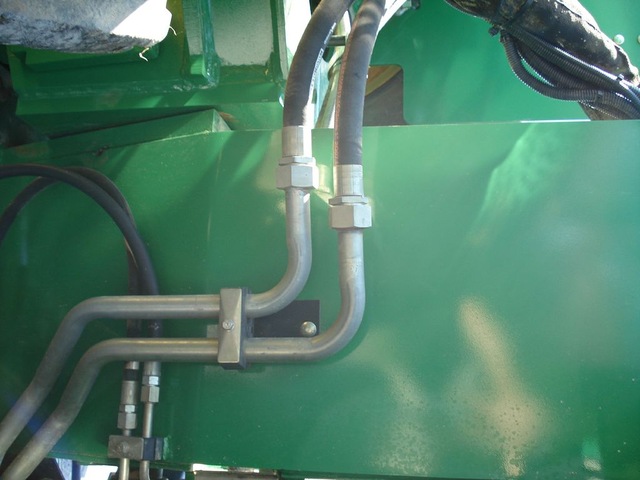 In addition to the usual durability
we've come to expect from Deere,
everything on this tractor
-- from the comfy Deere Active seats
to the tires, hydraulics, hoses, even the paint --
are all in great shape.
Make no mistake,
this isn't just a machine,
it's a solution.
Whether you're using it
for a farm or just a large piece of property,
it's the right tool for the job.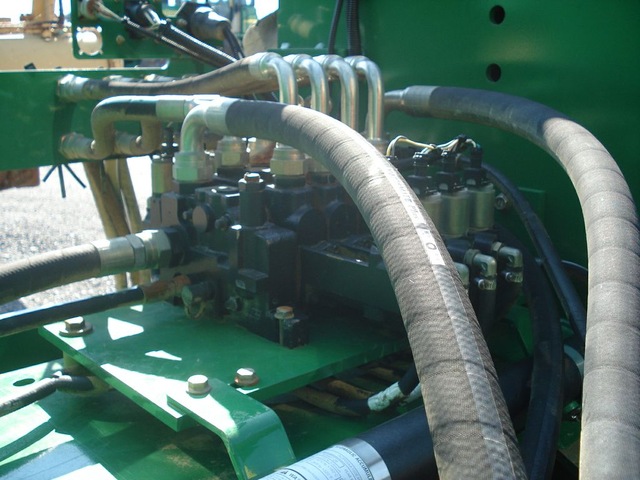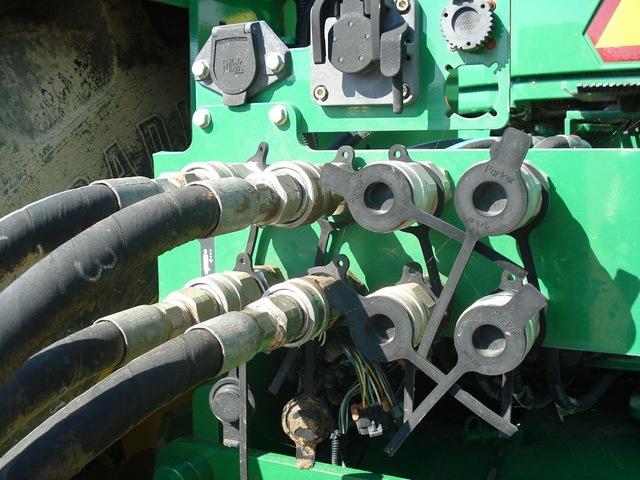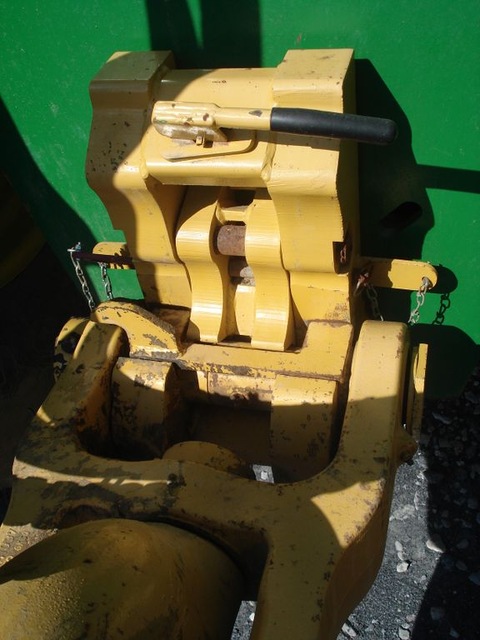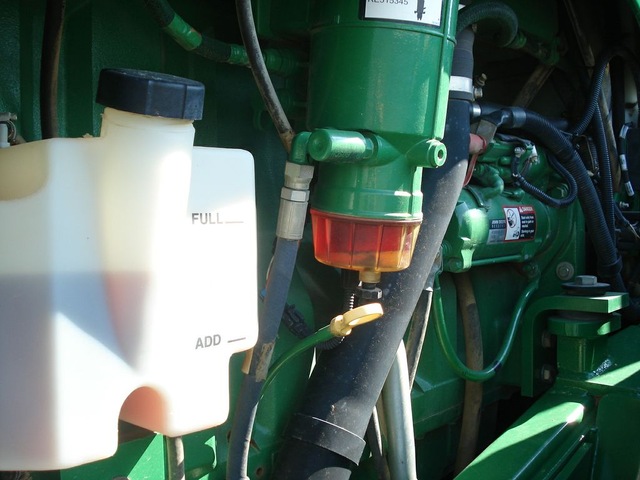 BUY IT NOW !!

This tractor is located in Mifflintown, PA 17059

Please understand I don't own this Deere 9520 personally
I am a full time broker selling for a customer
My goal is to bring the buyer and seller together
I do my very best to tell you what I know
I encourage and very much support a pre-buy inspection
Do You Need Help Marketing Your
Equipment, Boat, Plane, Car or Truck?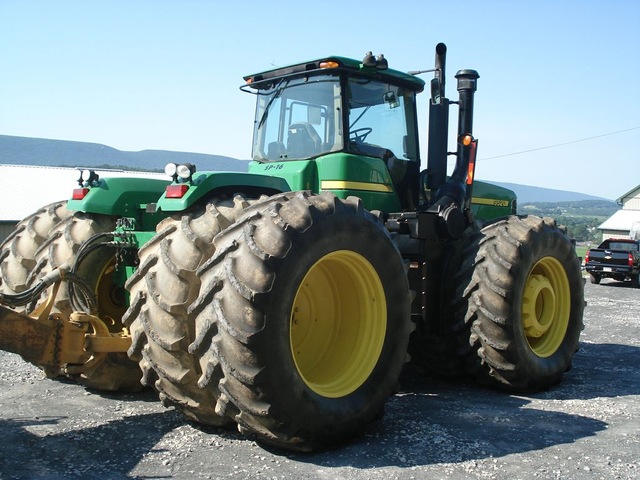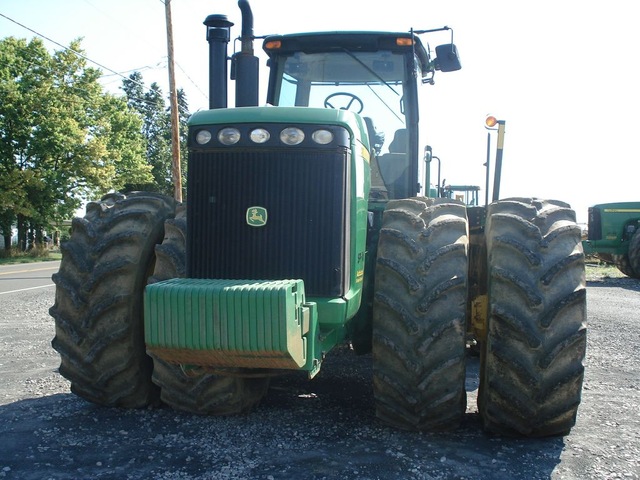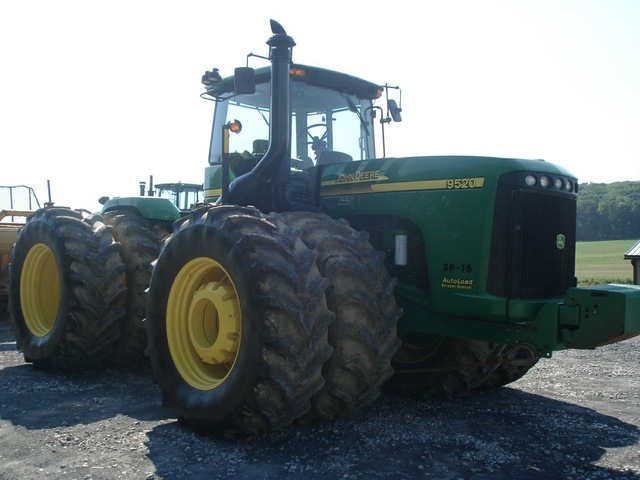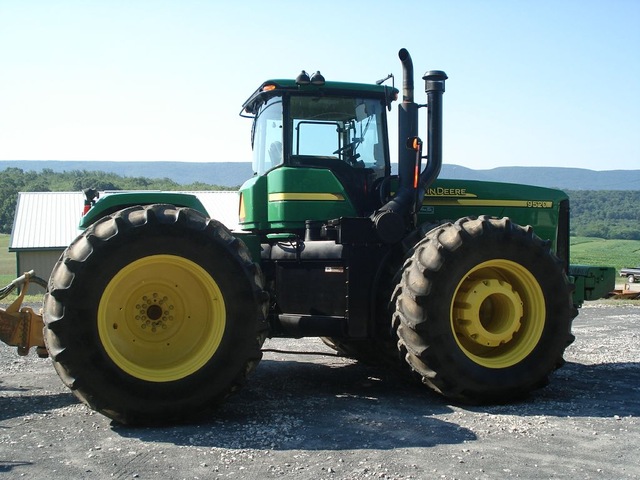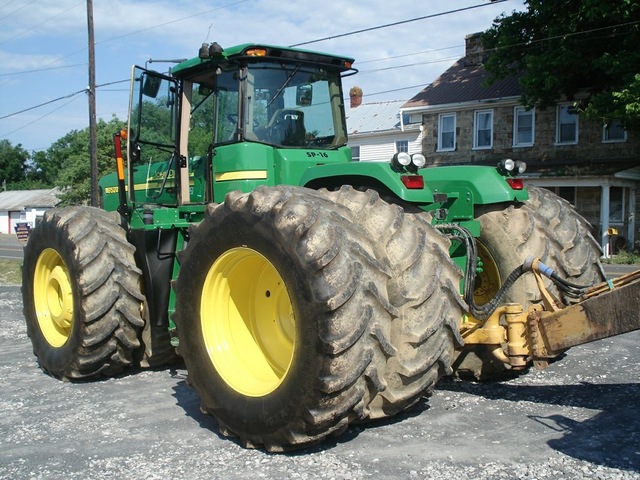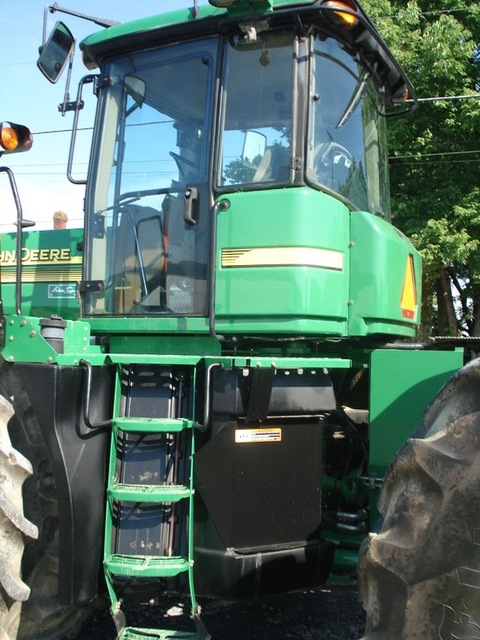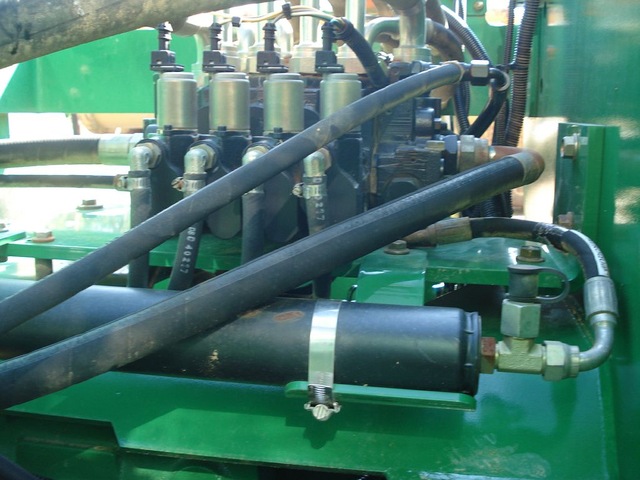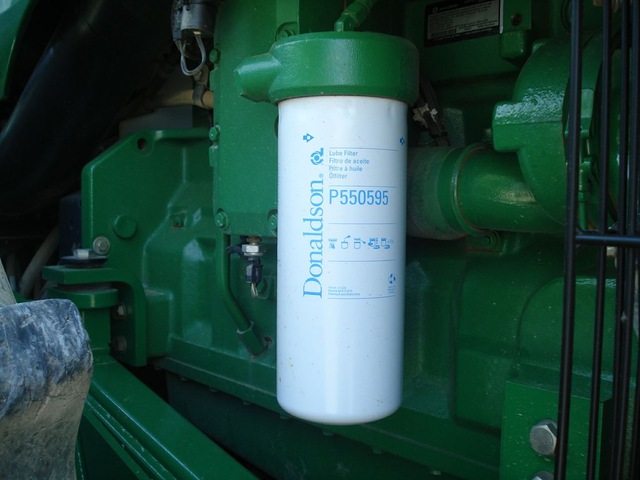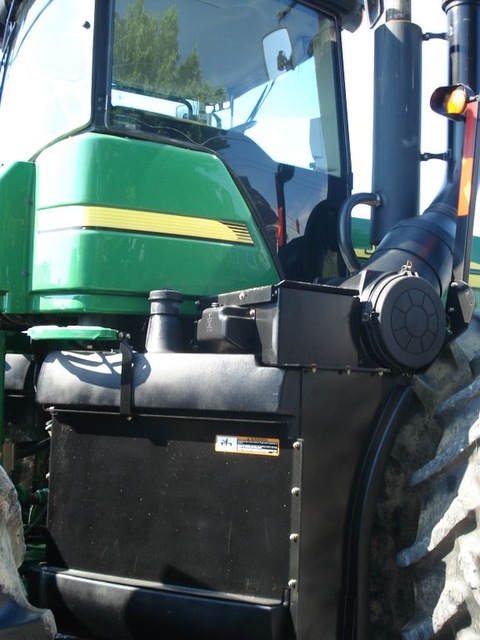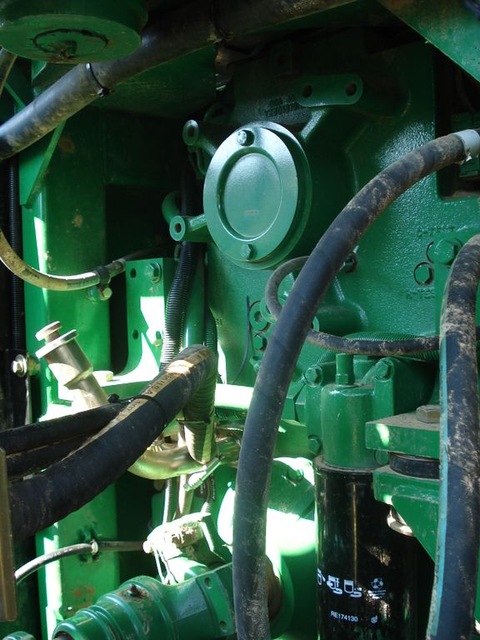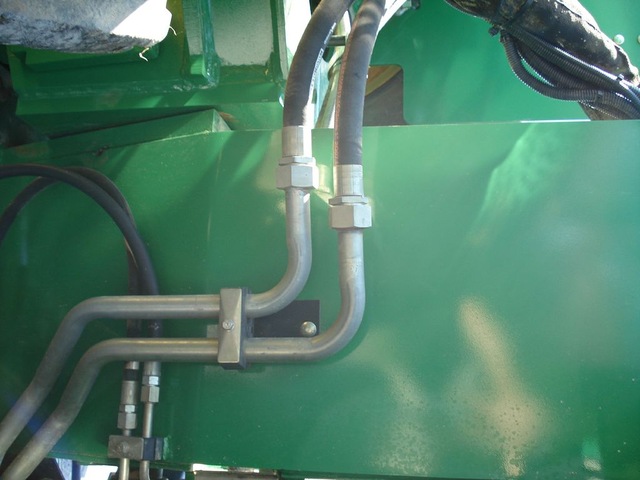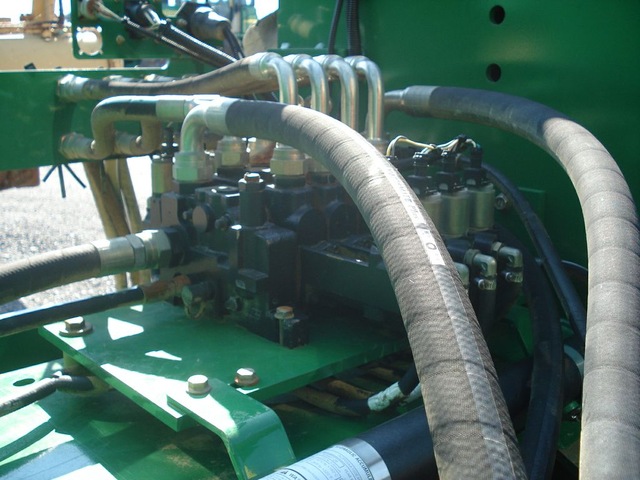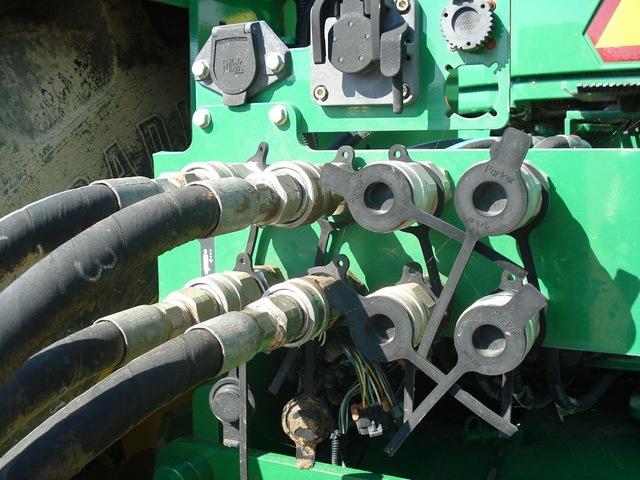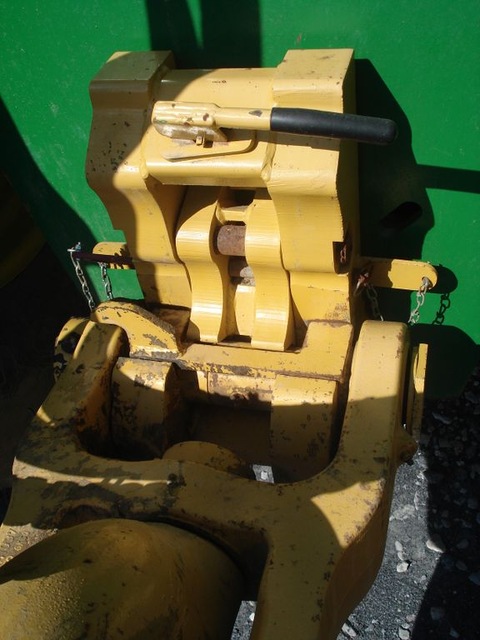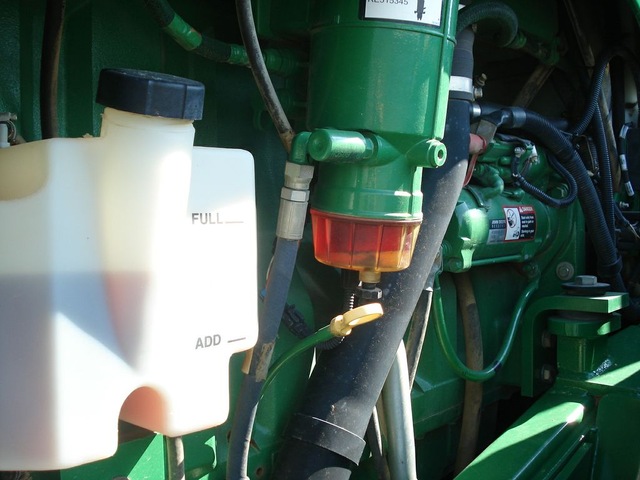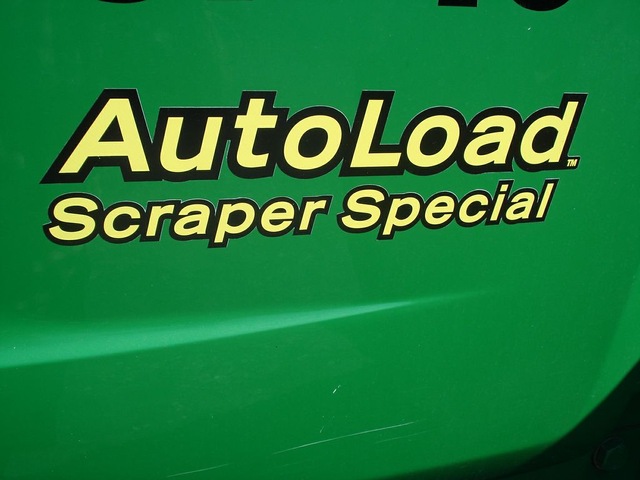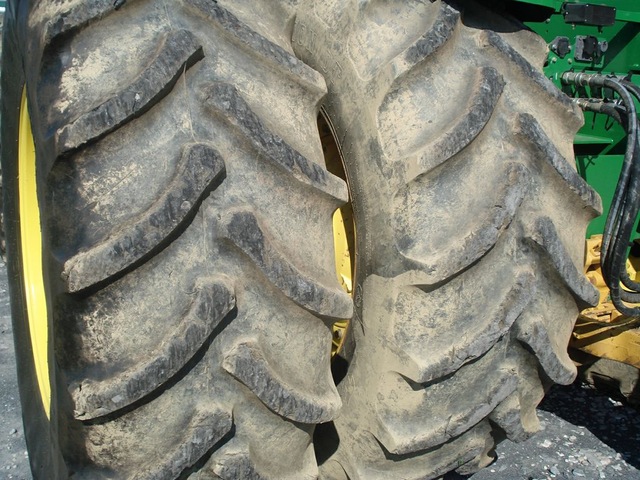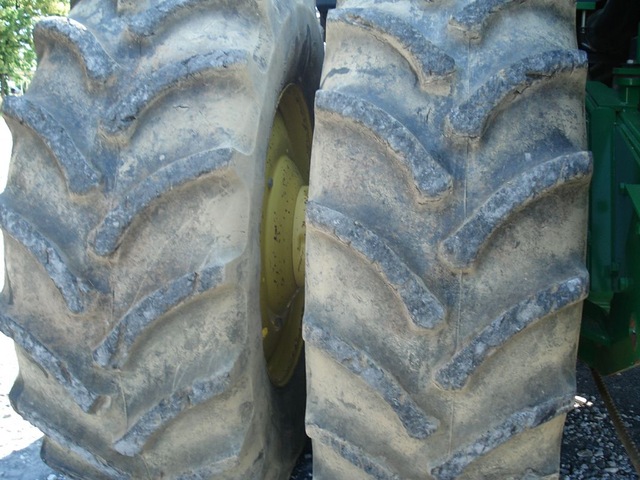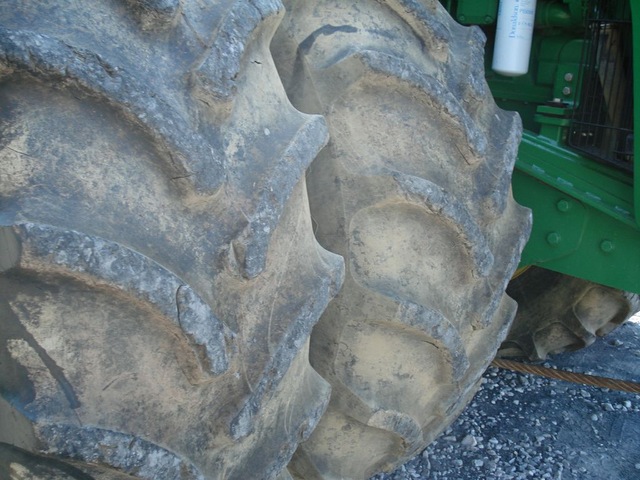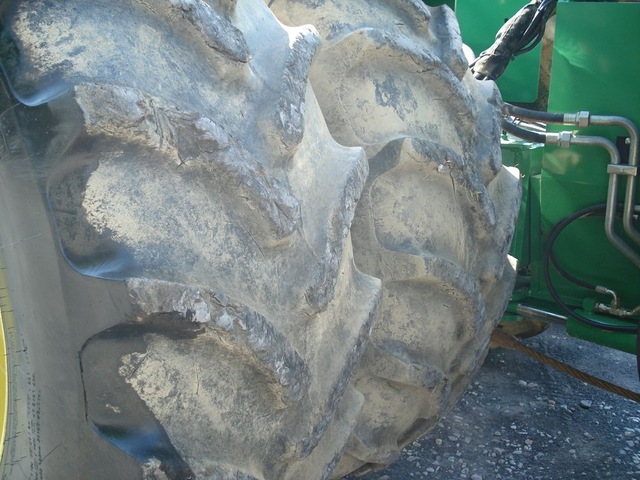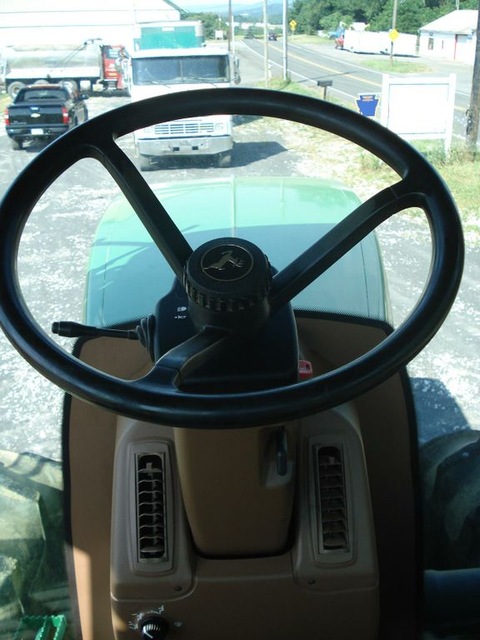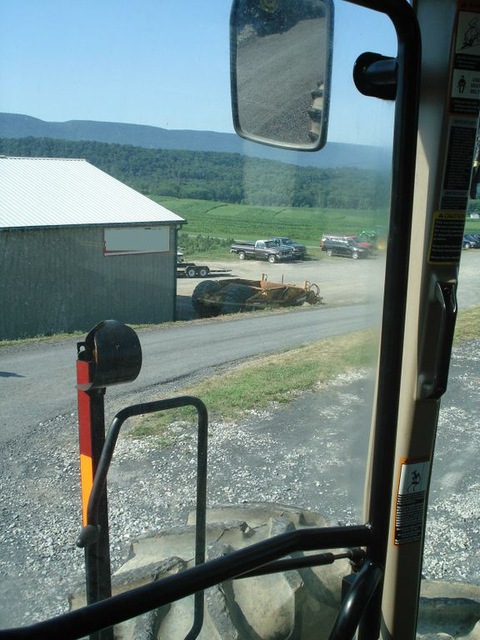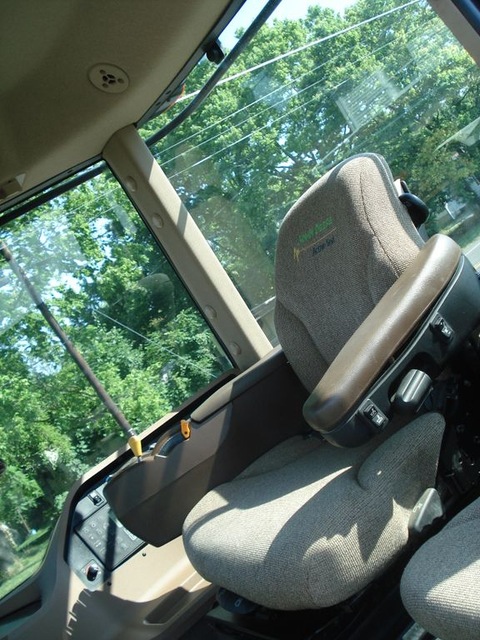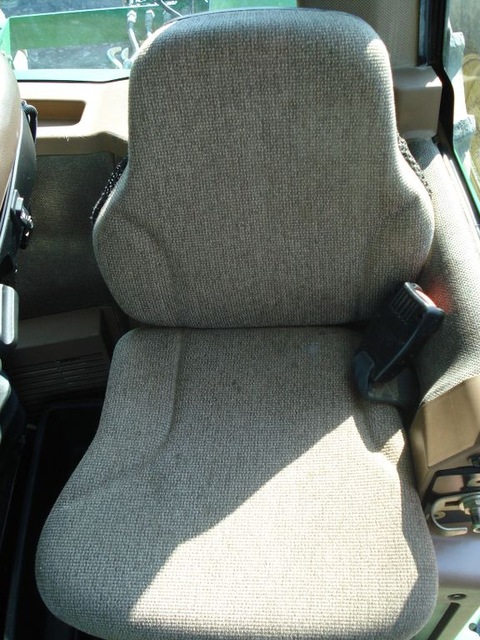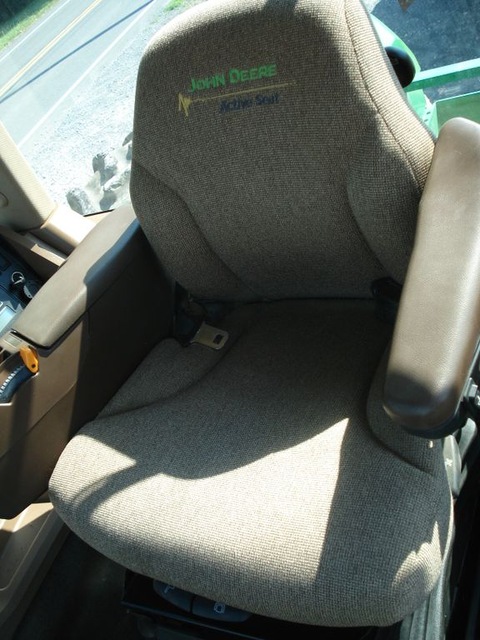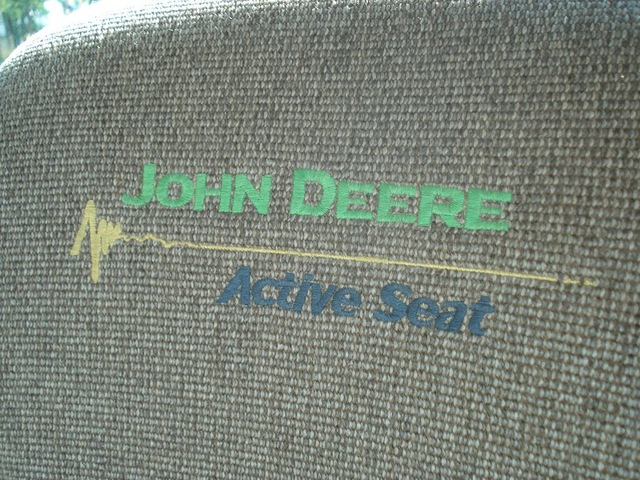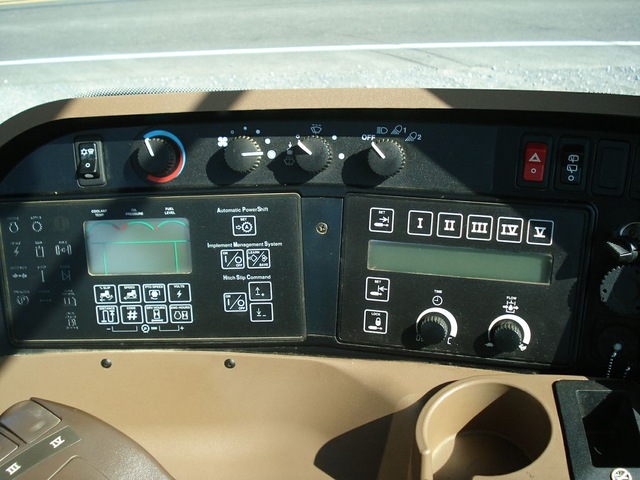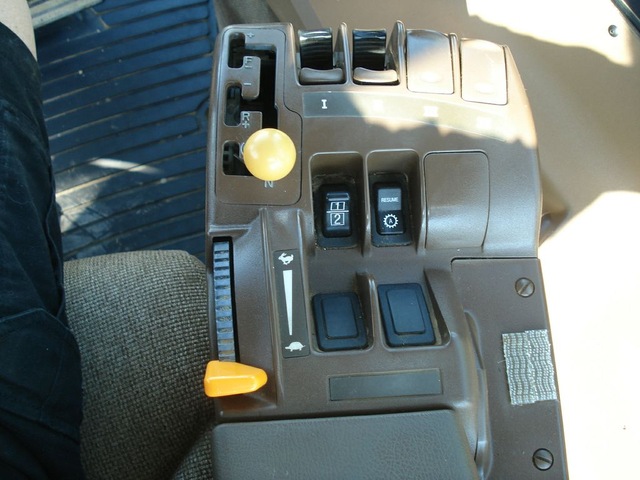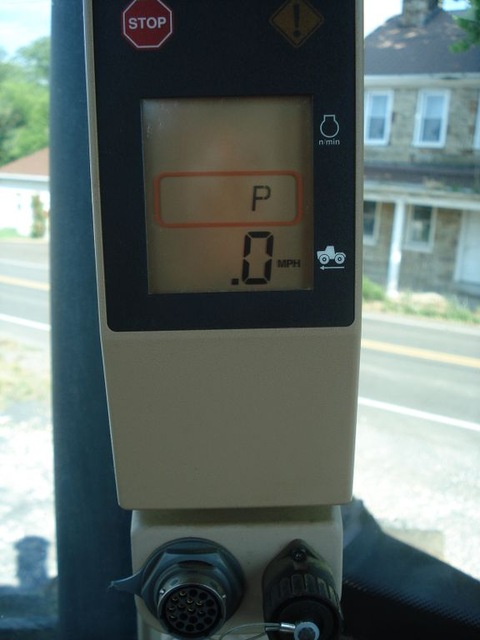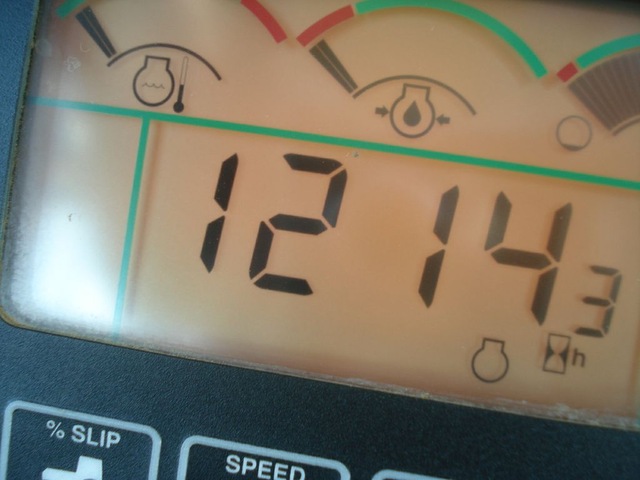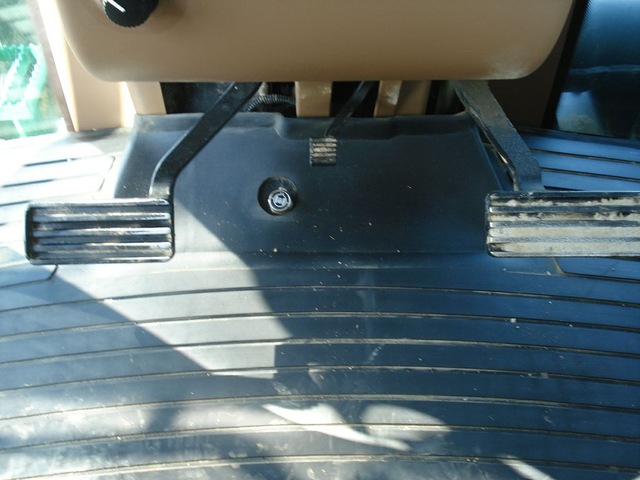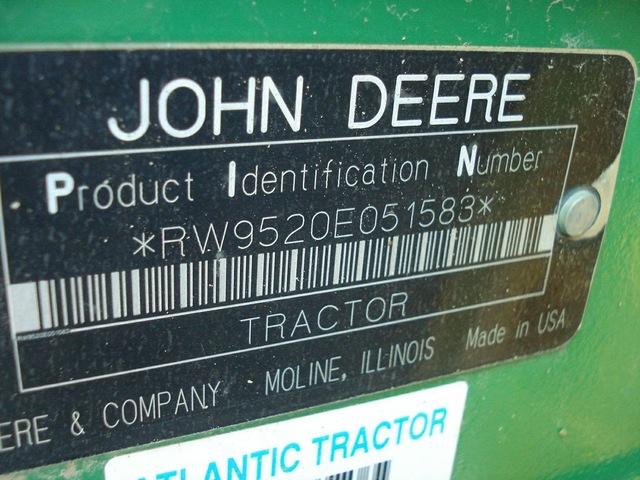 Call Me
973-886-3020
Jay Trevorrow
[email protected]
Best Time to Reach Me
Monday ~ Saturday
8:00 am to 5:30 pm ~Dinner~ 9:00 pm to 12:00 pm
Sunday 12 to 10 pm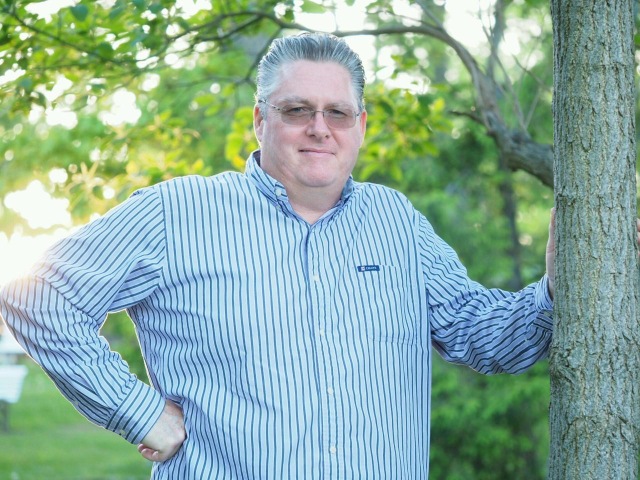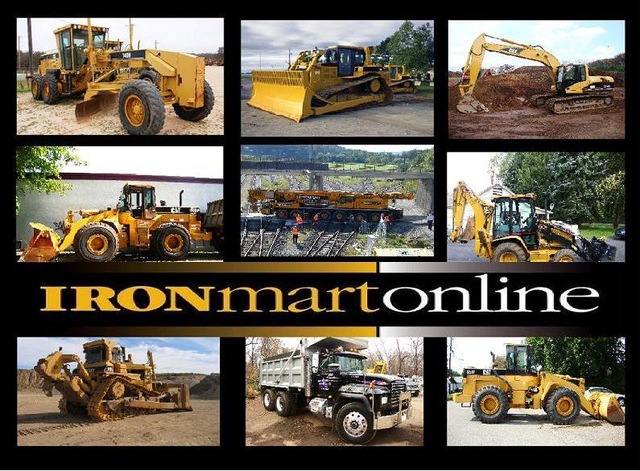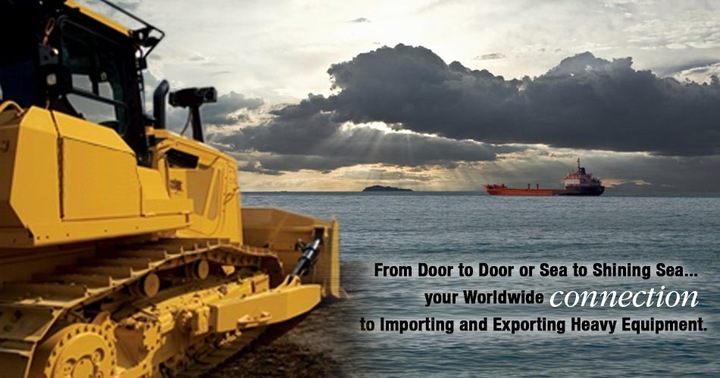 UPC:

Tractor Make/Model:

John Deere 9520

Tractor S/N:

RW9520E051583

Hours:

1214

Engine:

450HP Deere Diesel

PTO:

Not Equipped with

Transmission:

Powershift 18 speed forward

Location:

Mifflintown, PA 17059

Scroll Down for More Info/Photos:

Or Call Jay Trevorrow: 973-886-3020

Remote Hydraulics:

4

Hydraulics:

76 GPH able to double stack pans

Tires 710 x 70 R42:

95% all the way around

Comments::

operates 100%