Description
johndeere | motor grader | used grader | alldeere.com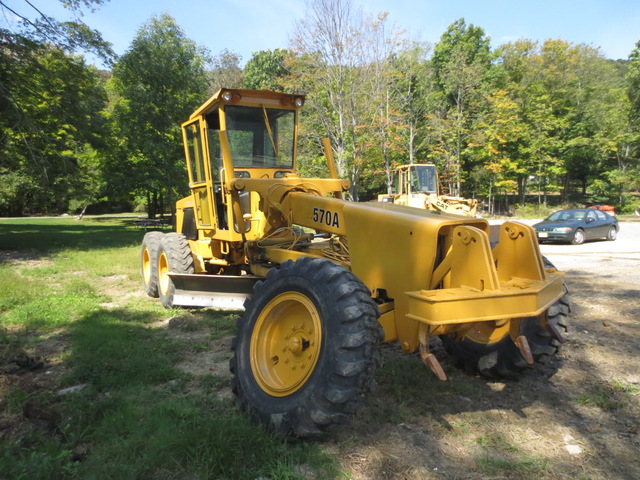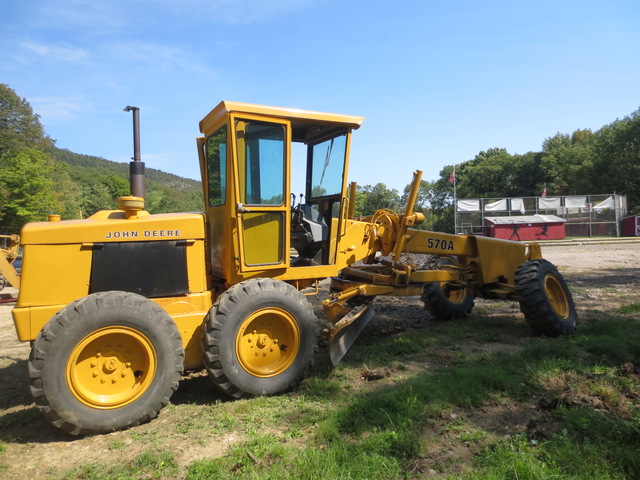 Deere Equipment
John Deere started in the 1840's
as an agricultural equipment manufacturer.
Their habit of responding to their customers' needs
meant that in a short time
they'd moved far beyond agricultural equipment
to consumer tractors,
construction equipment, and quite a lot more.
The Deere 570A Motor Grader is a long way from their first steel plow,
but its construction and quality
shows that Deere haven't strayed far from their roots.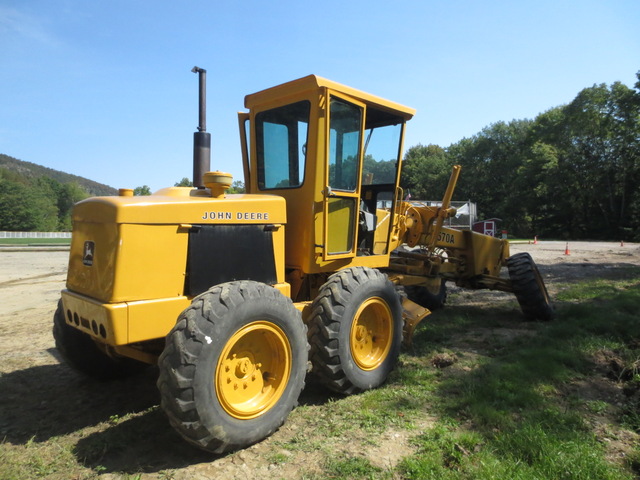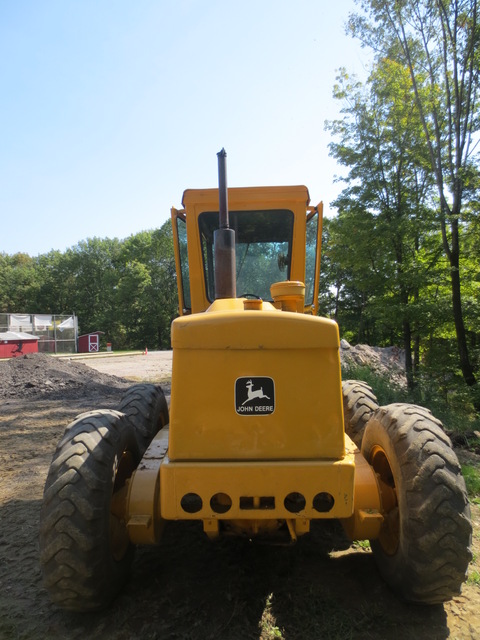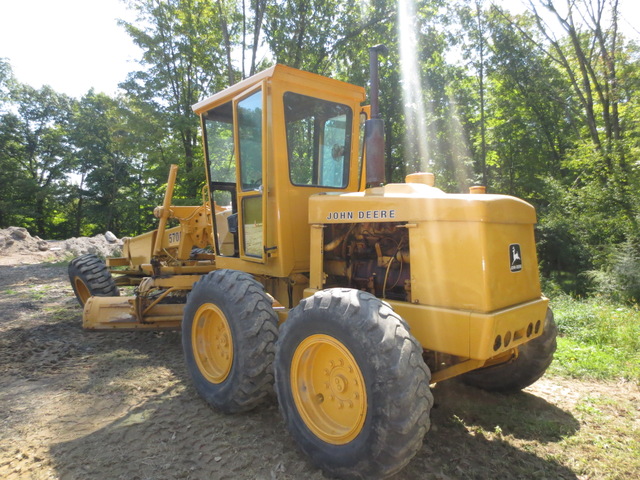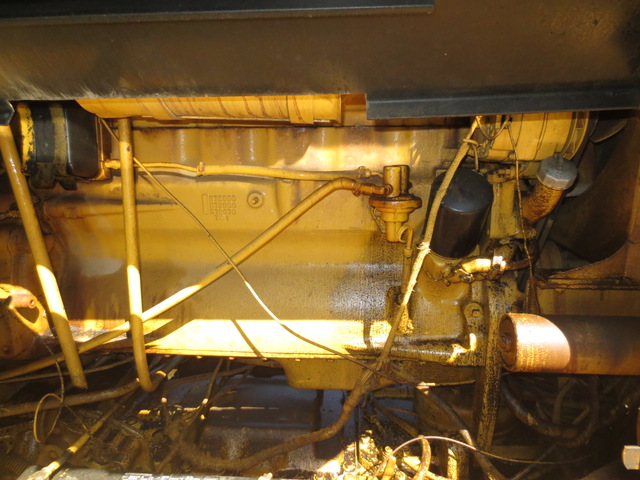 This is a 1985 John Deere 570A Motor Grader.
Deere's 570A features an 85hp Deere diesel,
8 forward/4 reverse Powershift transmission,
articulated frame steering,
locking differential, strong and responsive hydraulics,
front-mounted scarifier, and EROPS.
It measures 27'x8'4"x10'(LxWxH),
weighs 20,903 pounds,
and has a 12' moldboard
This machine doesn't have a tachometer,
but if it's maintained as well as it's been up 'til now,
it should have no problem running another couple of decades.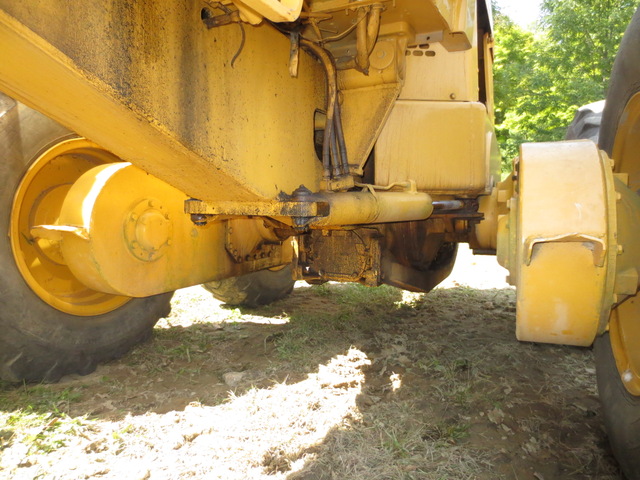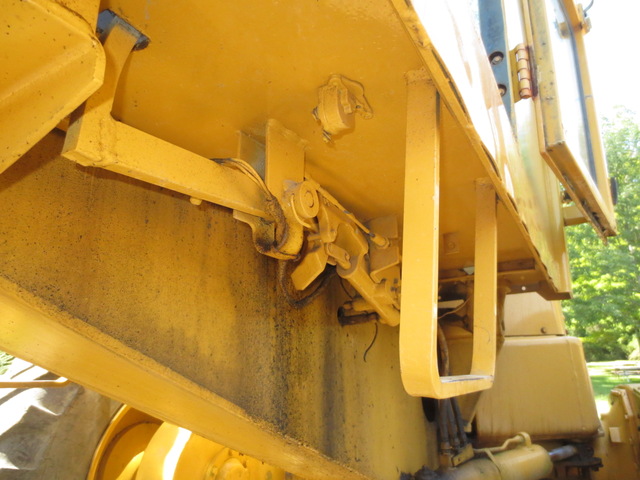 The John Deere 570A is a machine with a heritage.
With its powerful engine,
thoughtful design,
and high-quality construction
ensure that this machine will prove its worth
on your next job, and every job after.
A machine like this doesn't come along every day,
and at this price,
it might be a while longer before you see another,
so don't delay.
Call us today to see it, or claim it, for yourself.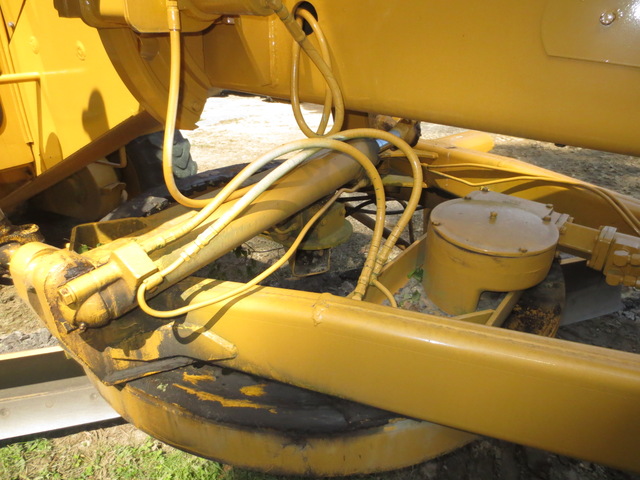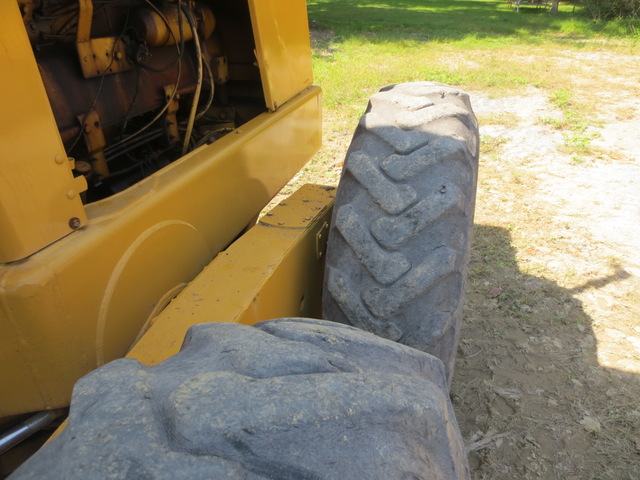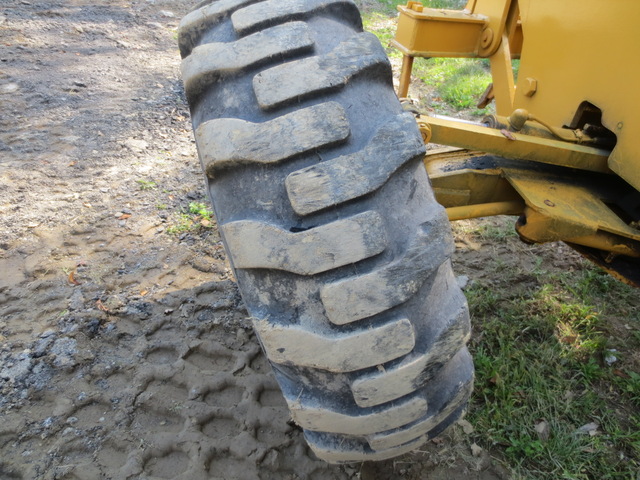 BUY IT NOW !! This motor grader is located in Branchville, NJ 07826 Please understand I don't own this Deere 570A personally I am a full time broker selling for a customer My goal is to bring the buyer and seller together I do my very best to tell you what I know I encourage and very much support a pre-buy inspection Do You Need Help Marketing Your Equipment, Boat, Plane, Car or Truck?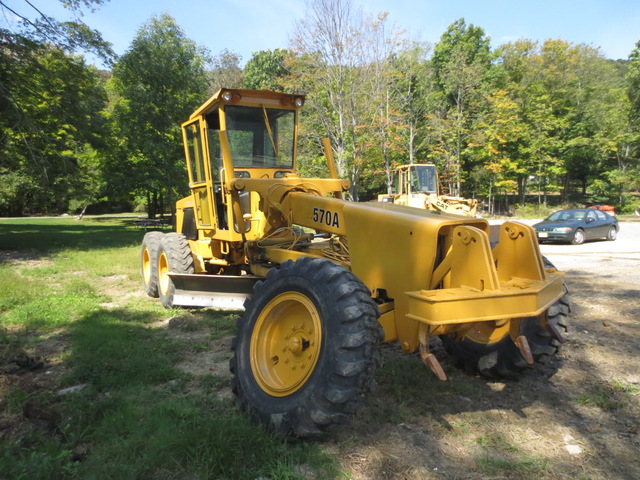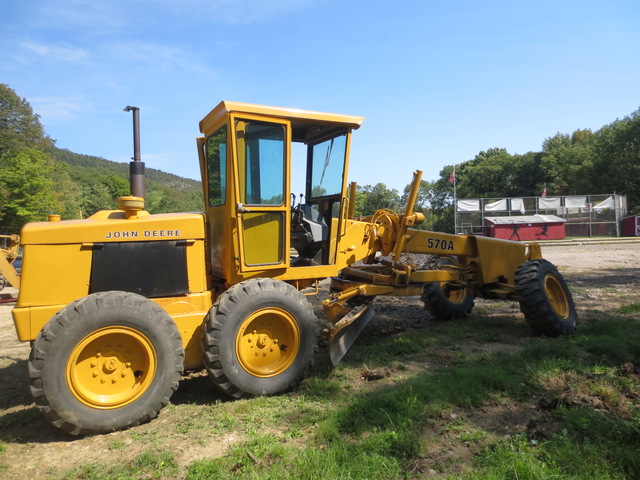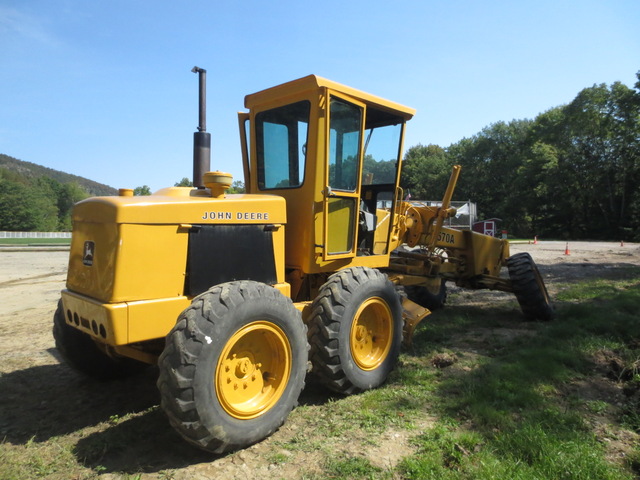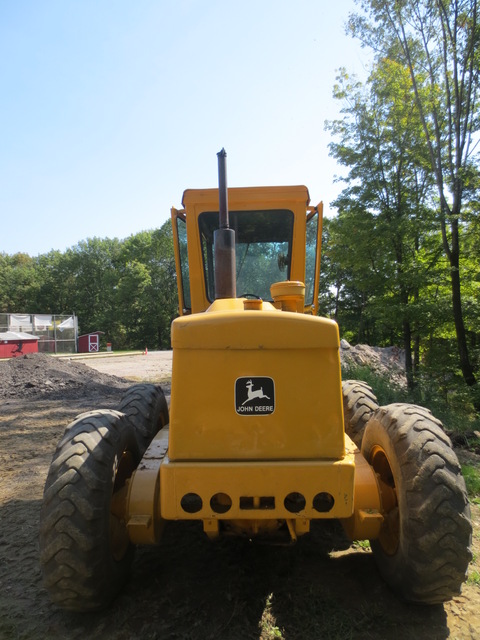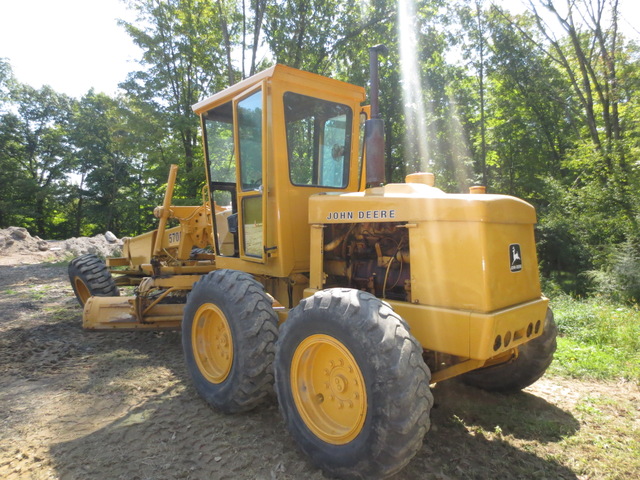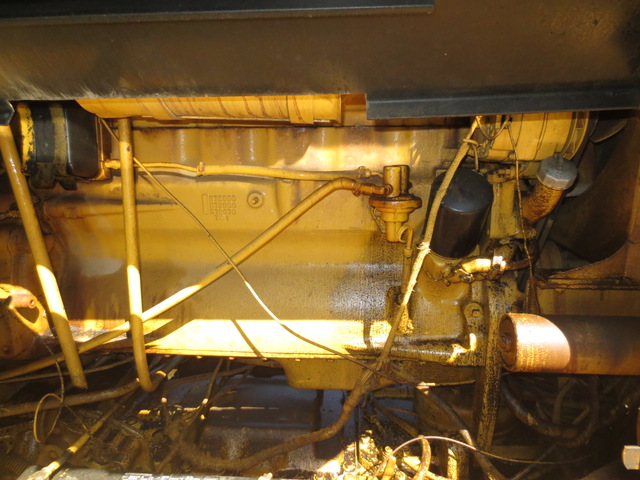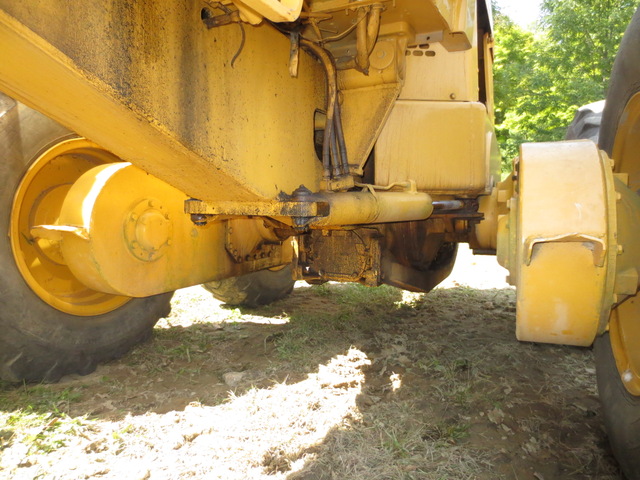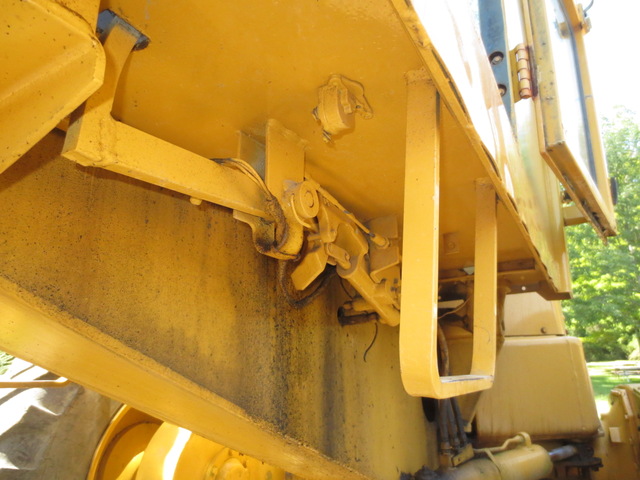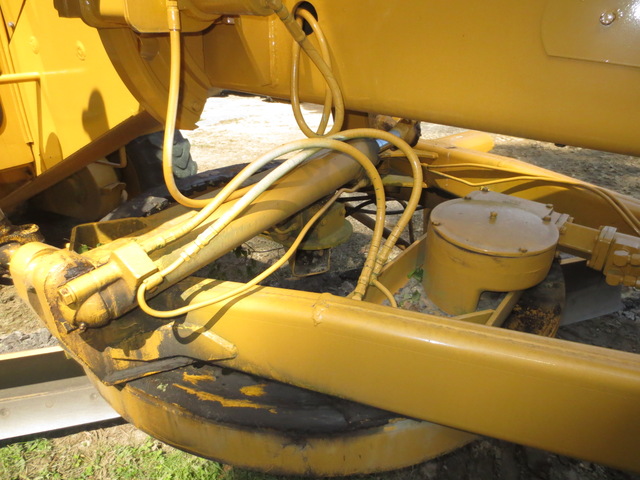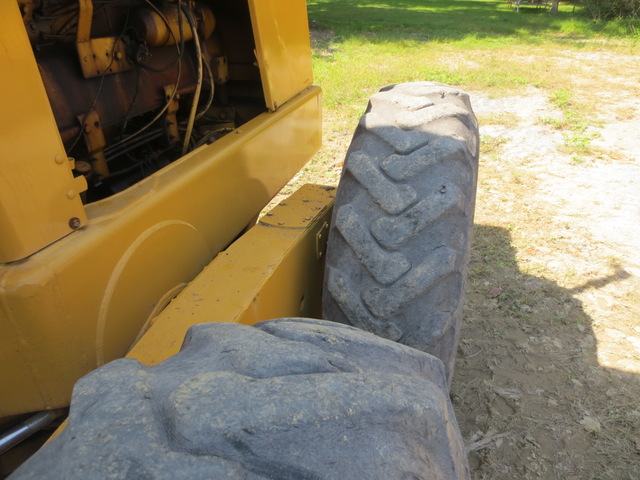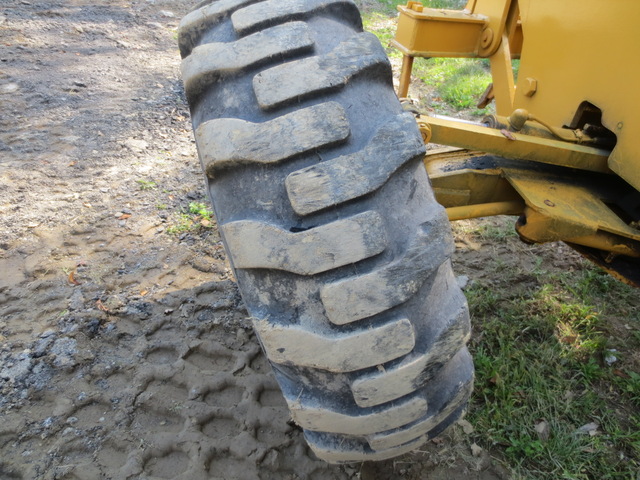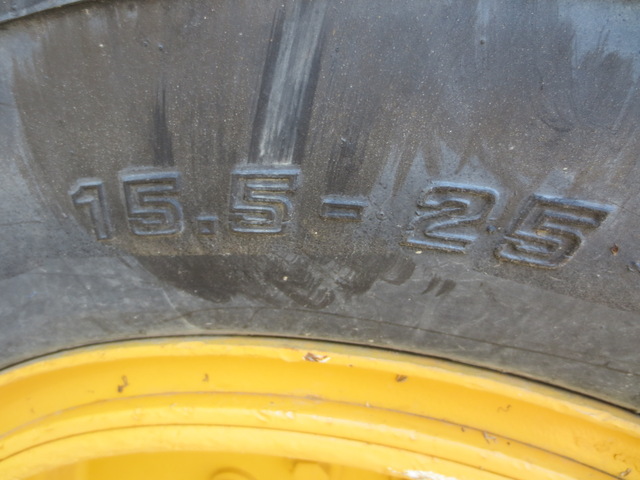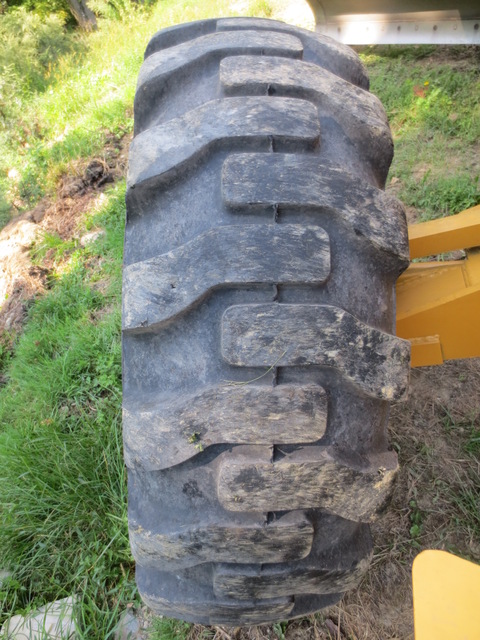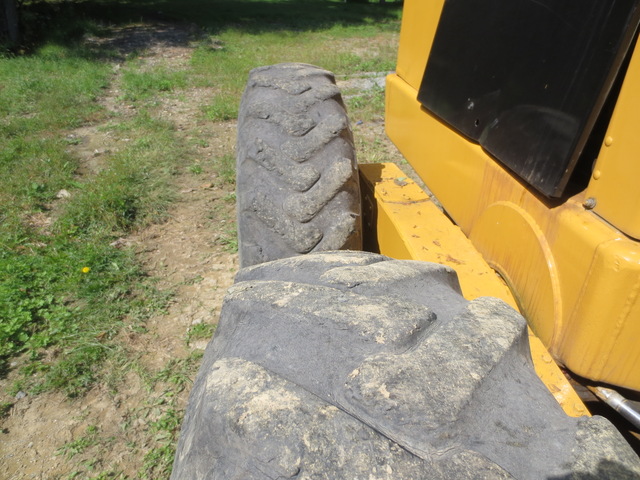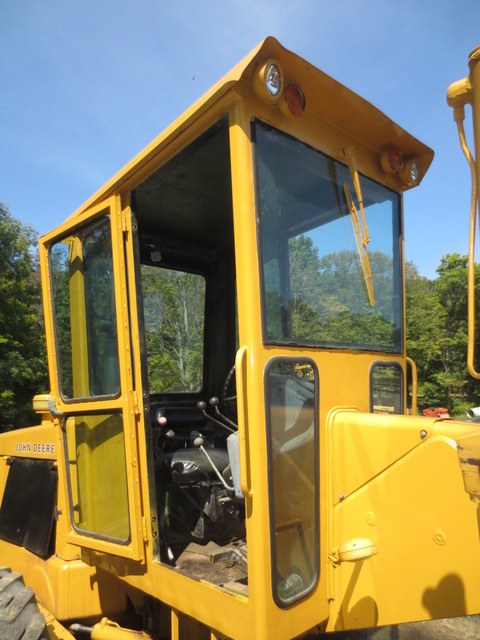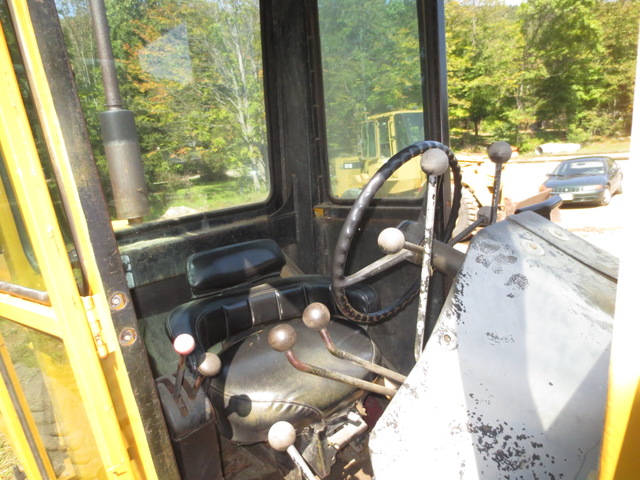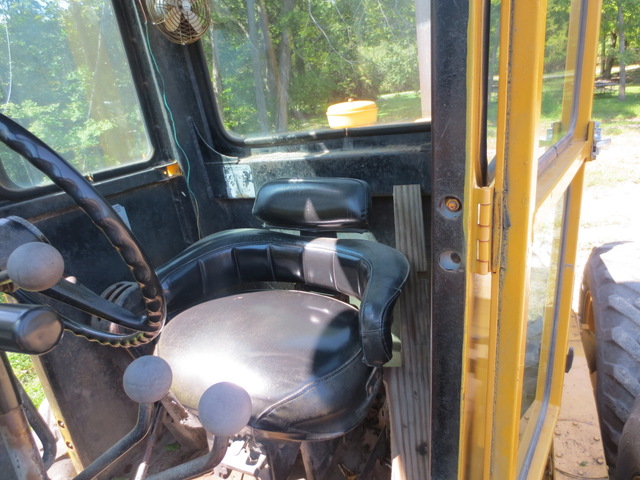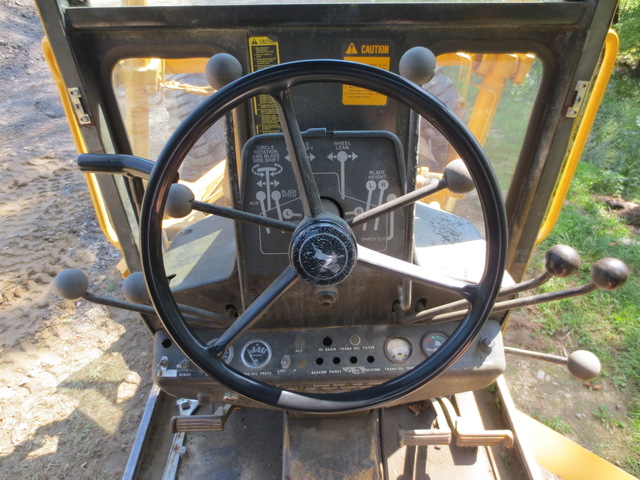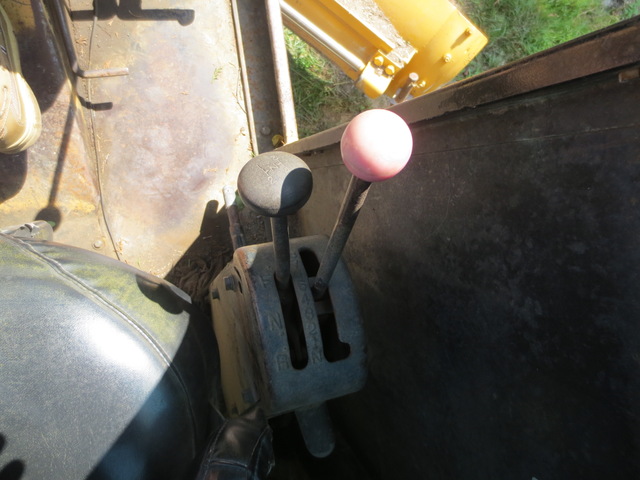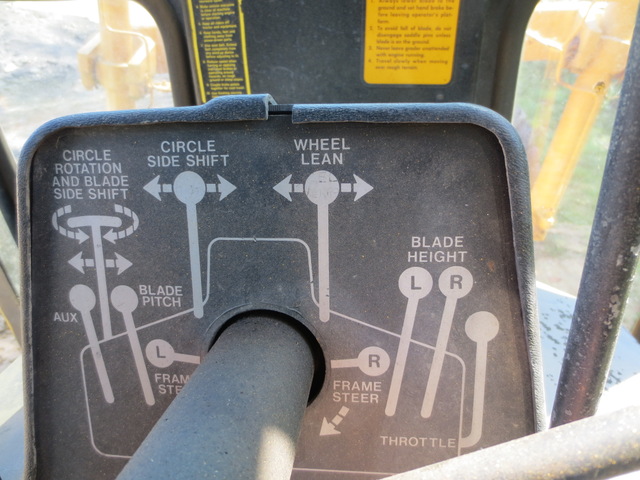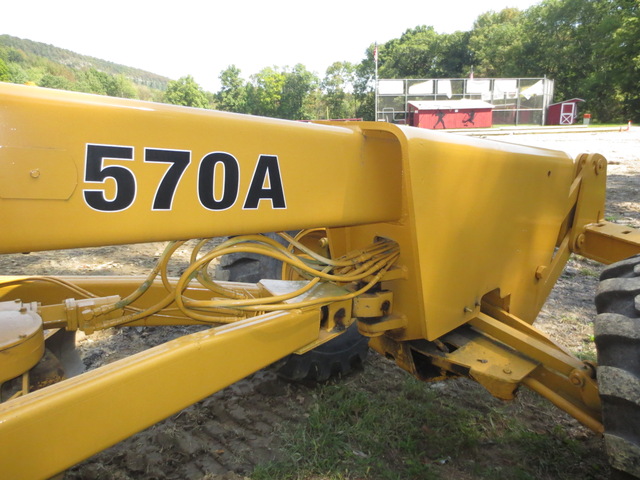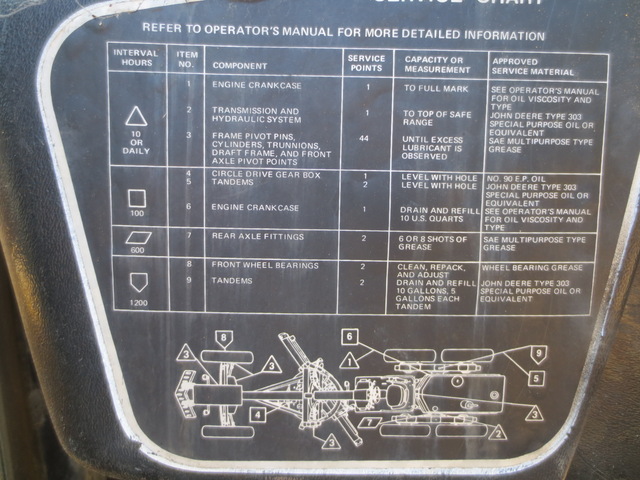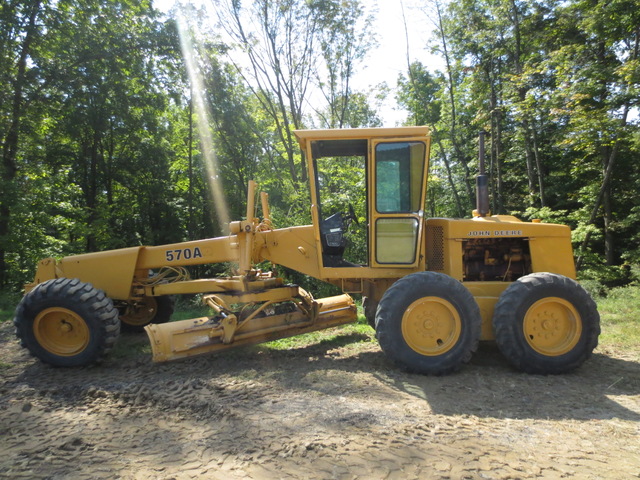 Your Questions and Comments Welcome 24/7 Contact Jay Trevorrow Voicemail or Text: 973-886-3020 Email: [email protected] Please Leave a Detailed Email or Voicemail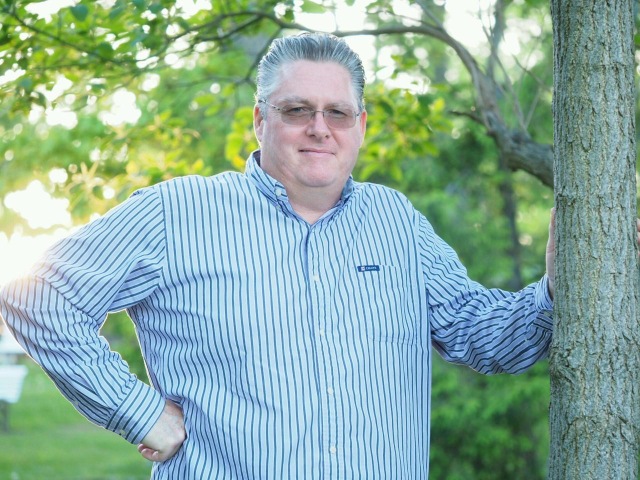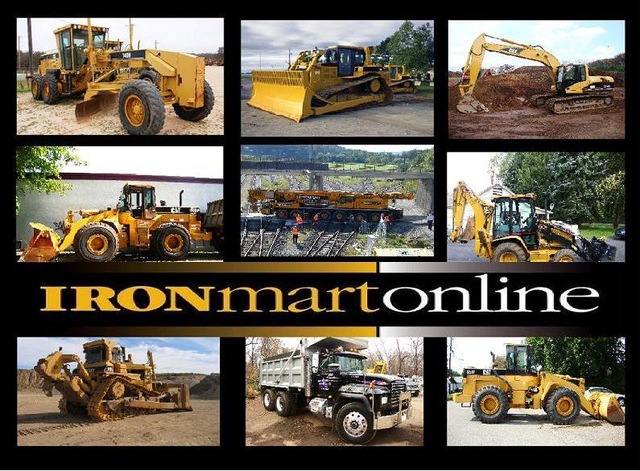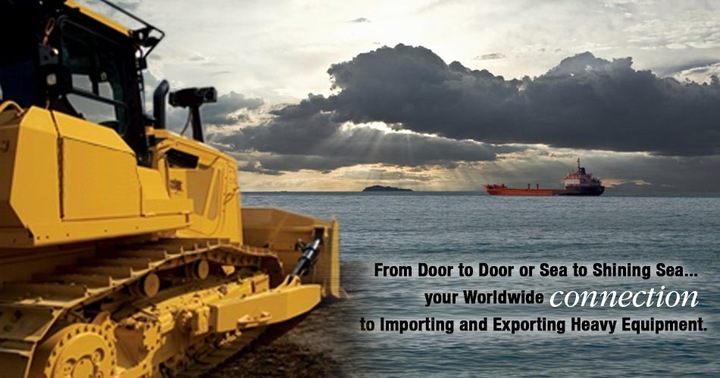 UPC:

Year:

1985

Serial Number:

504306

Dimensions:

27'x8'4"x10'(LxWxH)

Hours:

Unknown

Includes:

Front Scarifier

Moldboard:

12'

Location:

Branchville, NJ 07826

Scroll for Photos/Details:

Or Call Jay Trevorrow: 973-886-3020