Description
John Deere 310SG |Deere Backhoe Loader | backhoe loader for sale | ironmartonline 973-886-3020
John Deere 8440 Tractor For Sale
There's nothing that runs like a Deere.
We've all heard the expression,
and any farmer will tell it's true.
John Deere has been developing and manufacturing quality equipment
for nearly 175 years.
Their durability and quality are above the standard.
They always have been and always will.
They lead the industry in low-maintenance costs,
and that ultimately affects your bottom line.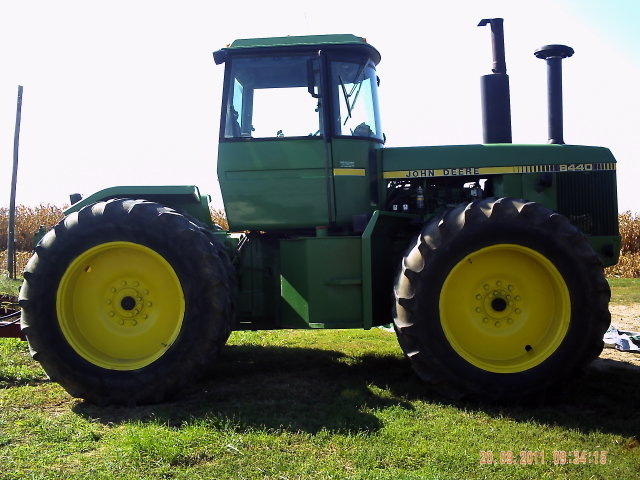 The John Deere 8440 has a turbocharged 6-cylinder diesel engine
that produces up to 215 HP worth of power.
Maneuvering around the farm with this 4-wheel drive tractor is a snap
with the16 forward gears and the 6 reverse gears
featured in the quad-shift transmission.
The rear power-take off is independent with 1000 rpms.
The 8440 has a fuel capacity of 156 gallons
and a closed two-valve hydraulic system that holds 35 gallons.
It weighs 21,600 pounds with a 125-inch wheel base,
and the rear type III hitch is capable of lifting 8,545 pounds,
allowing it to pull most attachments with relative ease.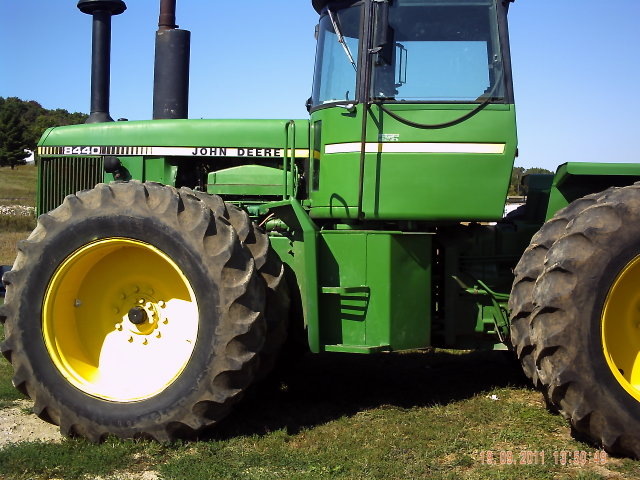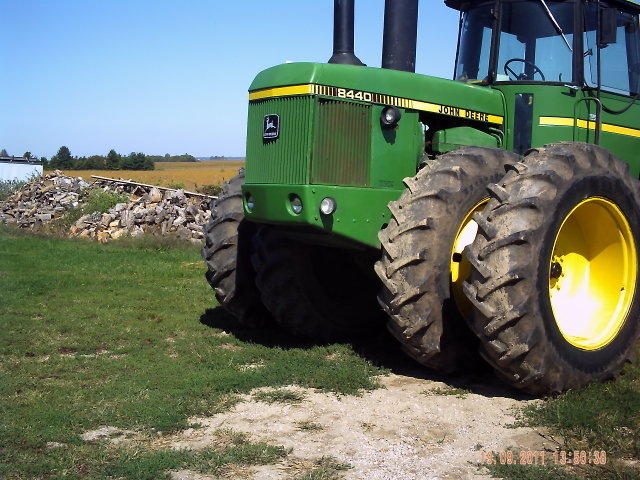 This 8440 tractor is perfect for farm life.
It has had very little abuse,
and it has never failed to accomplish any task set before it.
There is no damage on this model.
The paint isn't even scratched.
The only real blemishes on this equipment is the hitch,
which has dirt and grime from typical use,
but no dents or damaged parts.
The standard cab has no scratched glass,
and the tires are practically brand new.
None of the stickers are even pealing or cracked.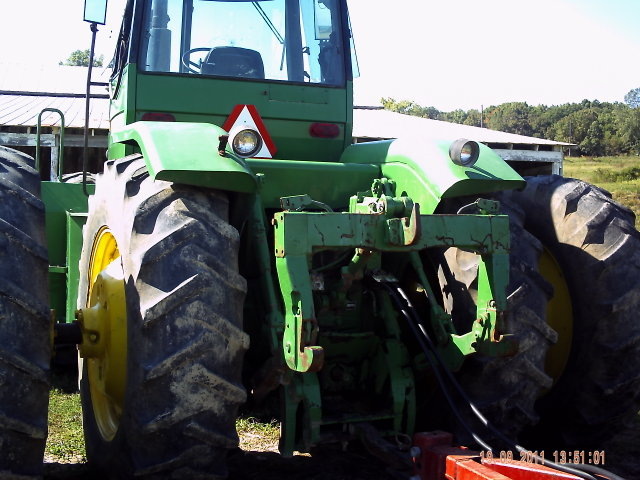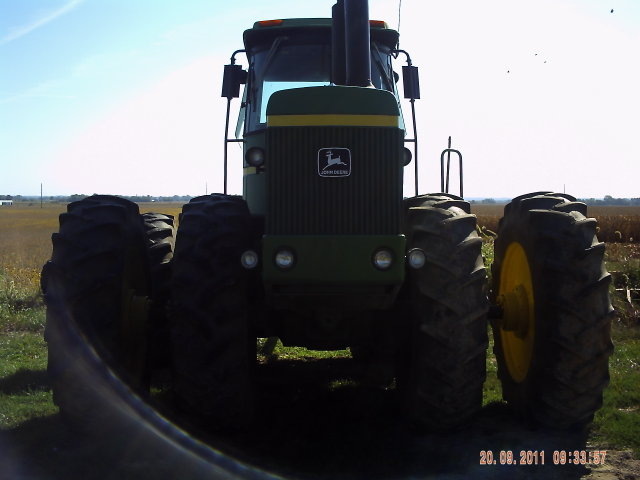 This is a rare find.
A John Deere 8440 tractor in this type of condition won't be here long.
As you can see, this tractor has miles to go and plenty of heart to do it.
The owner took meticulous care of this John Deere
and always had it routinely maintained.
It's a John Deere,
what else really needs to be said?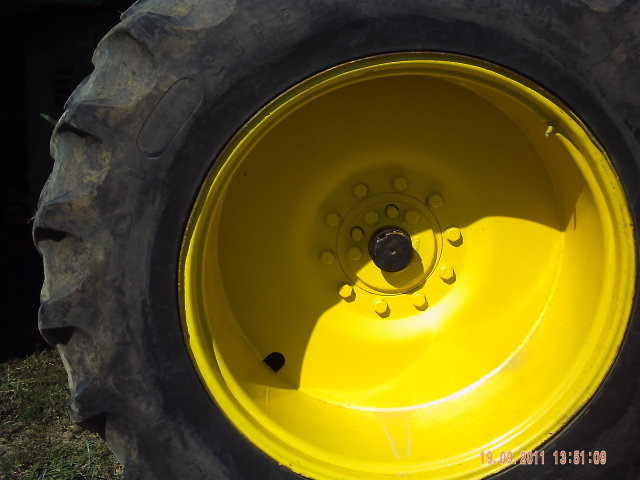 BUY IT NOW !!

This John Deere Tractor is Located in Burlington, IA 52601

Please understand I don't own this John Deere 8440 Tractor personally
I am a full time broker selling for a customer
My goal is to bring the buyer and seller together
I do my very best to tell you what I know
I encourage and very much support a pre-buy inspection
Do You Need Help Marketing Your
Equipment, Boat, Plane, Car or Truck?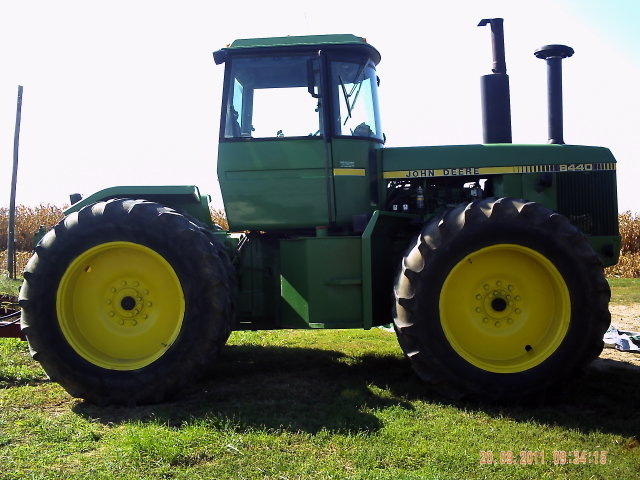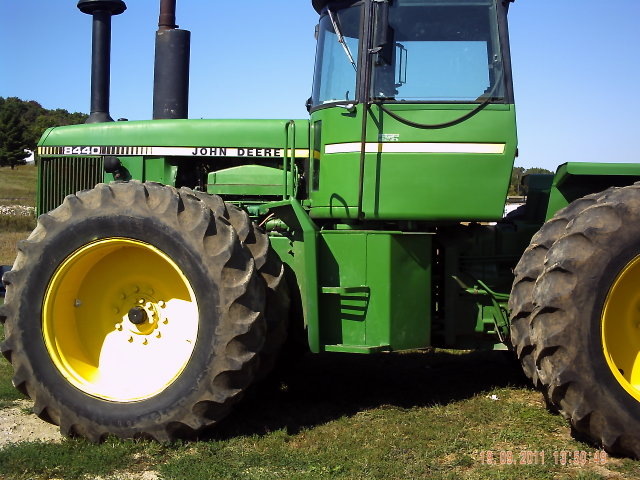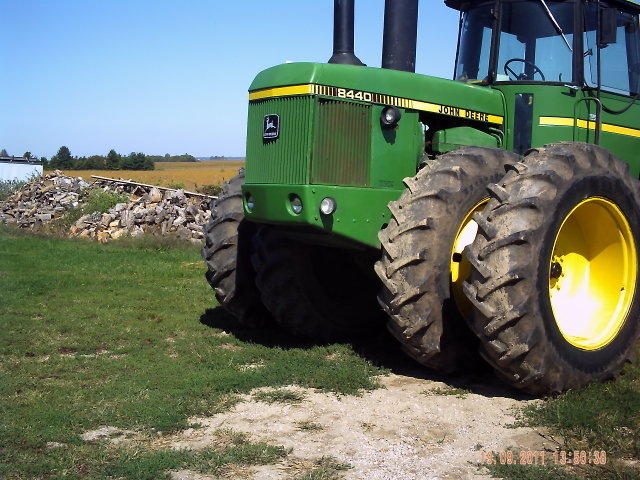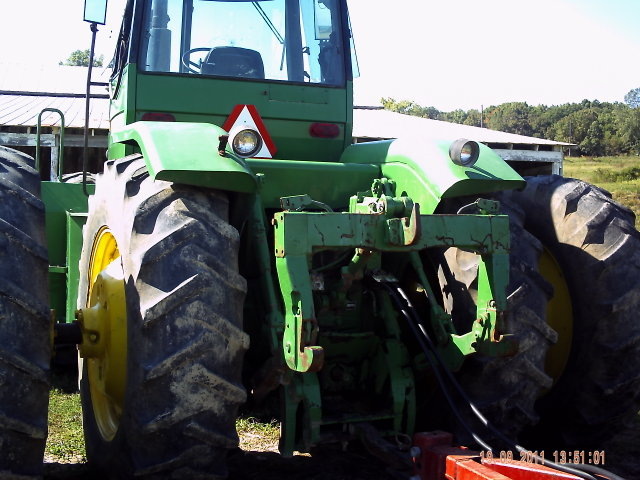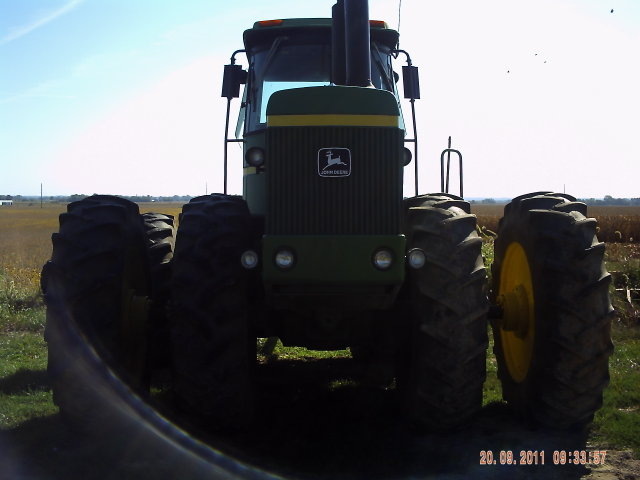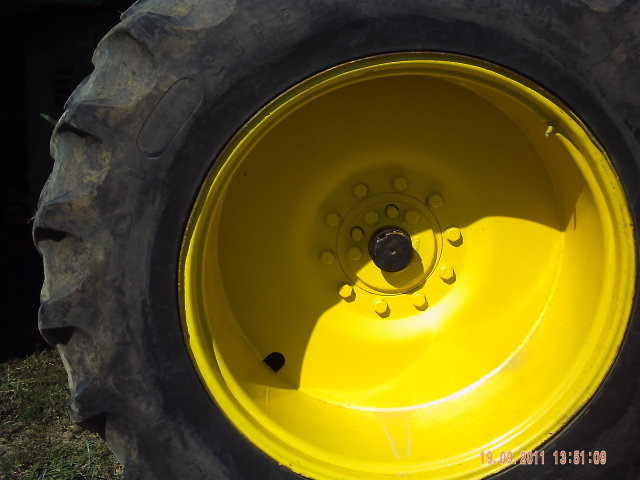 Call Me
973-886-3020
Jay Trevorrow
[email protected]
Best Time to Reach Me
Monday ~ Saturday
8:00 am to 5:30 pm ~Dinner~ 9:00 pm to 12:00 pm
Sunday 12 to 10 pm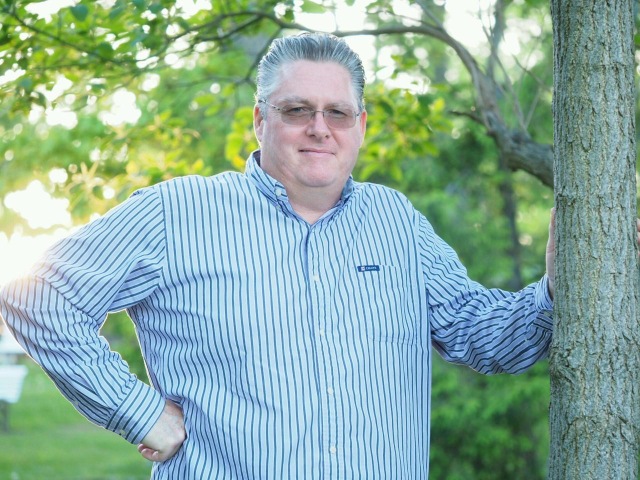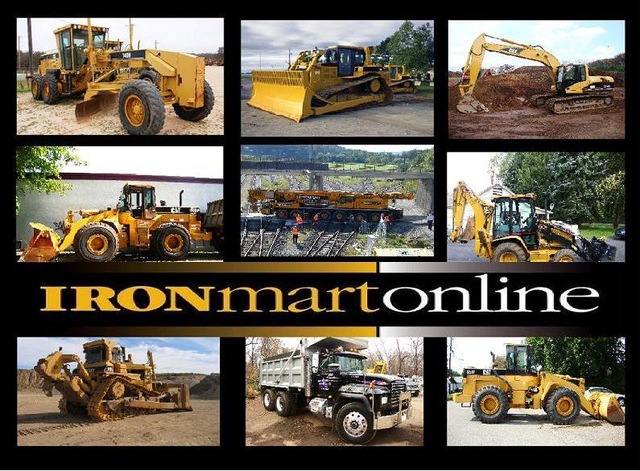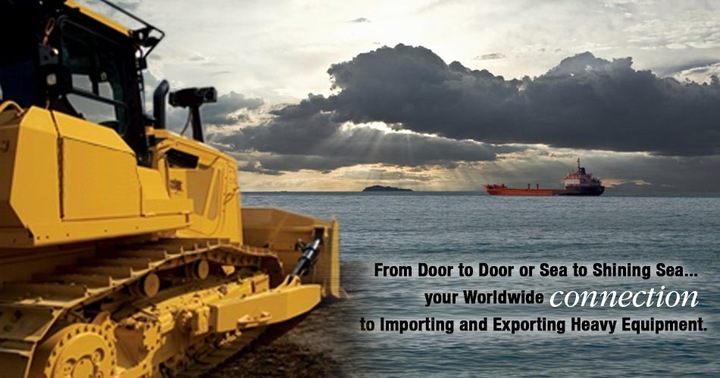 UPC:

Engine:

215hp Deere diesel

Serial Number:

1850

Location:

Burlington, IA 52601

Contact:

Jay Trevorrow: 973-886-3020

Full details/photos:

Scroll down