Description
Kubota excavators | kubota KX121-3 | kubota mini digger | ironmartonline 973-886-3020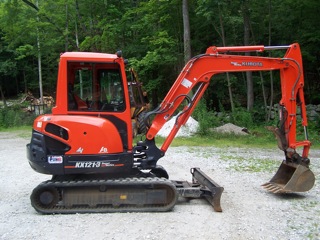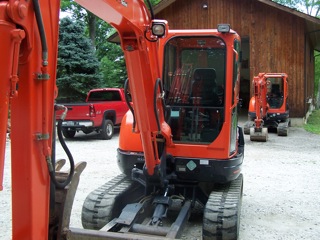 Excavators for Sale
Kubota Corporation was originally founded in Japan in 1890 as a foundry developing castings for weighting equipment. The company began building internal combustion engines in 1922 for agricultural-industrial processes. After several changes in production goals, Kubota Tractor Corporation was established in the U.S. in 1972 for the purpose of fully integrating into the U.S. tractor market. Kubota has won numerous awards for manufacturing excellence, including the first coveted "Deming Award" given to a Japanese agricultural machine manufacturing company. They have always been a world brand leader with operations now in 130 countries worldwide.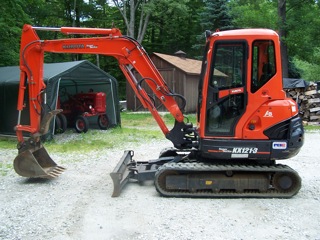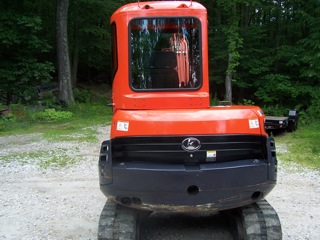 This Kubota KX121-3 excavator is "just enough." It's small, but it's also proof positive that good things come in small packages. It's a 16'9"x5'7"x8'3" (LxWxH) machine powered by a 134 cubic inch Kubota V2203-M Diesel that produces 42 horsepower. It's equipped with a gp bucket, and a 5'7" self-leveling six-way backfill blade. Operating weight is 9,063 pounds. The KX121-3 has an 11'6" dig depth, and a 6'9" turning radius with swing.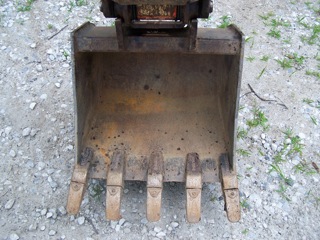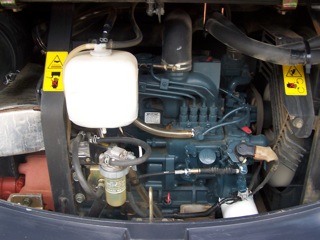 You can see from the photos how well this excavator has been maintained. Better still, you can come and see for yourself, since this machine won't be with us for very long at this price. It has only 1782 operational hours, and it's a solid machine, ready to be used right now.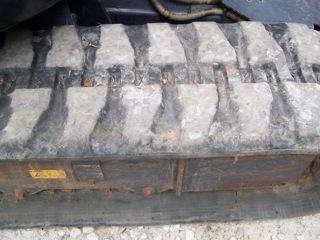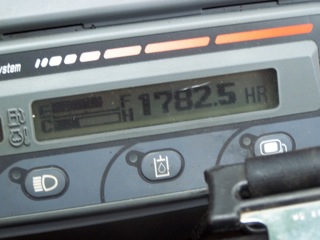 BUY IT NOW !! This excavator is located in Holmes, NY 12531 Please understand I don't own this Kubota KX121-3 personally I am a full time broker selling for a customer My goal is to bring the buyer and seller together I do my very best to tell you what I know I encourage and very much support a pre-buy inspection Do You Need Help Marketing Your Equipment, Boat, Plane, Car or Truck?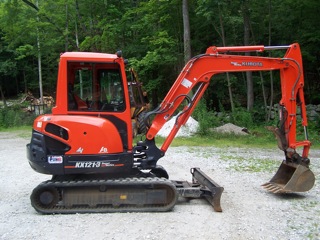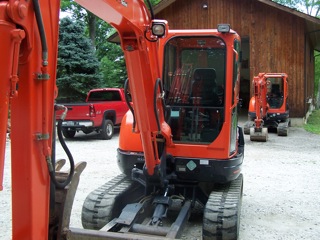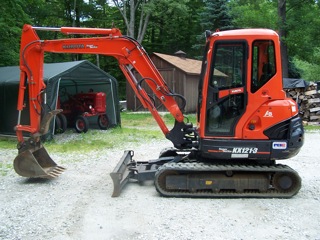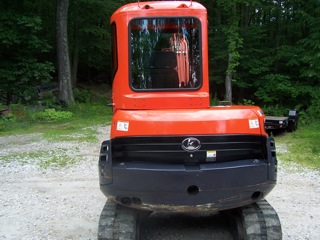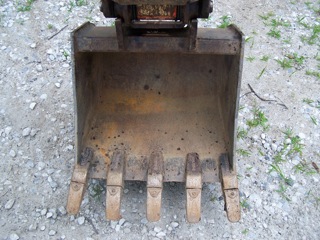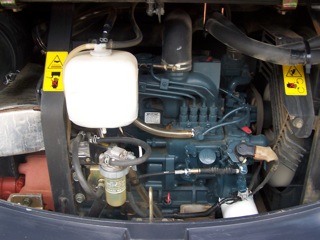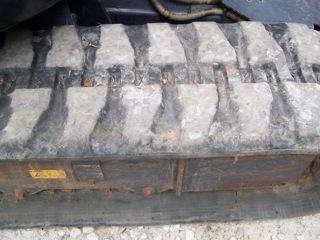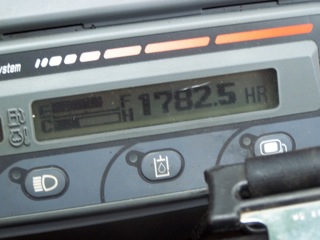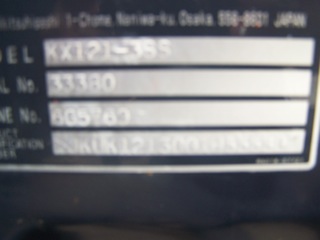 Call Me 973-886-3020 Jay Trevorrow [email protected] Best Time to Reach Me Monday ~ Saturday 8:00 am to 5:30 pm ~Dinner~ 9:00 pm to 12:00 pm Sunday 12 to 10 pm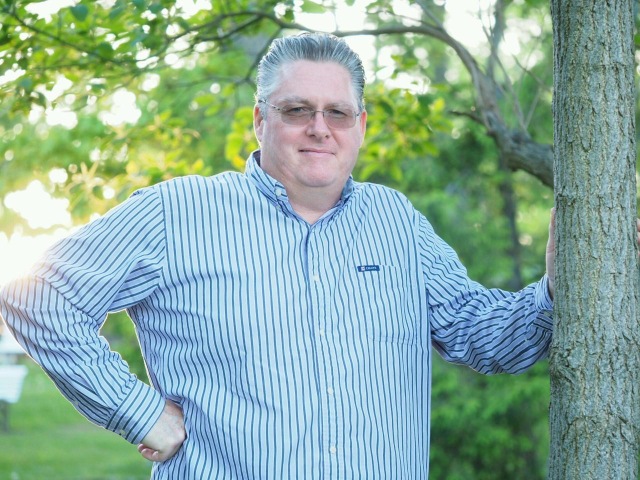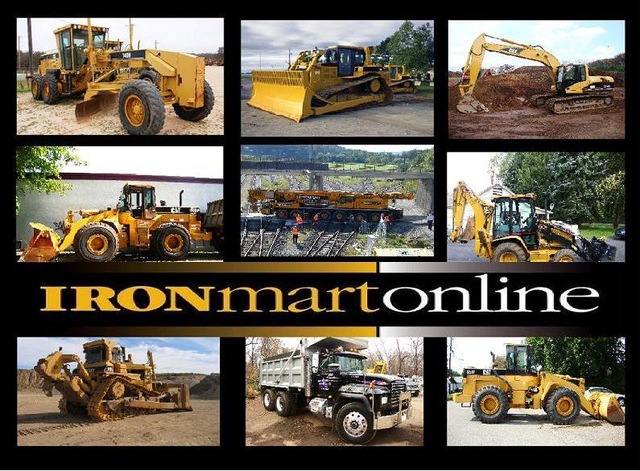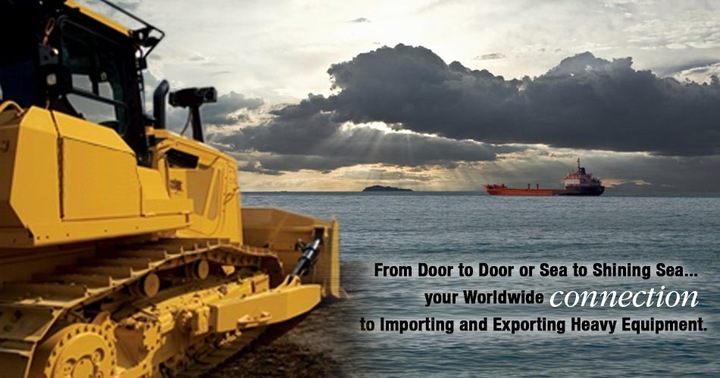 UPC:

UPDATE:

SOLD

Serial Number:

33380

Engine:

42hp Kubota V2203-M

Dimensions:

16'9"x5'7"x8'3" (LxWxH)

Hours:

1782

Operating Weight:

9063 Pounds

Dig Depth:

11'6"

Features:

Self Leveling 6-way Backfill Blade

Location:

Holmes, NY 12531

Scroll for Photos/Info:

Or Call Jay Trevorrow: 973-886-3020