Description
Mauldin Paver with 8-13' Paving Width, Work Ready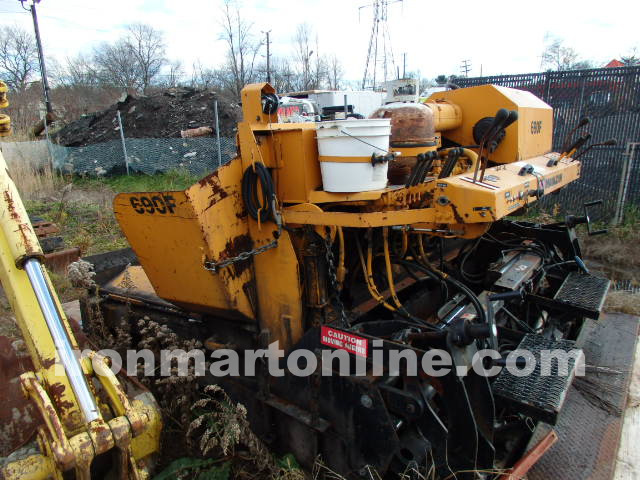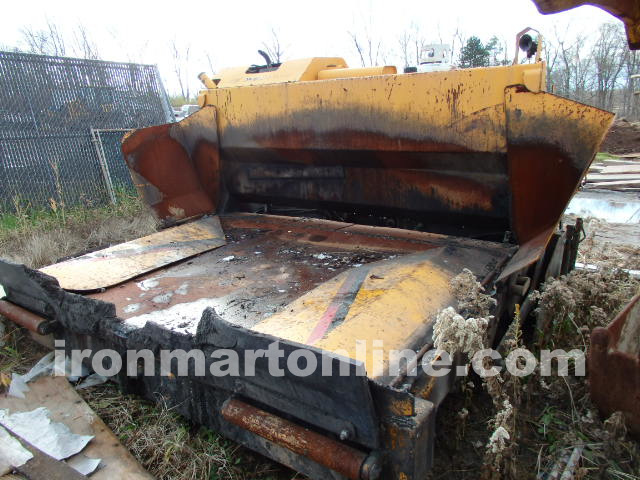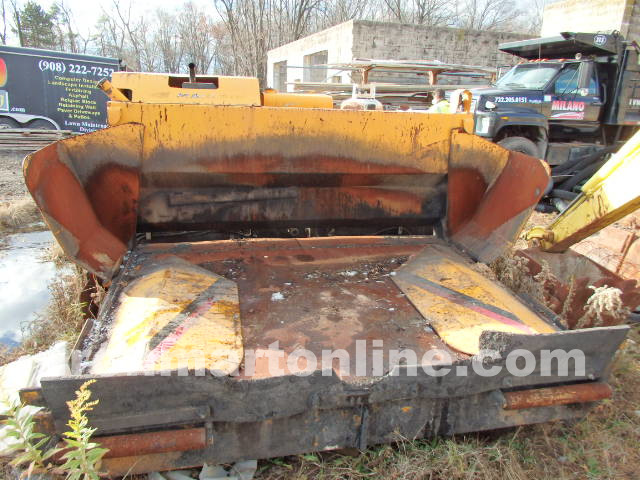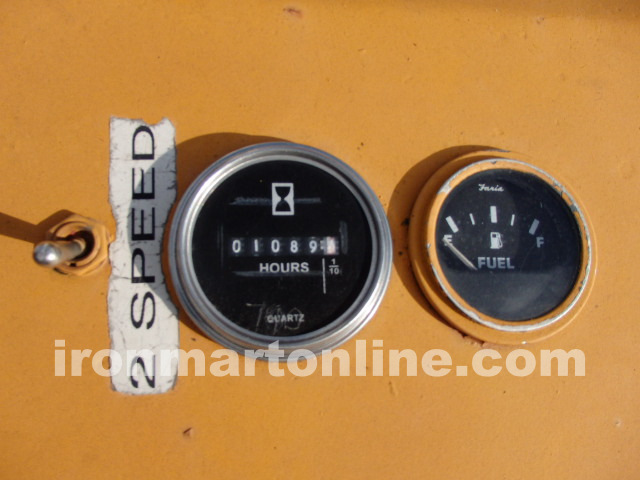 Pavers for sale
Mauldin 690F Paver Specs
This Mauldin paver is a 690F model from 2002.
It has an 8-13 foot paving width.
It measures 8'8"x8'6"x5'8"
(LxWxH, transport dimensions)
and has a 9,700 pound operating weight.
It's powered by a 38 horsepower Kubota engine
with 1,089 hours,
and has a top paving speed of 140 FPM.
It's not the prettiest thing going,
but it's still mechanically strong
and appears to be 100% work ready.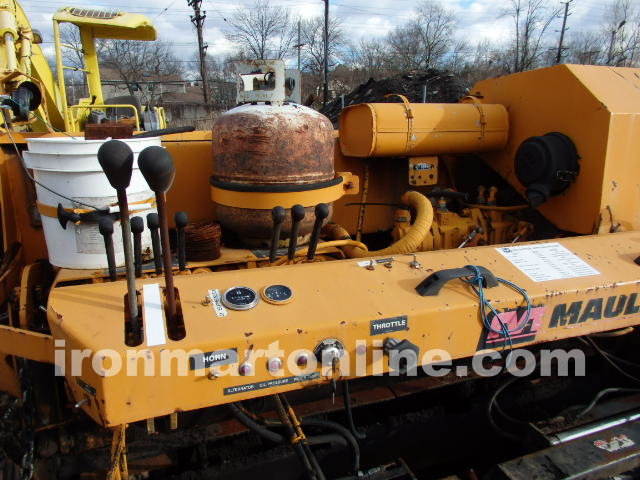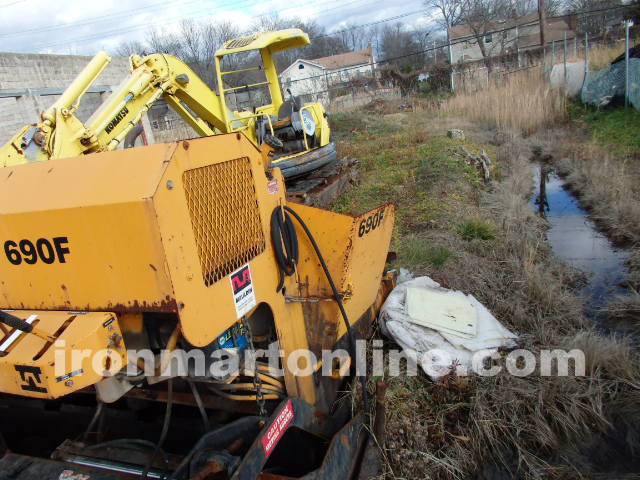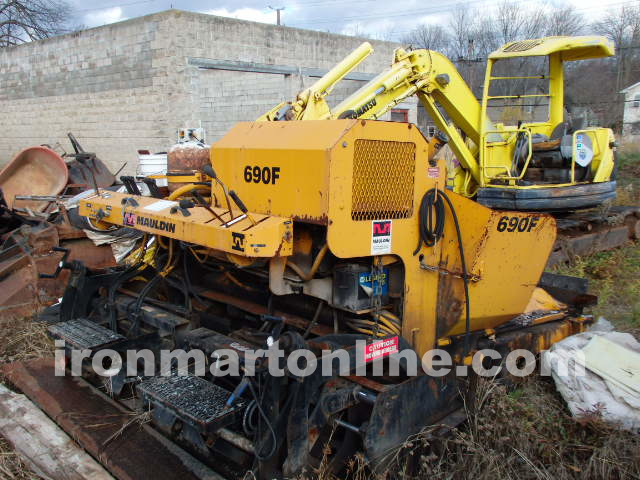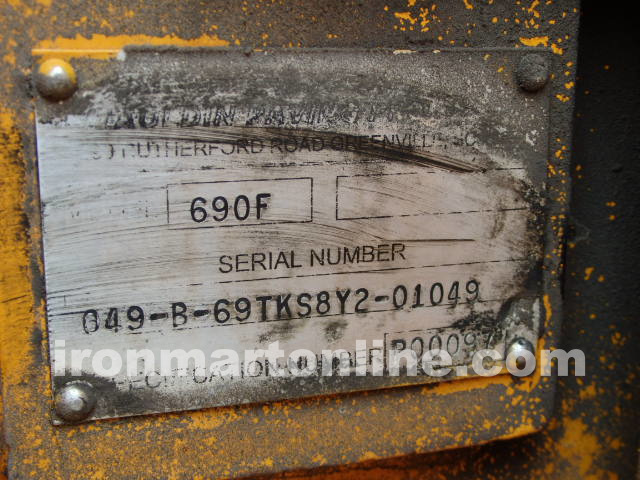 About Mauldin/Calder Brothers
Calder Brothers is a family enterprise
that's been in business since 1994.
While the business was inaugurated
with the takeover of Mauldin Pavers,
the brothers' experience stretches back
much farther than that.
The Calder Brothers' extensive management experience
has brought Mauldin into the 21st century,
retaining the older company's commitment to quality
but reinforcing it with modernized manufacturing
and a family touch.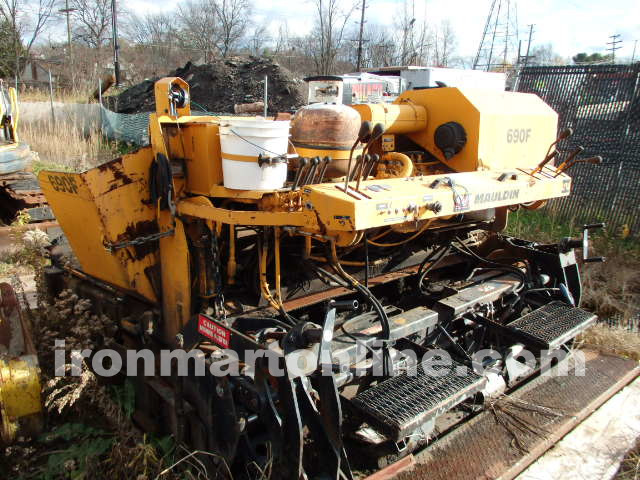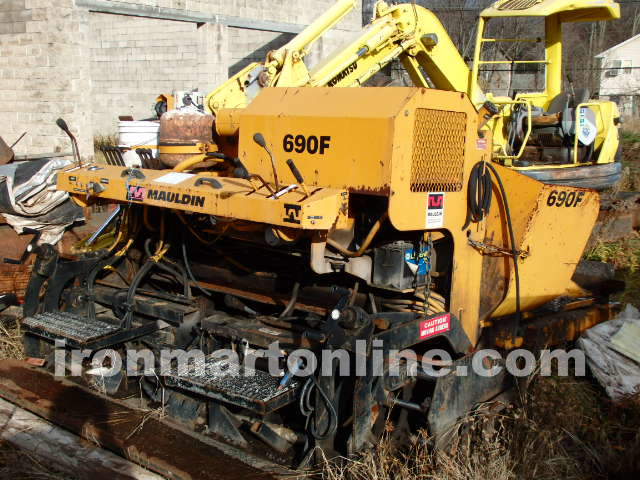 BUY IT NOW !!

This paver is located in Edison, NJ 08820
We make every effort to accurately represent the condition
of all items advertised and or represented.
This machine is sold on an as-is basis,
with no warranty, express or implied.
(Standard selling Practice for the industry)
For this reason, we strongly encourage and support
a prebuy inspection of any item
before you purchase it.
Please understand I don't own this Mauldin paver personally
I am a full time broker selling for a customer
My goal is to bring the buyer and seller together
I do my very best to tell you what I know
Do You Need Help Marketing Your
Equipment, Boat, Plane, Car or Truck?
Your Questions and Comments Welcome 24/7
Contact Jay Trevorrow
Voicemail or Text: 973-886-3020
Email: [email protected]
Please Leave a Detailed Email or Voicemail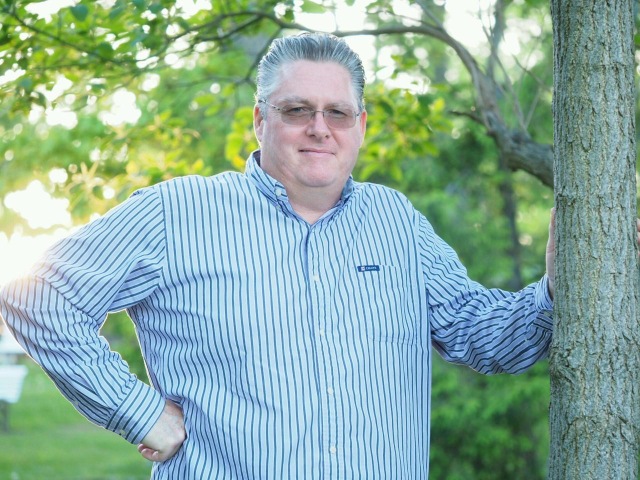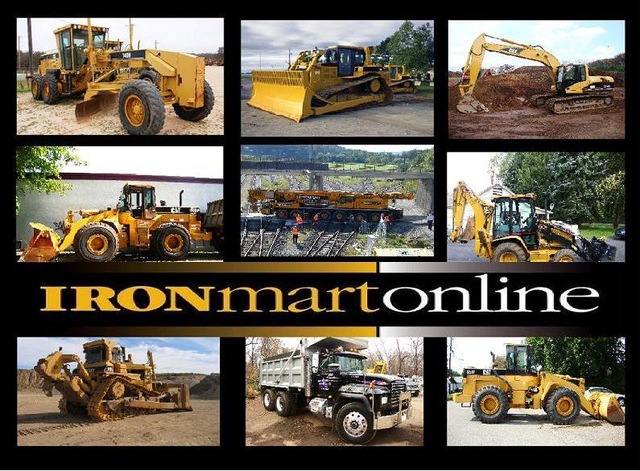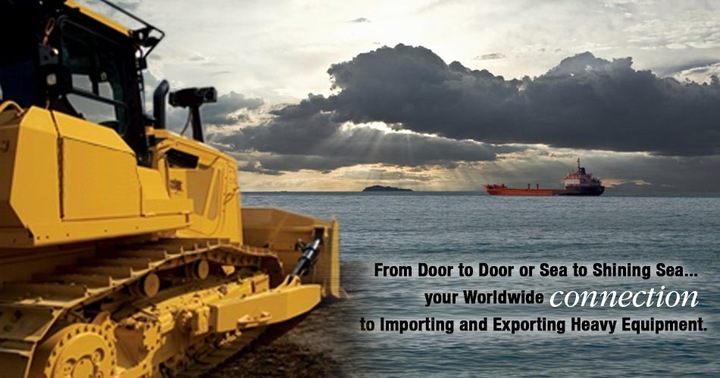 UPC:

Year:

2002

Serial Number:

049-V-69TDS8Y2+01049

Engine:

38 HP Kubota

Hours:

1,089

Pave Width:

8-13 Feet

Transport Dimensions:

8'8"x8'6"x5'8" (LxWxH)

Operating Weight:

9700 Pounds

Location:

Edison, NJ 08820

See Below for Photos/Info:

Or Contact Jay Trevorrow: 973-886-3020