Description
McClain Galion Ten Foot Dump Body used for sale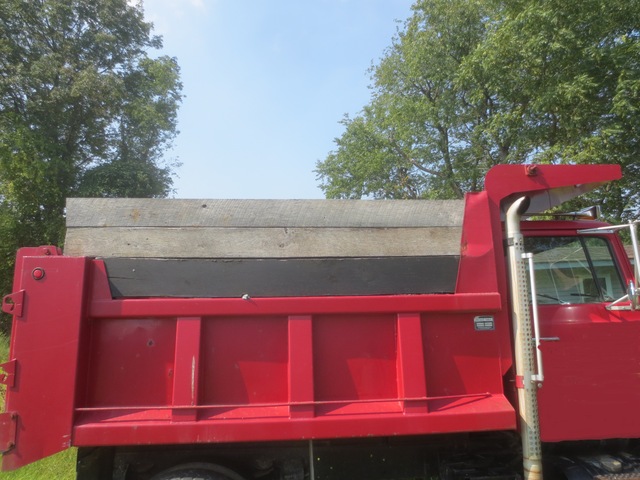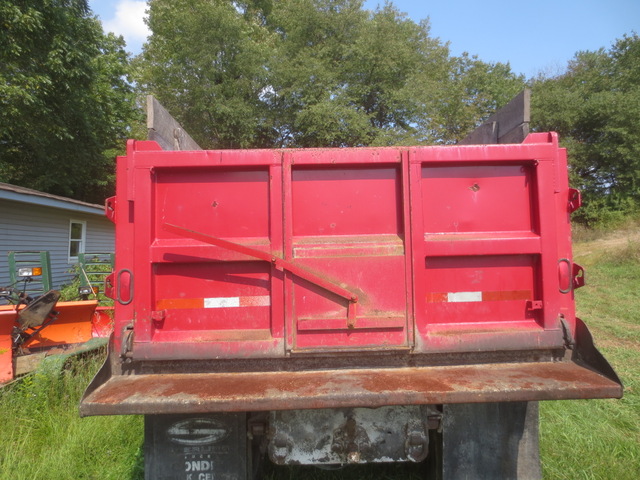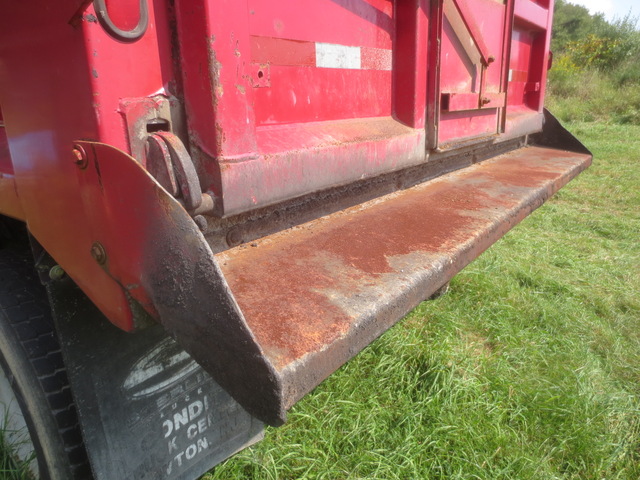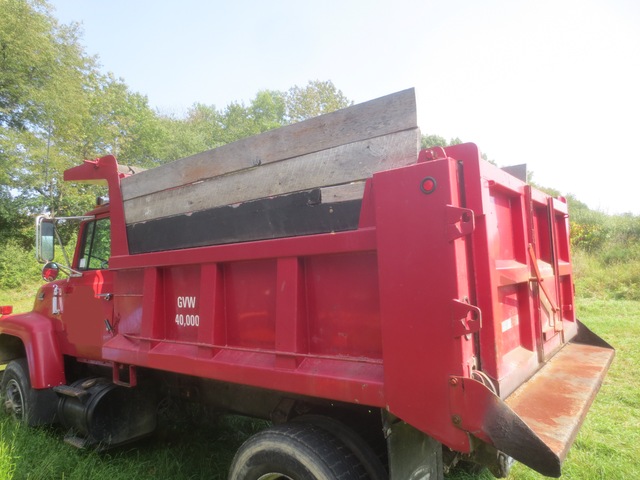 Truck Bodies for Sale
Dump Body Specs
This McClain Galion Model 408U dump body
was purchased new in 2001.
Its bed is 10 feet long,
with 33" high sides
and 26" high boards.
It's 8 feet (96") wide.
It has a 6.2-8.4 yard capacity.
It's in very good overall condition.
Its only condition issue is a very small hole
that doesn't effect performance in the least.
Please note that the sale price
does not include the piston or hydraulic system.
Call or email us today
to schedule an in-person inspection.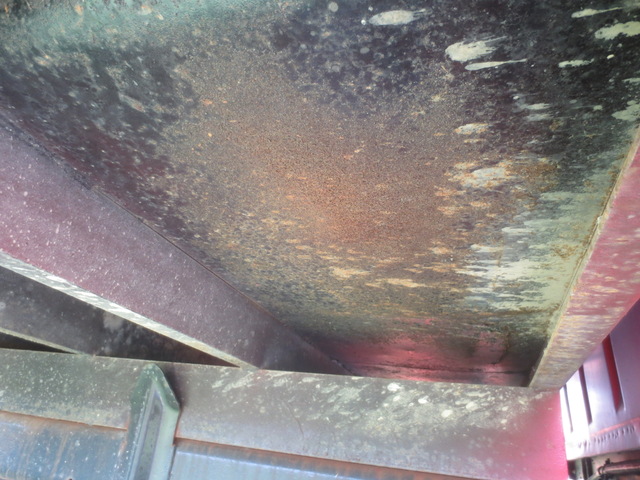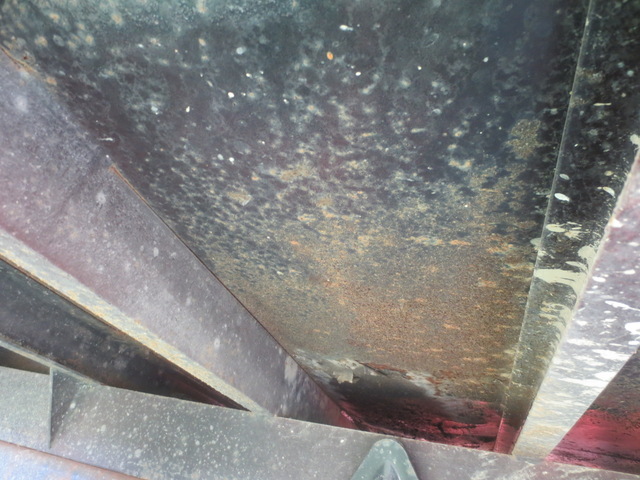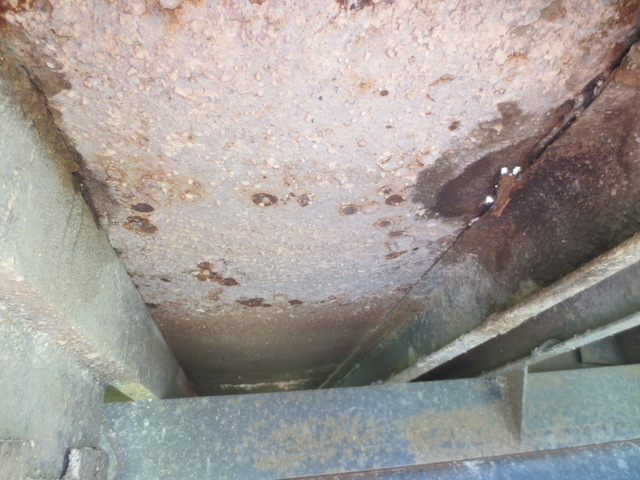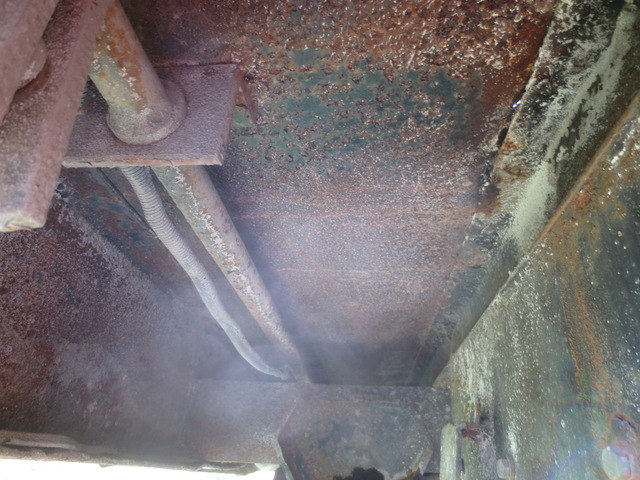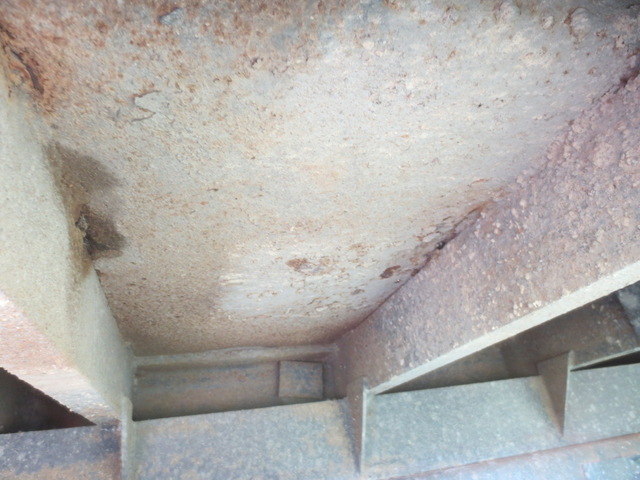 Galion History
The Galion Iron Works Company
of Galion, Ohio,
was founded by David Charles Boyd in 1907,
first to produce culvert pipe,
but gradually diversifying into other areas,
such as graders, as well.
Early Galion graders
were two-horsepower models,
but if more horsepower was needed,
you could just hitch on two more horses.
While the Galion name
was practically synonymous with graders,
the company also produced a number
of other heavy machines as well.
In its early years, the Galion name
appeared on a wide range of road-building
and other construction equipment,
such as drag scrapers, plows, wagons,
stone unloaders, rock crushers,
and a variety of other "experimental machines,"
and can now be found on this great dump body.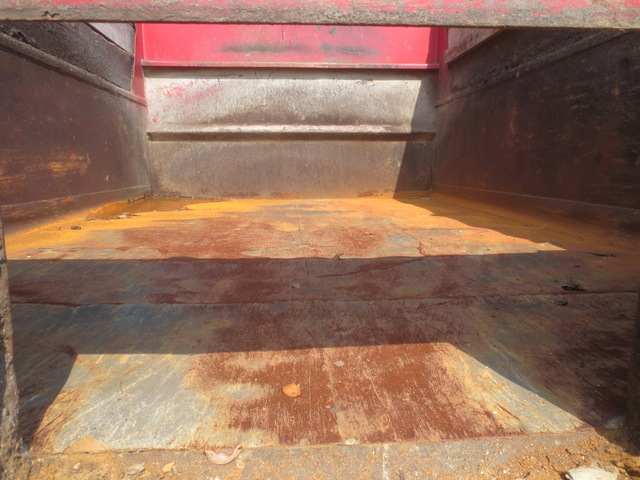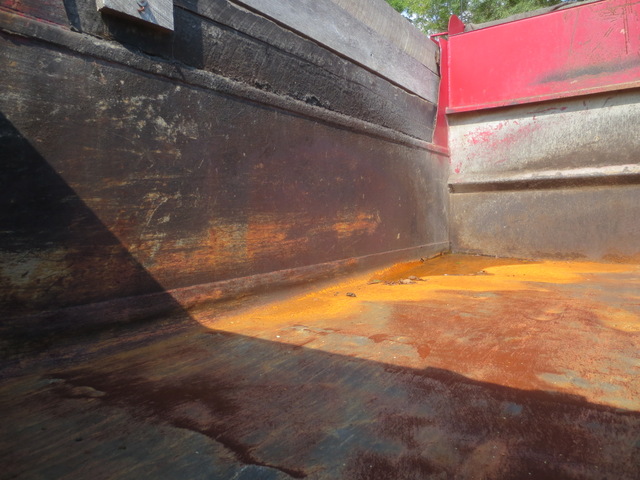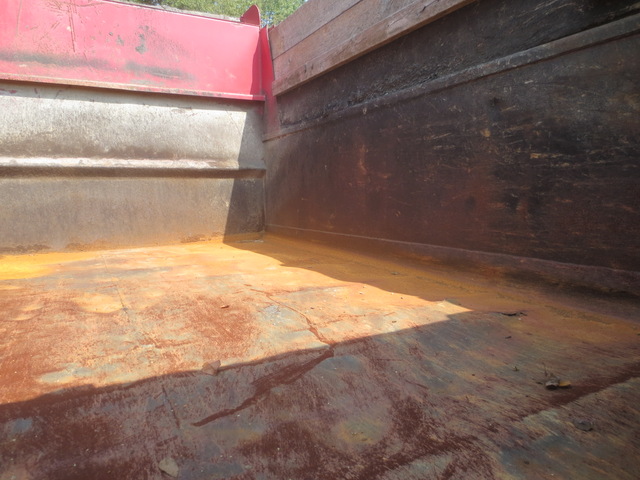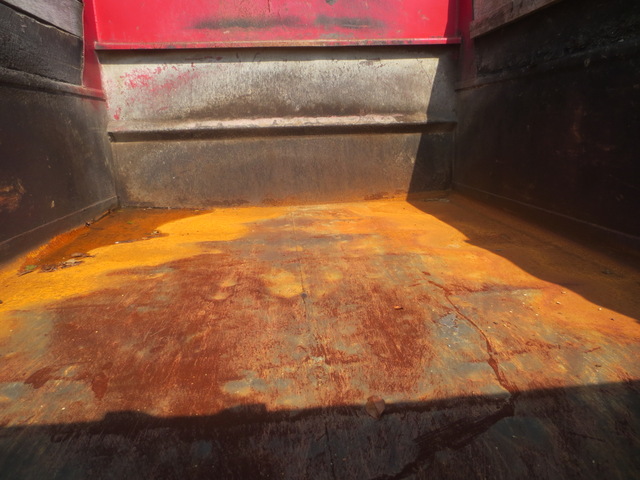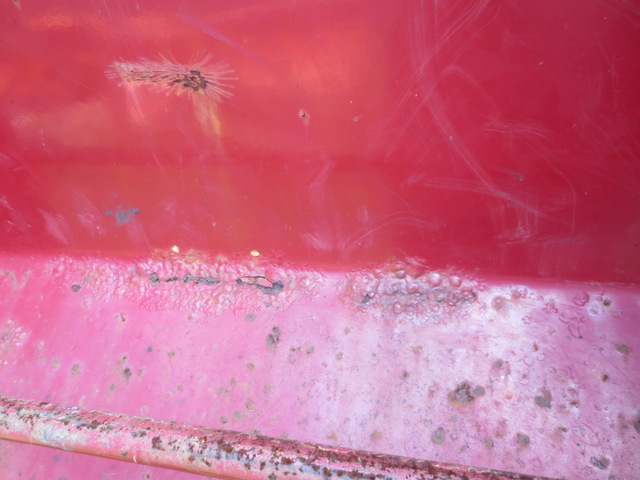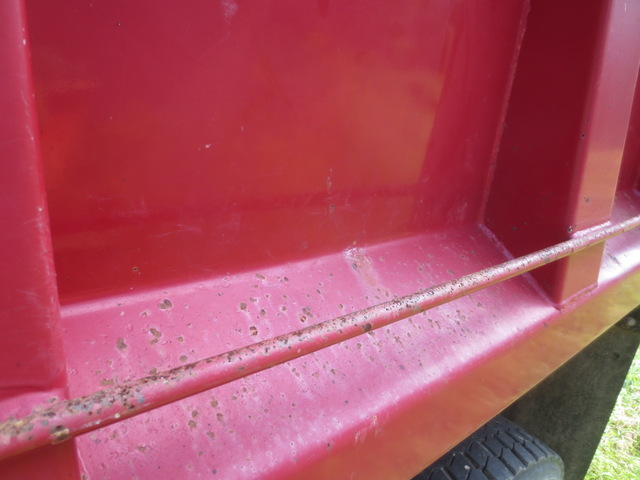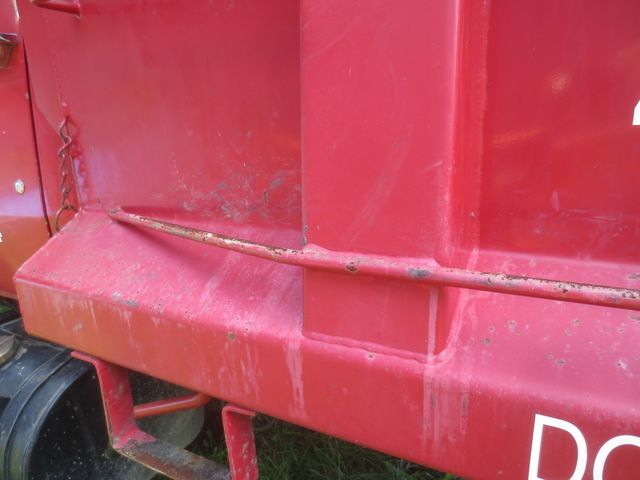 BUY IT NOW !!

This dump body is located in Sparta NJ 08071
We make every effort to accurately represent the condition
of all items advertised and or represented.
This machine is sold on an as-is basis,
with no warranty, express or implied.
(Standard selling Practice for the industry)
For this reason, we strongly encourage and support
a prebuy inspection of any item
before you purchase it.
Please understand I don't own this McClain/Galion personally
I am a full time broker selling for a customer
My goal is to bring the buyer and seller together
I do my very best to tell you what I know
Do You Need Help Marketing Your
Equipment, Boat, Plane, Car or Truck?
Your Questions and Comments Welcome 24/7
Contact Jay Trevorrow
Voicemail or Text: 973-886-3020
Email: [email protected]
Please Leave a Detailed Email or Voicemail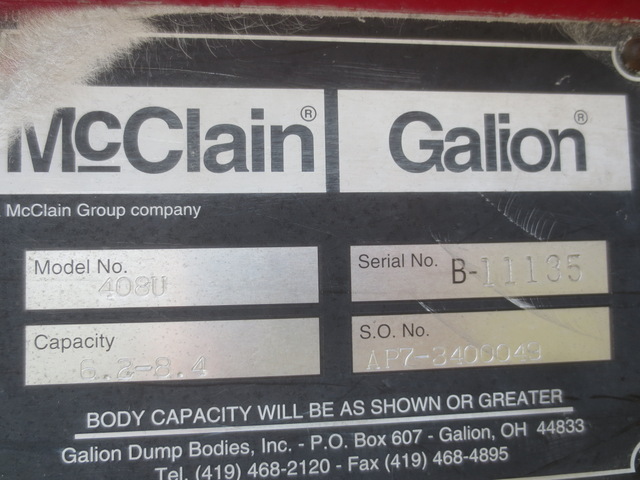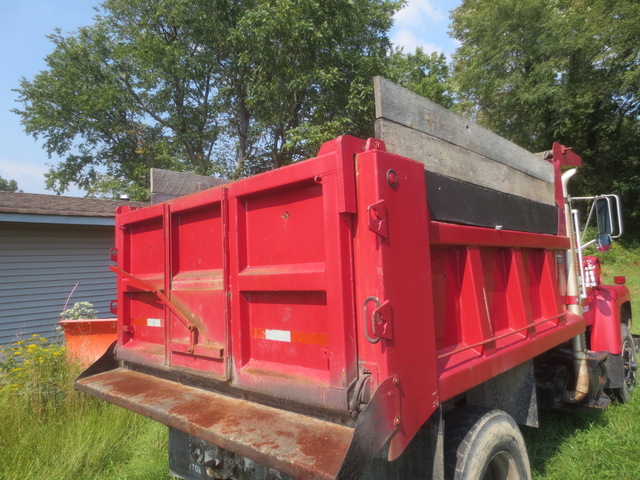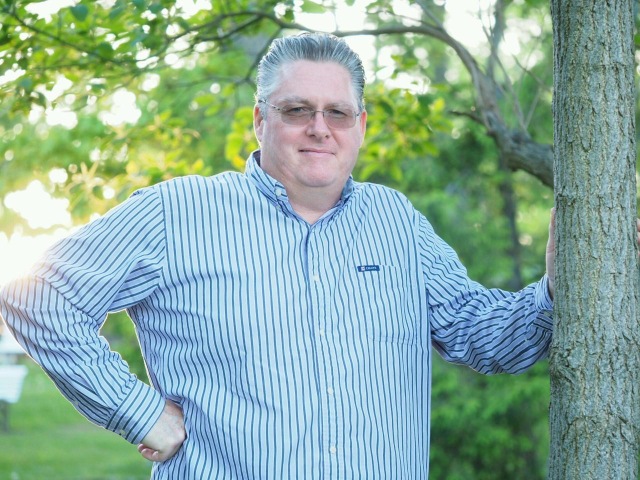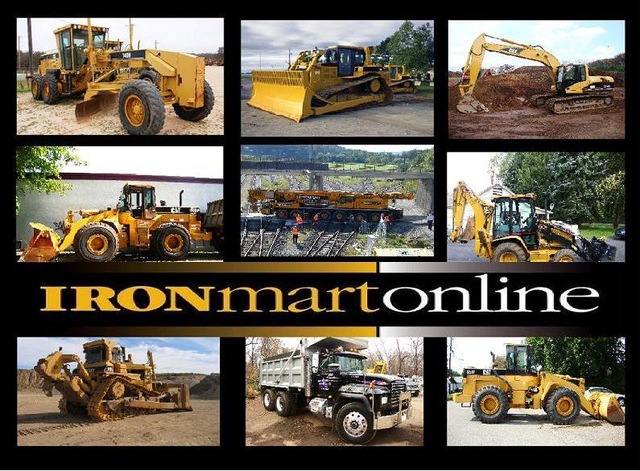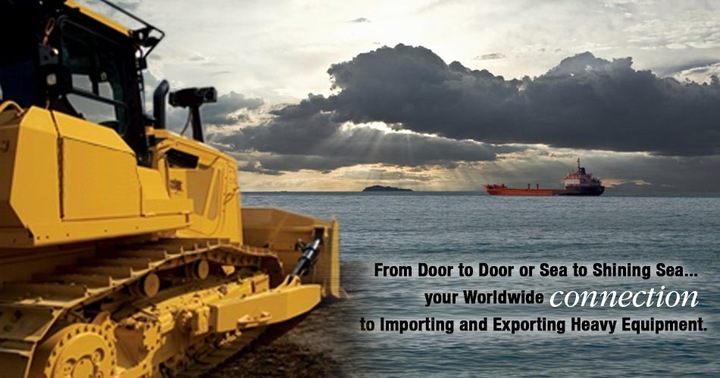 UPC:

Year:

2001

10 Foot Dump Body:

33" Sides, 26" Boards

Serial Number:

B-11135

SO Number:

AP7-3400043

Model:

408U

Capacity:

6.2-8.4 Yards

More Info/Photos:

See Below

Location:

Sparta NJ 08071

Contact:

Jay Trevorrow: 973-886-3020