Description
ScreenPro Vibrating Screen Machines used for sale, CMW Vibrating Screen Machines
3 Models to Choose From:
Screen Pro 200XL   1.25 cu yd.    $27,500.00
Screen Pro 400XL    3.0 cu. yd.    $42,900.00
Screen Pro 900XL    5.0 cu. yd.    $65,799.00
Mobile Screening Plants
Heavy Duty and Powerful
Screens and Sifts Many Materials
Top Soil  Dirt  Sediment
  Rocks  Gravel  Sand
Garbage  Compost  Recycling
Vibratory Top Soil Screening
High Performance for
Landscaping and Nurseries
Construction and Mining
Made in the U.S.A.
Shipped direct to you from Charleston SC
Easy to maintain and Fast Cycle Times
Adaptable to Screen multiple materials
Tows behind to any Job Site
Kubota Diesel Motor Water Cooled
Fianancing Available to Qualified Applicants
To Purchase Order
Contact Ironmartonline
tel. (973) 200 3675
8:00 am to 10:00 pm EST
Contact Us with Any of your Questions
Open 7 Days a Week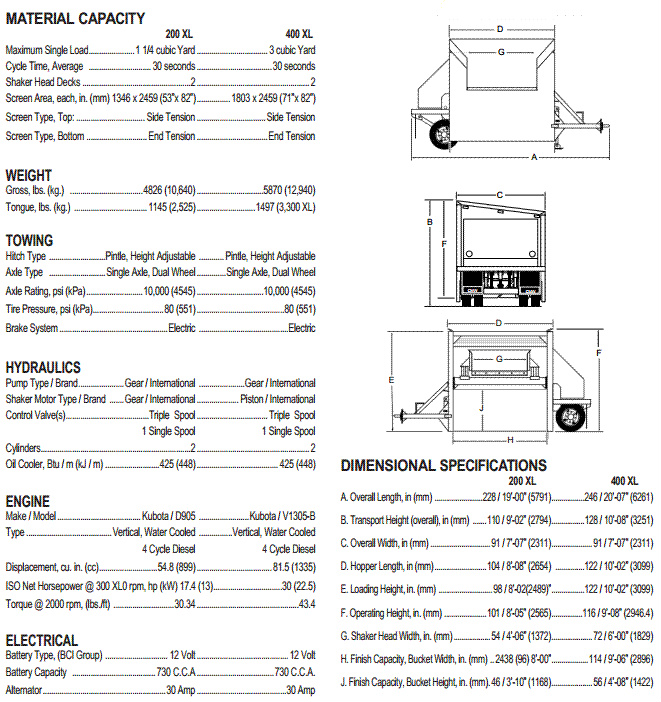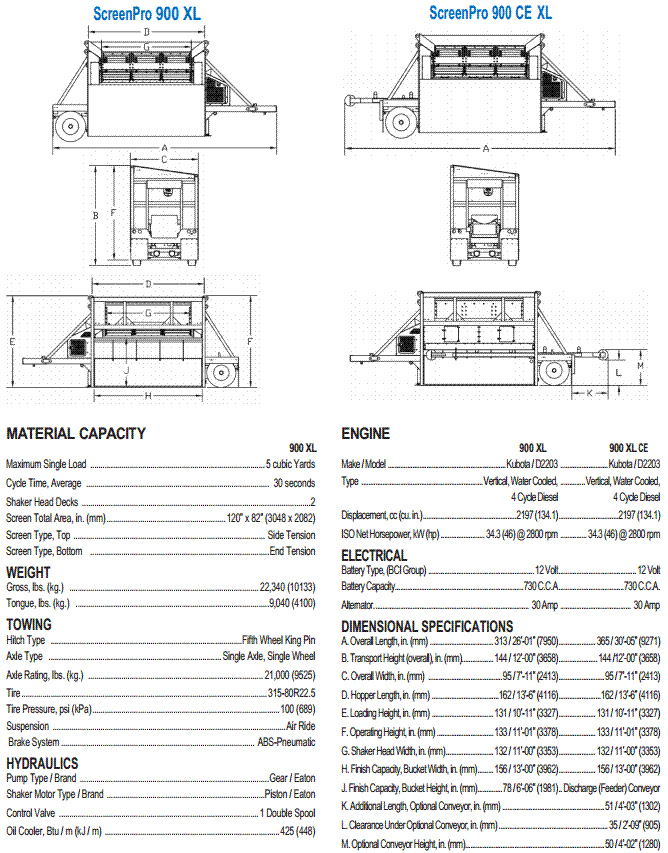 Ironmartonline works directly with
Click the Image above to Apply
UPC:

Year Model:

2013

Hours:

Zero Brand New

Financing:

Available

Buy it Now:

Call (973) 200-3675

Full Details:

See Below