Description
Terex Finlay 312C Mobile Screening Plant used for sale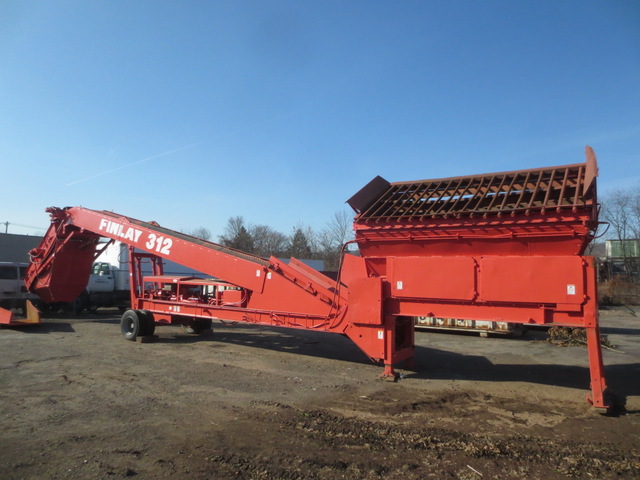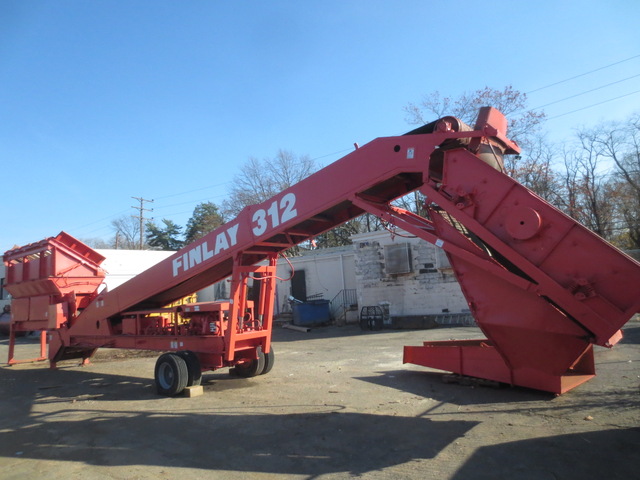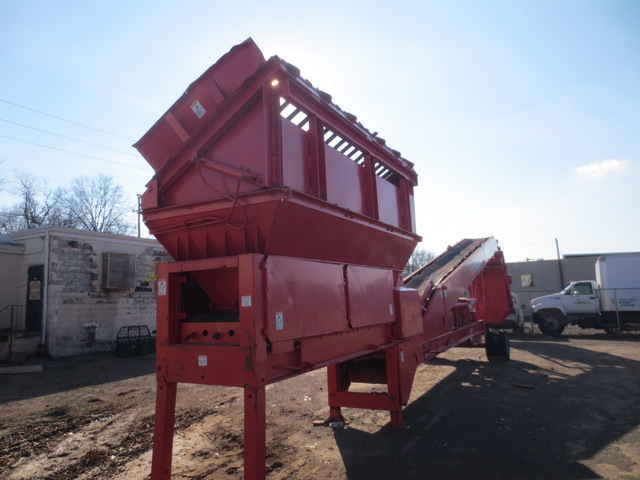 Screeners for sale
Finlay a division of Powerscreen
a Terex property
 Designing and Building high quality Screeners
 This Finlay 312 Hydrascreen For Sale is prime example.
Powered by an air cooled 71hp Deutz diesel
Features easy access engine compartment
7.6 cubic yard hopper
31" variable speed belt feeder.
10'x4' top deck screen and 8'x4' bottom deck screen
Hydraulic jacking legs skirting on the main conveyor
a remote tipping reject grid
Two screen box reject chutes.
Transport dimensions,
with the conveyor and screenbox folded over
39'6"x12'4" (LxH)
other configuration options avilable for transporting
 The unit is designed to be towed easily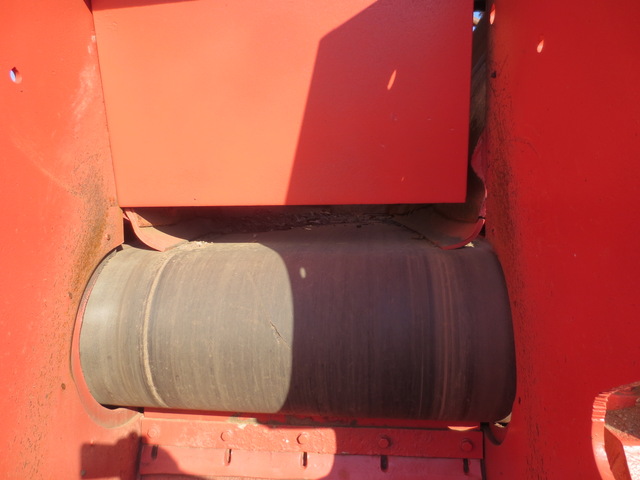 Plenty of performance productive machine
Many safety features
 including
 bars to M&Q specifications
emergency stops, and a braked axle
 in a highly portable package.
 This machine is in very good condition
Works quite well.
 Call me today for any questions
 or to 
Arrange an inspection
Screener located in Plainfield, NJ 07060
Contact Jay Trevorrow
Tel. or Text  (973) 886 3020
open 7 days a week
BUY IT NOW
 This machine won't be around for very long
 at this price.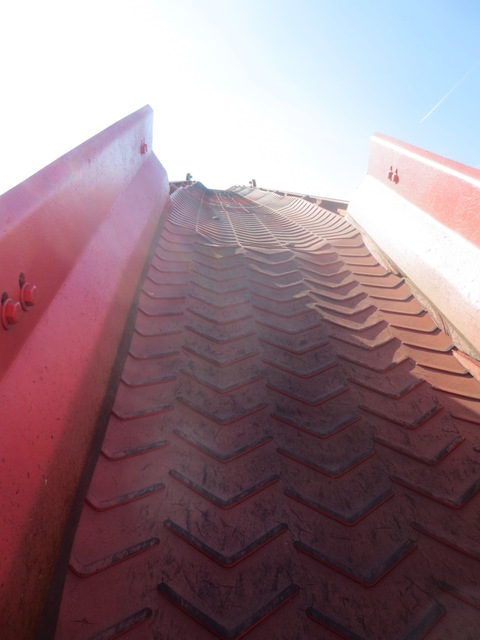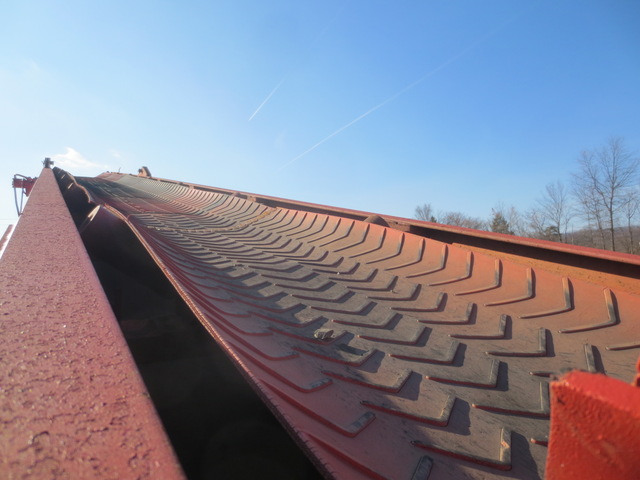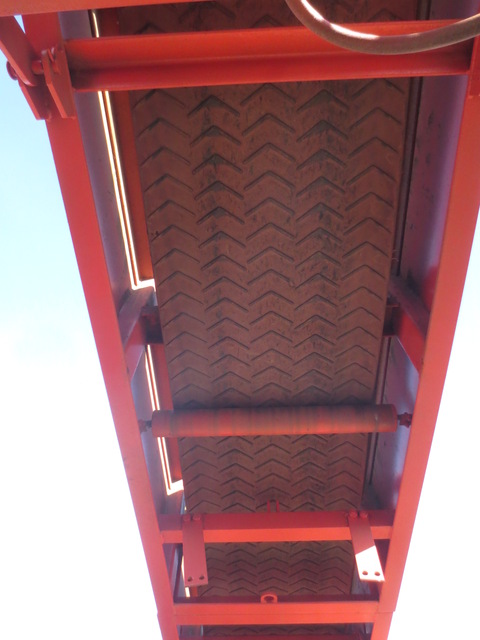 Terex was spun off from General Motors in 1968
 as part of an antitrust settlement. 
What began as GM's castoffs -- in this case,
 off-highway trucks -- would soon become a major player
 in the construction equipment industry.
 Randolph W. Lenz purchased Terex in 1986,
 and before too long, it would be the parent company 
for more than fifty other companies,
 covering every facet of the construction industry.
Companies like Cedarapids, Powerscreen
 and CMI Roadbuilding 
All part of the Terex portfolio,
 giving the company a presence
 nearly anywhere there's heavy work to be done.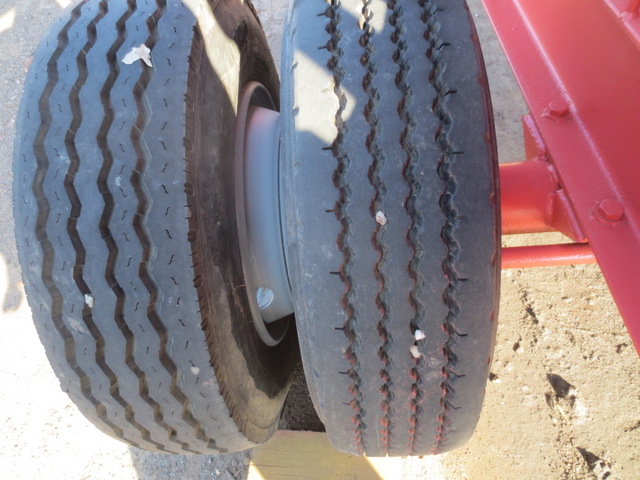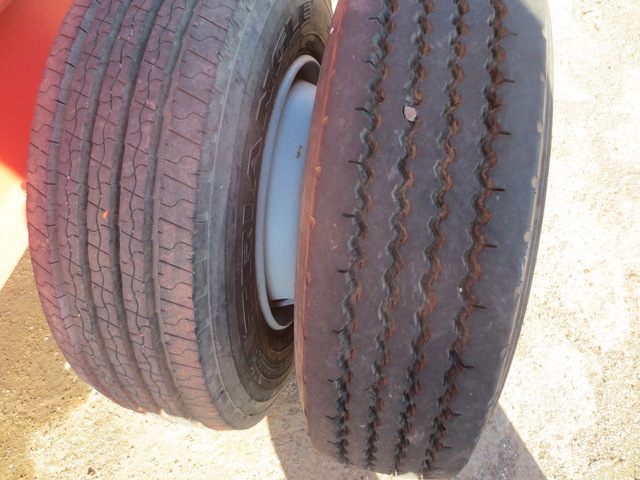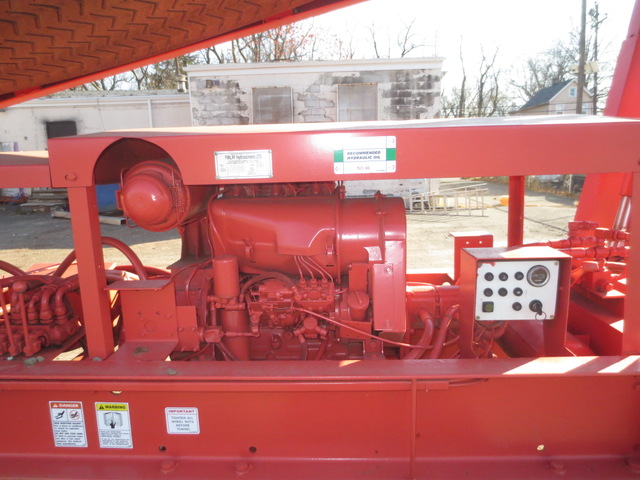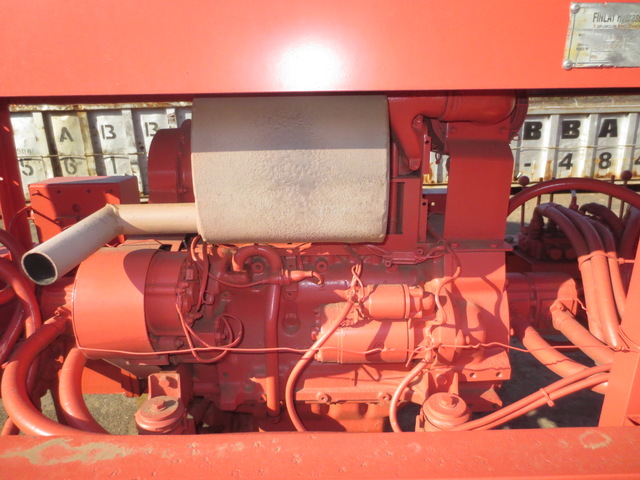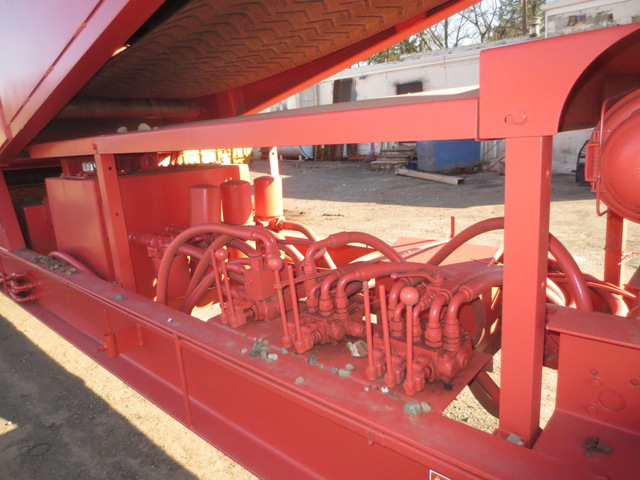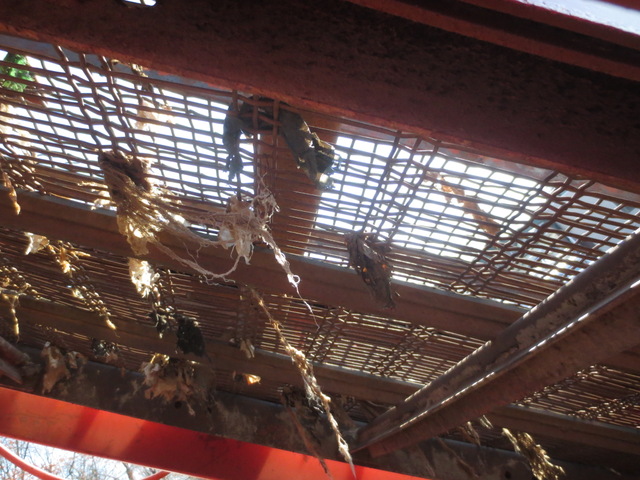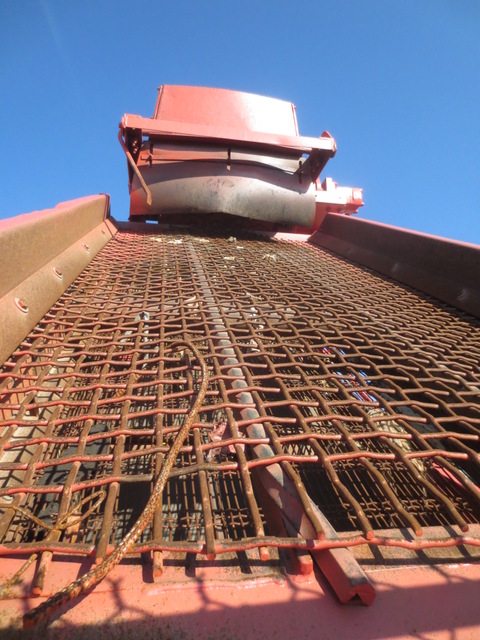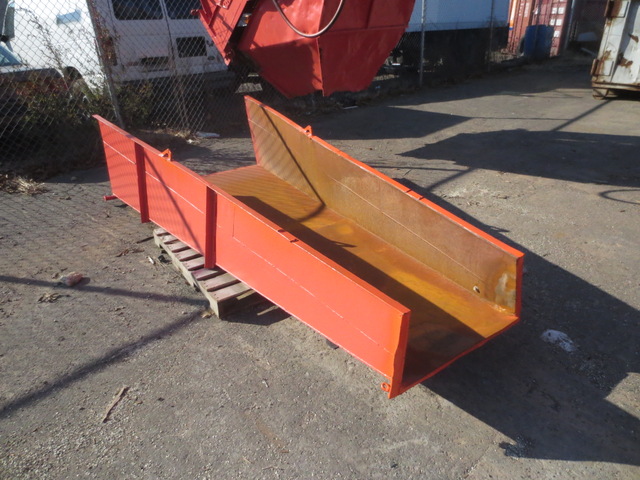 .
We make every effort to accurately represent
the condition of all items advertised and or represented.
 This machine is sold on an as-is basis,
 with no warranty, express or implied.
 Standard selling Practice for the industry
 We strongly encourage and support a pre-buy inspection 
of any item before you purchase it.
 I do not own this Finlay 312C personally
 I'm a full time broker selling for a customer
 My goal is to bring the buyer and seller together. 
 I do my very best to tell you what I know
and provide detailed specs and pictures.
Do You Need Help Marketing Your
 Equipment, Boat, Plane, Car or Truck?
Contact Me
[email protected]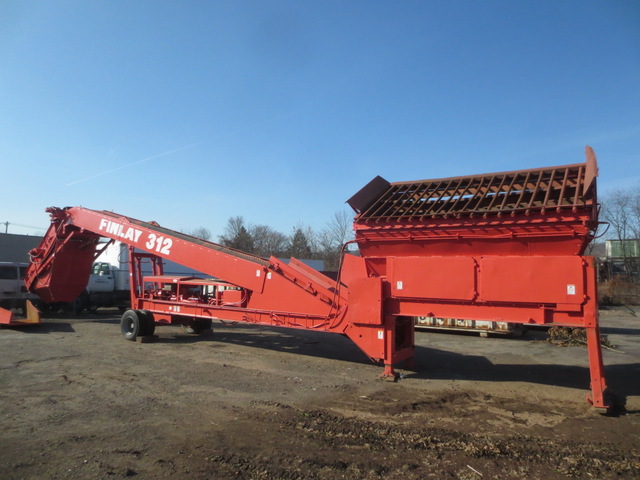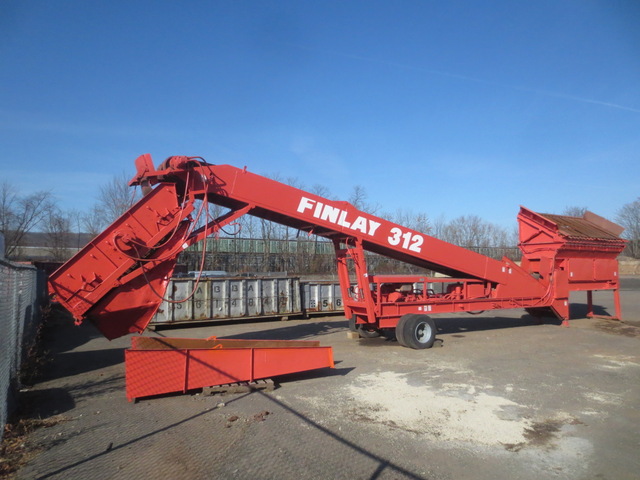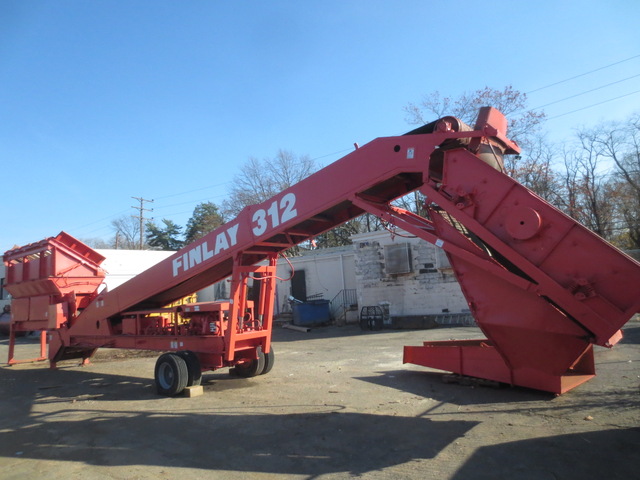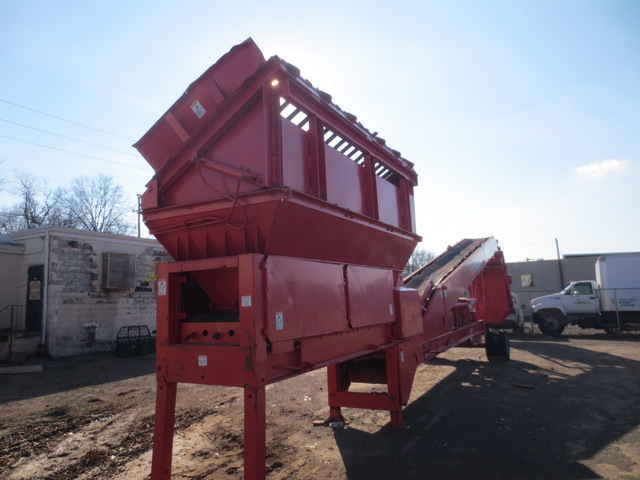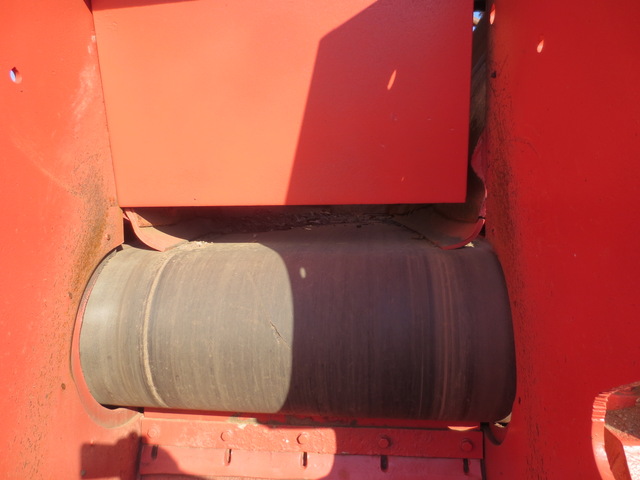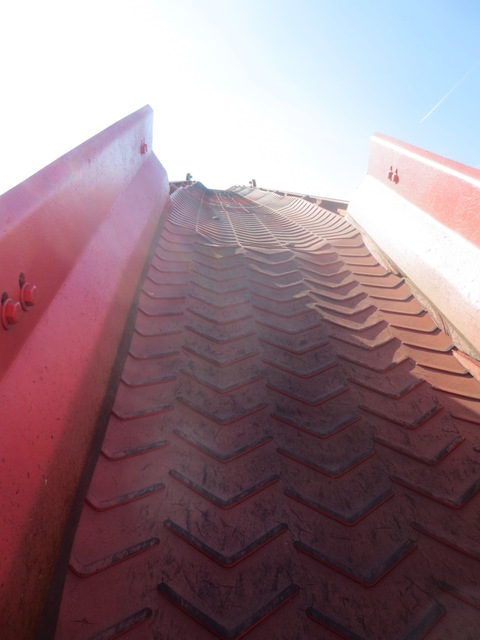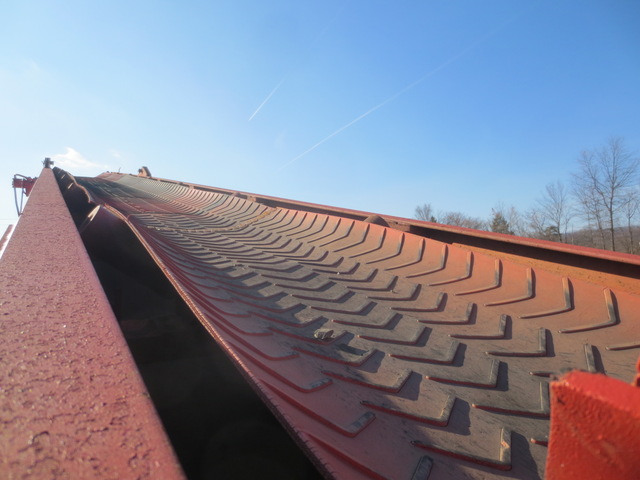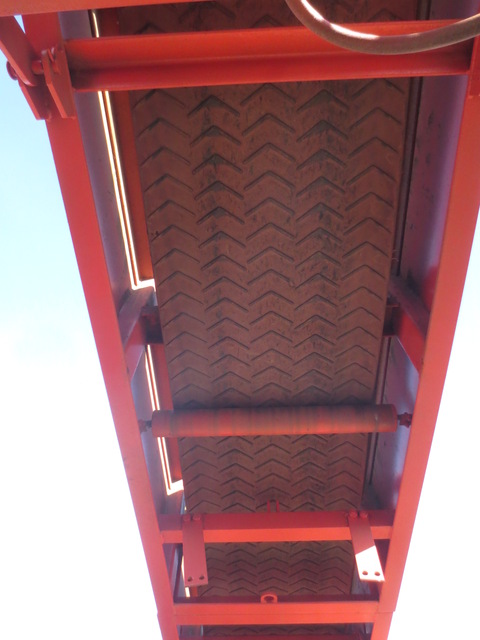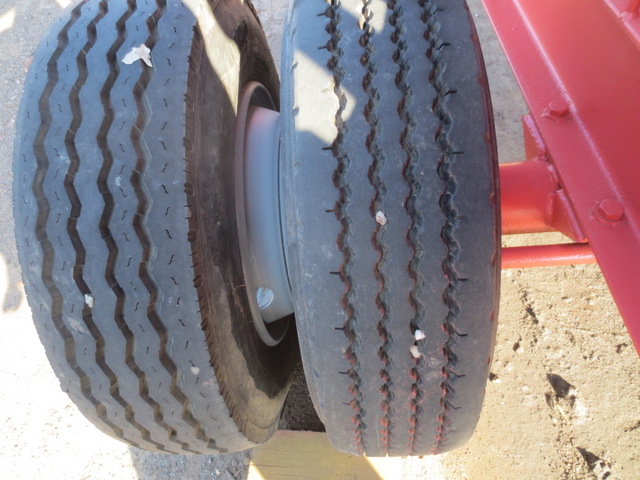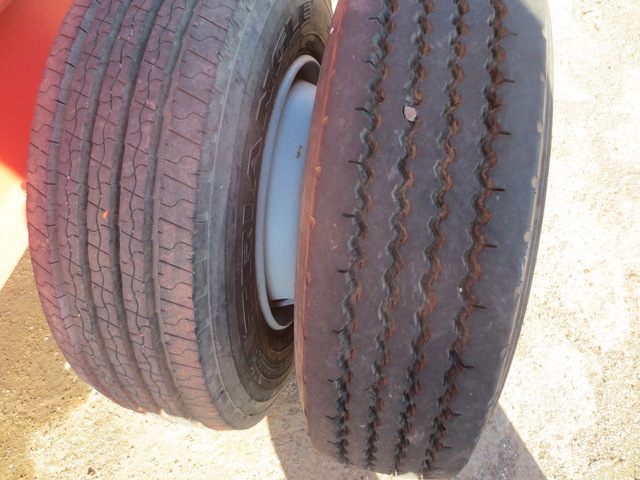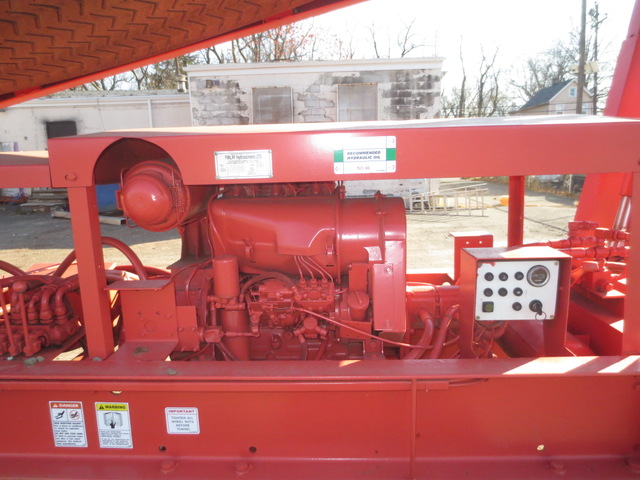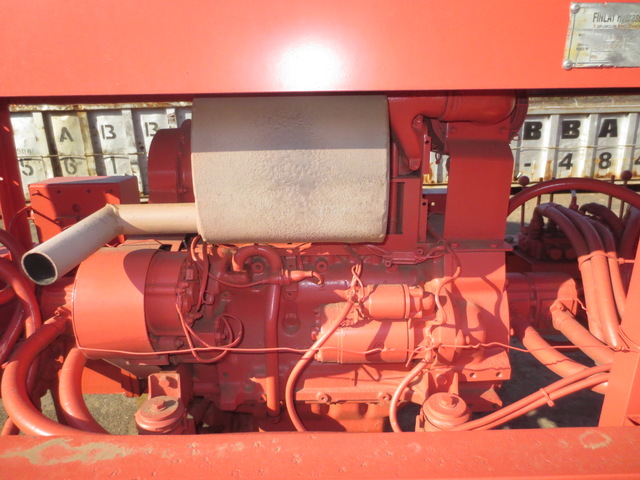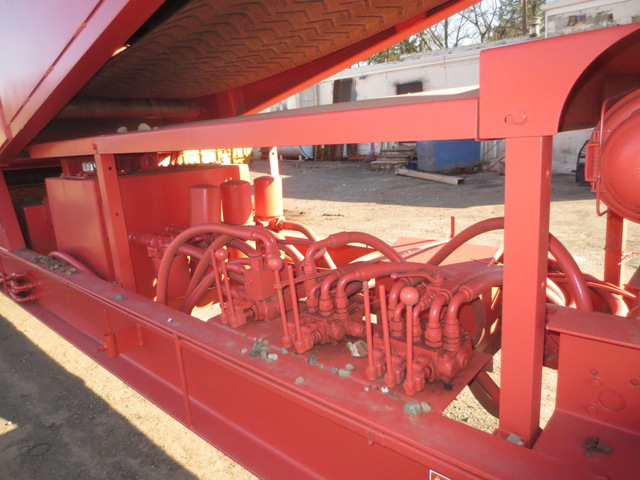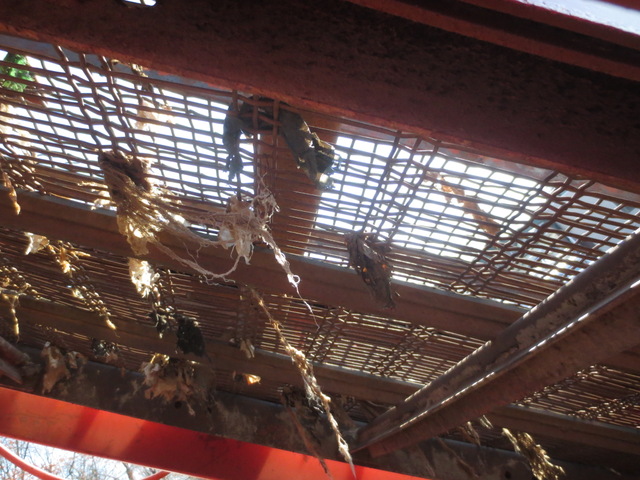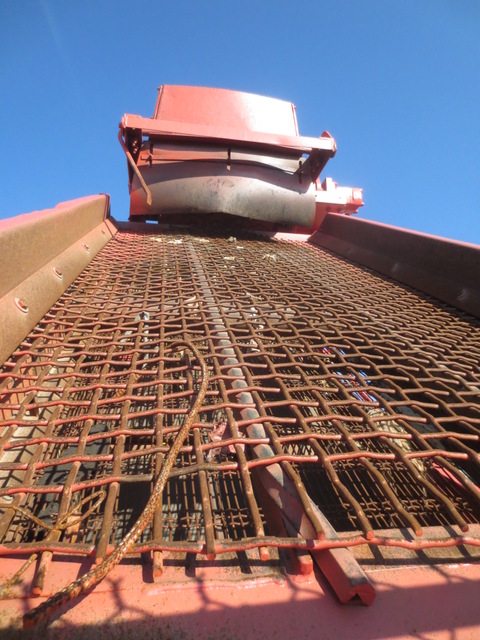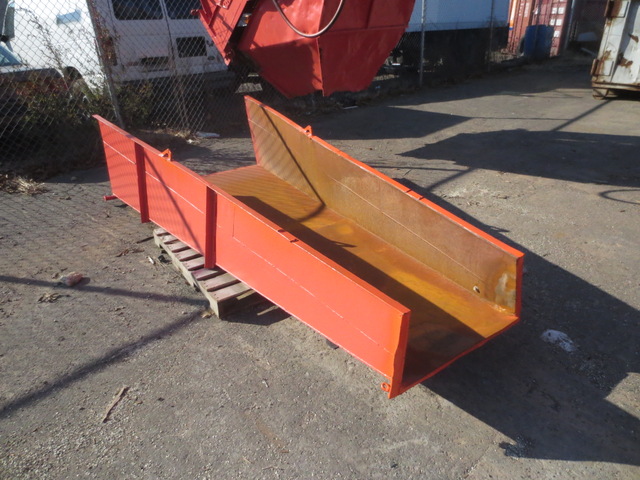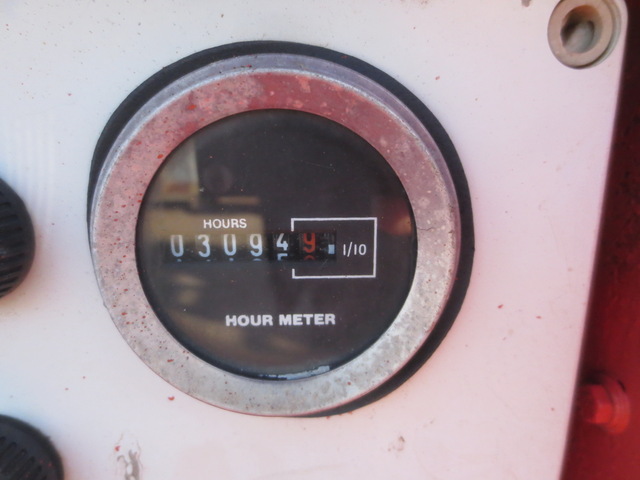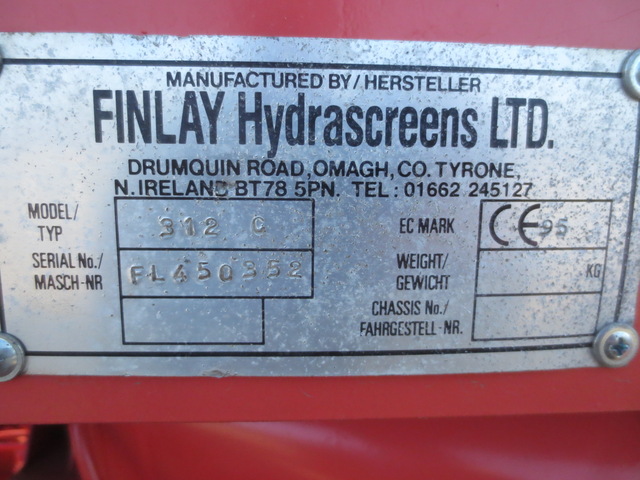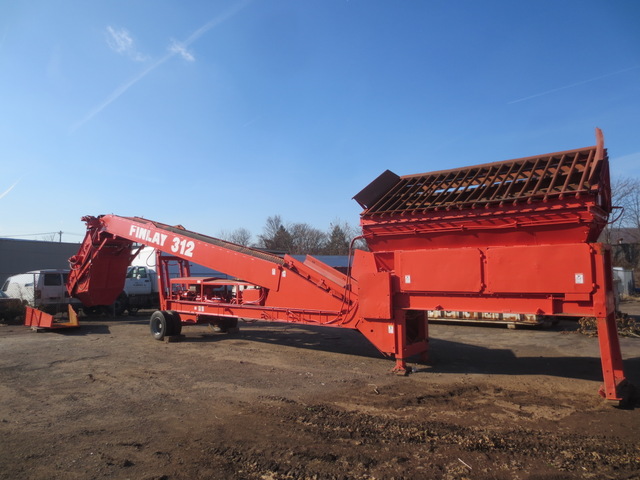 Your Questions and Comments Welcome 24/7
 Contact Jay Trevorrow Voicemail or Text
973-886-3020
 Email:

[email protected]

 
 Please Leave a Detailed Email or Messag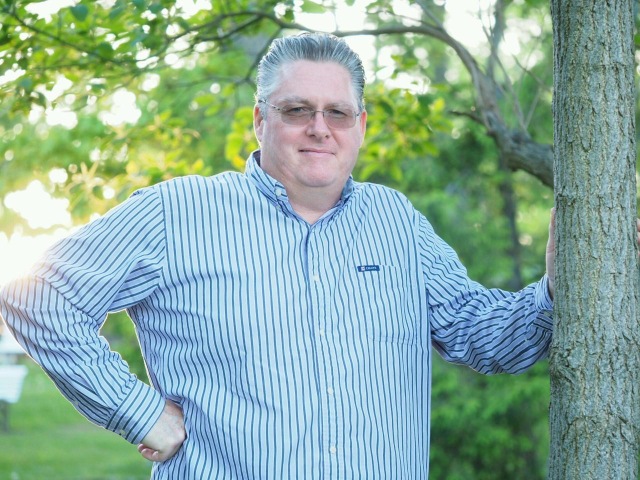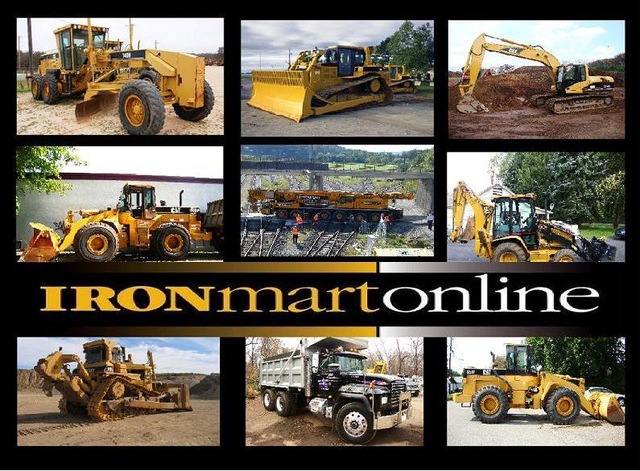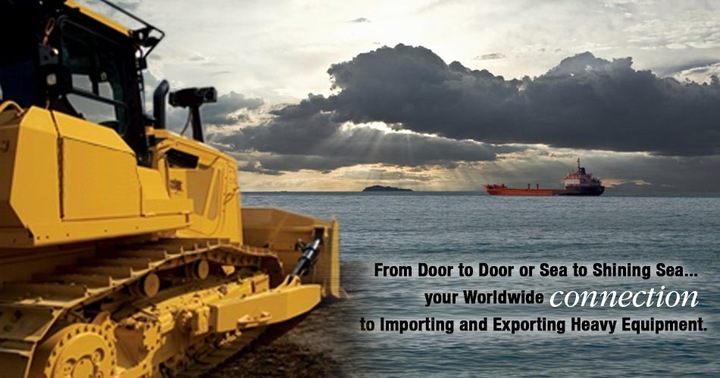 UPC:

Manufacturer:

Terex Finlay

Serial Number:

FL450352

Engine:

71hp Deutz diesel

Hours:

3094

Hopper:

7.6 cubic yard

Feeder:

31" Variable Speed

Location:

Plainfield, NJ 07060

Buy it Now:

Call (973) 886 3020

Contact:

Jay Trevorrow

Full Details:

See Below