Description
Trencor T1460HDE Rock Trencher used for sale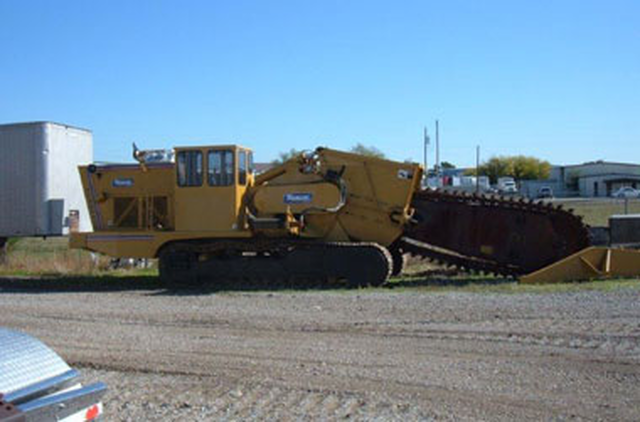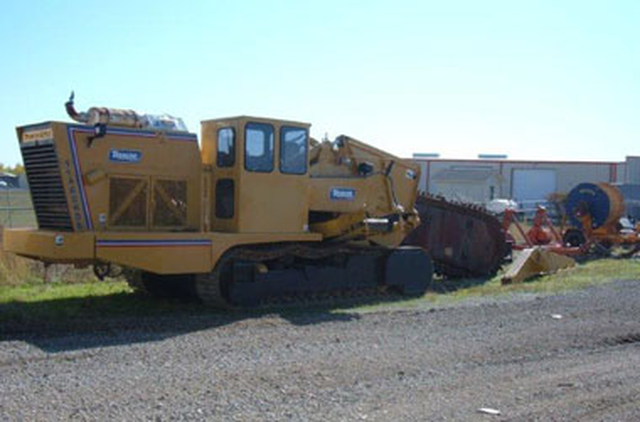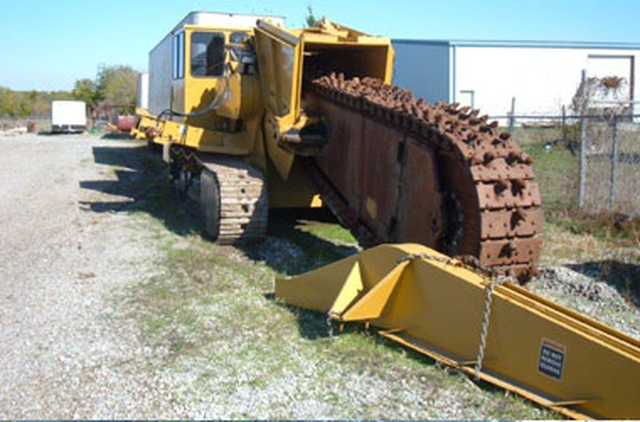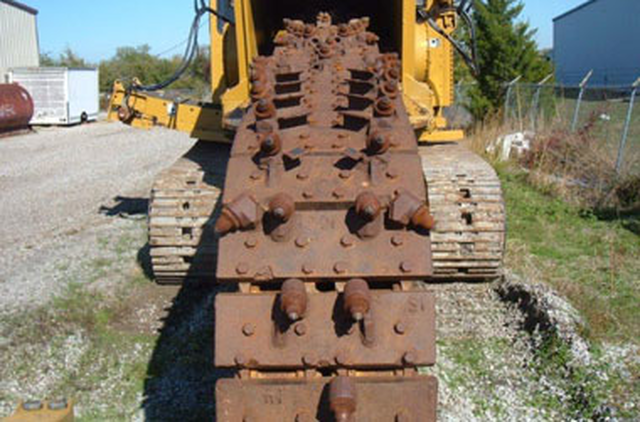 This 1993 Trencor T1460HDE Rock Trencher
has approximately 6800 hours
on its 475hp CAT 3408 V8 diesel.
It's comfy inside,
with a Red Dot A/C and a good cab interior.
It even looks good outside,
having been cleaned and painted.
The undercarriage is 65% Good on 3-bar grousers.
This machine has had more work done than a Hollywood starlet:
Rebuilt creeper controls,
several new hydraulic hoses,
new chevron pattern on the chain,
rebuilt boom pins
new conveyor winches
and all of the bearings
on the head shaft and tailings
have been rebuilt or replaced.
All of this work was done by the dealer,
so this machine is ready to work.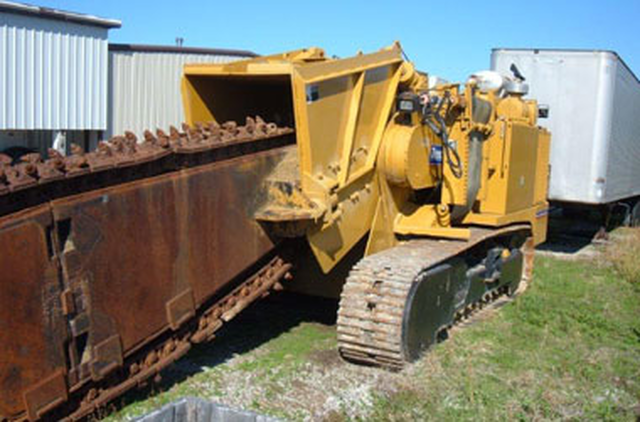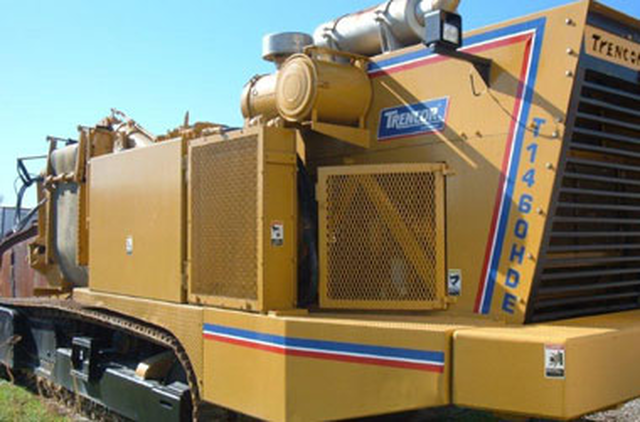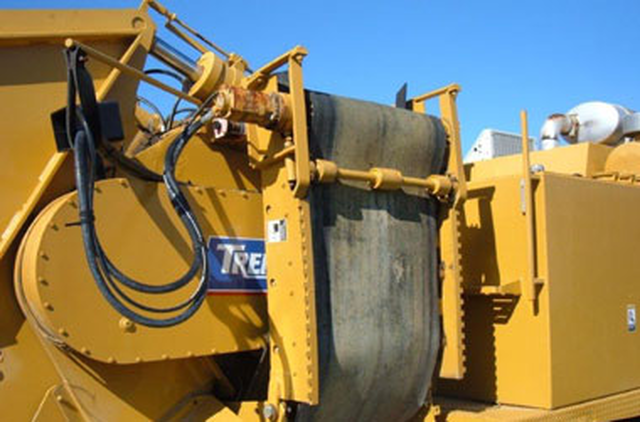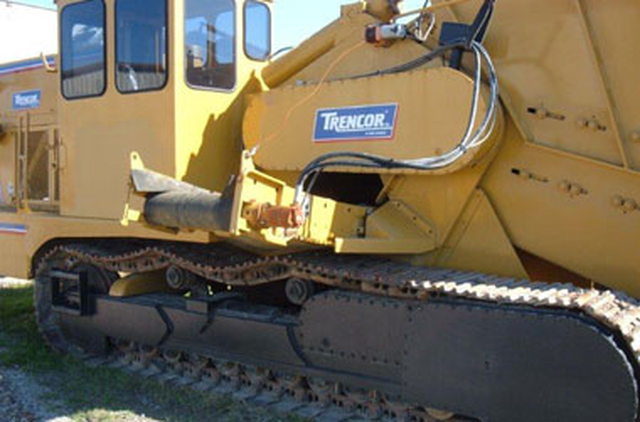 BUY IT NOW !!

This trencher is located in Dallas, Texas 75201

Please understand I don't own this Trencor personally
I am a full time broker selling for a customer
My goal is to bring the buyer and seller together
I do my very best to tell you what I know
I encourage and very much support a pre-buy inspection
Do You Need Help Marketing Your
Equipment, Boat, Plane, Car or Truck?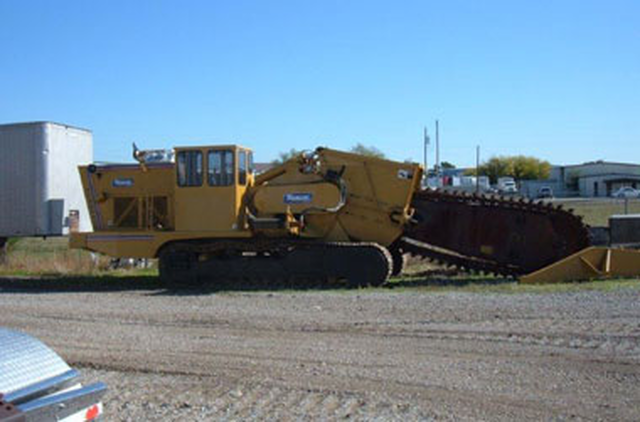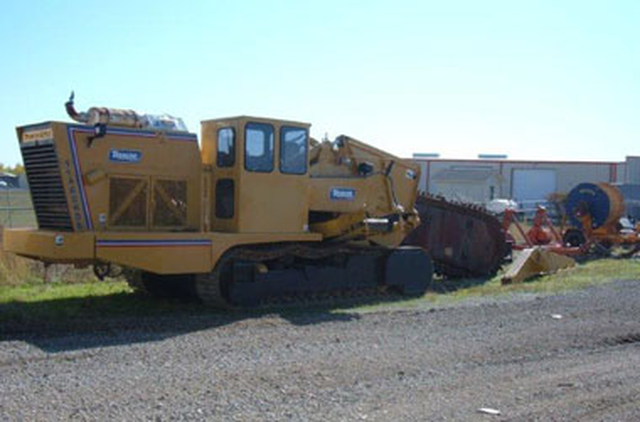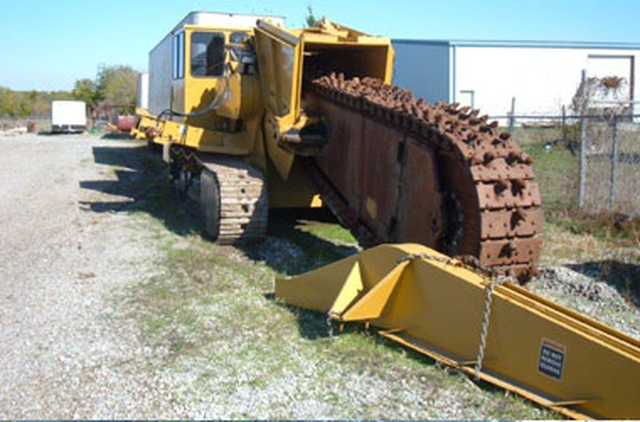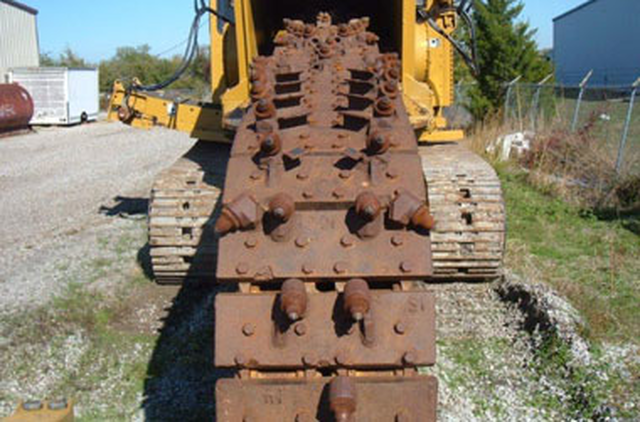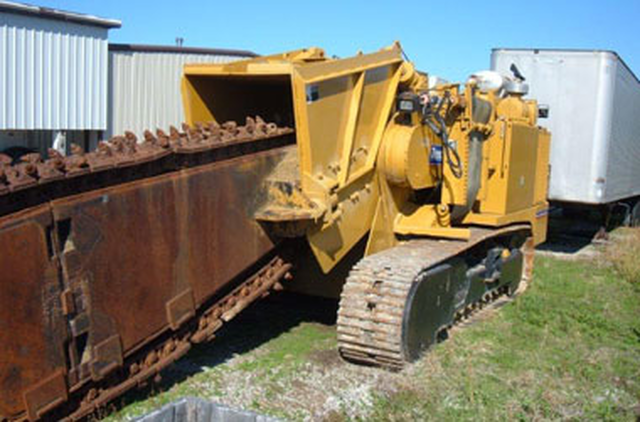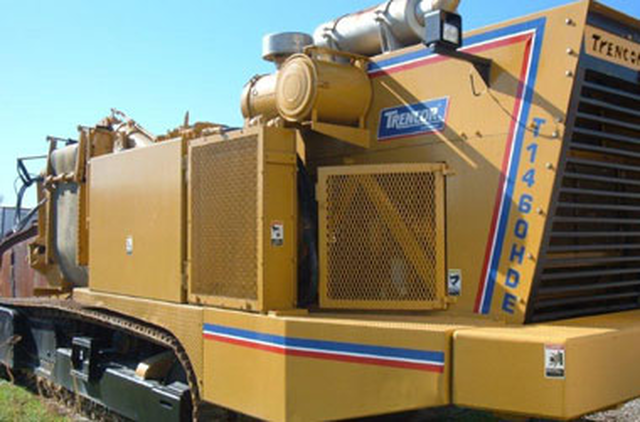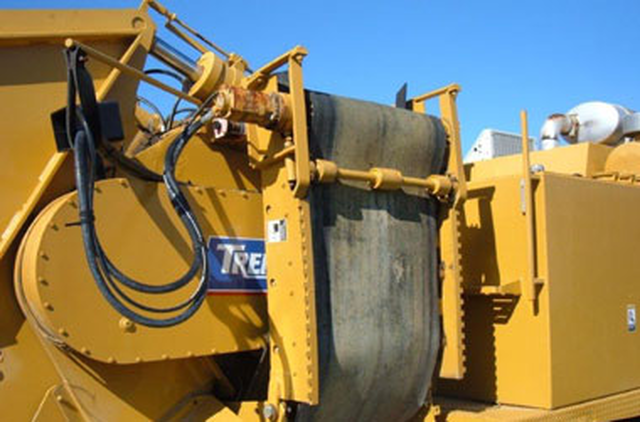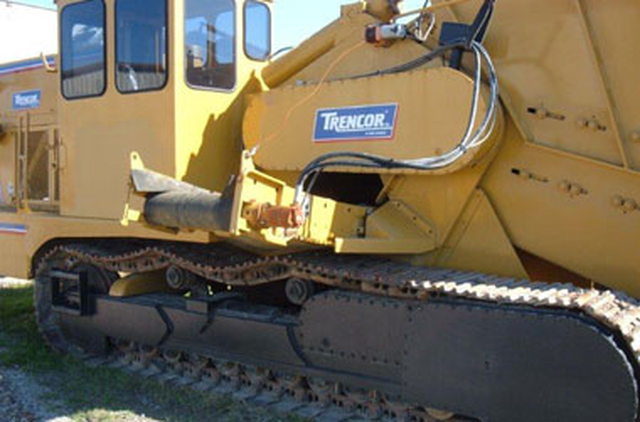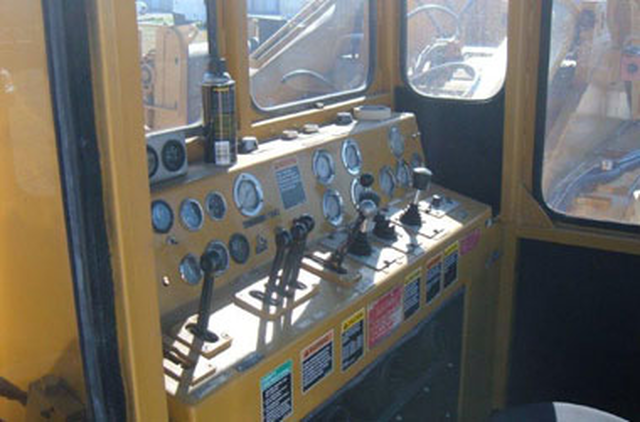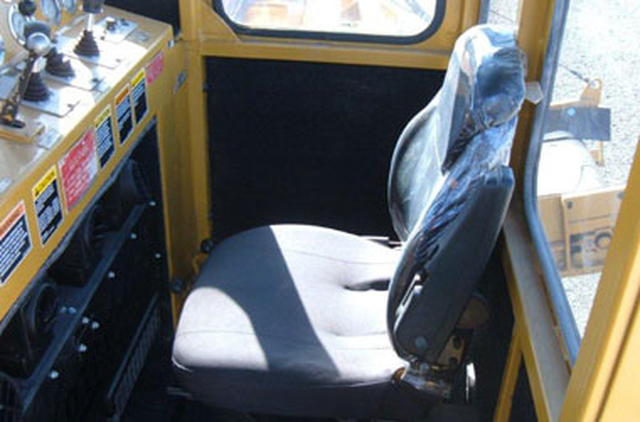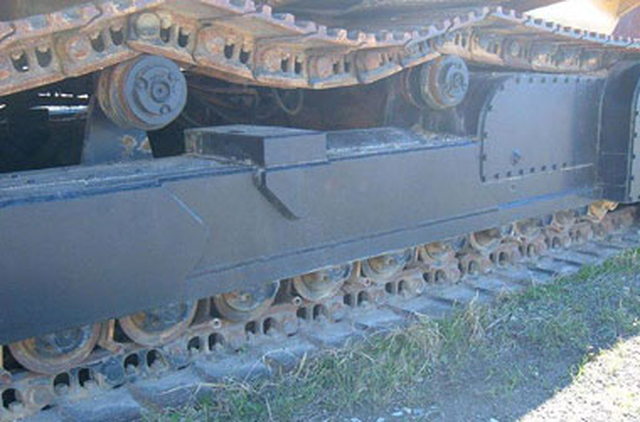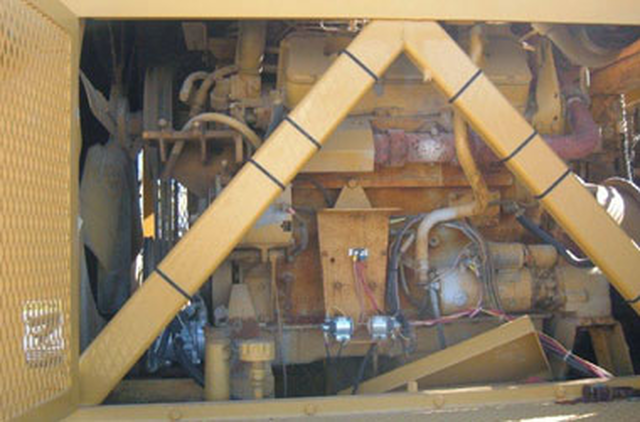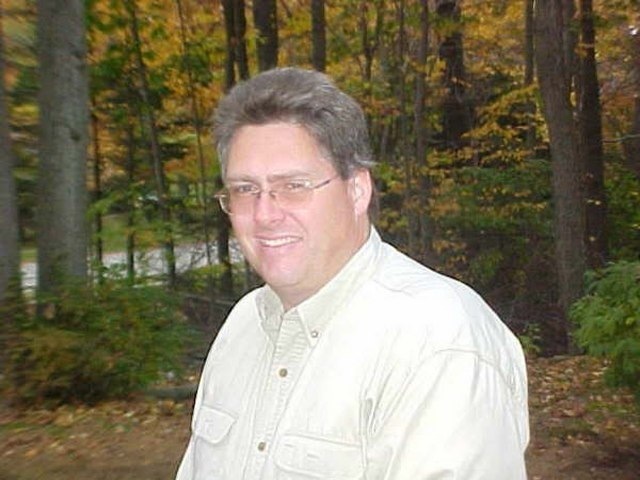 Your Questions and Comments Welcome 24/7
Contact Jay Trevorrow
Voicemail or Text: 973-886-3020
Email: [email protected]
Please Leave a Detailed Email or Voicemail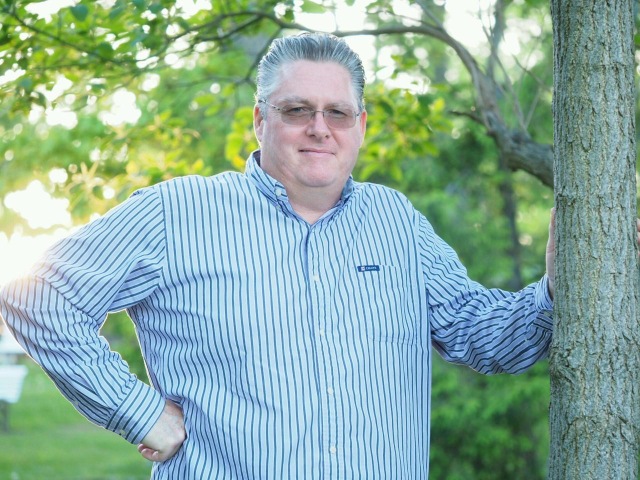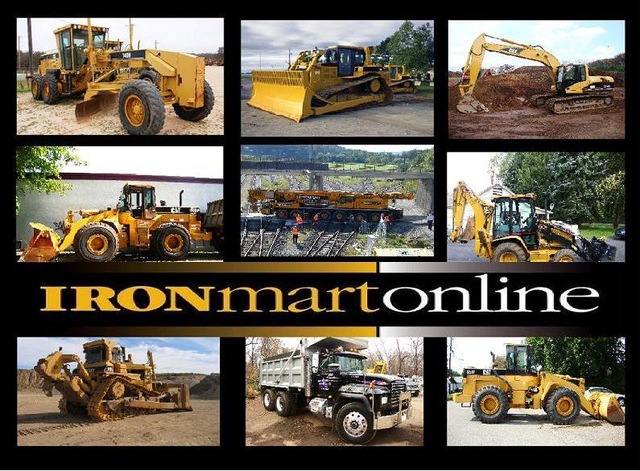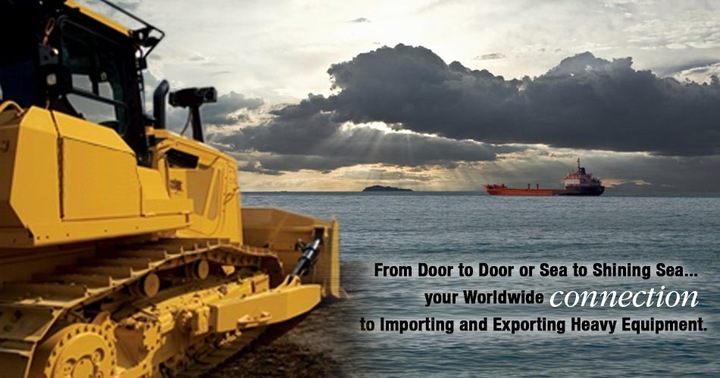 UPC:

Year:

1993

Engine:

475hp CAT 3408 V8

Serial Number:

104

Current Working Depth:

10 Feet

Current Working Width:

28 Inches

Undercarriage:

65%

New/Rebuilt Components:

Tons. Scroll Down.

Location:

Dallas, Texas 75201

Scroll Down for Info/Photos:

Or Call Jay Trevorrow: 973-886-3020