Description
small trenchers | used vermeer trenchers | Ride on V3550A Trencher | trench Digger with a 6 way back fill blade |ironmartonline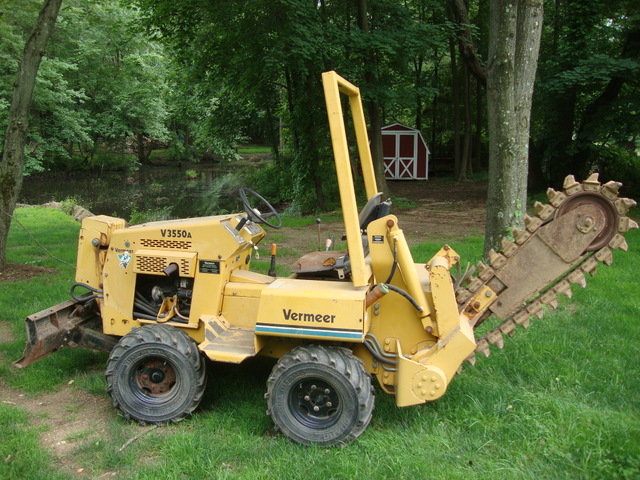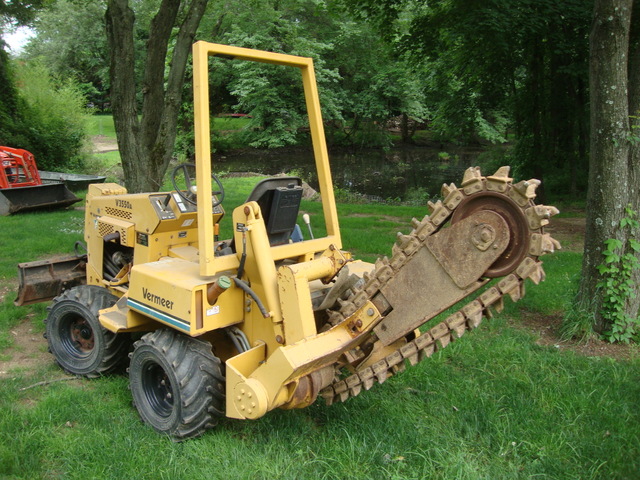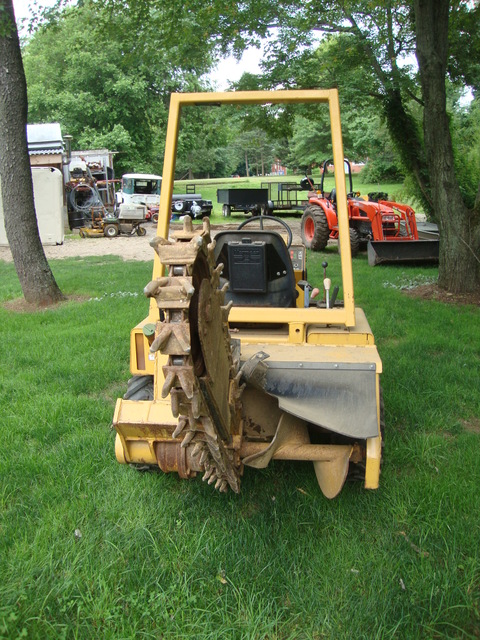 Full Selection of Heavy Equipment Here!
If you're thinking of the renowned Dutch artist who painted The Girl With the Pearl Earring, you've got the wrong Vermeer. But if you had in mind the American company that's gone global as one of the world's premier manufacturers of agricultural and heavy equipment, and that has been recognized with a Governor's Environmental Excellence Award for their innovation in natural resources management, you've come to the right place. This Vermeer V3550A ride-on trencher has only 363 hours. It features a 6-way backfill blade, and is powered by a 37hp Deutz diesel. Its small size (13' 4" long x 7'2" high x 58" wide) makes transportation a breeze.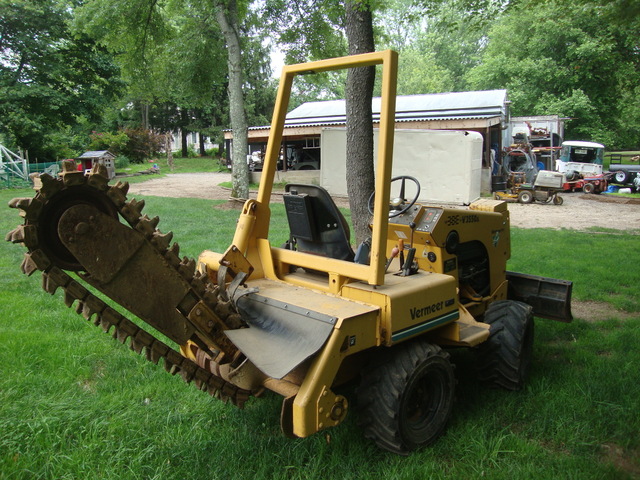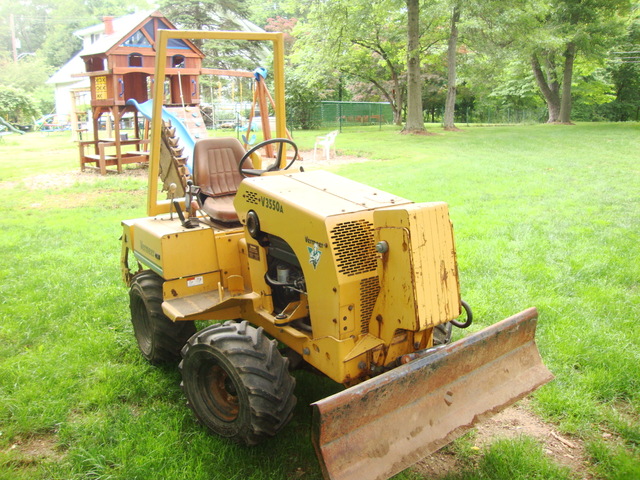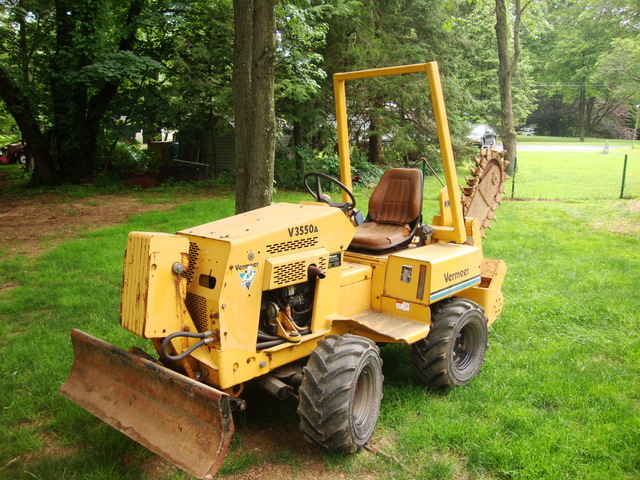 The V-3550 is designed with the user in mind. Its features (many innovative enough to earn patents) include a ground-drive foot pedal with creep override, forward, reverse and speed controls that don't require manual shifting and automotive-style steering. All of this adds up to better control, speed and direction control with less effort, and a free hand to control attachments. Its automotive-style steering and ultra-tight turning radius translate to easy maneuverability in tight spaces. The unit's hydrostatics give a greater degree of precision and control than on nearly anything else out there.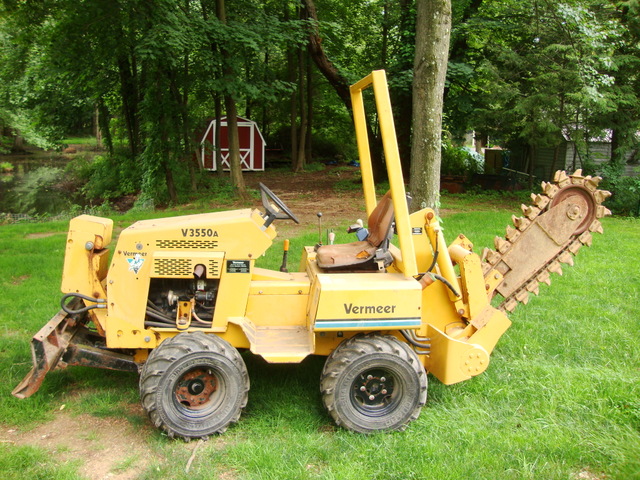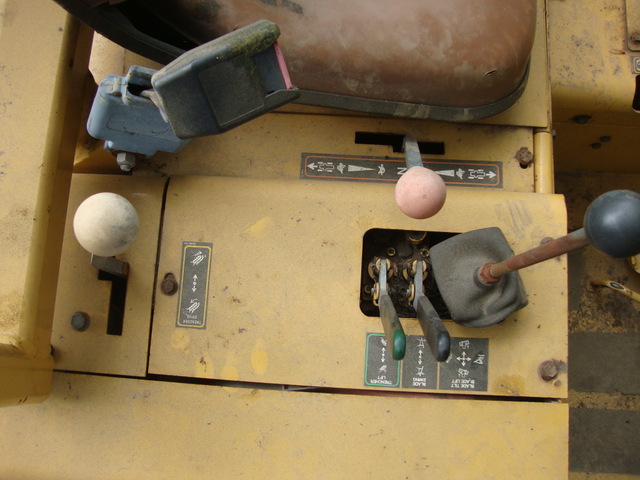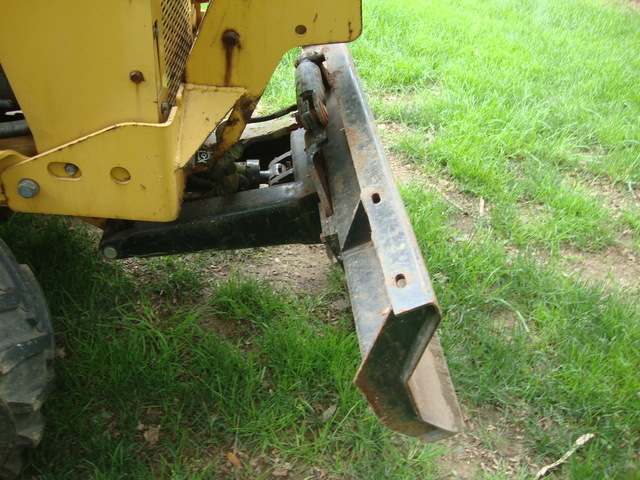 This Vermeer won't be found in a gallery any time soon. In fact, it probably wouldn't look good on canvas at all. But on the job – which, after all, is where it counts – this compact, powerful trencher absolutely shines. This is a rare chance to own a trencher with low hours, and in excellent condition.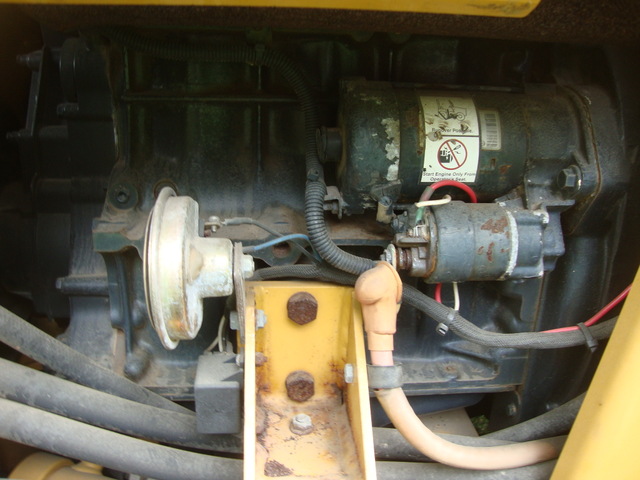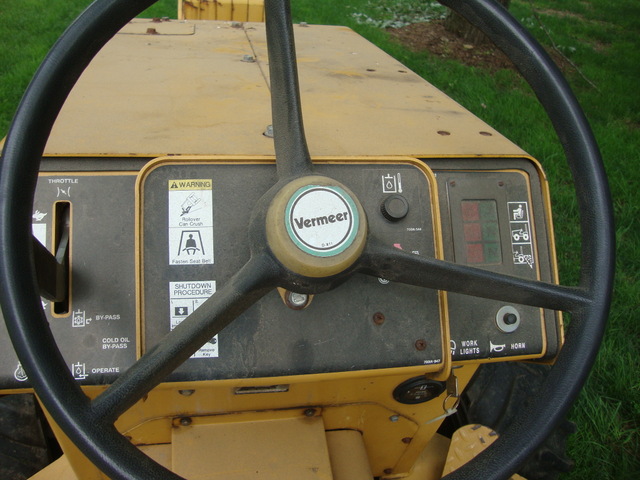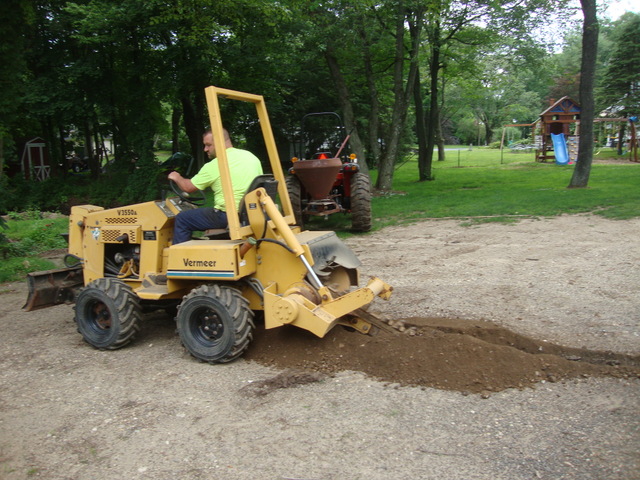 BUY IT NOW !! This Trencher is Located in Denville, NJ 07834 Please understand I don't own this Vermeer Trencher personally I am a full time broker selling for a customer My goal is to bring the buyer and seller together I do my very best to tell you what I know I encourage and very much support a pre-buy inspection Do You Need Help Marketing Your Equipment, Boat, Plane, Car or Truck?
Person Information
First Name *
Email *
Options
Check all that apply:

| | | |
| --- | --- | --- |
| | | Buyer |

| | | |
| --- | --- | --- |
| | | Seller |

| | | |
| --- | --- | --- |
| | | Both |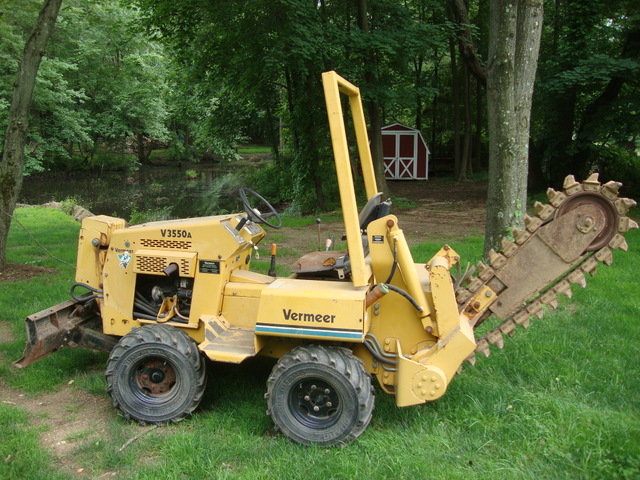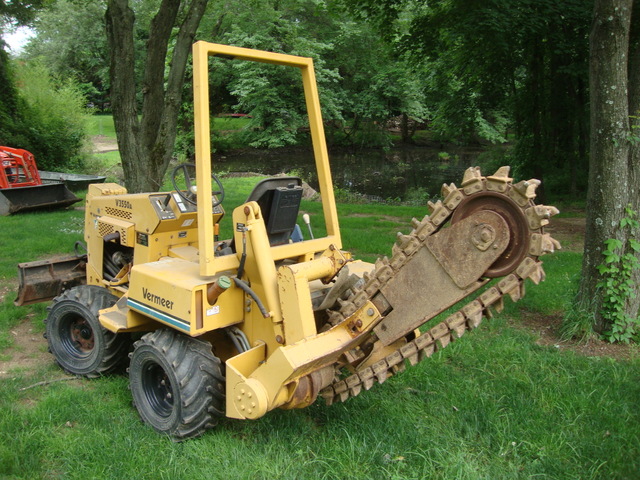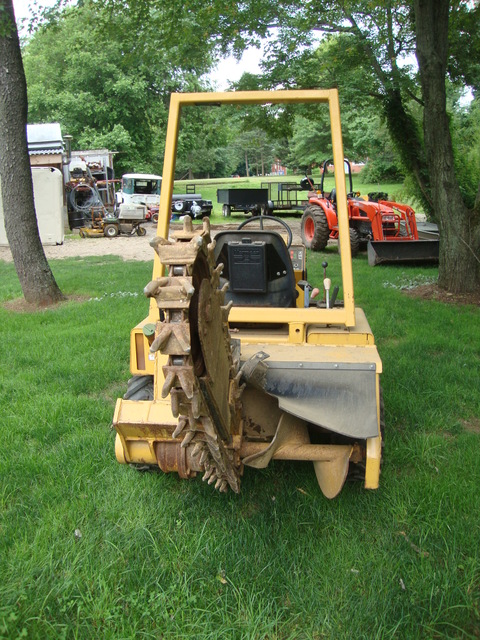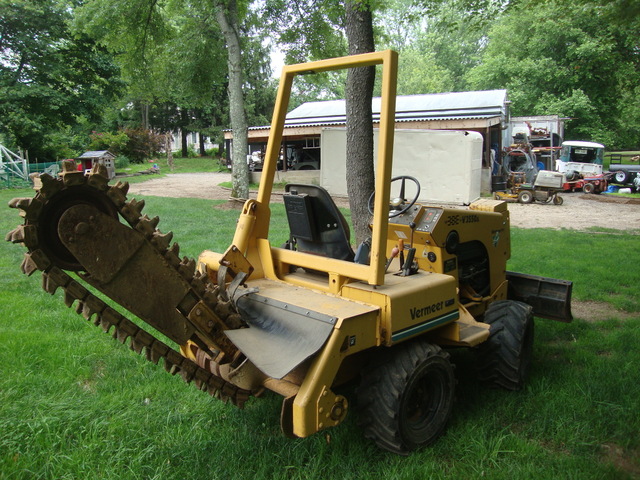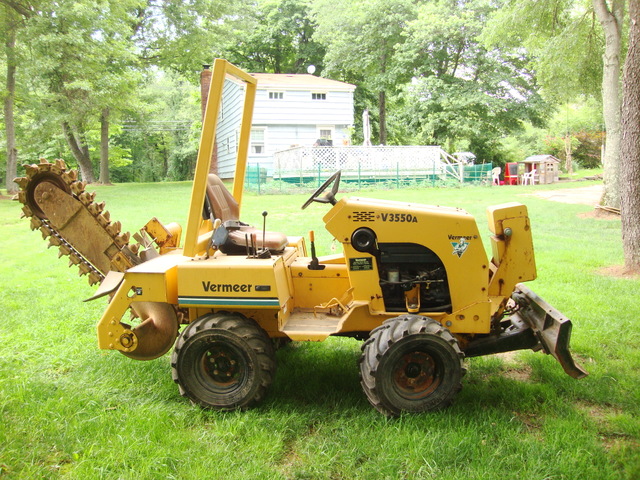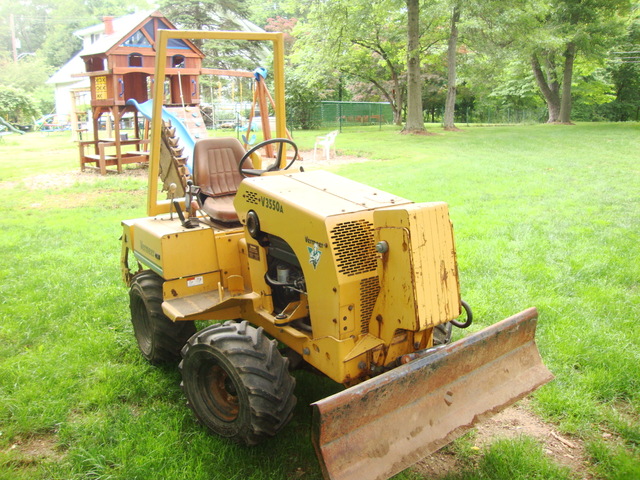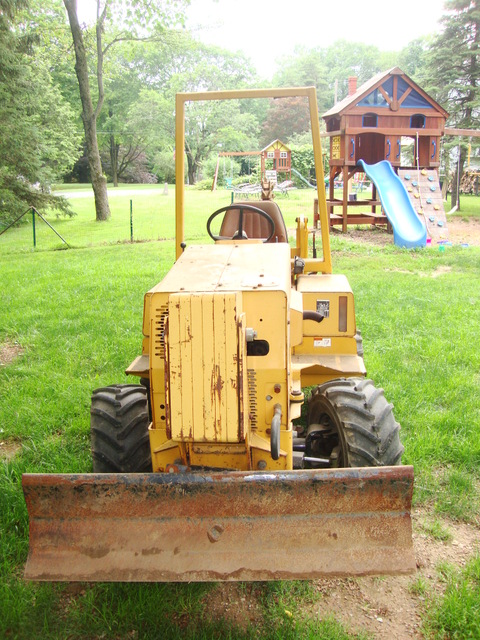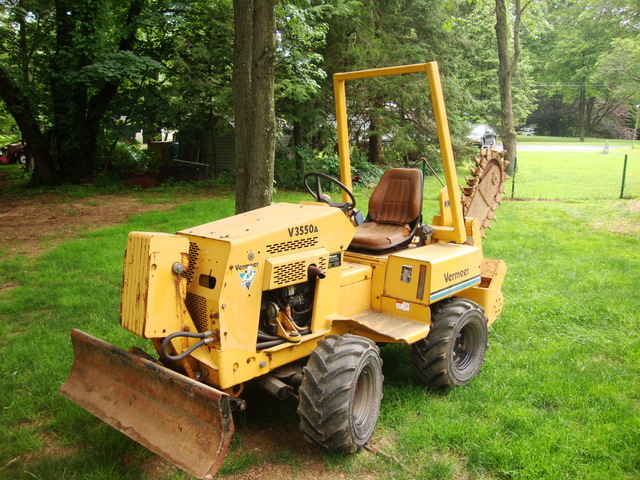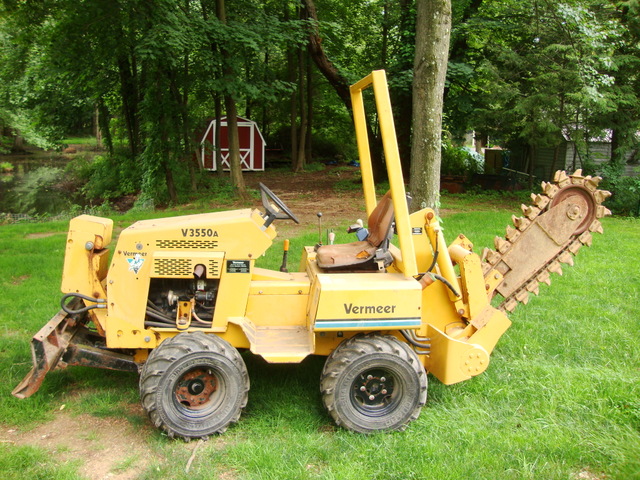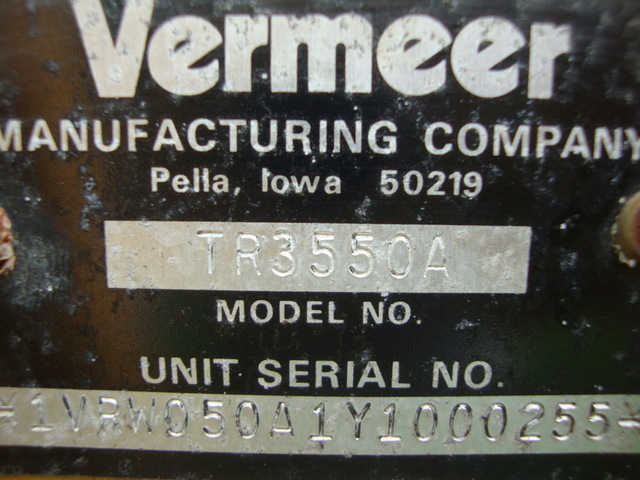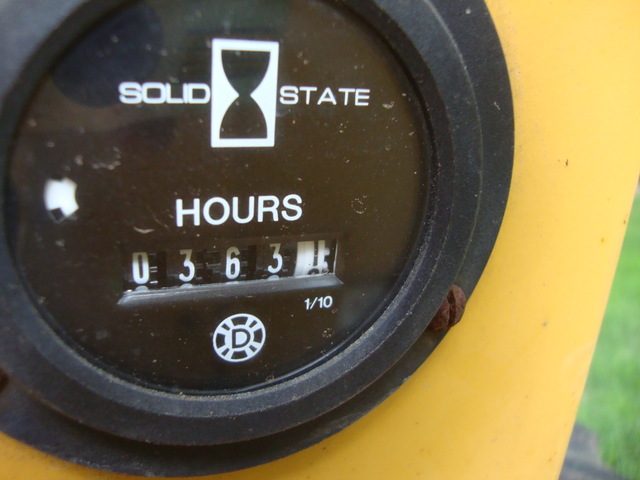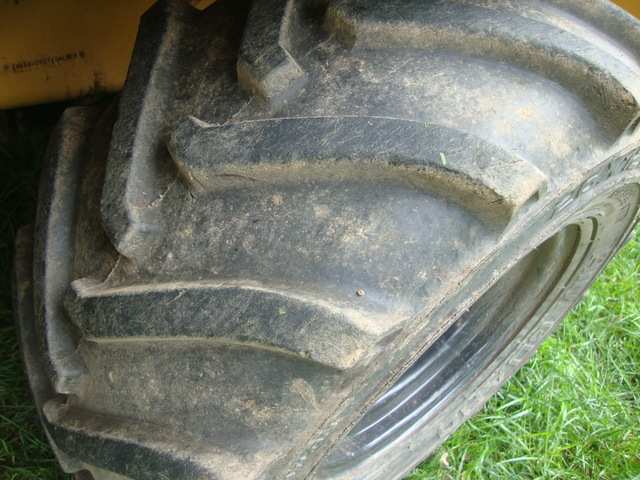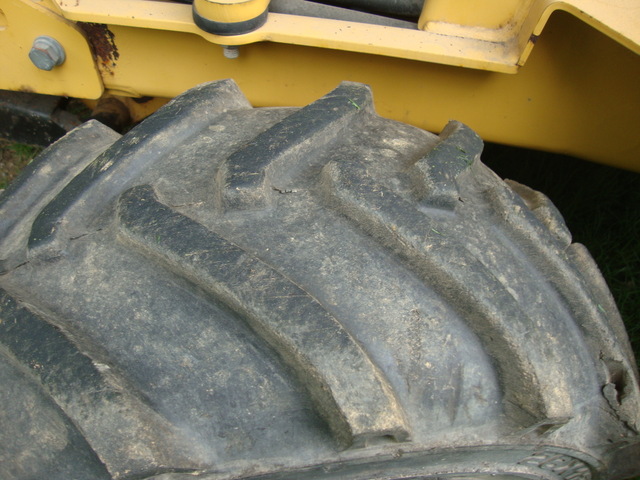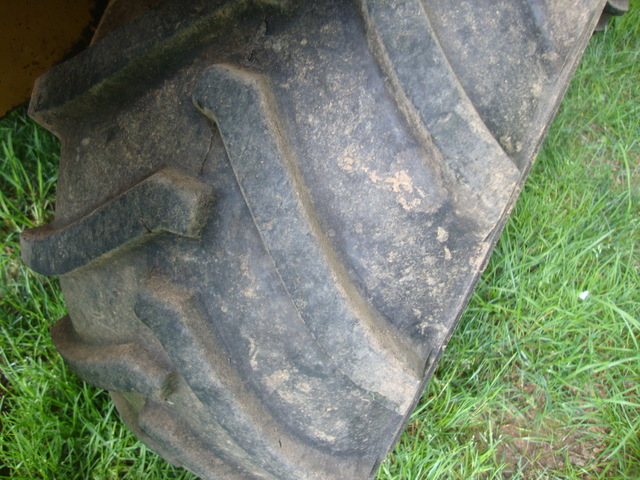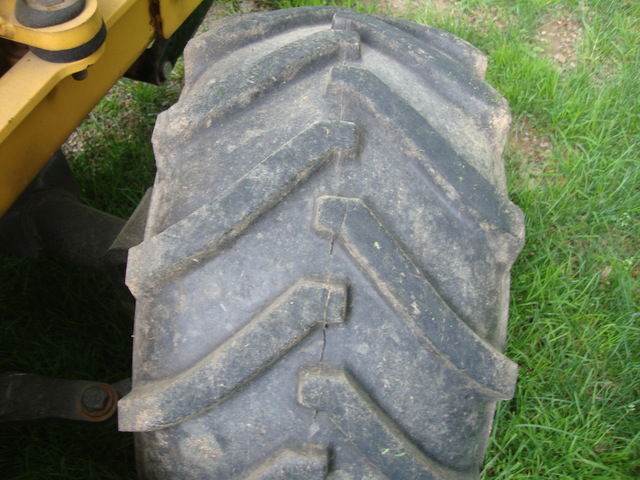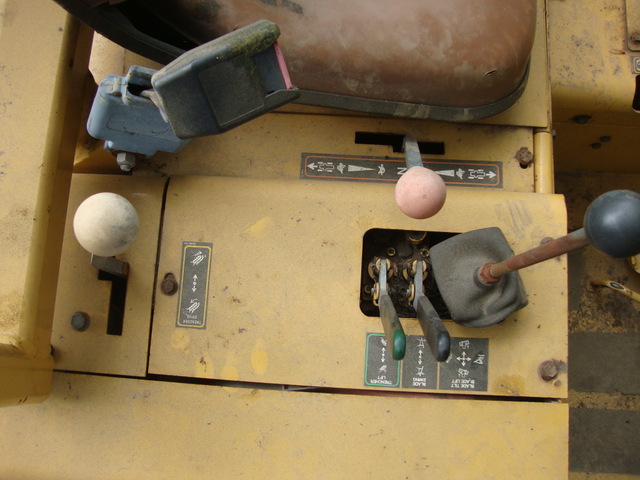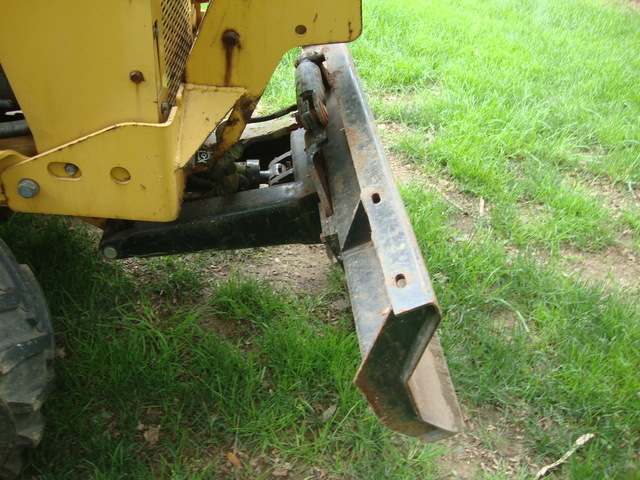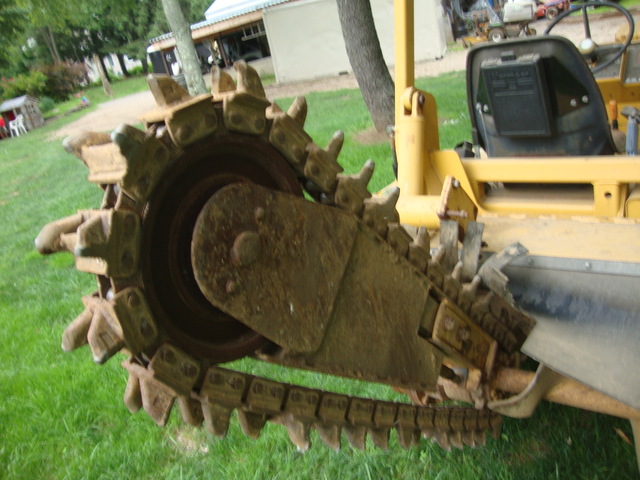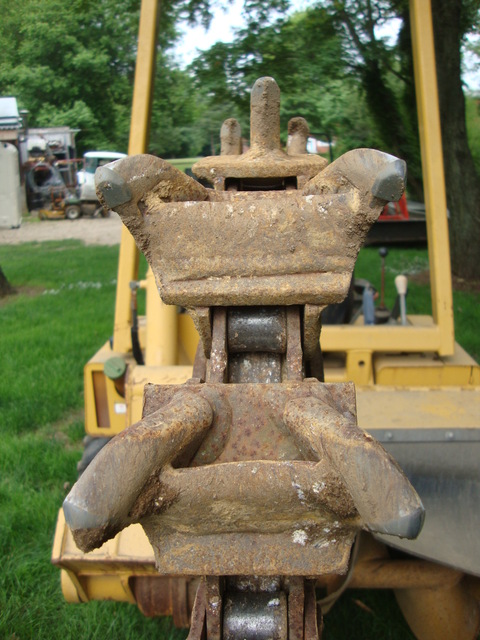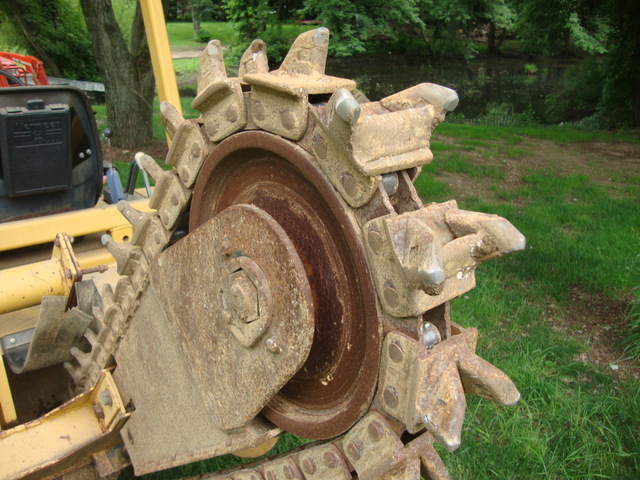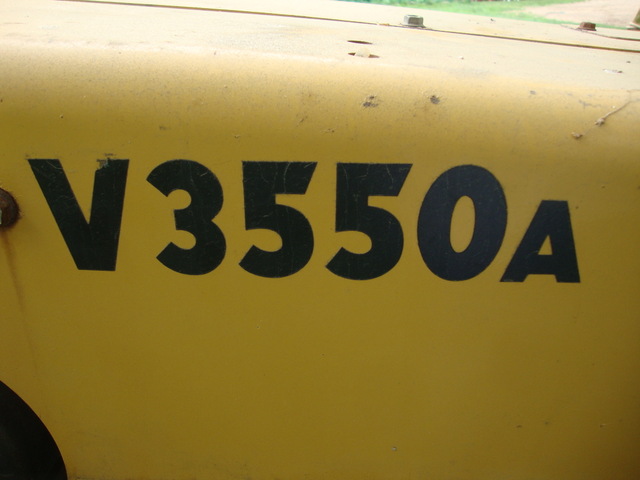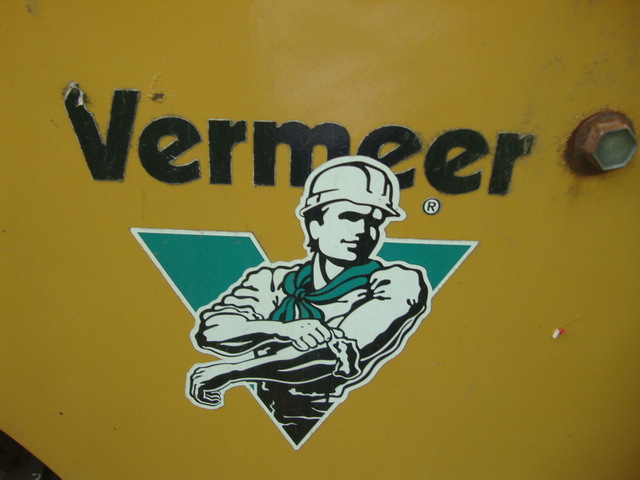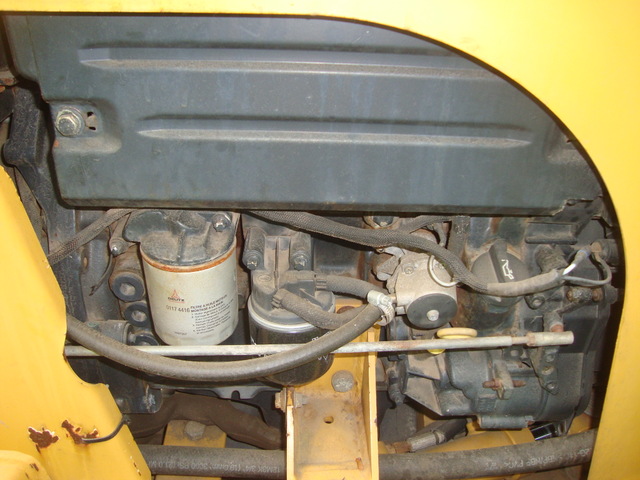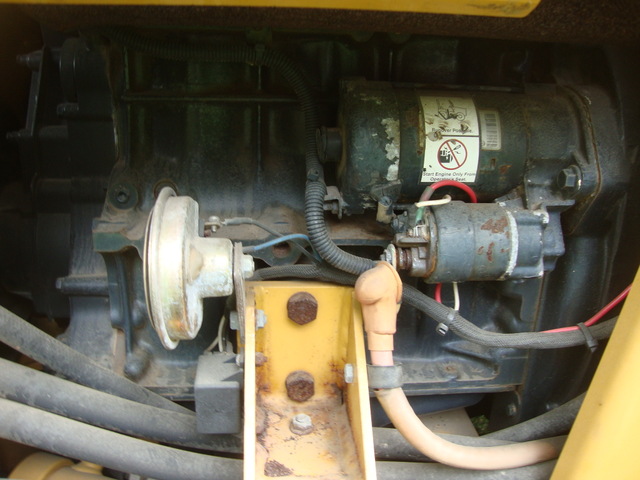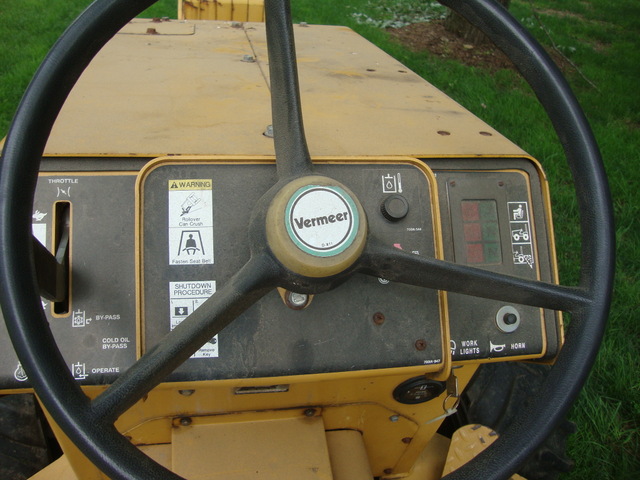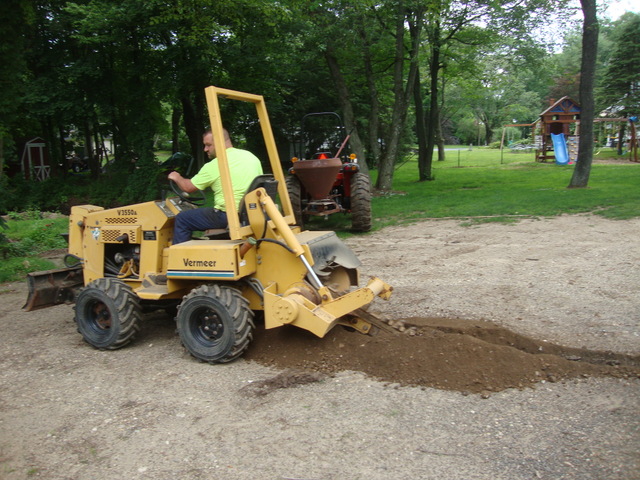 Jay on Face Book Call Me 973-886-3020 Jay Trevorrow [email protected] Best Time to Reach Me Monday ~ Saturday 8:00 am to 5:30 pm ~Dinner~ 9:00 pm to 12:00 pm Sunday 12 to 10 pm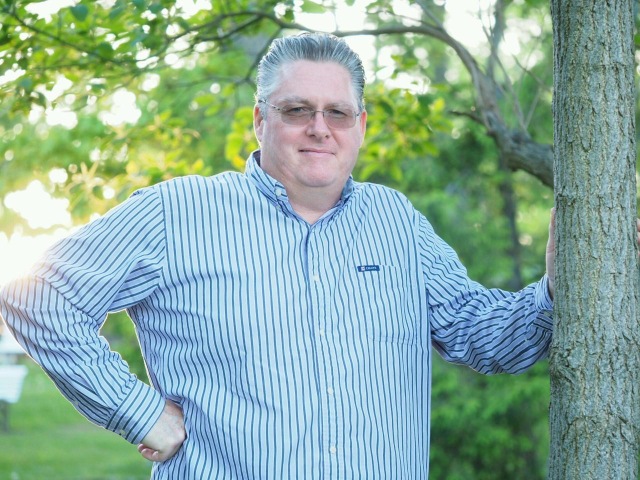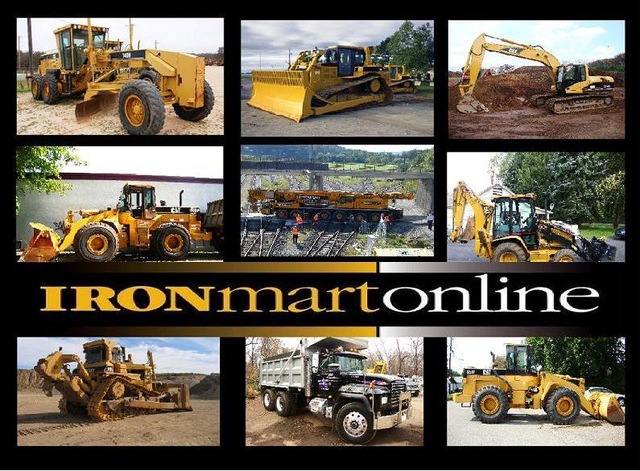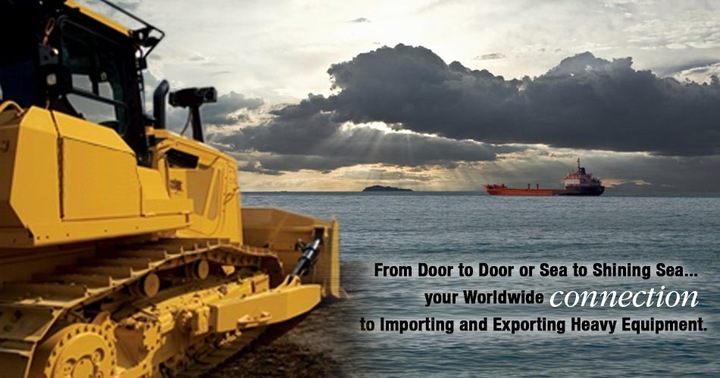 UPC:

Dimensions (LxWxH):

13'4"x58"x7'2"

Serial:

1VRW060A1Y1000255

Only:

363 Hours

Motor:

37hp Deutz Diesel

Weight:

4,500 lbs.

Cutting Depth:

4ft

6 Way:

Back Fill Blade

Year:

2000

Full Details:

Scroll Down