Description
used excavator | volvo excavator | used excavators for sale | ironmartonline.com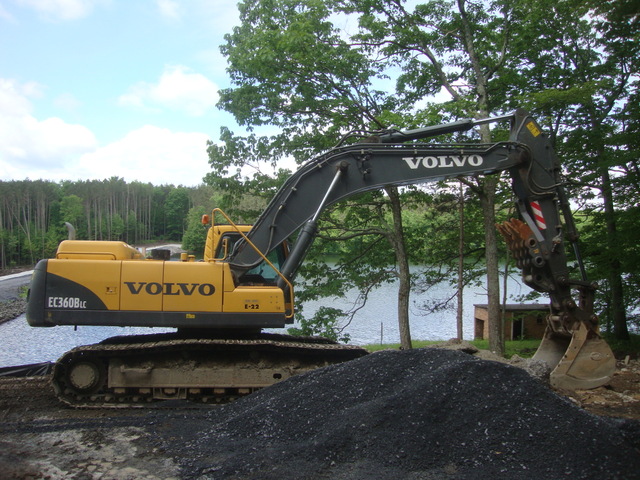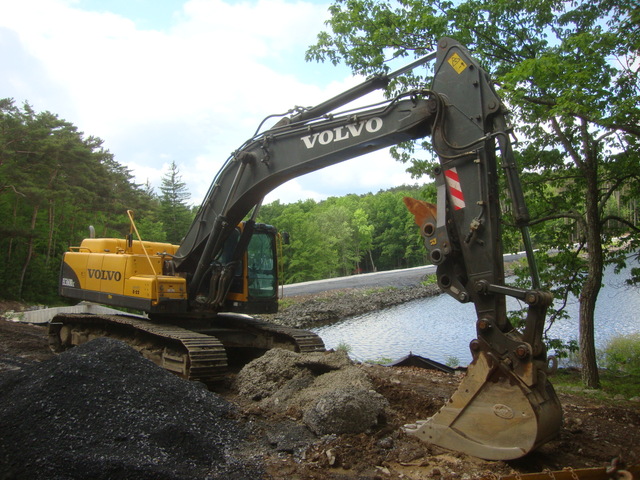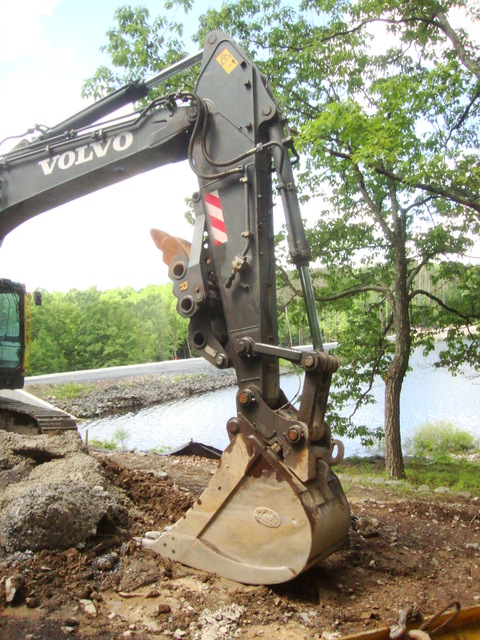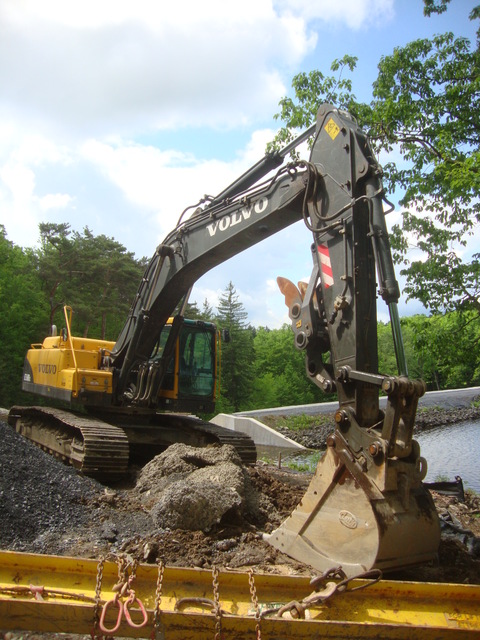 Volvo 360 Excavator
Volvo are probably best-known for their cars, which have earned the company a reputation for a being safe and reliable, yet a little dull. True to that lineage, the Volvo EC360B LC excavator won't wow you with its looks or style, but it will impress you -- in typical staid Volvo fashion -- with its engineering, reliability, and safety features.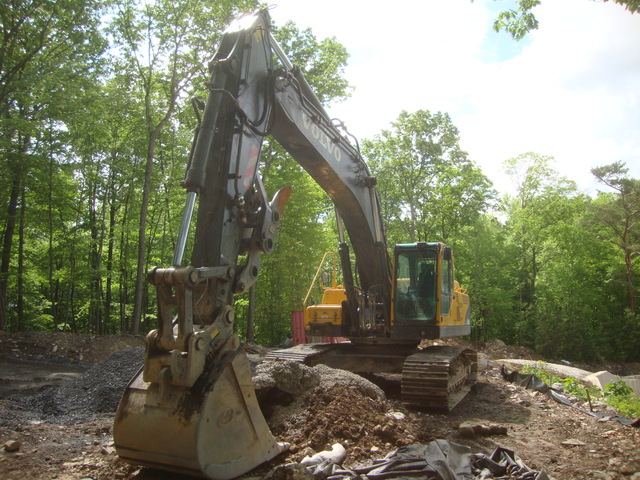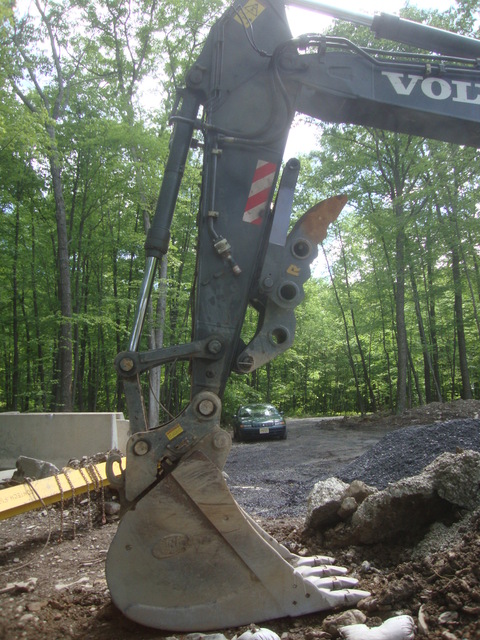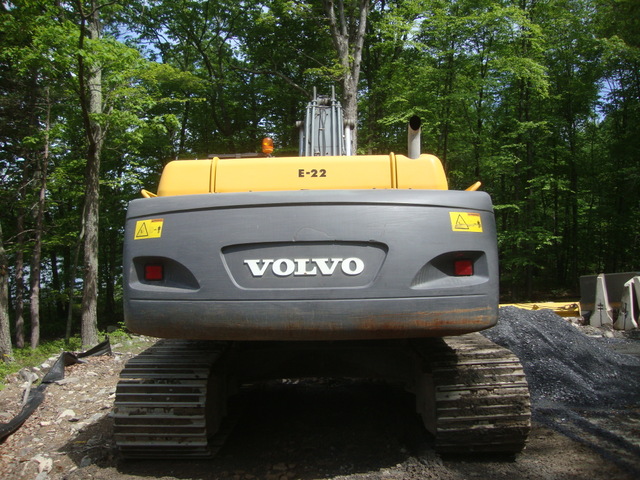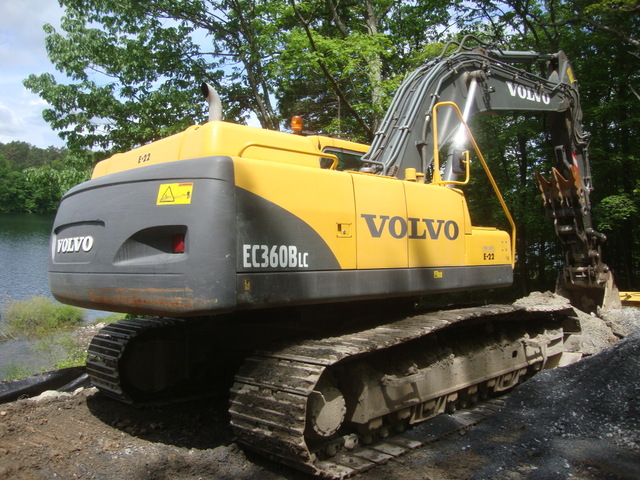 Volvo CE (Construction Equipment) came into being in 1950, when the Swedish auto maker bought out Bolinder-Munktell. Further acquisitions would follow over the coming years, until Volvo had stealthily built itself into a force to be reckoned with when it came to construction equipment. Today, the Volvo line includes equipment for road construction, materials handling, wheeled and crawler excavators (diggers), articulated haulers (dumpers, dump trucks), scraper haulers, wheel loaders, pipelayers, demolition equipment, waste handlers, motor graders, and a range of compact equipment such as mini loaders, mini excavators, backhoe loaders and skidsteer loaders.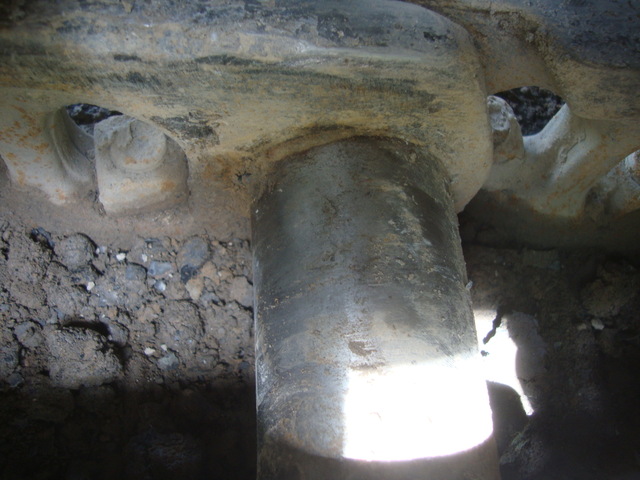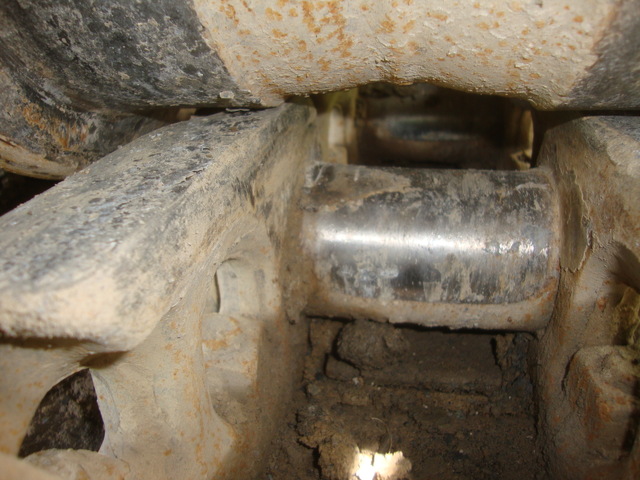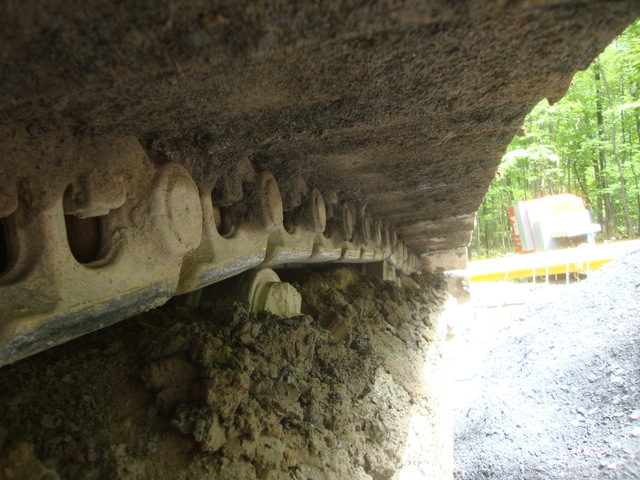 The Vovlo EC360B LC measures 37.9'x11'x12.4' (LxWxH) and has an operating weight of 81791lbs. It's powered by a turbocharged 184hp Volvo D12C EDE2 that supplies a maximum 997 foot pounds of torque. The machine has a maximum cutting height of 33', a maximum loading height of 22.4', maximum reach of 33.6' along the ground and a maximum dig depth of 22.6'. Its undercarriage is in great shape, and has a 9' track gauge with a 23.6" shoe size, resulting in an 11.2 psi ground pressure. There are 50 shoes per side.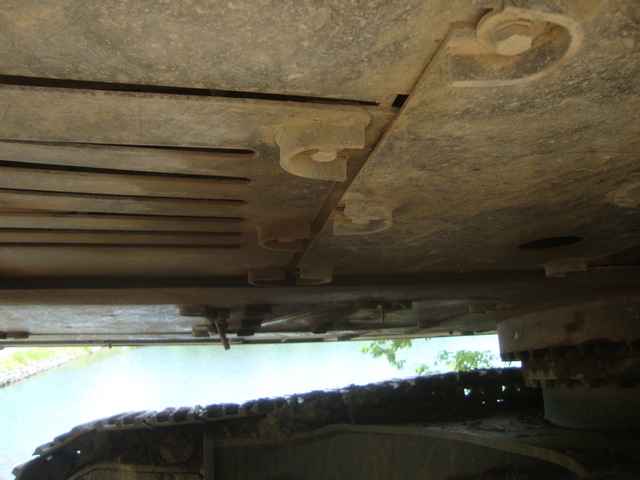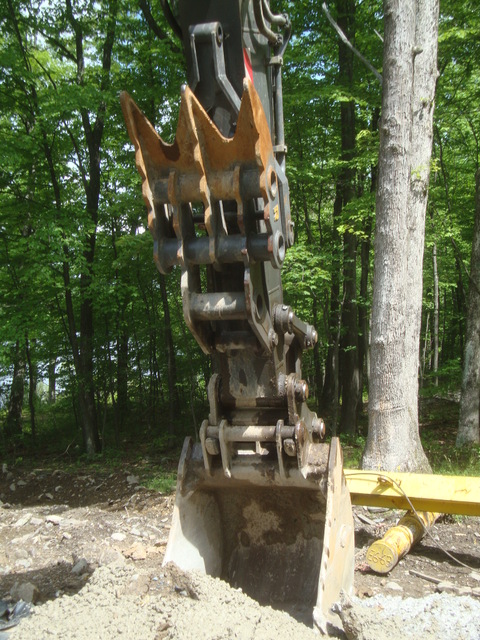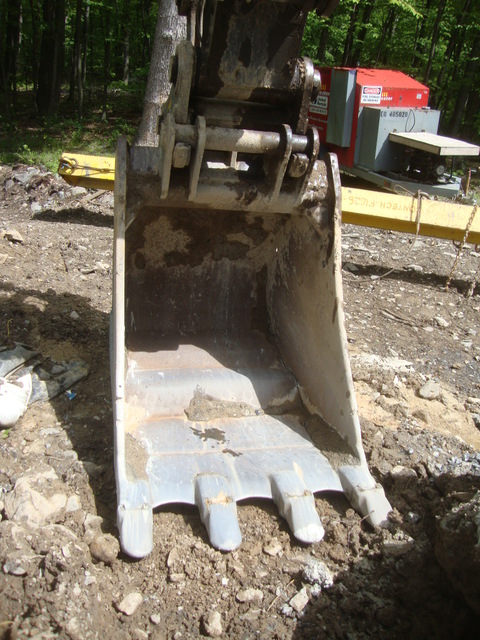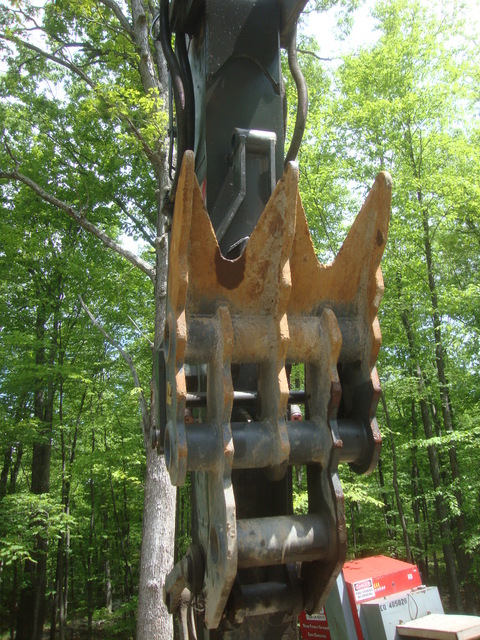 Over the course of several decades, Volvo has truly earned its reputation for quality, precision engineering, reliability and safety. This Vovlo EC360B LC is all the proof you could possibly need as to how they came by that reputation. It's an investment that will boost your bottom line, and hold its value well. Better still, as you can tell by the price, the owner is motivated to sell. Contact us today to find out more, and to see this beast in person.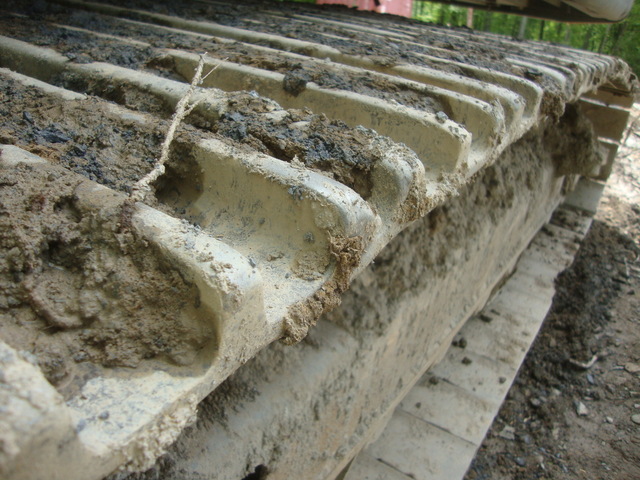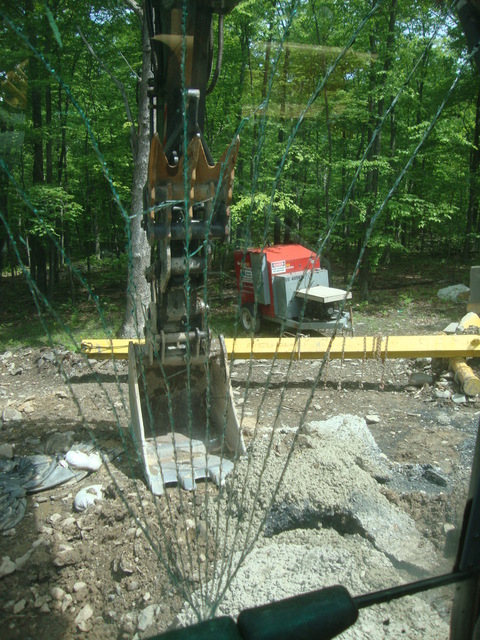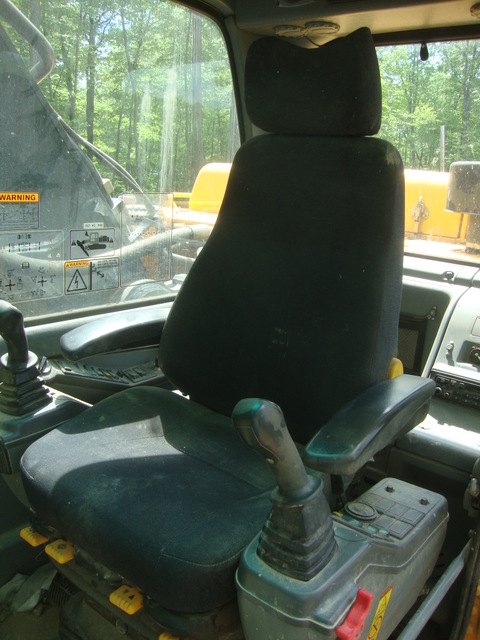 BUY IT NOW !! This Excavator is Located in East Stroudsburg, PA 18301 Please understand I don't own this Volvo 360 personally I am a full time broker selling for a customer My goal is to bring the buyer and seller together I do my very best to tell you what I know I encourage and very much support a pre-buy inspection Do You Need Help Marketing Your Equipment, Boat, Plane, Car or Truck?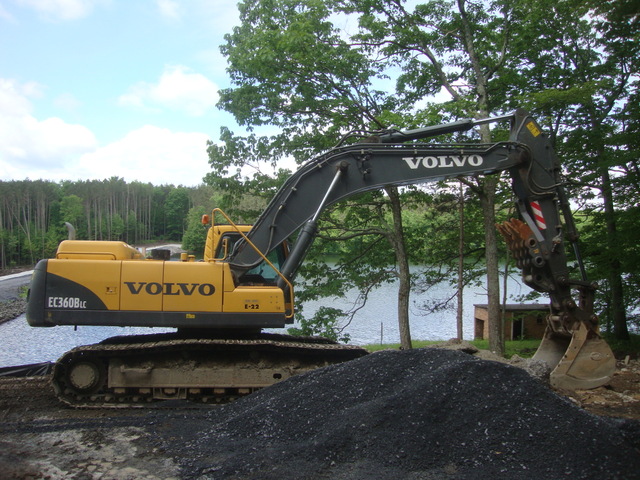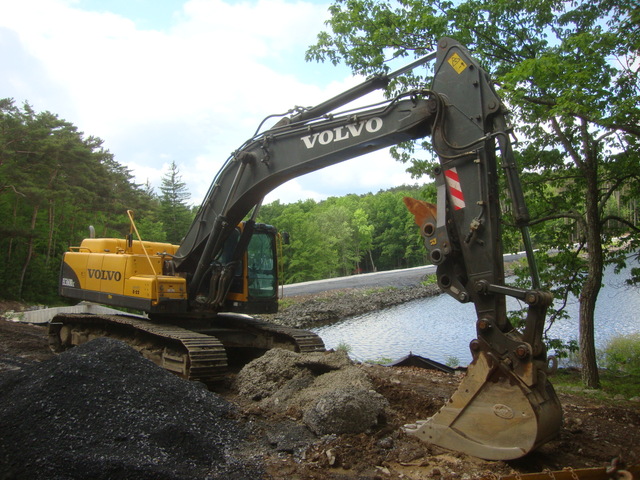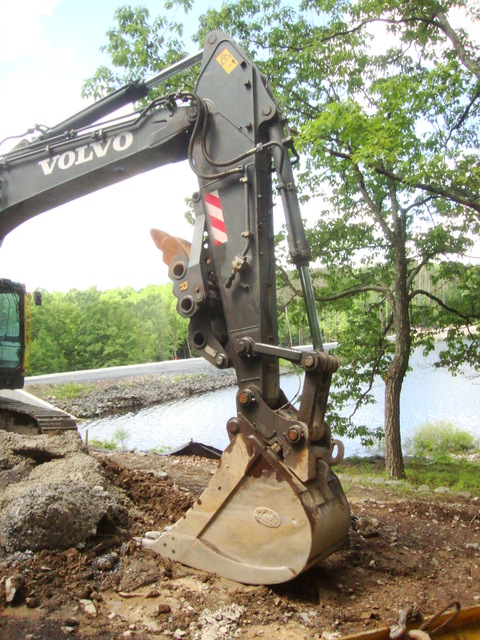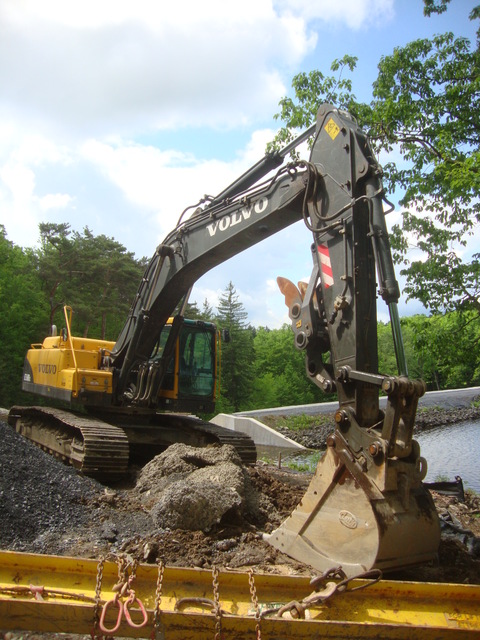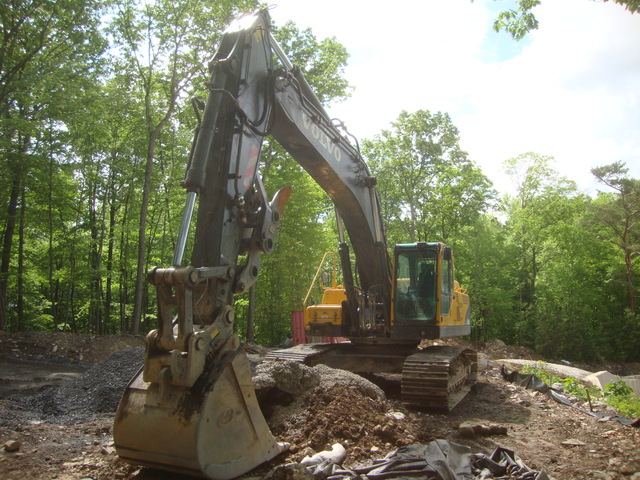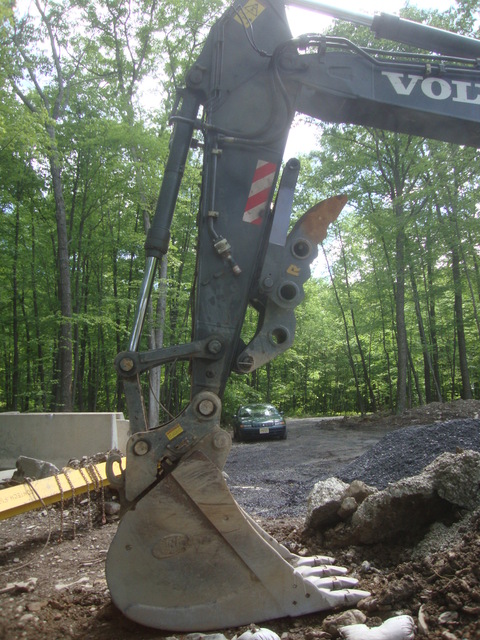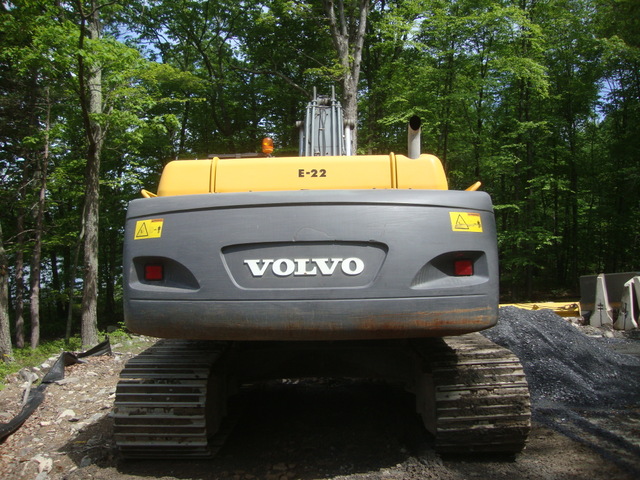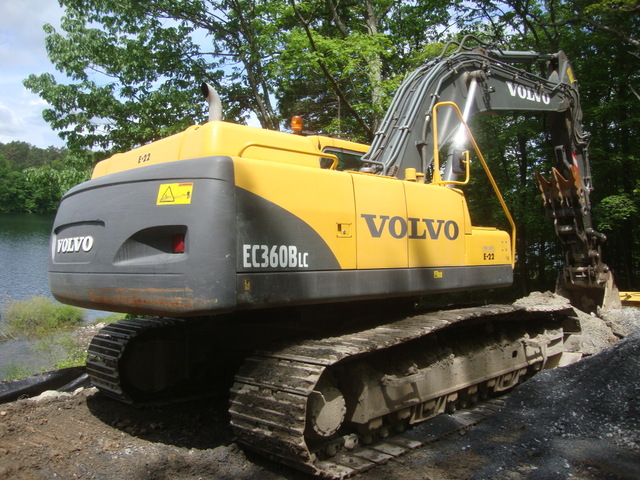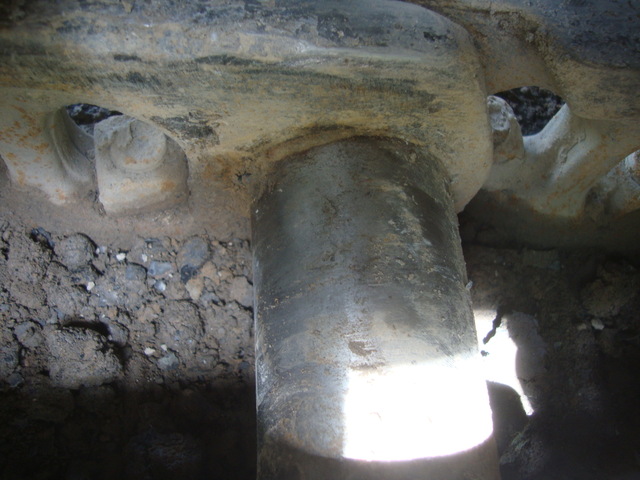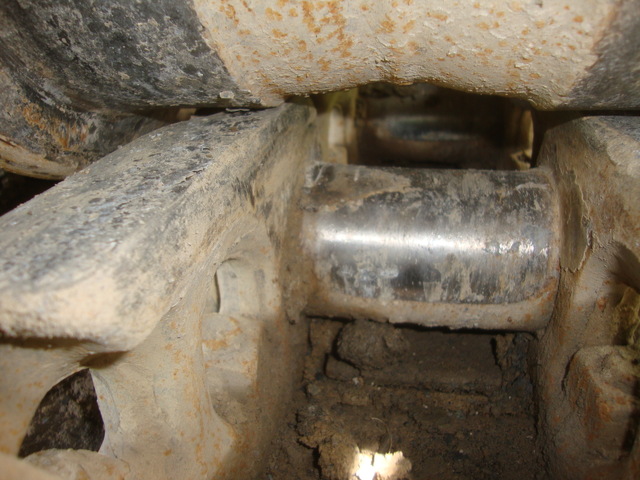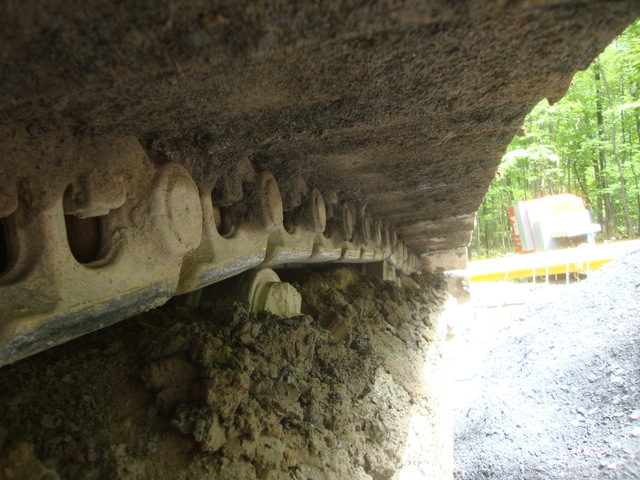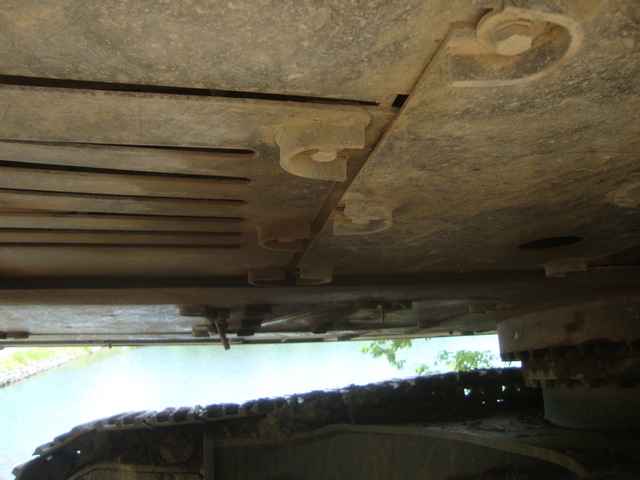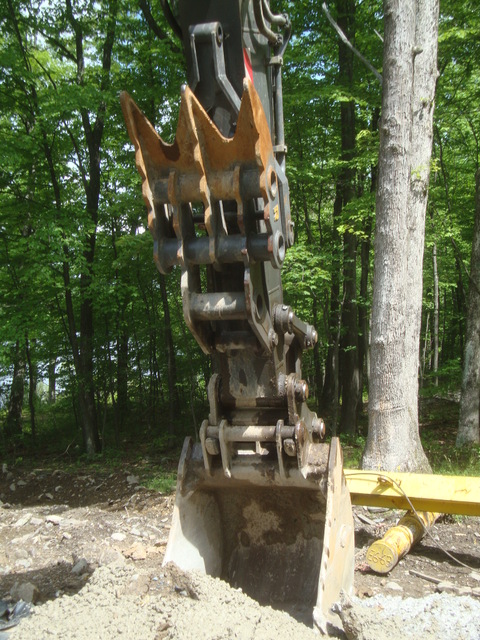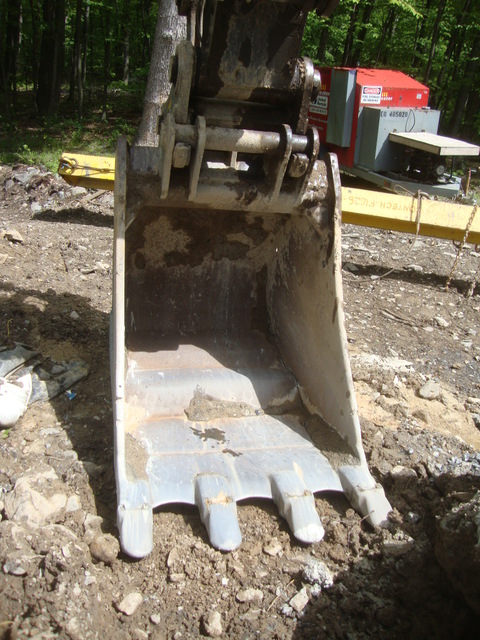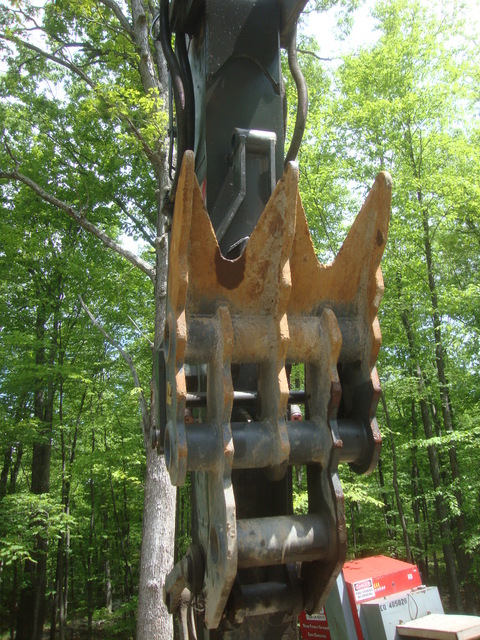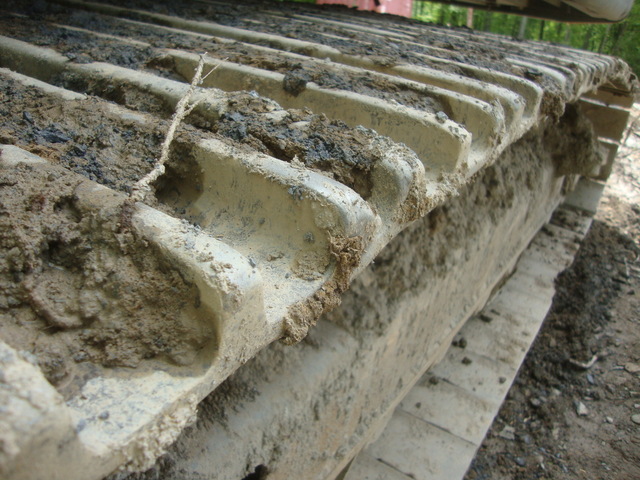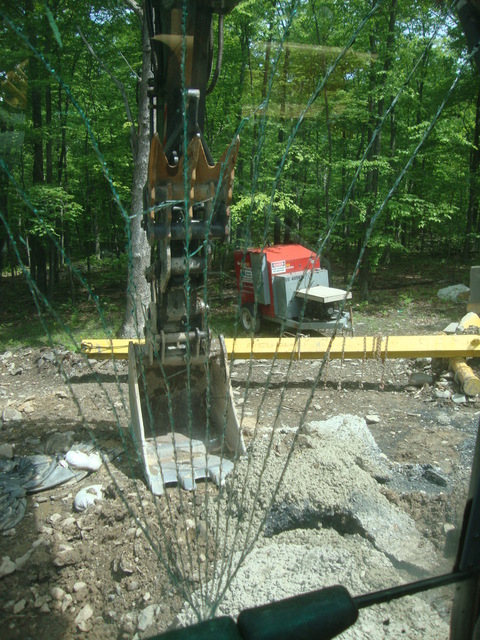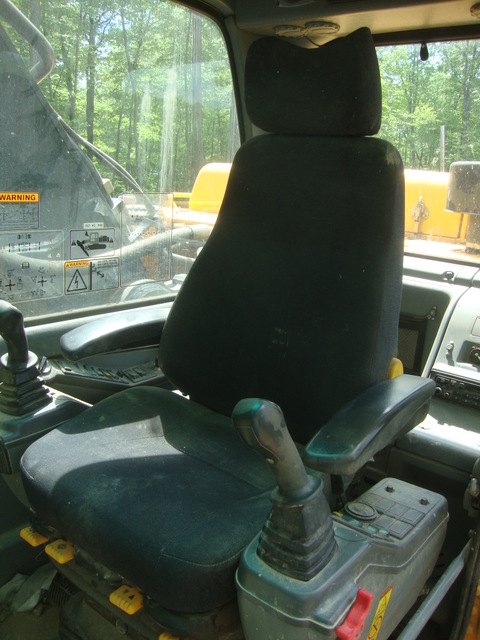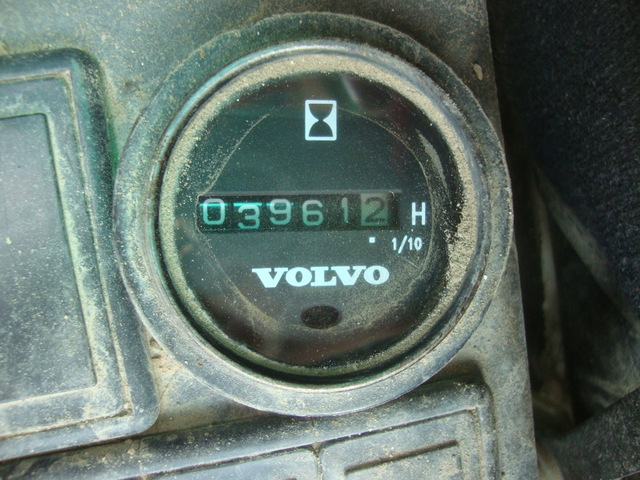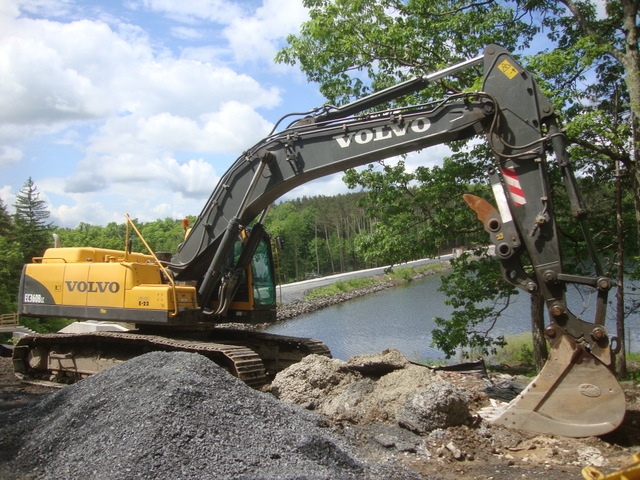 Call Me 973-886-3020 Jay Trevorrow [email protected] Best Time to Reach Me Monday ~ Saturday 8:00 am to 5:30 pm ~Dinner~ 9:00 pm to 12:00 pm Sunday 12 to 10 pm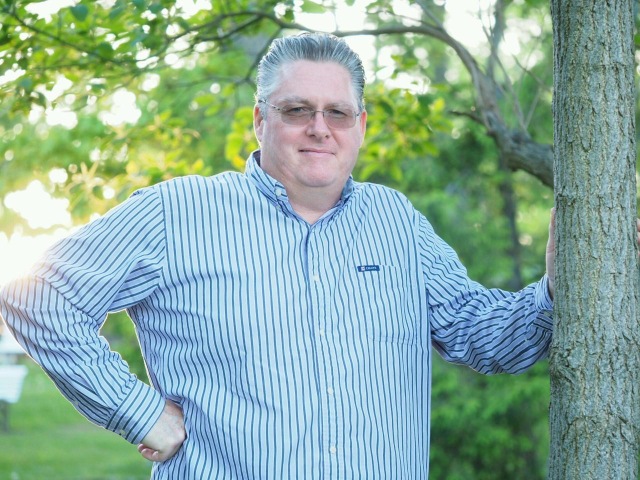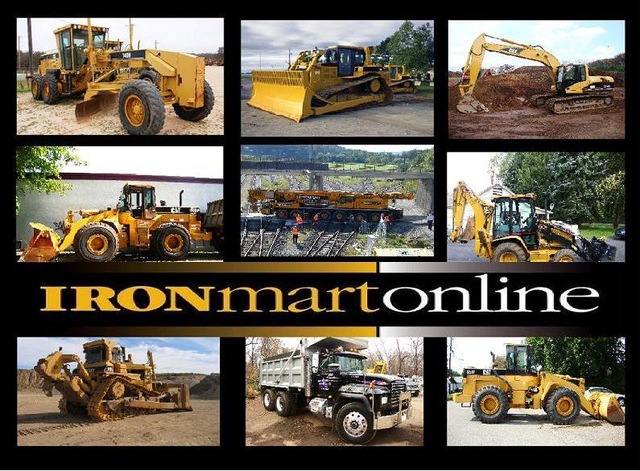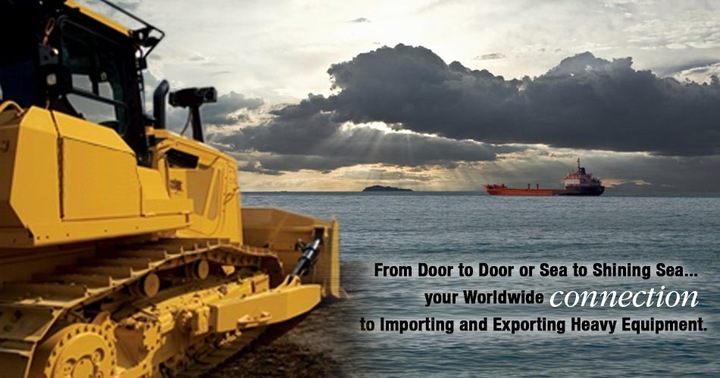 UPC:

Year:

2005

Make/Model:

Volvo EC360B LC

Serial Number:

360B80220

Engine:

184hp Volvo D12C EDE2

Hours:

3,961

Operating Weight:

81,791 lbs

Location:

East Stroudsburg, PA 18301

Contact:

Jay Trevorrow: 973-886-3020

SPECIAL UPDATE:

THIS ITEM HAS BEEN PLACED 'ON HOLD' BY THE OWNER

EMAIL US YOUR CONTACT INFO:

WHEN IT BECOMES AVAILABLE FOR SALE AGAIN WE WILL EMAIL YOU