Komastu PC 90 Excavator | Used for sale pc 50 komastu excavators| ironmartonlone.com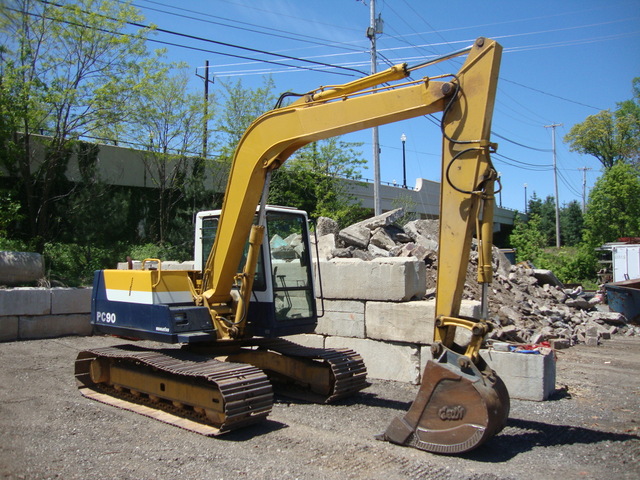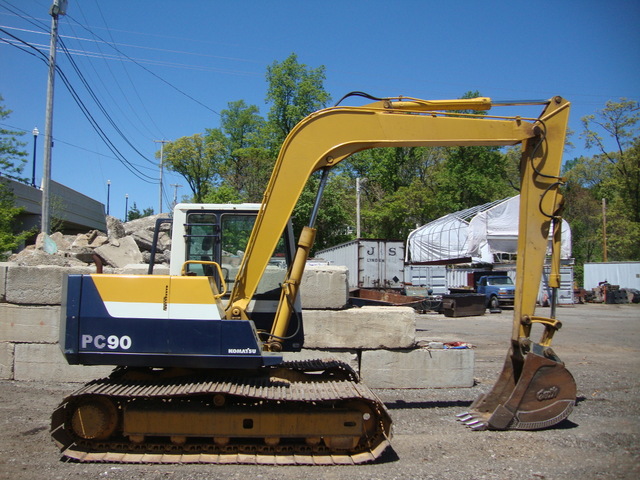 The Incredible Komatsu PC 90-1 Excavator

Is a

Great Little Machine

Machine that Means Business

Weighs 19,000Lb

Equipped with a

Power House Long Lasting

Komatsu 65 Horse Power

4 cylinder Diesel Engine

With Only

8,300 hrs

Serial# 1710

1993

Under Carriage

Is in Very Good Condition

Pads are 27.5 inches wide

Giving it an Incredible Stable Platform

24 in Geith Bucket with Side Cutters

Machine is in very good

working order

all around

It is currently being used

on location loading

Material into Trucks

Machine is

8ft 5in wide

20 ft in Lenght

9ft 10in high

Top of Boom curdled up and tucked in

For Transportation

Dig Depth of 15ft.

Just a Great All Around Versatile

Easy to move

Komatsu Excavator


2 small items that could use repair

But Yet

Have no effect on the performance

Of this machine working

The Main Boom Piston does seep

The Left Side Track adjuster does not work

Just Telling it like it is


BUY IT NOW !!

This Excavator is Located in Boonton,NJ 079005

Please understand I don't own this Komastu personally

I am a full time broker selling for a customer

My goal is to bring the buyer and seller together

I do my very best to tell you what I know

I encourage and very much support a pre-buy inspection

Do You Need Help Marketing Your

Equipment, Boat, Plane, Car or Truck?



Person Information
First Name *
Email *
Options
Check all that apply: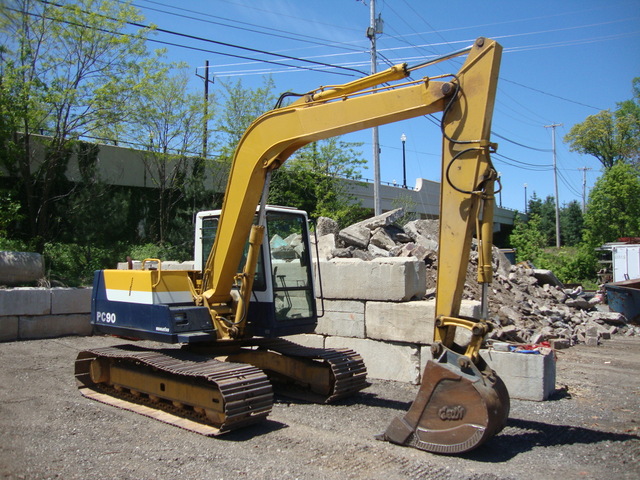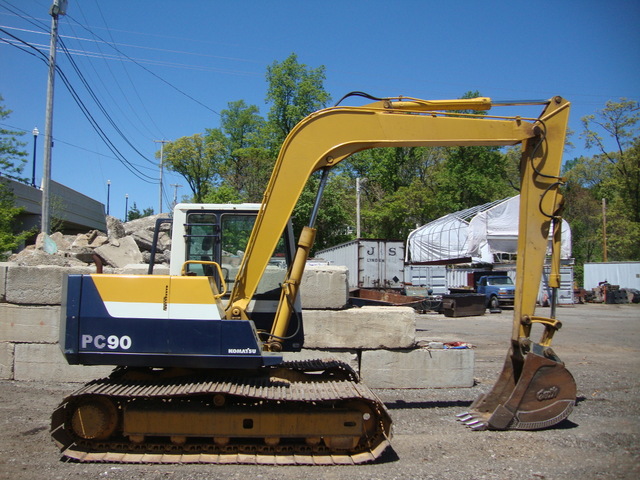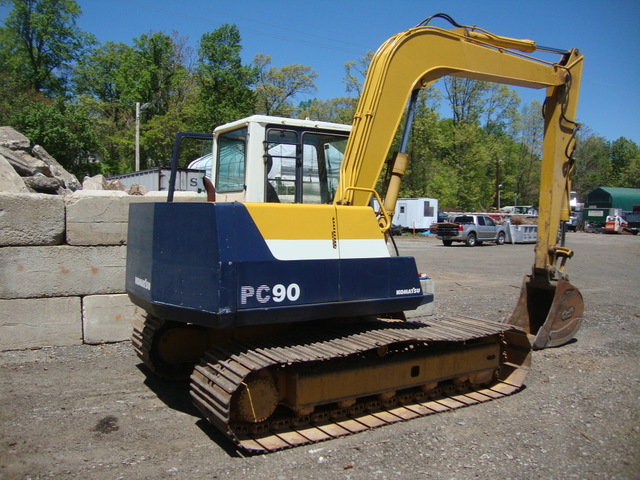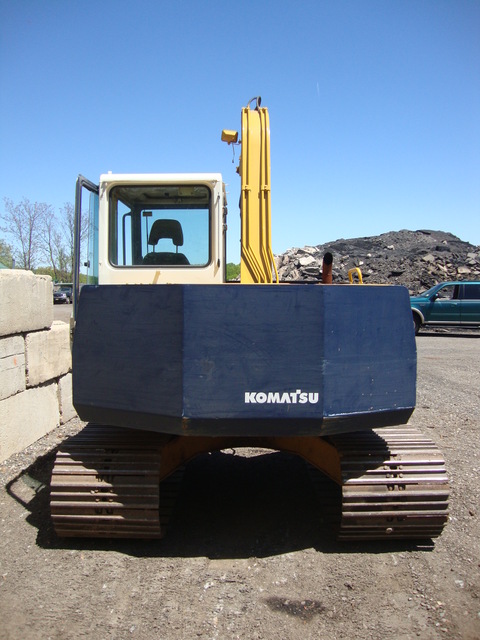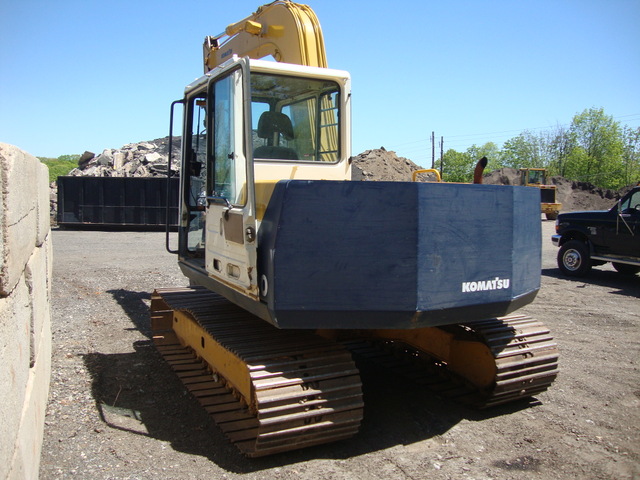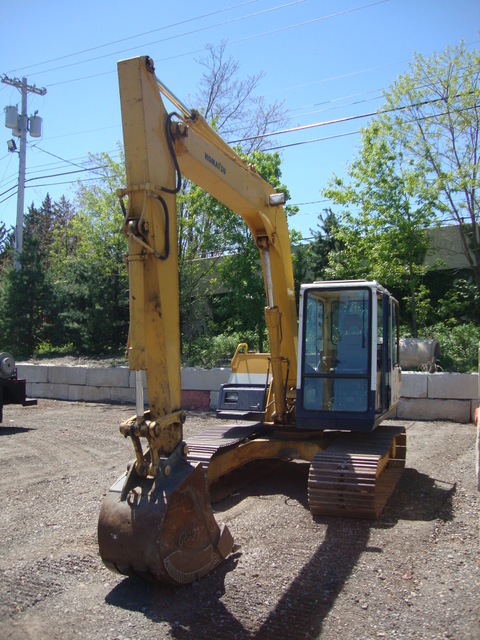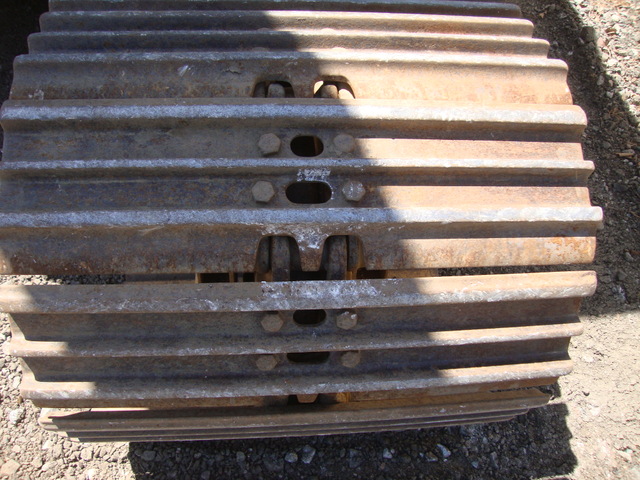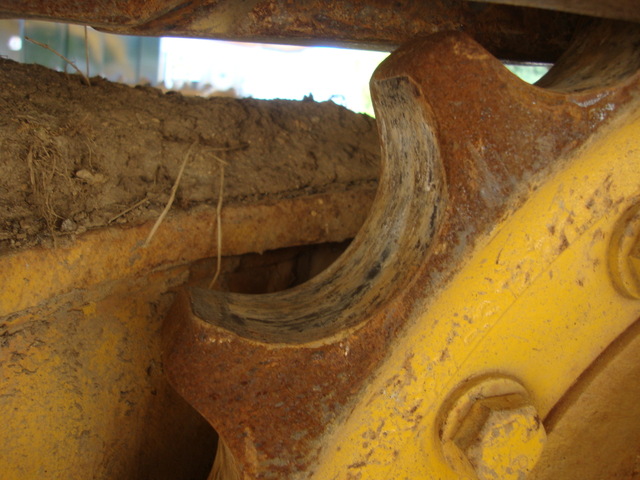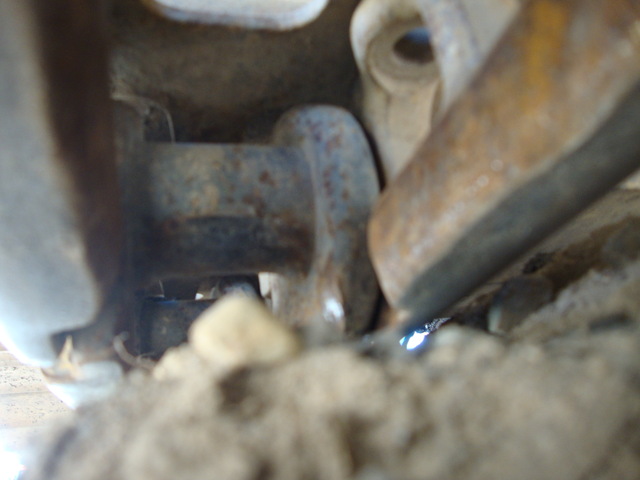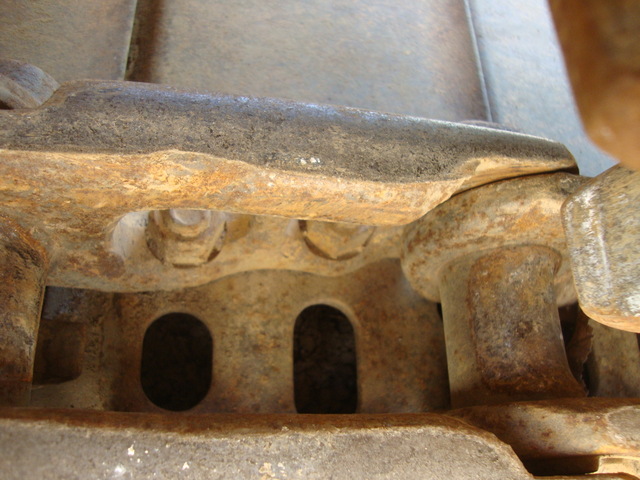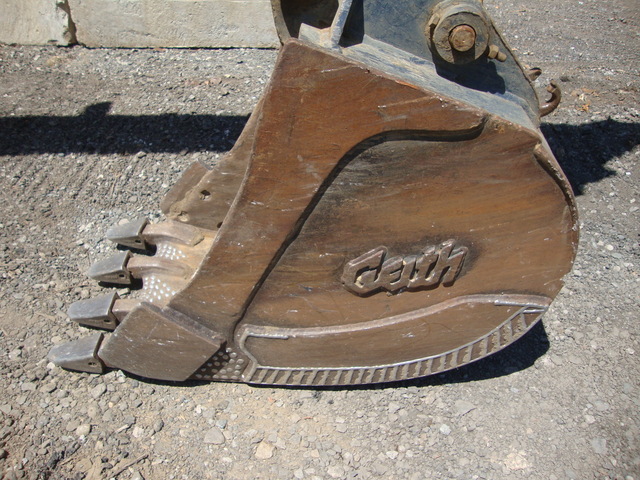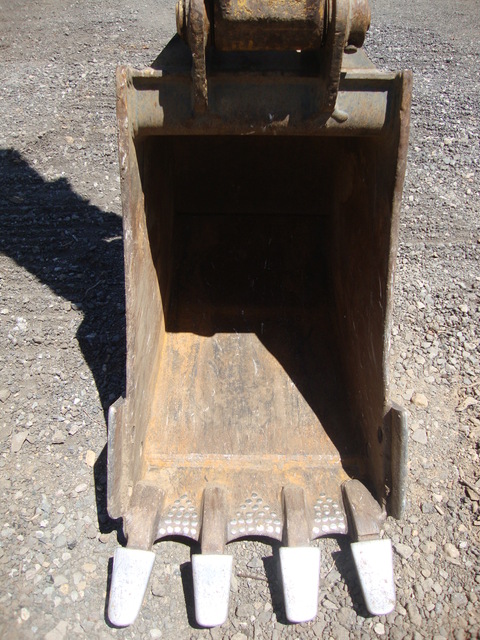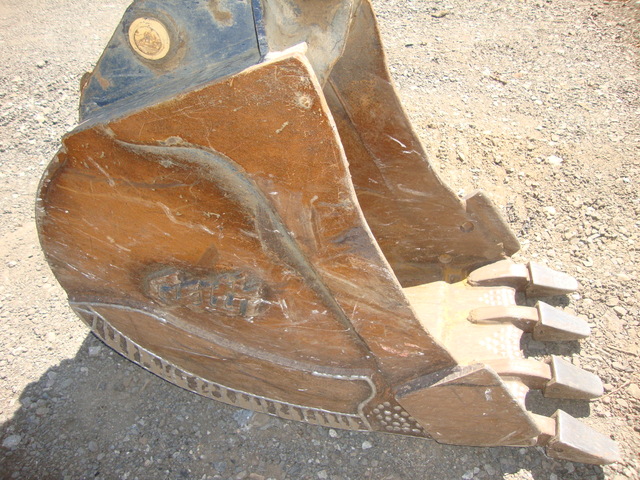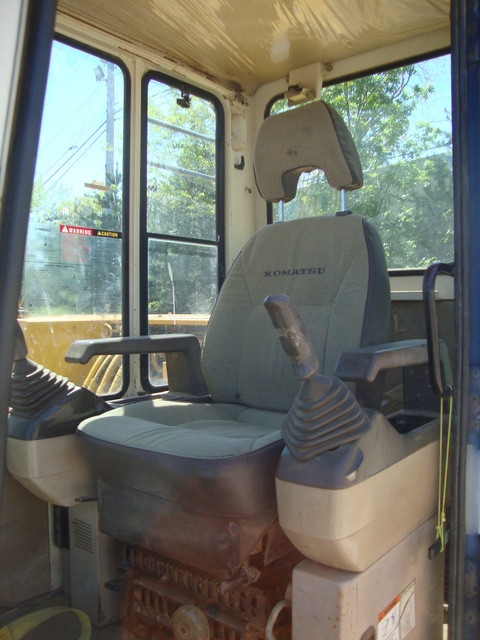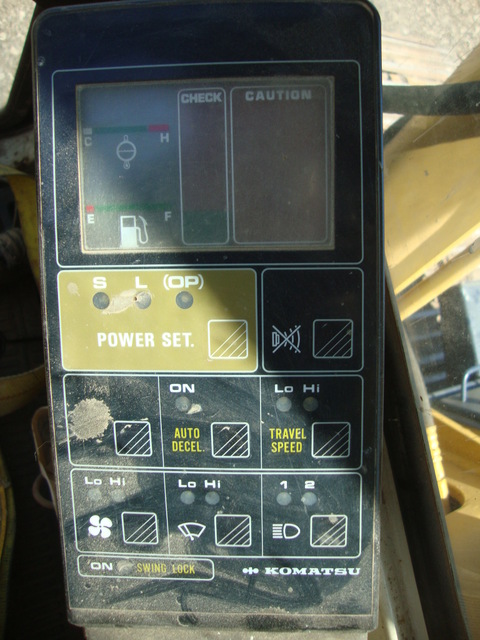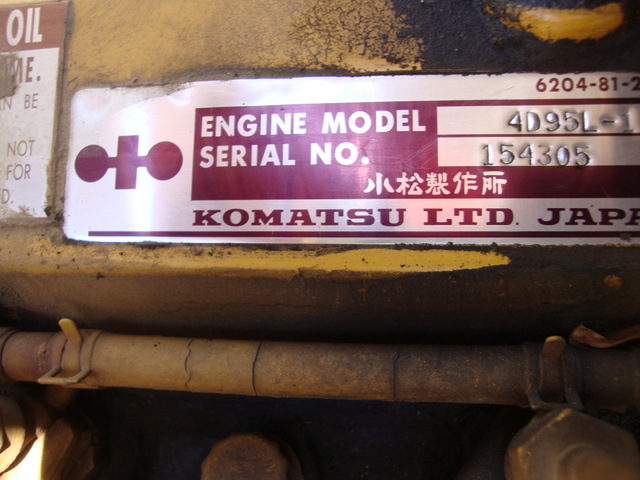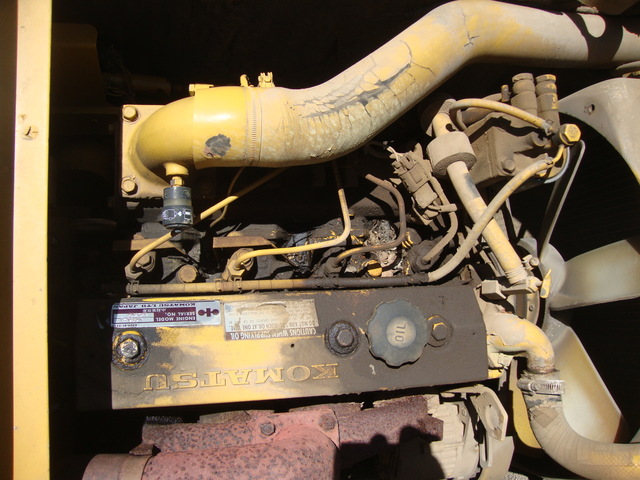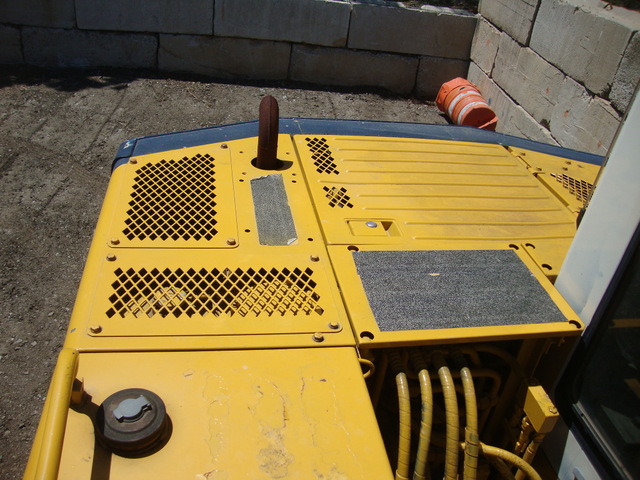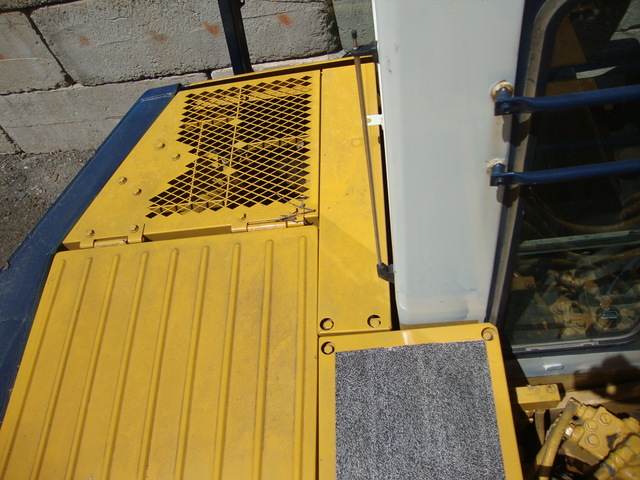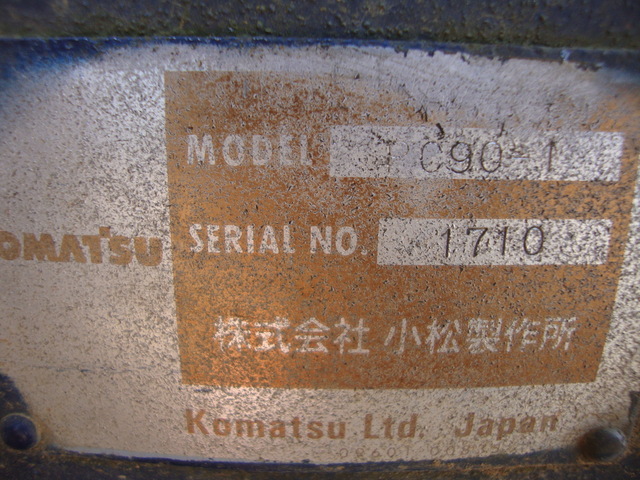 Jay on Face Book



Call Me

973-886-3020

Jay Trevorrow

jay@ironmartonline.com

Best Time to Reach Me

Monday ~ Saturday

8:00 am to 5:30 pm ~Dinner~ 9:00 pm to 12:00 pm

Sunday 12 to 10 pm