Description
2001 Komatsu PC 128UU used for sale : A Small Excavator That's Big on Power
Motor Graders for Sale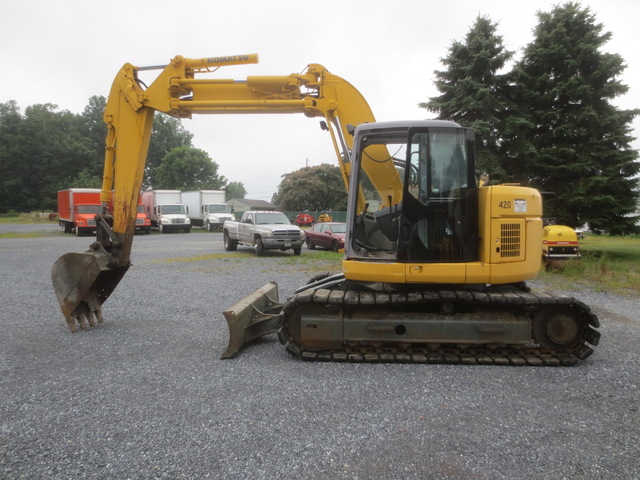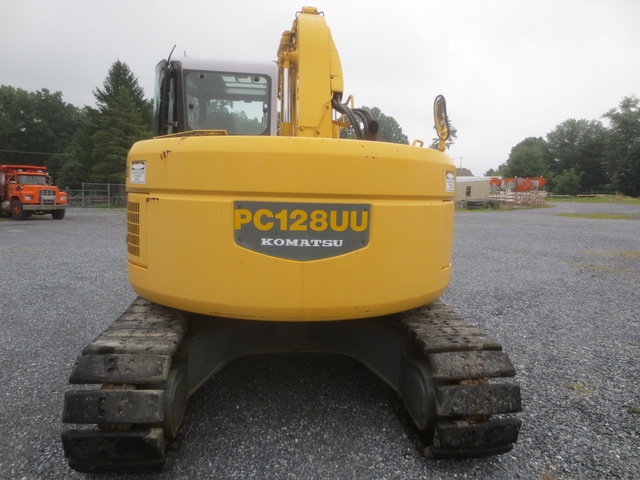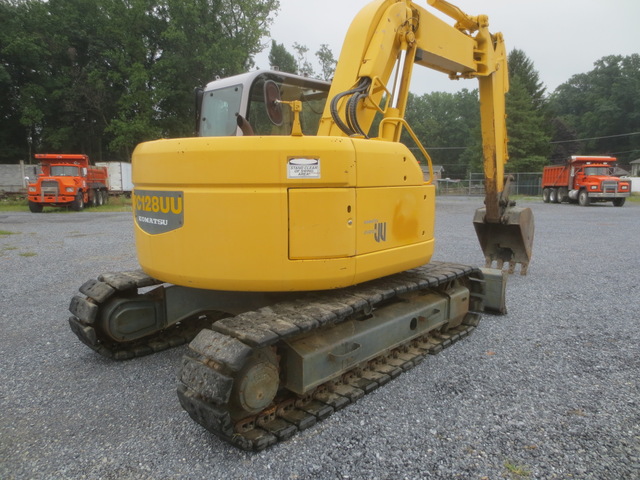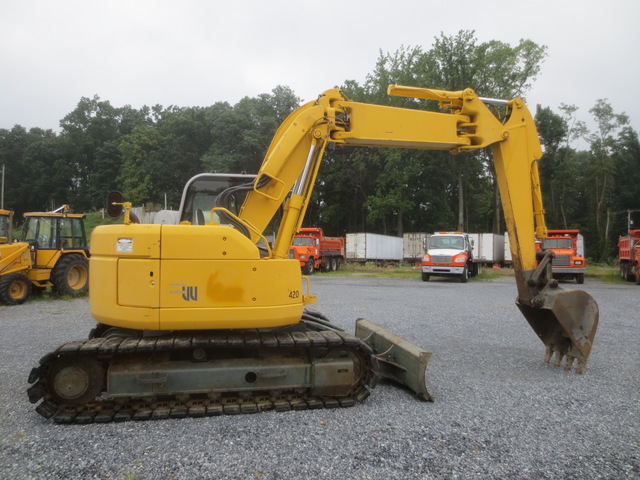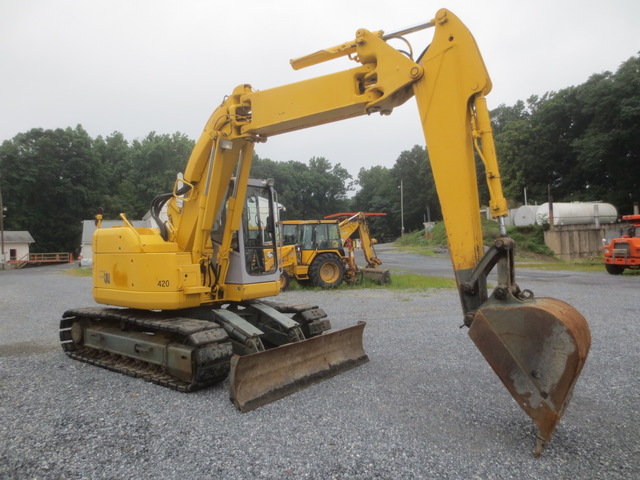 Excavators for sale
Komatsu 128UU Specs
This 2001 Komatsu PC 128UU excavator
is powered by a
turbocharged 86hp Komatsu S4D102E engine
with 8,155 hours.
The PC 128UU measures
25'x8'1"x8' 10" (LxWxH).
With its unique offset boom,
the PC 128UU has a 16 foot maximum dig depth,
and 18,960lbs of digging force.
The machine combines power
and a heavier 29,940lb operating weight
in a package not much larger than the PC 78.
The cab is designed to maximize operator comfort,
and features AM/FM radio, heat, and A/C.
Hydraulics feature HydrauMind for greater control
and are protected inside the boom to minimize risk of damage.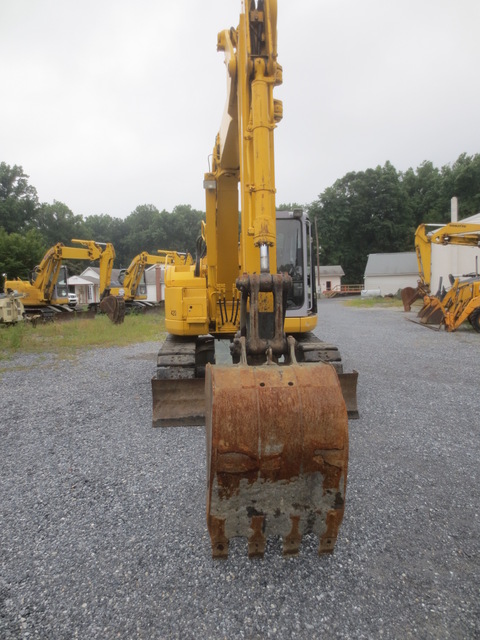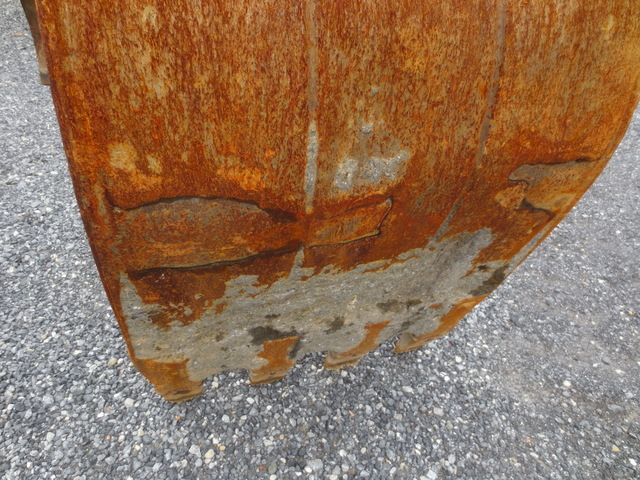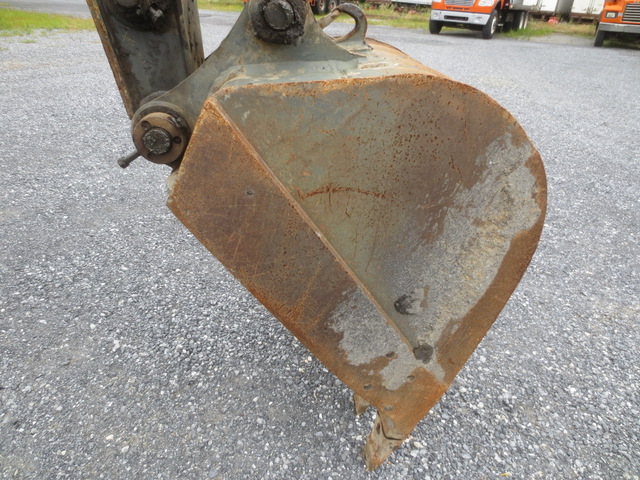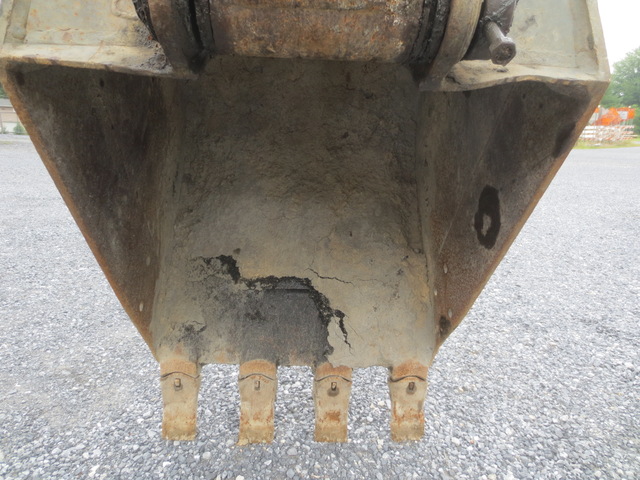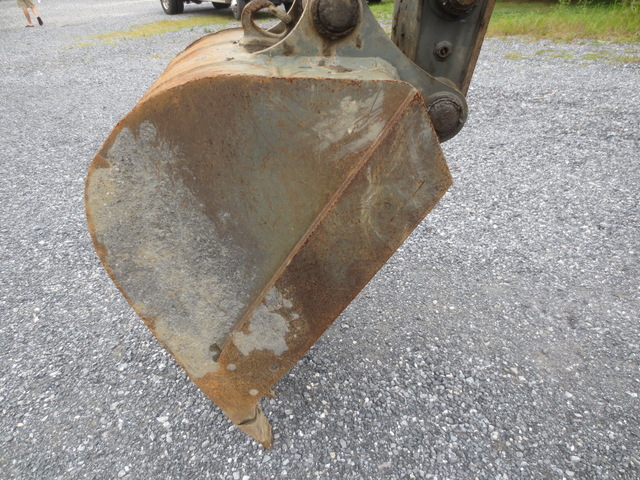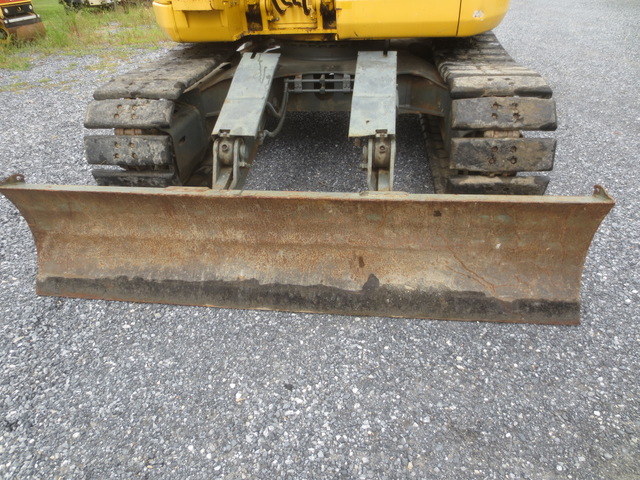 This excavator's backfill blade is 8'1".
It includes a 32'' bucket.
It's very mechanically sound,
and the undercarriage
is in very good condition.
This is a machine with lots of life in it.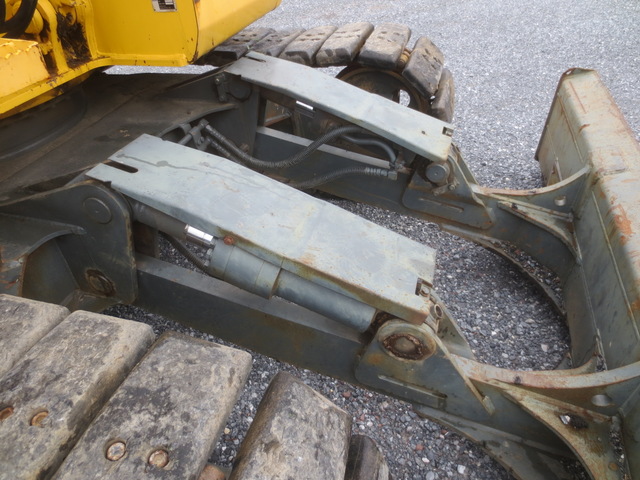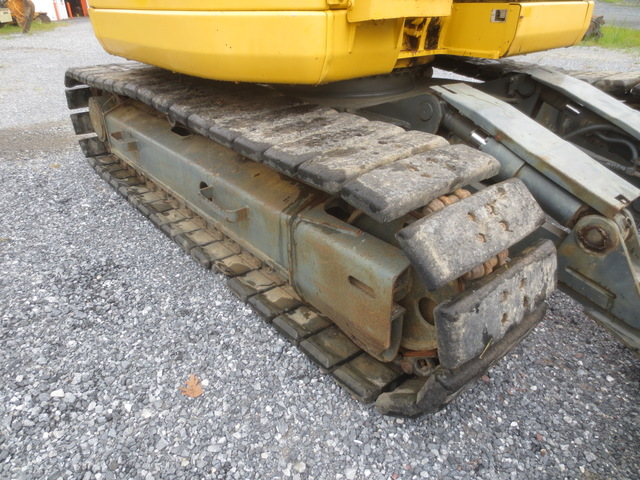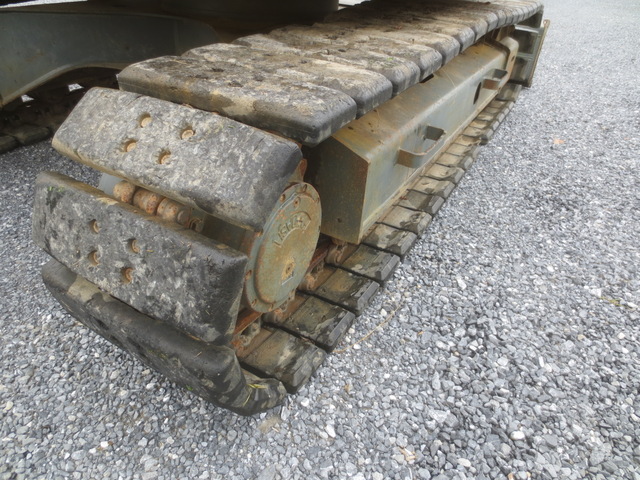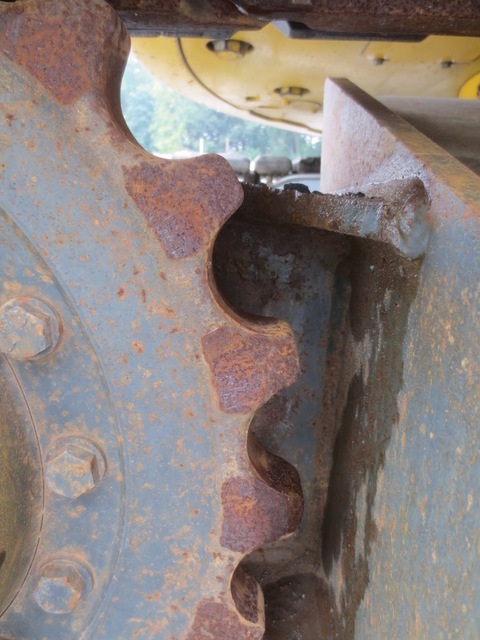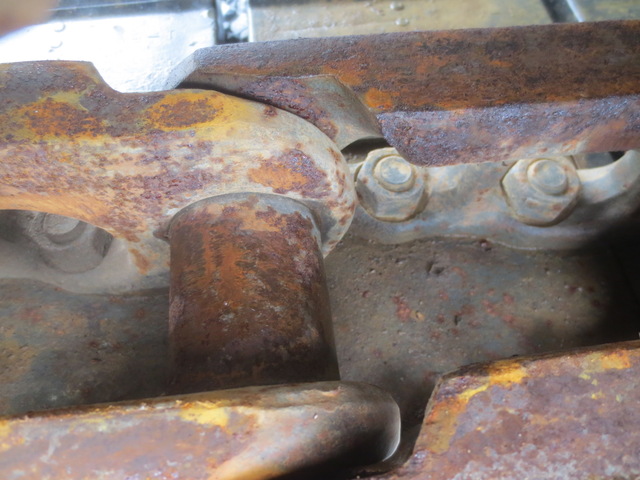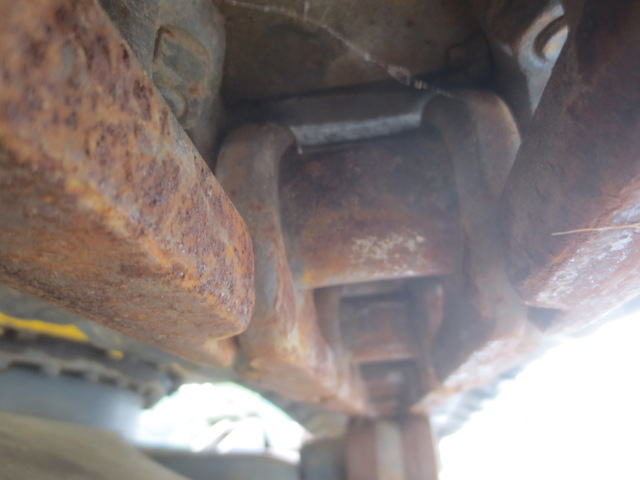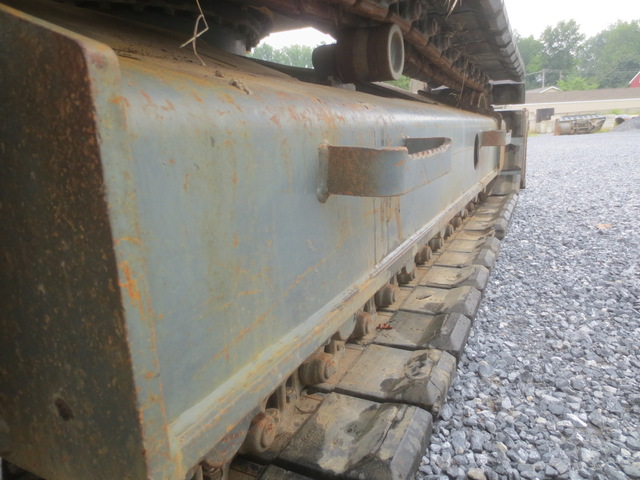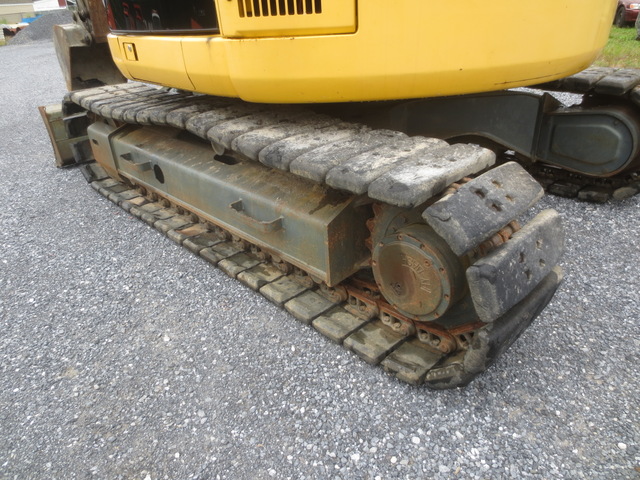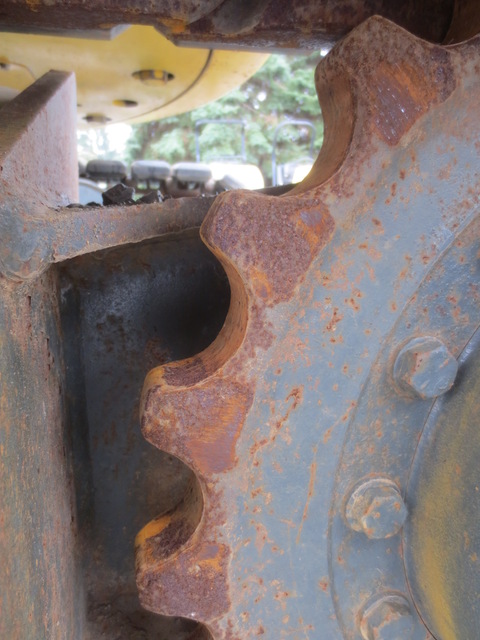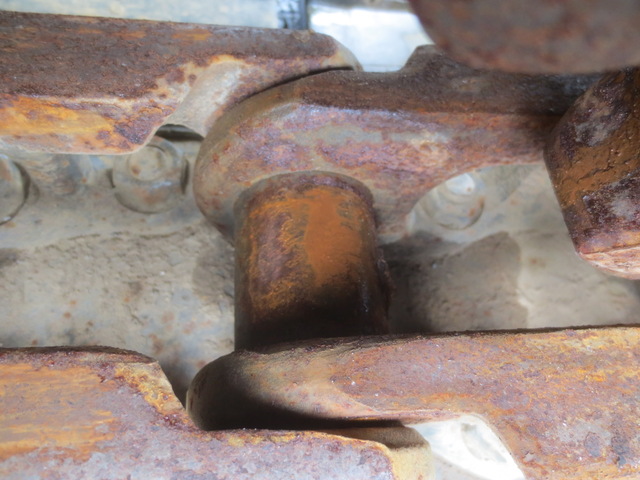 Komatsu History
Komatsu began in 1894
as the Takeuchi Mining Company.
By 1917, they began designing and manufacturing mining equipment.
and by 1970, they opened Komatsu America Corporation.
They are now the second largest manufacturer
of mining and construction equipment worldwide
with numerous divisions and production plants scattered around the globe.
The success they have had in growing
from a small local company to a global competitor
has made Komatsu a model for business management.
They have won a variety of awards for innovations and quality control,
including the Deming Award in 1961.
This Komatsu is ready to go to work.
But don't take our word for it;
call today to schedule an inspection
and see for yourself.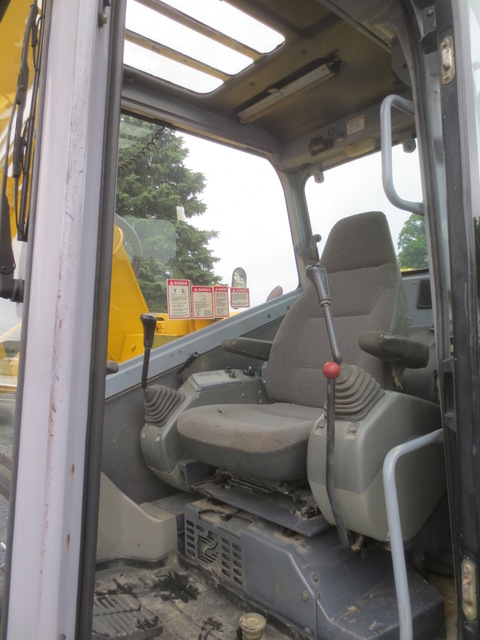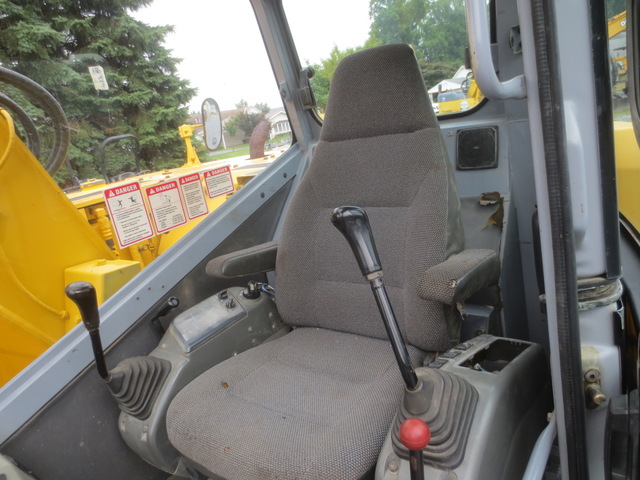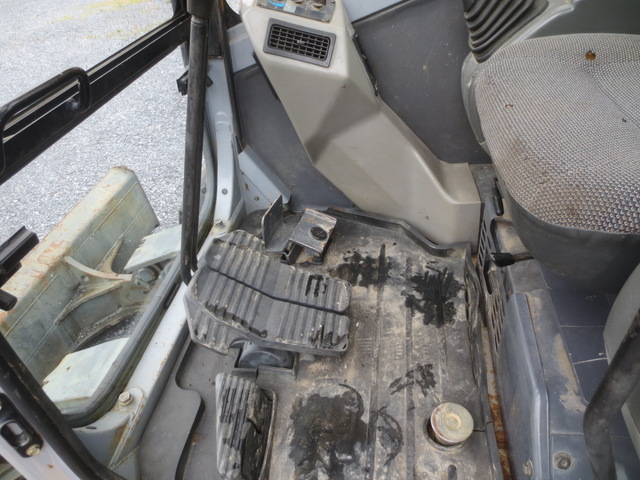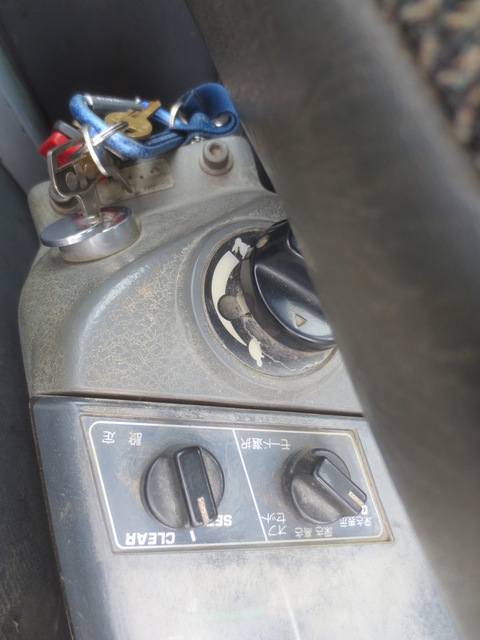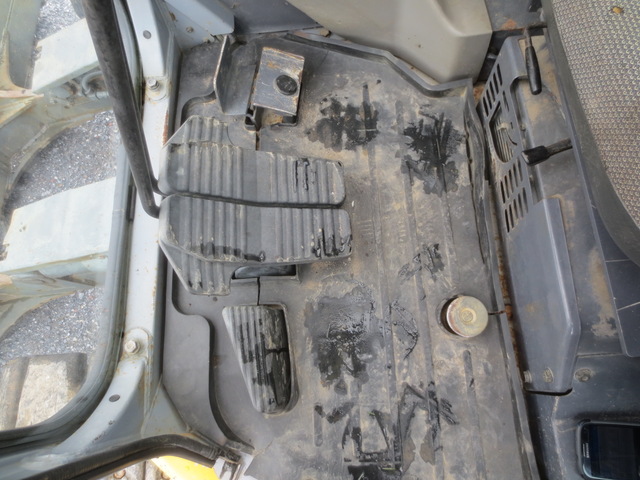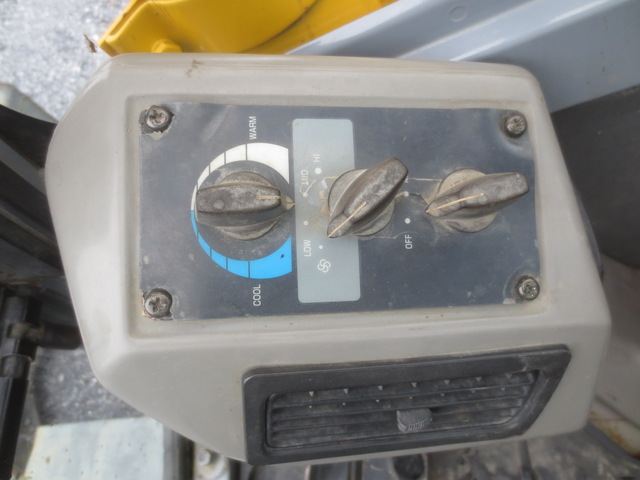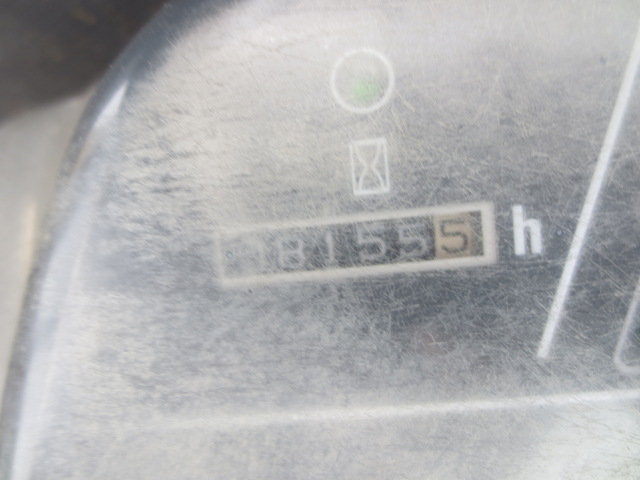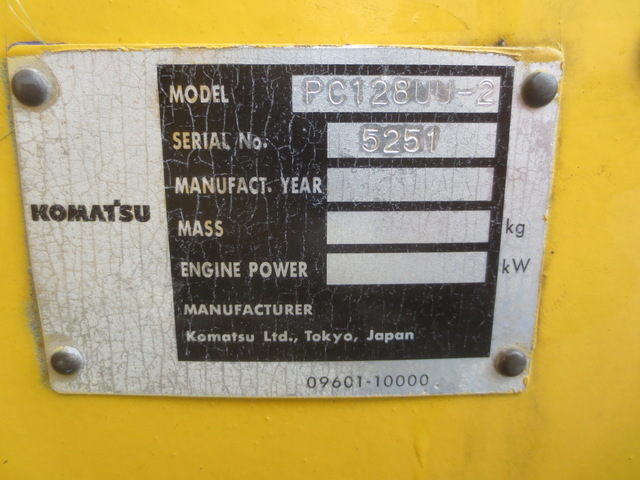 Do you need help marketing your heavy equipment, Boat, Plane, Car or Truck?
Your questions and comments are welcomed 24/7, Contact Jay Trevorrow. Voicemail or Text: 973-886-3020. Email:
[email protected]
Please Leave a Detailed Email or Voicemail.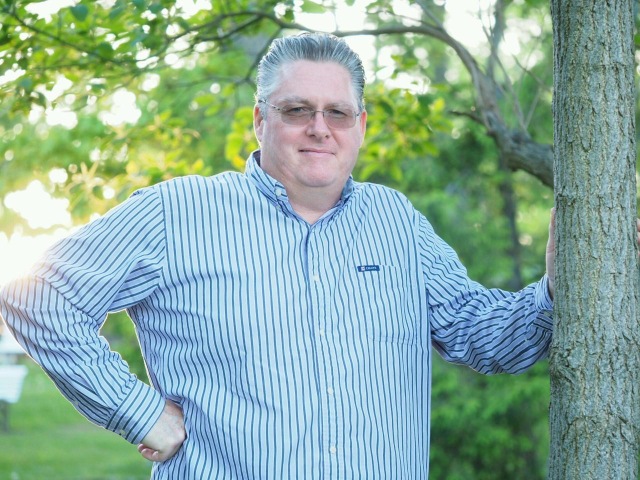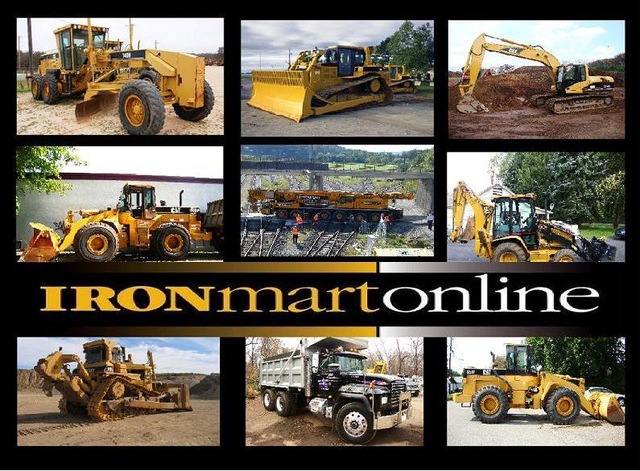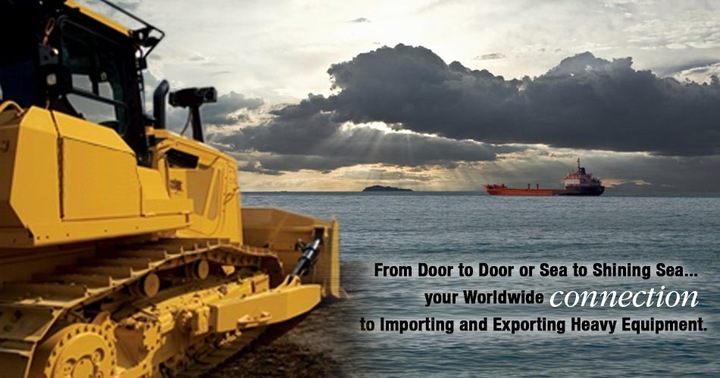 UPC:

More Info and Photos:

Please Scroll Down