Description
1948 Farmall Super A Tractor used for sale, Classic International Harvester McCormack Farmall A Tractor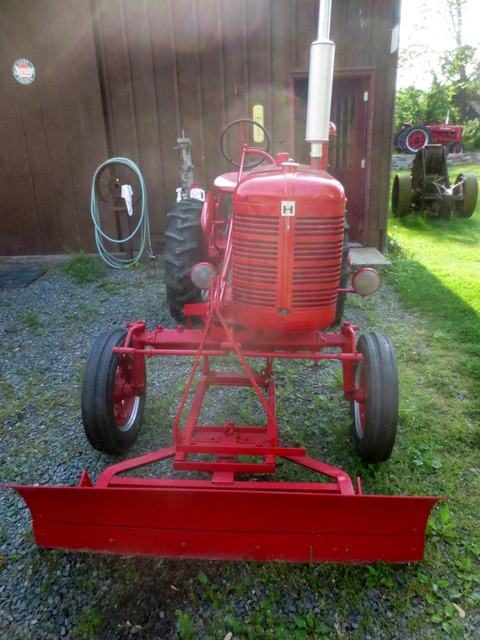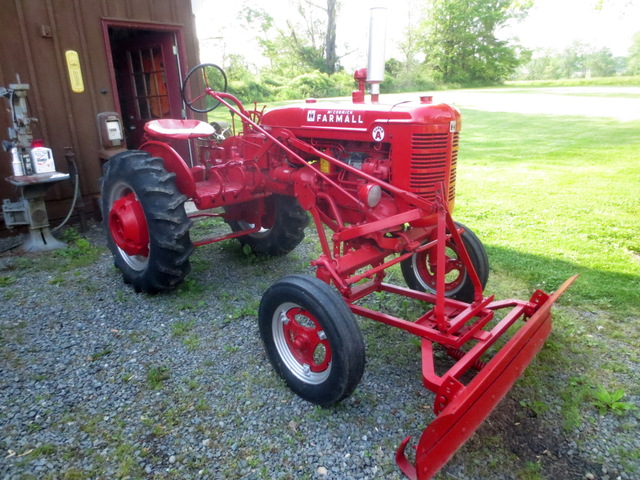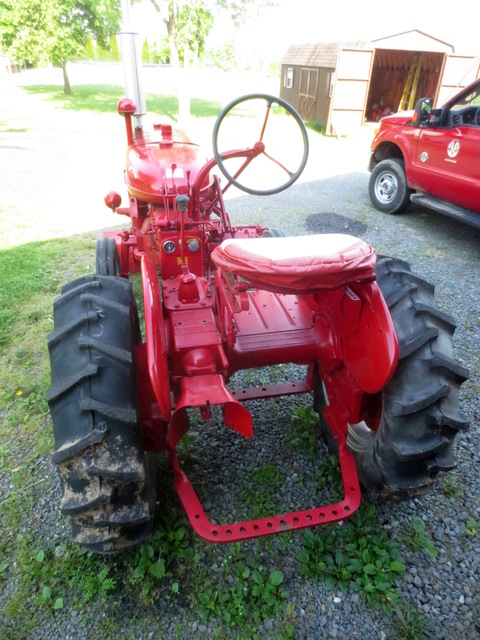 Farm Equipment for Sale
Farmall Super A Tractor Specs
This 1948 Farmall Super A Tractor
is from a series of tractors that dates from 1947-54.
Needing a tractor to compete with the Fordson,
International Harvester turned to none other than Raymond Loewy,
the industrial designer who was also responsible
for such iconic bits of Americana
as the Greyhound Scenicruiser,
the S-1 locomotive,
and the packaging for Lucky Strike cigarettes.
As you can see from the photos,
this tractor does justice to Loewy's design,
having been restored to show-quality appearance
(complete with 'Farmall Red' paint
and authentic decals)
with mechanical performance to match.
While the Super A was one of the smaller Farmall tractors,
it was still big on performance.
It features wide-set front wheels
and dropped axles,
which give it better maneuverability.
It also has a magneto, new tires,
a combo blade (grader/snow),
hydraulic touch control,
AVX foot throttle,
an independent square front axle
a rear PTO that's rated for 19 horsepower,
rear wheel weights, a drawbar hookup,
and an industrial-strength heavy duty front axle.
The tractor has some play in the front end
and it needs a battery,
but as you can tell from the photos,
it's otherwise a very solid
(and show-quality) machine.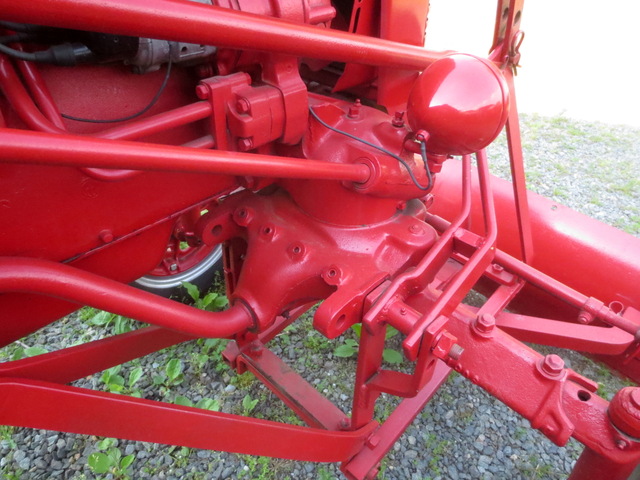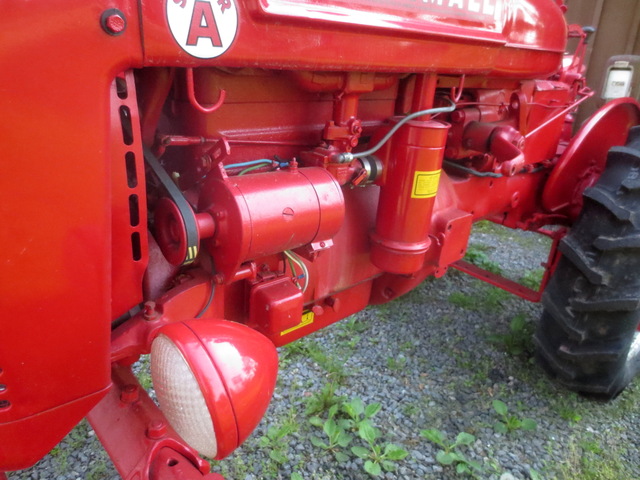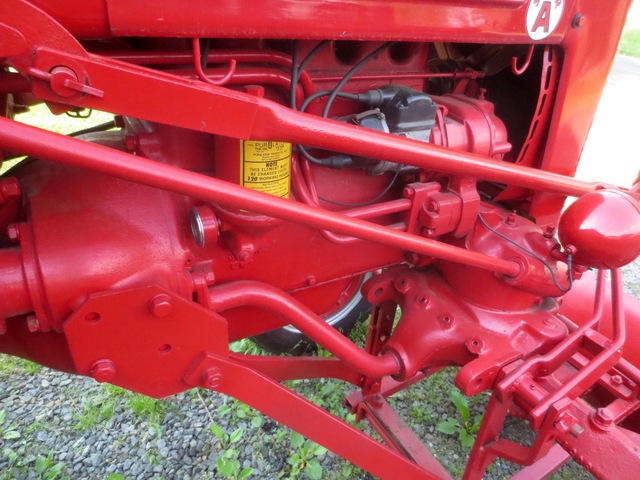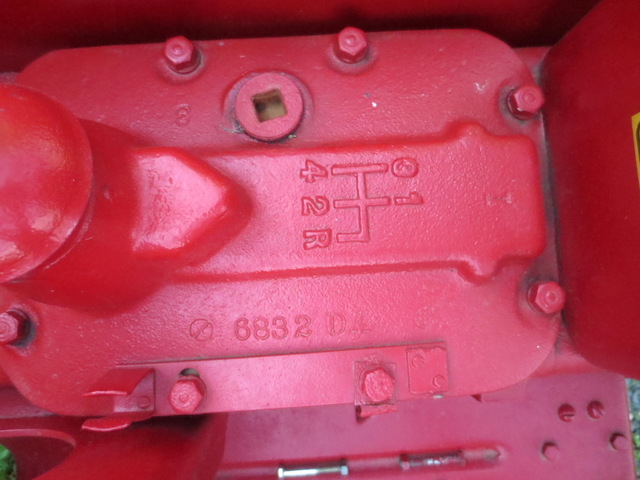 International Harvester History
International Harvester was formed in 1902
by the merger of the McCormick Harvesting Machine Company
and the Deering Harvester Company
with the remnants of a few smaller companies.
Like many other IH products,
this McCormack Farmall draws on the name recognition
of the companies under the IH umbrella,
a strategy that worked
because of International's commitment to quality manufacture
regardless of the name on the machine.
Even though International Harvester is now Case IH,
the Farmall name endures in several tractors of high quality.
Those tractors will be classics by your great-grandkids' time,
but if you'd like something that has the right blend
of practicality and show-quality retro appeal,
call us to see this Farmall Super A today.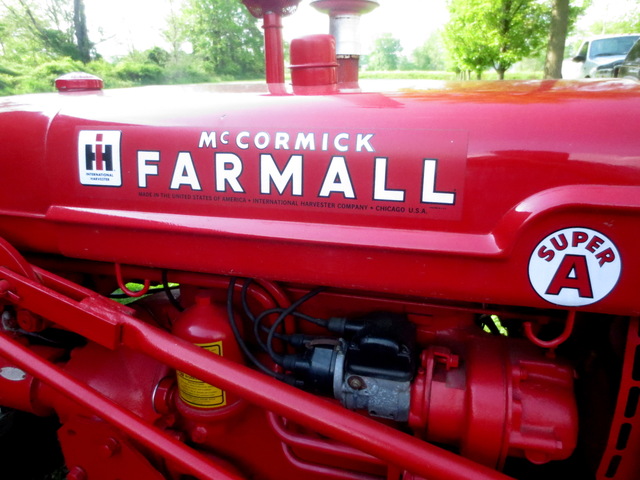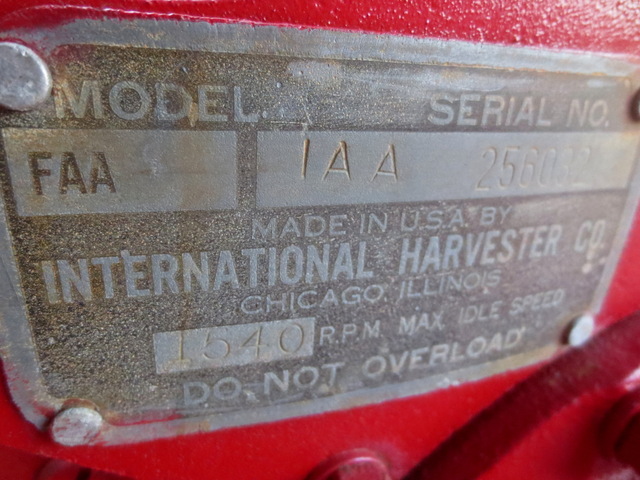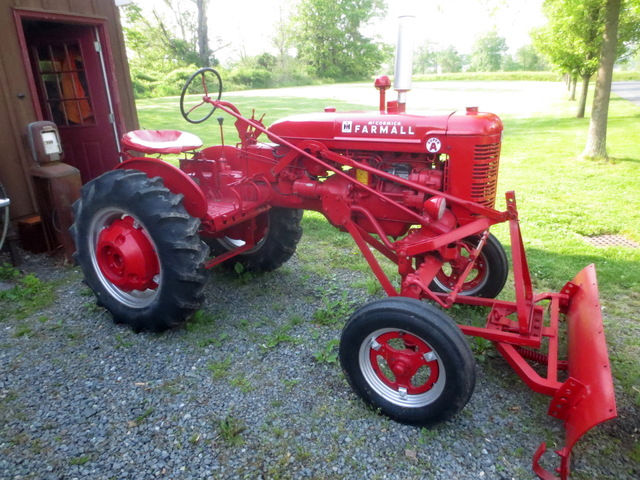 BUY IT NOW !!

This tractor is located in Frenchtown, NJ 08825
We make every effort to accurately represent the condition
of all items advertised and or represented.
This machine is sold on an as-is basis,
with no warranty, express or implied.
(Standard selling Practice for the industry)
For this reason, we strongly encourage and support
a prebuy inspection of any item
before you purchase it.
Please understand I don't own this International Farmall personally
I am a full time broker selling for a customer
My goal is to bring the buyer and seller together
I do my very best to tell you what I know
Do You Need Help Marketing Your
Equipment, Boat, Plane, Car or Truck?
Your Questions and Comments Welcome 24/7
Contact Jay Trevorrow
Voicemail or Text: 973-886-3020
Email: [email protected]
Please Leave a Detailed Email or Voicemail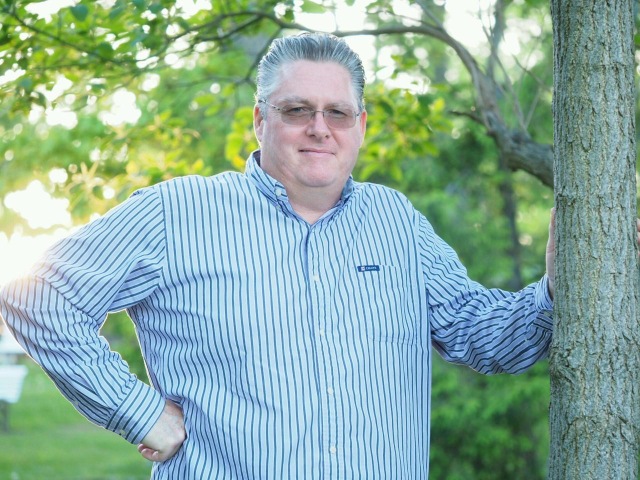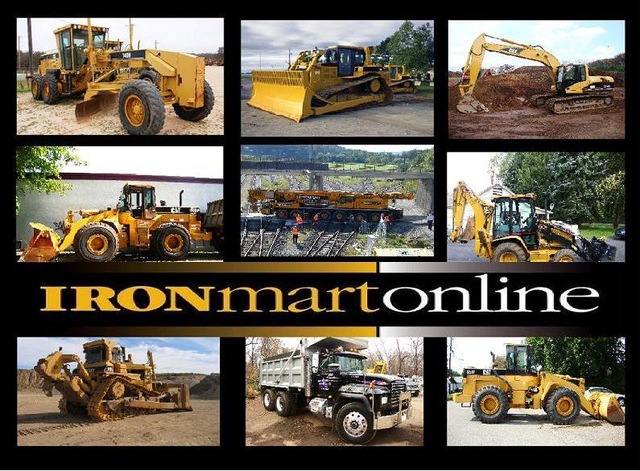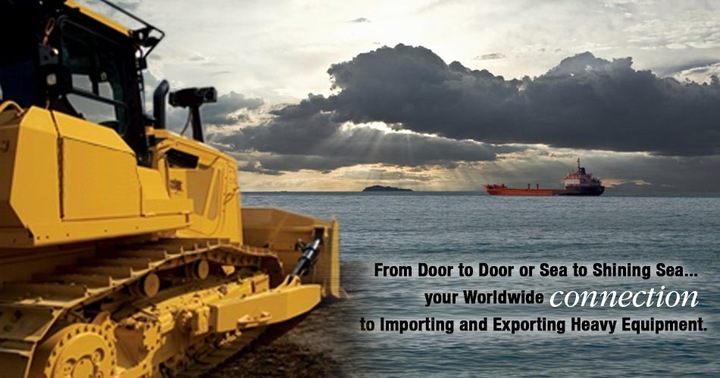 UPC:

Make/Model:

International McCormack Farmall Super A

Independent Square Front Axle:

Weighted Rear Axle

Tires:

New

Hitch:

Drawbar

Combo Blade:

Grade/Snow

Rear PTO:

19 Horsepower

Restored Paint:

Original "Farmall Red"

Serial Number:

256032

Scroll Down for More Photos:

And Specs, Details on Restoration

Contact:

Jay Trevorrow: 973-886-3020

Location:

Frenchtown, NJ 08825