Description
1955 Caterpillar D4 Dozer used for sale, Classic Caterpillar D4 Dozer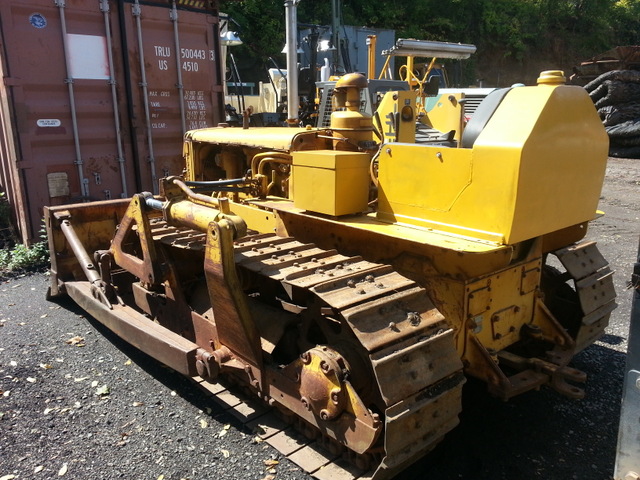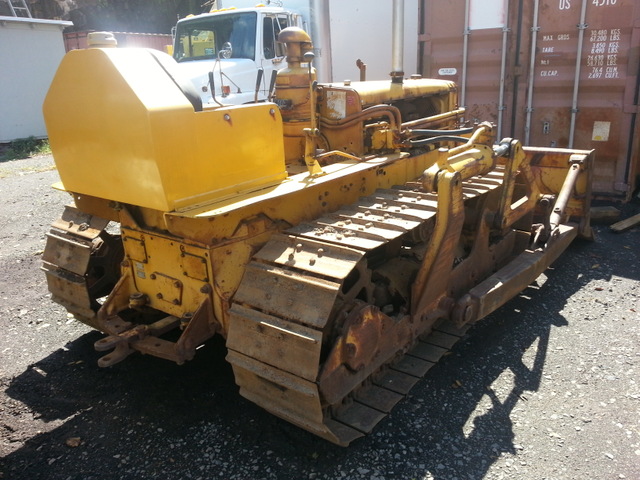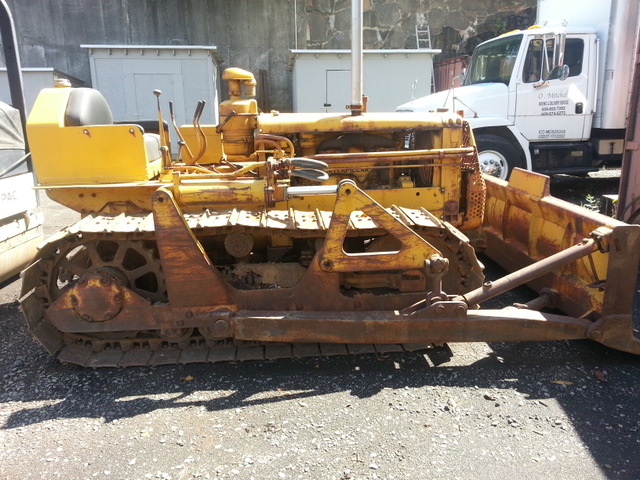 Classic Construction Equipment
The Caterpillar D4 dozer started life in 1936
as the RD-4, a diesel successor
to the Cat 30 gas-powered tractor.
It used an inline 4-cylinder D4400 engine.
The design was so popular that D4 variants
would remain in production for the next seven decades.
The D4 was originally designated the RD4
to differentiate it from the R4,
which used the same chassis
but was powered by a gas engine.
When Caterpillar moved exclusively
to using diesels in its heaviest machines,
the "R" naming convention was dropped.
The 4-cylinder D4400 engine
found on the earlier models of the D4
has been phased out here in favor of a 4-cylinder D315 engine.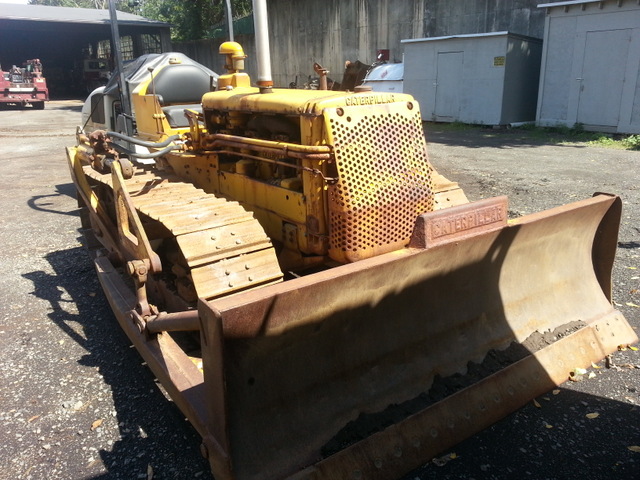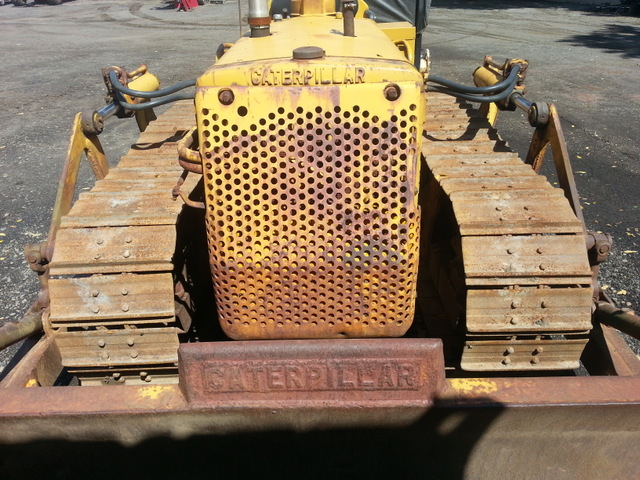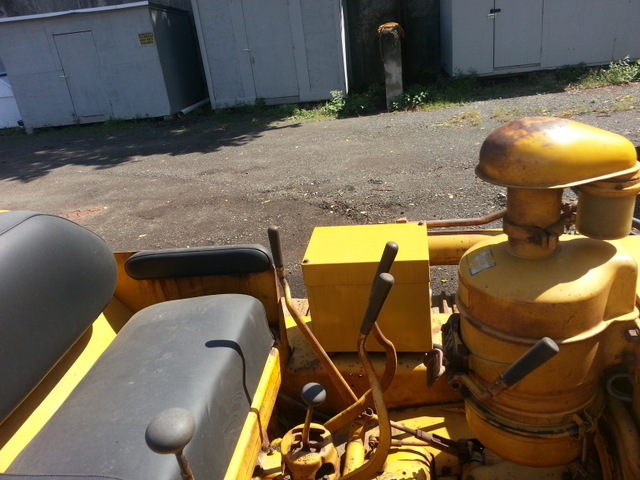 This Caterpillar D4 carries serial number 7U34757.
The 7U machines have a wider 60" track gauge
rather than the narrower 44" gauge found on the 6U.
The machine dates from 1955,
and while it shows its age,
it runs strong, just as you'd take for granted from a Caterpillar.
In the right hands, and with a little bit of work
(a Cat yellow paint job and new decal package),
this dozer could be restored to its former glory.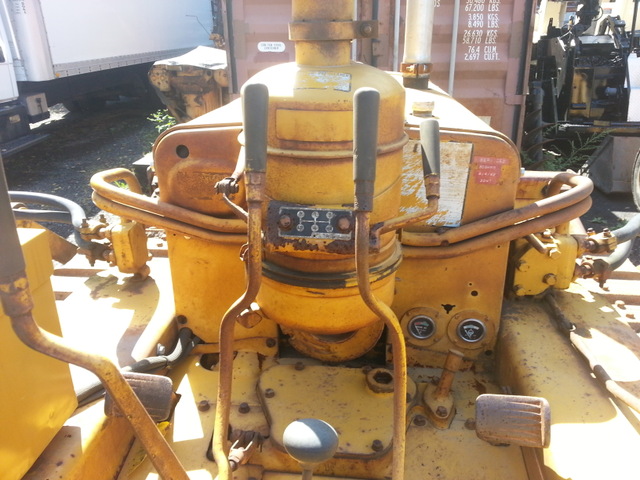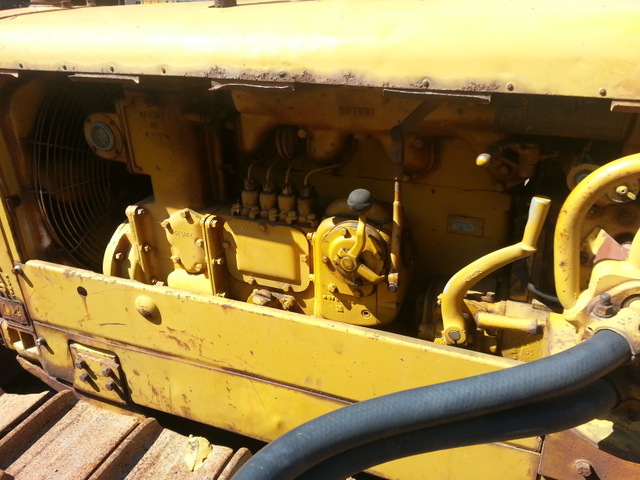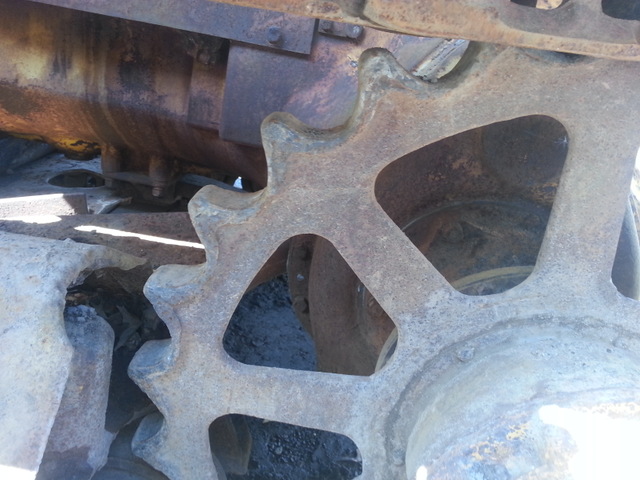 For more than a century,
Caterpillar machinery has traveled
-- and worked --
the world over.
Cat technology has assisted in two world wars,
countless construction projects,
and even the moon landings.
You can buy a Caterpillar for its power,
durability, and versatility.
But when you buy a Cat,
as this D4 proves,
you're buying a machine with a heritage.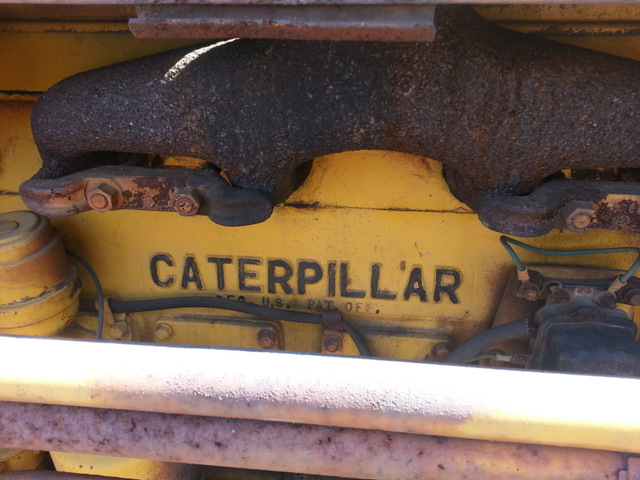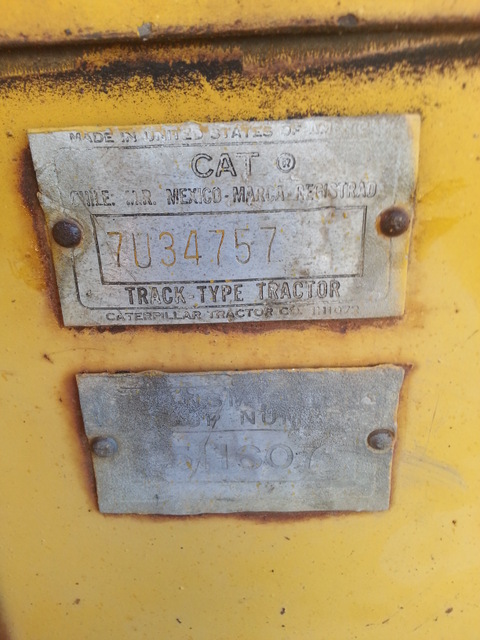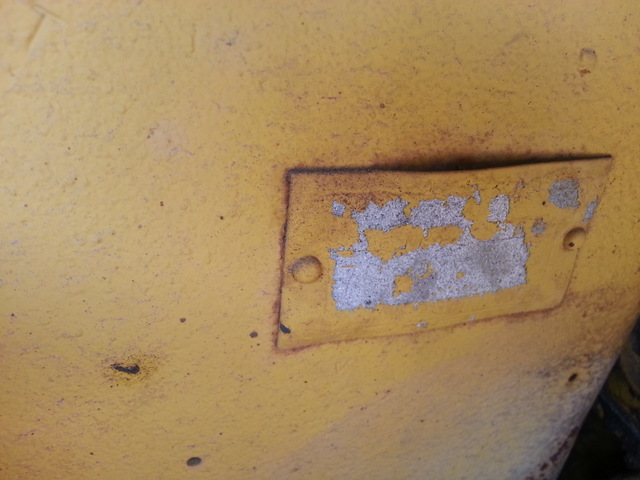 BUY IT NOW !!

This dozer is located in West Orange, NJ 07052

Please understand I don't own this Cat D4 personally
I am a full time broker selling for a customer
My goal is to bring the buyer and seller together
I do my very best to tell you what I know
We make every effort to accurately represent the condition
of all items advertised and or represented.
This machine is sold on an as-is basis,
with no warranty, express or implied.
(Standard selling Practice for the industry)
For this reason, we strongly encourage and support
a prebuy inspection of any item
before you purchase it.
Do You Need Help Marketing Your
Equipment, Boat, Plane, Car or Truck?
Your Questions and Comments Welcome 24/7
Contact Jay Trevorrow
Voicemail or Text: 973-886-3020
Email: [email protected]
Please Leave a Detailed Email or Voicemail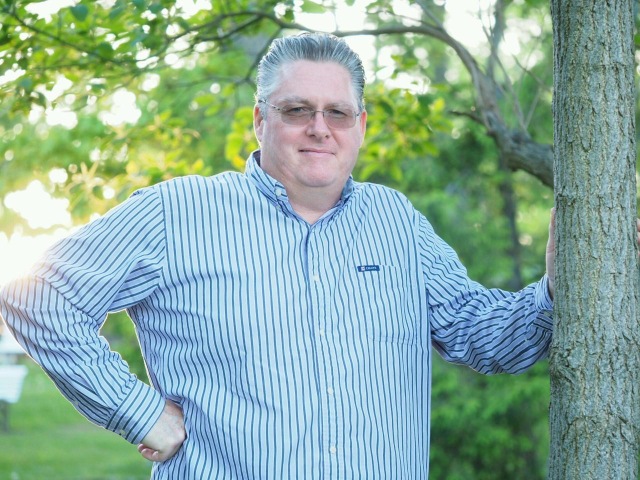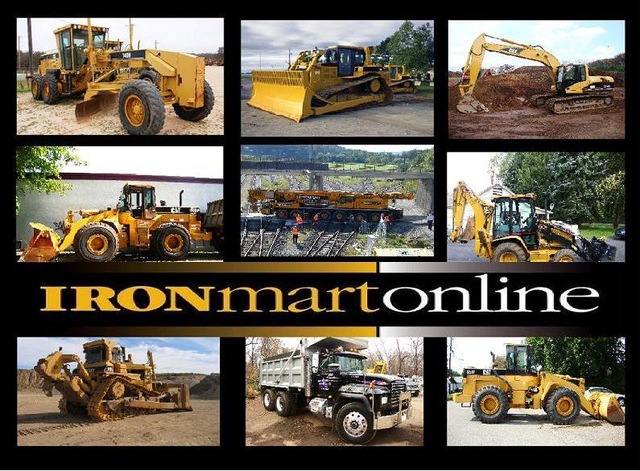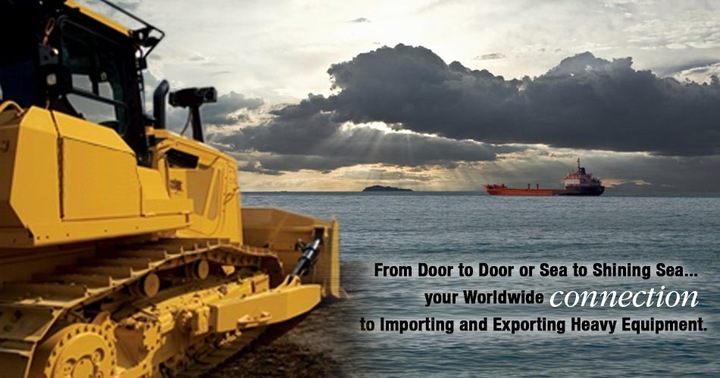 UPC:

Year:

1955

Serial Number:

7U34757

Engine:

4-cylinder D315

Track Gauge:

60 Inches

More Info/Photos:

See Below or Call

Location:

West Orange, NJ 07052

Contact:

Jay Trevorrow: 973-886-3020