Description
1964 Bucyrus Erie 60 Ton Crane used for sale, Bucyrus Erie Dragline Equipped 60 Ton Crane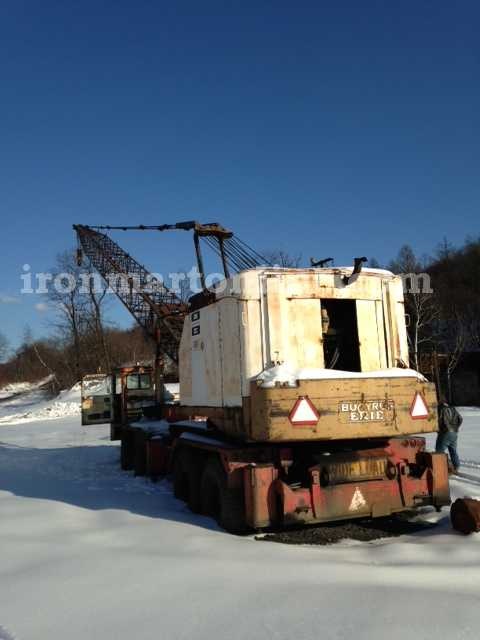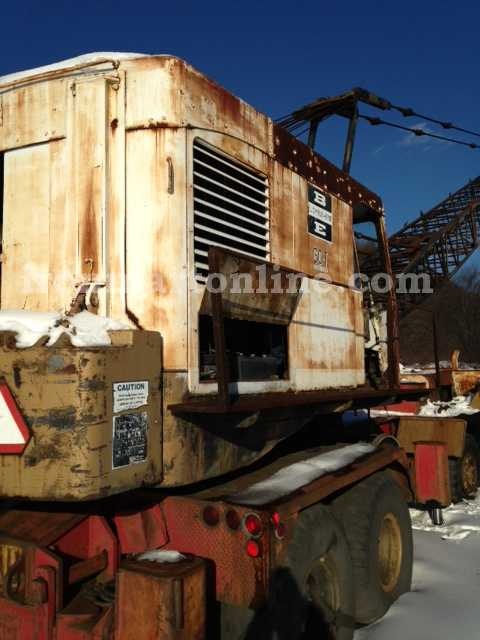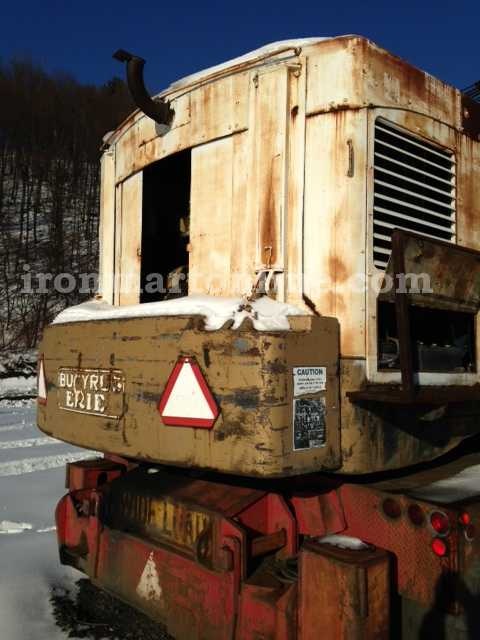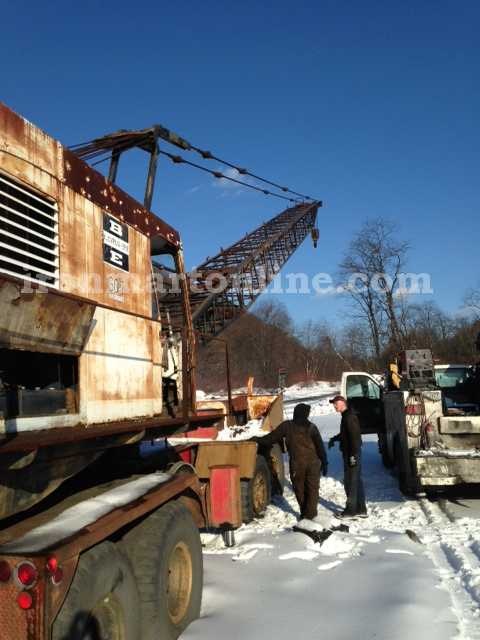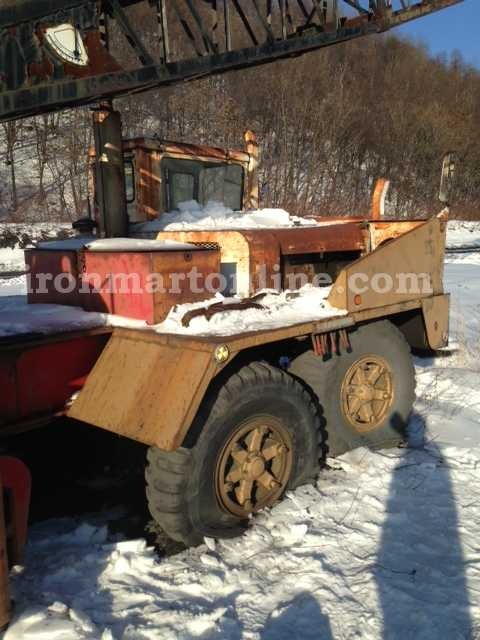 Used Cranes for Sale
This Bucyrus Erie Crane is a 60 ton
that dates from 1964.
It doesn't look like much,
but looks are deceiving;
it's fully operational,
and both of its Cummins diesels
are still plenty lively.
It's equipped with 100ft of boom,
and includes a third spool for drag line work.
You'll need to supply a few things of your own;
this crane doesn't have the drag line,
nor does it come with a bucket
(we're not holding out; we don't have one to offer).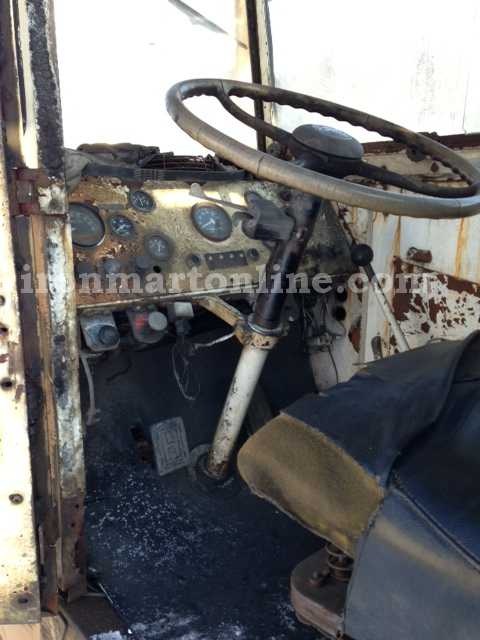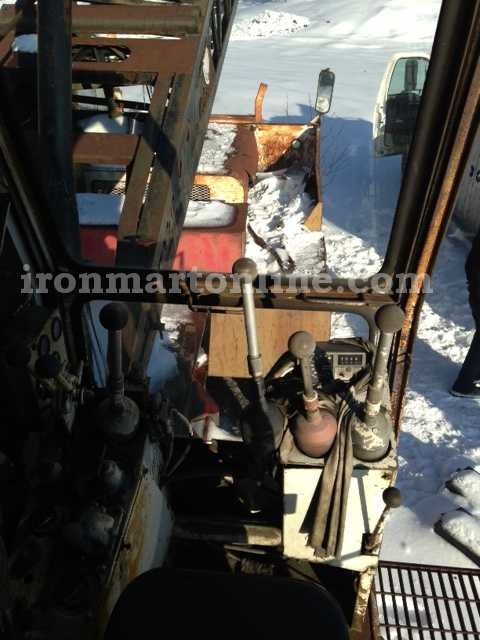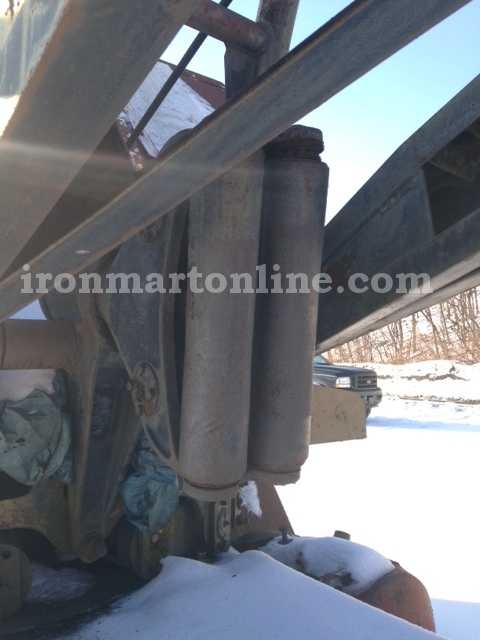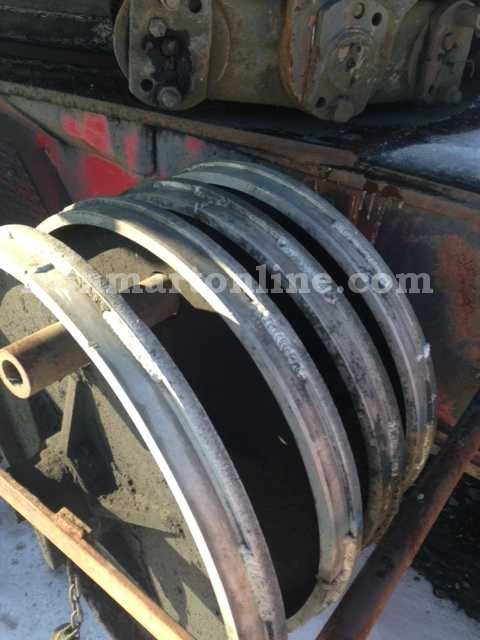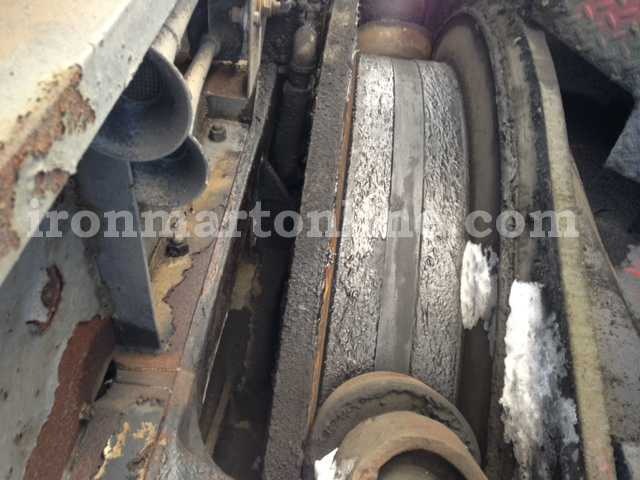 Bucyrus Erie History
Bucyrus was founded in 1880
as a manufacturer of steam shovels.
The company provided 77 of the 102 steam shovels
used in the digging of the Panama Canal.
Mergers would follow,
with Erie Steam Shovel Company in 1927,
and with Ruston & Hornsby in 1930.
Through many decades, and many changes,
Bucyrus Erie would be synonymous with two things:
mining equipment,
and high-quality machinery.
It may seem cliched to say a piece of equipment is durable,
but this dragline excavator has earned the label.
It's survived fifty years,
and even outlived the Bucyrus Erie Company itself
(which was bought out by Caterpillar,
and went defunct in 2011).
Call us today
to see this great machine for yourself.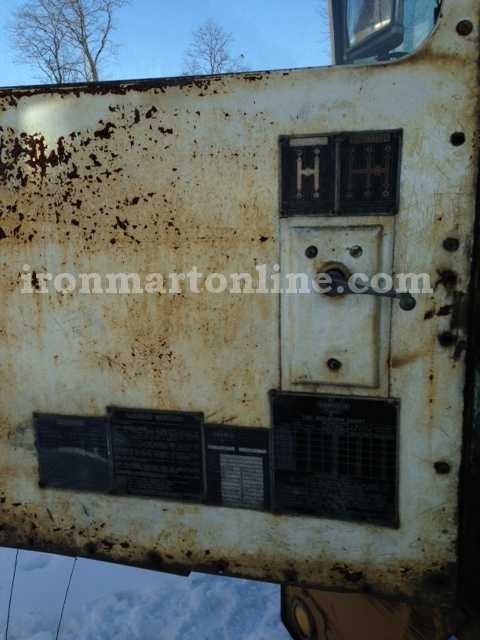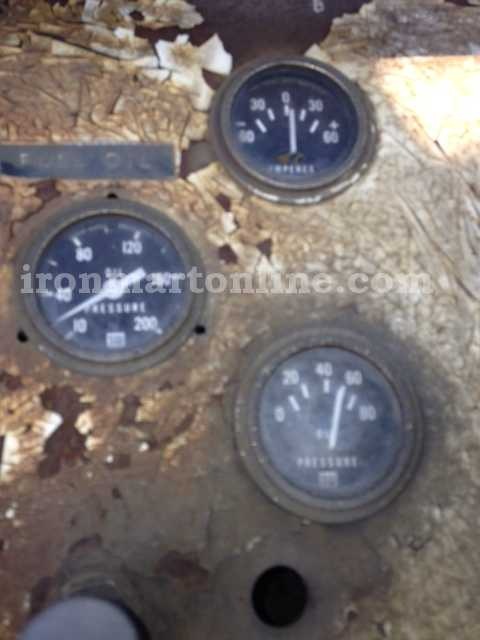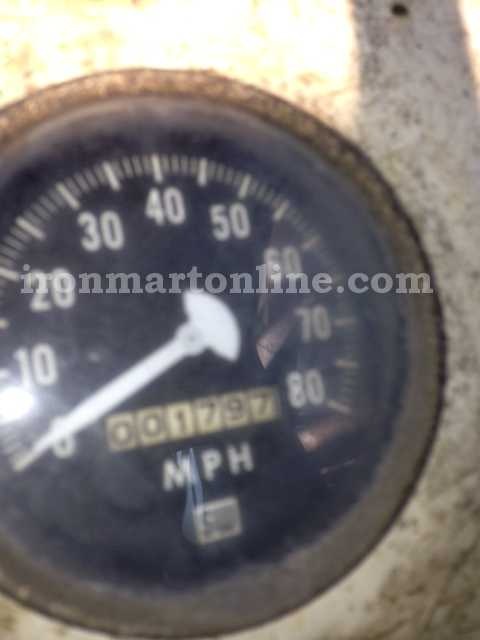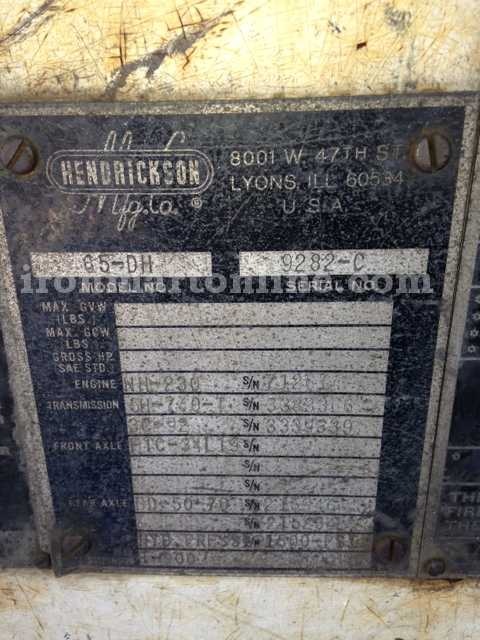 BUY IT NOW !!

This crane is located in Pottstown, PA 19464
We make every effort to accurately represent the condition
of all items advertised and or represented.
This machine is sold on an as-is basis,
with no warranty, express or implied.
(Standard selling Practice for the industry)
For this reason, we strongly encourage and support
a prebuy inspection of any item
before you purchase it.
Please understand I don't own this Bucyrus Erie crane personally
I am a full time broker selling for a customer
My goal is to bring the buyer and seller together
I do my very best to tell you what I know
Do You Need Help Marketing Your
Equipment, Boat, Plane, Car or Truck?
Your Questions and Comments Welcome 24/7
Contact Jay Trevorrow
Voicemail or Text: 973-886-3020
Email: jay@ironmartonline.com
Please Leave a Detailed Email or Voicemail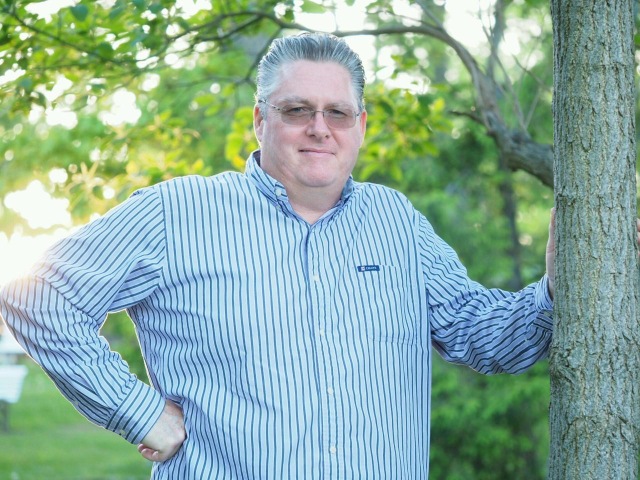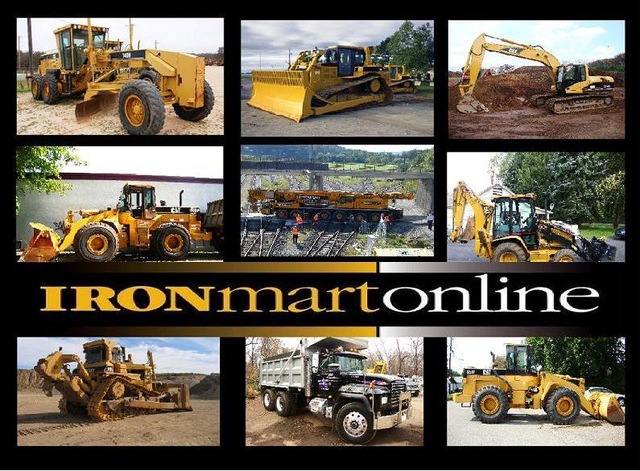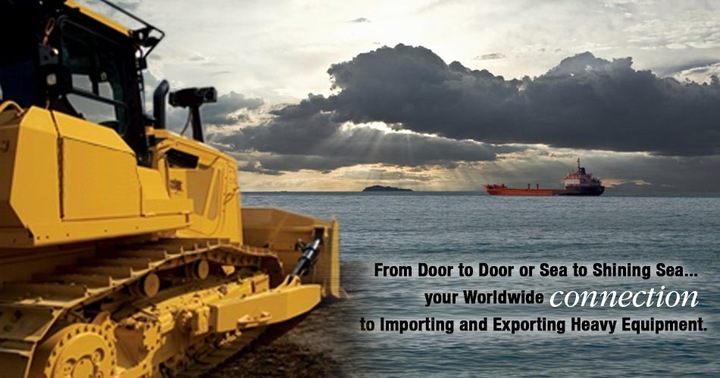 UPC:

Serial Number:

9282-C

Boom Length:

100 Feet

Engines:

Two Cummins Diesels

Includes:

3rd Spool for Dragline Work

DOES NOT INCLUDE:

Dragline or Bucket (None Available)

Location:

Pottstown, PA 19464

More Info/Photos:

See Below

Contact:

Jay Trevorrow: 973-886-3020