Description
1970 Harley Davidson XLCH Sportster used for sale, Lovingly Restored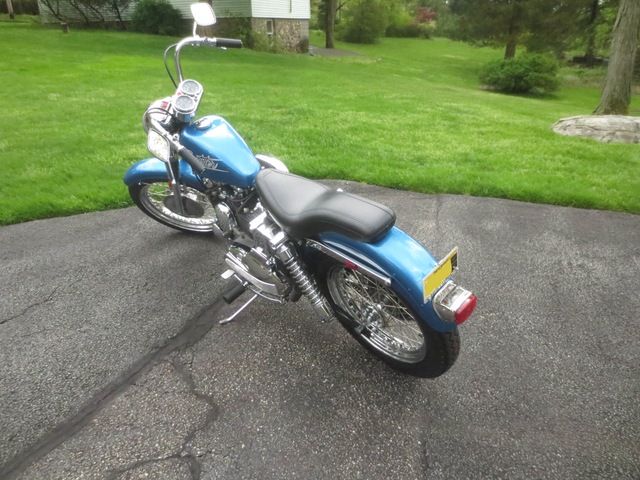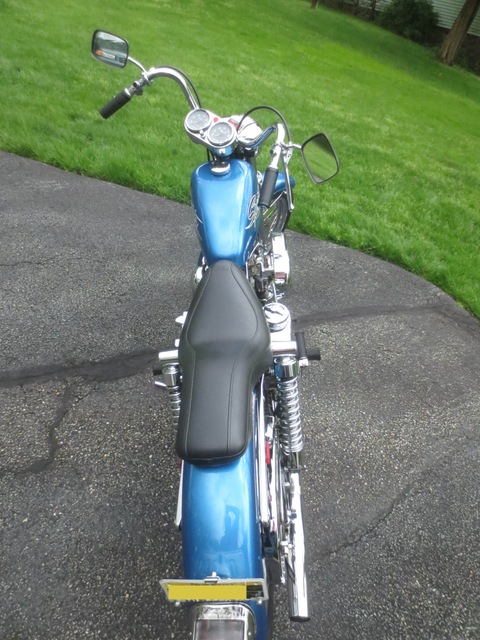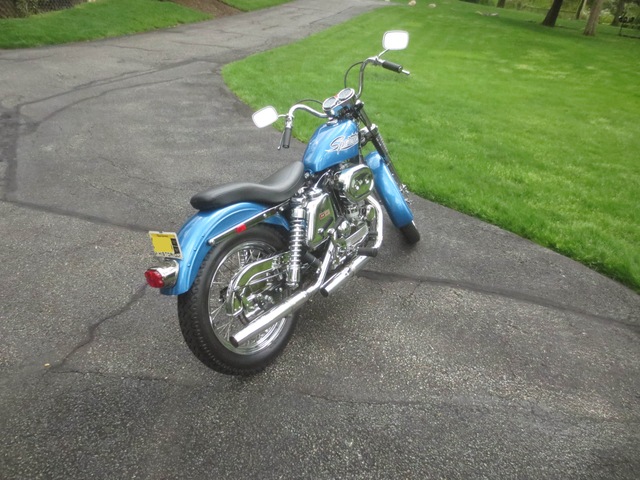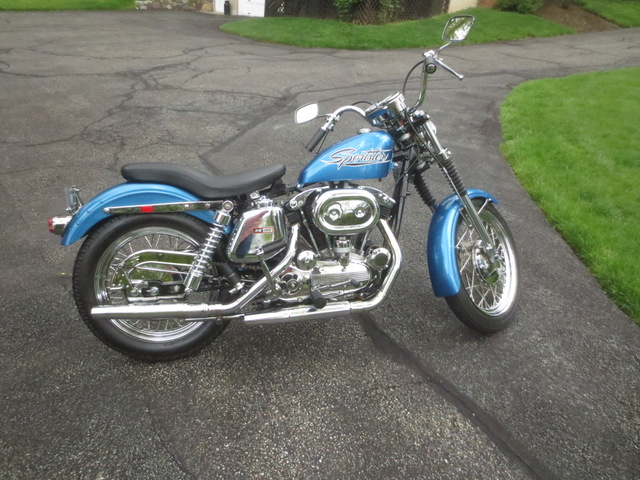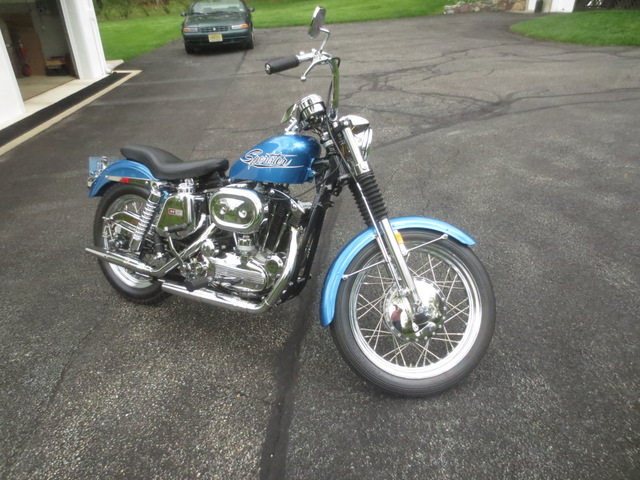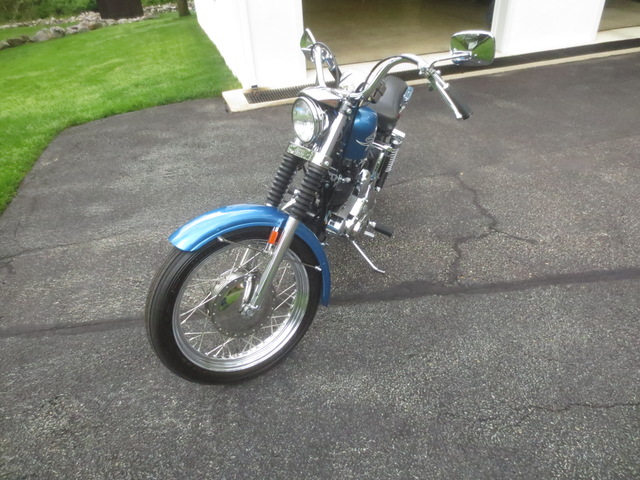 Motorcycles for Sale
This 1970 Harley-Davidson Sportster
was made before the transition to AMF was completed in 1971.
This Sportster has a 900cc
high-compression (150 PSI)
four-stroke V-Twin OHV Ironhead engine.
It's an XLCH with the
dual kickstarter/electric starter option.
The transmission is a four-speed.
We're not 100% sure of the miles on this bike
(though, unlike others of its vintage,
at least the speedometer works on this one),
but its mileage is likely closer to the odometer
than the bill of sale.
The numbers match,
and this bike has been lovingly restored and detailed
to a showroom-quality finish,
using all original parts, paint and decals
save for the carbeurator,
which has been replaced with a Super E.
This Sportster has been a labor of love for its current owner,
and that shows in every last detail.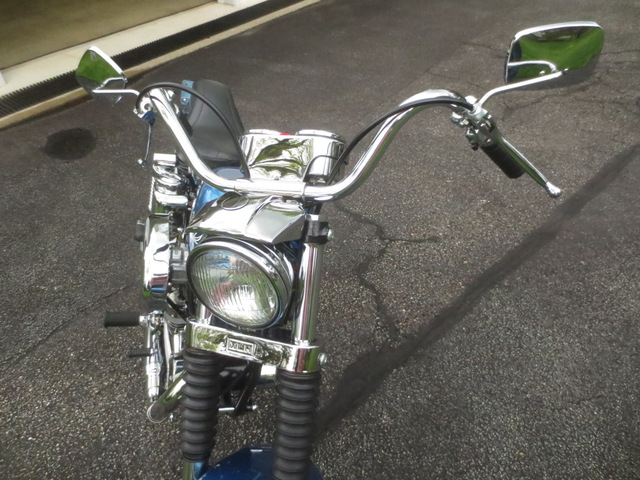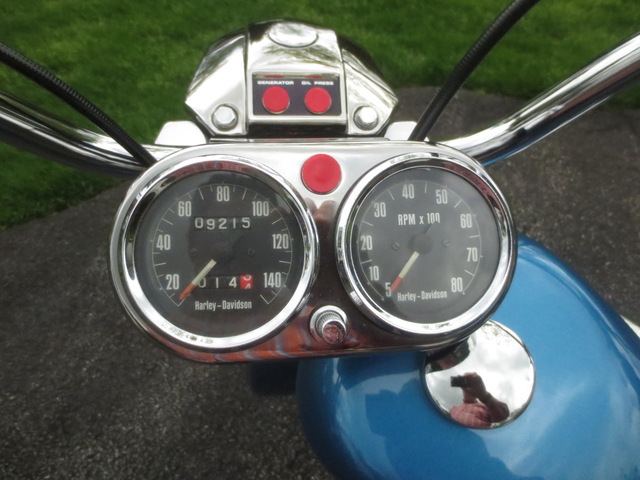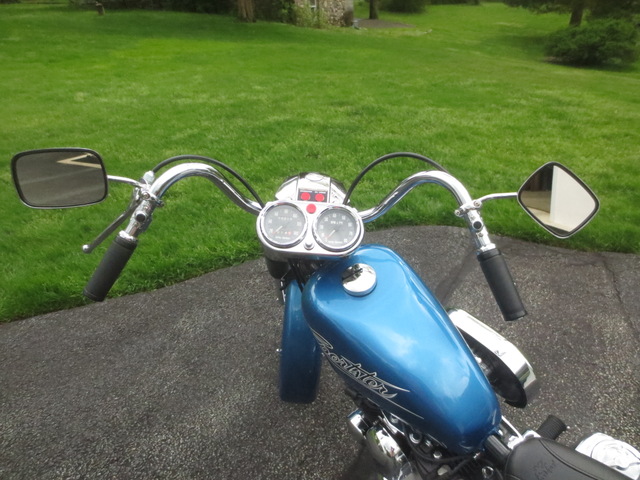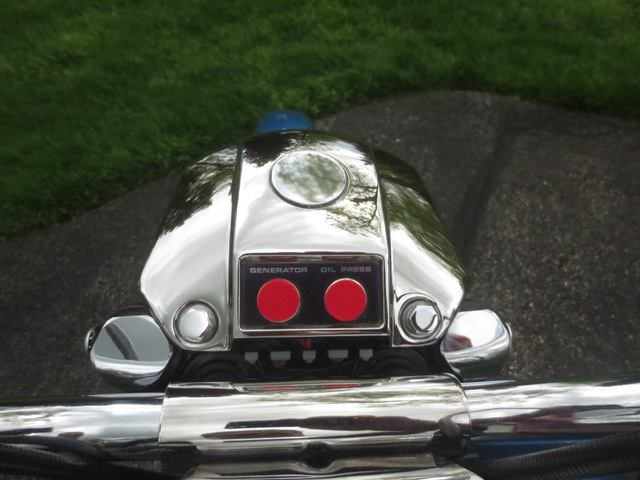 The Harley-Davidson name is as American as they come.
Founded in 1903,
the company comes with a reputation
forged in innovation and quality,
and has earned an adoration among riders
that's close to worship.
One of only two American motorcycle companies
to survive the Great Depression,
Harley has equipped everyone from American troops
(across both World Wars)
to weekend warriors.
They've manufactured bikes of all shapes and sizes,
becoming best known for
their iconic, muscular street bikes.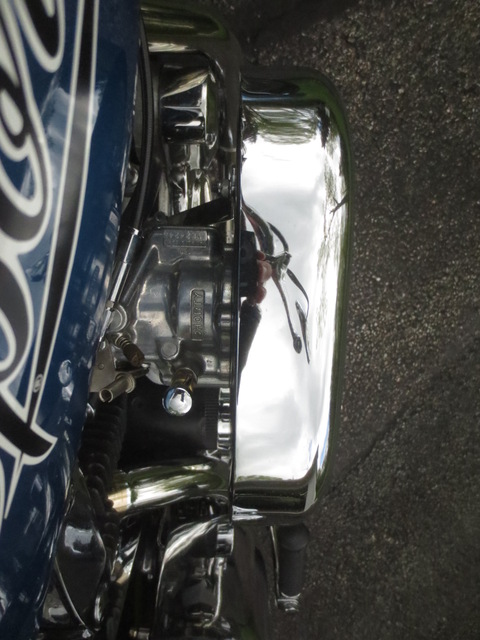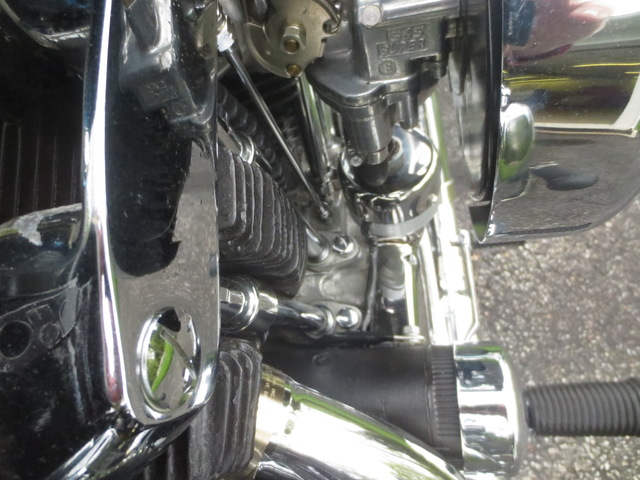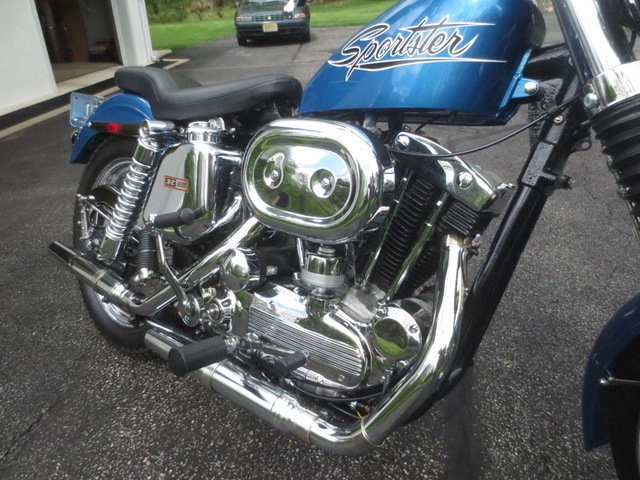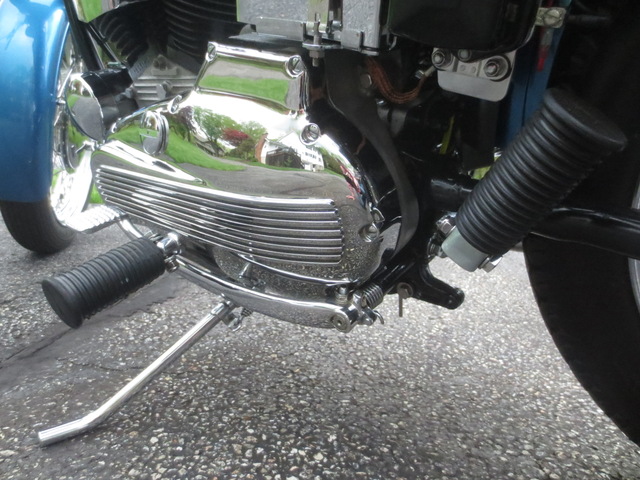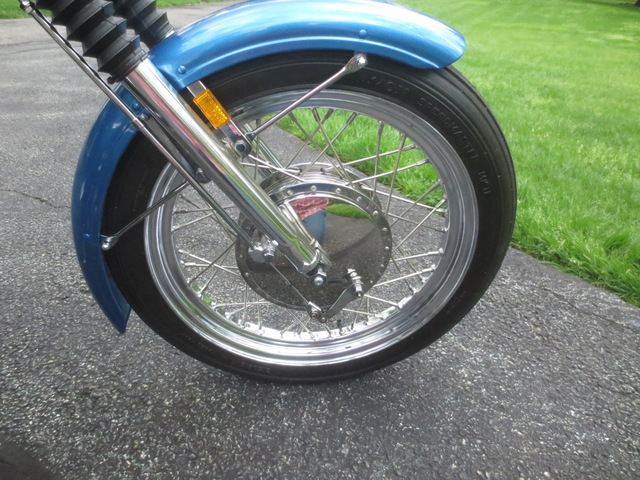 More than anything else you can drive or ride,
a Harley-Davidson represents
the freedom of the open road.
Harleys are legion among motor clubs for exactly this reason,
and it's no coincidence that they also
featured prominently in the film "Easy Rider."
But of course, it isn't only a symbol.
These are bikes that are highly customizable,
comfortable, and built to last.
If that distinctive Harley roar
gives you goosebumps,
you already know
what the Harley-Davidson name stands for.
This is your chance
to own what is truly a one-of-a-kind American icon.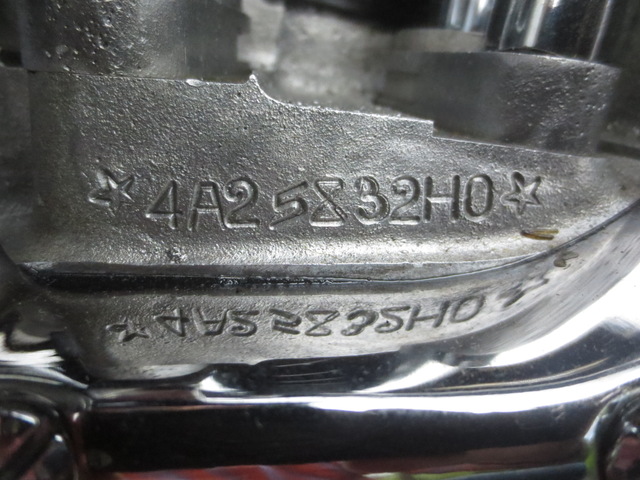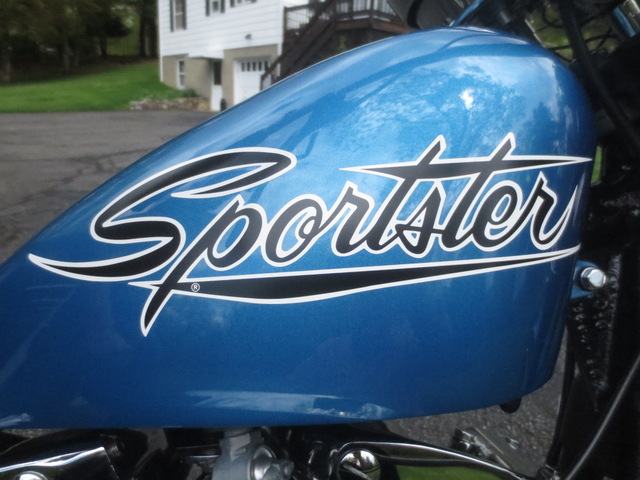 BUY IT NOW !!

This motorcycle is located in Boonton, NJ 07005
We make every effort to accurately represent the condition
of all items advertised and or represented.
This machine is sold on an as-is basis,
with no warranty, express or implied.
(standard selling practice for the industry)
For this reason, we strongly encourage and support
a prebuy inspection of any item
before you purchase it.
Please understand I don't own this Harley-Davidson Sportster personally
I am a full time broker selling for a customer
My goal is to bring the buyer and seller together
I do my very best to tell you what I know
Do You Need Help Marketing Your
Equipment, Boat, Plane, Car or Truck?
Your Questions and Comments Welcome 24/7
Contact Jay Trevorrow
Voicemail or Text: 973-886-3020
Email: jay@ironmartonline.com
Please Leave a Detailed Email or Voicemail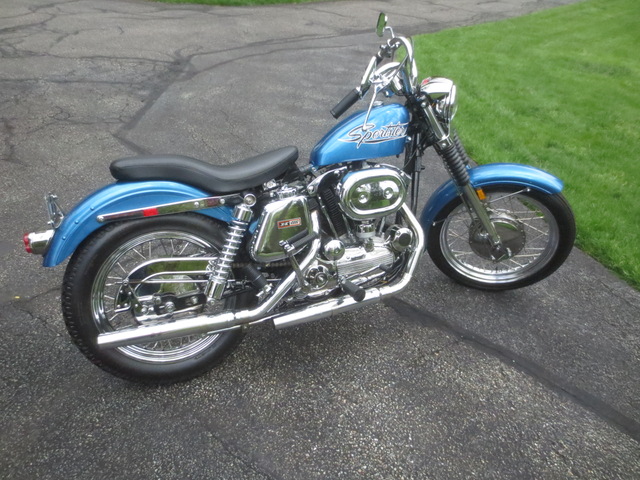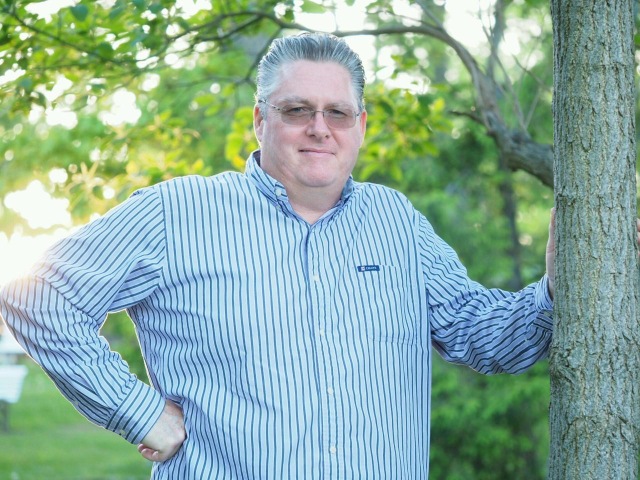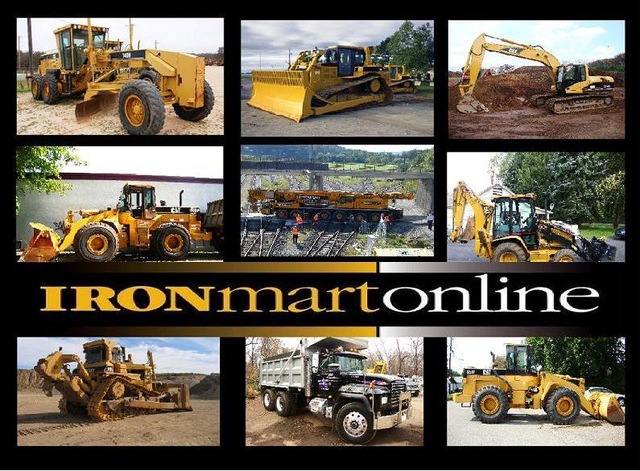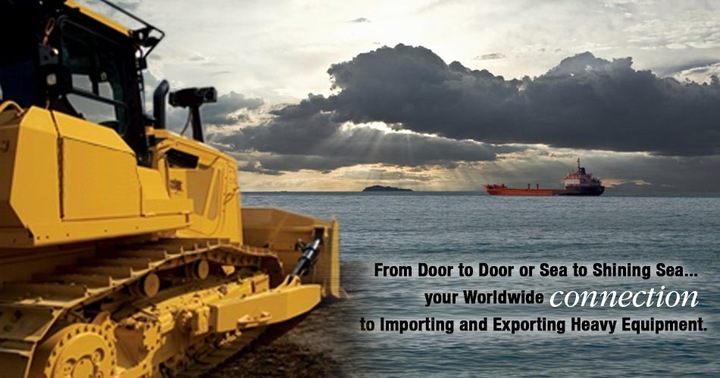 UPC:

Year:

1970

VIN:

4A25832H0

Engine:

900cc 150 PSI V-Twin OHV Ironhead

Transmission:

4-Speed

Starter:

Dual Kick/Electric

Runs Great:

One of the last pre-AMF bikes

Lovingly Restored:

And Numbers Match

Location:

Boonton, NJ 07005

Contact:

Jay Trevorrow: 973-886-3020

More Info/Photos:

See Below