Description
2001 Harley Davidson Super Glide Motorcycle used for sale : A Modern Classic Motorcycle
Motor Graders for Sale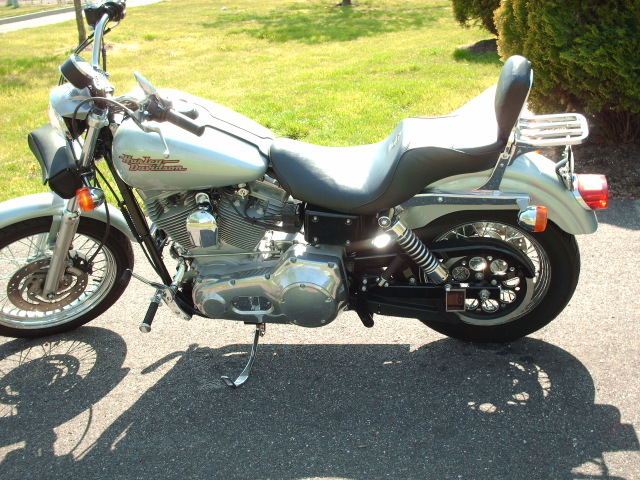 Motorcycles for Sale
This 2001 Harley Davidson Super Glide has only had one owner
who's put only 16,000 miles on it.
It's never been taken out in weather colder than 55 degrees.
It has been kept in a finished basement
during the winter months,
and in a shed during warmer weather.
This machine includes
2 1/4" Vance & Hines pipes,
extra chrome on the turn signals, front controls,
sissy bar, and handle bar nut cover.
It has an 88 cubic inch (1450cc) engine.
This bike's been babied, and it shows.
Save for a small stone chip under the tank
(that's not visible unless you get underneath and look for it)
and a little stone chip on the front fender,
this Harley's in gorgeous condition.
It's never been in an accident,
and its title is free and clear.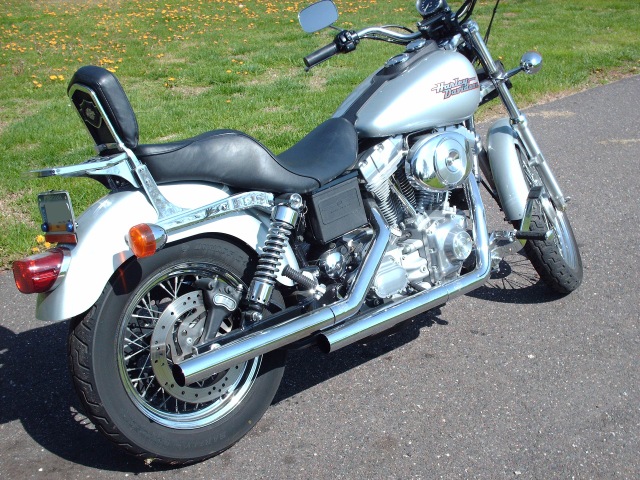 The Harley-Davidson name is as American as they come.
Founded in 1903,
the company comes with a reputation
forged in innovation and quality,
and has earned an adoration among riders
that's close to worship.
One of only two American motorcycle companies
to survive the Great Depression,
Harley has equipped everyone from American troops
(across both World Wars)
to weekend warriors.
They've manufactured bikes of all shapes and sizes,
becoming best known for
their iconic, muscular street bikes.
If that distinctive Harley roar
gives you goosebumps,
you already know
what the Harley-Davidson name stands for.
This is your chance
to own what is truly a one-of-a-kind American icon.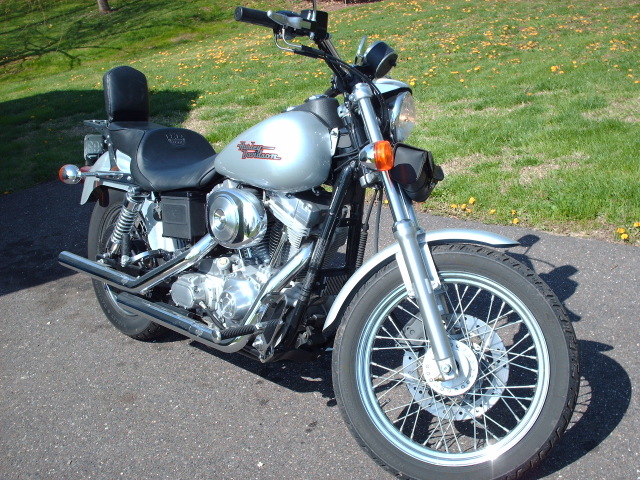 Do you need help marketing your heavy equipment, Boat, Plane, Car or Truck?
Your questions and comments are welcomed 24/7, Contact Jay Trevorrow. Voicemail or Text: 973-886-3020. Email:
[email protected]
Please Leave a Detailed Email or Voicemail.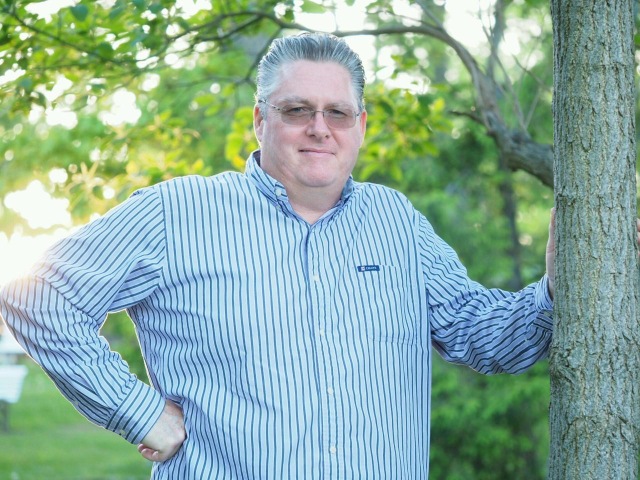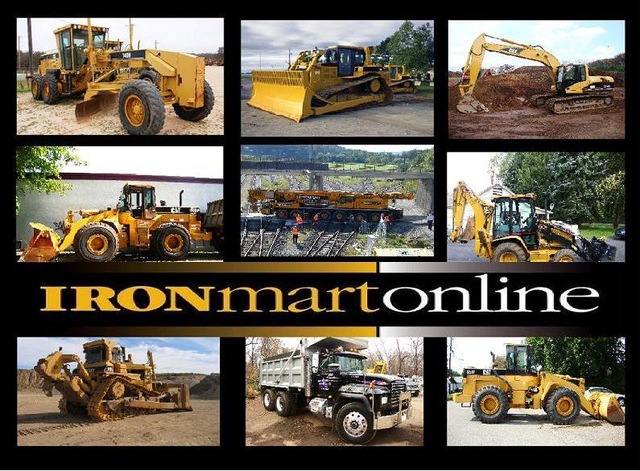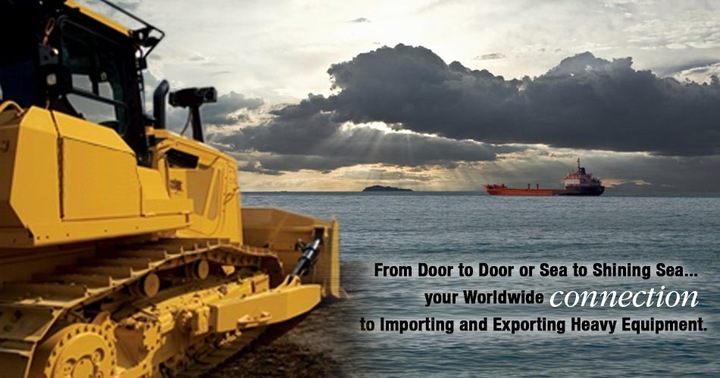 UPC:

More Info and Photos:

Please Scroll Down