Description
Jaguar Series 3 for sale |E type Jaguar V12 used | Low Miles Convertible silver black top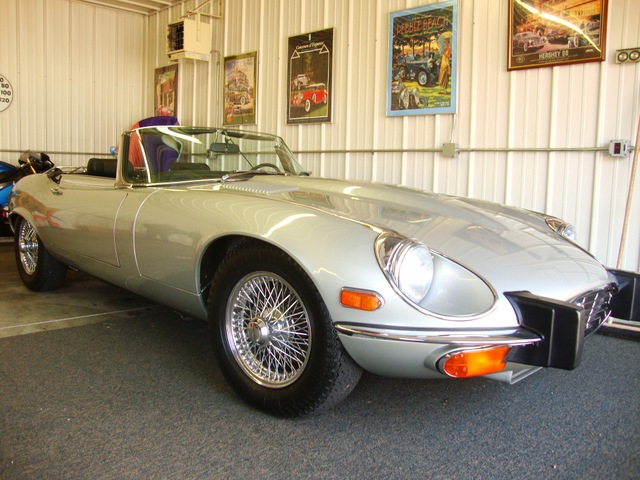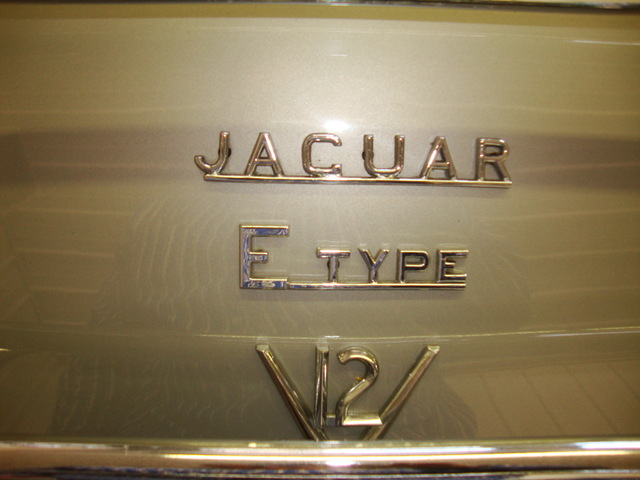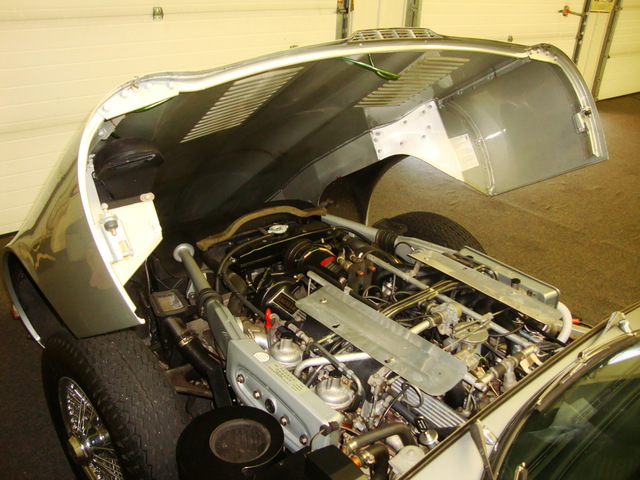 Classics Cars For Sale

Jaguar automobiles aren't just any car.

Like their namesake, they feature speed,

agility, and class,

wedded to jaw-droppingly beautiful,

sinewy lines.

They inspire a sense of devotion

in their owners that borders on obsession.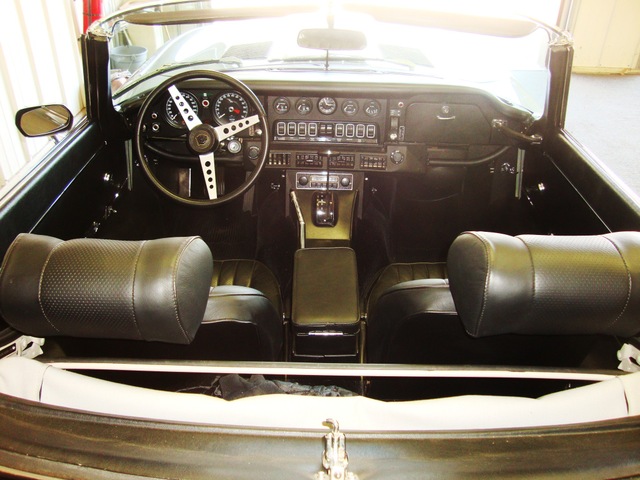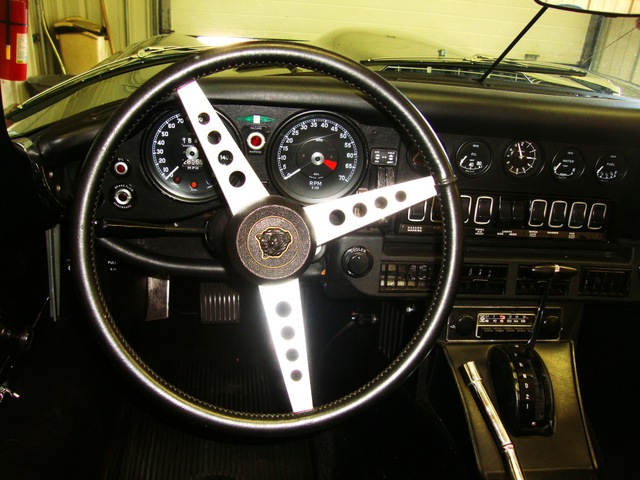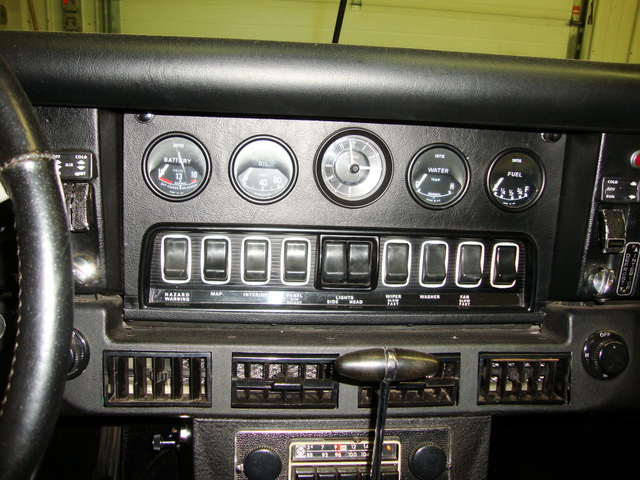 If you needed proof that the 1974 Jaguar E type v12

is just such a car, consider this:

Jaguar aficionado Mike Wilkinson managed to get his hands

on a truckload of parts when Jaguar ended production on the E-Type.

Nearly three decades later, with the help of fellow fanatic Ray Parrott,

he sorted through the mass of Jaguar bits,

and was shocked to find that he had nearly enough

to cobble together an automobile.

The two assembled a fully-working car

from a truckload of (very well-kept) spare parts.

This labor of love took eight months,

and resulted in a road-ready

1974 Jaguar E type v12

in surprisingly pristine condition.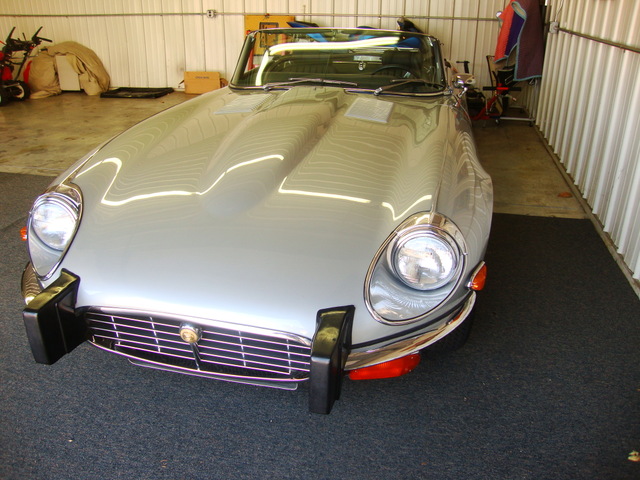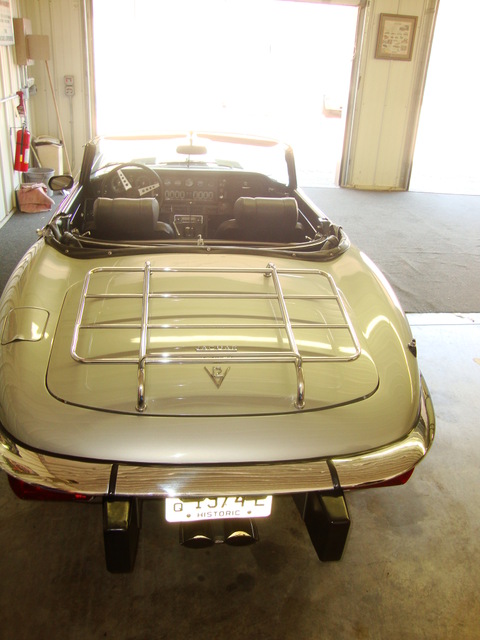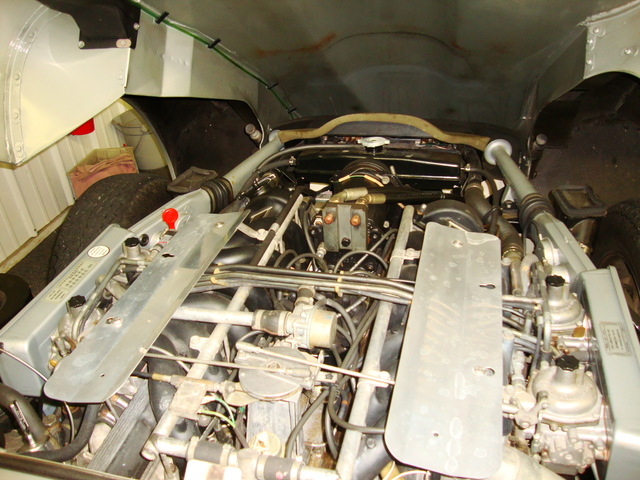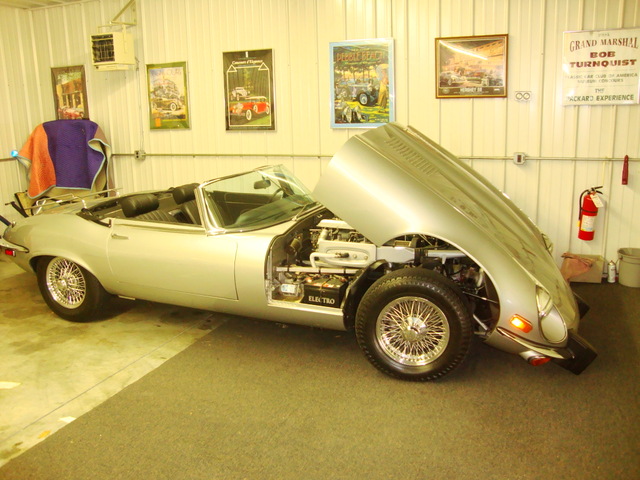 This 1974 Jaguar E type v12

has everything you've come to expect from a Jaguar...

a V12 that goes from a lovely purr

to a full-on roar,

accelerating from zero to sixty in 6.4 seconds,

and taking you to a breathtaking top speed of 146mph.

Of course, we don't suggest driving quite that fast,

but whether you put this Jag through its paces,

or just go for a leisurely Sunday drive,

you'll enjoy the four-speed manual transmission

(and really, wouldn't an automatic on a Jaguar amount to blasphemy?),

and a buttery leather interior

that feels, and fits, like a glove.

For a host of reasons,

not least of which would be agility, classical lines,

a luxurious interior, and sheer, raw, power,

the 1974 Jaguar E type v12 is legendary.

This is your chance to own an icon.

Best of all, you can own it now,

without sifting through a truckload of parts

and doing your own assembly.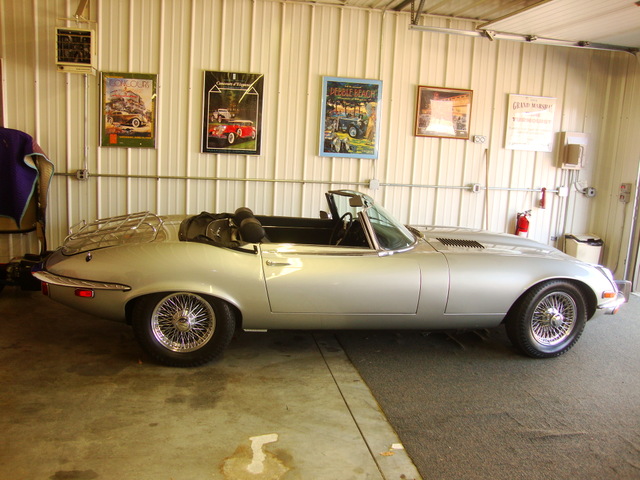 BUY IT NOW !!

This Car is Located in Hibernia,NJ 07842

Please understand I don't own this Jaguar E personally

I am a full time broker selling for a customer

My goal is to bring the buyer and seller together

I do my very best to tell you what I know

I encourage and very much support a pre-buy inspection

Do You Need Help Marketing Your

Equipment, Boat, Plane, Car or Truck?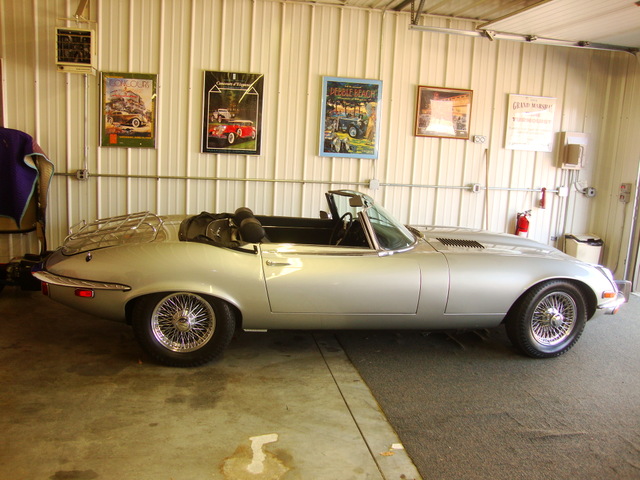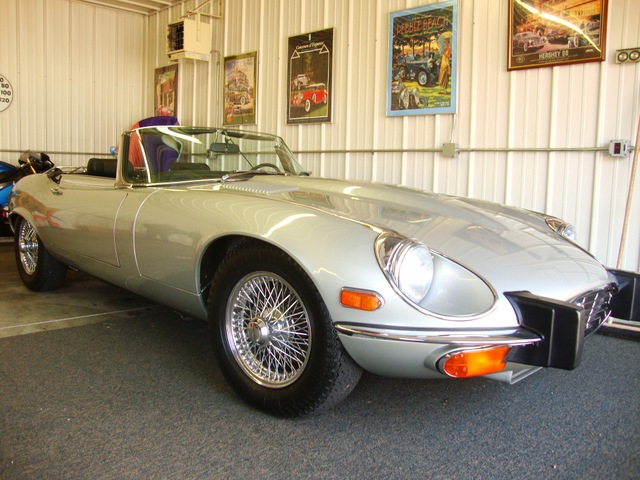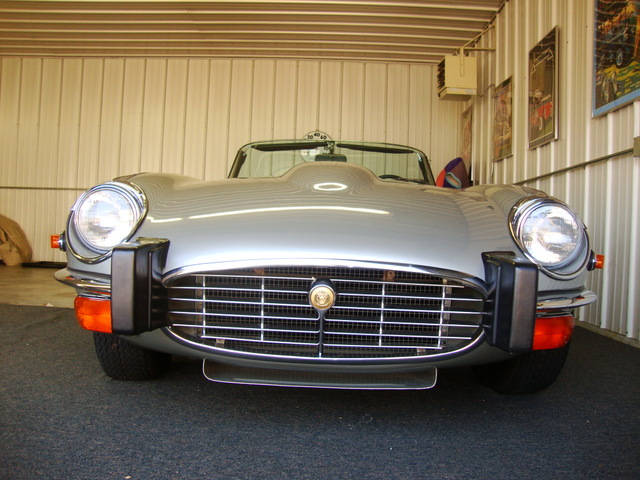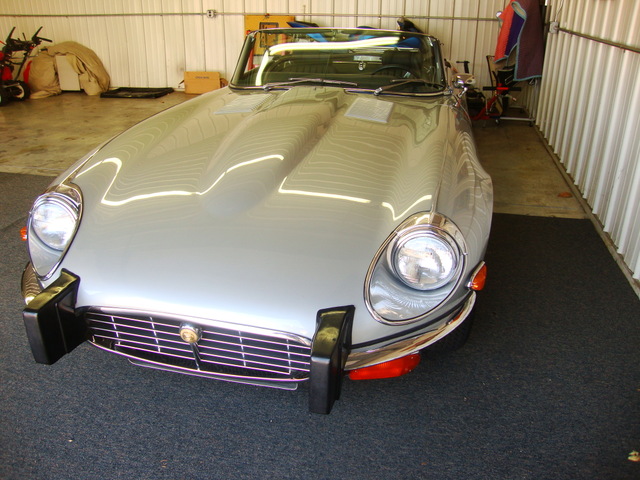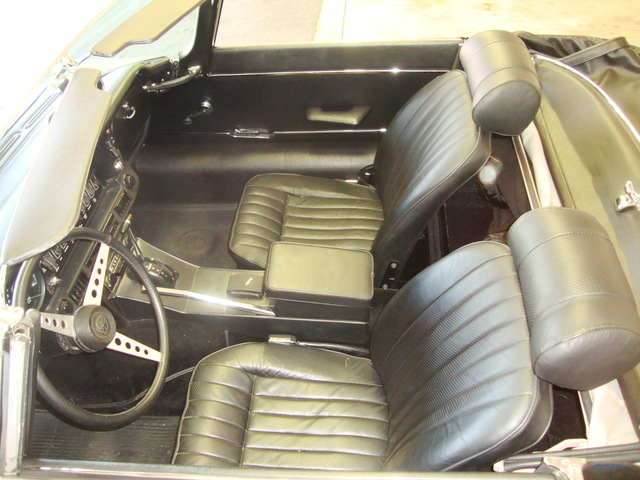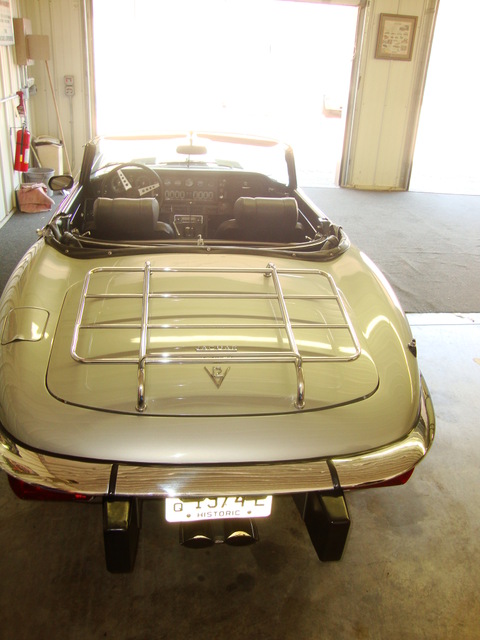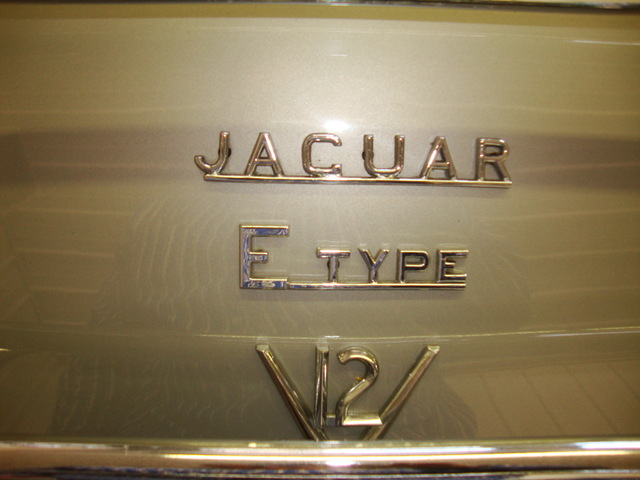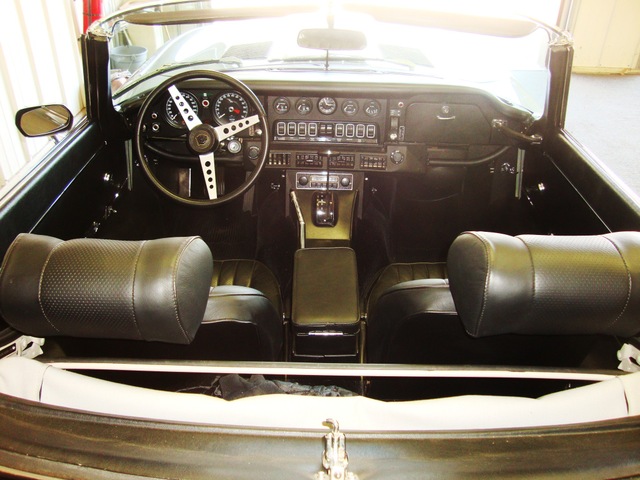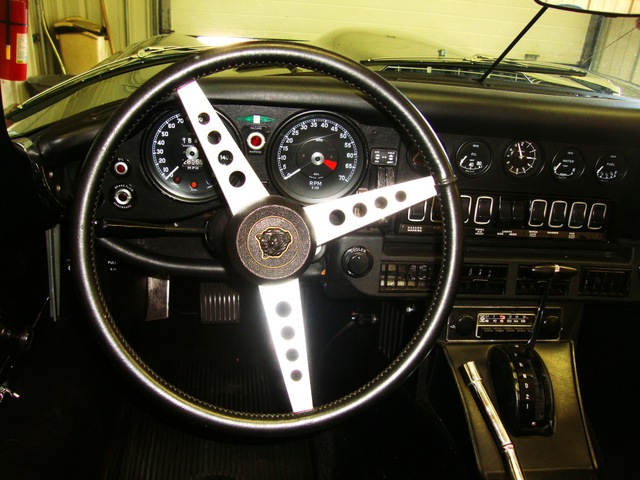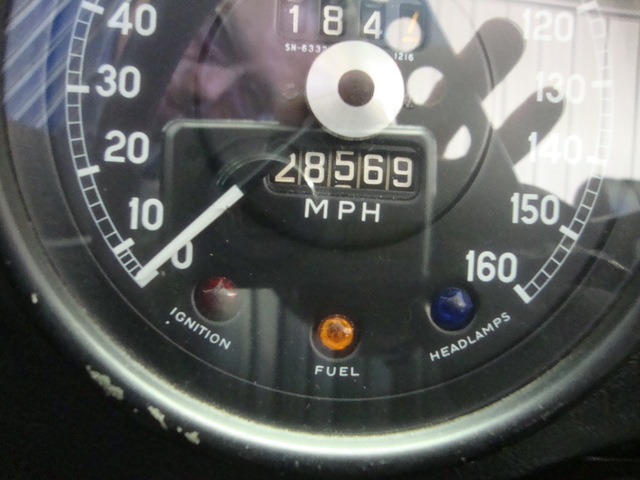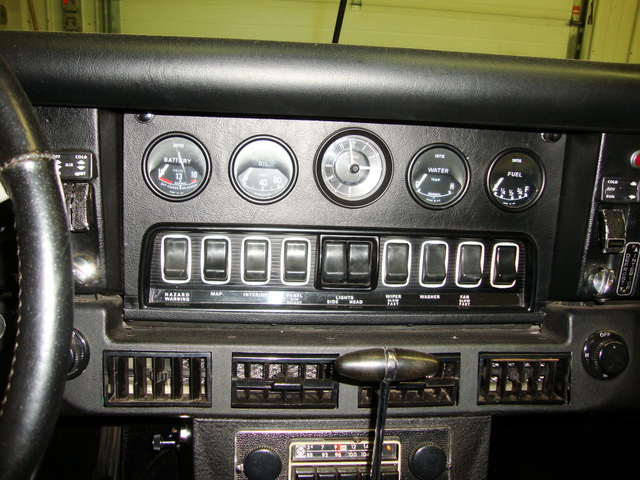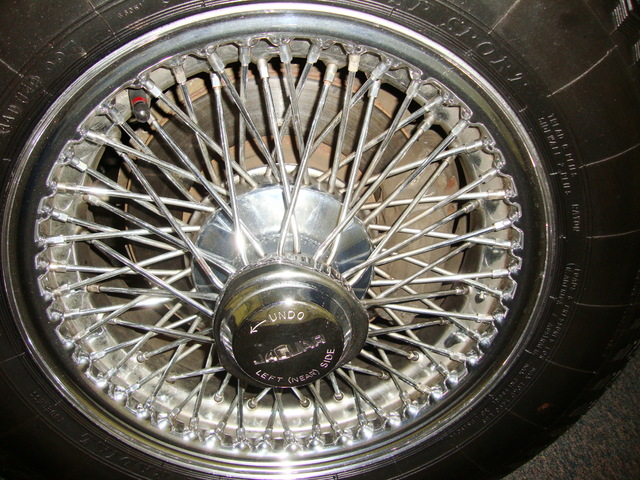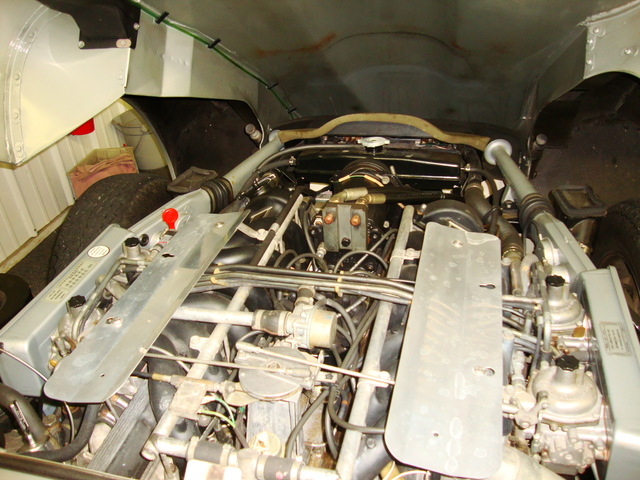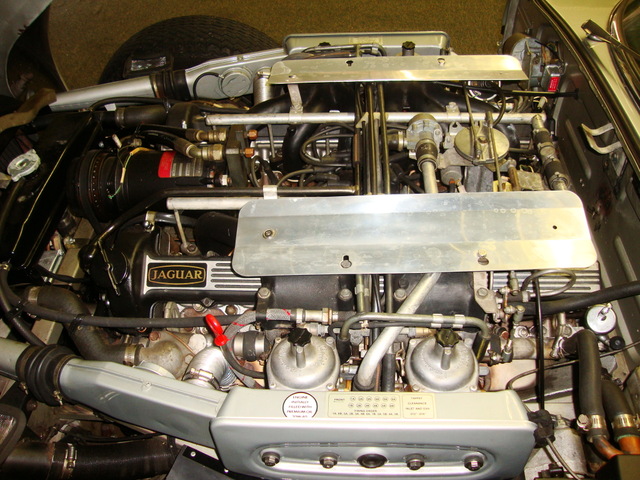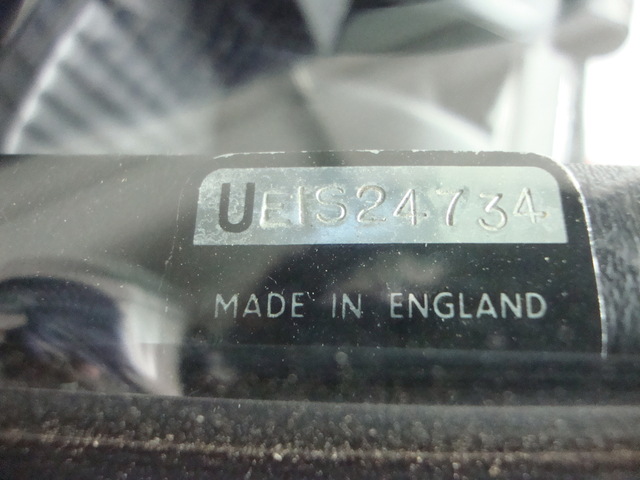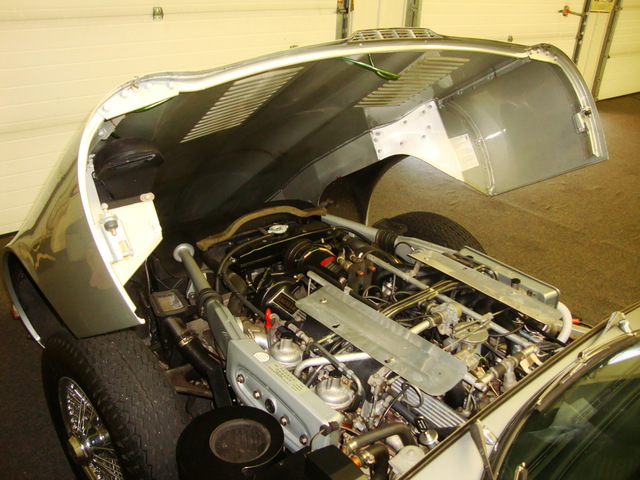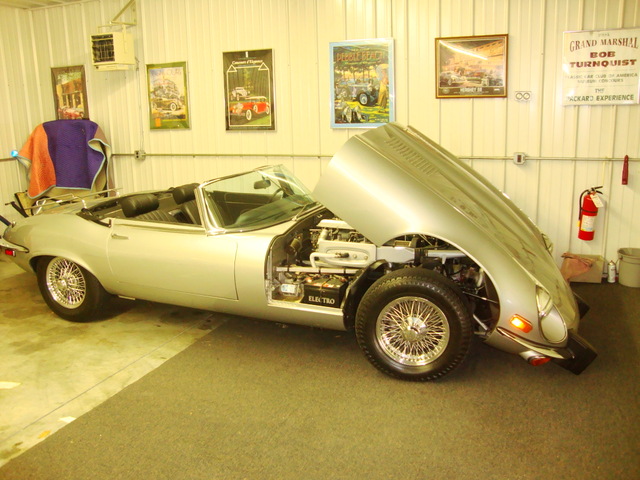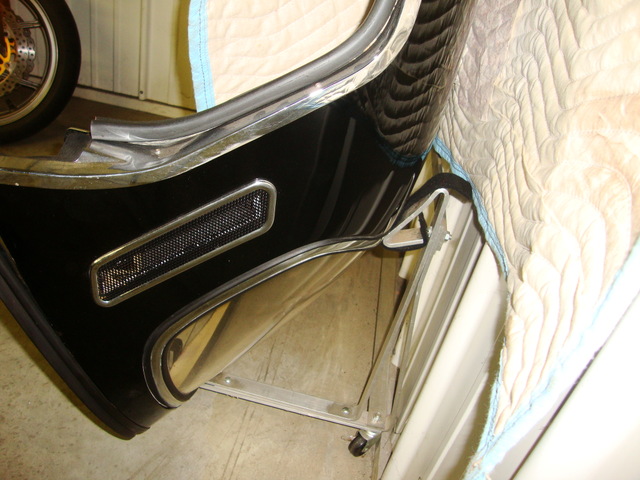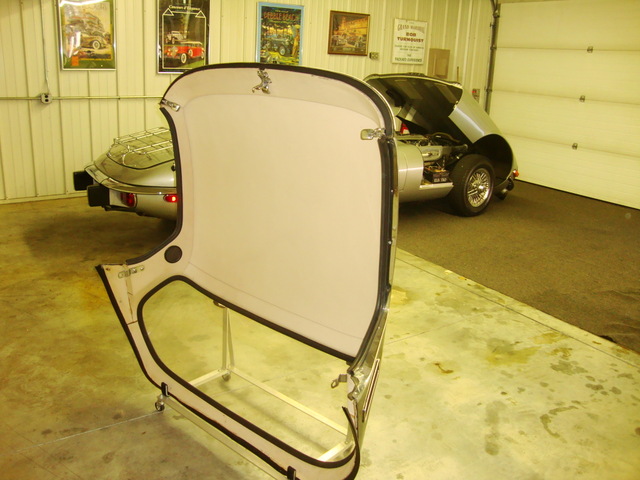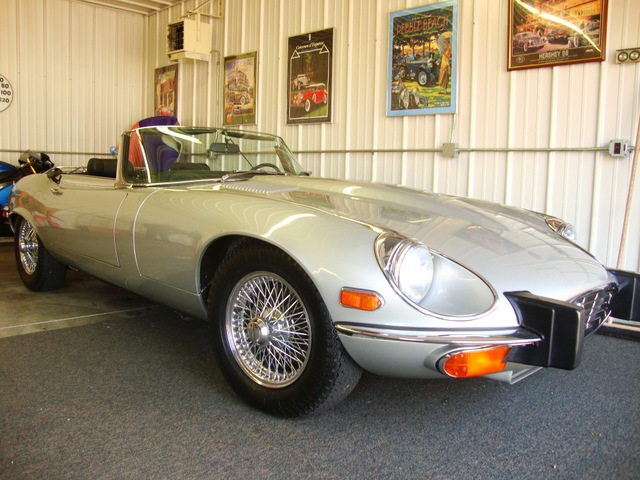 Call Me

973-886-3020

Jay Trevorrow

[email protected]

Best Time to Reach Me

Monday ~ Saturday

8:00 am to 5:30 pm ~Dinner~ 9:00 pm to 12:00 pm

Sunday 12 to 10 pm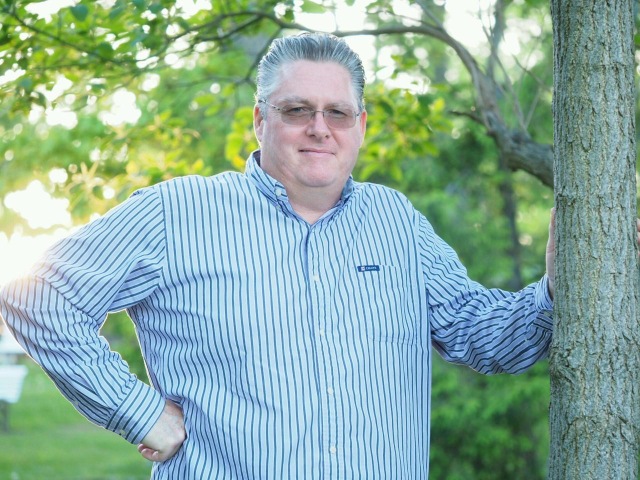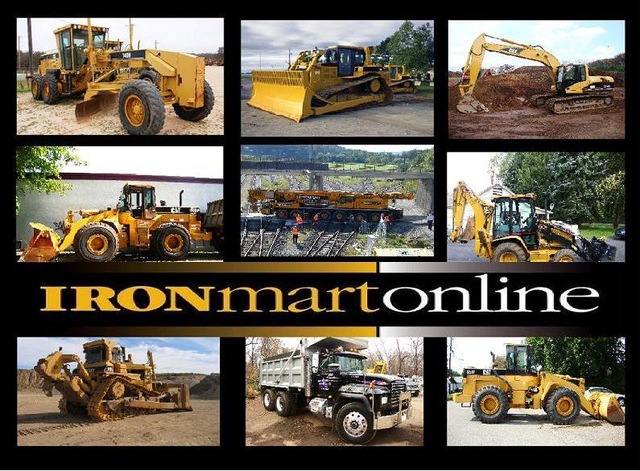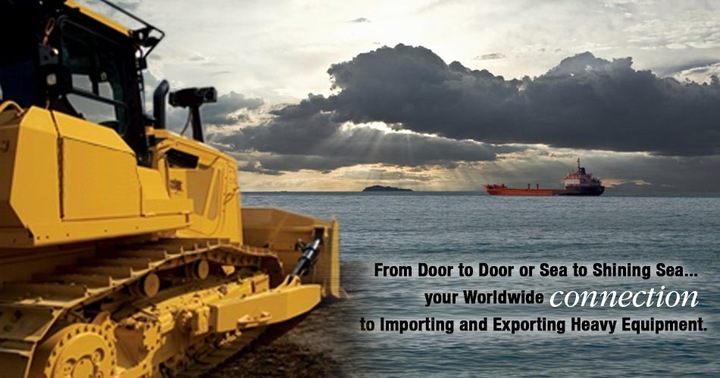 UPC:

Year:

1974

VIN:

UEIS24734

Mileage:

28,569

Motor:

V-12

Trans:

Automatic

Located in:

Hibernia, NJ 07842