Description
"Bell Helicopters"
Bringing 75 Years of Aviation Knowledge and Engineering to Pilots
There Mission Statement is:
"To change the way the world flies with superior vertical lift
To save lives, preserve freedom and provide customers exceptional value."
An industry leader with unmatched name recognition.
The first company ever to obtain certification for a commercial helicopter.
Bell has delivered more than 35,000 aircraft to customers around the world.
All this experience allows then to provide every customer with
products, service and support second to none around the world.
This is very important, especially when it comes to
accessories and customiztion for your helicopter,
overhauling important crucial componets,
airframe repair and overhaul,
and general overall maintennce.
History of the Bell 206 Model
The Bell 206 is a family of two-bladed, single and twin-engine helicopters
manufactured originally for military use and reliability.
Bell went on to develope civilian and commercial versions of the 206.
The 206B JetRanger is popular with news media for traffic and news reporting
and is valued for its powerful turbine engine and maneuverability
Specs
A Full 206B III upgrade was performed on this Aircraft
in 1981 by Edwards and Associates
Call or email for the complete detailed specs.
Purchasing Info
Please understand I don't own this Helicopter personally

I am a full time broker selling for a customer

My goal is to bring the buyer and seller together

I do my very best to tell you what I know

I encourage and very much support a pre-buy inspection

Do You Need Help Marketing Your

Equipment, Boat, Plane, Car or Truck?

Contact Me - Information Below
Jay on Face Book

Call Me

973-886-3020

Jay Trevorrow

[email protected]

Best Time to Reach Me

Monday ~ Saturday

8:00 am to 5:30 pm ~Dinner~ 9:00 pm to 12:00 pm

Sunday 12 to 10 pm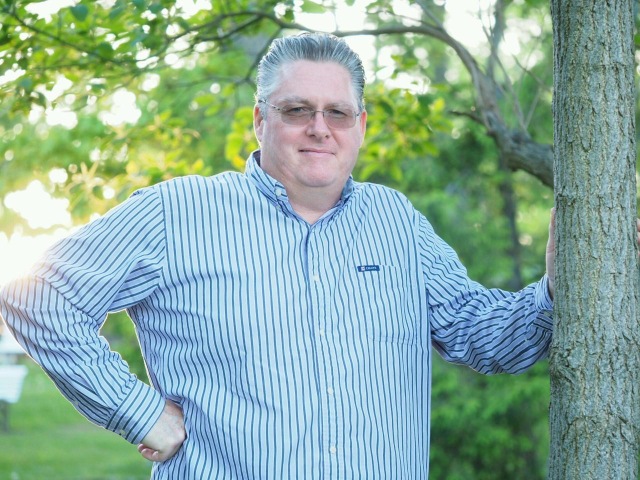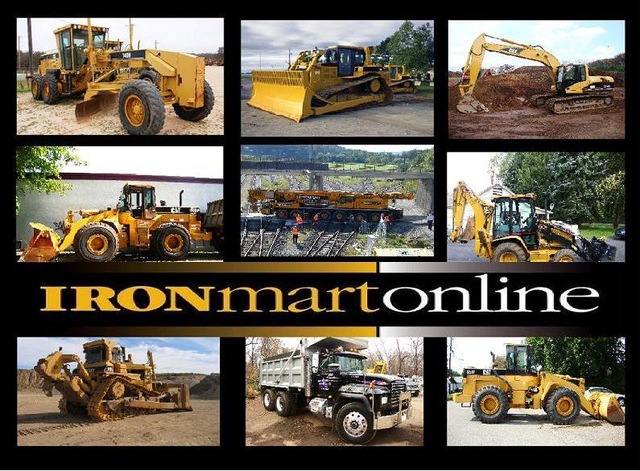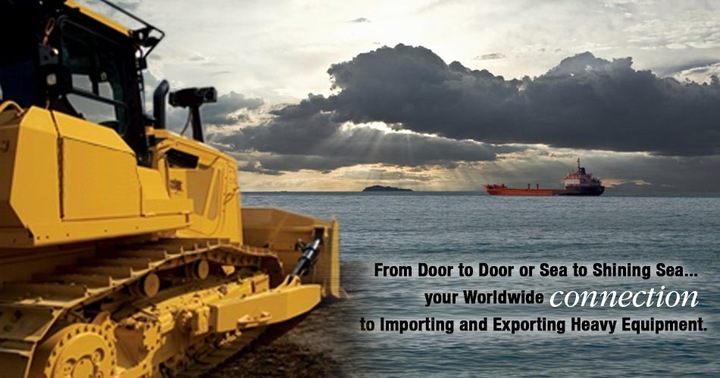 UPC:

Reg:

N28373

SN:

1496

AFFT:

5656

ETT:

3314

Contact:

Jay Trevorrow - (973) 886 - 3020

Specs - Photos:

Scroll Down - See Below