Description
Ford trucks for sale | ford dump truck | ford heavy duty trucks | ironmartonline.com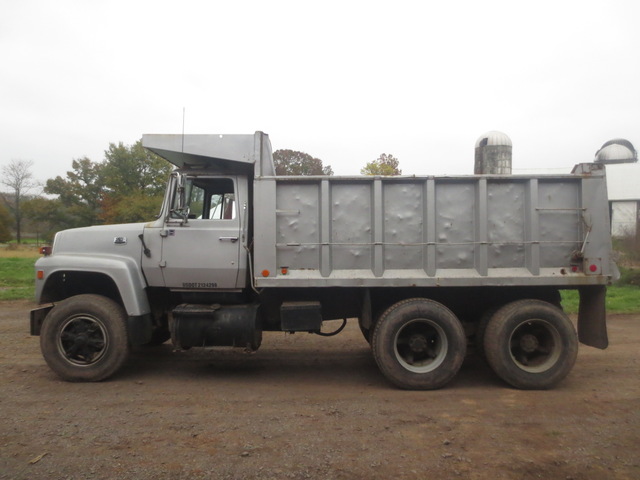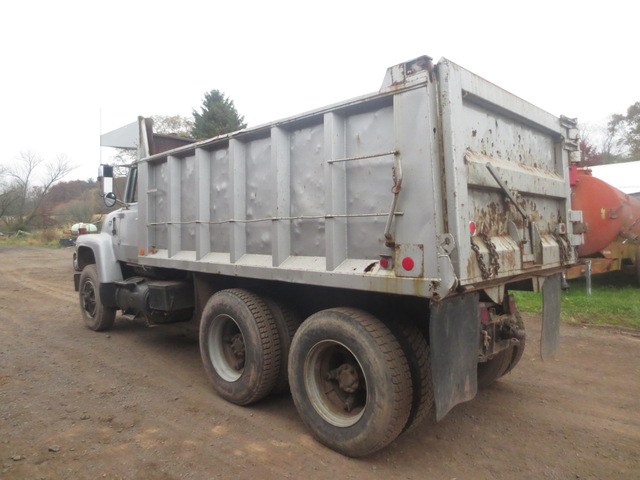 Tippers for sale
Ford trucks have a history nearly as long as the
 Ford Motor Company itself.
 While early Ford "trucks" simply consisted of a
 truck chassis on an automobile body, 1948 would see
 Ford introduce the F series of trucks, the first it had 
designed and built from the ground up as trucks. 
The F series endures through many modifications and
 remains one of Ford's top-selling products
 as recognizable and beloved as Ford's 
 Thunderbird and Mustang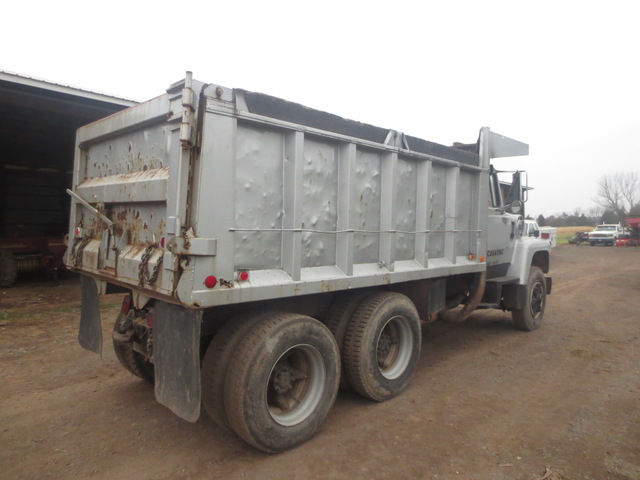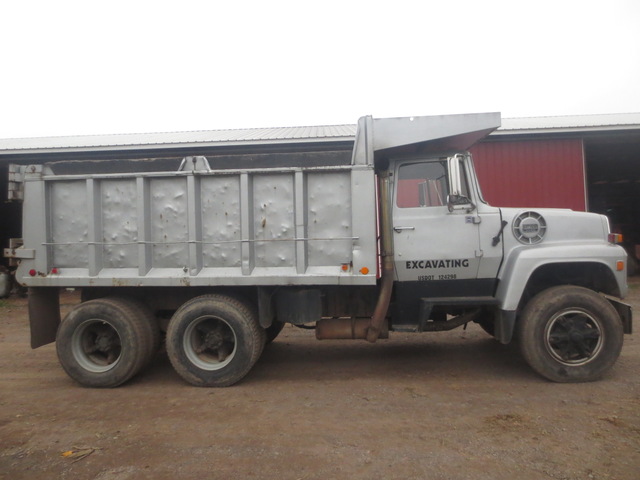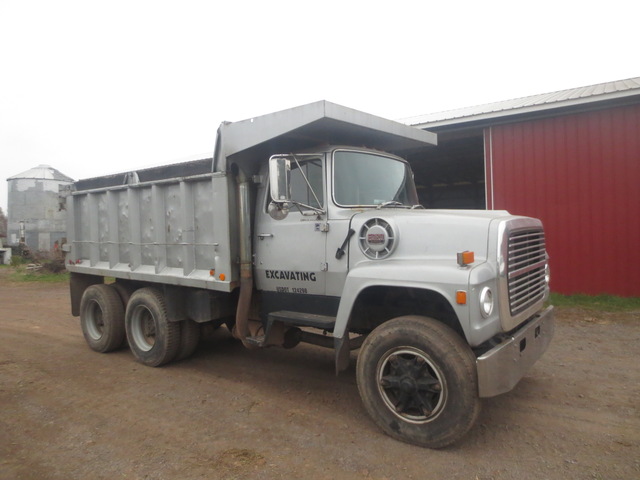 This 1979 F-9000 is a class 8 tandem axle dump.
 It's equipped with a Cummins Big cam 400 diesel engine 
 that has 312,800 miles. It's also equipped with 
 air and electric
 to the back, and the inclusion of a
 pintel hook increases your options. The truck has 11R/24.5 tires. 
Thanks to its condition and strong engine
(this truck has passed PENNDOT inspection),
 this F-9000 is roadworthy and would make a great site truck.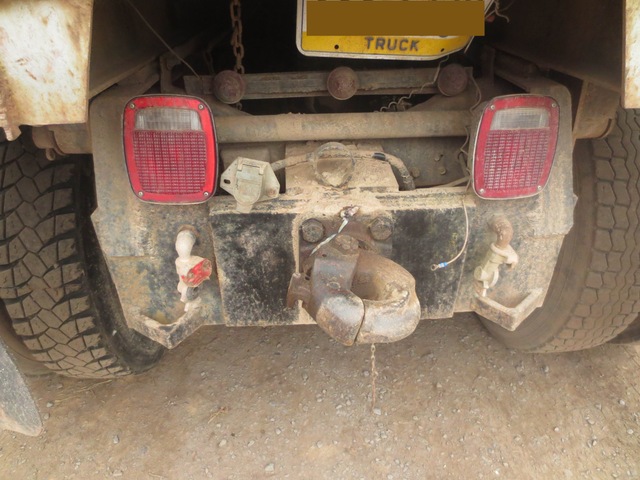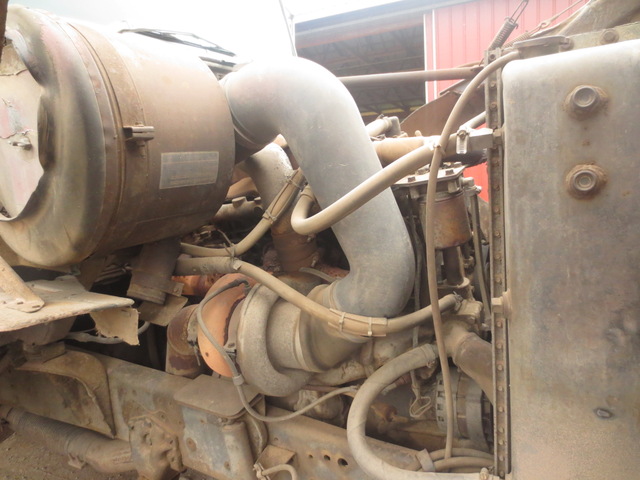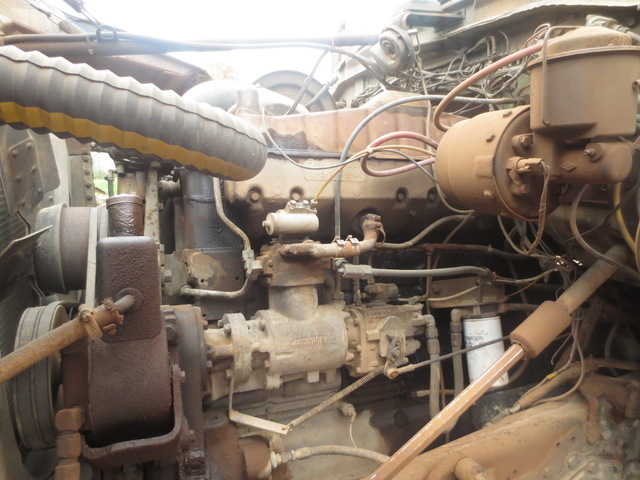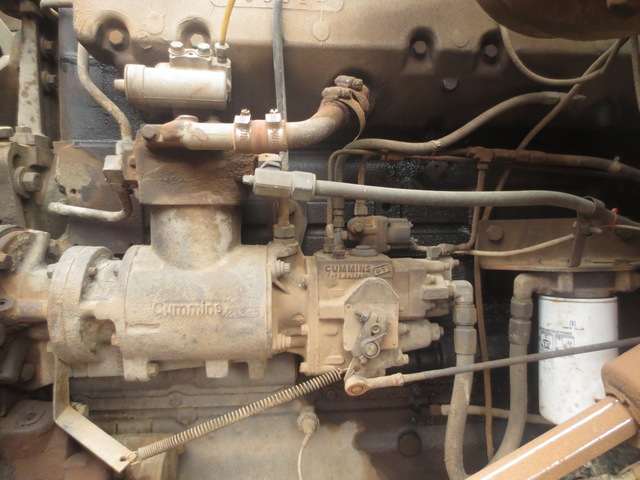 The Ford heavy duty line migrated to Freightliner in the 1990's,
 but this 1979 F-9000 wears the Ford name proudly,
 and proves that the motto "Built Ford Tough" 
 is more than empty words on paper.
 Its strength, durability, and reliability
 (added to its careful maintenance)
 make this truck a solid investment that 
should more than earn its keep.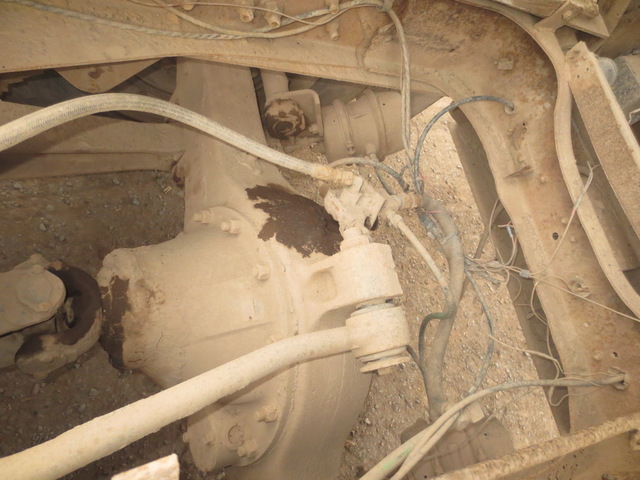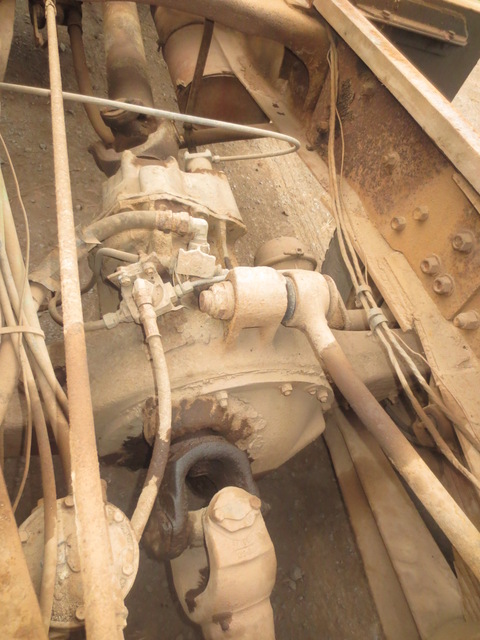 BUY IT NOW !!
 This truck is Located in Doylestown, PA 18901
 Please understand I don't own this Ford F-9000 personally
 I am a full time broker selling for a customer
 My goal is to bring the buyer and seller together
 I do my very best to tell you what I know 
 I encourage and very much support a pre-buy inspection
 Contact me if You Need Help Marketing Your 
 Equipment, Boat, Plane, Car or Truck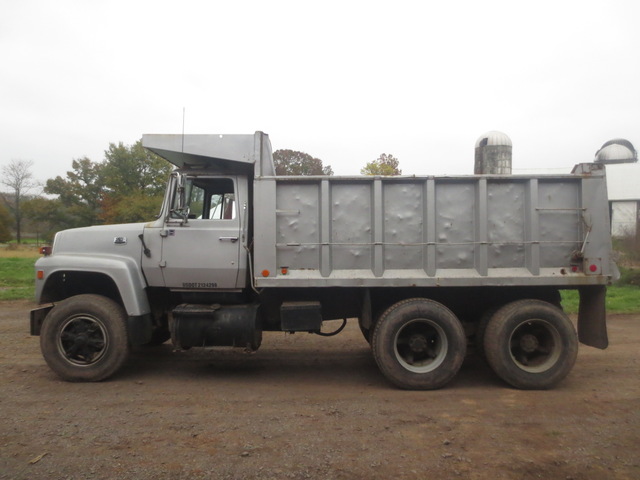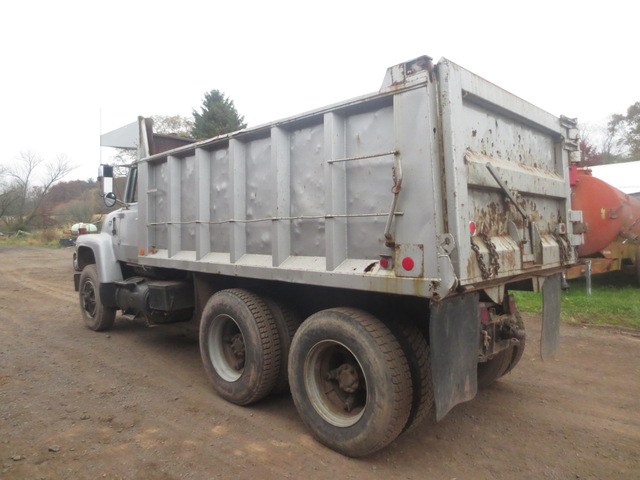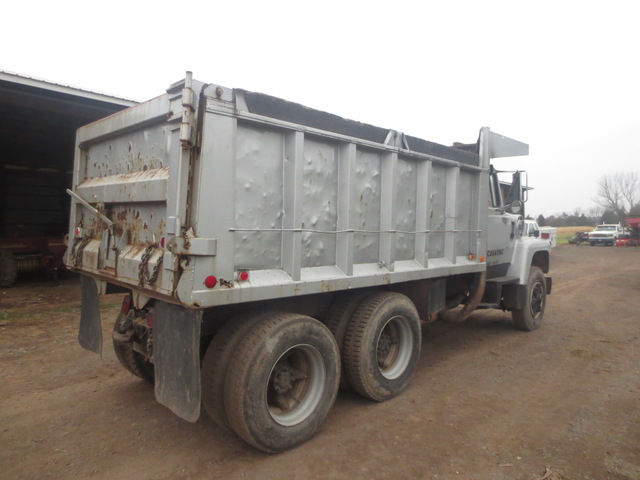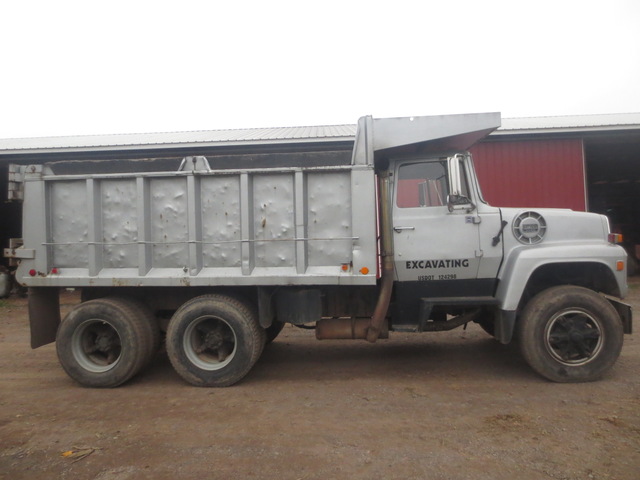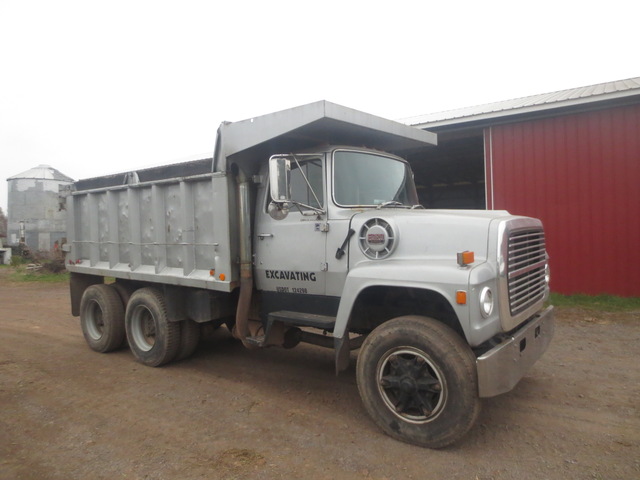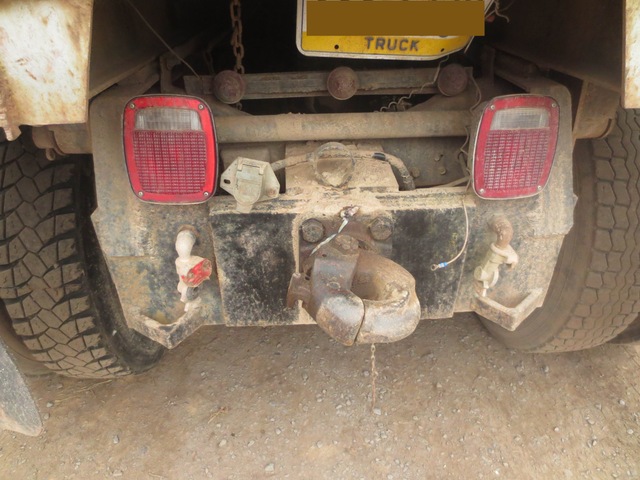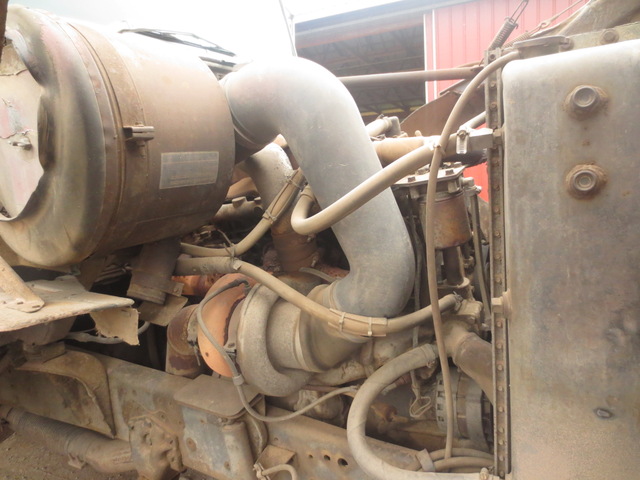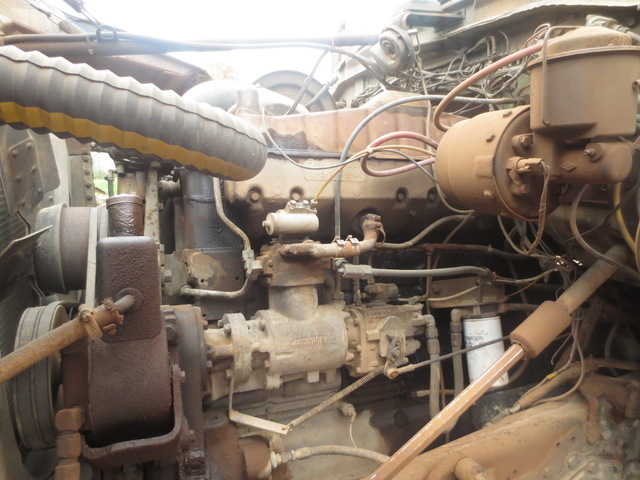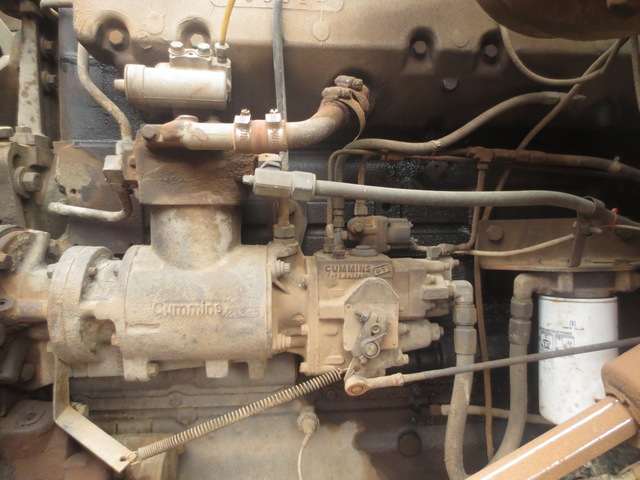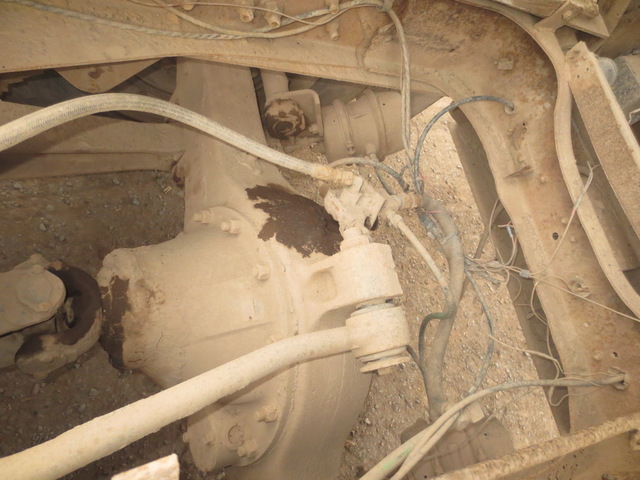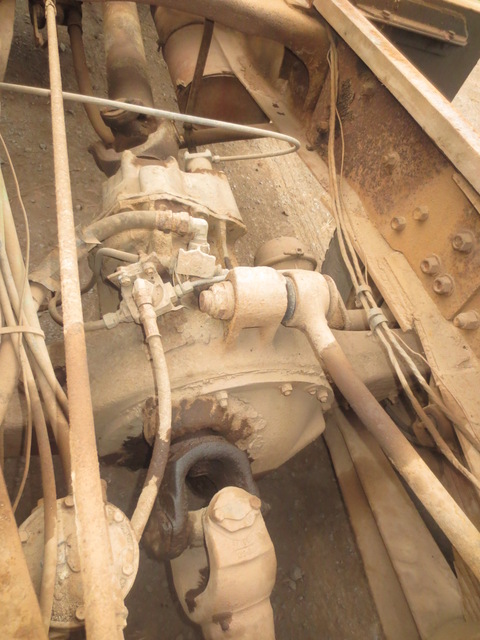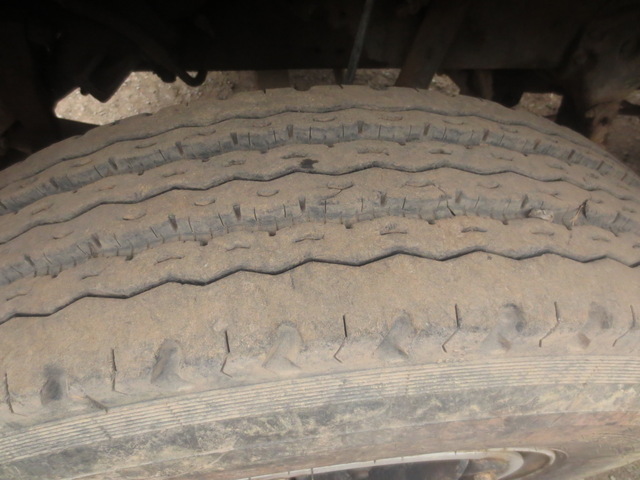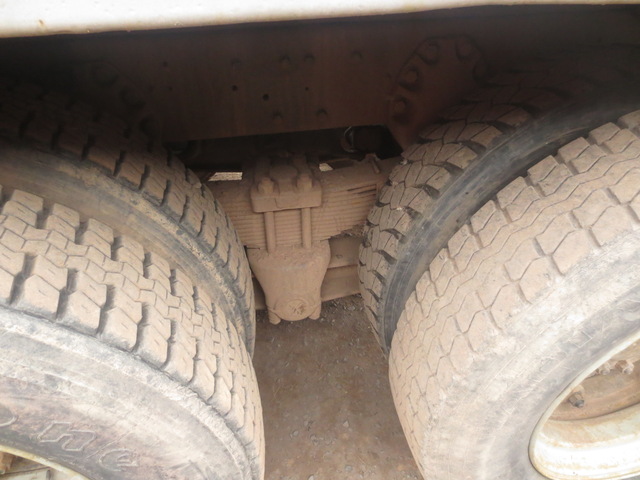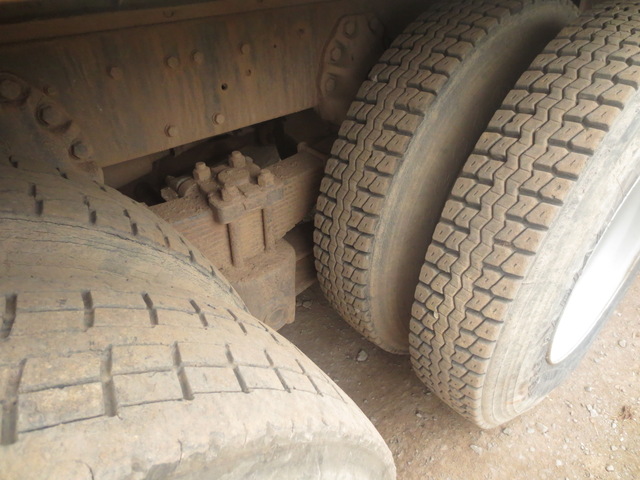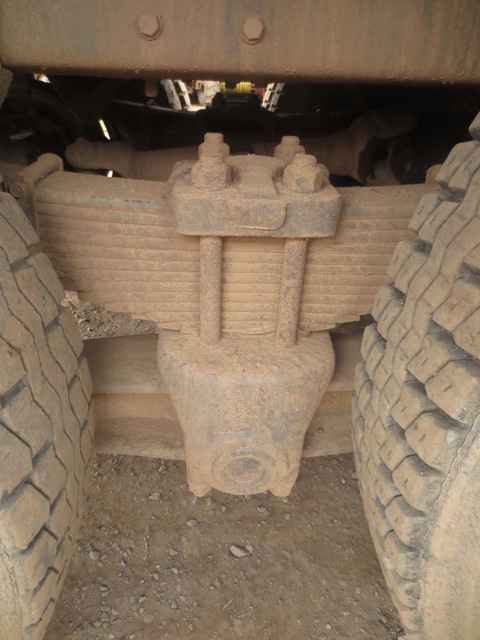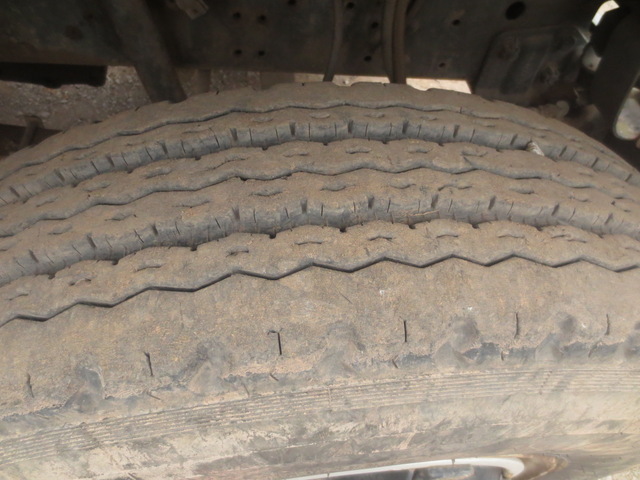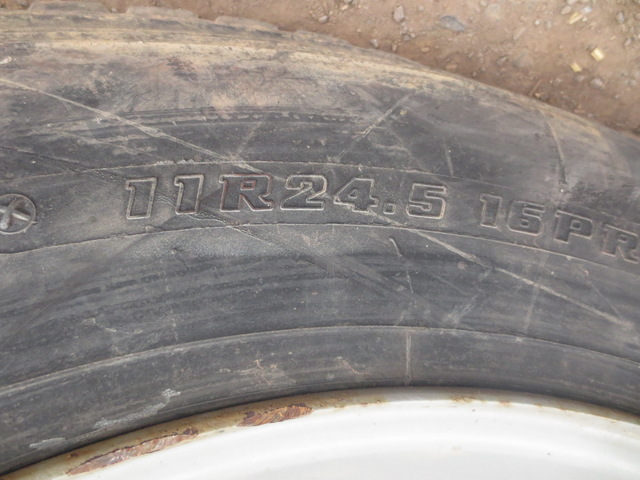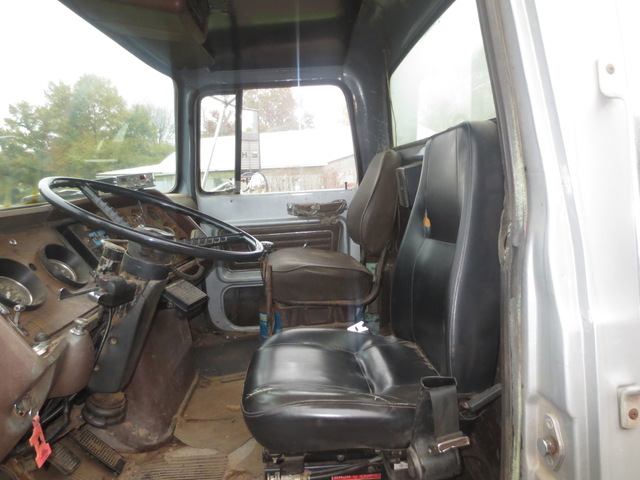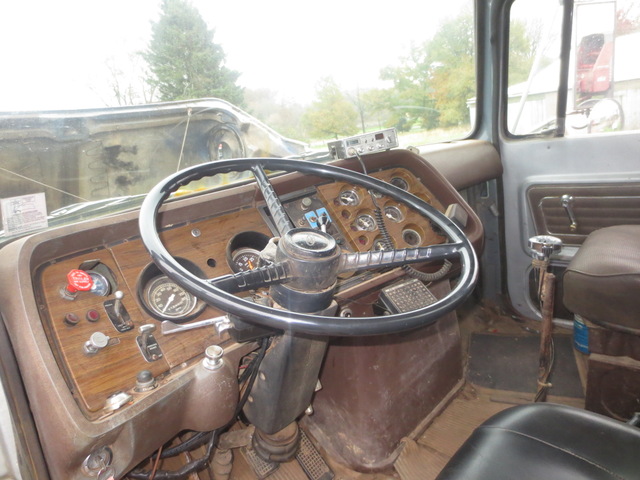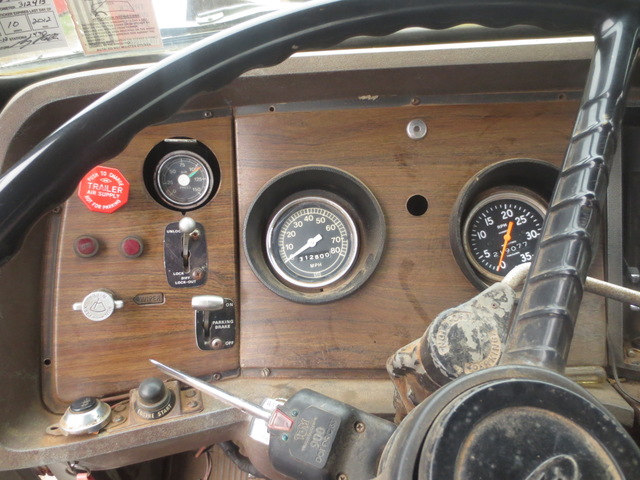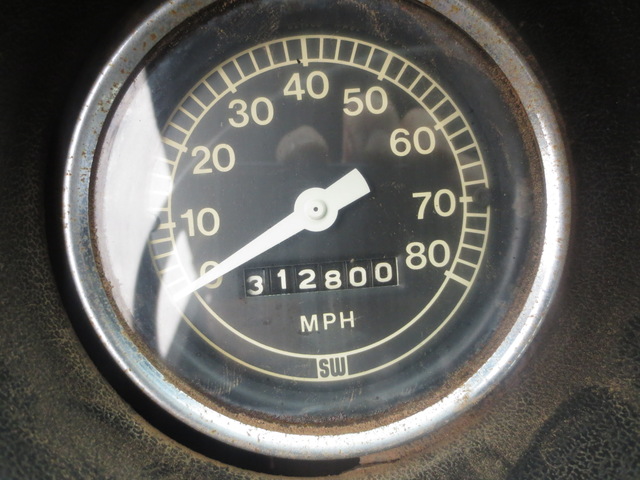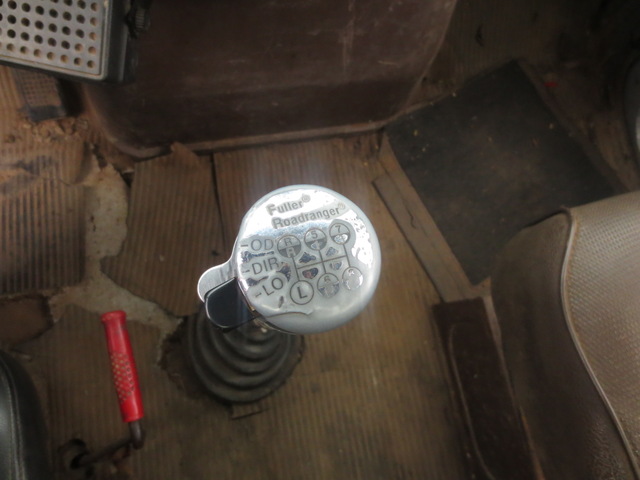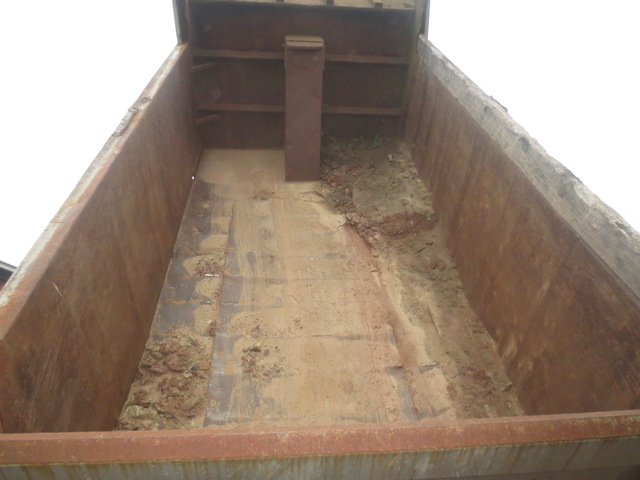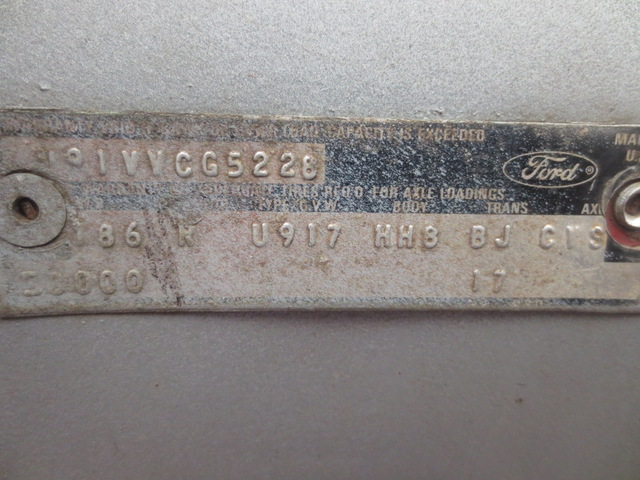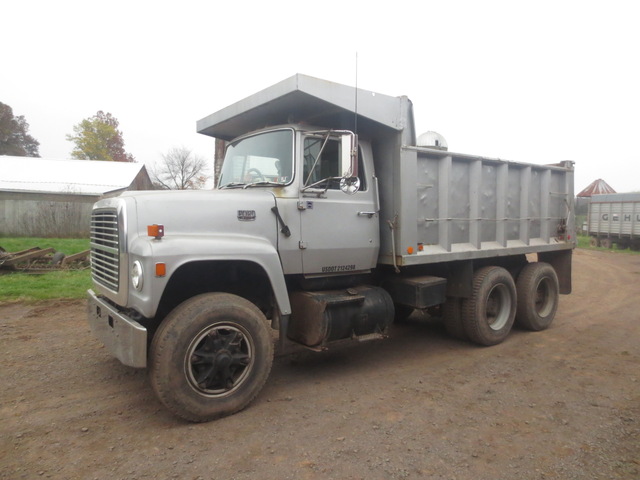 Your Questions and Comments Welcome 24/7
 Contact Jay Trevorrow 
Voicemail or Text: 973-886-3020
 Email: [email protected]
 Please Leave a Detailed Email or Voicemail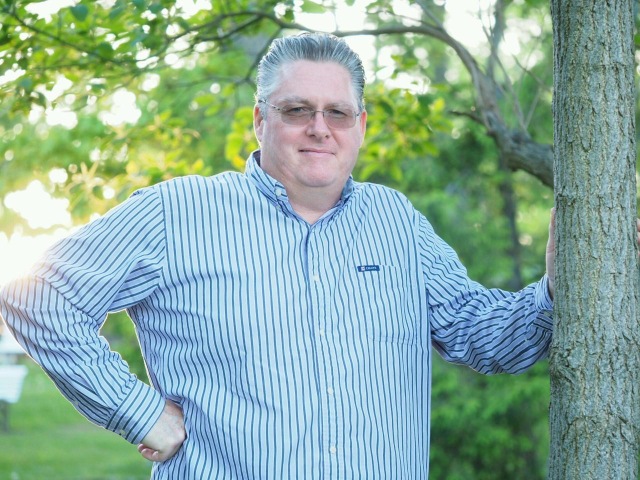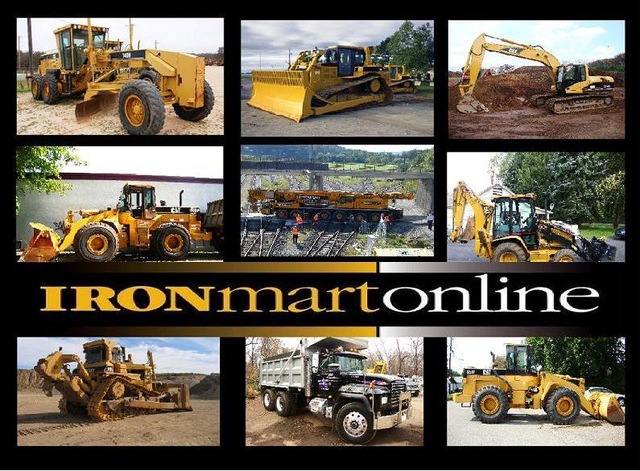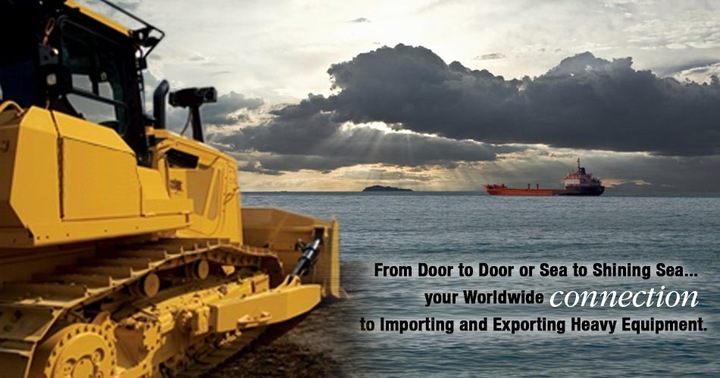 UPC:

Year:

1979

Make/Model:

Ford F-9000

VIN:

1VVGG5238

Engine:

Cummins Big Cam 400

Transmission:

8-Speed

Miles:

312,800

Tires:

11 R24.5

Features:

Pintel Hook, Air/Electric To Back

IMPORTANT:

Truck has passed PENNDOT inspection

Location:

Doylestown PA 18901

Buy it Now:

Call (973) 886 3020

Specs Photos:

See Below Scroll Down