Description
tandem axle tipper for sale | 1987 Autocar for sale | ironmartonline.com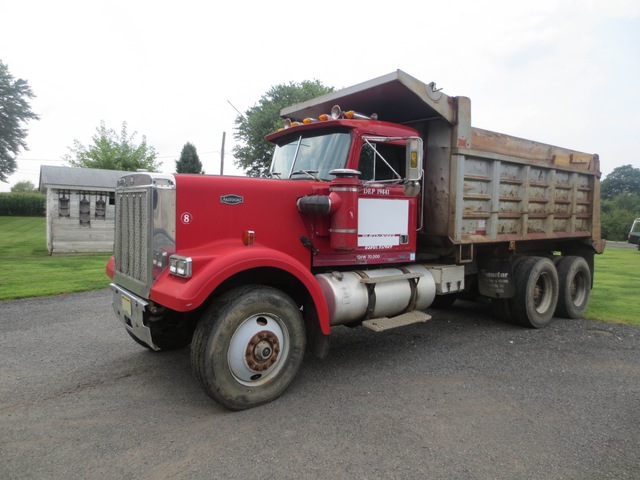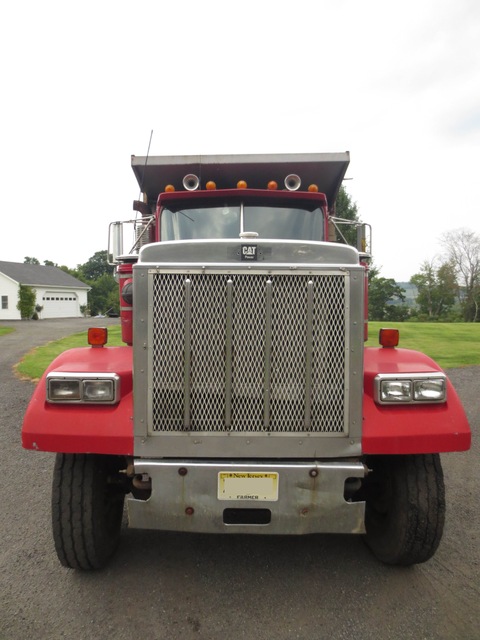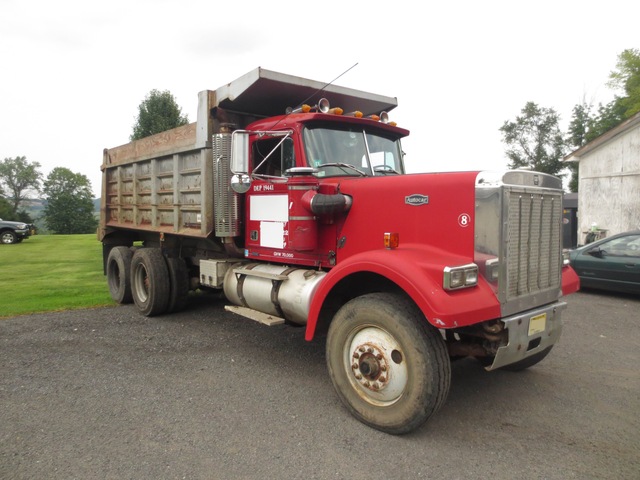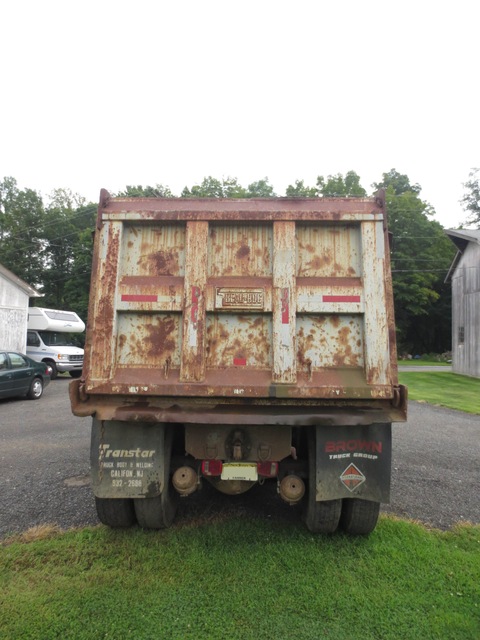 Dump Trucks For Sale
Autocar is a true American truck company founded by the ingenious mechanical engineer Louis Semple Clarke. Among Clarke's many innovations were the spark plug for gasoline engines and the patented porcelain-insulated spark plug process which was sold to Champion, and remains the industry standard today And if you've ever wondered why we drive on the left side of the car, Clarke's insistence on placing the driver on the left hand side of the vehicle led to that standardization throughout most of the automotive industry worldwide. So, thanks to Mr. Clarke, we drive on the right side of the road.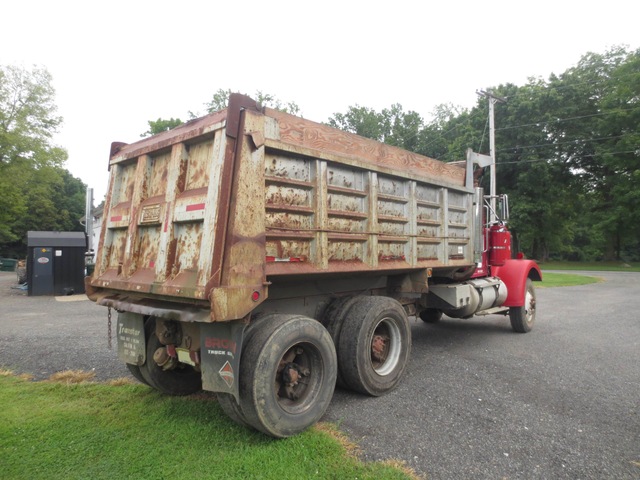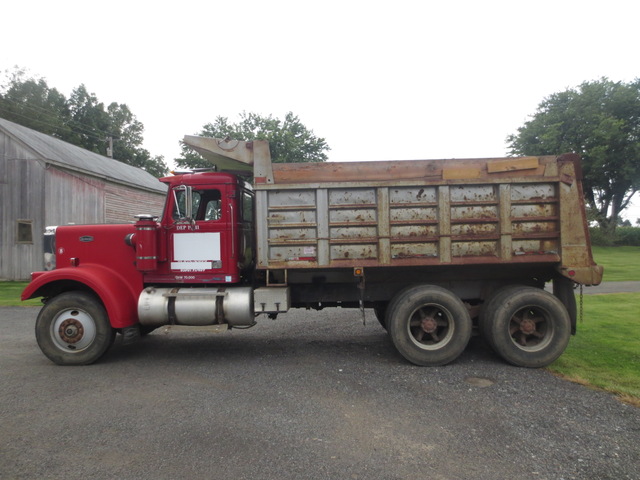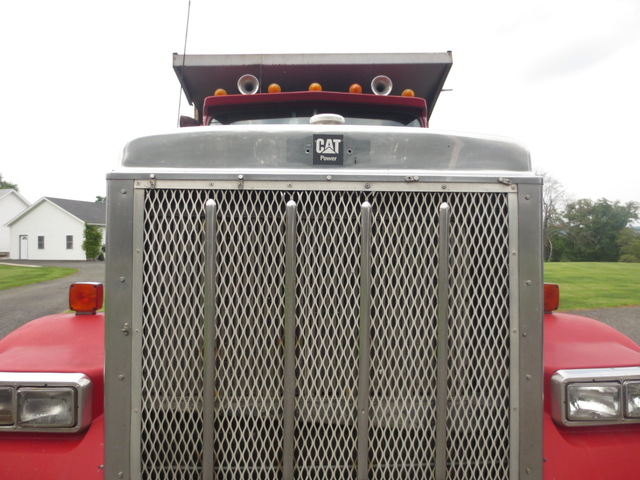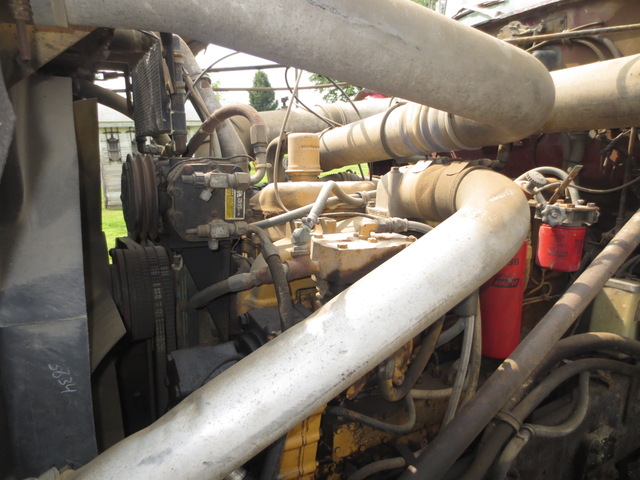 The Autocar Company history began in 1899 in Ardmore, Pennsylvania as a manufacturer of Brass Era automobiles, and starting in 1907, trucks. Although the last cars were produced in 1912, the Autocar name remained, and the company continued as a truck maker. In 1953 they were taken over by the White Motor Company, which was taken over in turn by Volvo Trucks in 1980 with Autocar continuing as a key division. In 2001, it was sold to Grand Vehicle Works Holdings, which still continues to use the brand name for their line of trucks. The Autocar Company is now a Hagerstown, Indiana based manufacturer specializing in refuse trucks.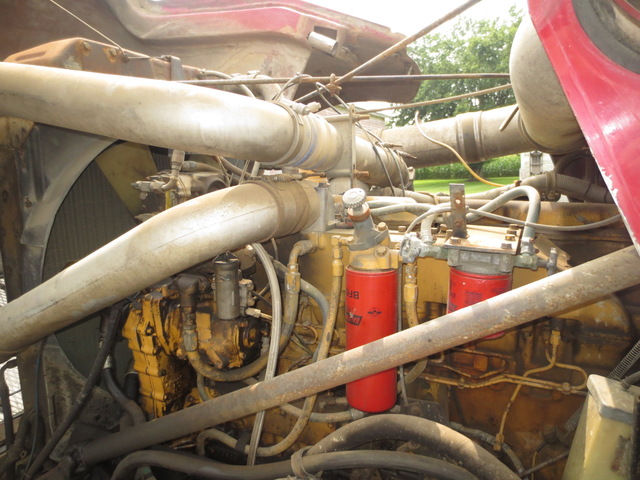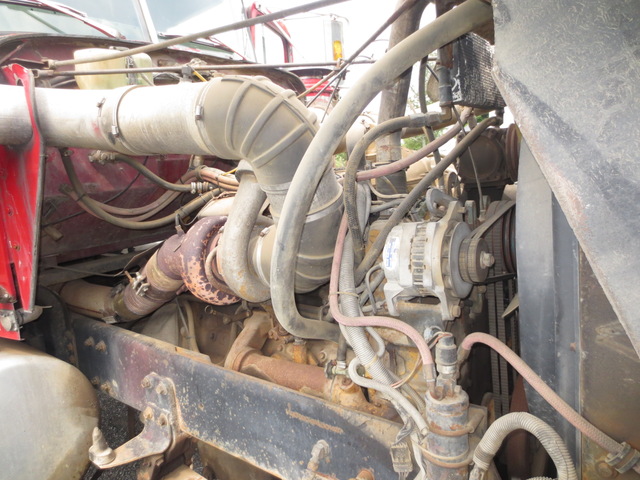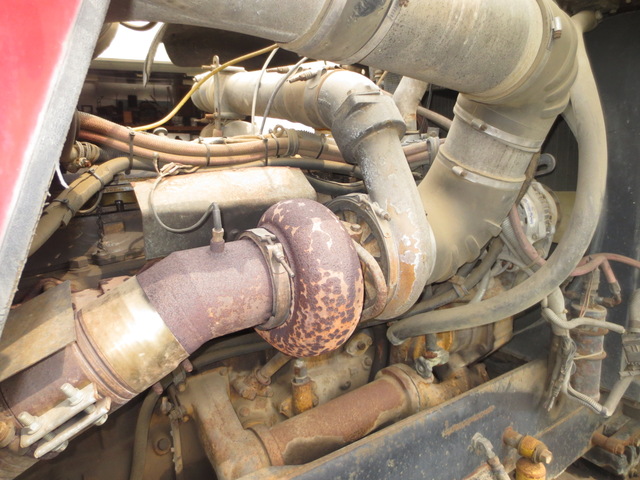 This is a 1987 Autocar AT Tandem Axle dump truck powered by a Cat 425 3406B motor and equipped with a 9LL Eaton Fuller transmission, air brake and Jake brake, and a Beau-Proc 15' bed. The bed is 9'4" from the ground up (with boards) and the bed height is 46" (without boards). This Autocar could use a bath and a coat of paint, but everything that counts is structurally and mechanically sound. This truck's true miles are unknown, but between its condition and its 80mph top speed, you'll be adding plenty of your own soon enough. This is a truck with a history, but it's not ready to be put out to pasture. This is one machine that needs to be put through its paces under a full load to be fully appreciated. With TLC and proper maintenance, don't be surprised if she's got another 25 years in her.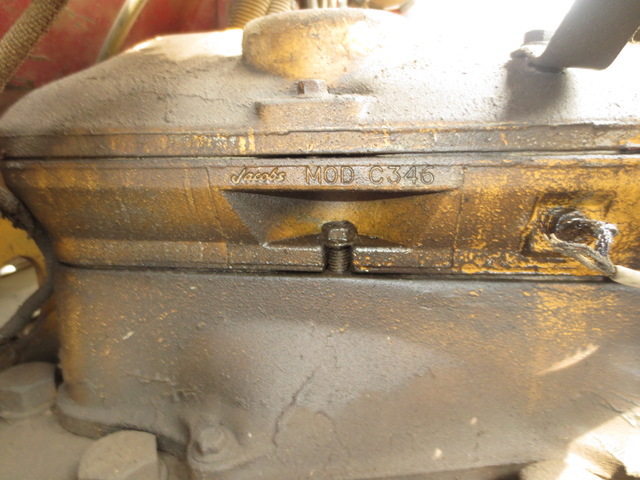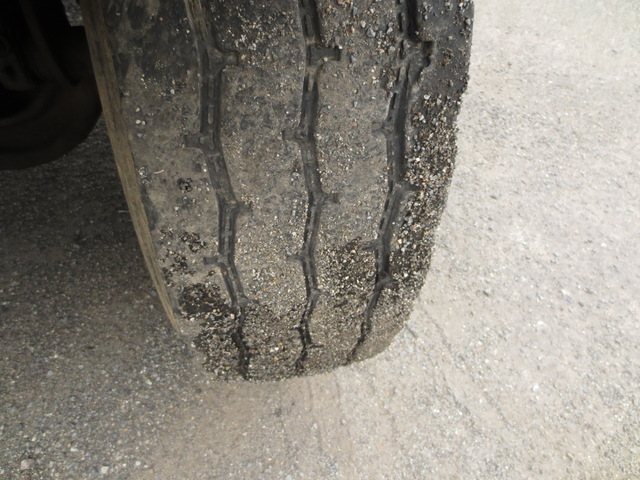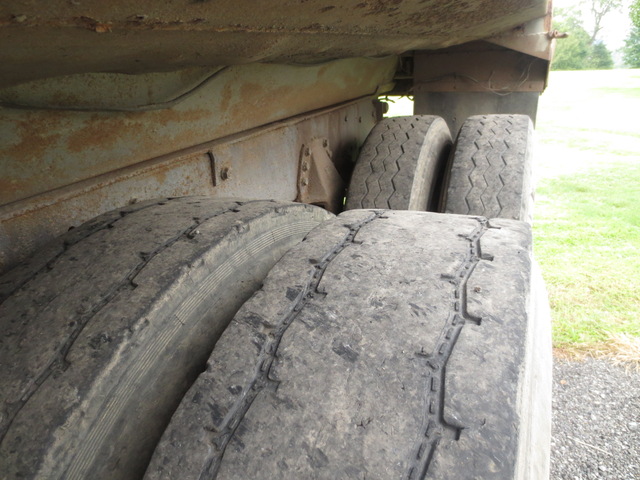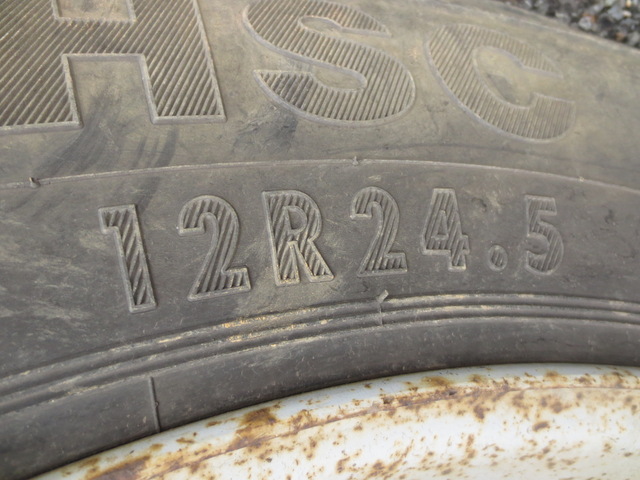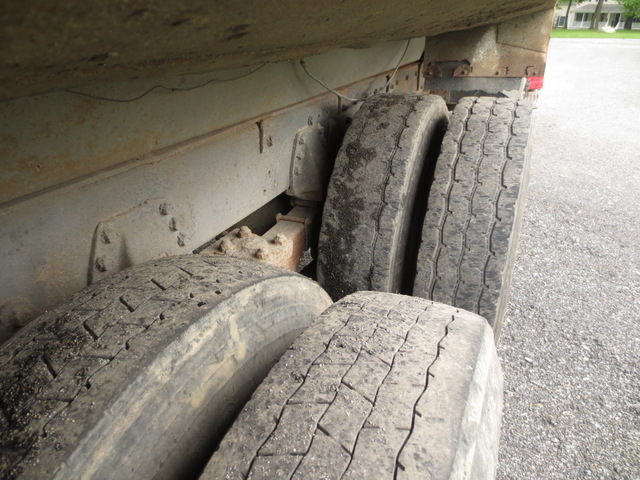 BUY IT NOW !! This Truck is Located in Harmony, NJ 08865 Please understand I don't own this Autocar dumptruck personally I am a full time broker selling for a customer My goal is to bring the buyer and seller together I do my very best to tell you what I know I encourage and very much support a pre-buy inspection Do You Need Help Marketing Your Equipment, Boat, Plane, Car or Truck?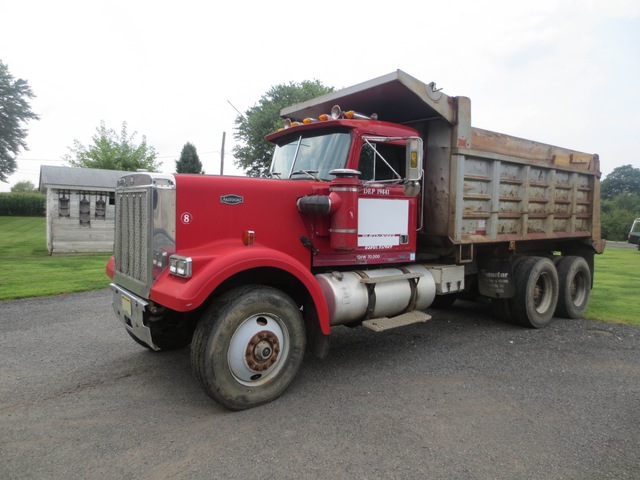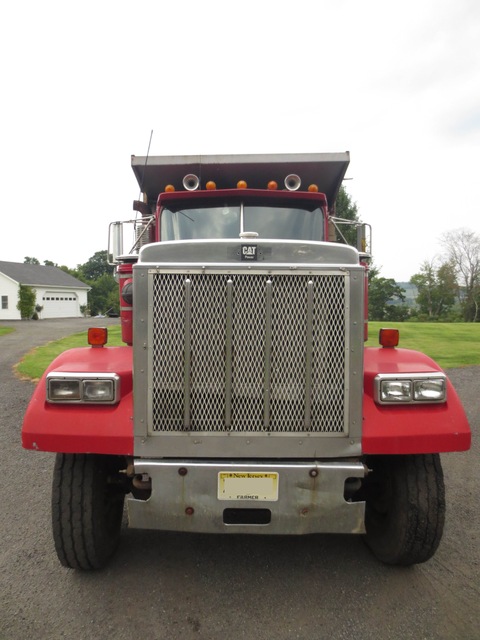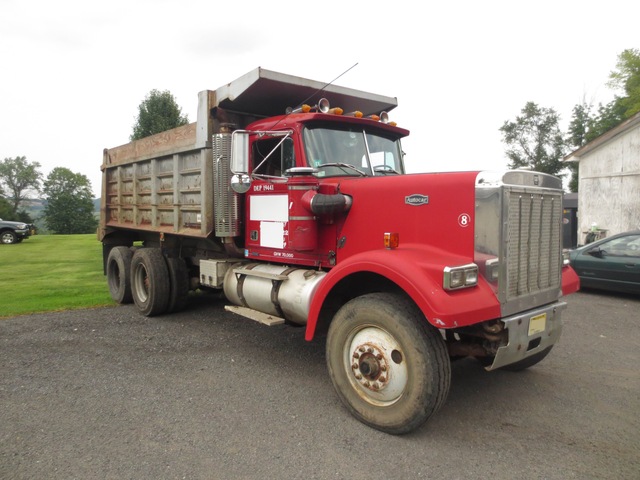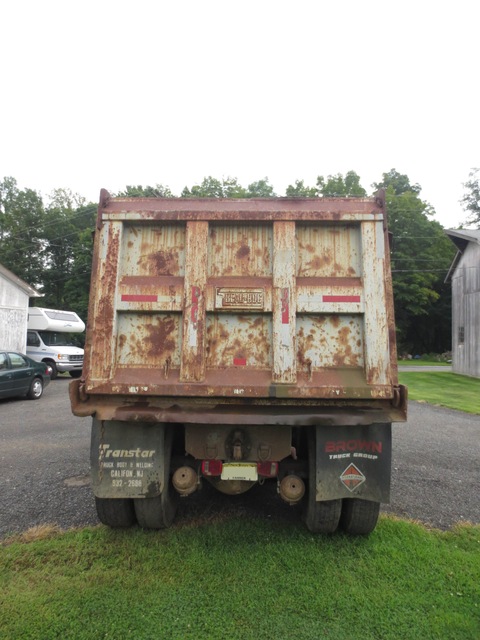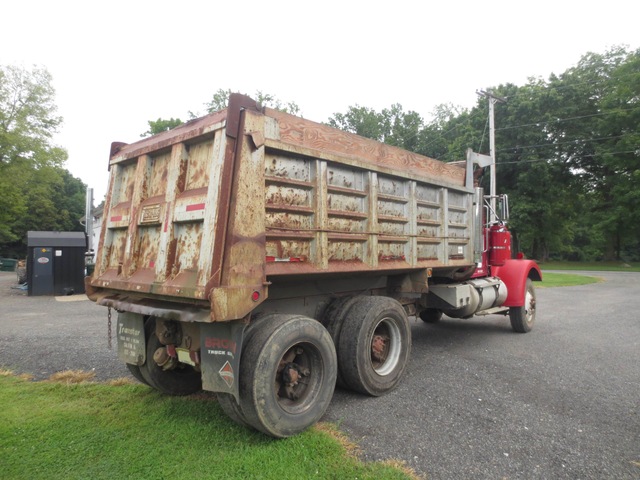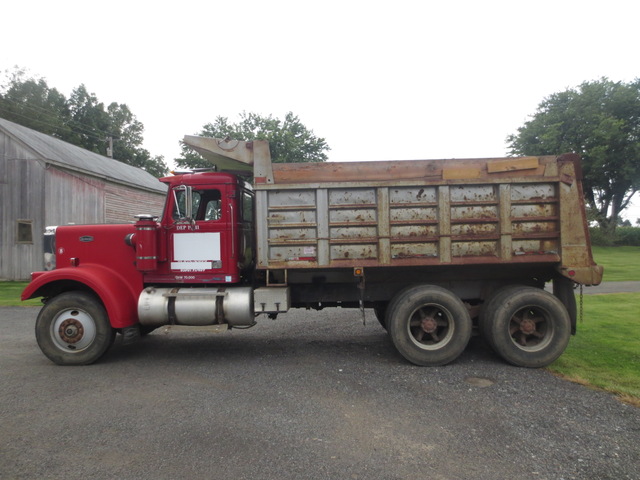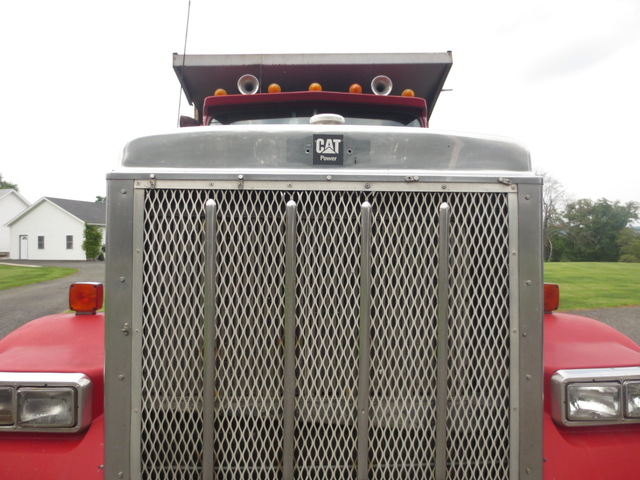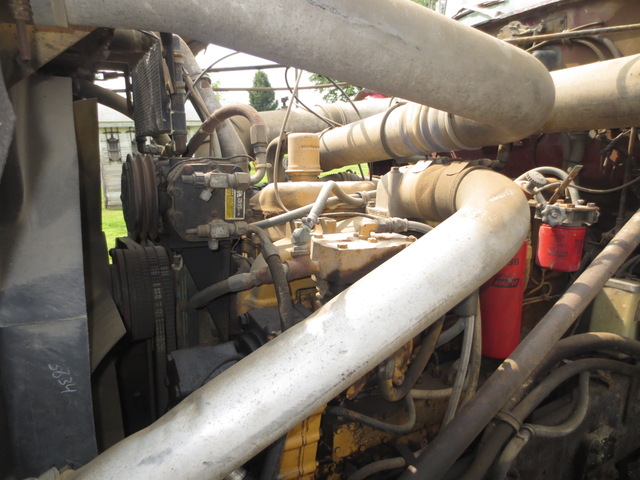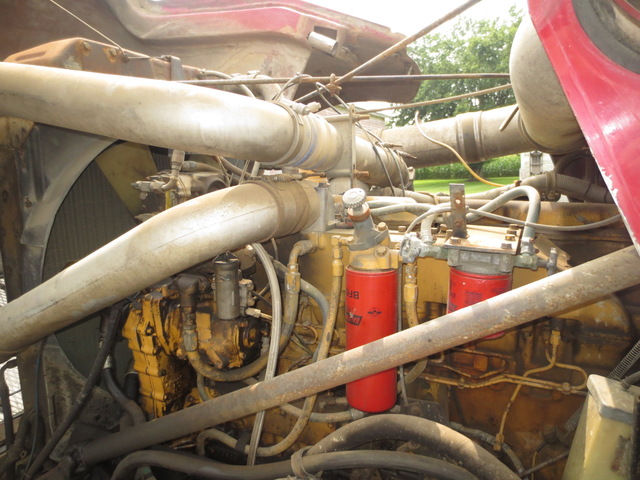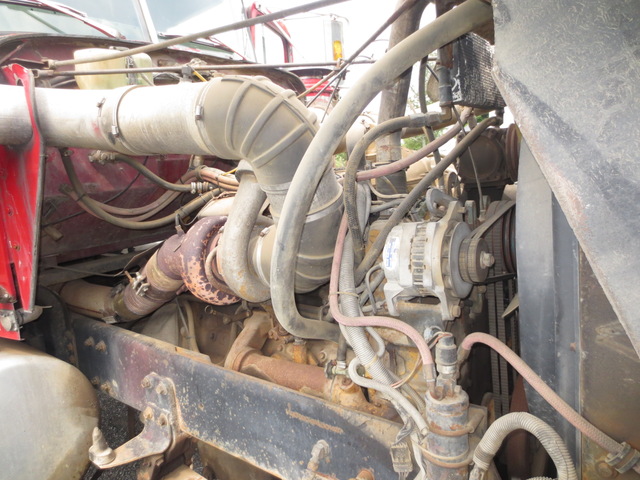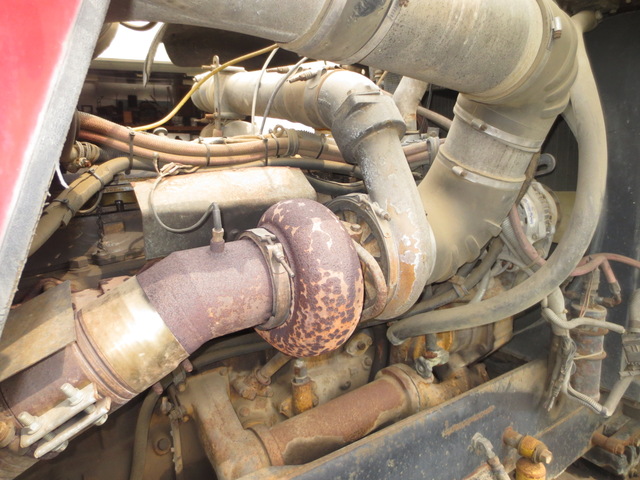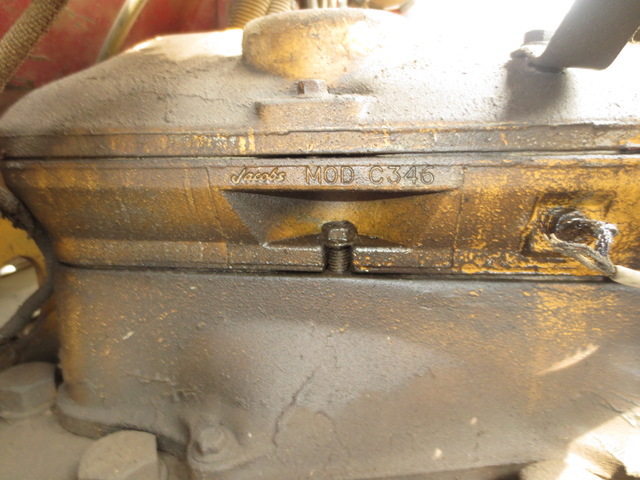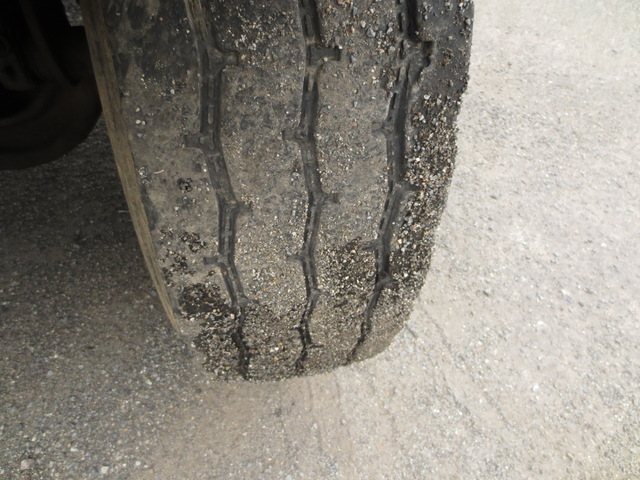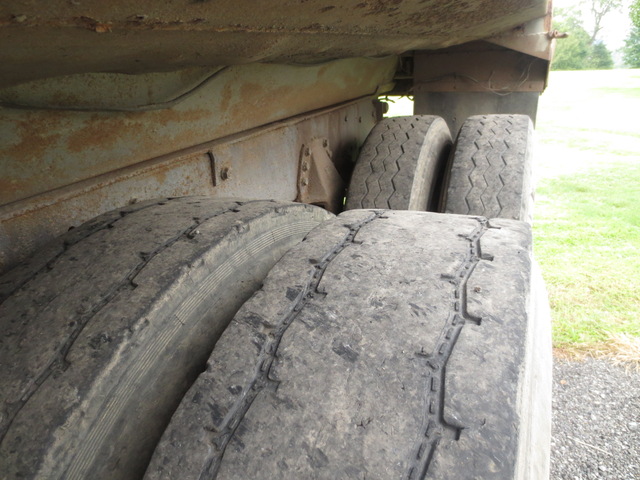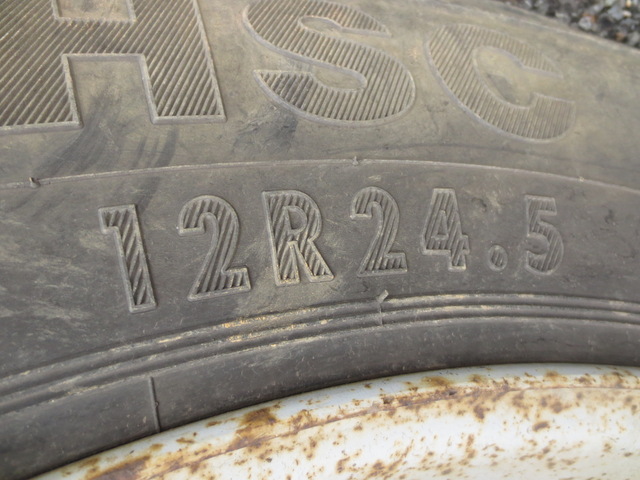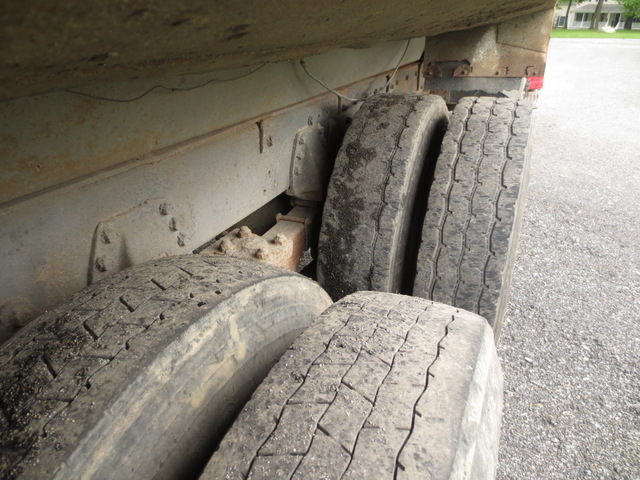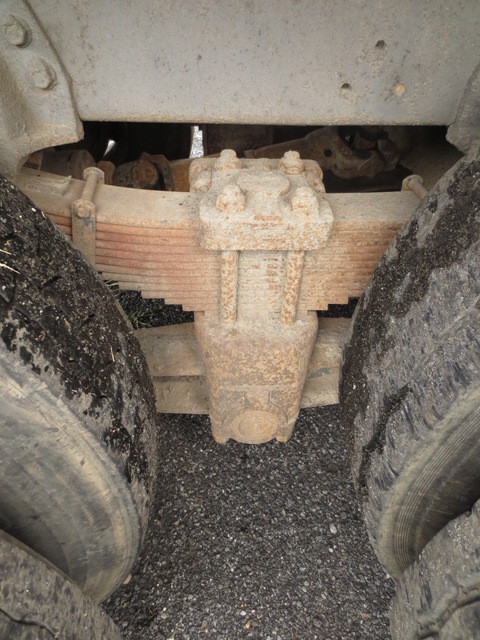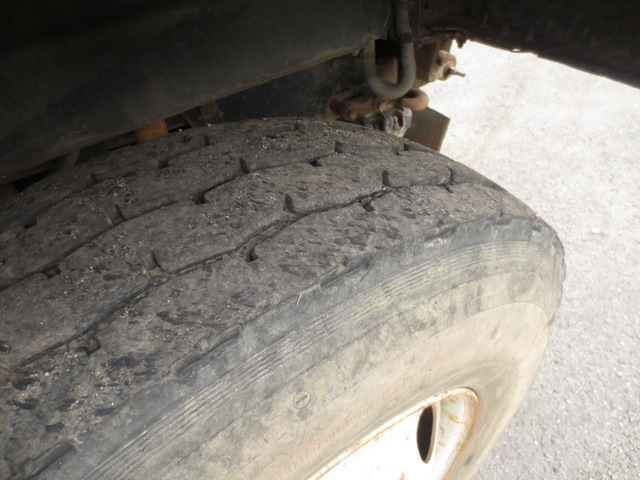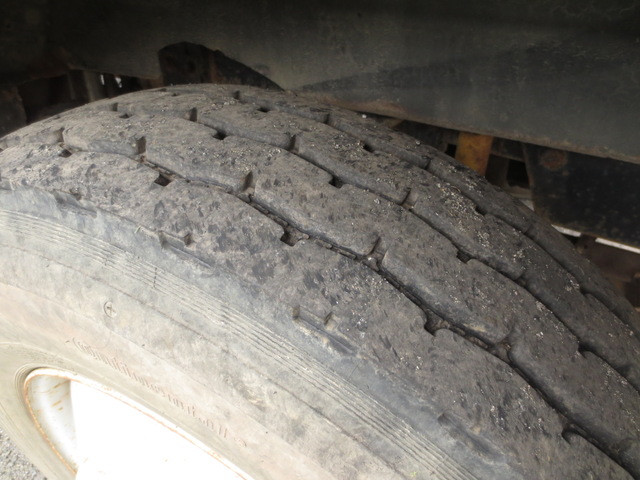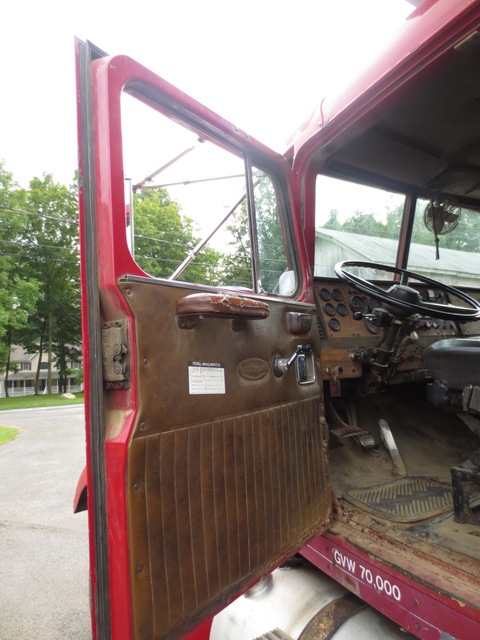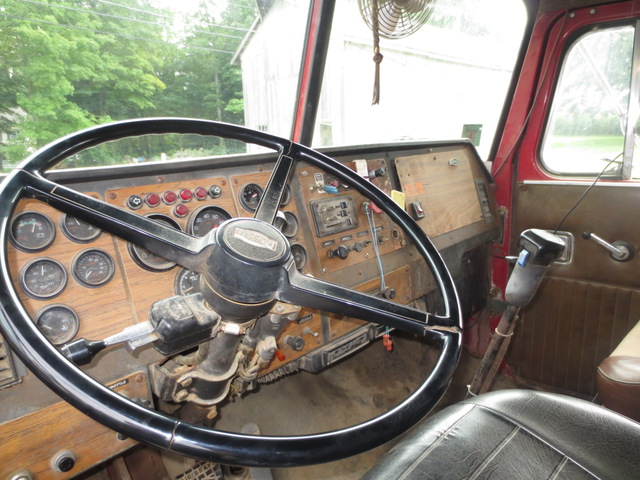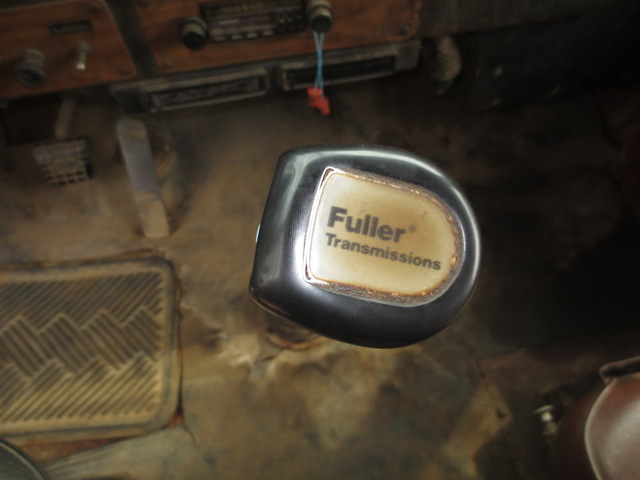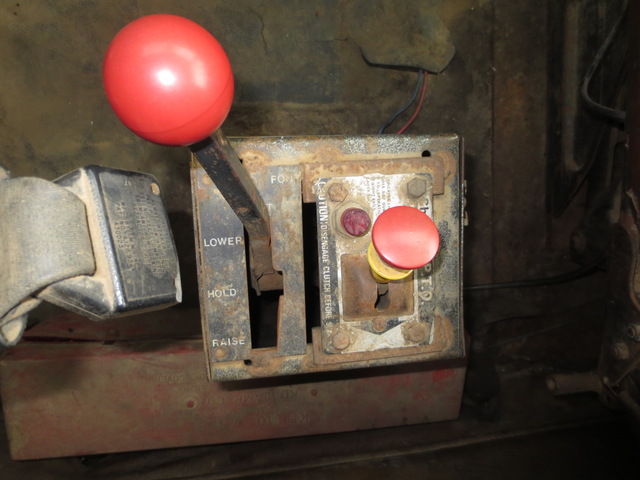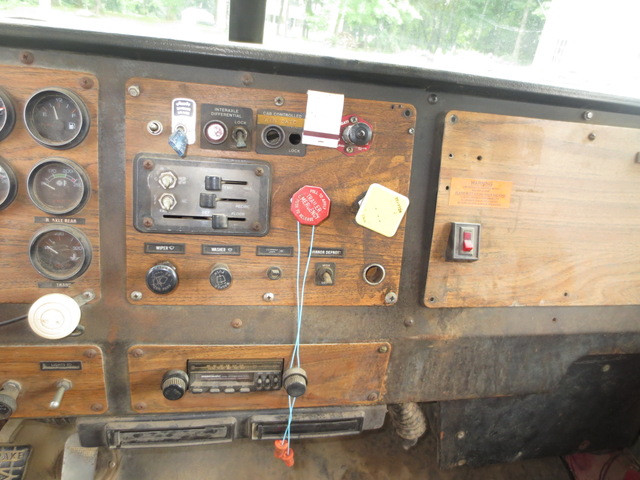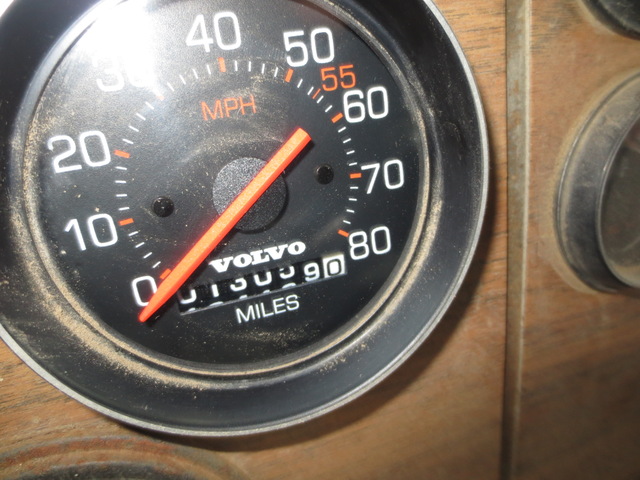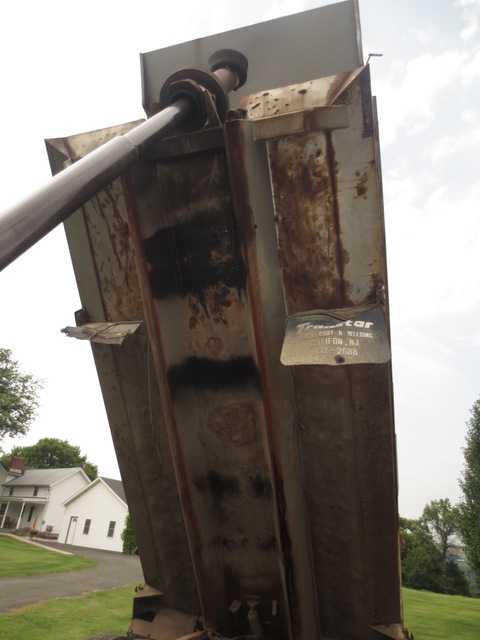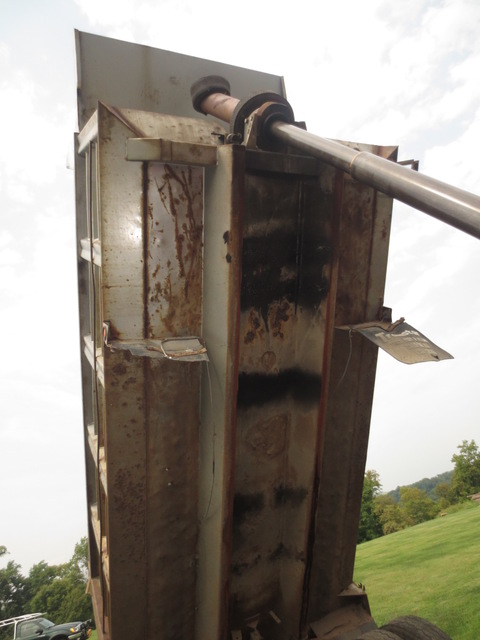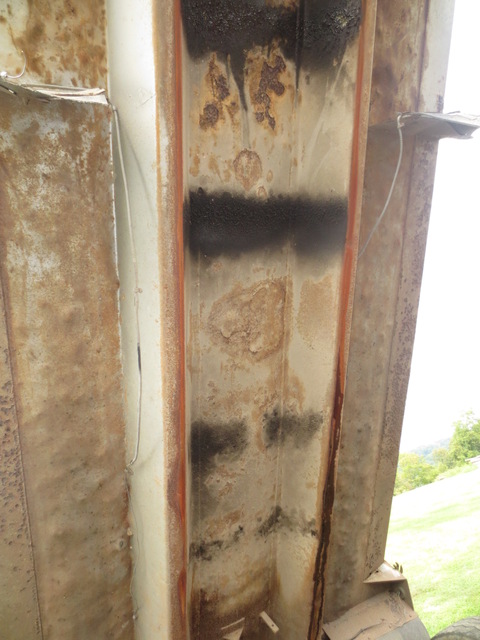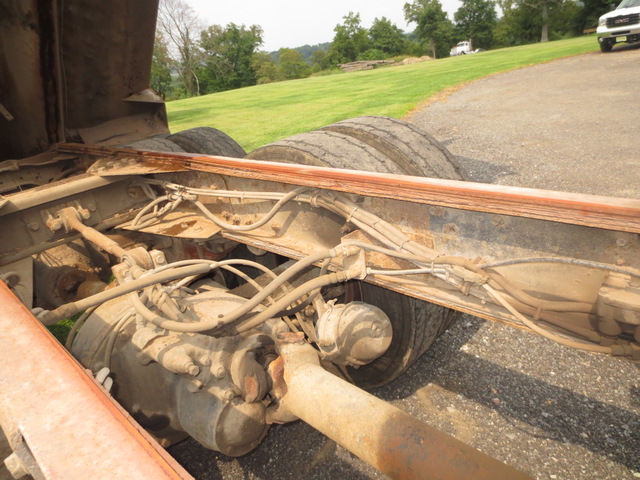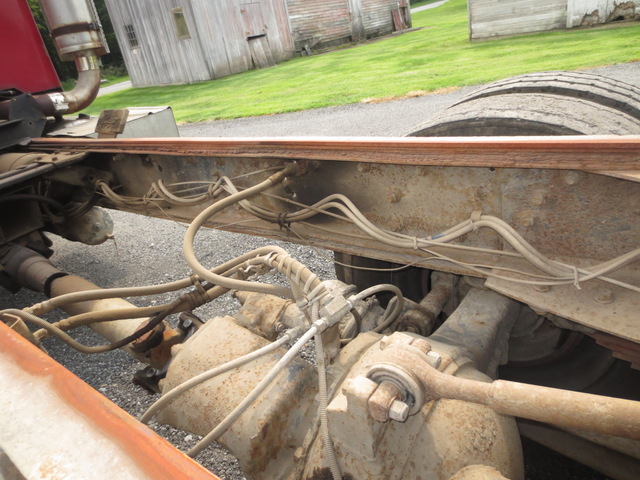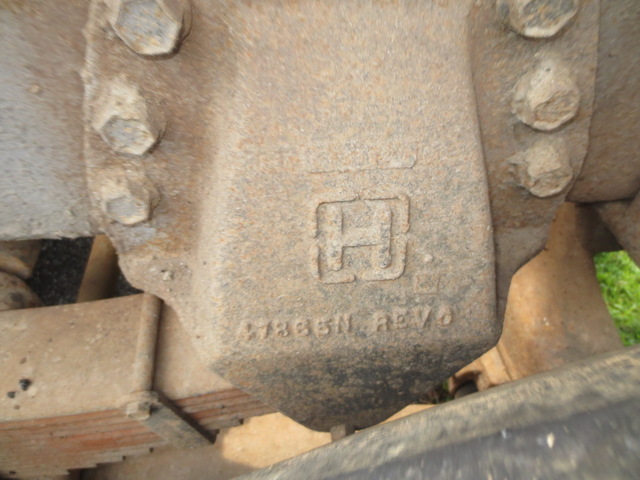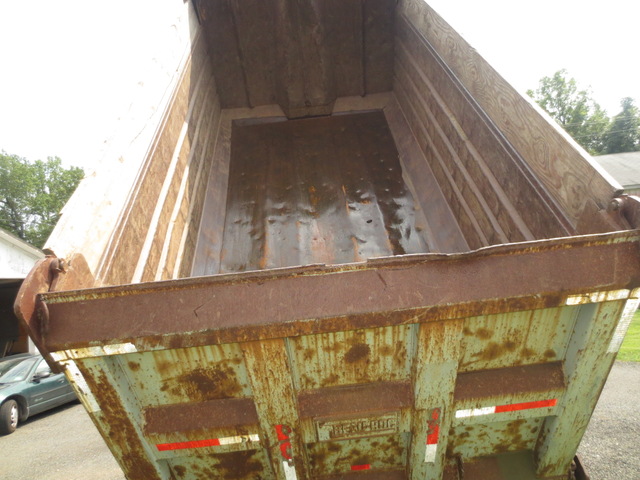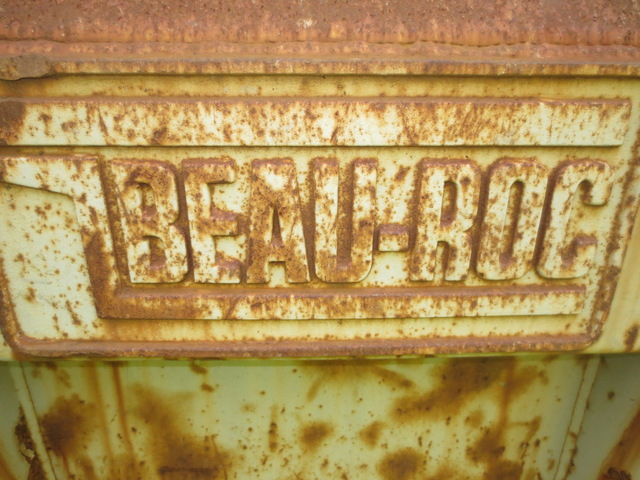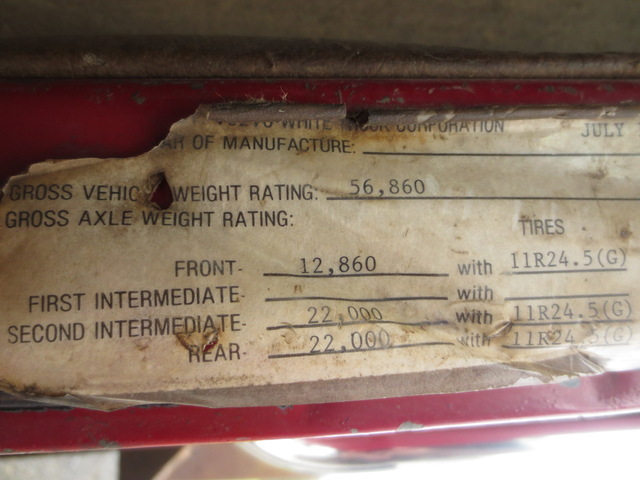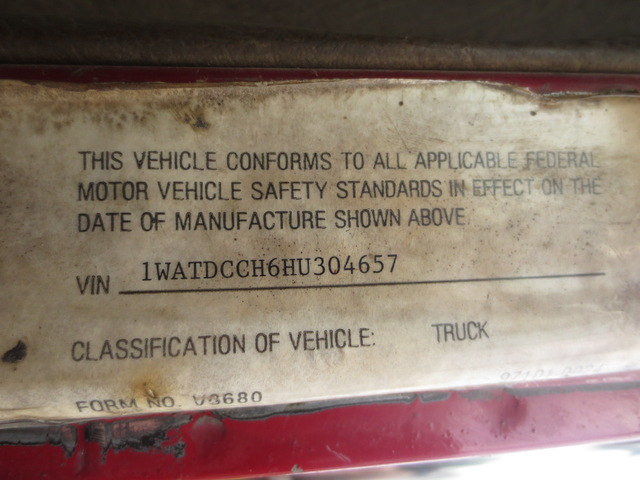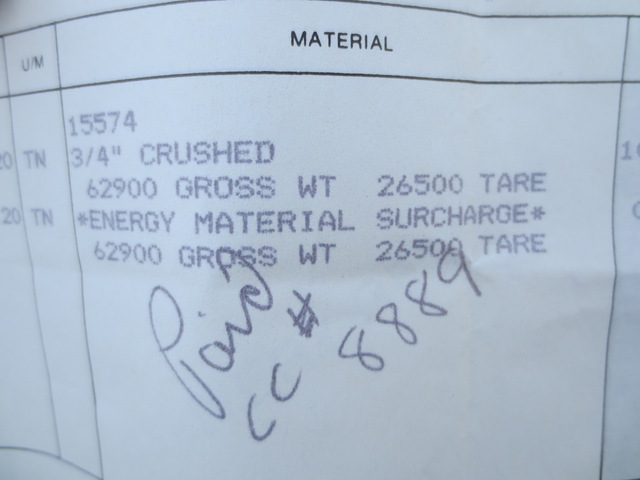 Call Me 973-886-3020 Jay Trevorrow [email protected] Best Time to Reach Me Monday ~ Saturday 8:00 am to 5:30 pm ~Dinner~ 9:00 pm to 12:00 pm Sunday 12 to 10 pm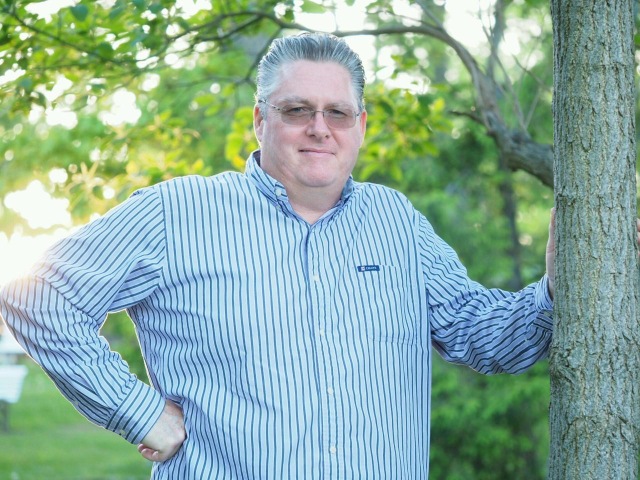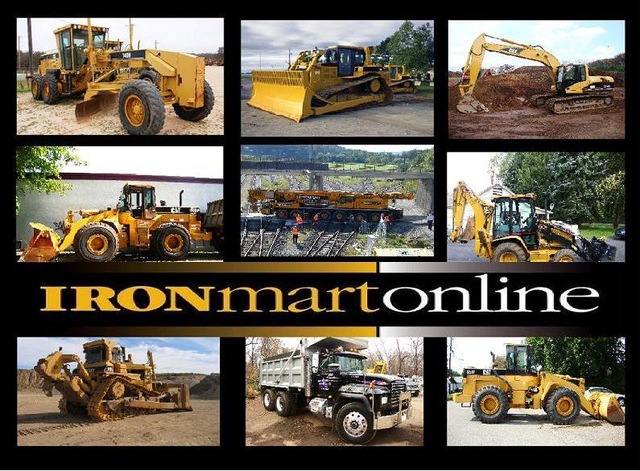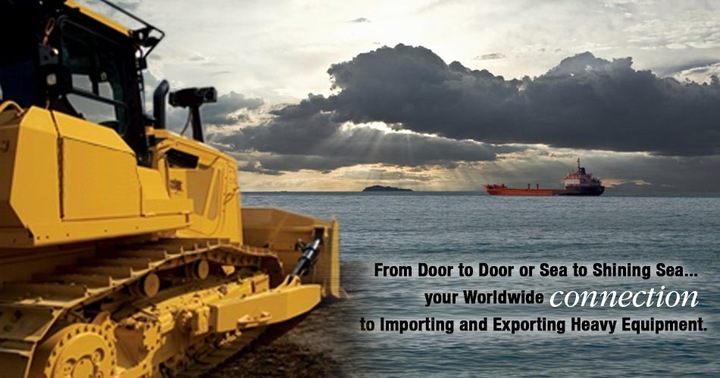 UPC:

UPDATE:

SOLD on 09/03/12

Make/Model:

Autocar AT

VIN:

1WATDCCH6HU304657

Engine:

425hp CAT 3406B

Miles:

Unknown

Transmission:

9LL Eaton Fuller

Engine Brake:

Jake Brake

Dump Bed:

Beau-Proc 15' Bed

Location:

Harmony NJ 08856

Scroll for Details:

Or Call Jay Trevorrow: 973-886-3020