used trucks | classic trucks | dump truck for sale | autocar for sale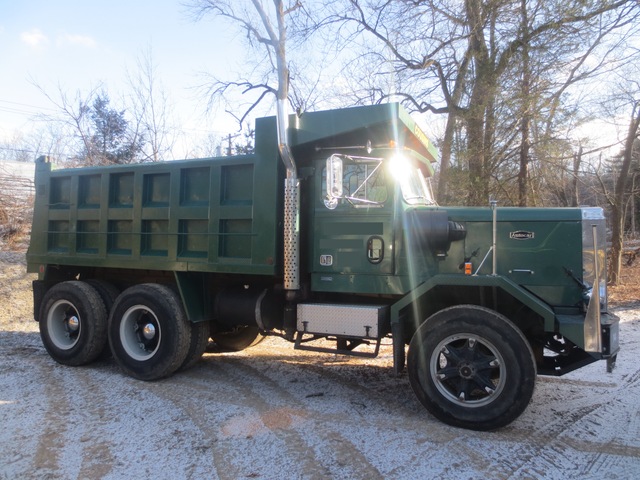 Used Dump Trucks
Autocar Truck Specs
This 1987 Autocar DK64 dump truck
has all the looks of a classic,
matched to heavy duty specs
that mean it's ready for work today.
It has a double frame,
and is powered by
a 425hp Cat 3406B
that was rebuilt 50,000 miles ago
by Foley Cat.
The truck only has 282,483 miles.
The transmission is an 8LL.
The current owner
has had the truck for nine years,
during which time
he's kept it mechanically sound.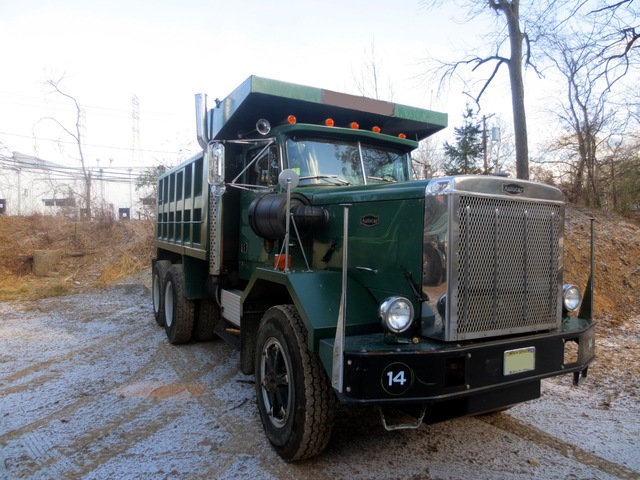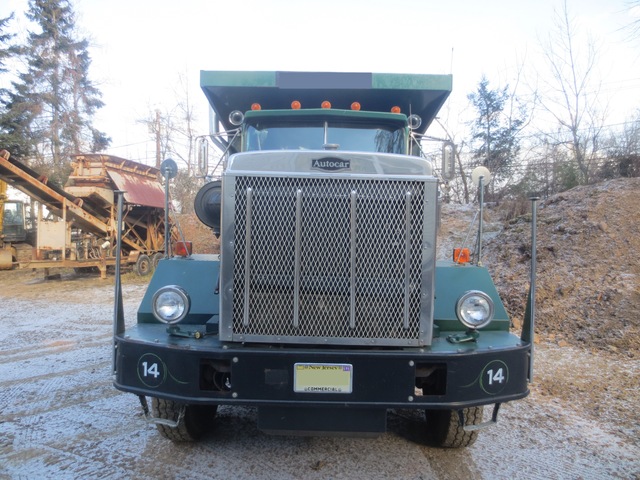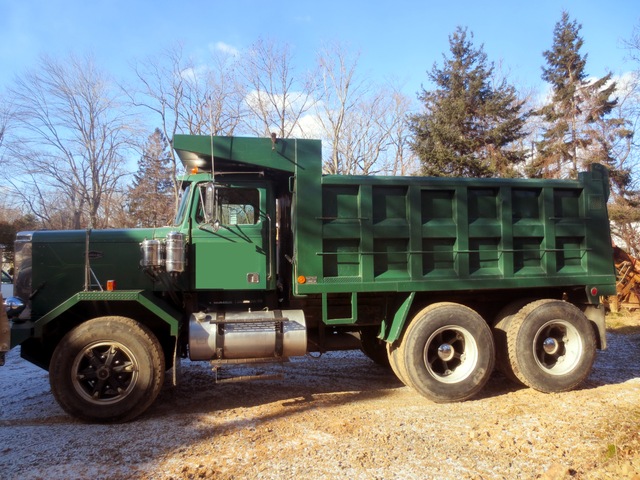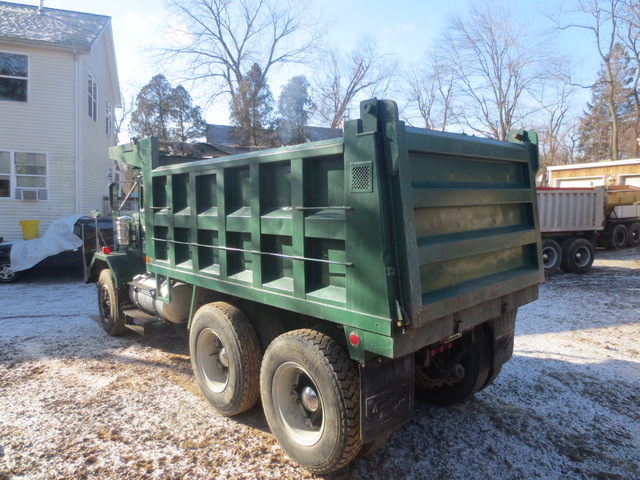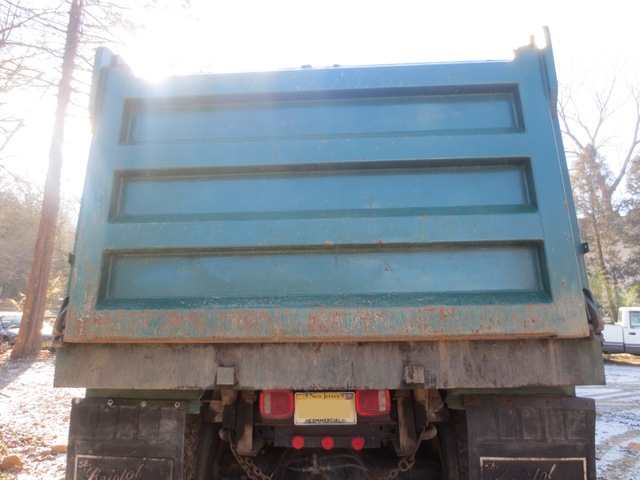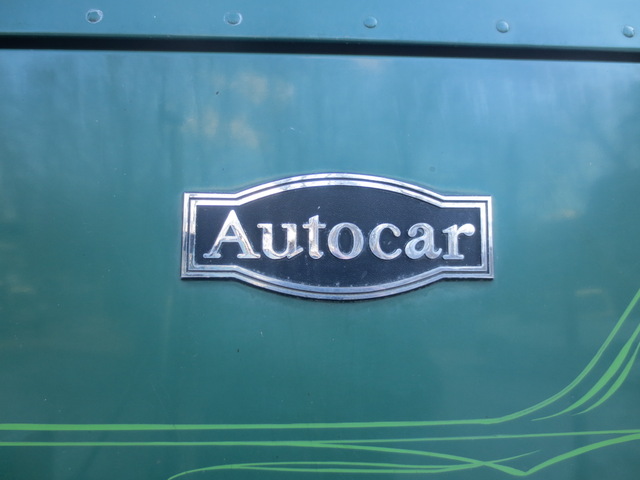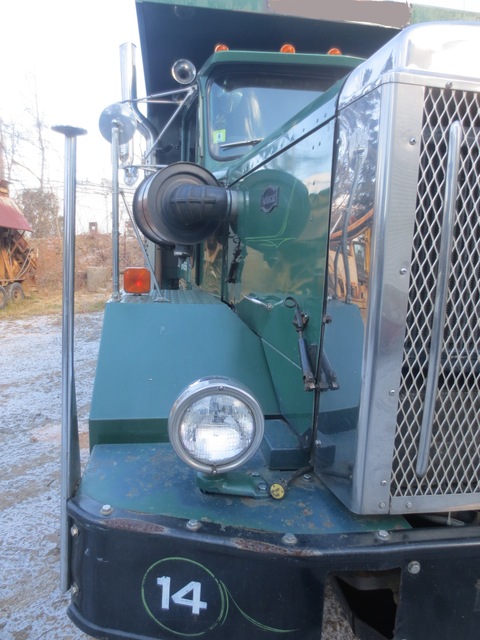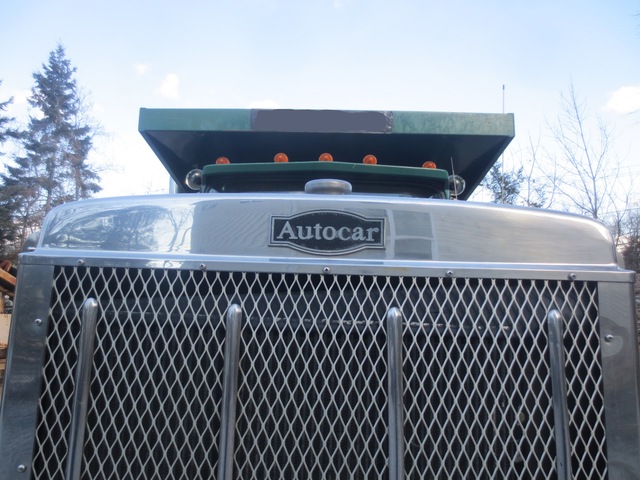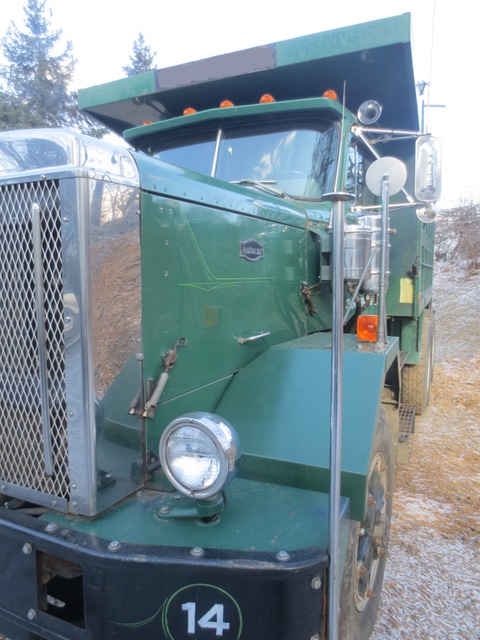 Heavy Duty Dump Body
The dump body is just as heavy-duty
as the truck that carries it.
It's a steel 14ft 15-16 yard
Summit body
with a single piston lift.
It's a very solid dump body.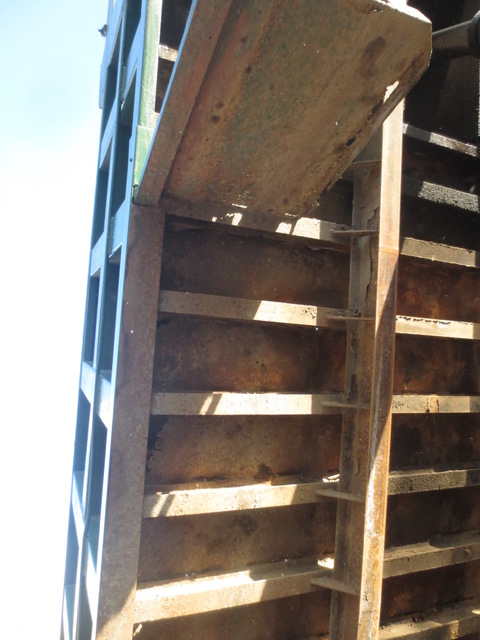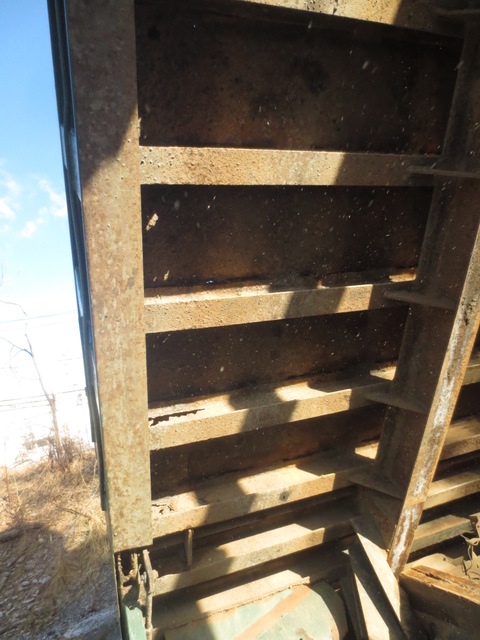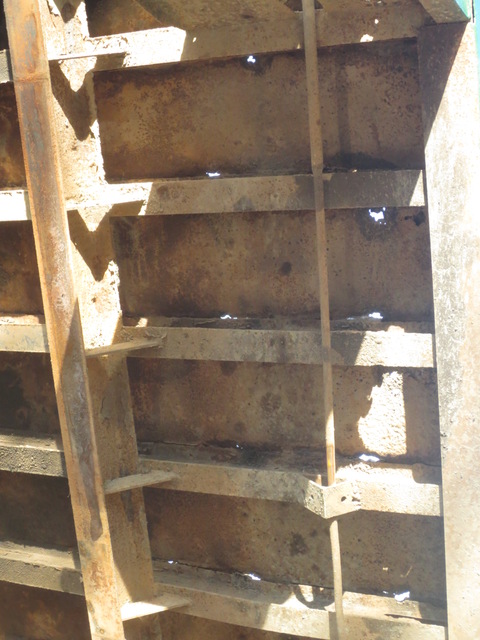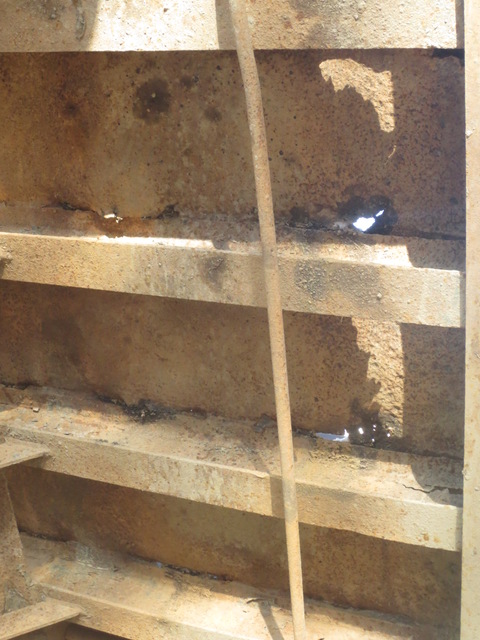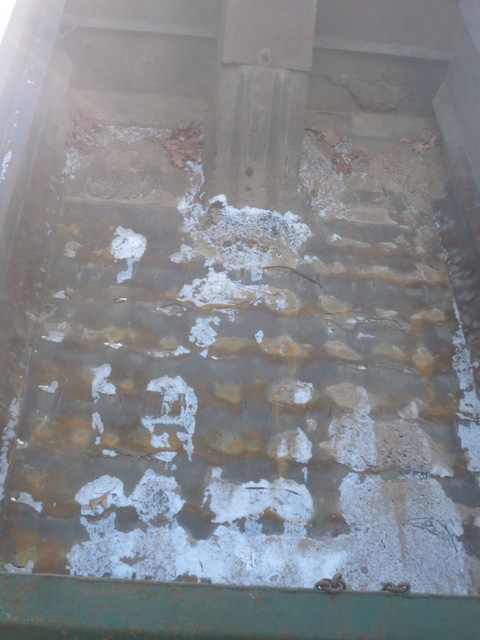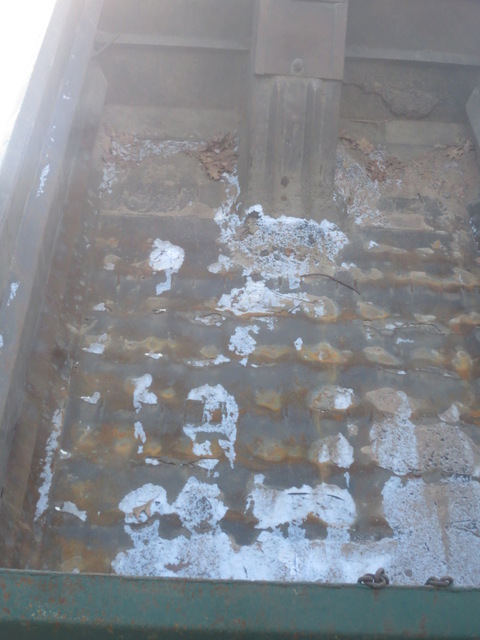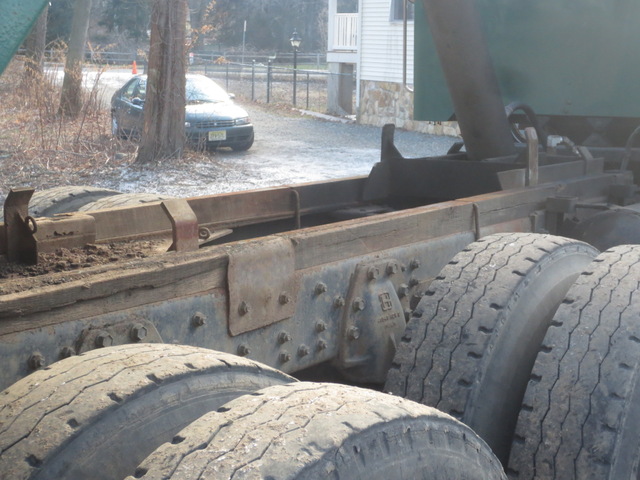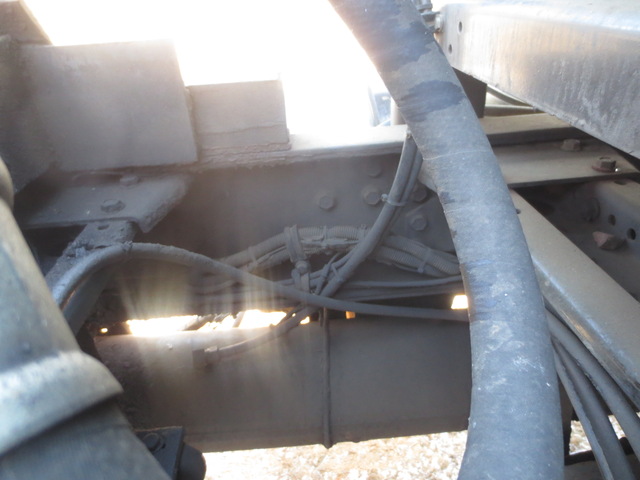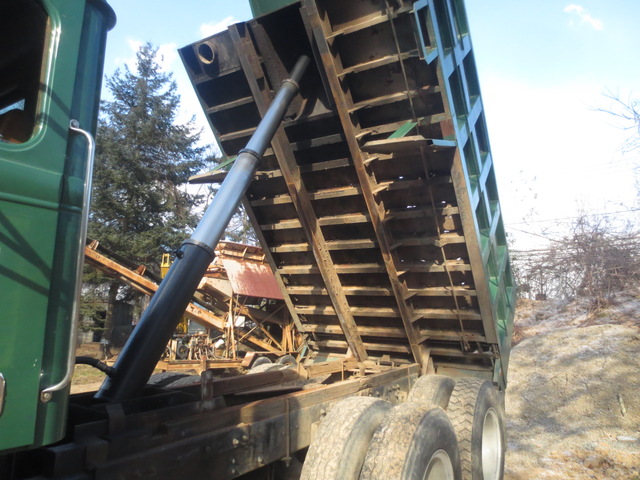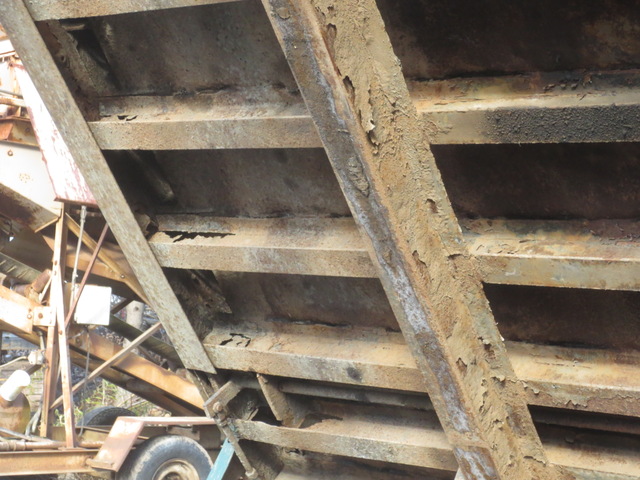 Autocar Truck Tires
This Tandem Axle truck's tires
are 12x24 tube type tires
on 65,000 pound rears,
18,000 pound front axle.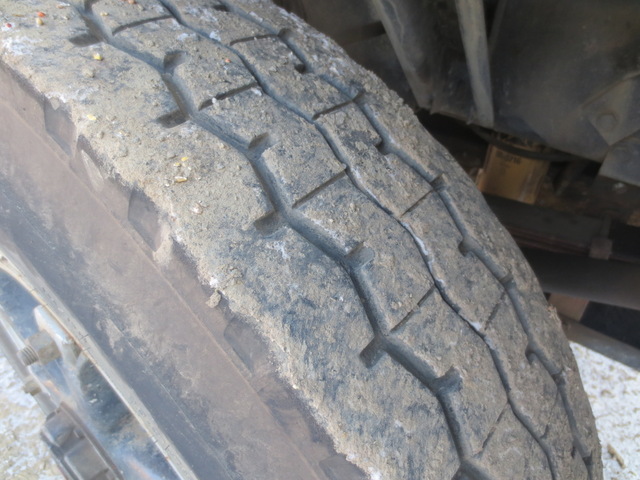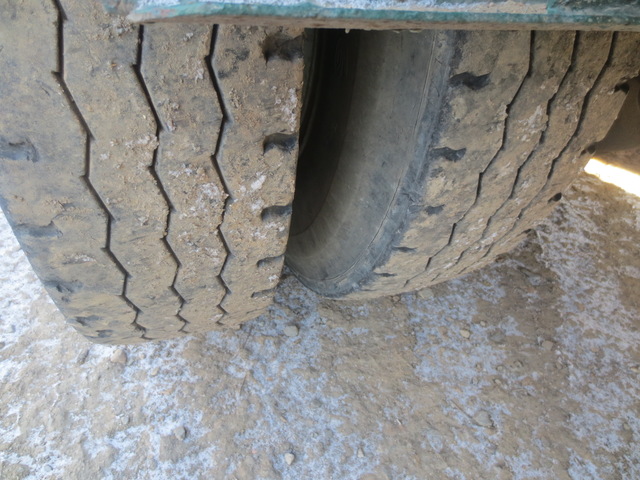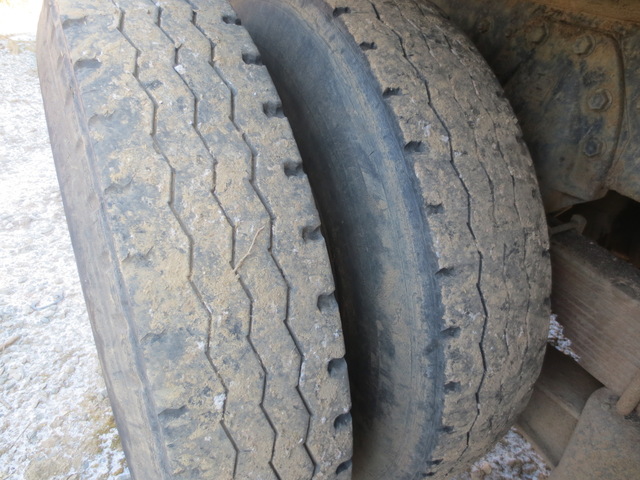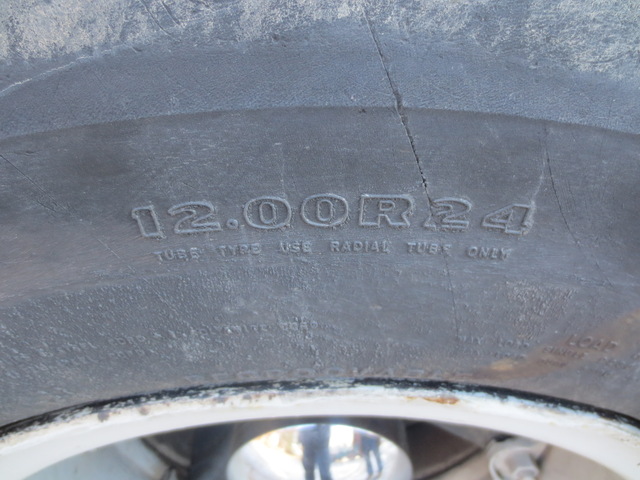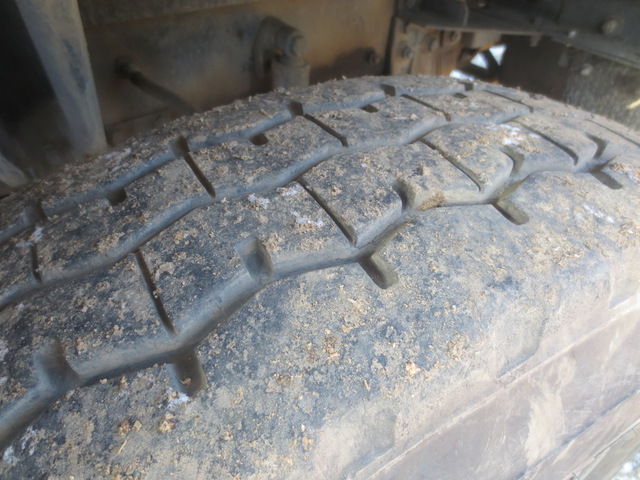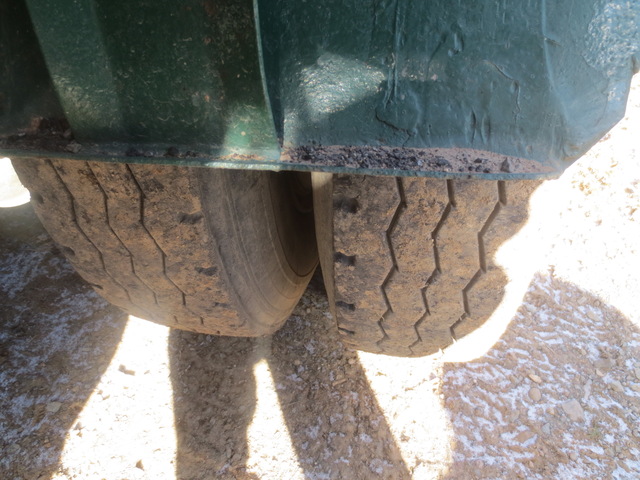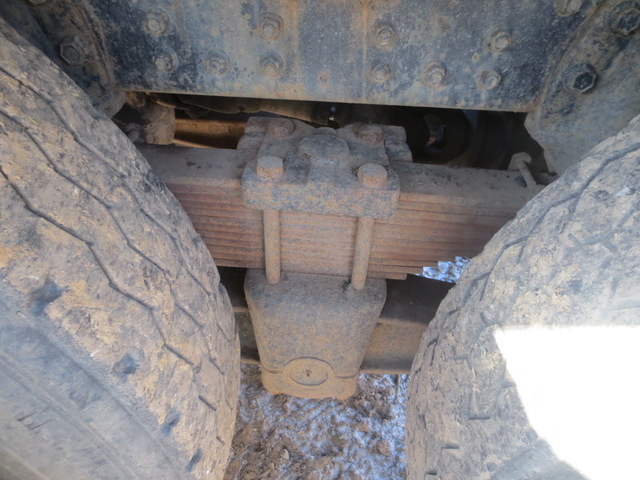 Truck Condition
Cab Condition and Rust:
Yes, it's an Autocar truck,
and an exceptional one,
at that.
But let's face it,
it's used for work,
Currently not for show,
and has the usual wear you'd expect
from a work truck.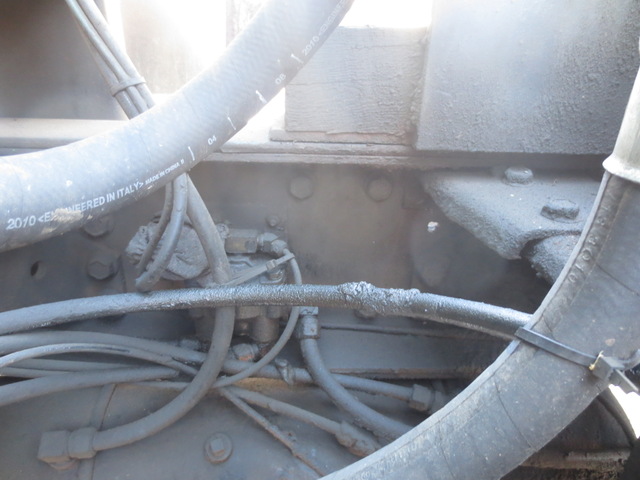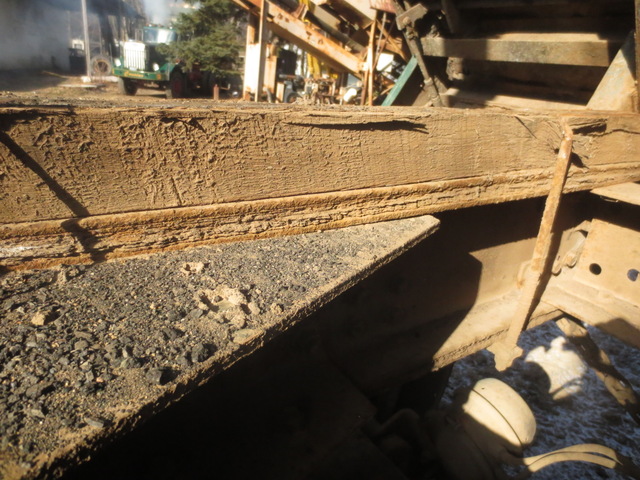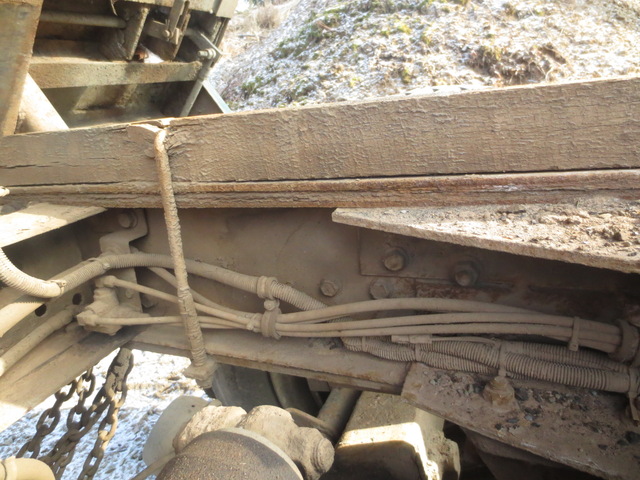 Autocar Engine and Cab
Engine, Trans and Inside cab:
This Autocar's rebuilt 425hp Cat 3406B
runs incredibly strong.
This truck has a jake brake,
and 8LL trans.
She's got a 72mph top speed,
and 6:14 rear ratio.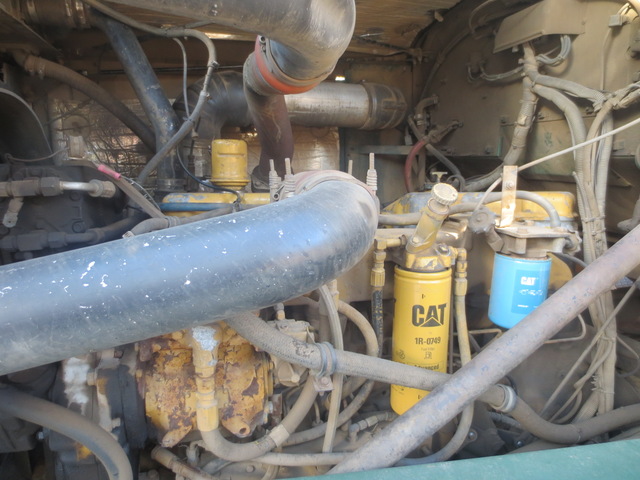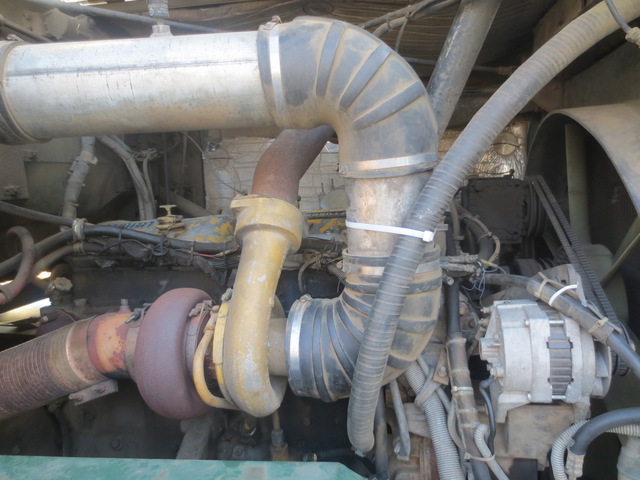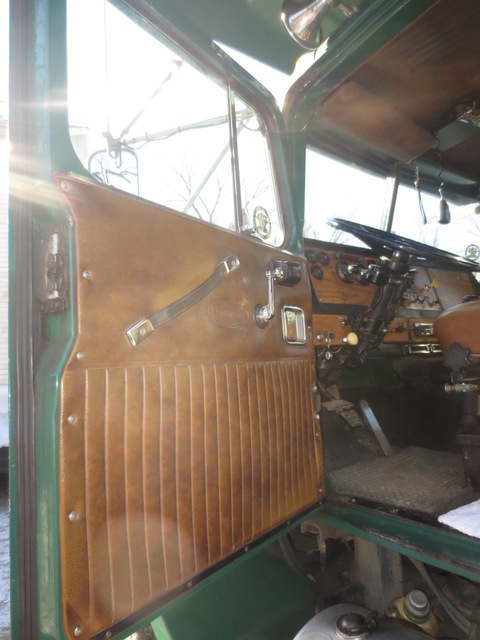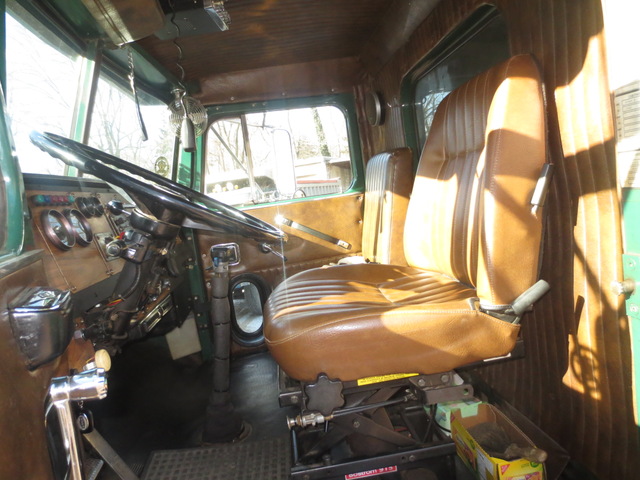 Own A Classic Truck
With this 1987 Autocar Dump Truck,
you're in luck.
She's mechanically sound,
the frame is straight and strong,
and the hydraulics are still good.
The only issues that exist are
very minor and cosmetic.
If you're a restorer
in search of your next classic truck to restore,
this Autocar represents an opportunity
to take a true diamond in the rough
and get it back to show-worthy condition.
With a very little TLC,
this truck will be turning heads
Just the same as it did when it was first built.
Super Super Clean Interior
take a look for yourself
That in itself tells you a lot about a Truck
and how it has been driven
Oh and did I mention the Ice Cold A/C
so not only super clean,
but all in Confort also.
Call us today to find out more,
or to see it up close and personal.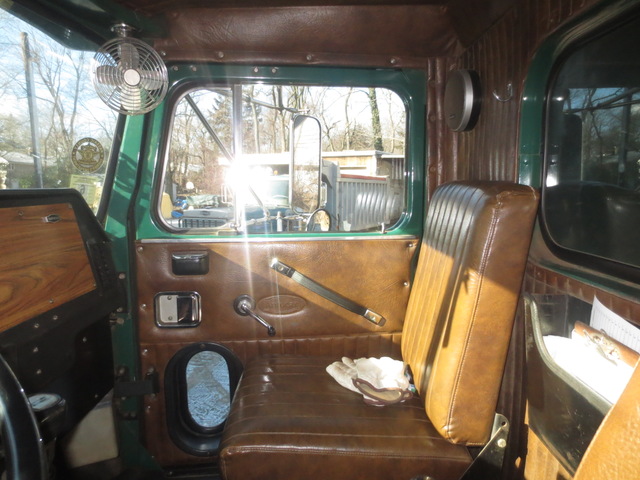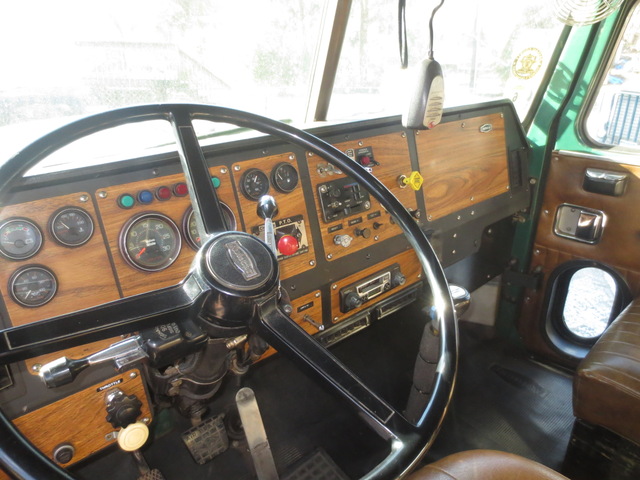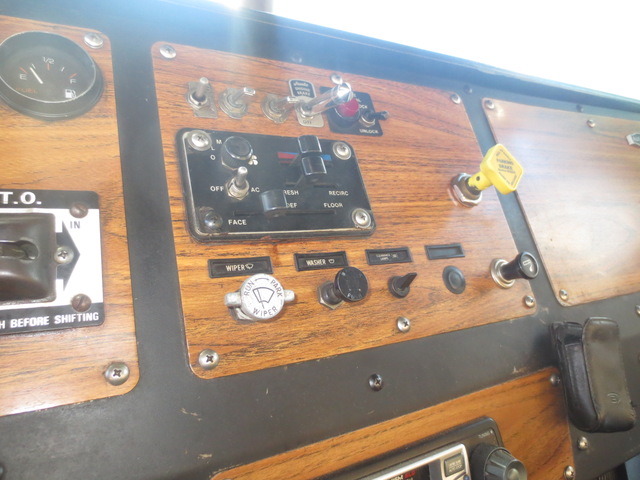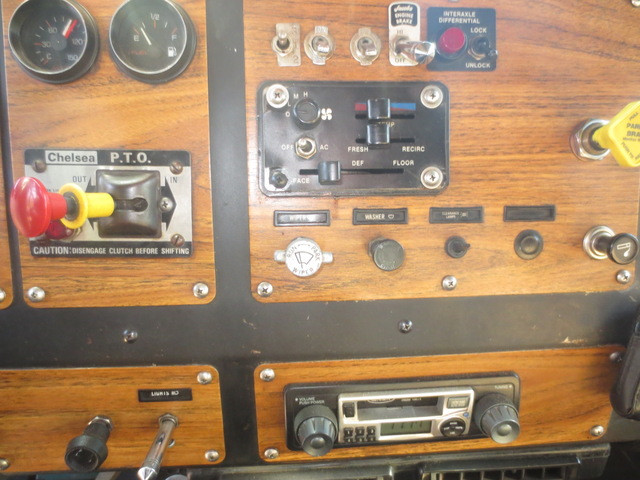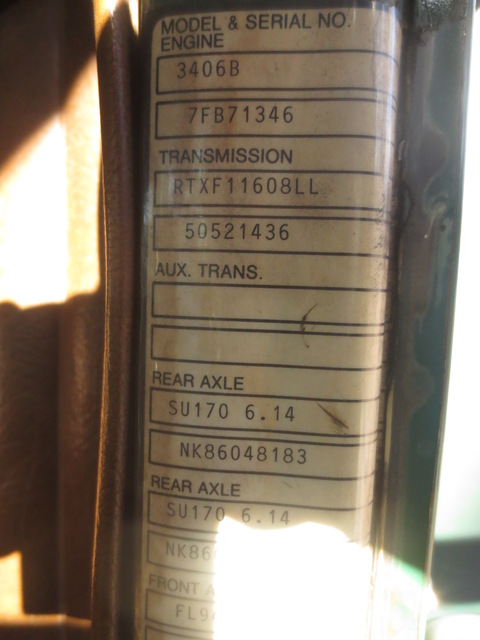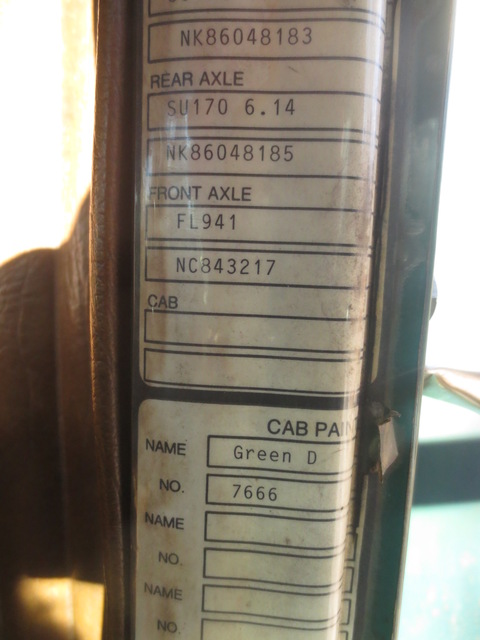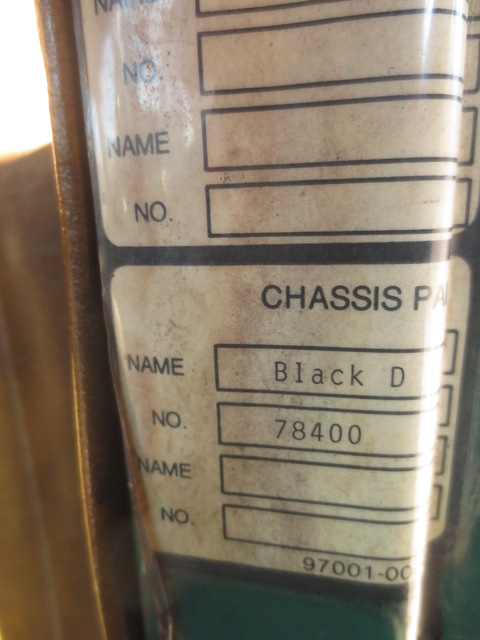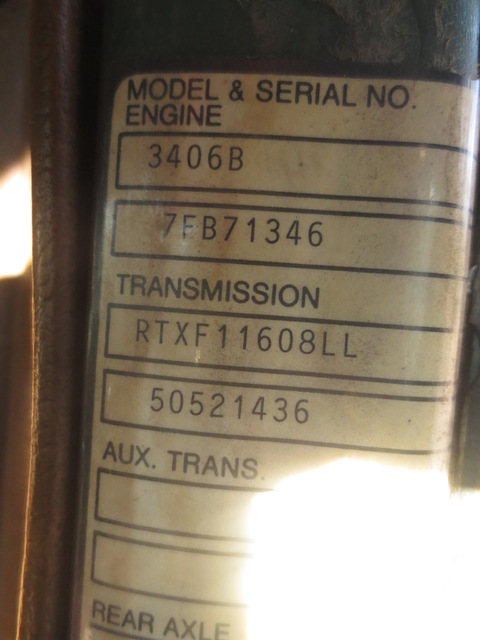 BUY IT NOW !!
This Dump Truck is Located in Cedar Grove, NJ 07009
We make every effort to accurately represent
the condition of all items advertised and or represented.
This Truck is sold on an as-is basis,
with no warranty,
express or implied.
(Standard selling Practice for the industry)
For this reason,
we strongly encourage and support a prebuy inspection
of any item before you purchase it.
Please understand I don't own this Autocar Truck personally
I am a full time broker selling for a customer
My goal is to bring the buyer and seller together
I do my very best to tell you what I know
Do You Need Help Marketing
Your Equipment, Boat, Plane, Car or Truck?
Your Questions and Comments Welcome 24/7
Contact
Jay Trevorrow Voicemail or Text:
973-886-3020
Email: jay@ironmartonline.com
Please Leave a Detailed Email or Voicemail