Description
1981 Caterpillar 980C Loader used for sale: A CAT Loader with a Heritage
Wheel Loaders for Sale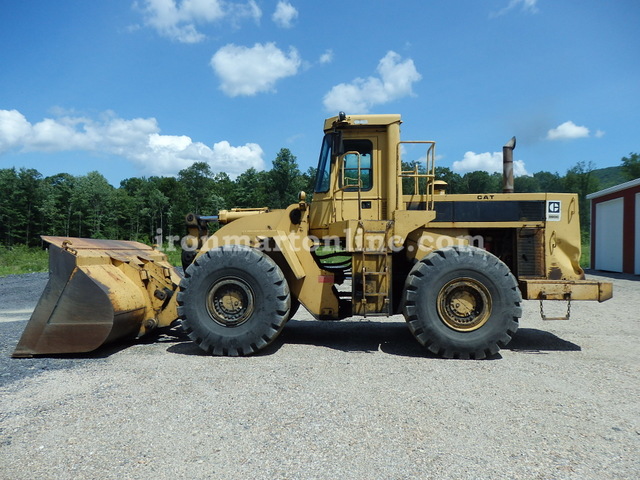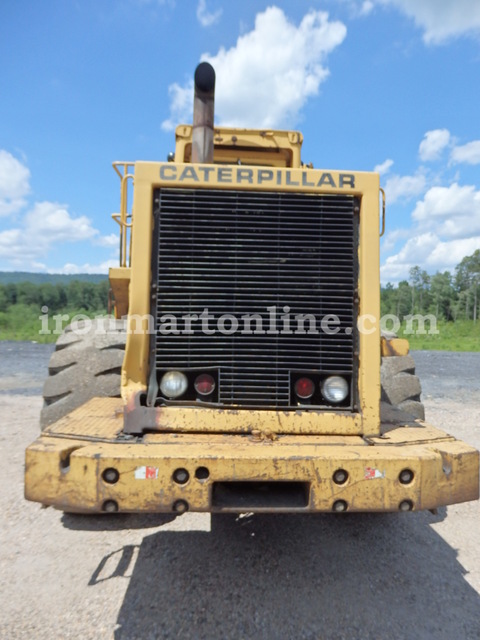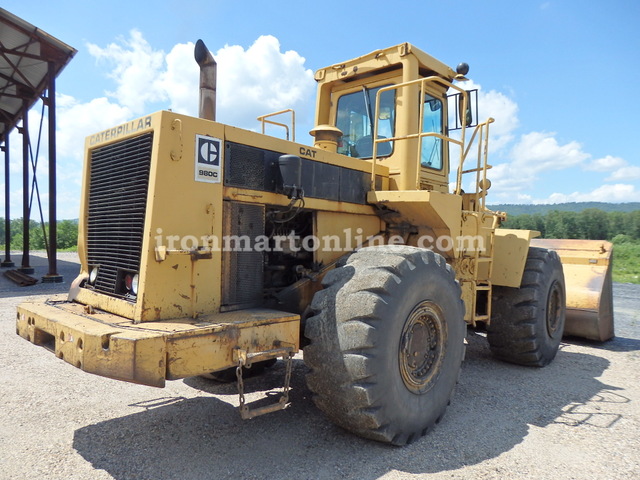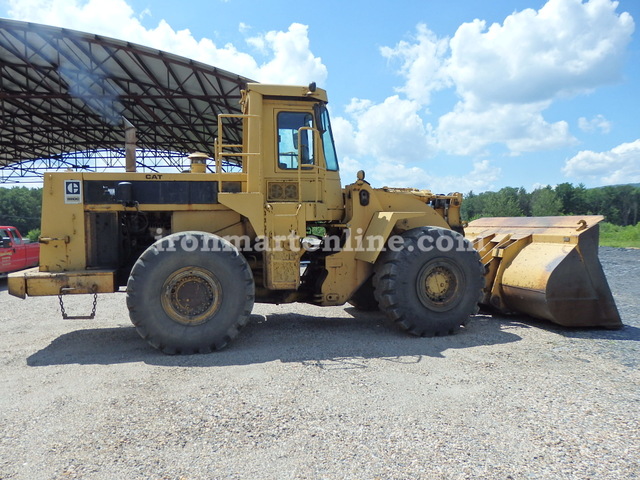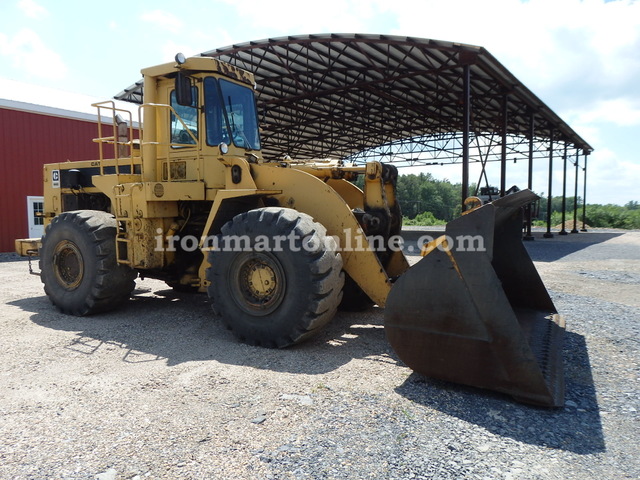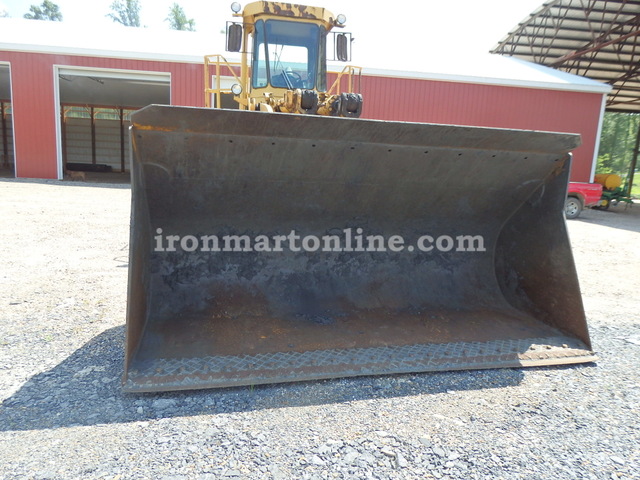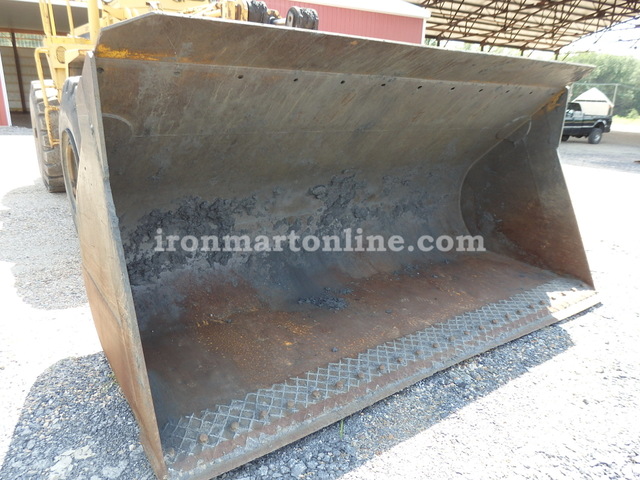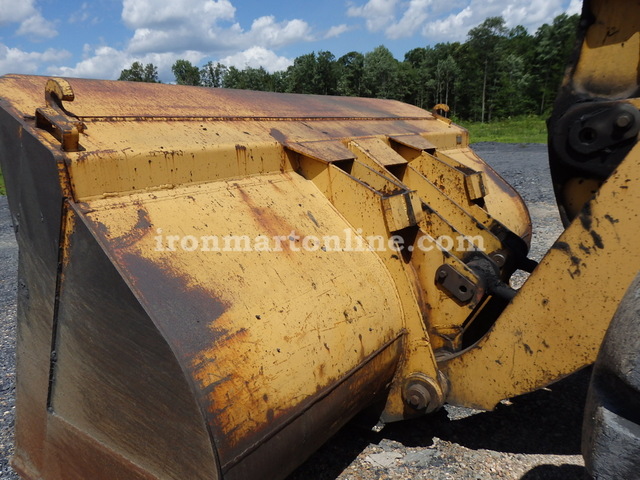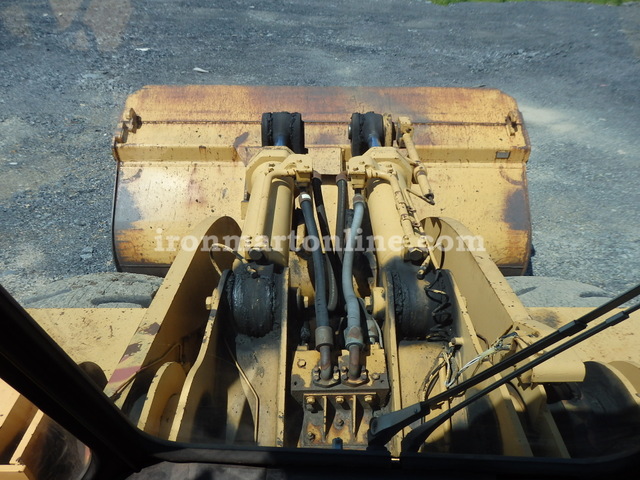 Caterpillar 980C Wheel Loader Specifications
This Caterpillar 980C loader
is an American 63X machine dating from 1981.
The 980C was produced from 1978 to 1991,
when it was replaced by the 980F.
Its engine is a
turbocharged direct-injected
270 horsepower 3406 diesel,
coupled to a powershift transmission.
It has a ROPS and sound-surpressed cab.
It has 5,098 hours,
the engine and trans are good,
and the hydraulics still provide good cycle times.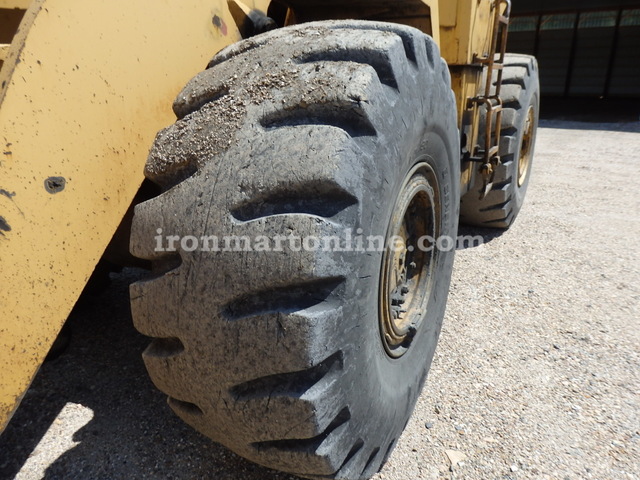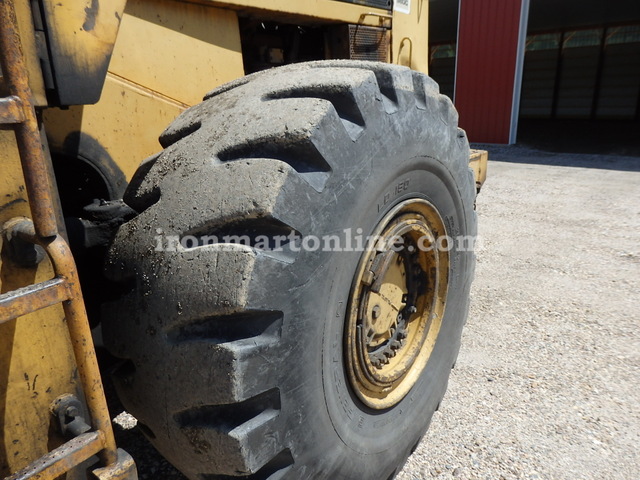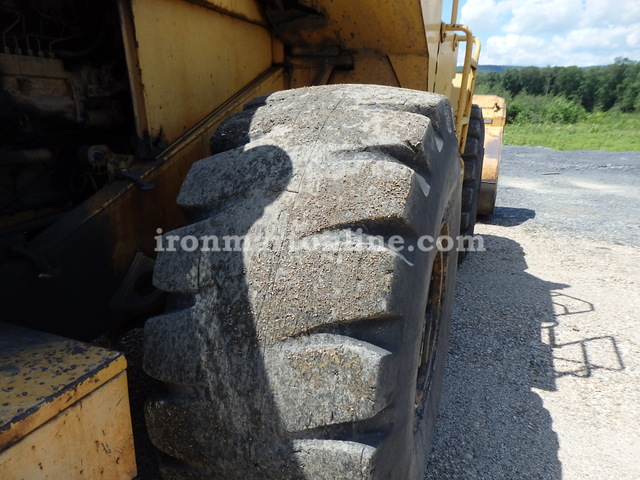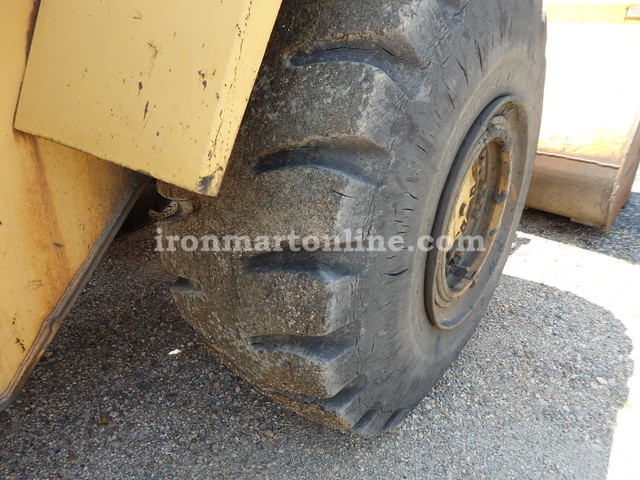 Caterpillar 980C Wheel Loader Condition
This machine shows some wear,
as you'd expect from a machine
that's put in 40 years of hard work.
However, it's a Cat,
so it runs and operates
as well as you'd expect from a Caterpillar.
Call or email us today
to see this Caterpillar 980 for yourself.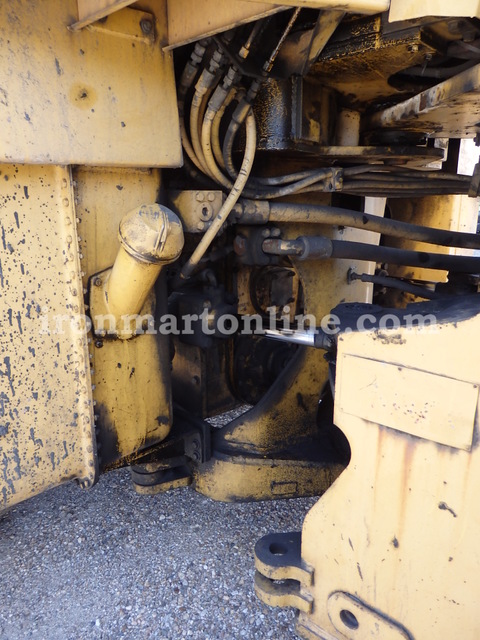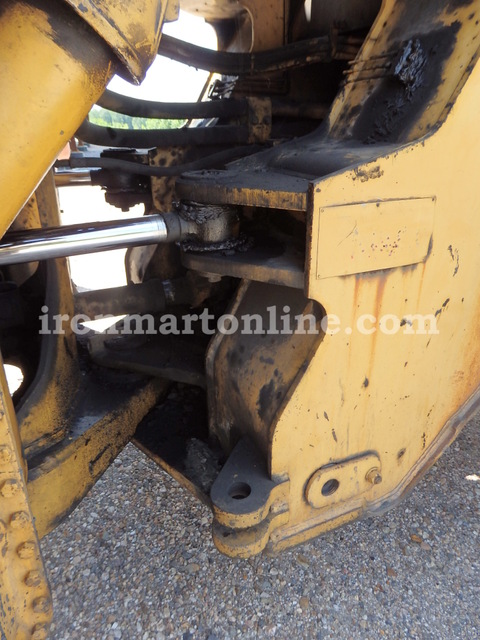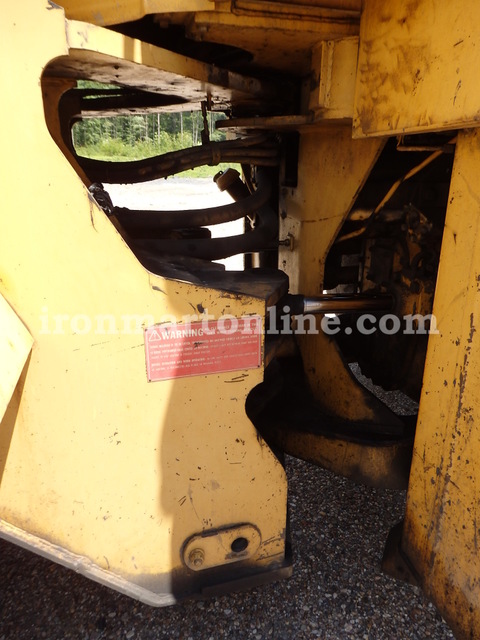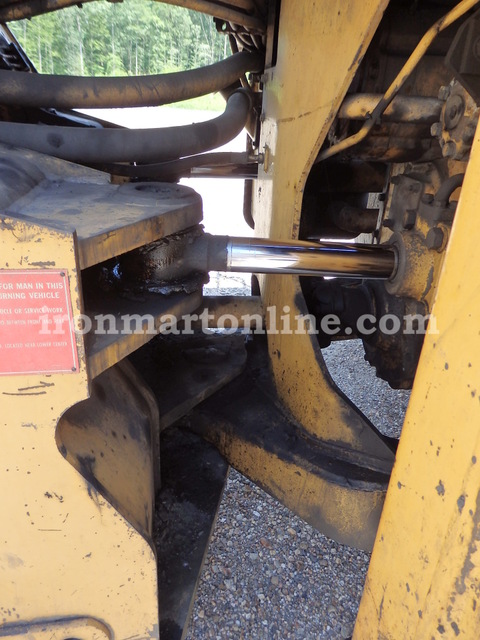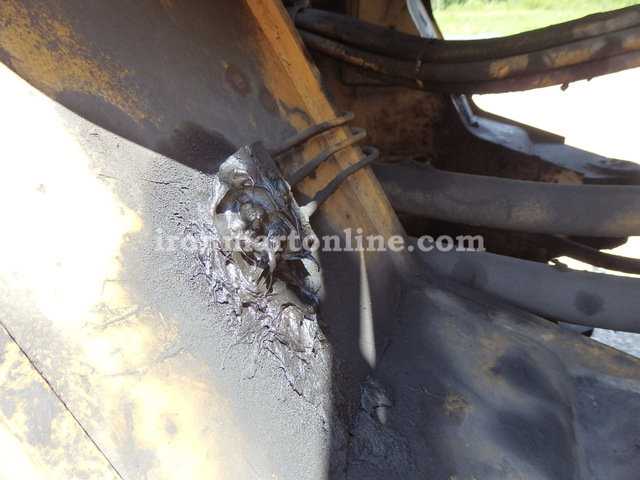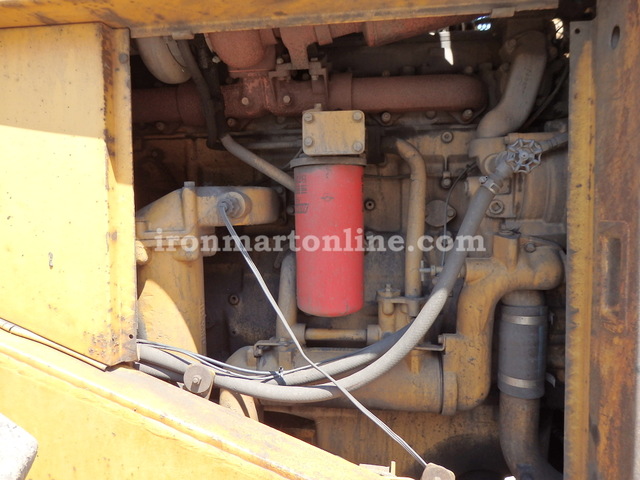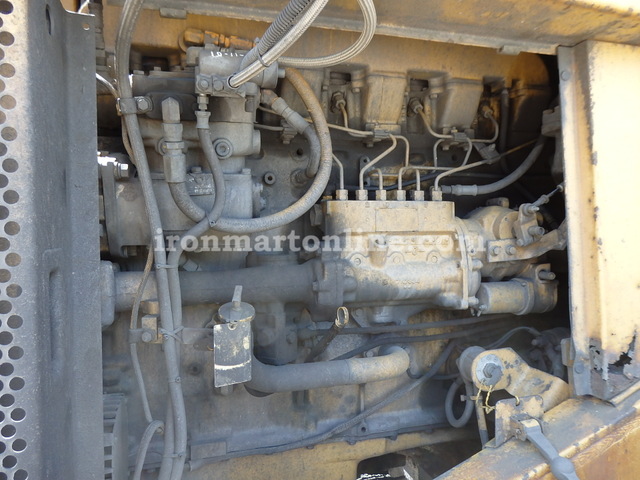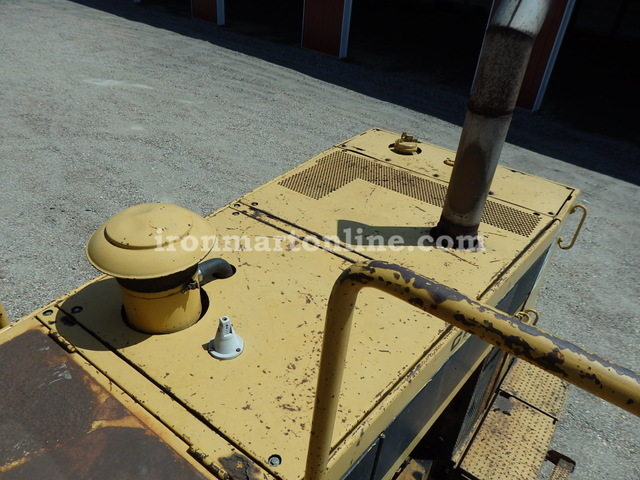 Caterpillar History
A century after the Holt Tractor Company

took the name Caterpillar after their trademark tracks,
they're the world's largest heavy equipment manufacturer.
The company is known
for a wide variety of heavy-duty equipment,
from excavators to motor graders,
as well as smaller items like diesel engines and compressors.
This 1971 Caterpillar 930 loader
proves that Caterpillar engineers its machines
to give you their best over the long haul.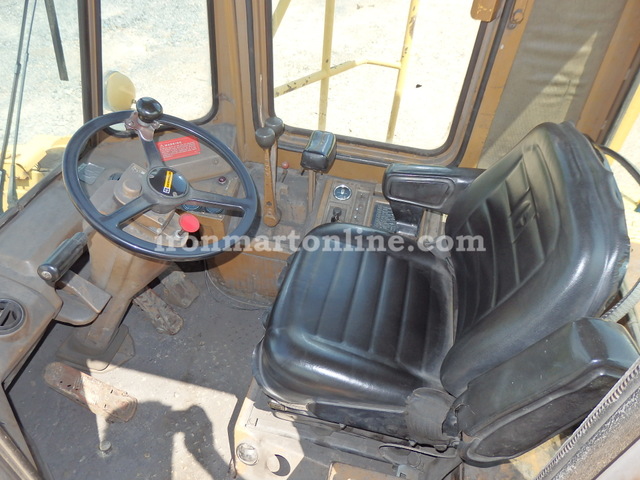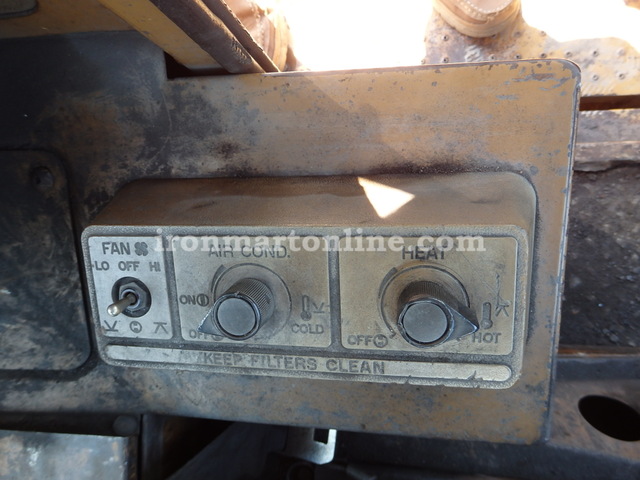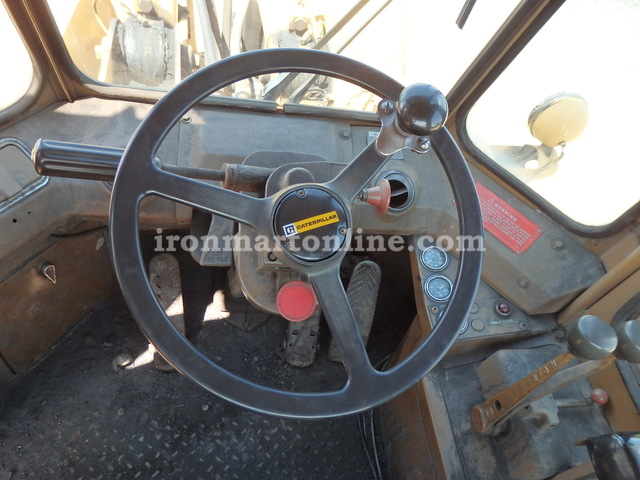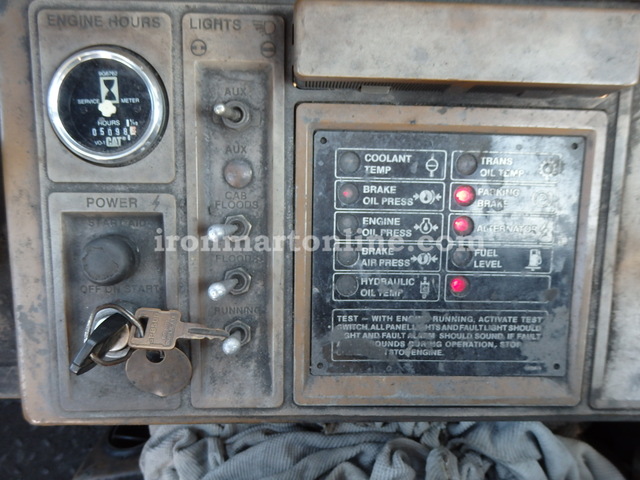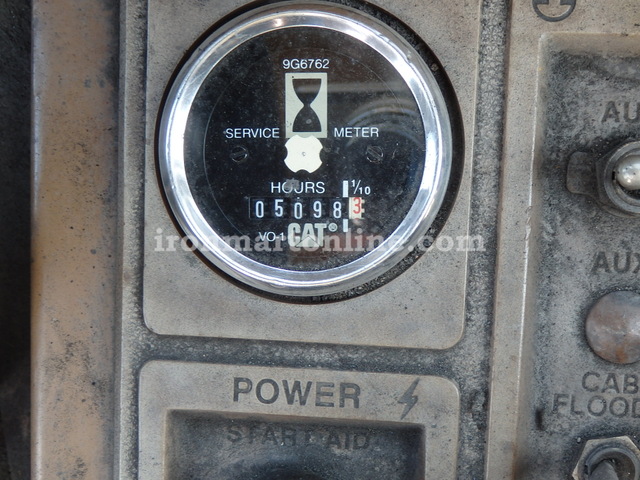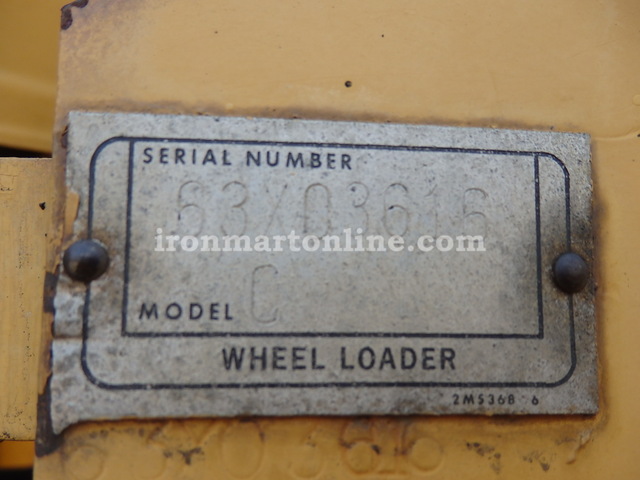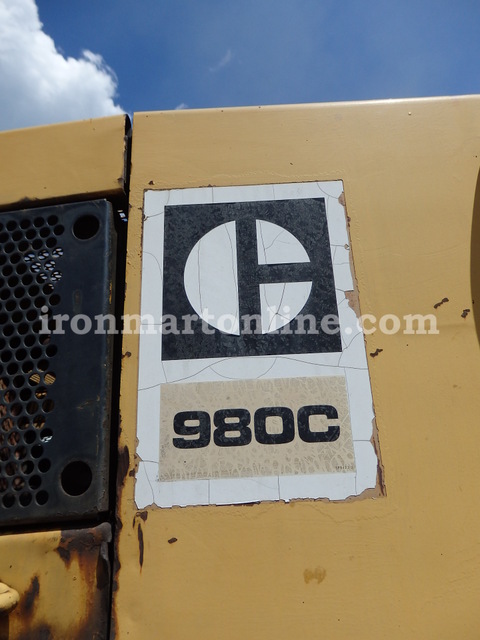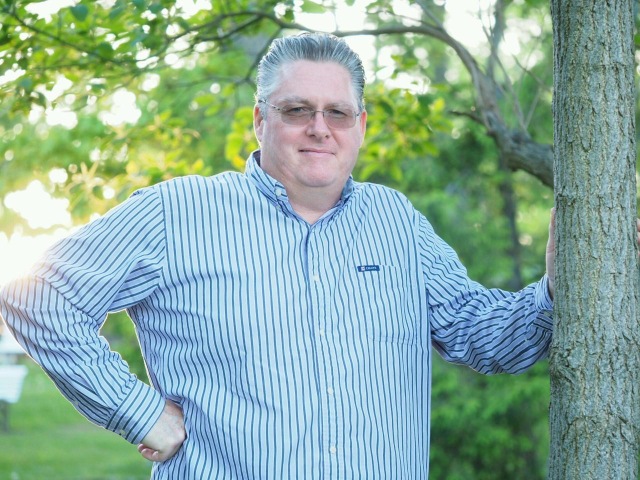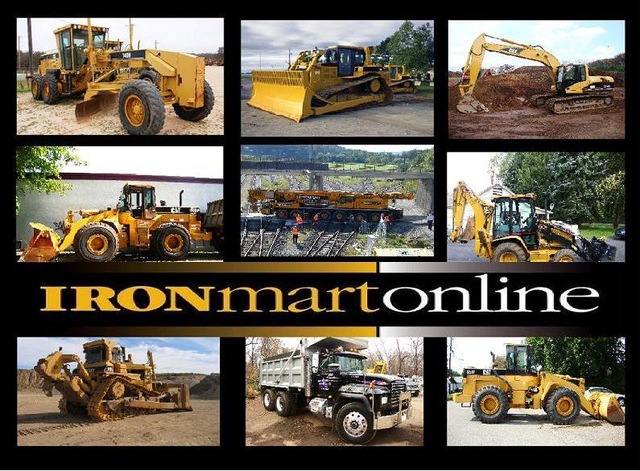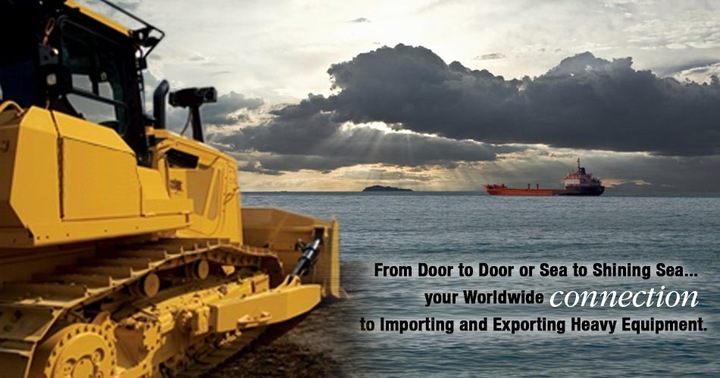 UPC:

More Info/Photos:

Please Scroll Down