Description
R-Model Mack Tandem Tractor for sale | R686ST Tandem | ironmartonline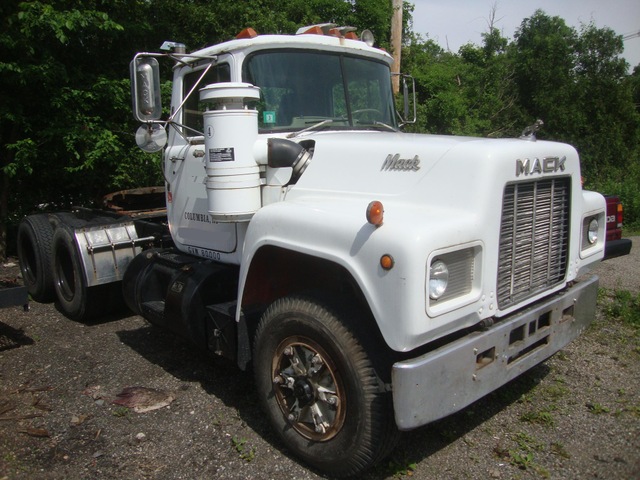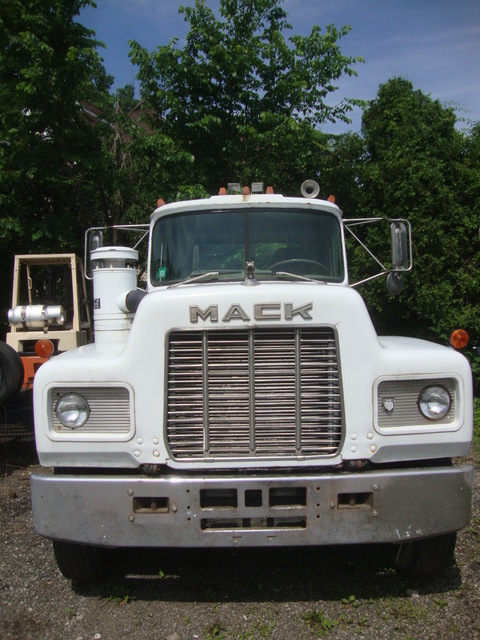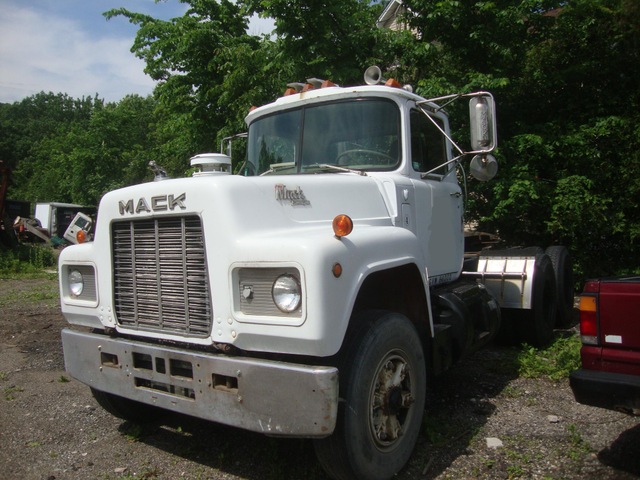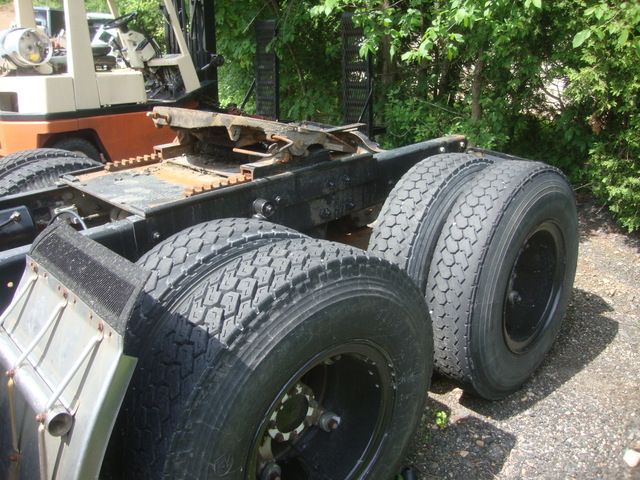 Tandem Mack For Sale
This is a 1983 R686ST
that has been well-maintained by its owner.
This truck has 665,569 miles
and 7,917 engine hours
It is equipped with a Mack 300 Plus engine,
5-speed Mack transmission,
38,000 lb. rears, PTO,
and all the quality you've come to expect from Mack.
FYI: The truck's model number (R686ST)
breaks down as follows:
R: R Model Mack
686: Chassis and engine designation
ST: Six Wheel Chassis tractor
Translation: This truck will survive
anything you throw at it.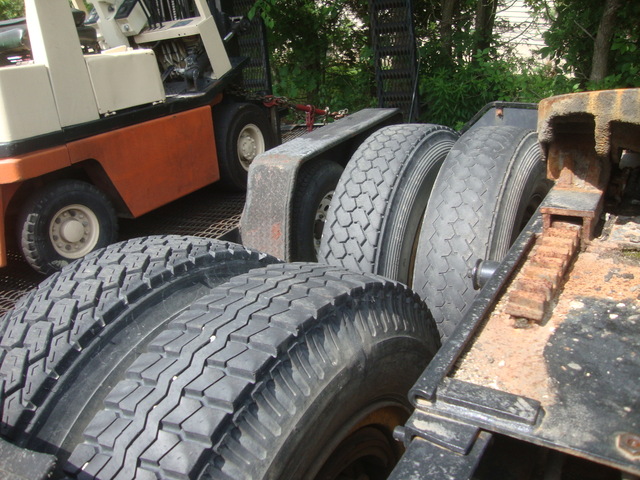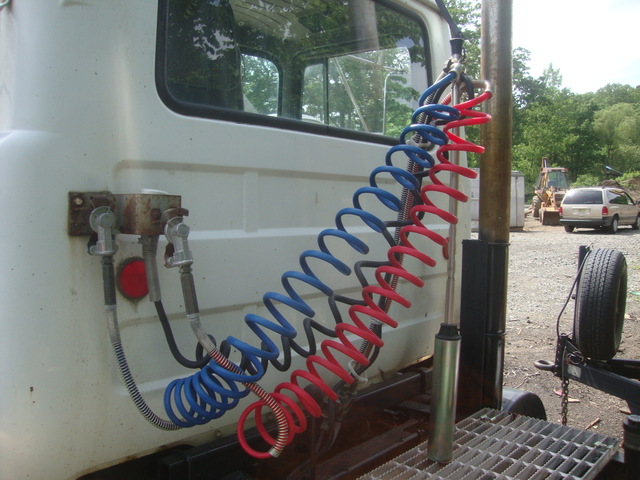 In 1966, Mack Trucks
unveiled the R Model Mack
as a replacement for
the beloved B series.
Mack drew on their experience
producing trucks for the Allied war effort in World War II,
resulting in versatile and resilient trucks
that could be adapted for multiple purposes.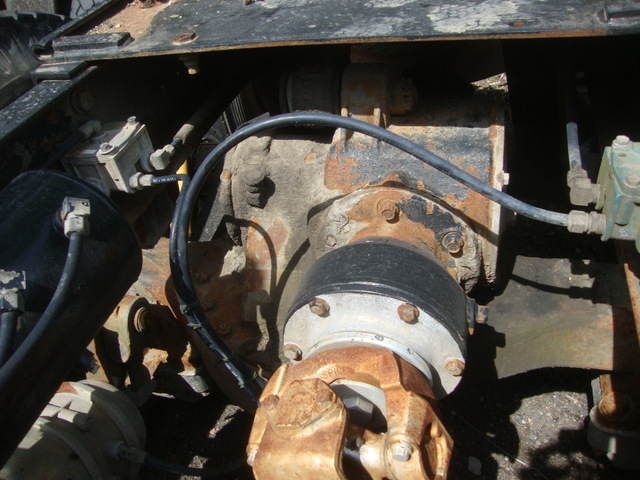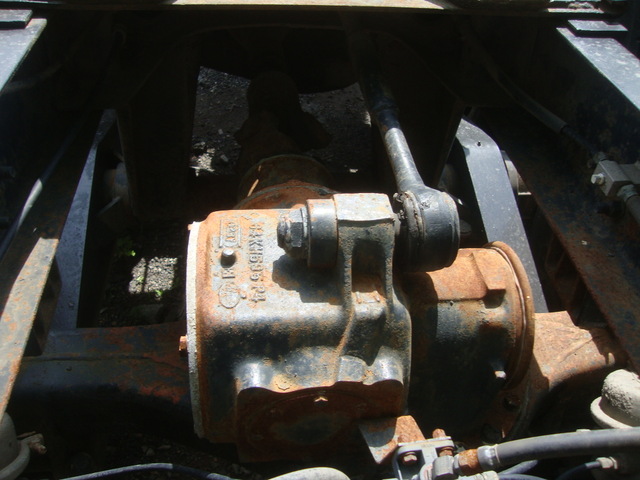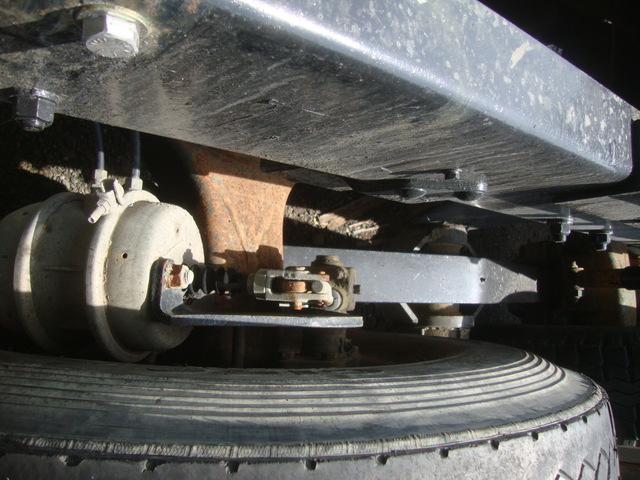 Over the century that Mack Trucks has been in business
they've built everything from trucks and buses, to trains, APCs, and fire trucks.
To this day, they build their trucks
with the power and tenacity
that earned them the "Bulldog" nickname
long before the bulldog mascot
ever graced their trucks.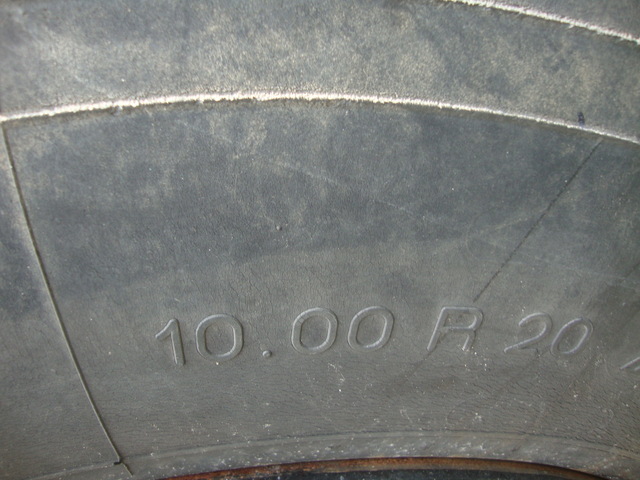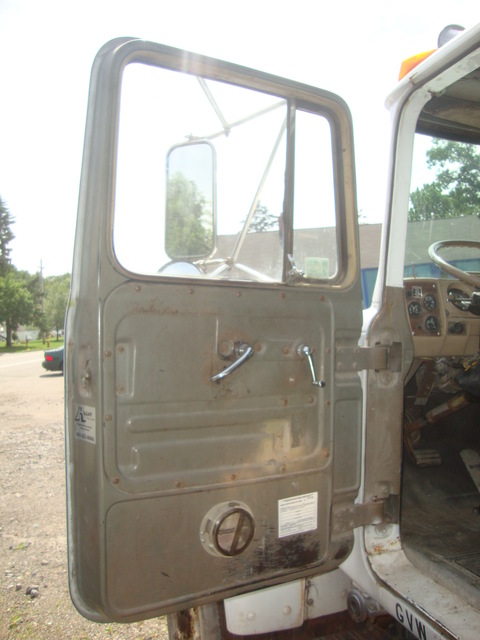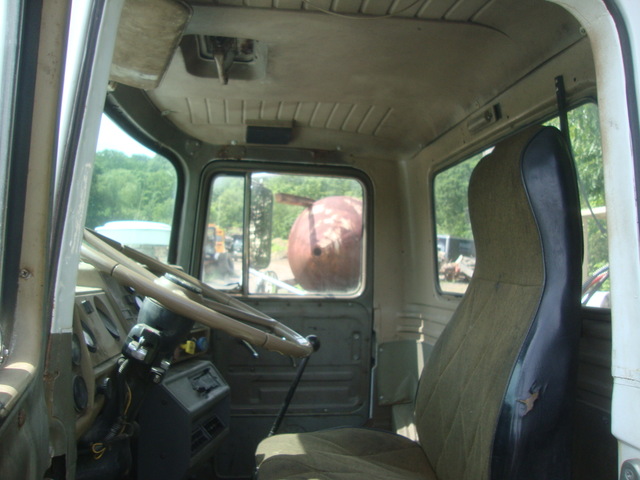 Mack built its reputation
the same way it built its trucks,
combining power and innovation with quality and longevity.
Classic Mack trucks from the 1940's through the 1960's
still chug stubbornly along on roads and worksites.
That bulldog is strong, faithful and roadworthy,
with a big heart that just won't quit.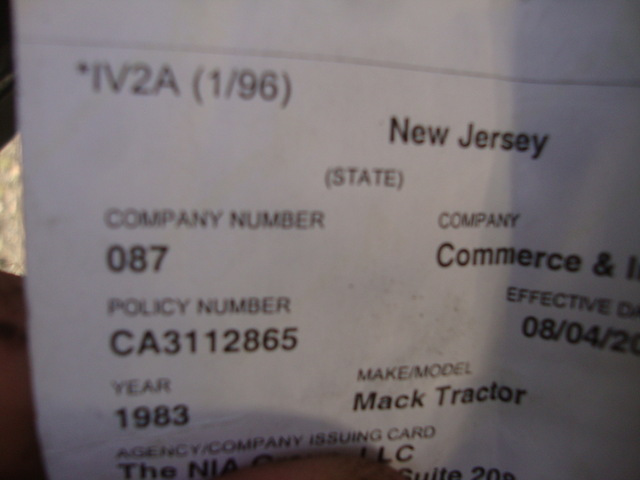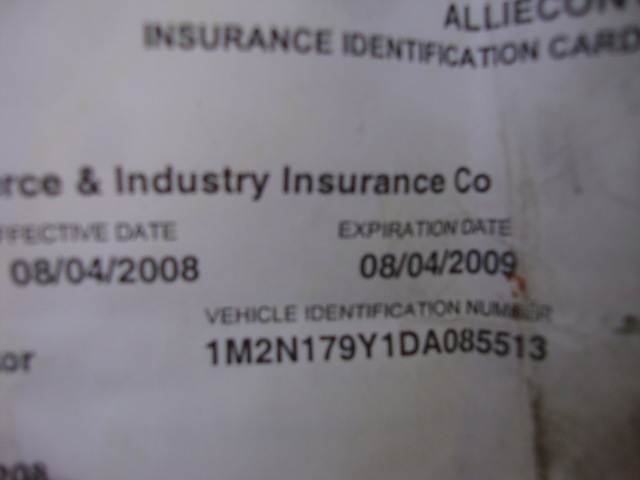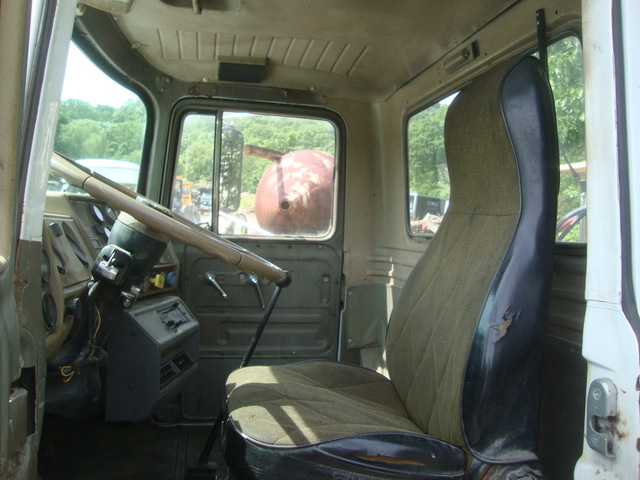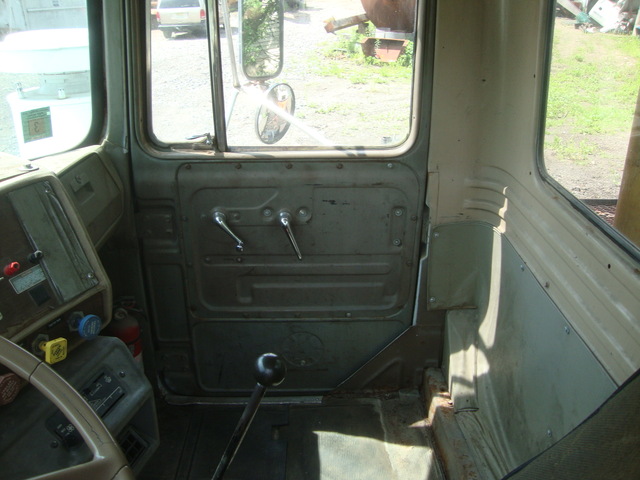 BUY IT NOW !!

This tandem axle tractor is located in Landing, NJ 07850

Please understand I don't own this R Model Mack R686ST personally
I am a full time broker selling for a customer
My goal is to bring the buyer and seller together
I do my very best to tell you what I know
I encourage and very much support a pre-buy inspection
Do You Need Help Marketing Your
Equipment, Boat, Plane, Car or Truck?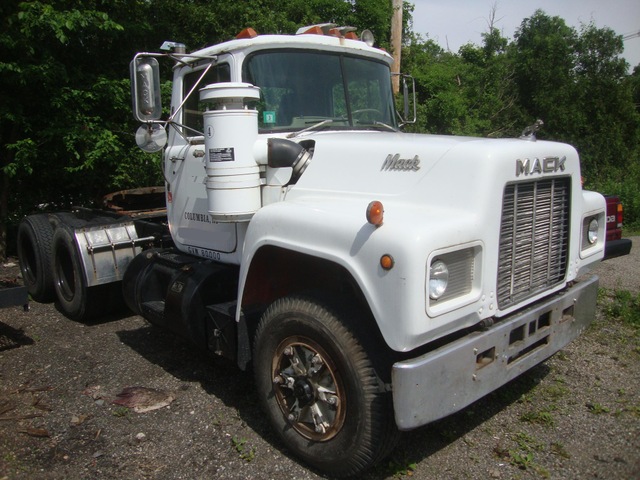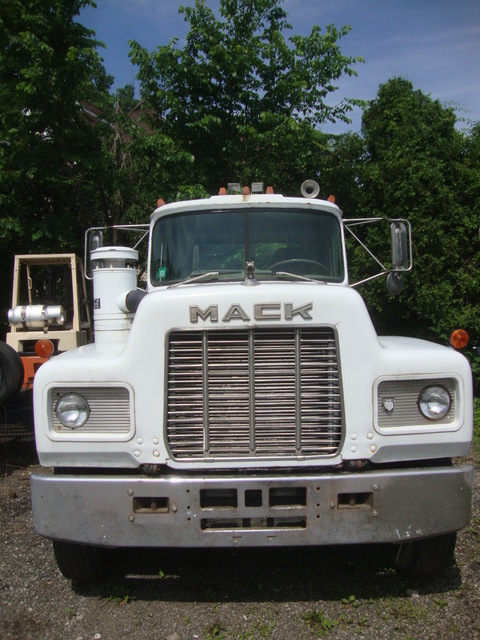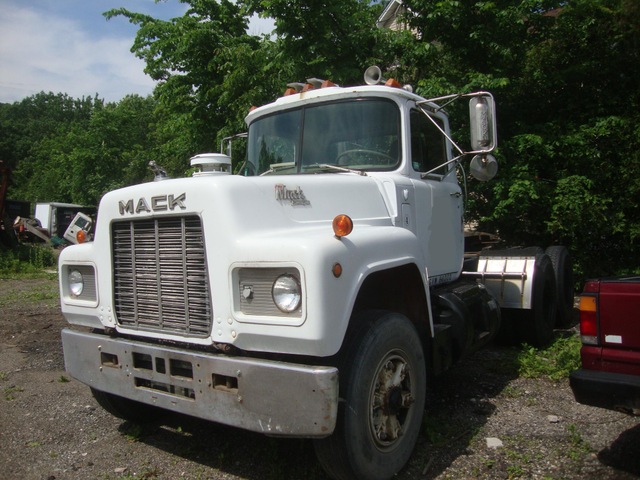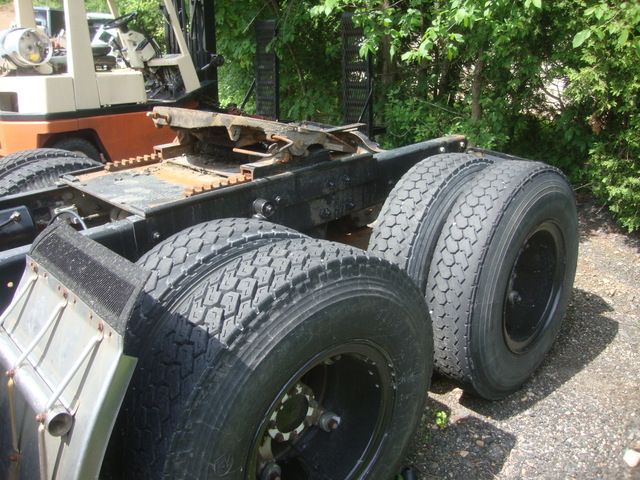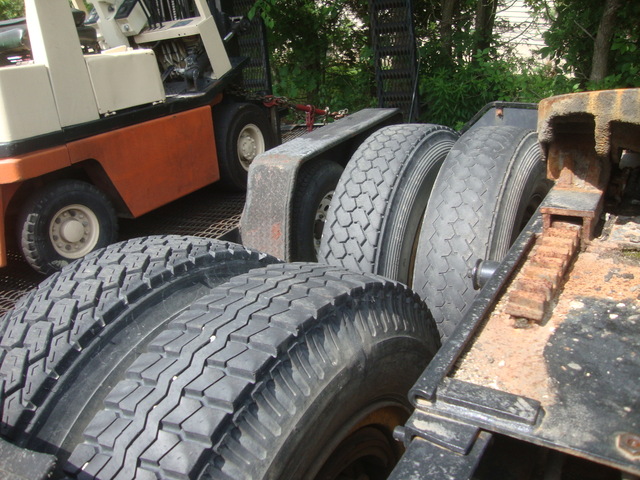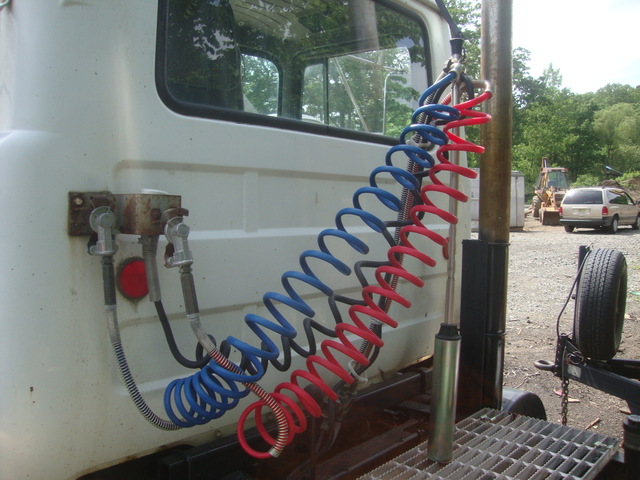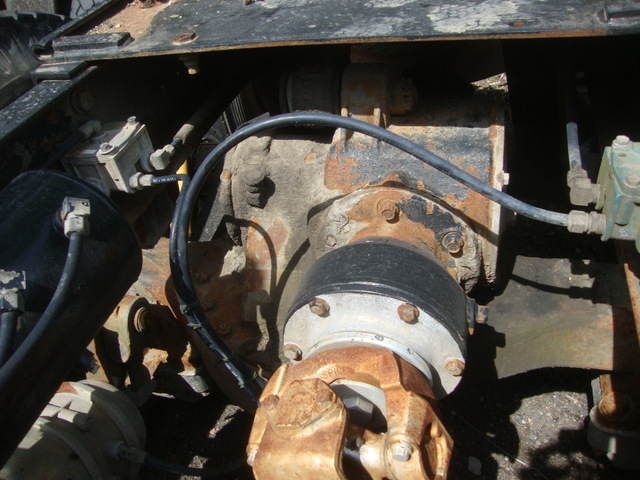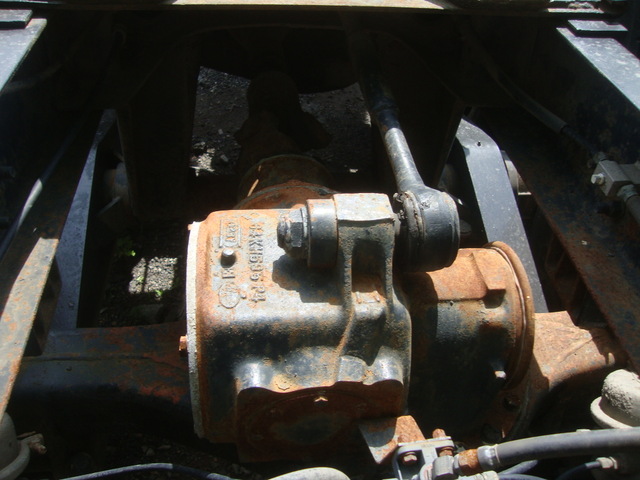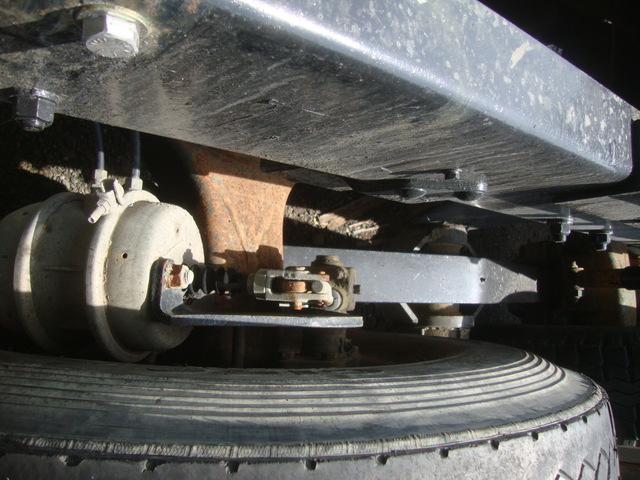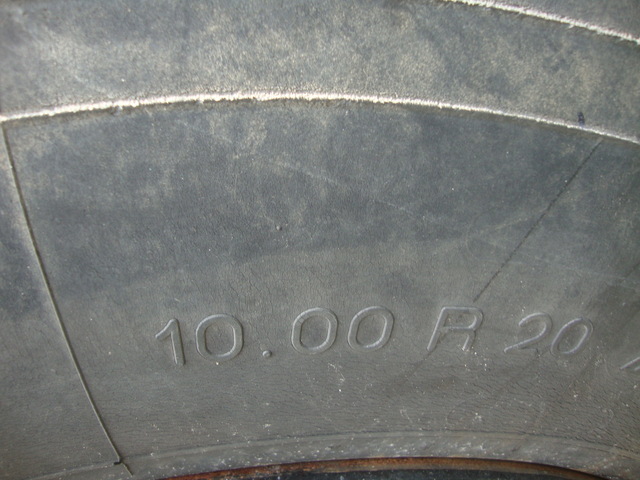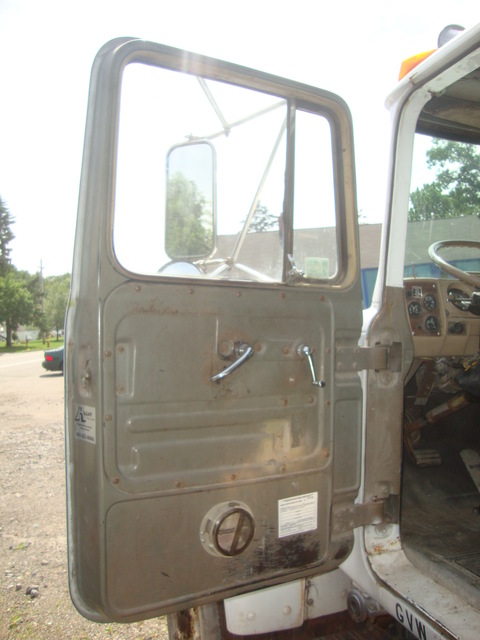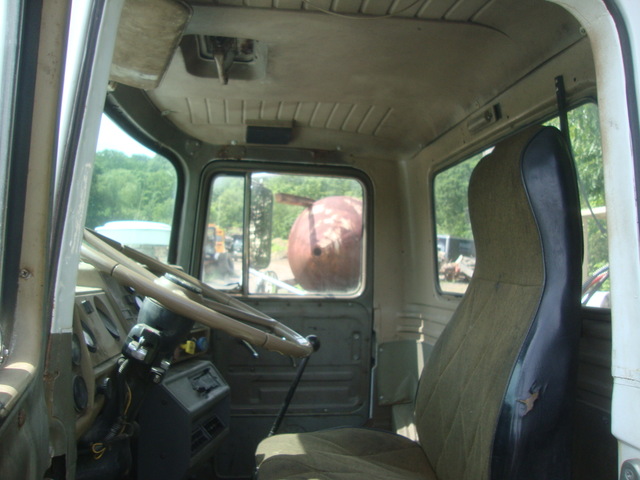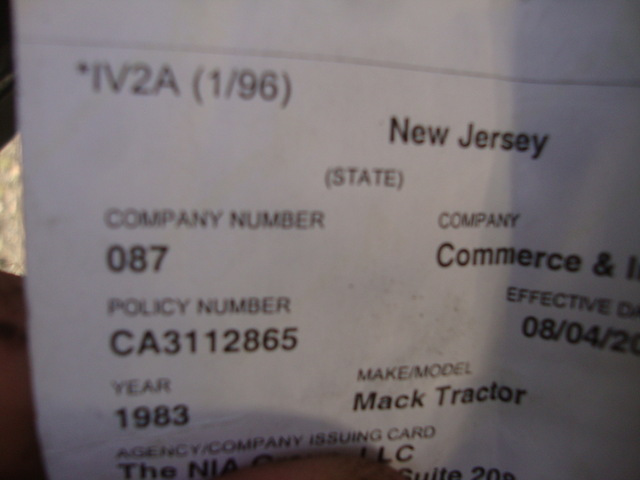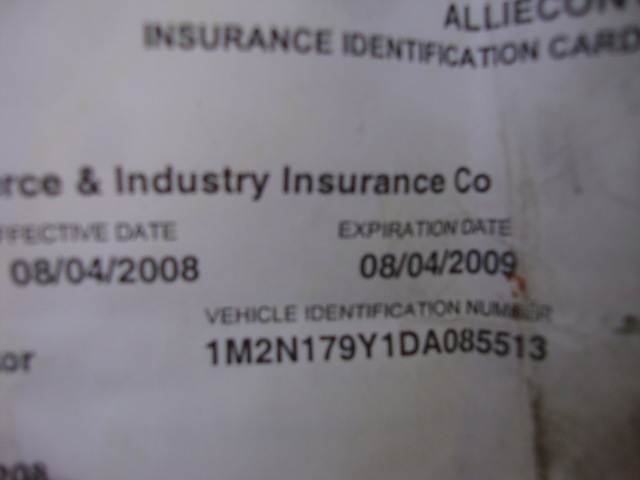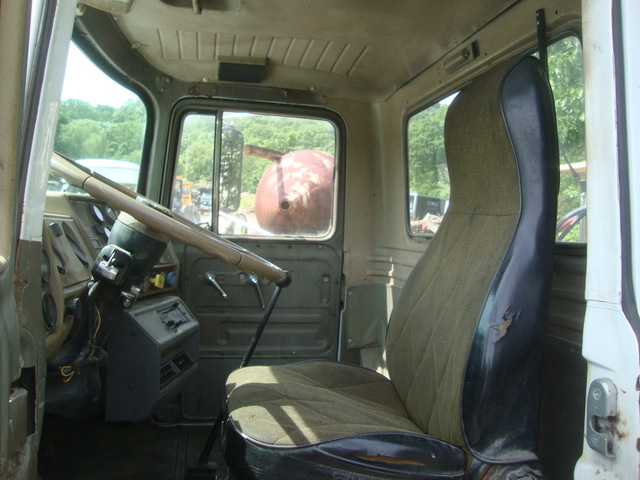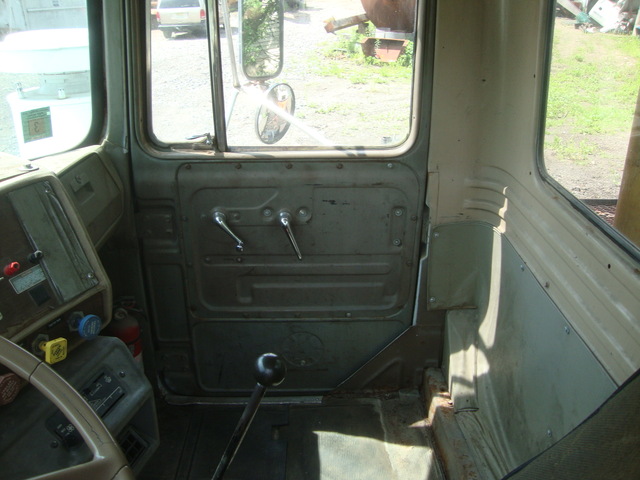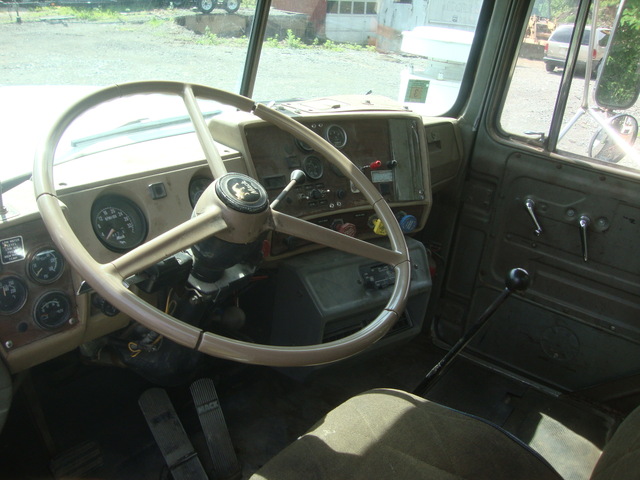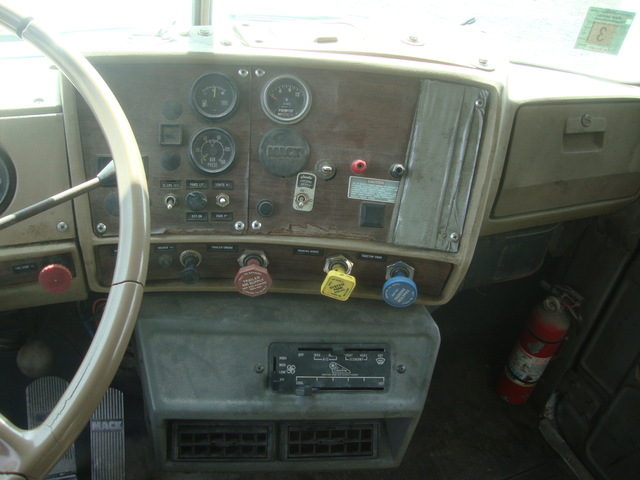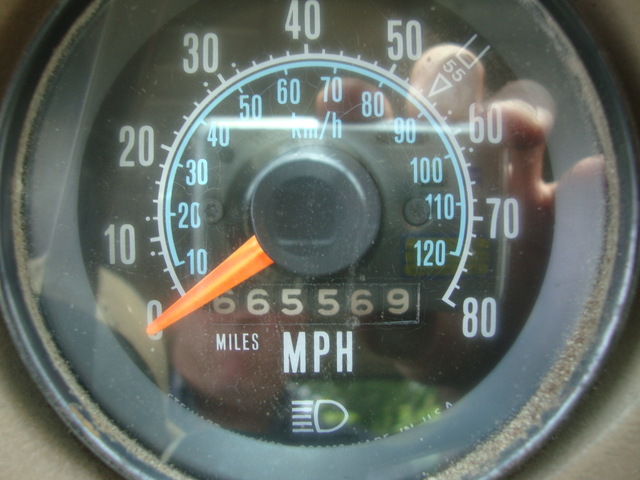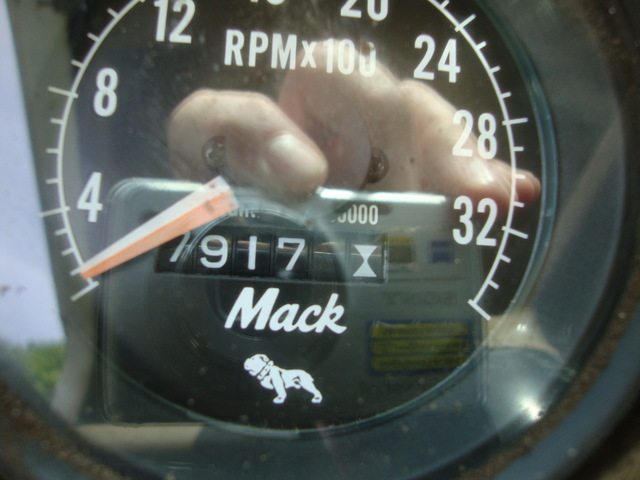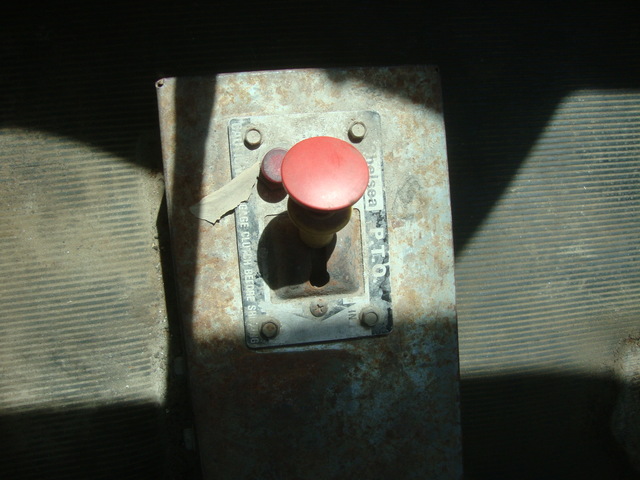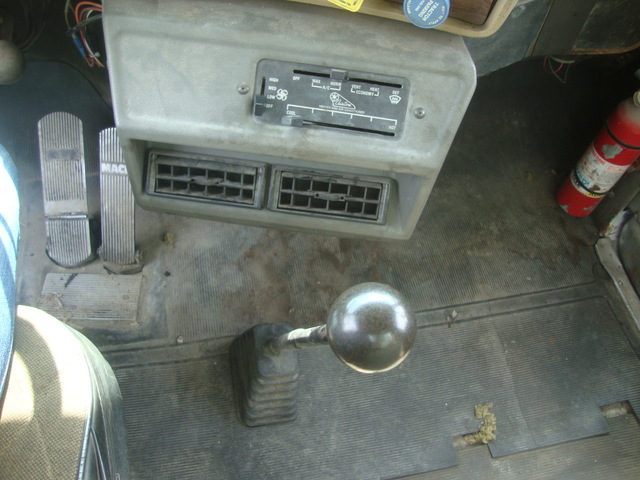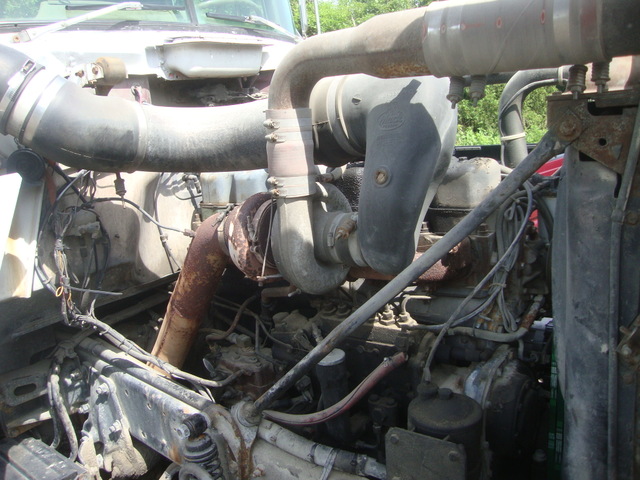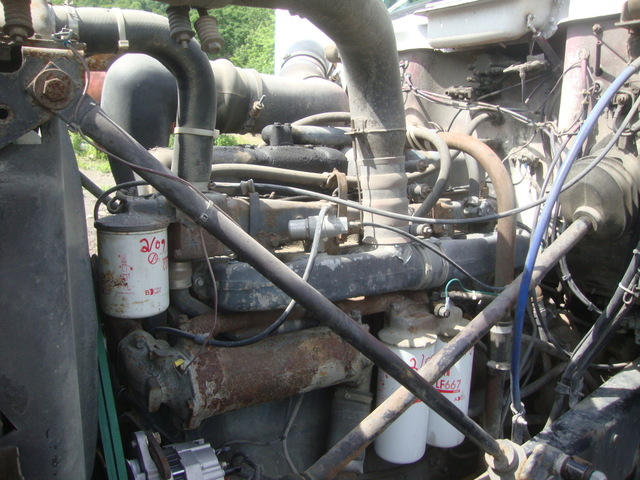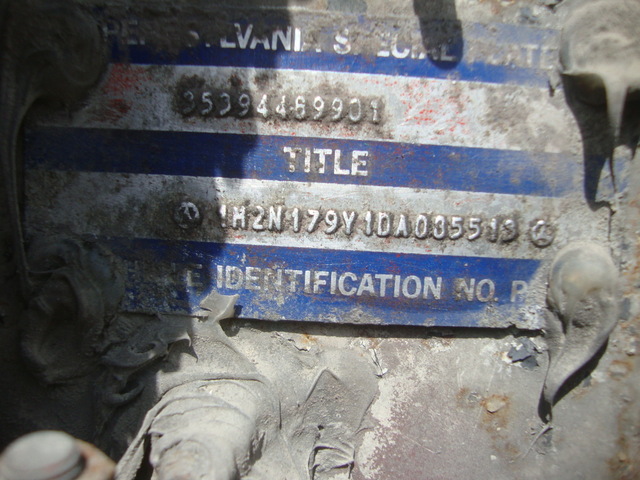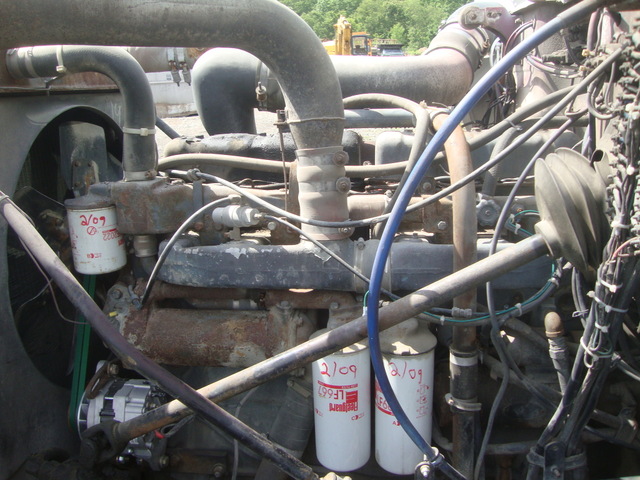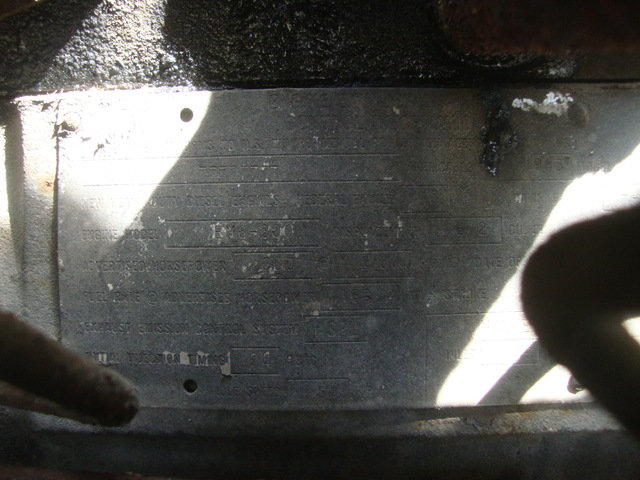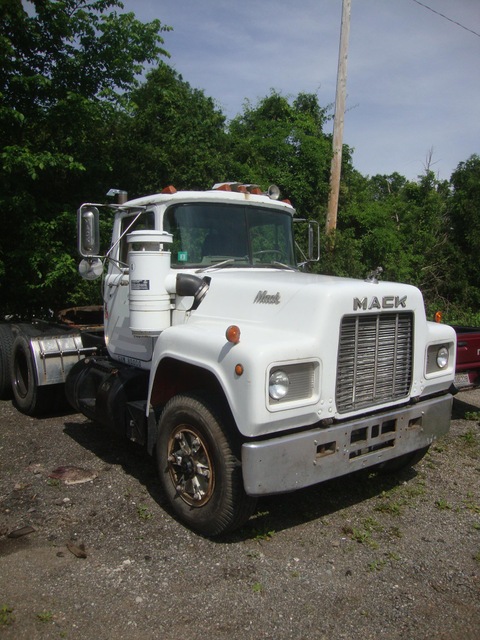 Call Me
973-886-3020
Jay Trevorrow
[email protected]
Best Time to Reach Me
Monday ~ Saturday
8:00 am to 5:30 pm ~Dinner~ 9:00 pm to 12:00 pm
Sunday 12 to 10 pm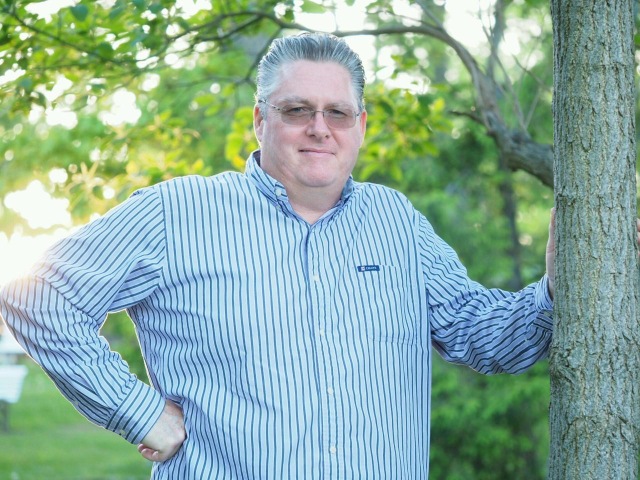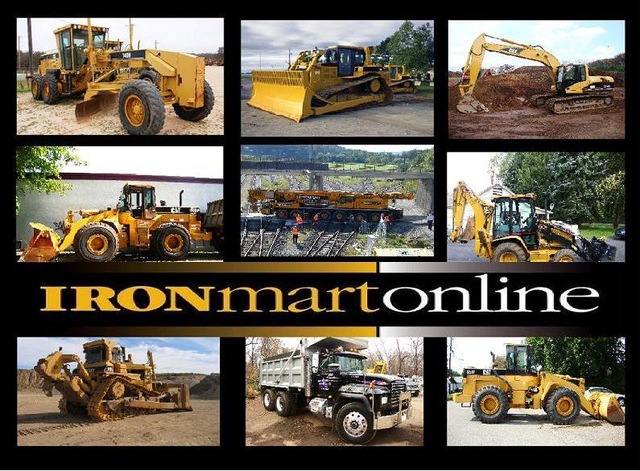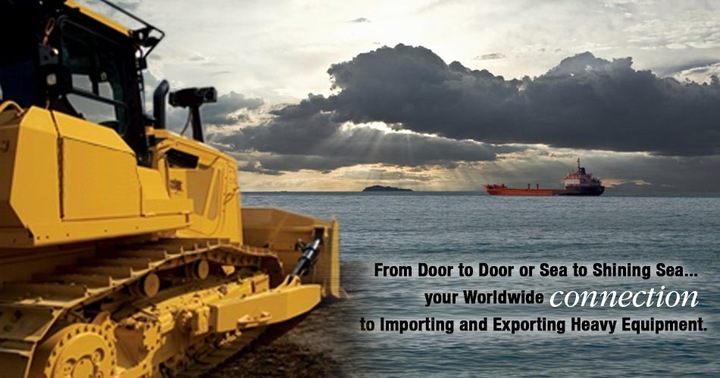 UPC:

UPDATE:

SOLD

Make/Model:

Mack Mack R686ST

Engine:

Mack 300 Plus

Transmission:

5-Speed

Version:

CH13

Rear Axle Wt.:

38,000 LB

Location:

Landing, NJ 07850

Contact:

Jay Trevorrow: 973-886-3020

Full Info/Photos:

Scroll Down or Contact

VIN:

1M2N179Y1DA035513

Miles:

665,569