Description
mack truck | mack superliner | mack the truck | ironmartonline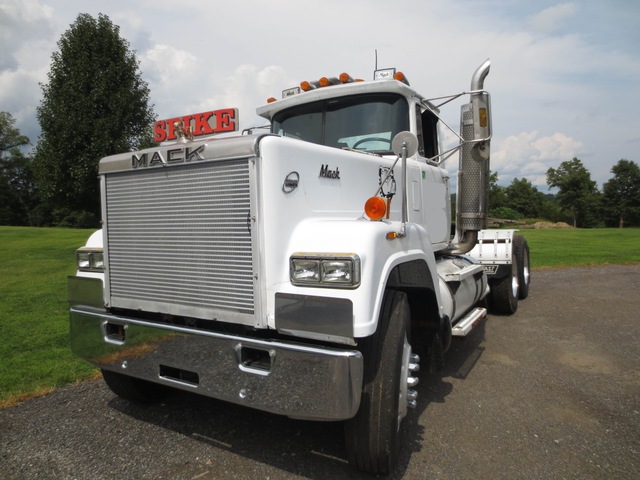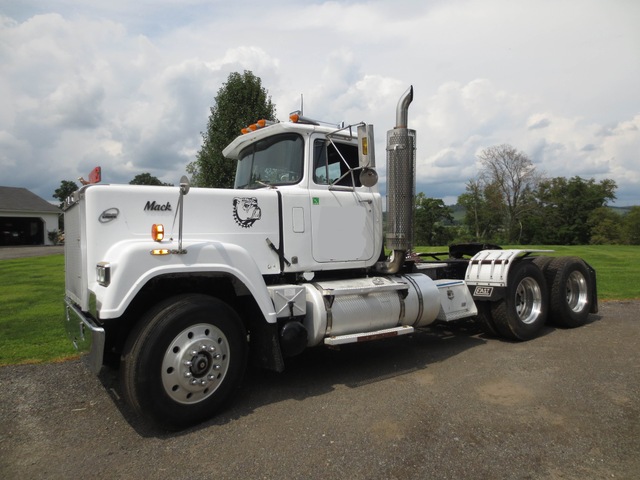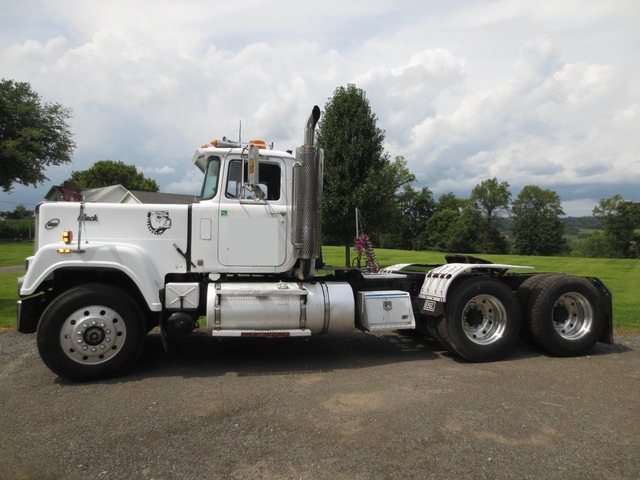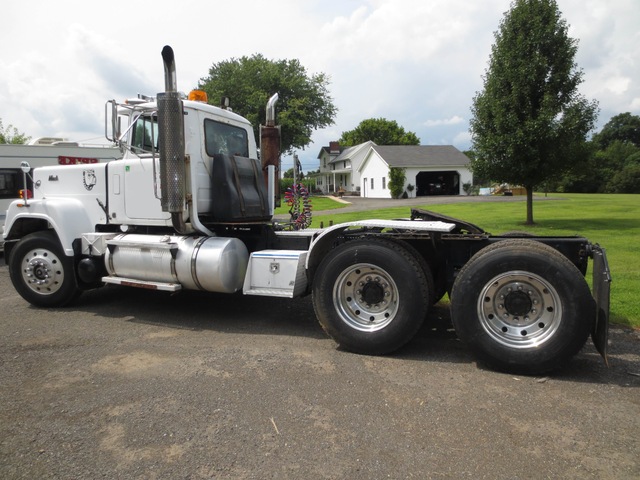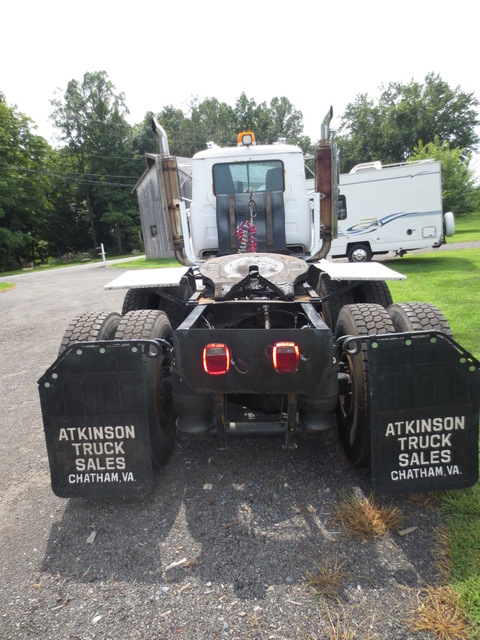 More Macks Here!
Mack Trucks has been in business for more than a century.
Over the years they've built a bit of everything,
including buses, trains, APCs, and fire trucks.
The Mack tradition of
introducing innovations into their products
– theirs were the first trucks with air and oil filters,
drive shafts, and power brakes –
continues to this day.
Just as importantly,
their trucks are still built with
the power and tenacity
that earned them the "Bulldog" nickname
long before the bulldog mascot
ever graced their trucks.
So a Mack isn't your ordinary truck;
it's a vehicle with a pedigree.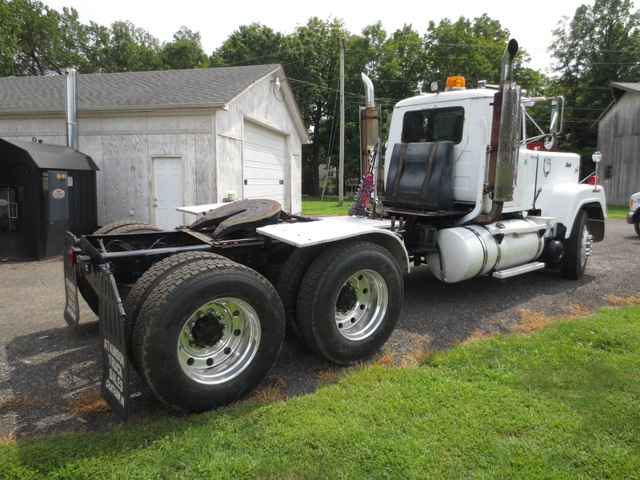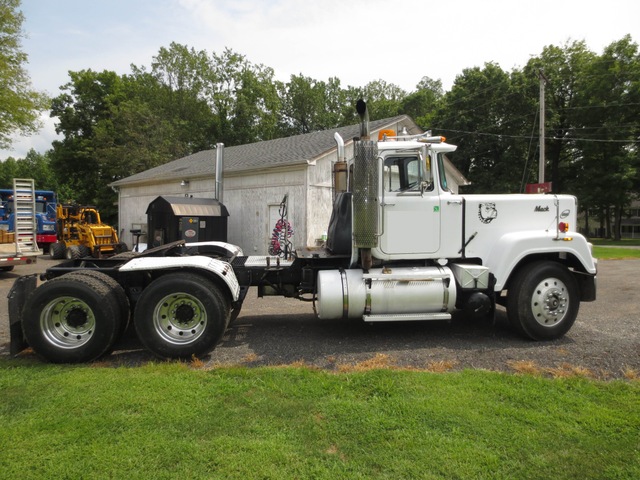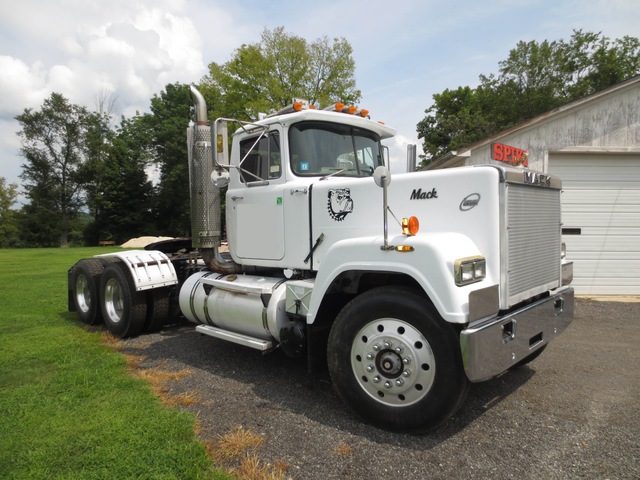 As if the legendary R Model Mack
wasn't heavy-duty enough,
in 1977 Mack introduced the Super-Liner.
It's a Class 8 truck
that replaced the Mack R-Western model,
and it stayed in production 'til 1993,
though trucks badged as Super-Liners
are still built by Mack Australia.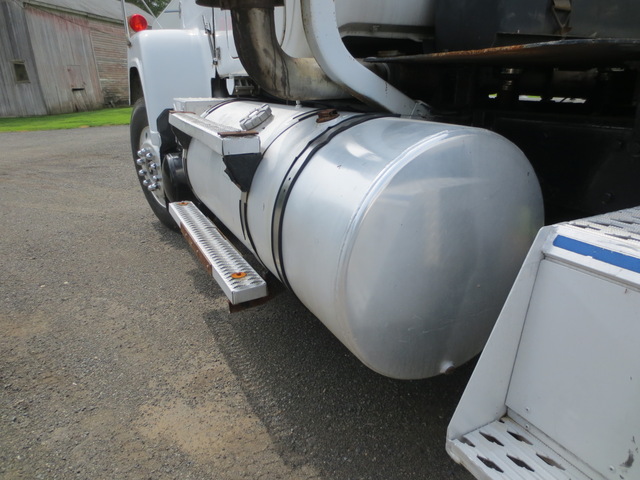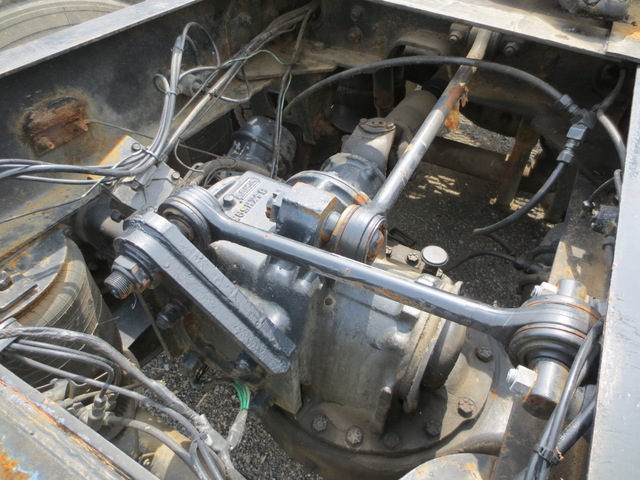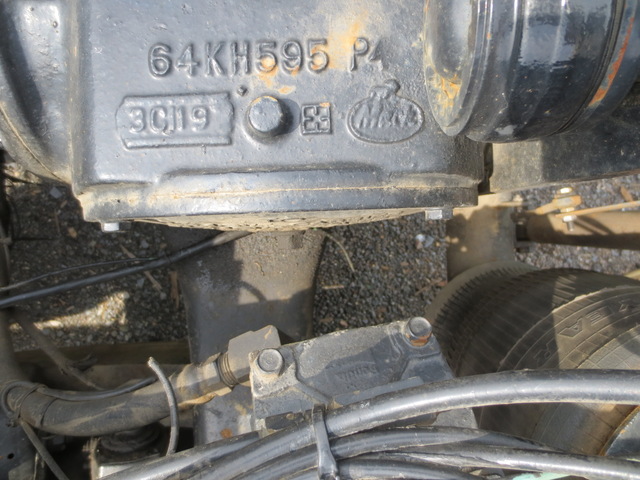 This Superliner's true mileage is unknown,
but let's face it;
this is a Mack, so you know
it's road-ready and runs incredibly strong.
This is partly due to Mack's
usual high standards,
but it probably owes a bit to
the rest of what's in this truck,
like a 425hp Cat 3406B engine,
Eaton Fuller 9 speed LL transmission,
High/Low Jake brake,
and brand new 11R 24,5 tires.
She's got 38,000 pound rears
and a 12,000 pound front axle,
a wheelbase of 207",
aluminum wheels,
and a 270 gallon total fuel capacity.
While we're not sure of the gear ratio,
this is an 85 mph truck.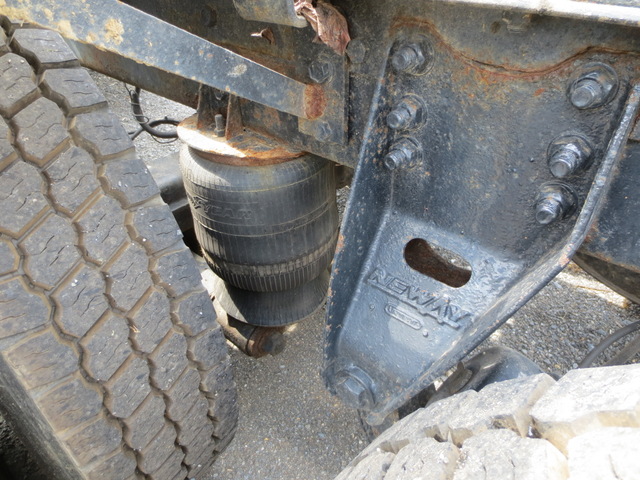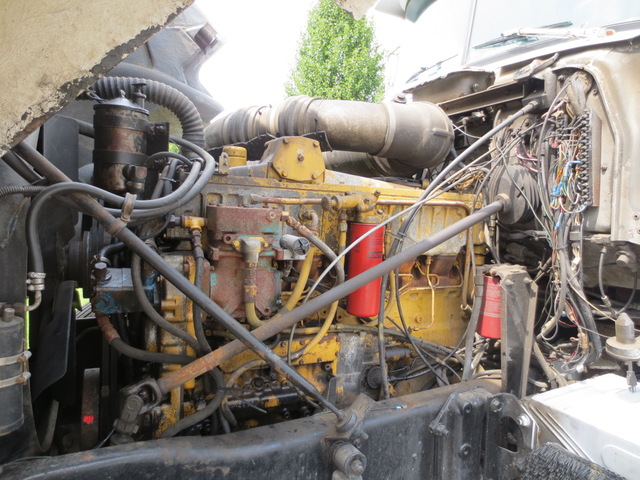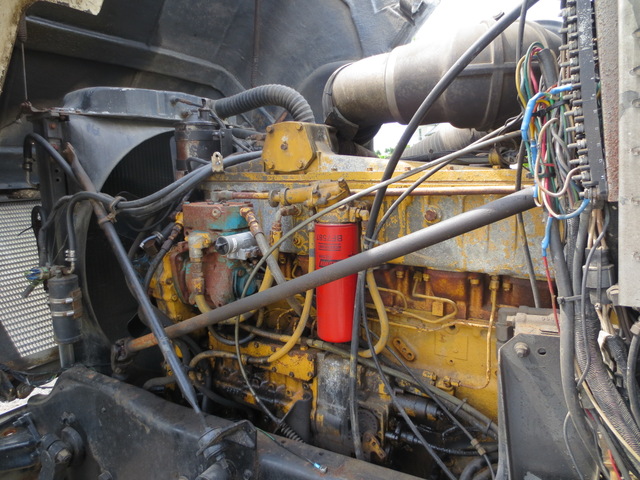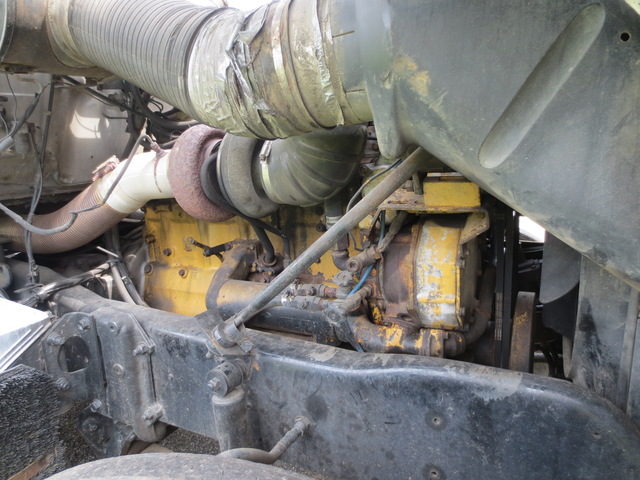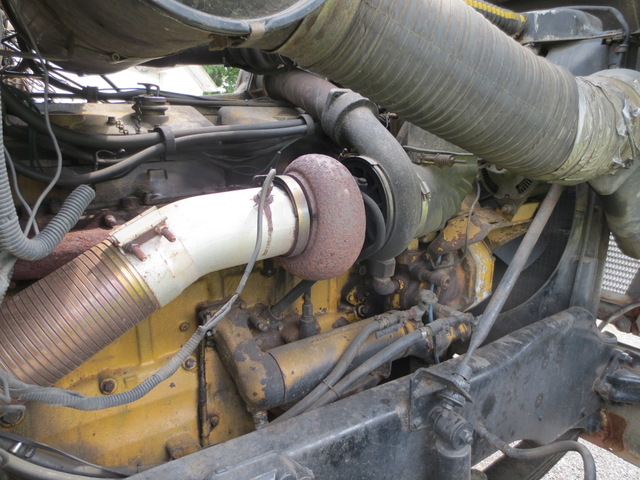 Mack trucks are everywhere,
as you'd expect from a company
that's built so much, and so well,
for over a century.
But it's not every day
that you see a truck this powerful,
kept this well,
at a price that's so good.
Call or email us today
to see it for yourself,
or to give it its next home.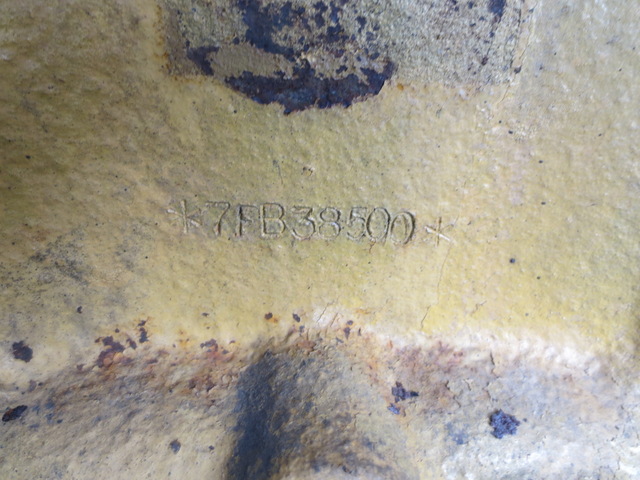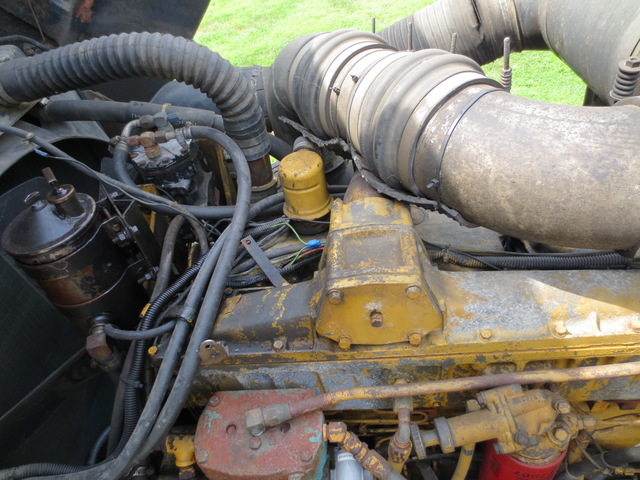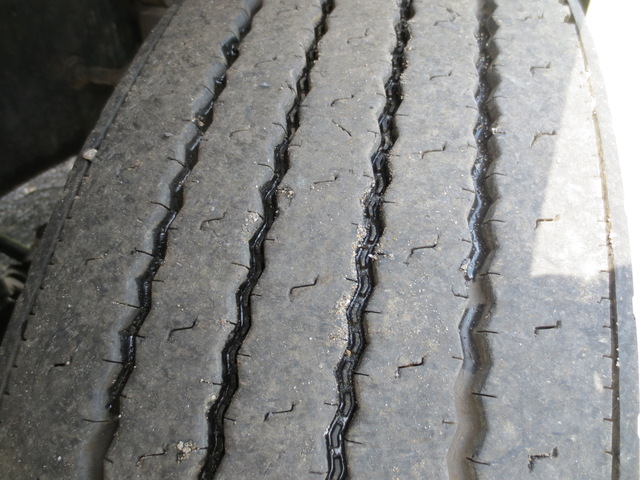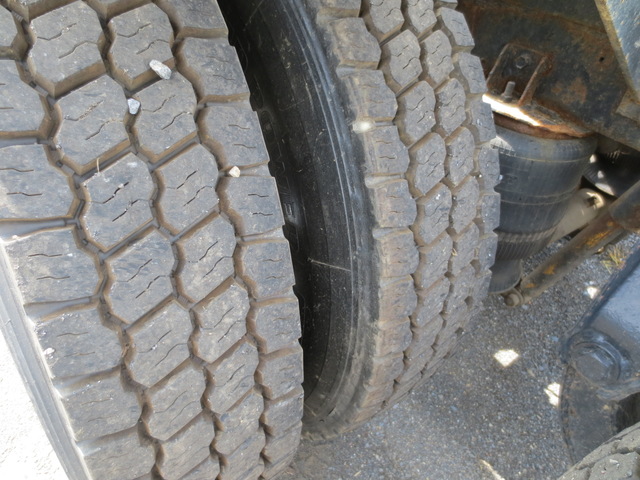 BUY IT NOW !!

This tandem axle tractor is located in Harmony NJ 08856

Please understand I don't own this Mack Superliner personally
I am a full time broker selling for a customer
My goal is to bring the buyer and seller together
I do my very best to tell you what I know
I encourage and very much support a pre-buy inspection
Do You Need Help Marketing Your
Equipment, Boat, Plane, Car or Truck?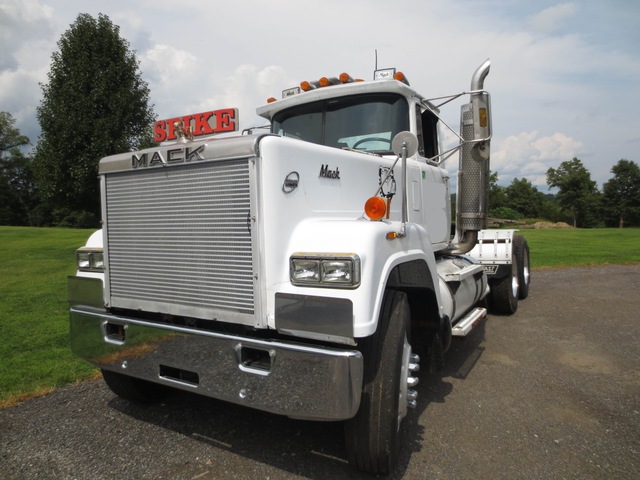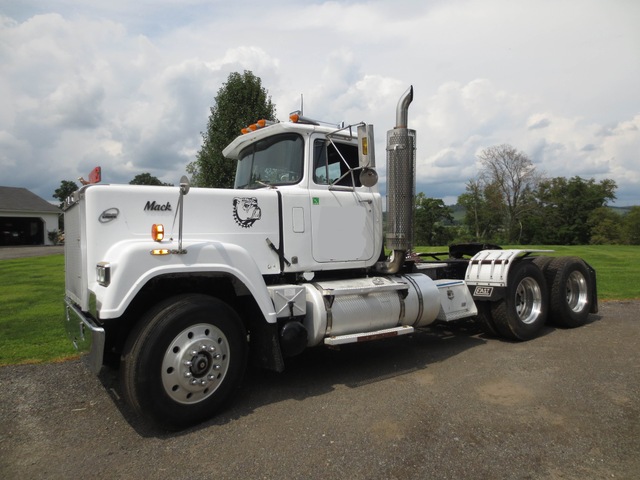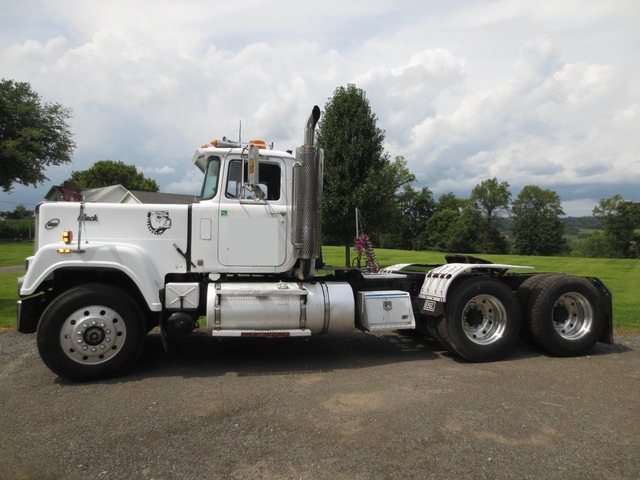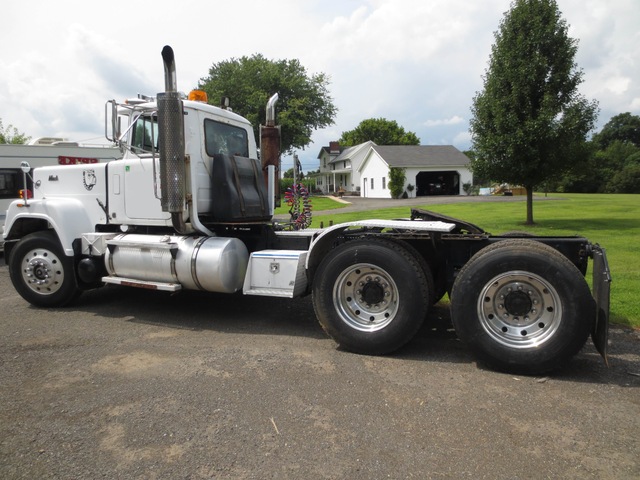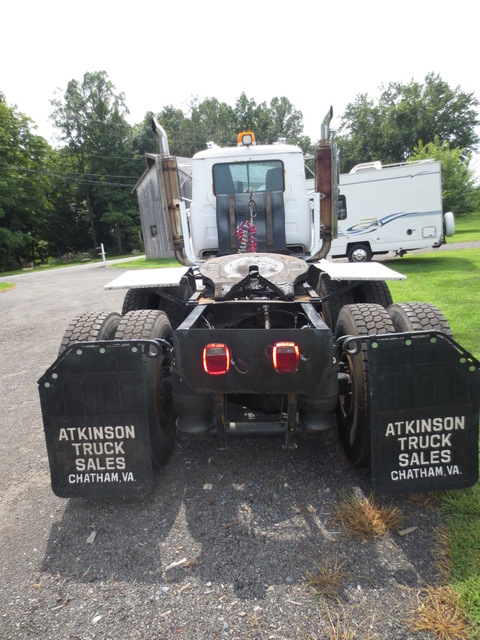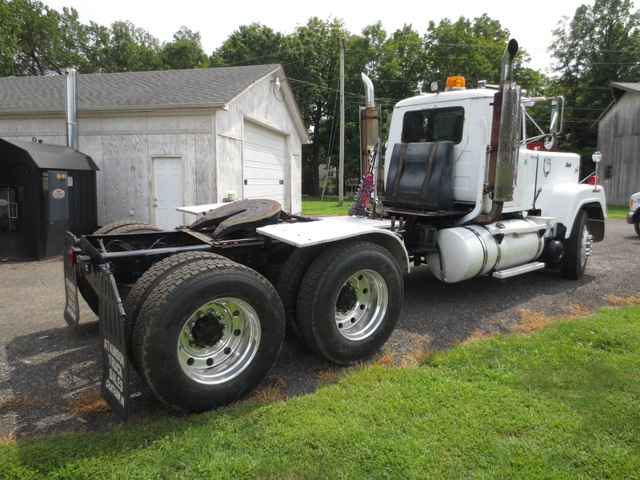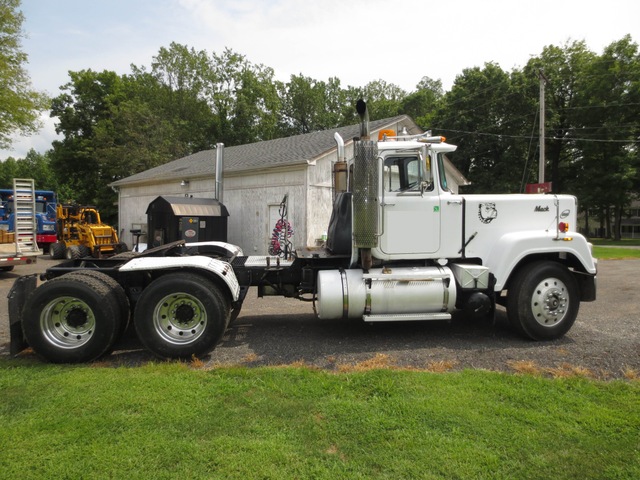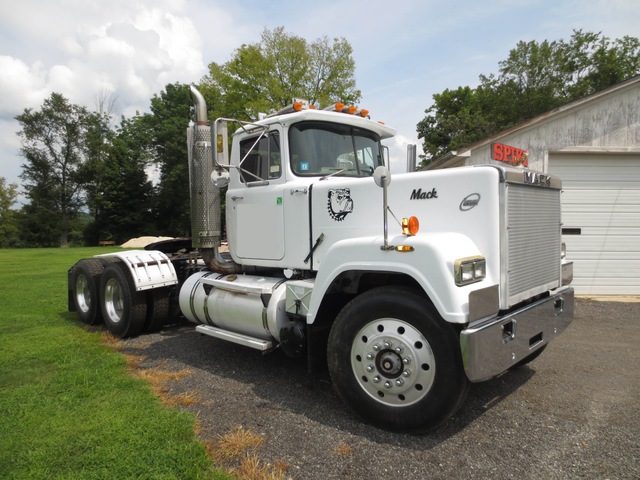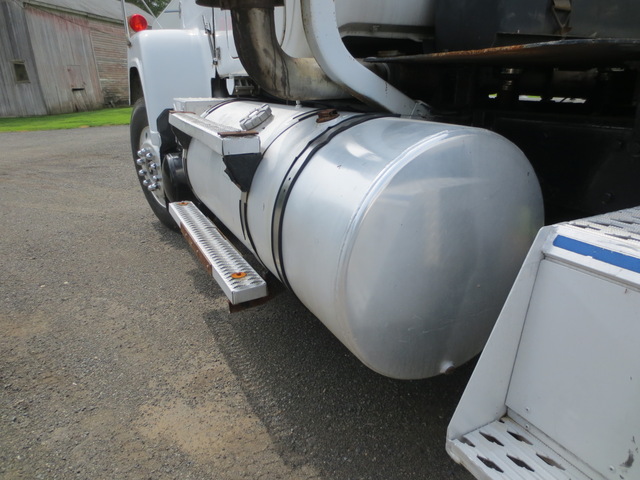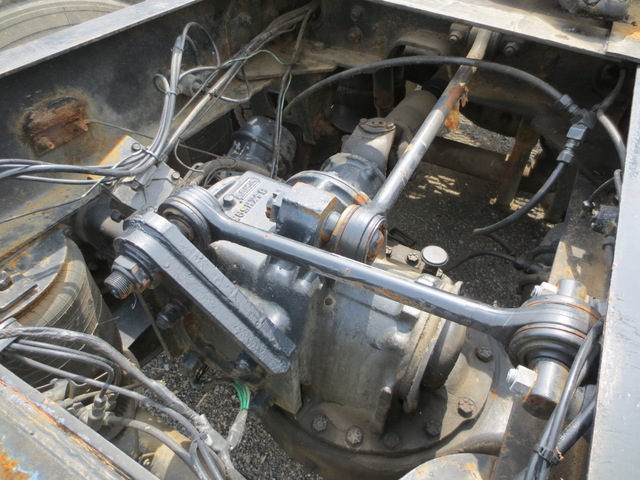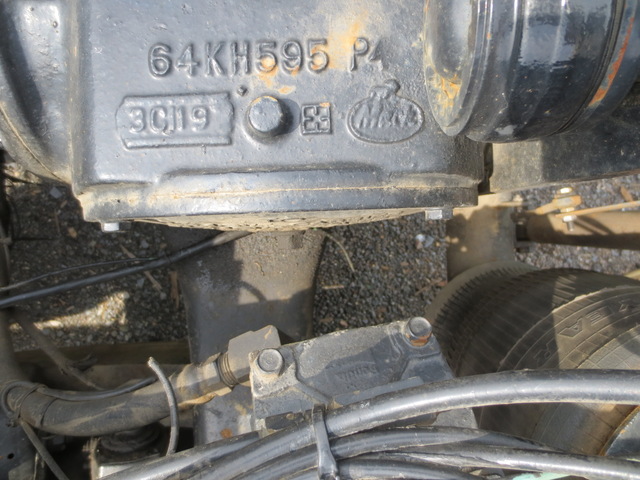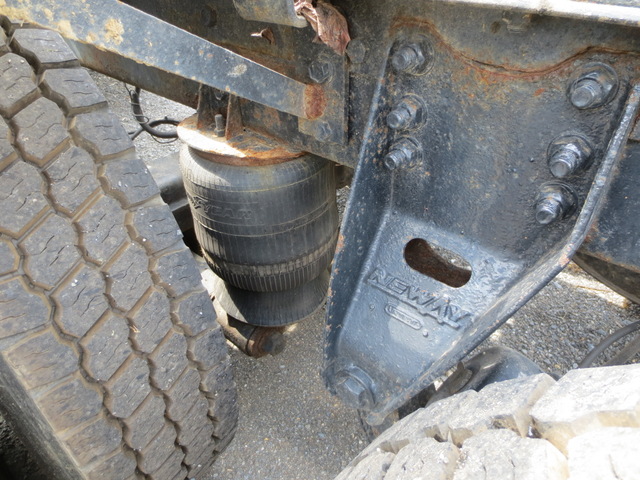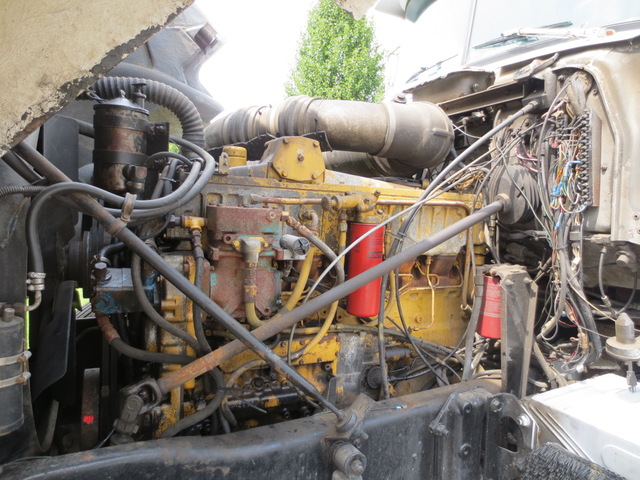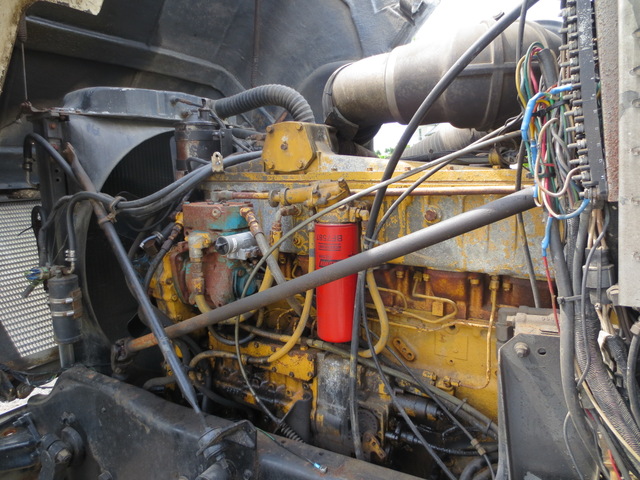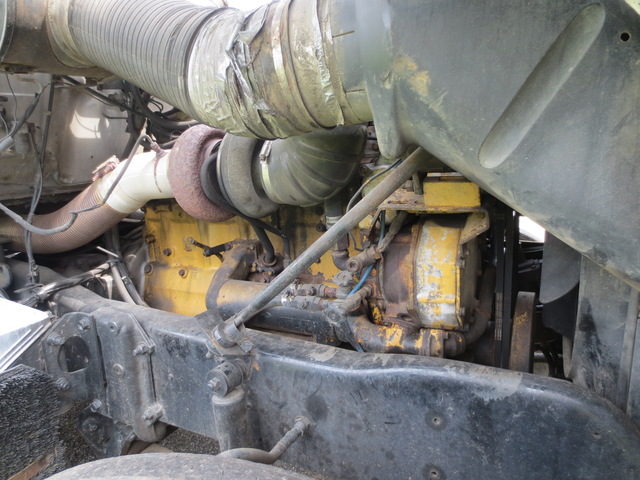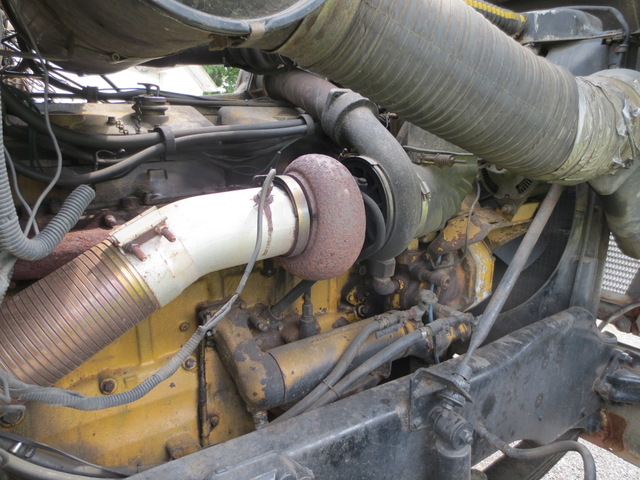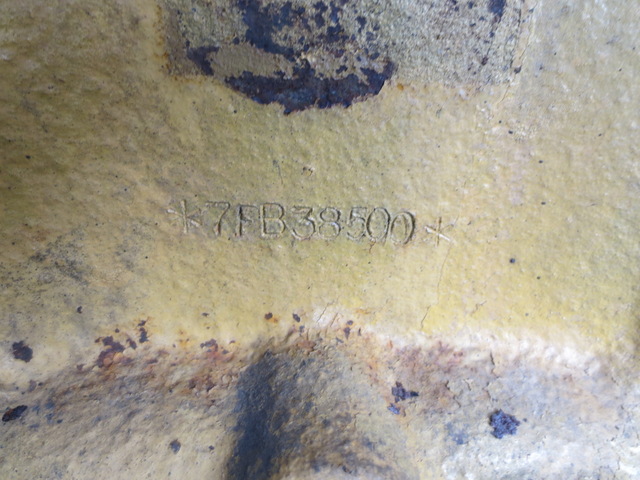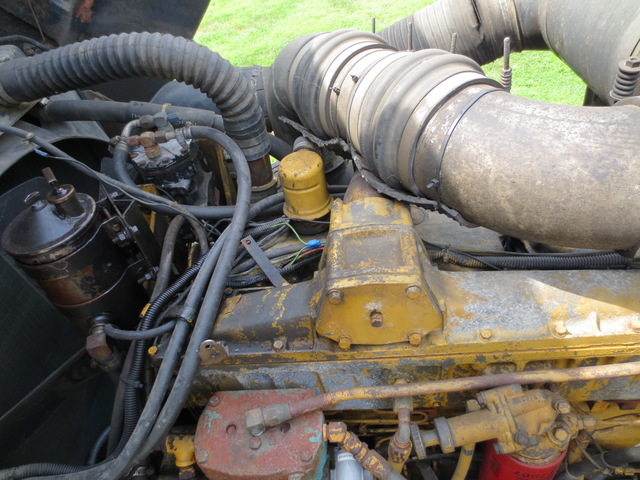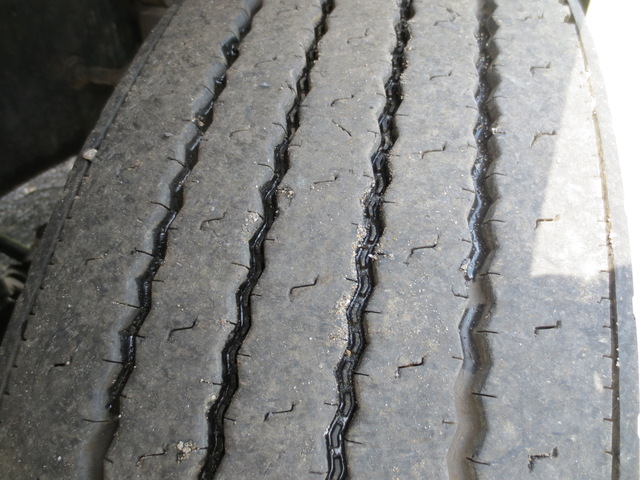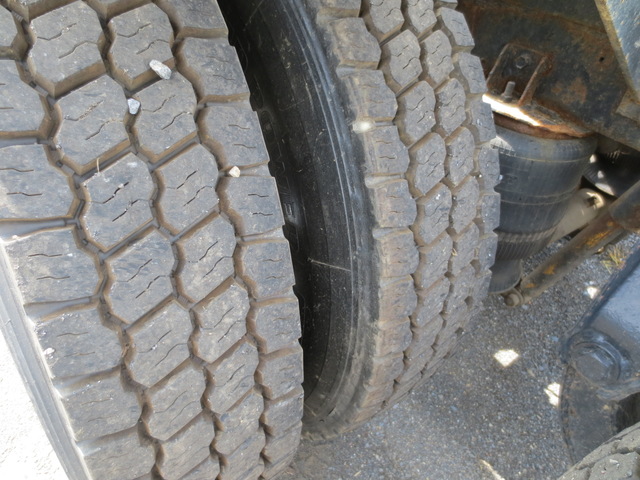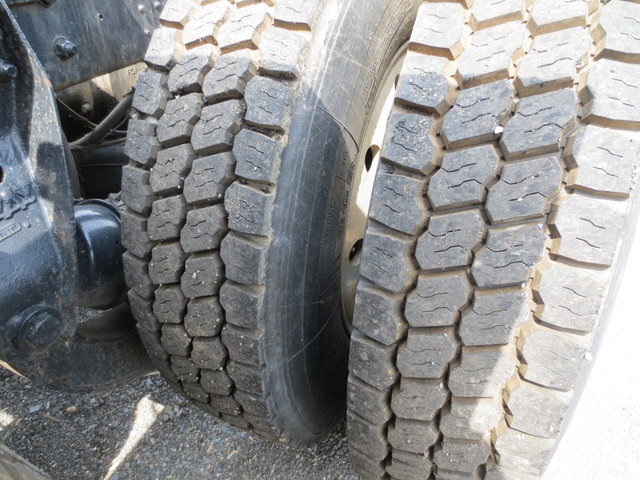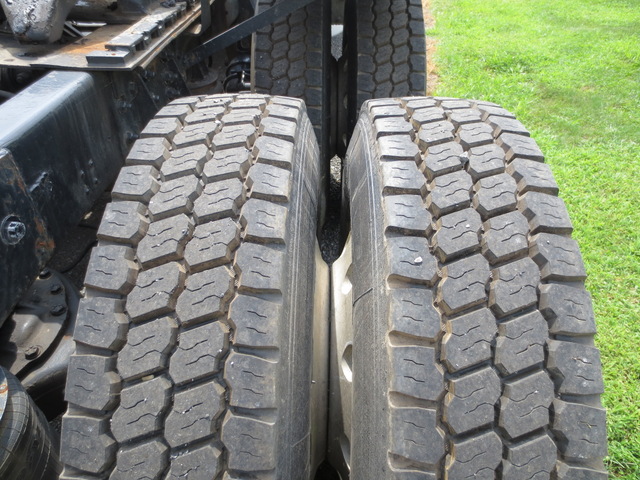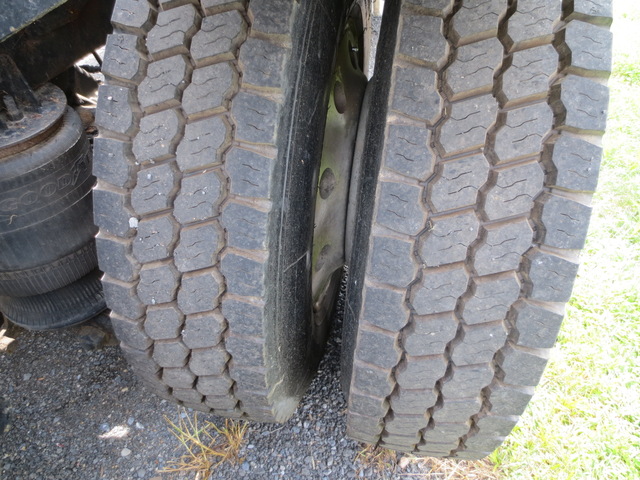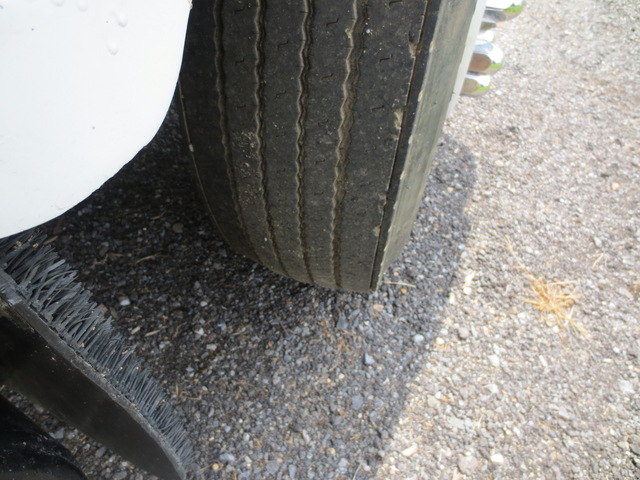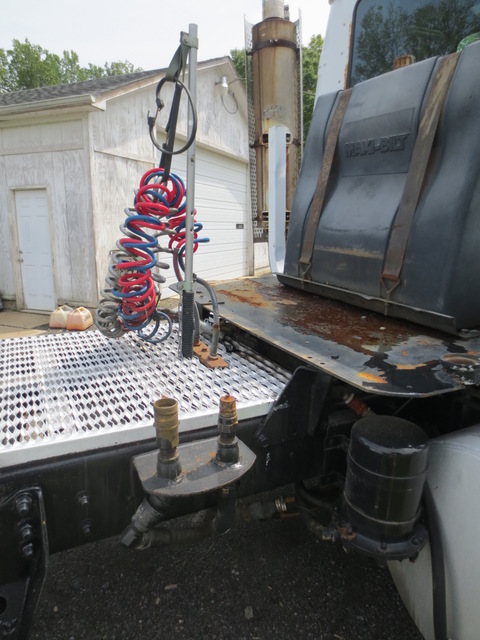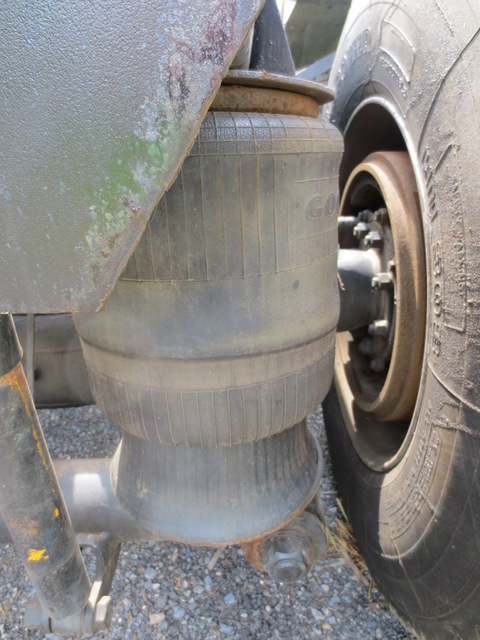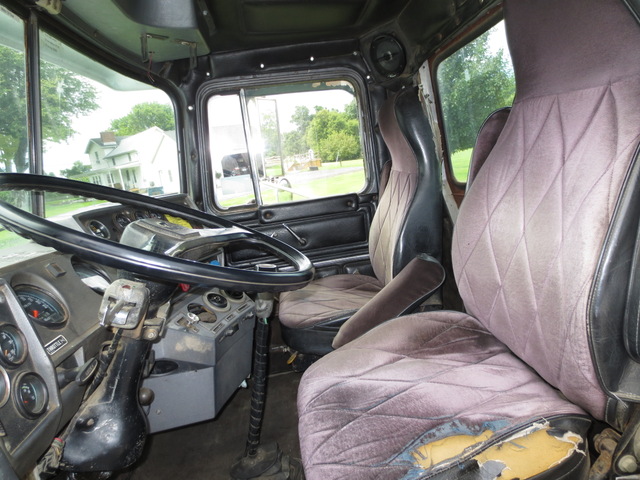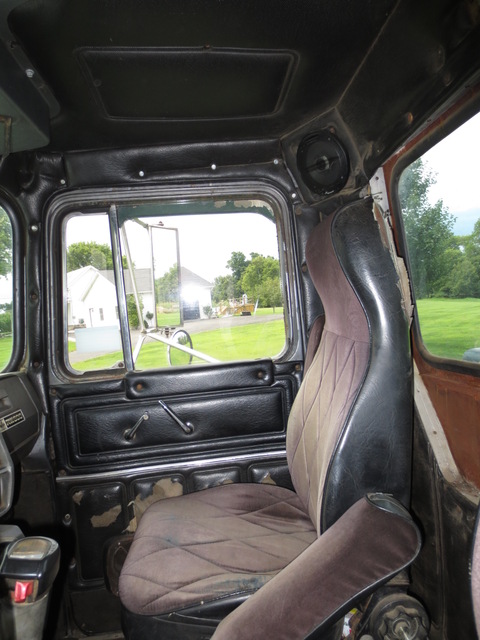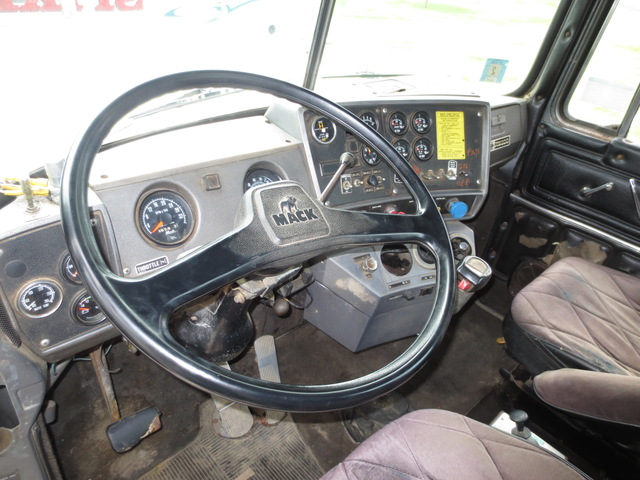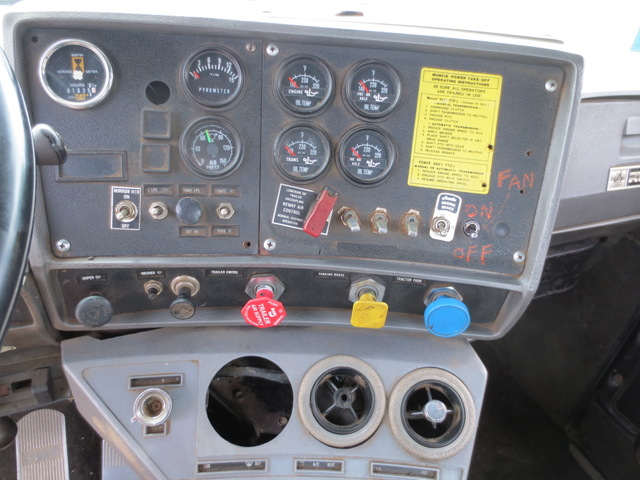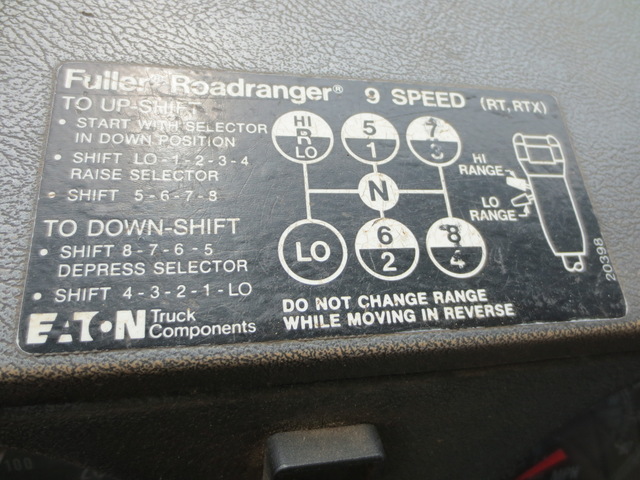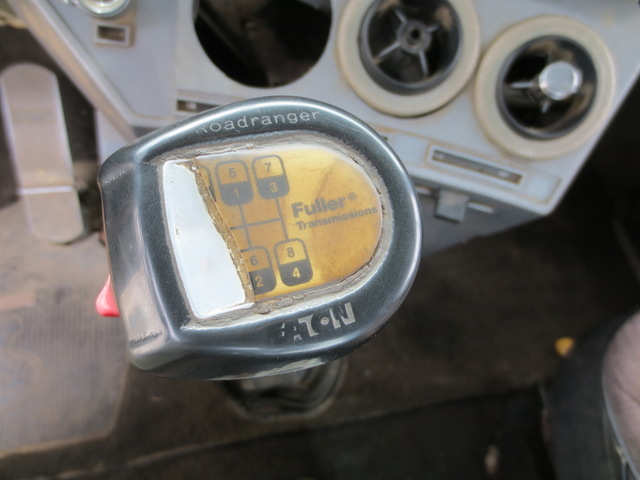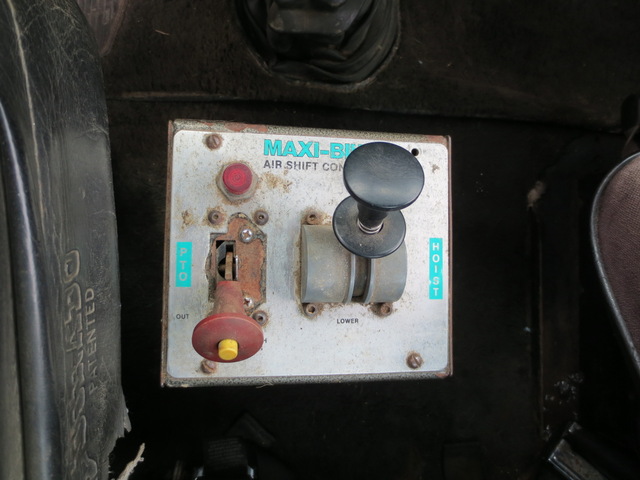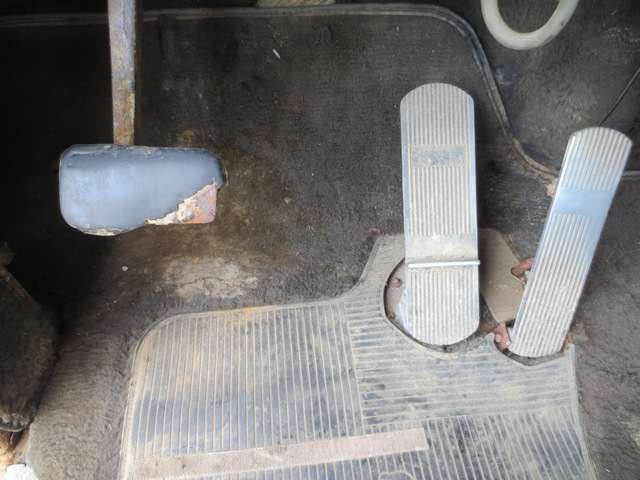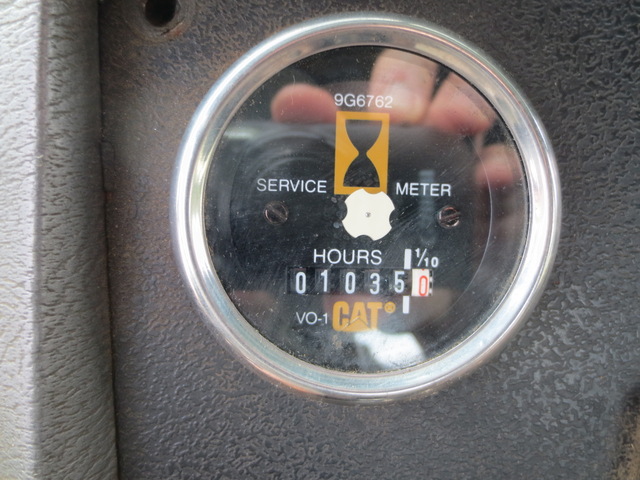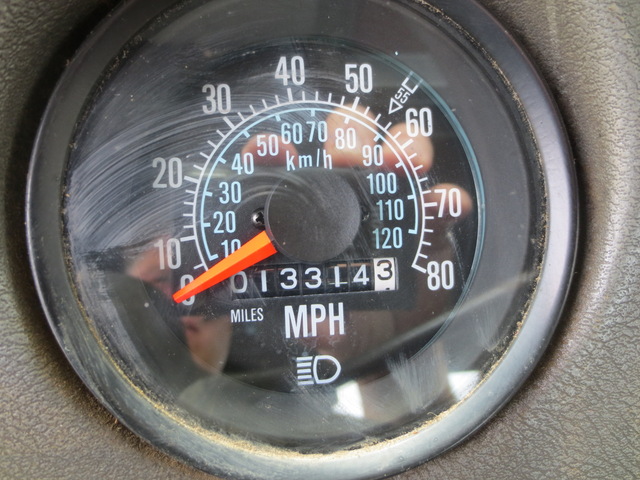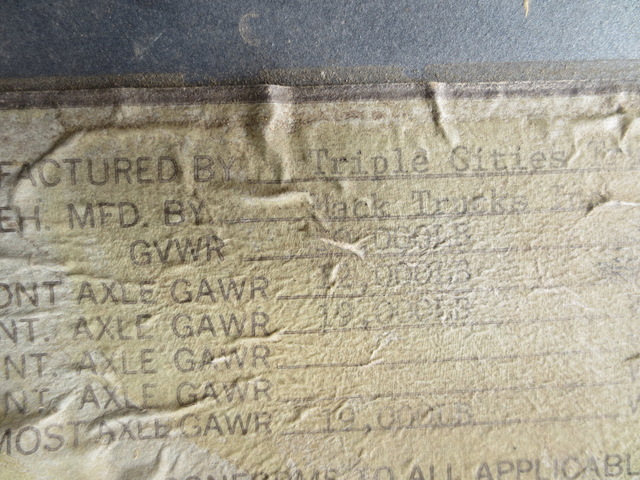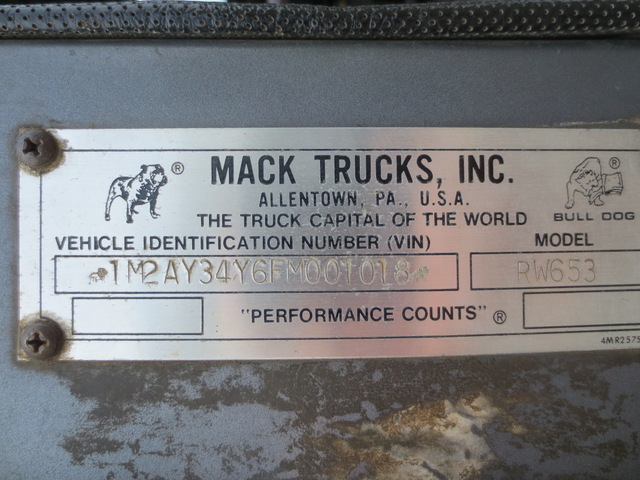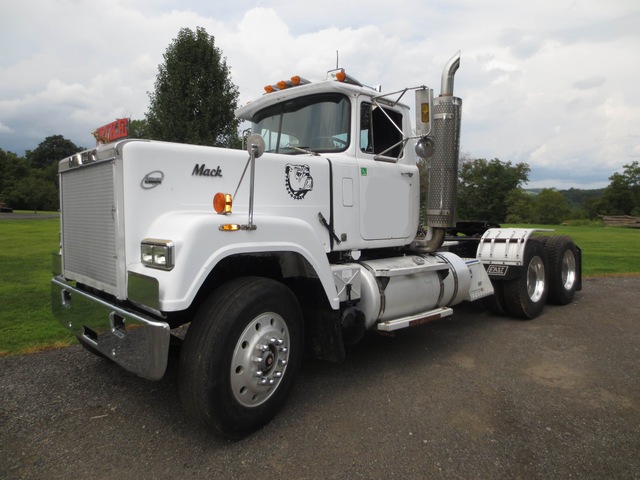 Call Me
973-886-3020
Jay Trevorrow
[email protected]onmartonline.com
Best Time to Reach Me
Monday ~ Saturday
8:00 am to 5:30 pm ~Dinner~ 9:00 pm to 12:00 pm
Sunday 12 to 10 pm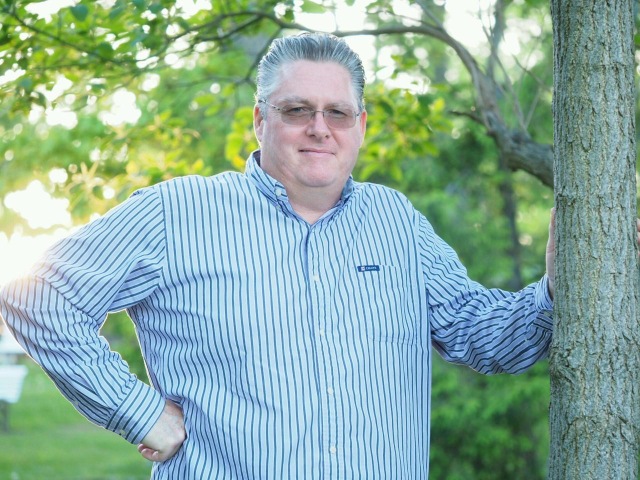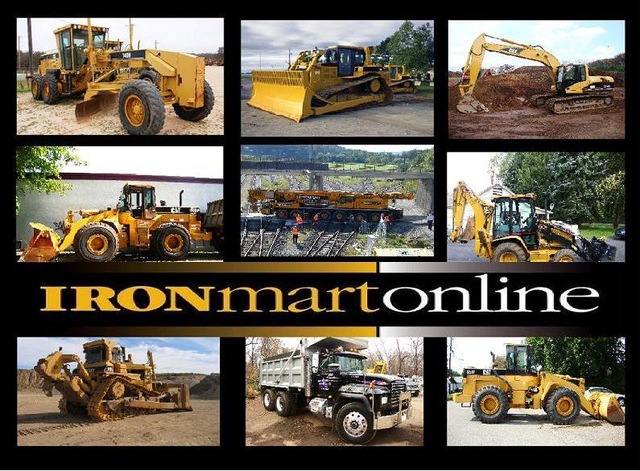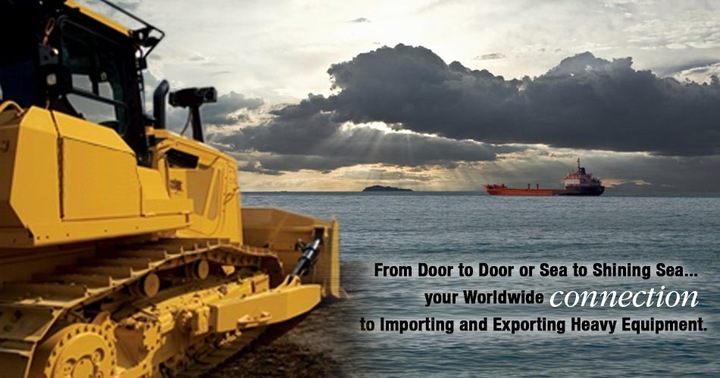 UPC:

Year:

1986

VIN:

1M2AY6FM001018

Engine:

425hp CAT 3406B

Mileage:

Unknown

Transmission:

9LL Eaton Fuller

Axle Weights:

12,000 Front / 38,000 Rears

Top Speed:

85 Miles Per Hour

Road Ready:

It's a Mack!

Location:

Harmony NJ 08856

Scroll for Info/Photos:

Or Call Jay Trevorrow: 973-886-3020