Description
1985 Mack Single Axle R-Model Dump Truck 250hp with Jake Used For Sale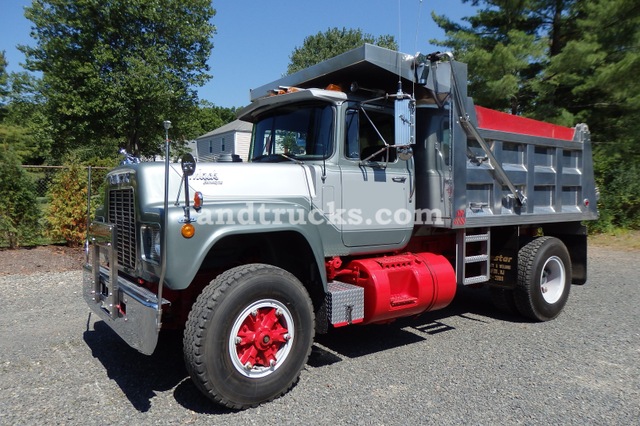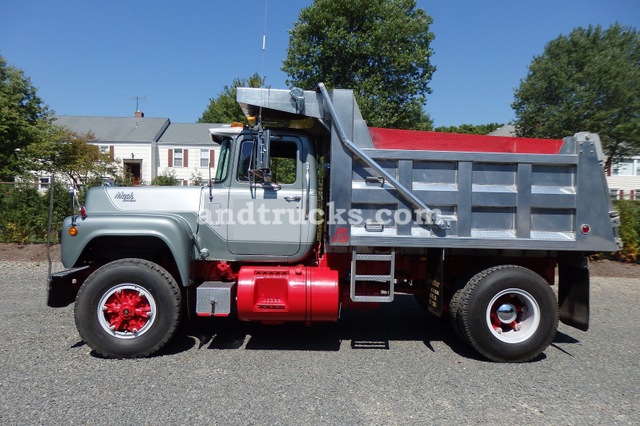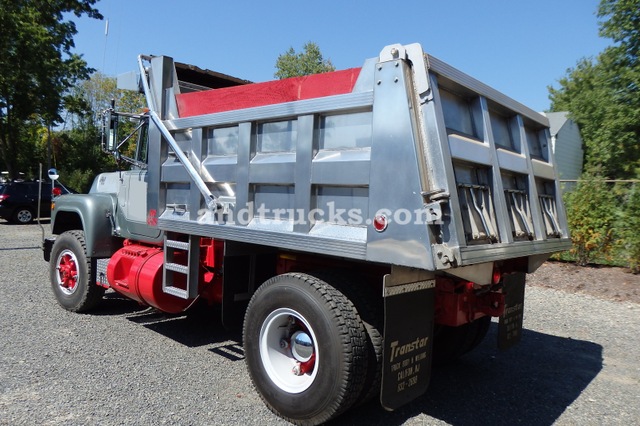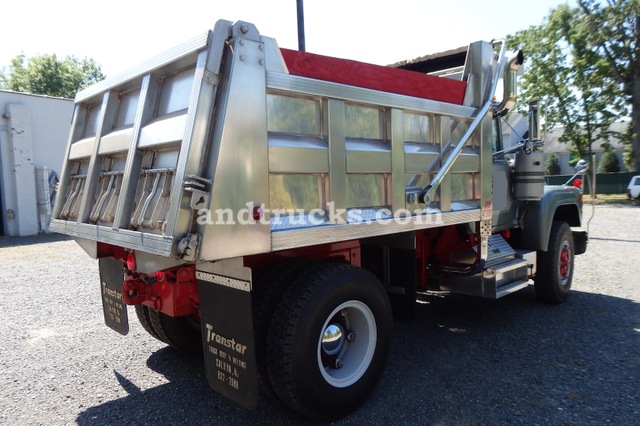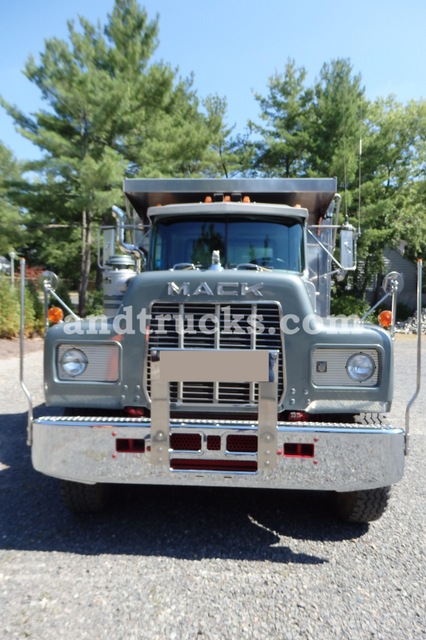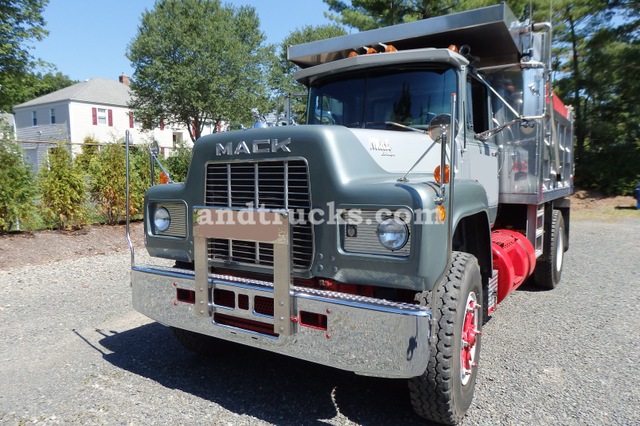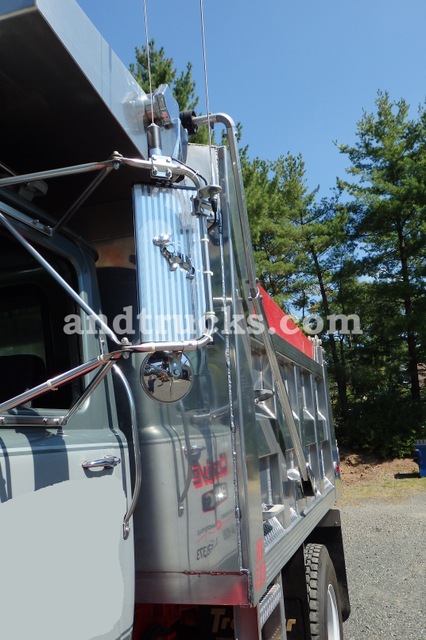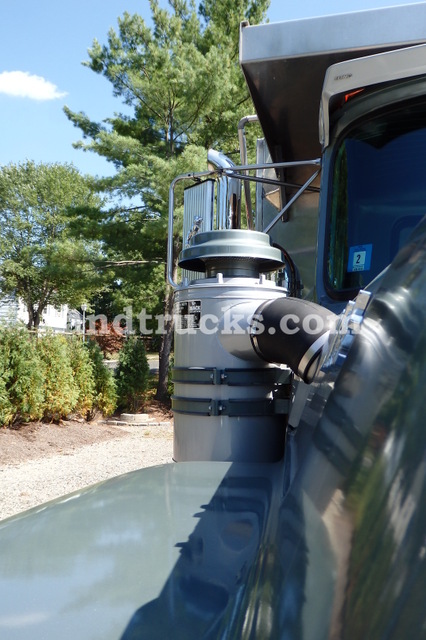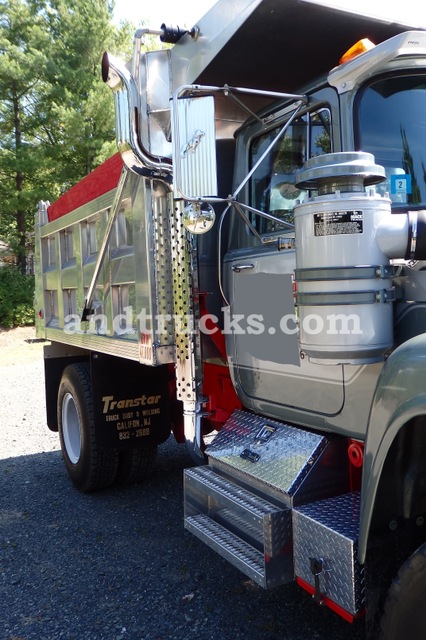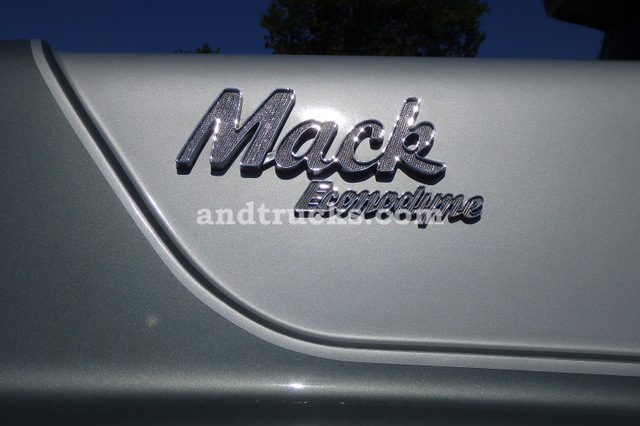 More Mack Trucks
This 1985 Mack R690T single axle dump truck
is on its second owner,
who's had the truck for twenty years.
The power train consists of a 250 horsepower Mack engine,
6 speed 2 stick TRXL 1071 transmission
and Jake brake.
There's A/C and power steering,
and even a CB radio.
The body's no less impressive.
There's a 10' 4" stainless steel reinforced aluminum dump body
that's double-walled.
It includes 3 stainless steel chutes,
a power tarp, an air gate,
32 ton double piston power up/power down hoist,
a 45 ton pintle hook
with trainer glad hands,
a built-in battery charger,
diamond plate toolbox,
and all new chrome.
The truck rides on 11R20 Michelin tires.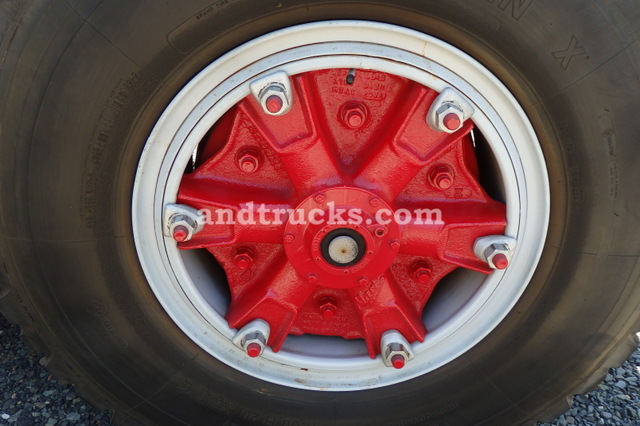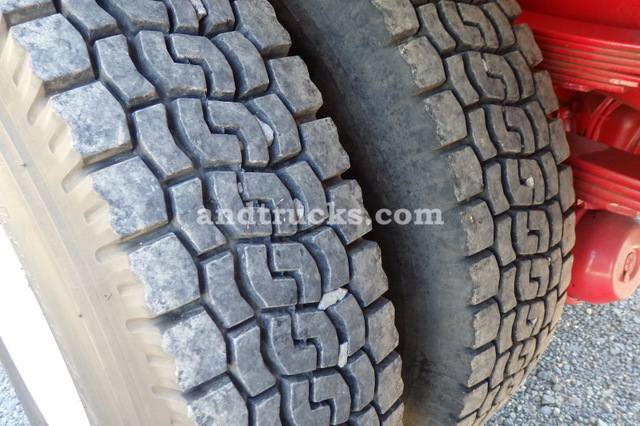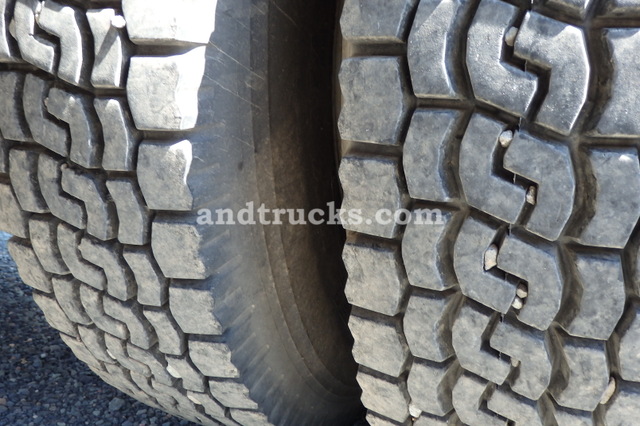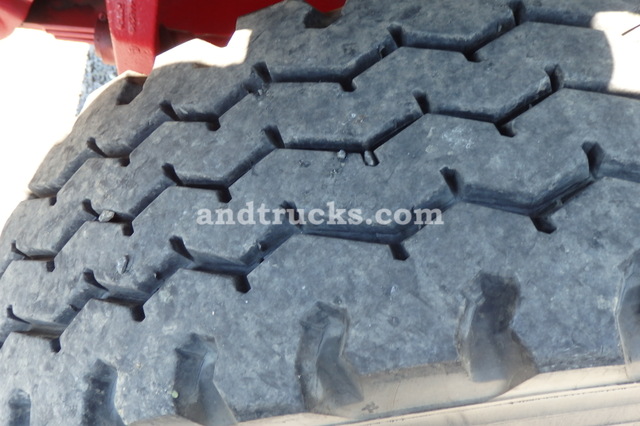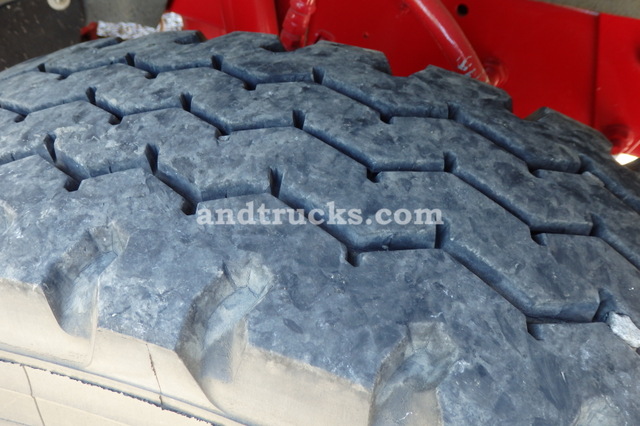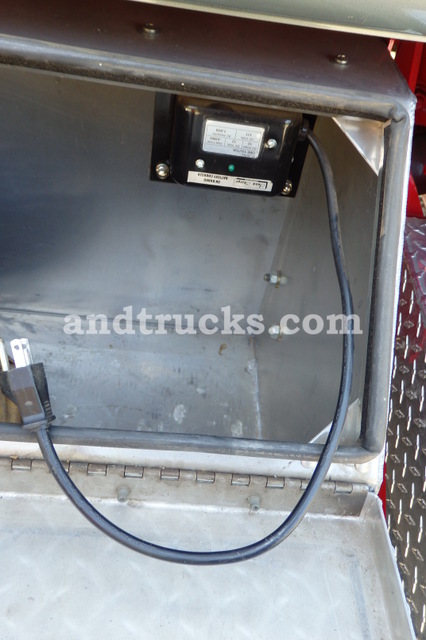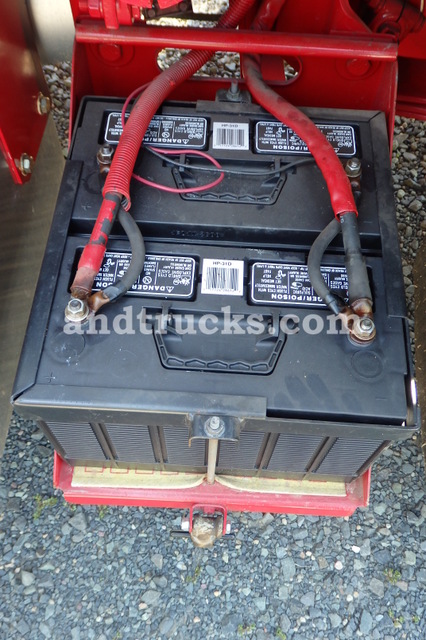 This Mack R690T single axle dump
is unique in a few ways.
For one thing, it was originally
a heavy haul tractor, 'til its current owner
(the truck's second owner)
converted it to a single-axle dump truck.
For another,
this is one of the cleanest, best-maintained trucks
we've seen in a long time.
With only 64,352 miles,
2900 engine hours,
and a top speed of 67 mph,
this is a very capable truck
that will serve you well.
Call us today to find out more
or to schedule an inspection.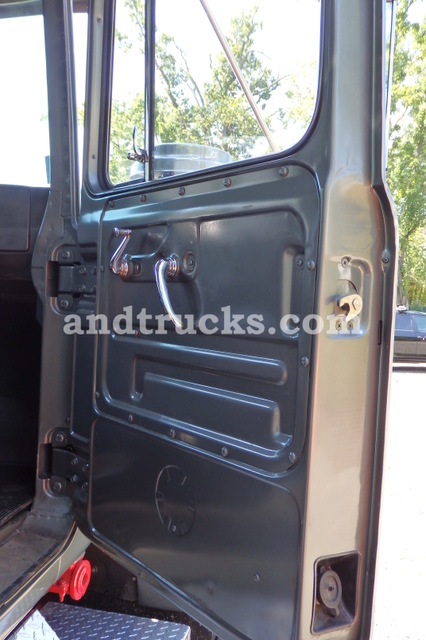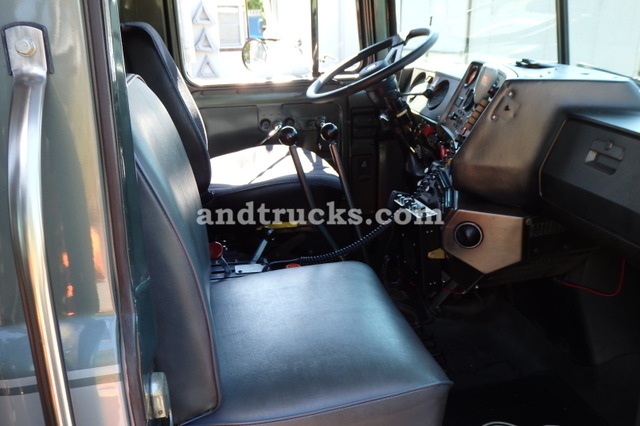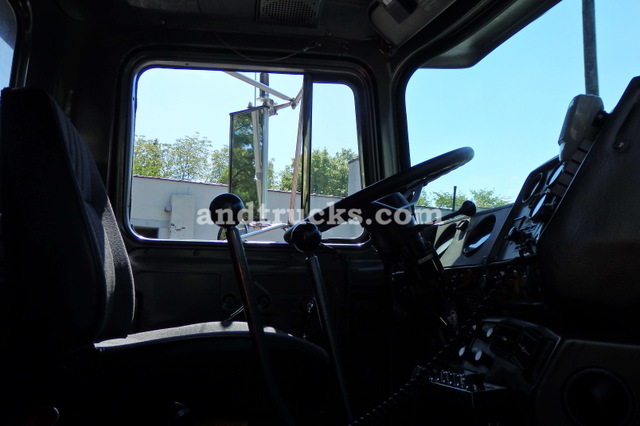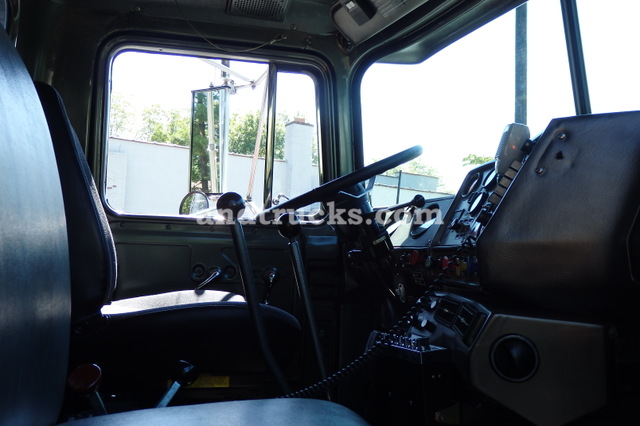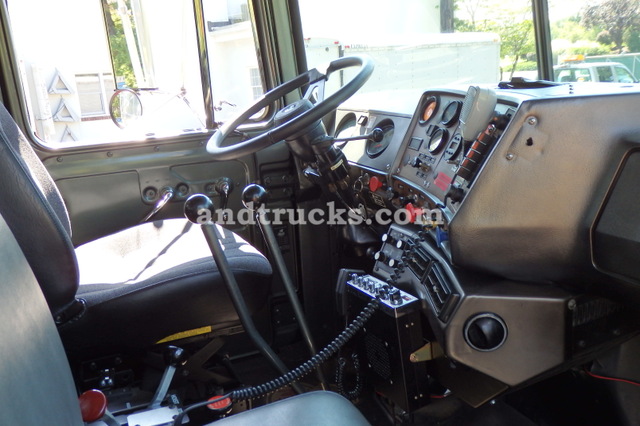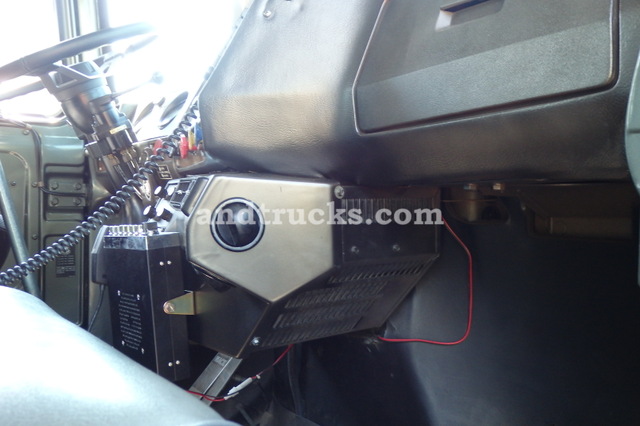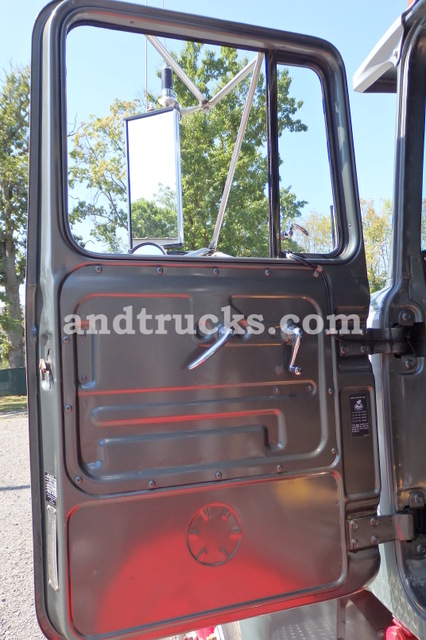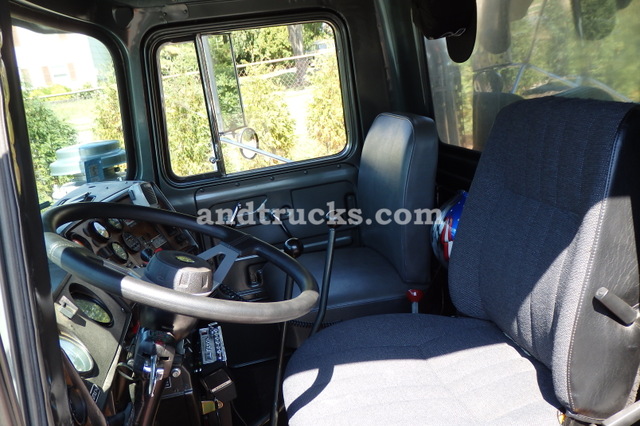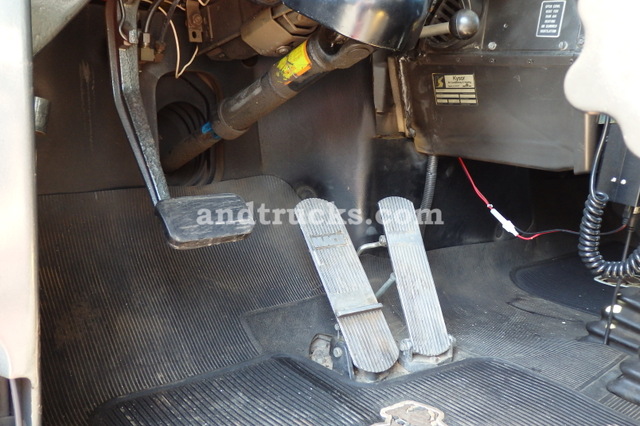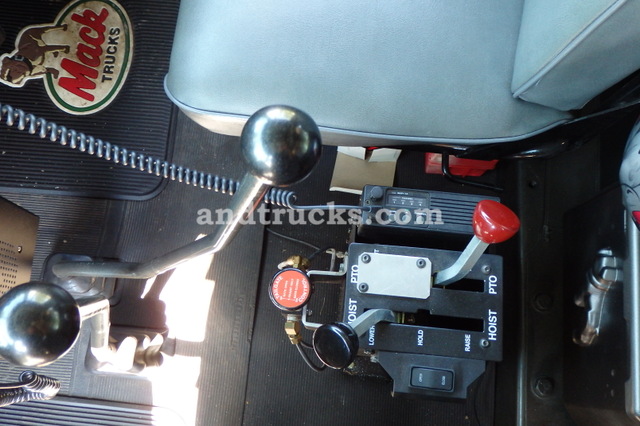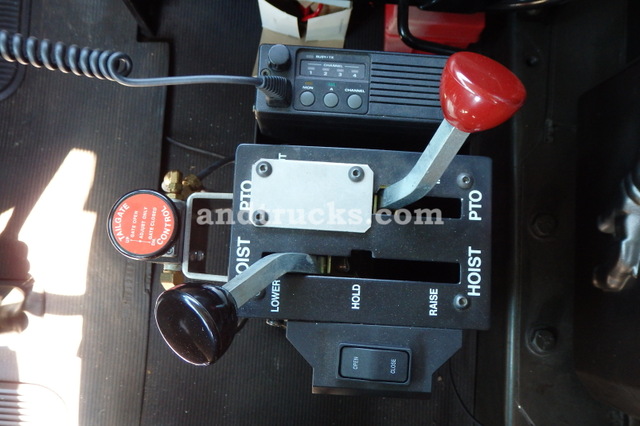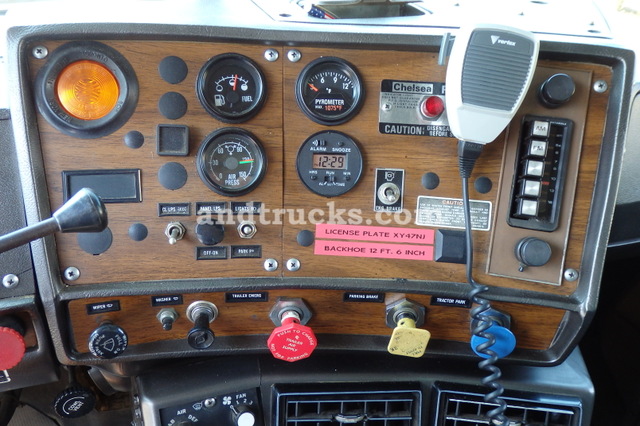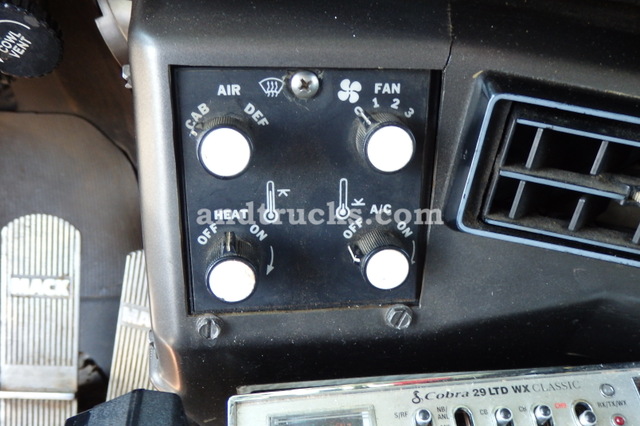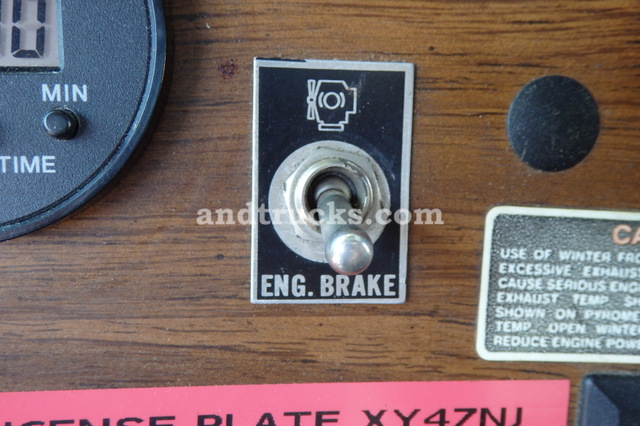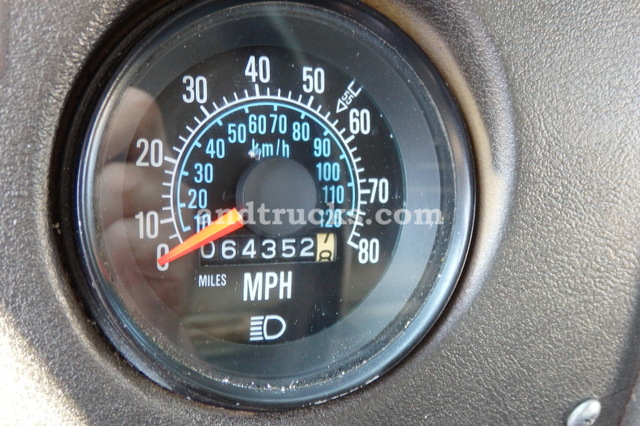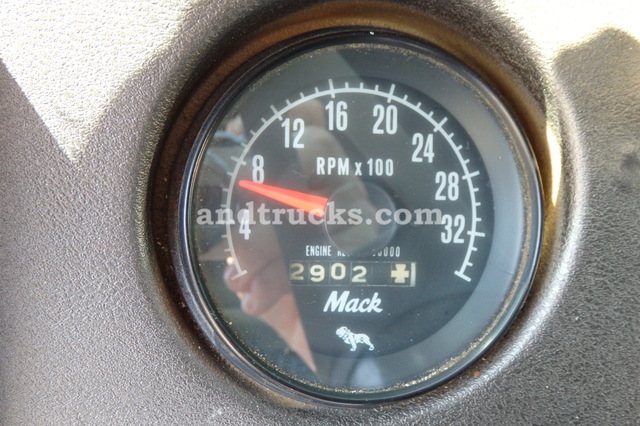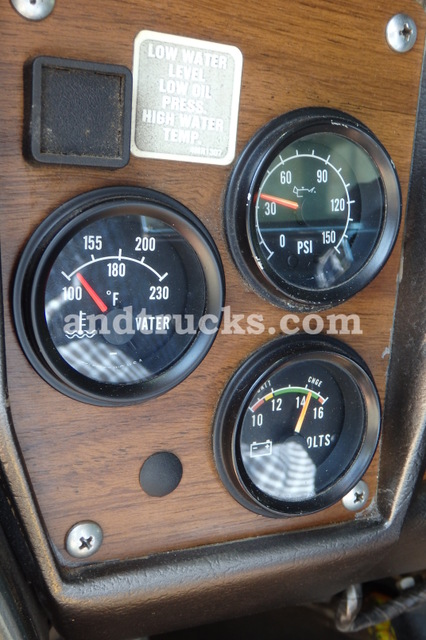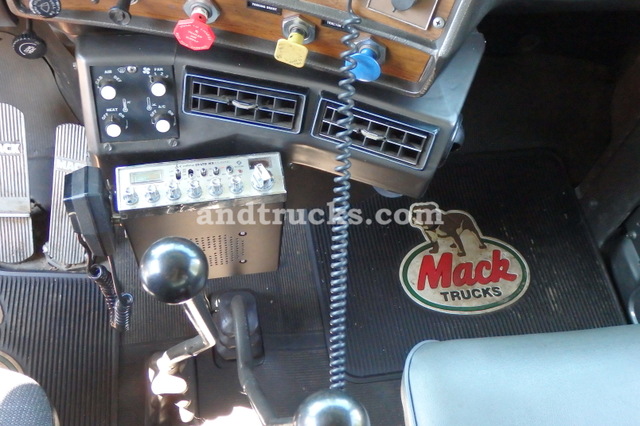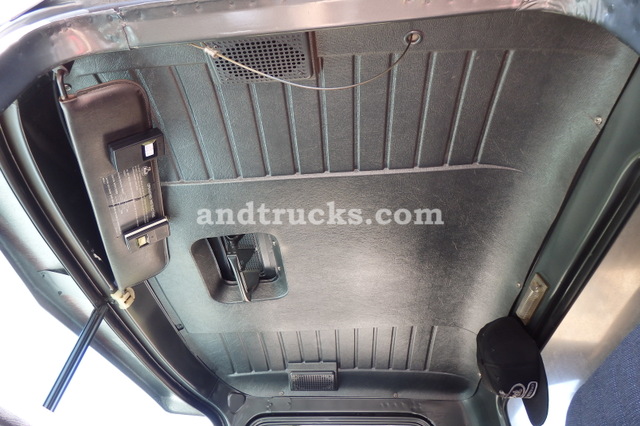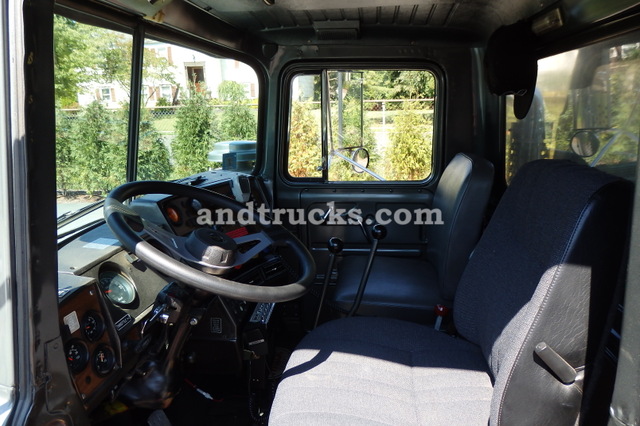 By the time Mack Trucks introduced the R Model,
they'd been in business for over half a century.
The R would replace the B Model,
and would go on to be as beloved and popular
as its legendary predecessor.
The Mack bulldog is no ordinary mutt;
it represents an American purebred
with a pedigree that stretches back to 1905
and has served honorably in both civilian and military use.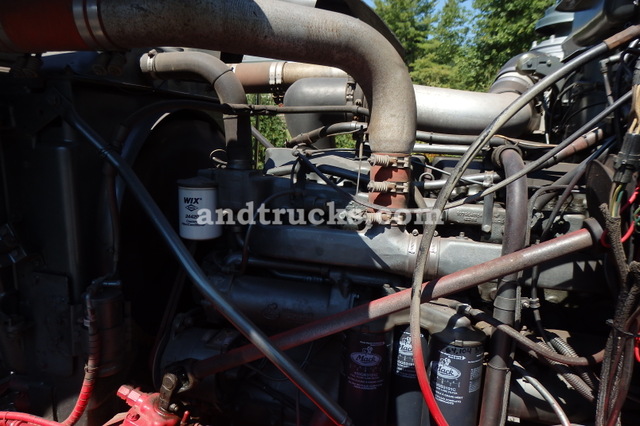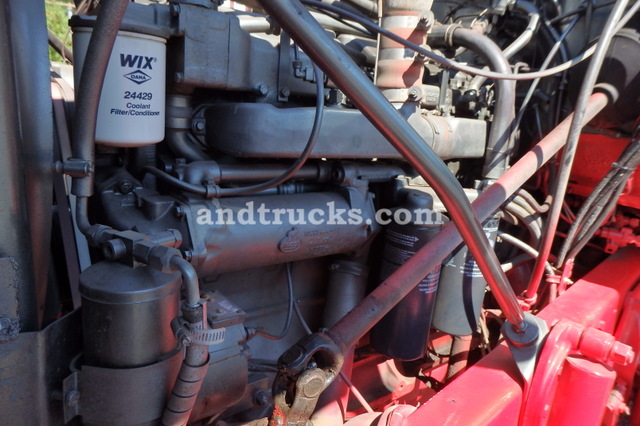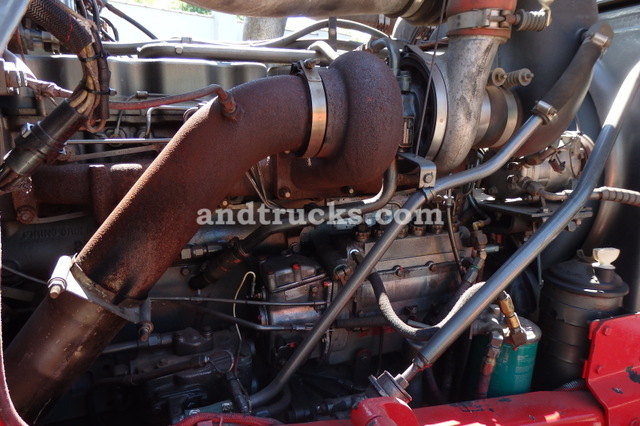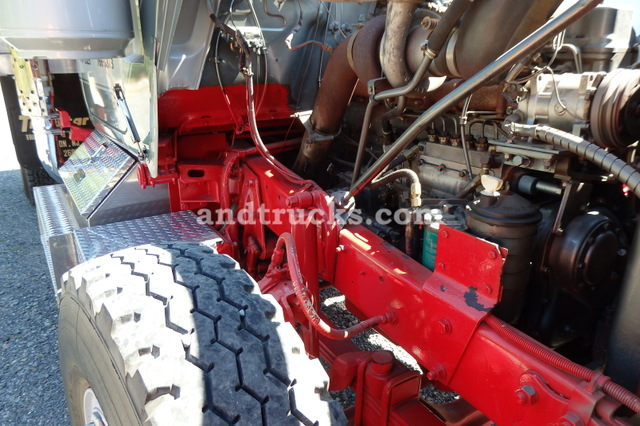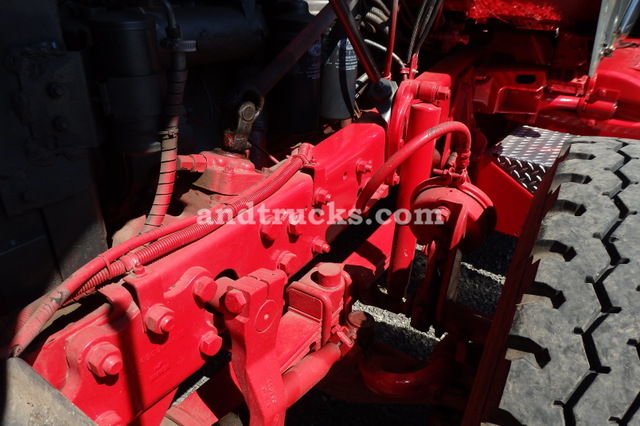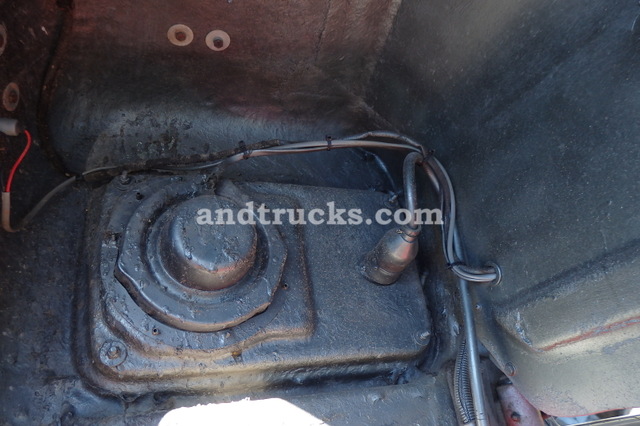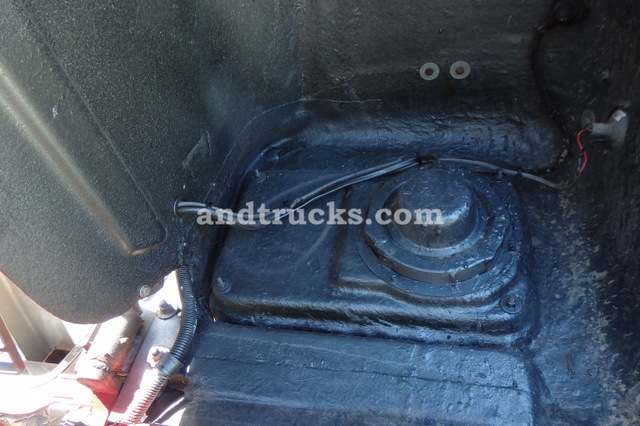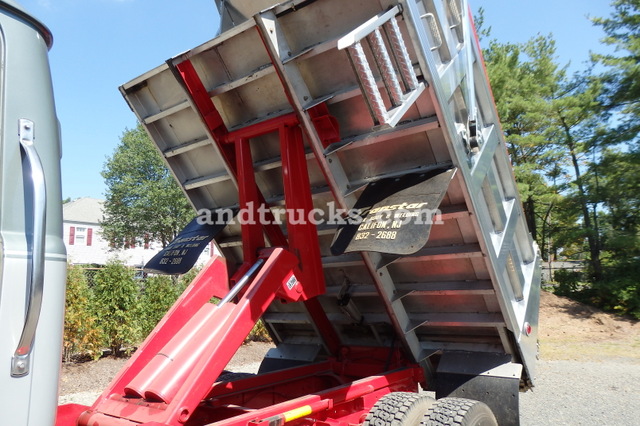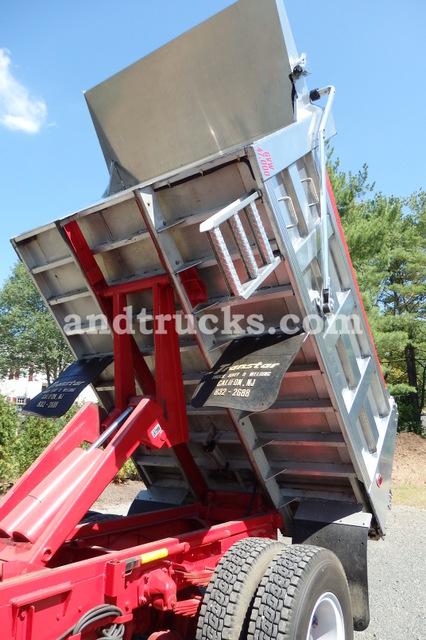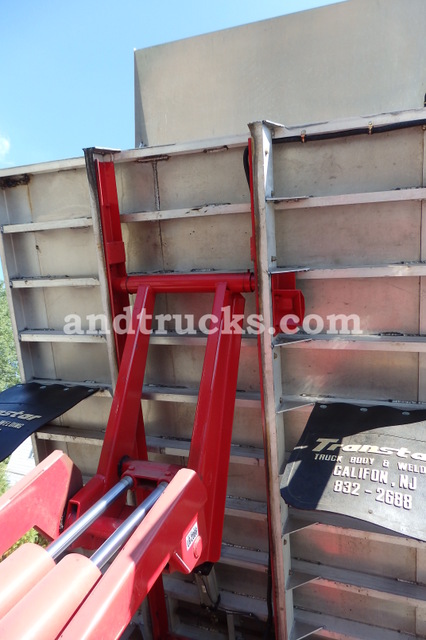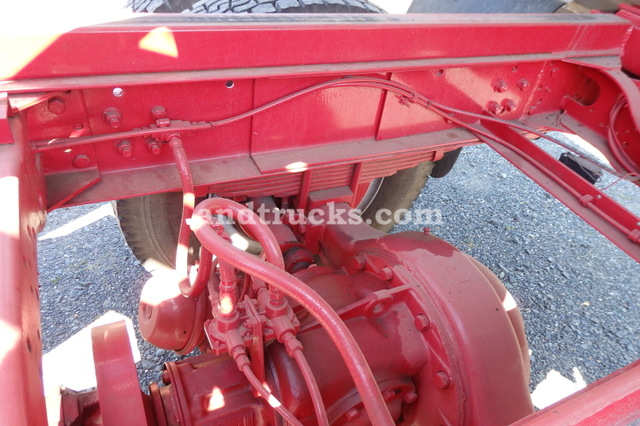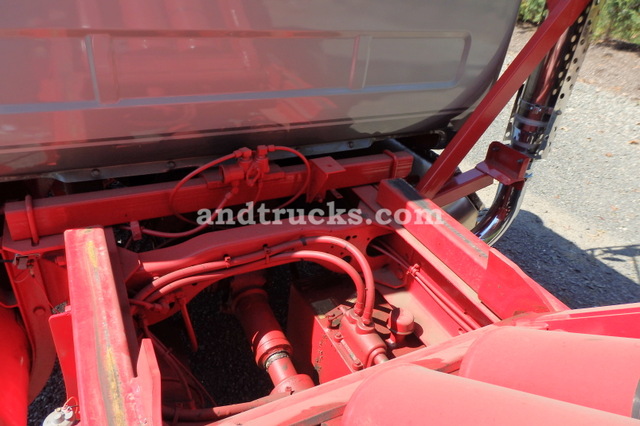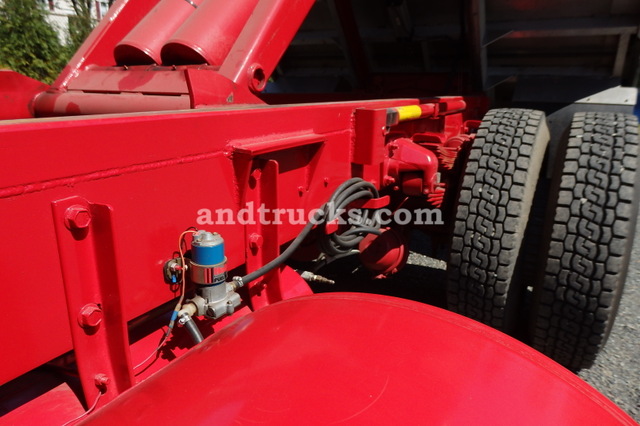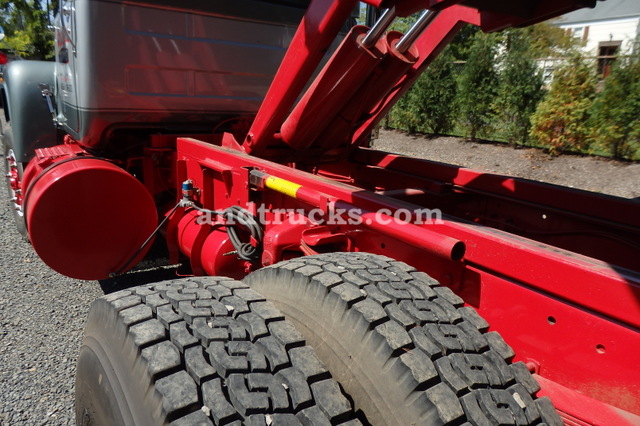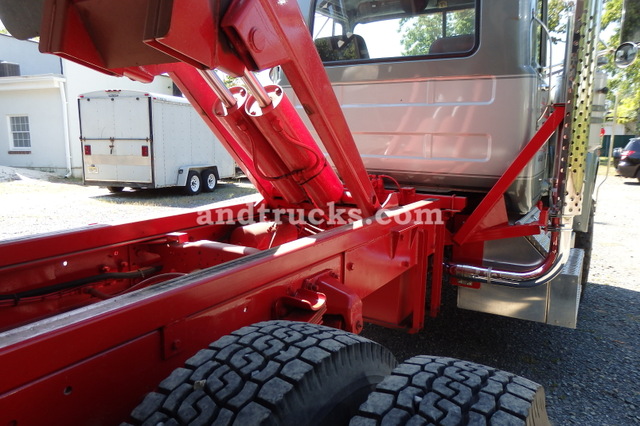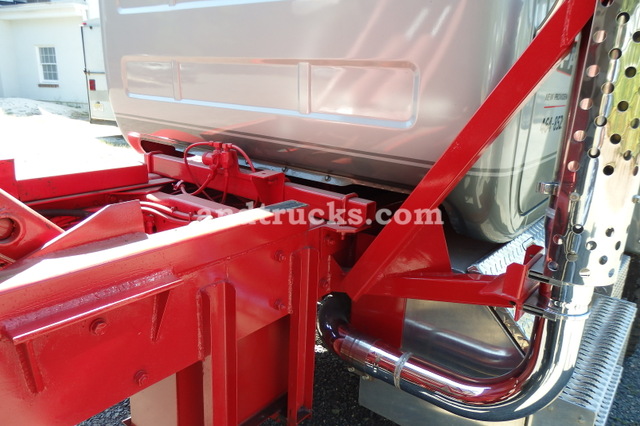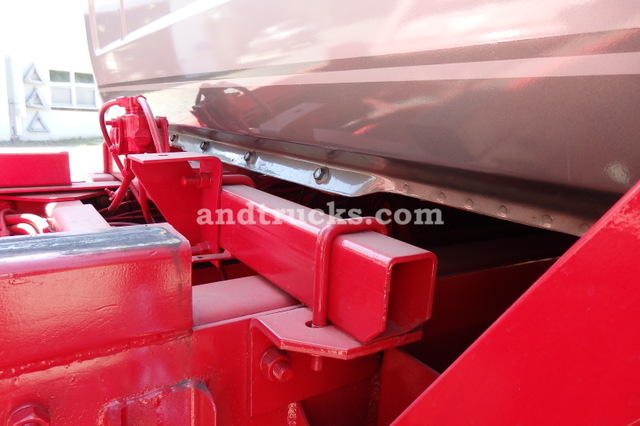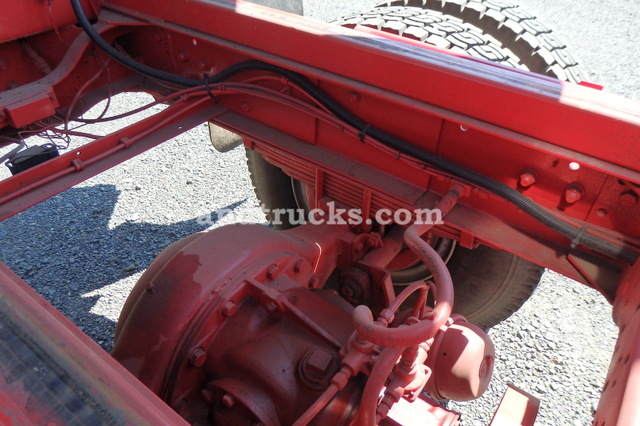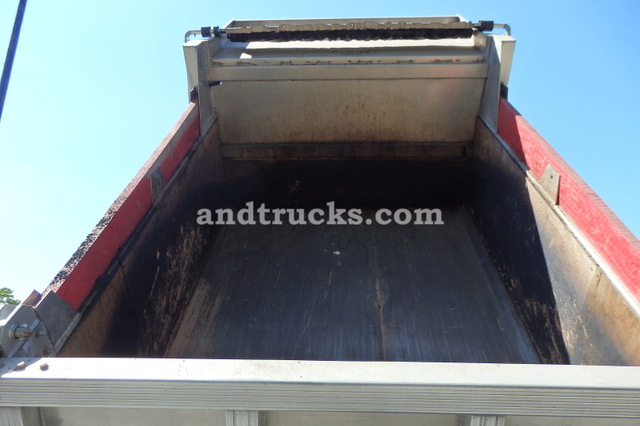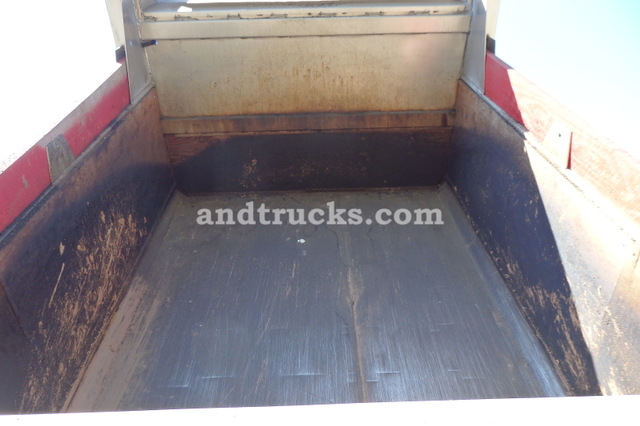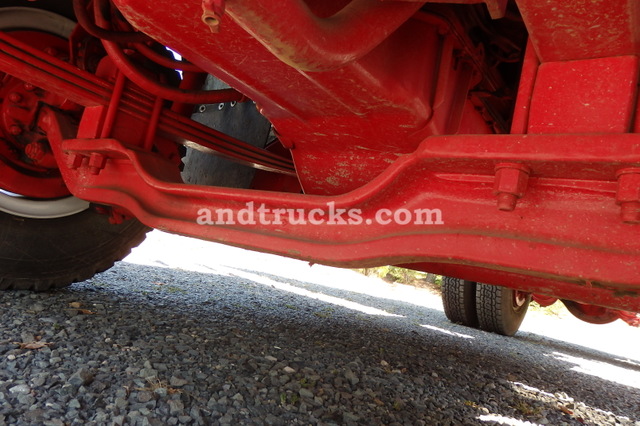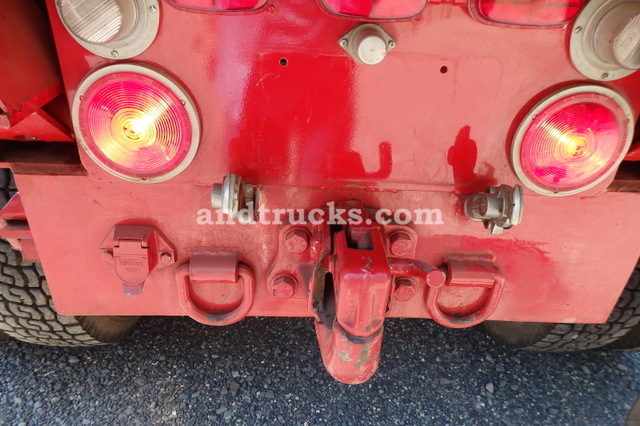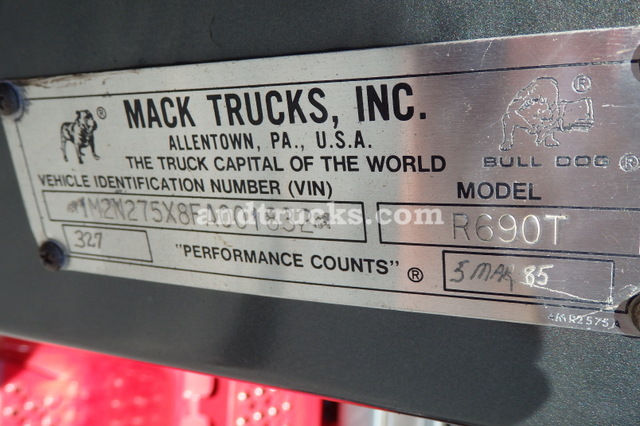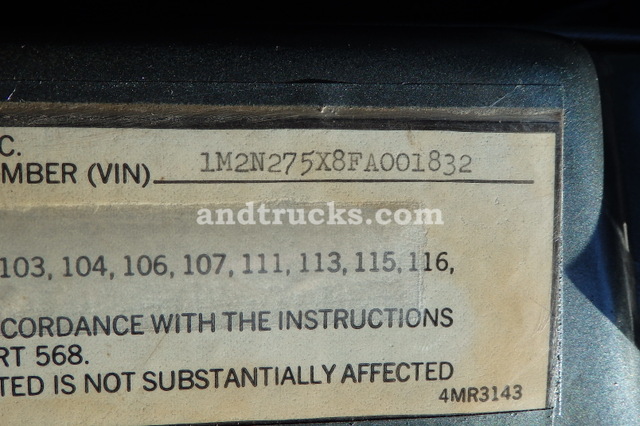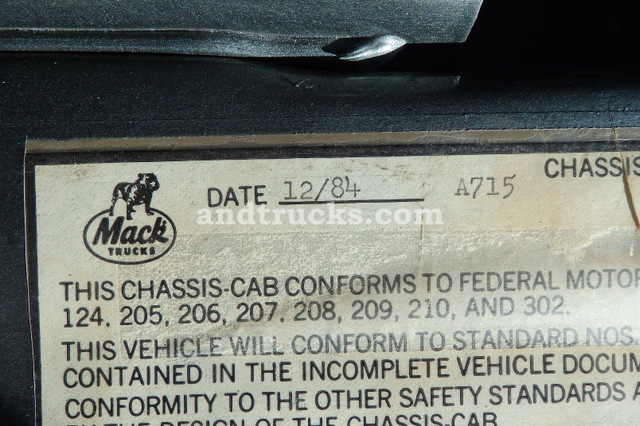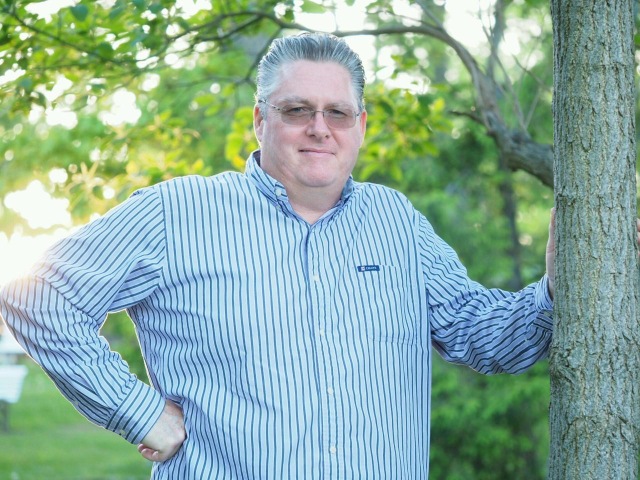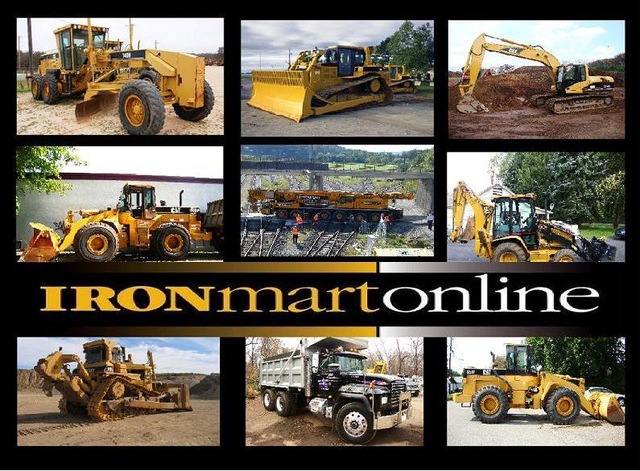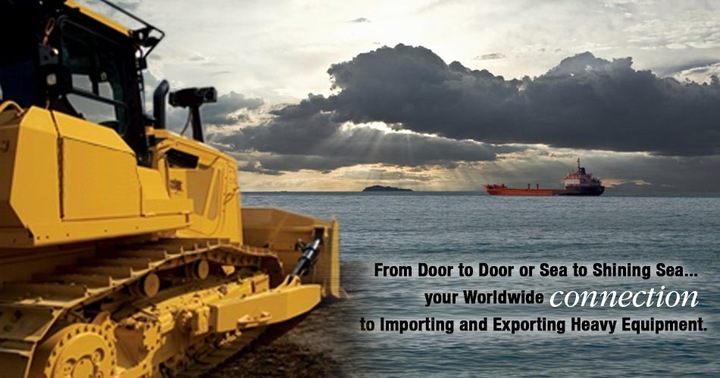 UPC:

More Info and Photos:

Please Scroll Down