Description
R-Model Mack Tandem Tipper for sale | RD686SX Tandem | ironmartonline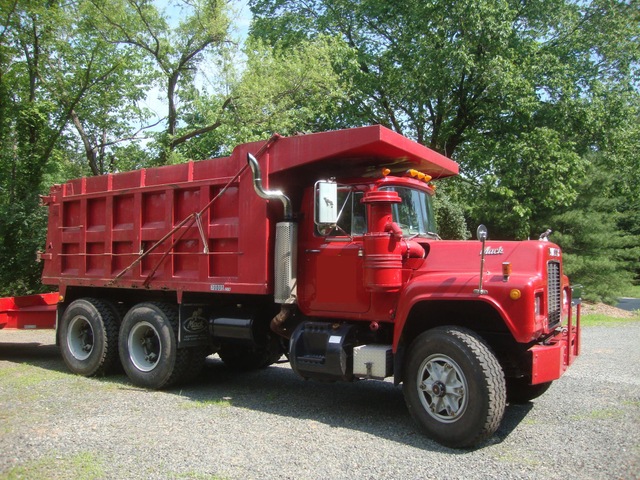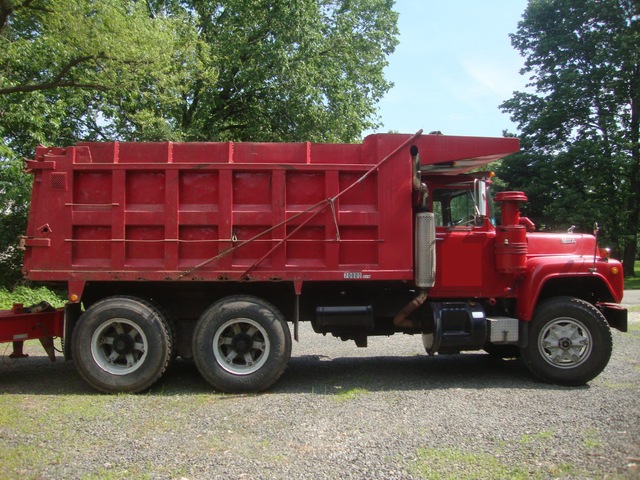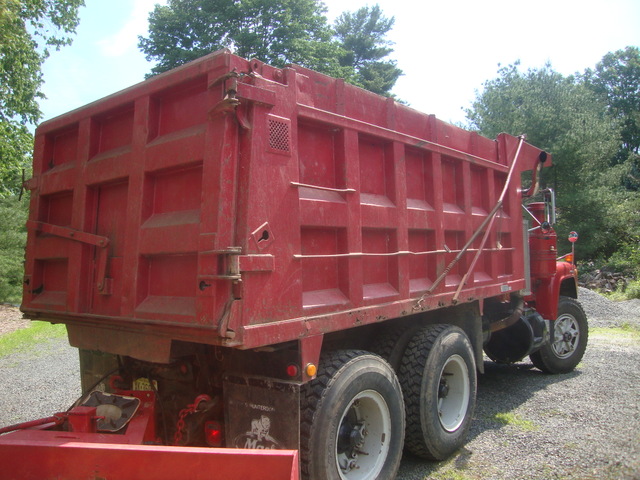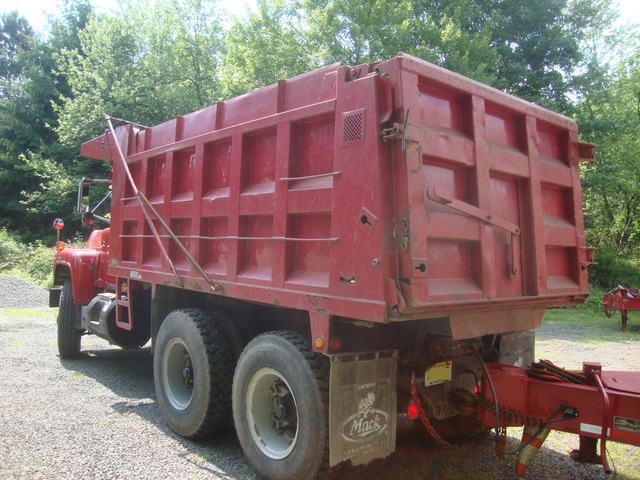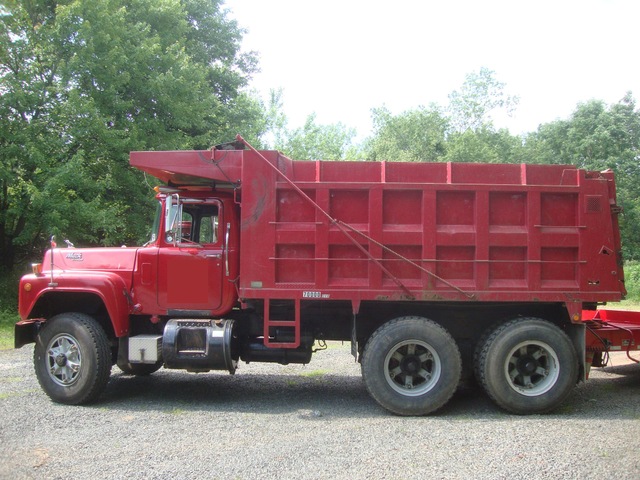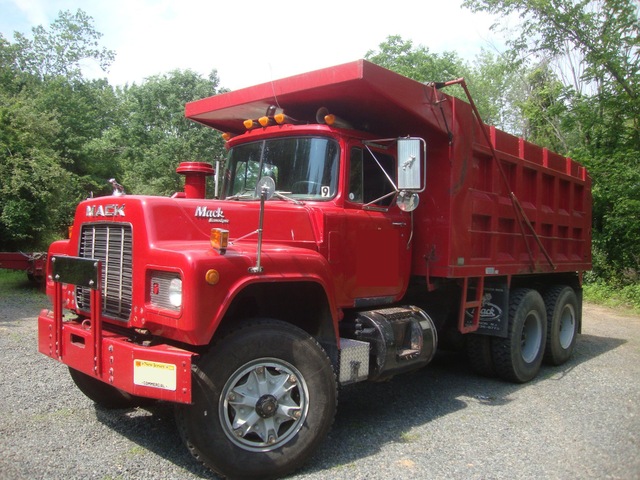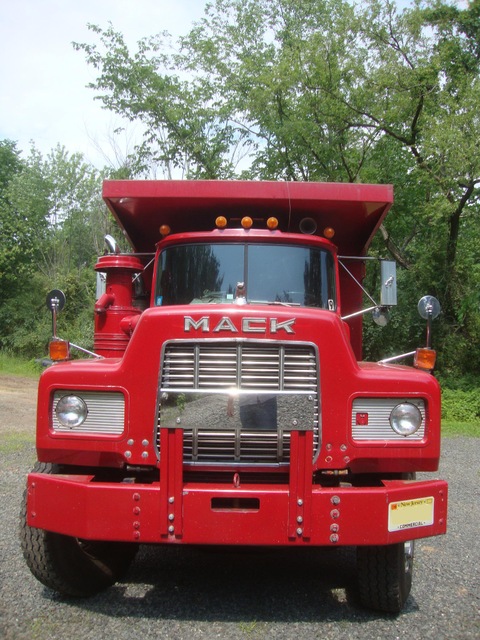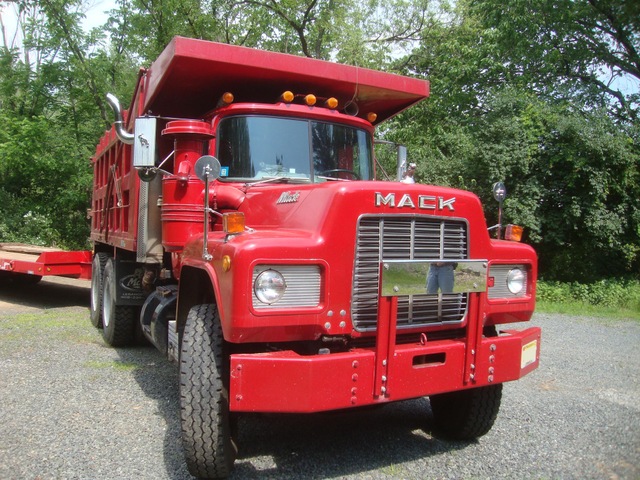 Tandem Mack For Sale
This 1986 Mack RD686SX
won't be available 'til August,
but we're putting the word out now.
It has an 18,000lb front axle
and 58,000Lb rears (with a 4:64 rear ratio).
Under the hood, there's a Mack 300 Plus engine,
with 233,000 original miles,
that pushes this truck to 65 miles per hour.
The transmission is a Maxitorque 10 speed mud stick.
This is a strong truck,
as you'd expect from a Mack;
it has a double frame and has
a tare weight of 28,800 pounds.
While the A/C could use a charge,
everything else about this truck
-- from the engine and hydraulics
down to the Jake brake --
is practically as solid as the day she rolled off the lines.
This truck has truly earned the right
to that little bulldog on its hood.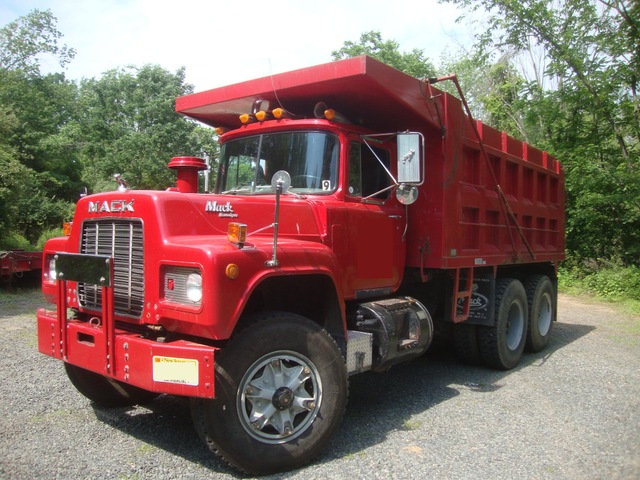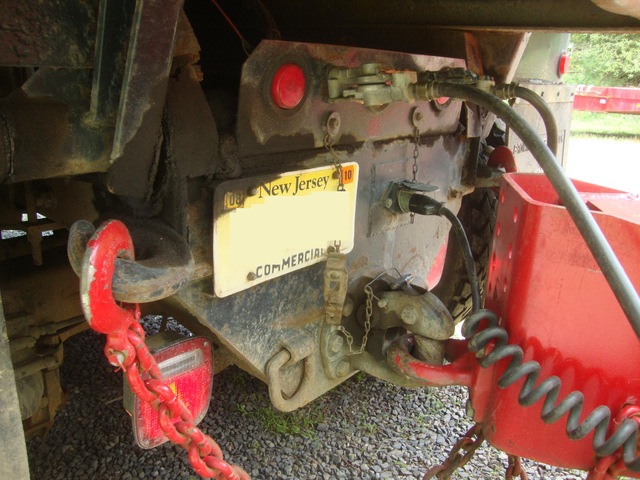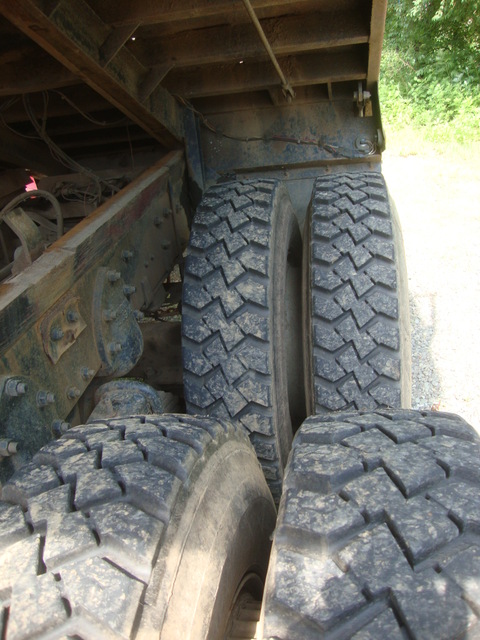 Mack is as well-known today
as it was a century ago
for its tradition of power and innovation.
The R Model shows why this has happened.
It's versatile, powerful, and reliable,
and many of them can still be spotted still chugging stubbornly along.
This truck may not be pretty,
but it's strong and faithful, just like a Bulldog should be.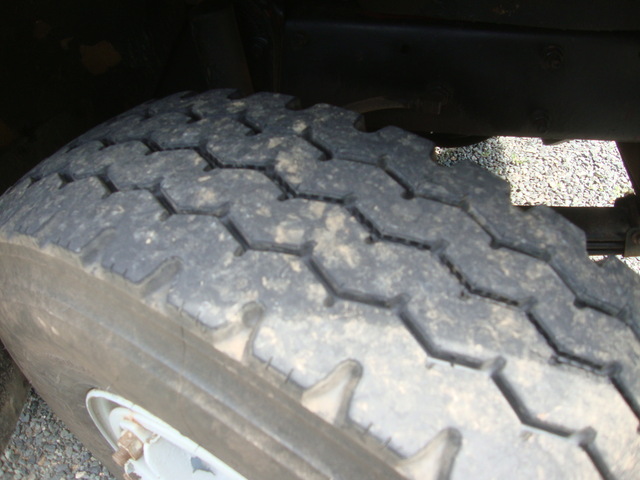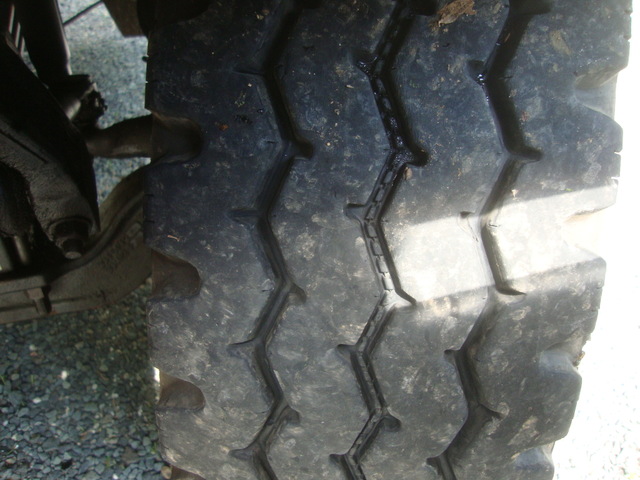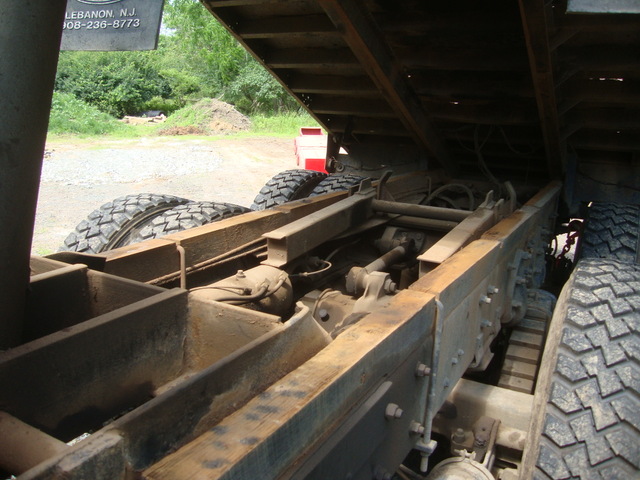 BUY IT NOW !!

This tandem axle dump truck is located in Watchung, NJ 07069

Please understand I don't own this Mack RD686SX personally
I am a full time broker selling for a customer
My goal is to bring the buyer and seller together
I do my very best to tell you what I know
I encourage and very much support a pre-buy inspection
Do You Need Help Marketing Your
Equipment, Boat, Plane, Car or Truck?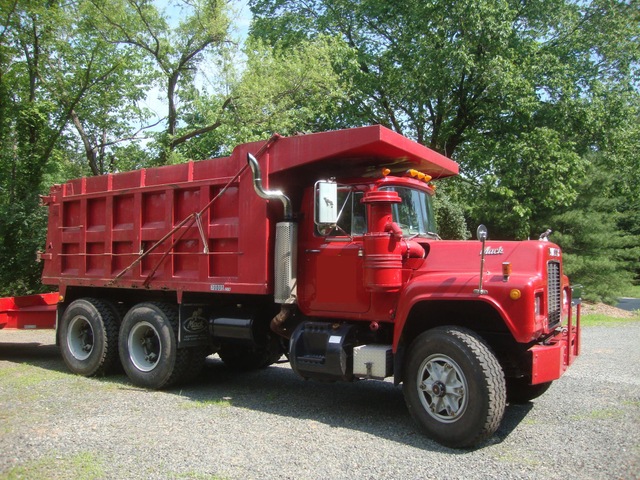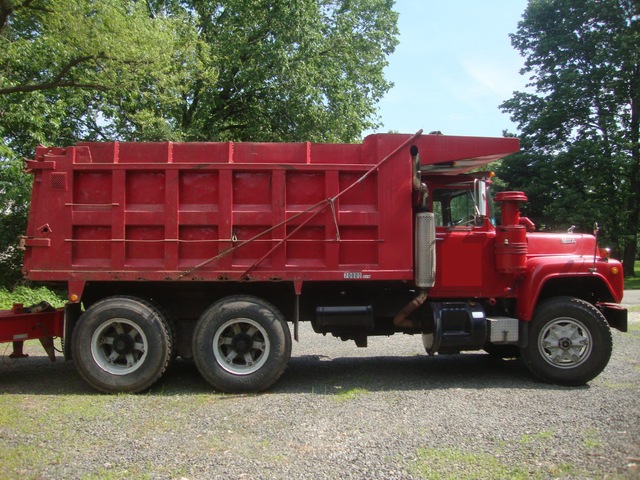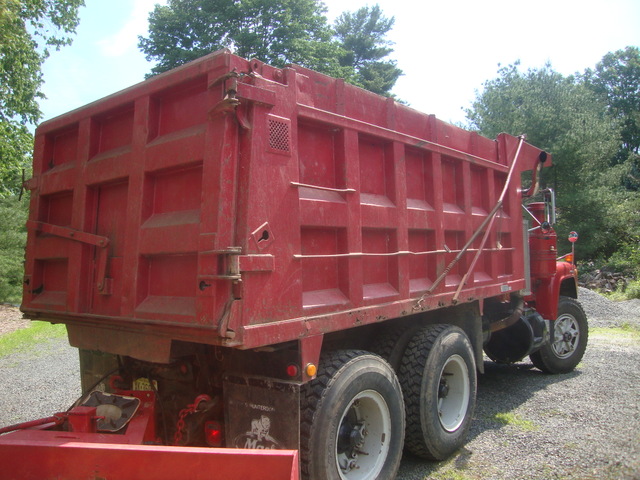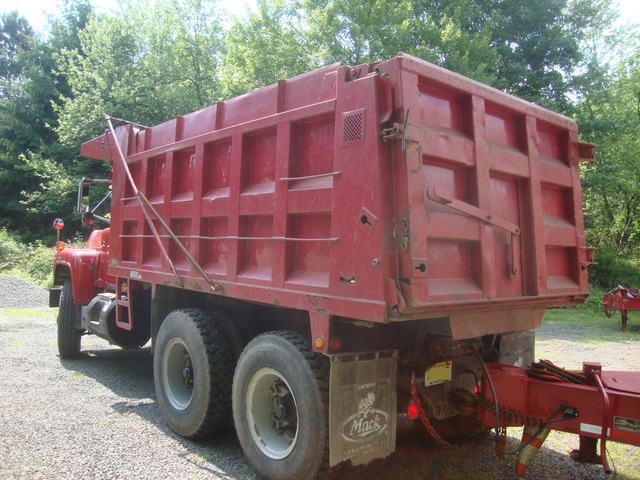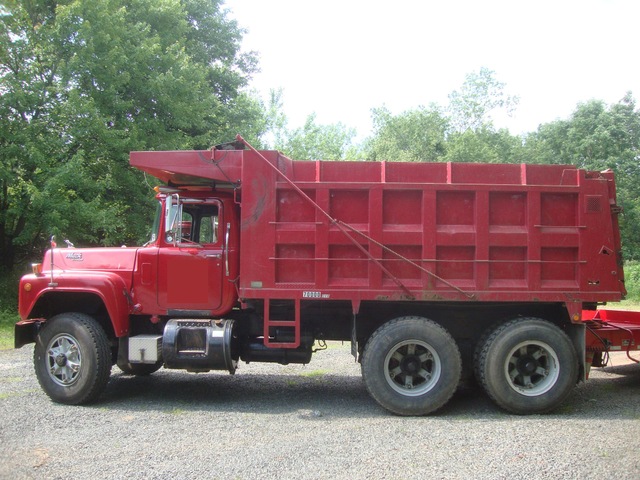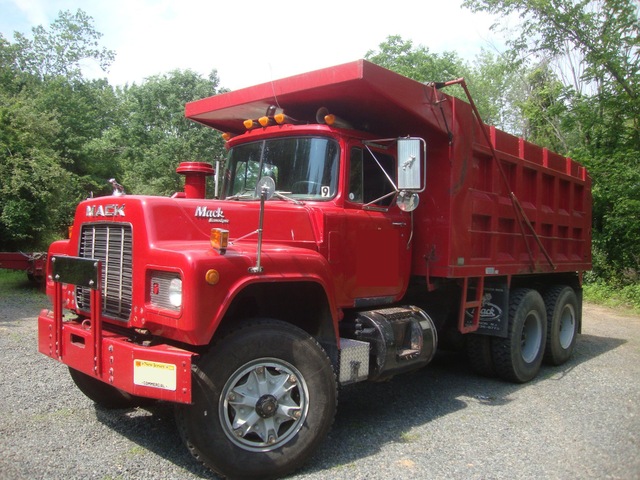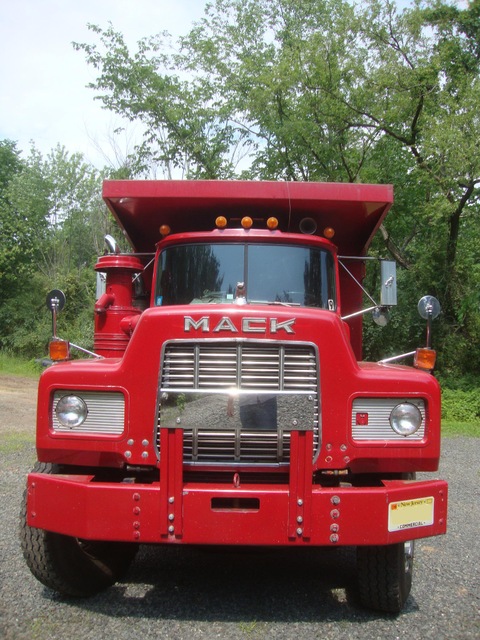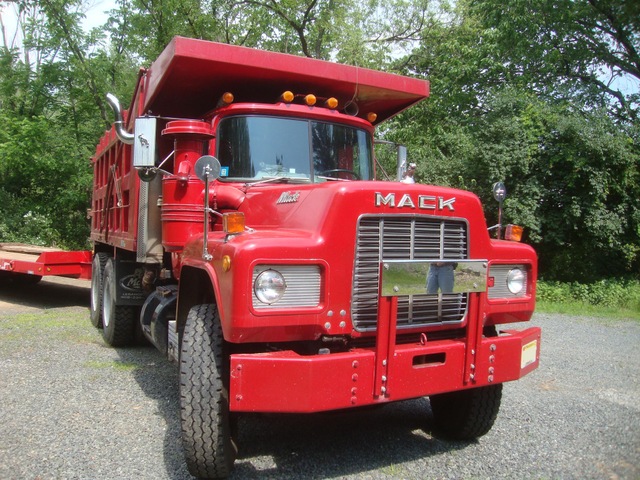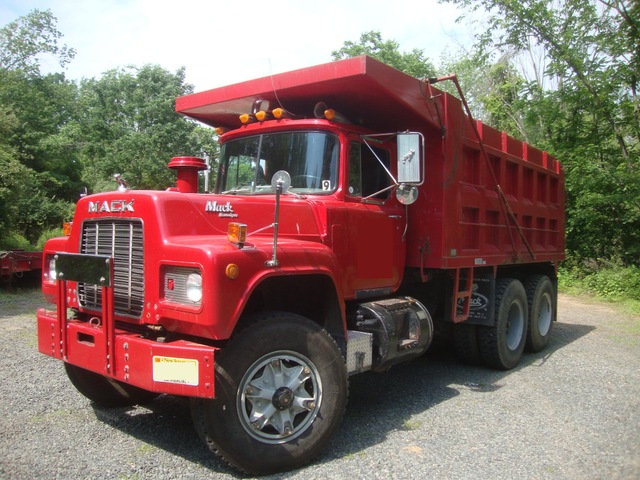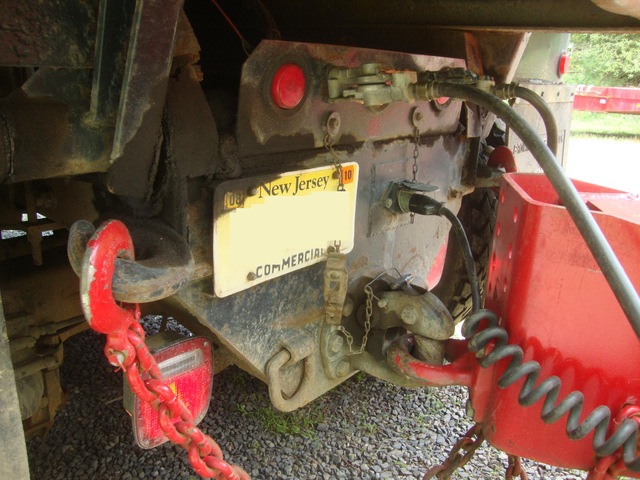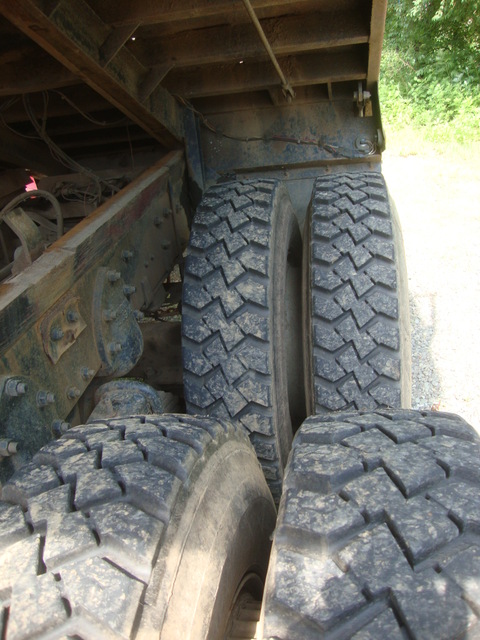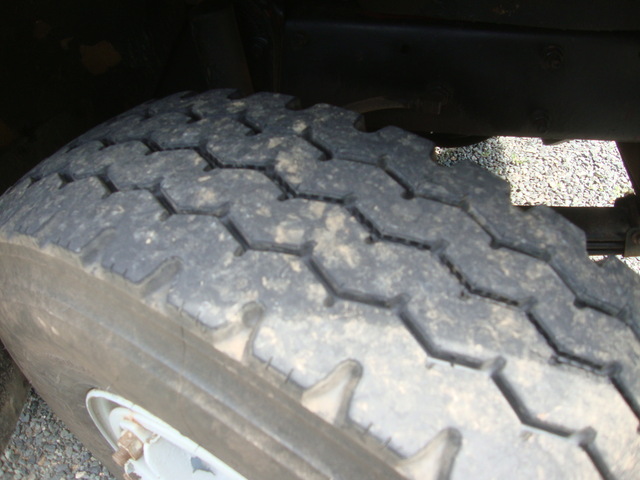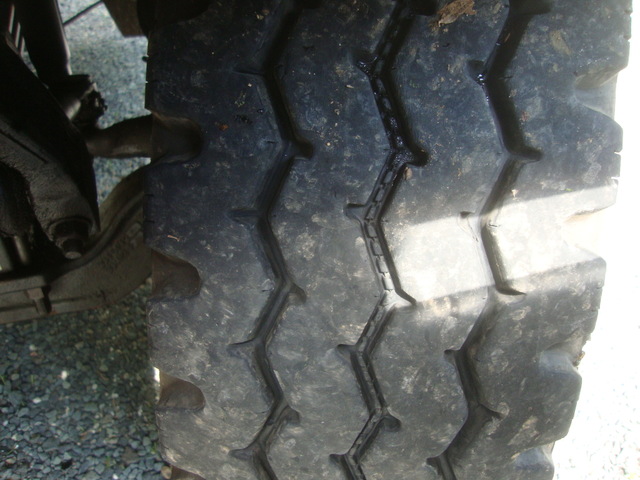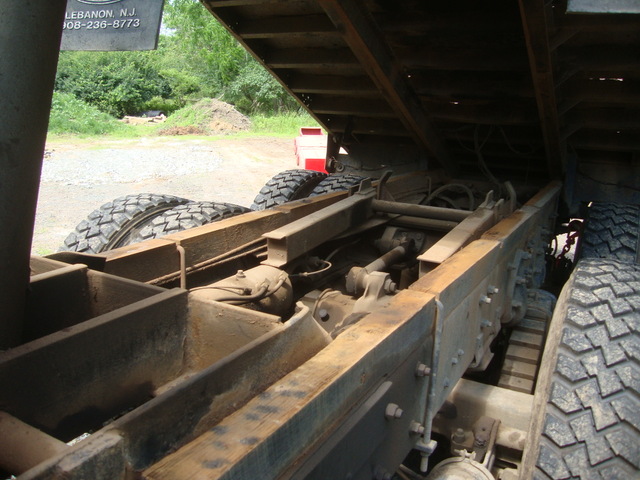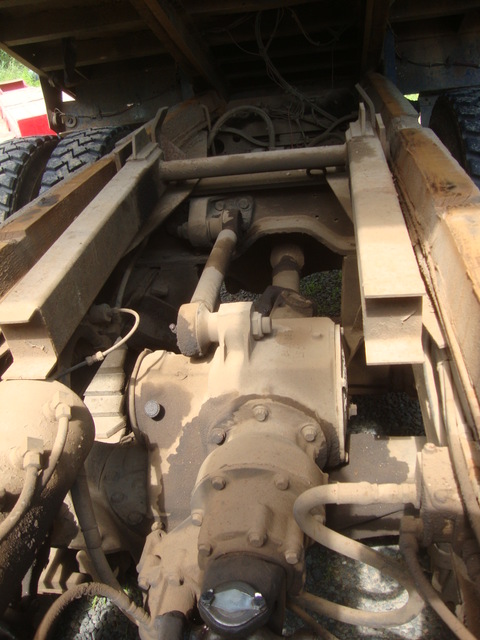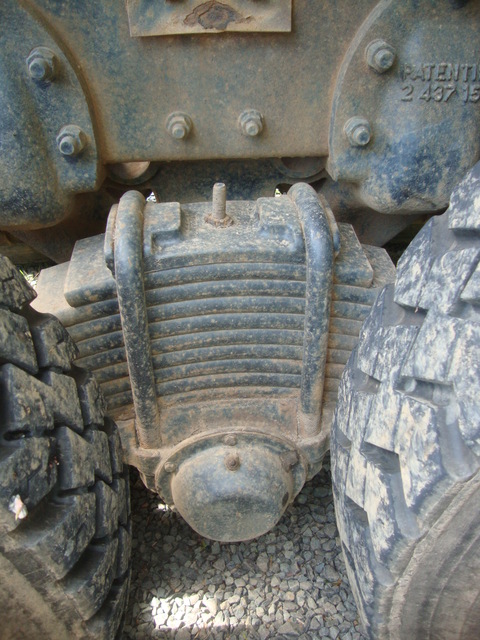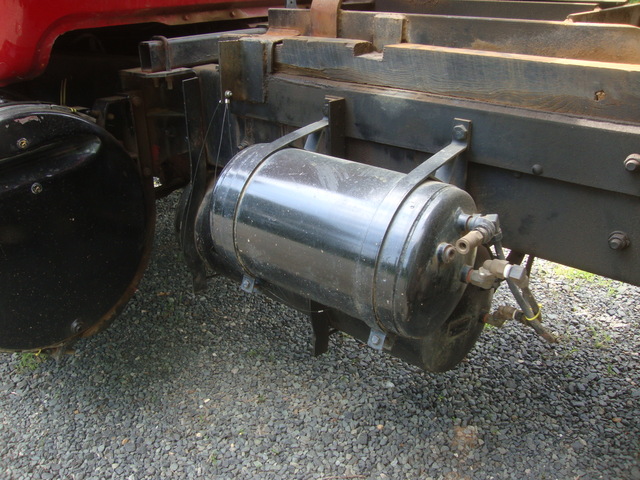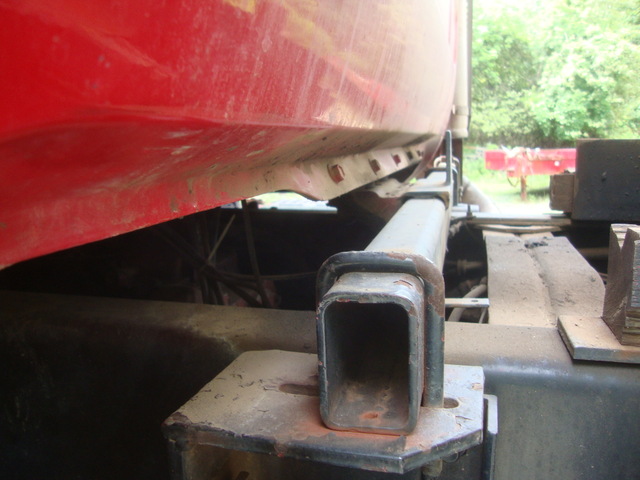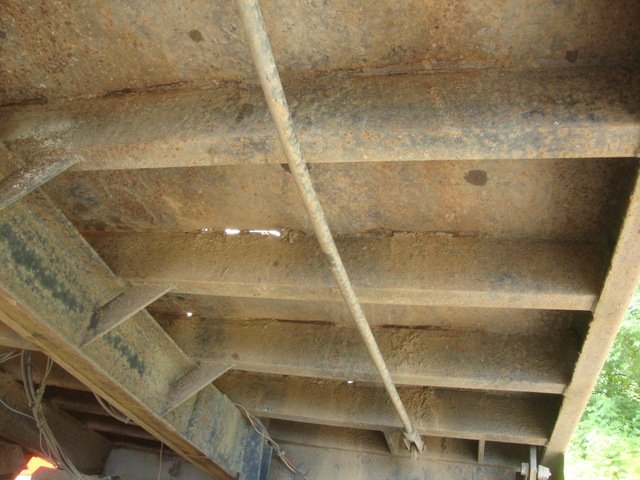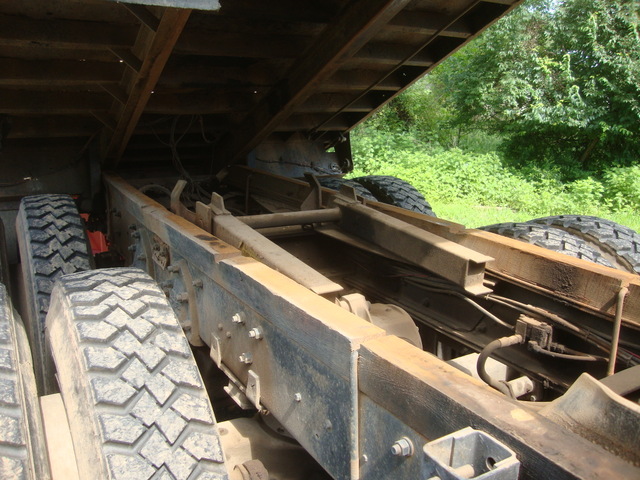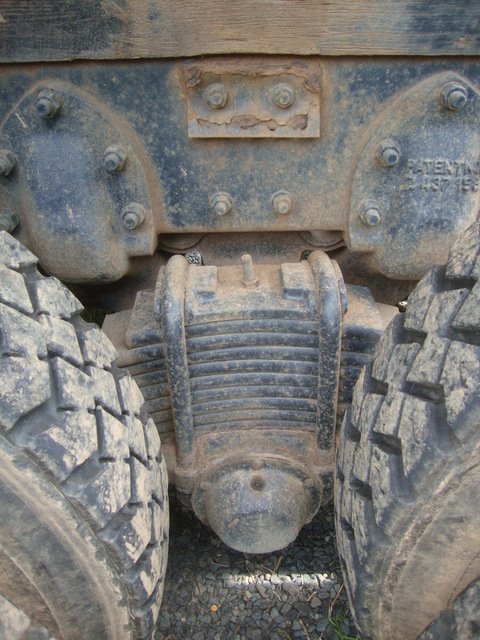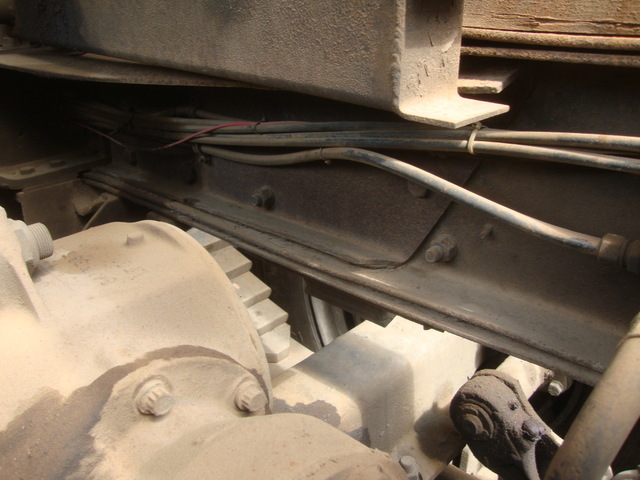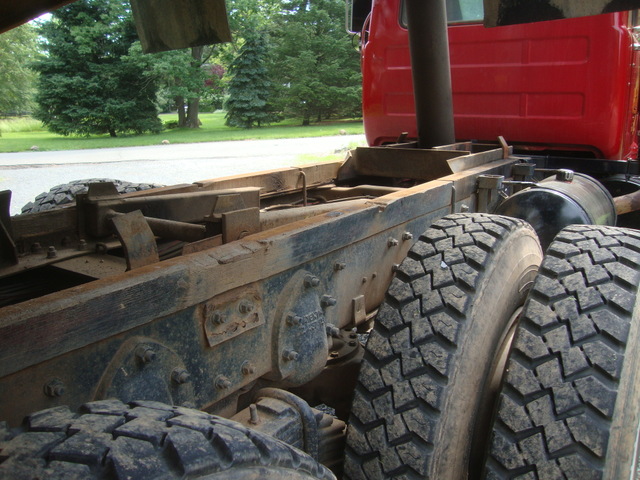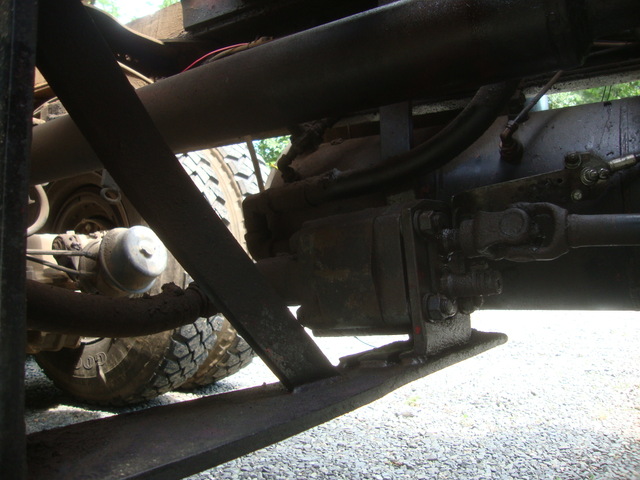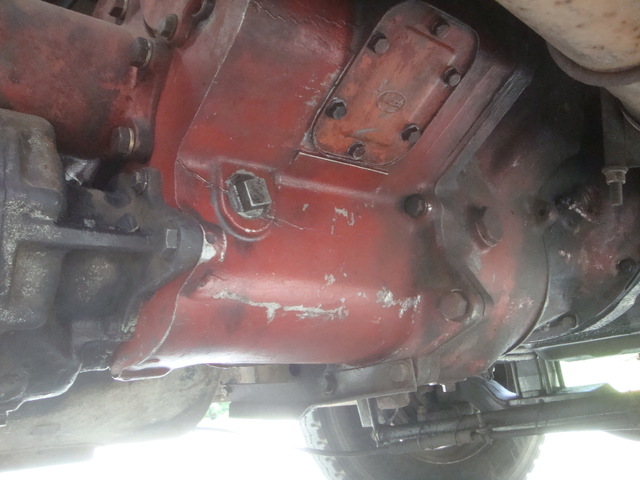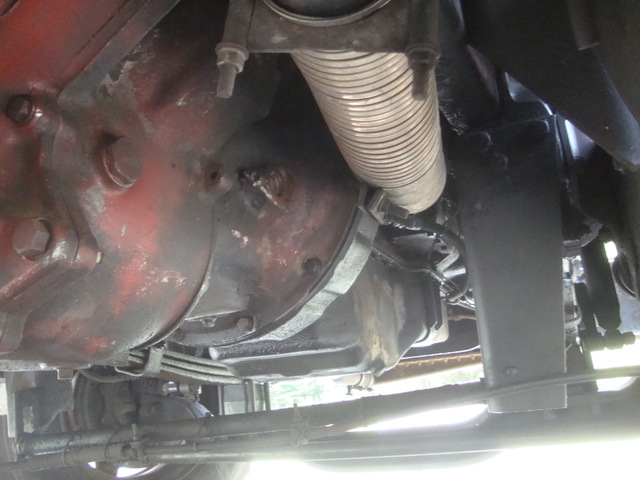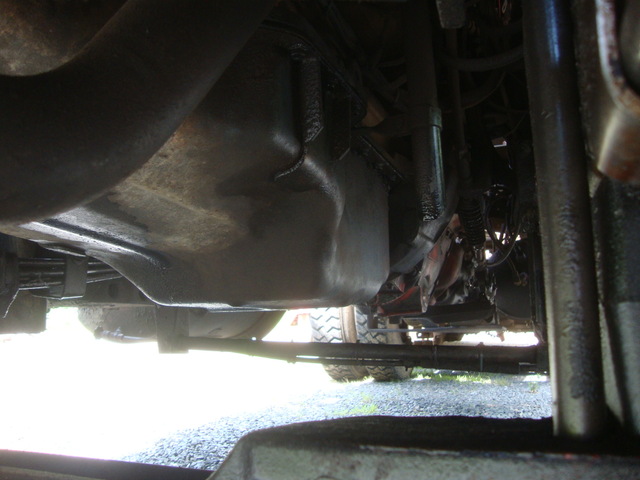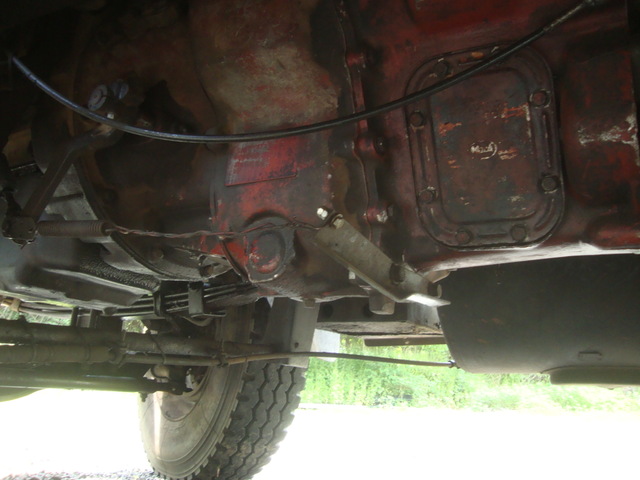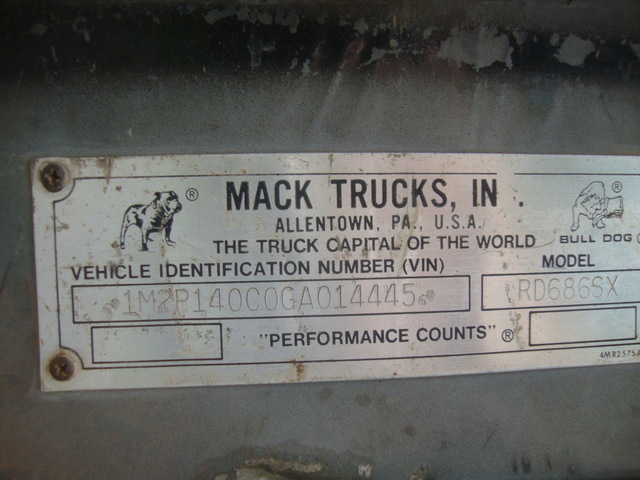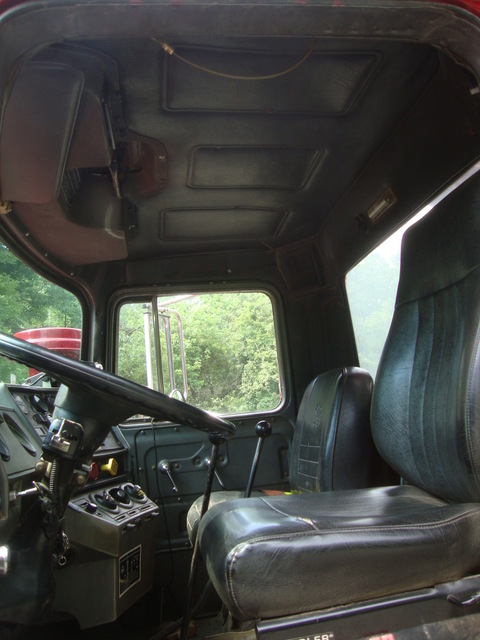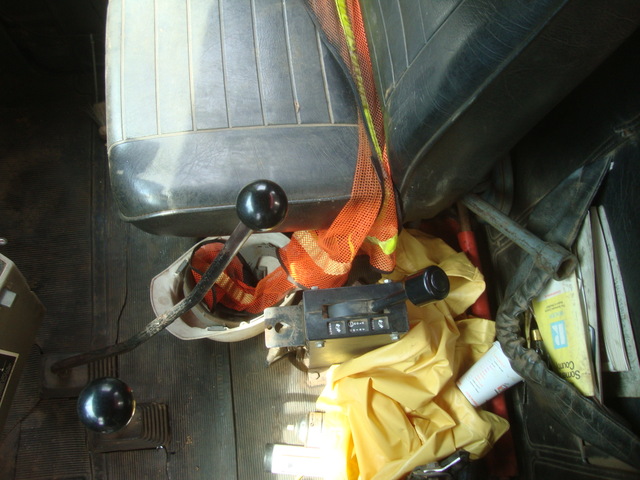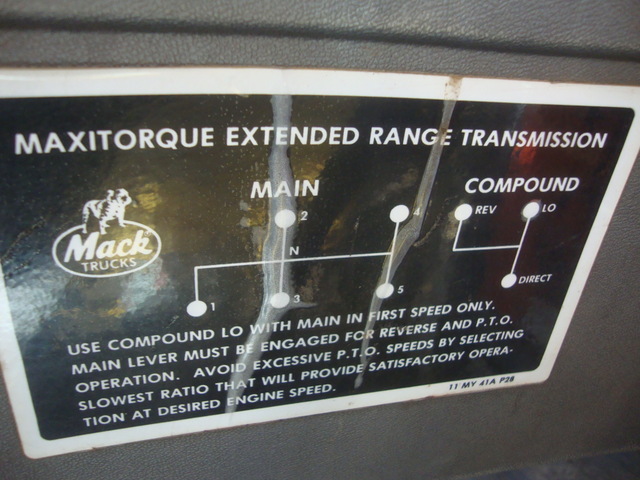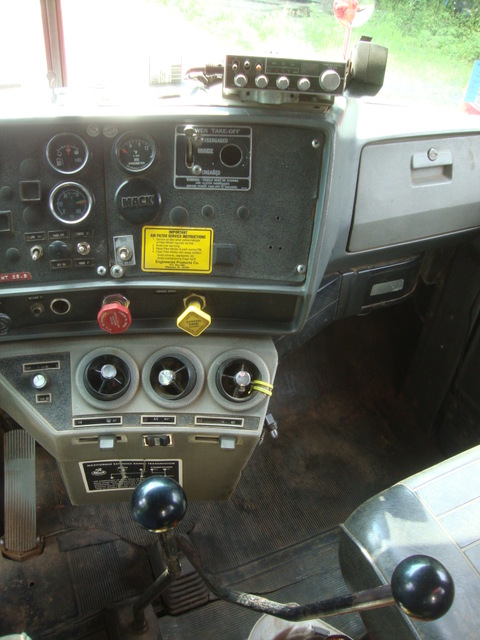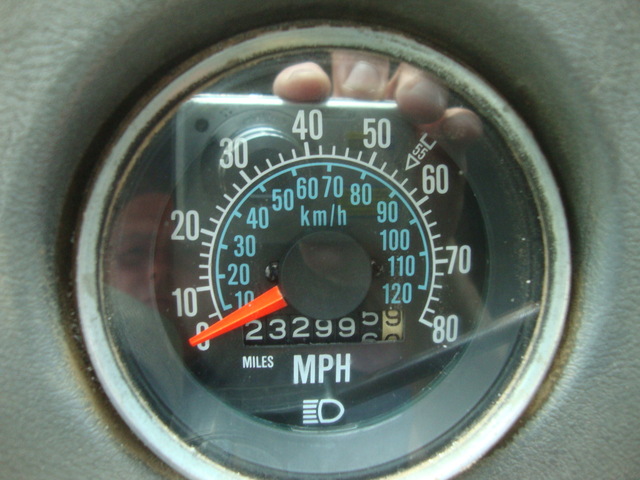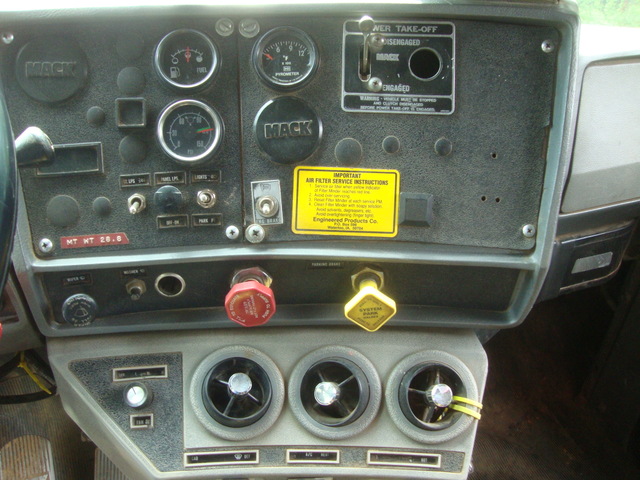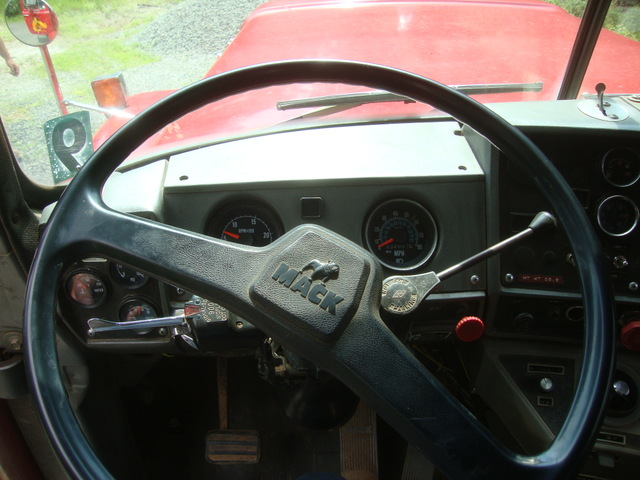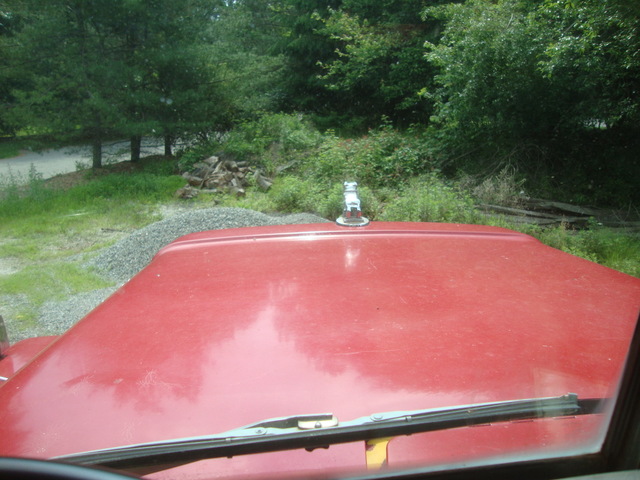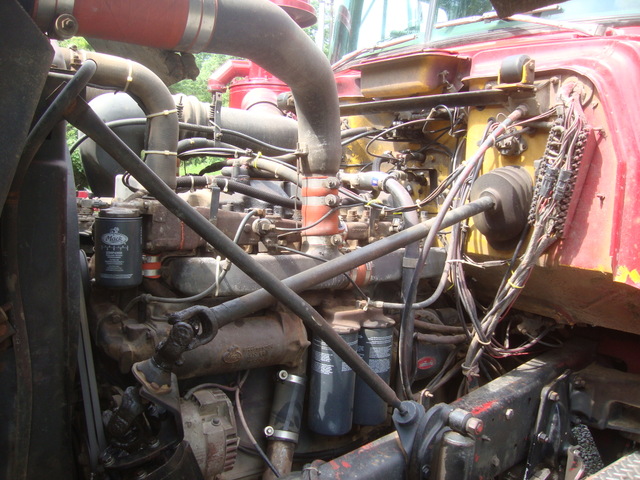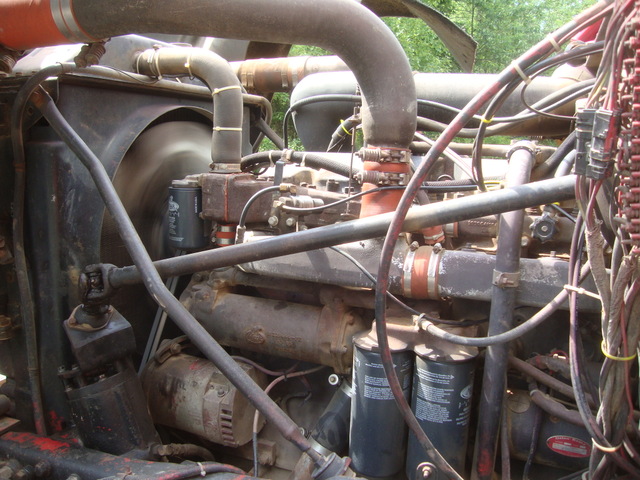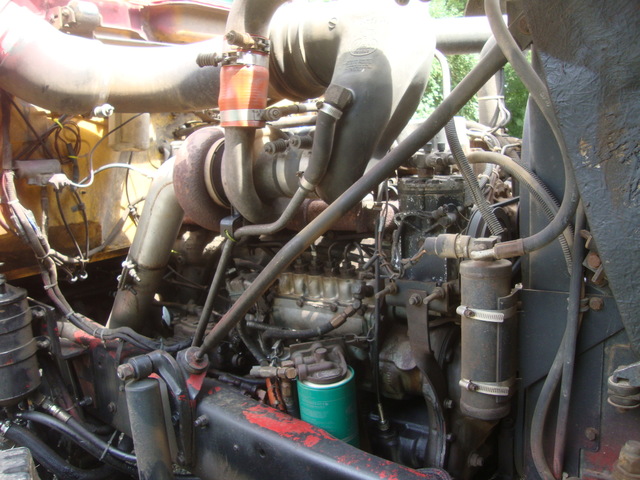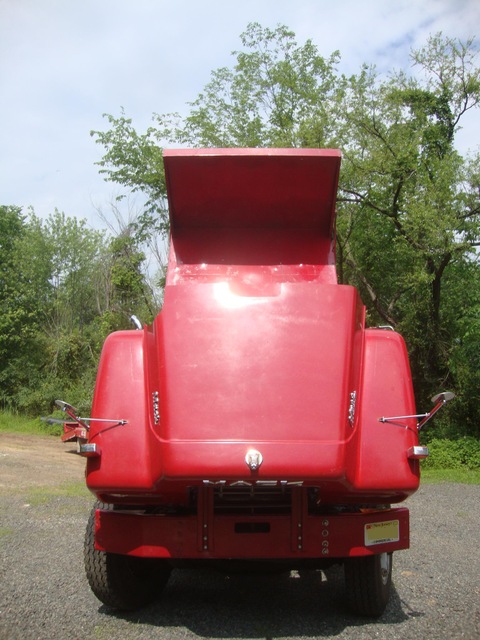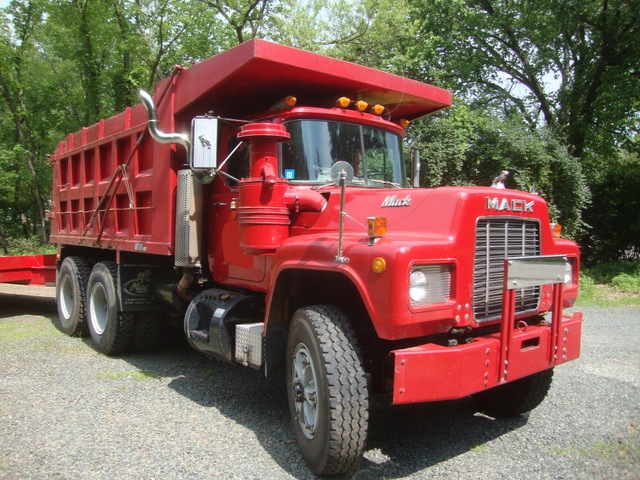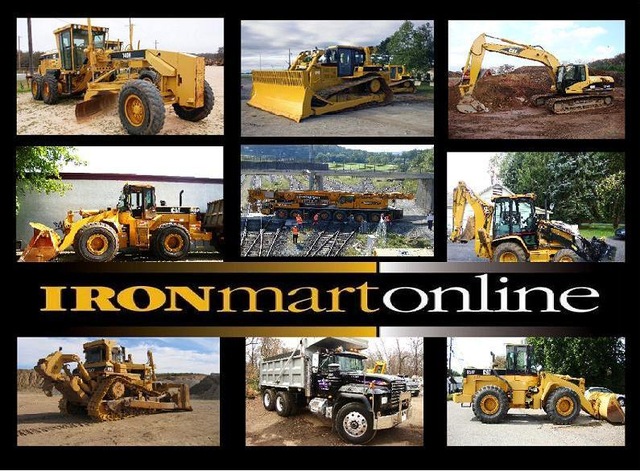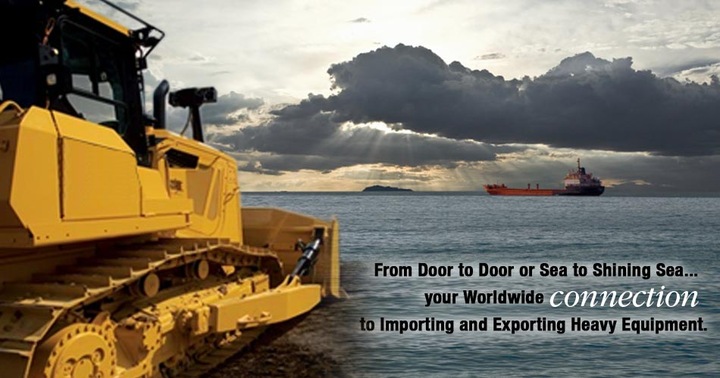 Call Me
973-886-3020
Jay Trevorrow
[email protected]
Best Time to Reach Me
Monday ~ Saturday
8:00 am to 5:30 pm ~Dinner~ 9:00 pm to 12:00 pm
Sunday 12 to 10 pm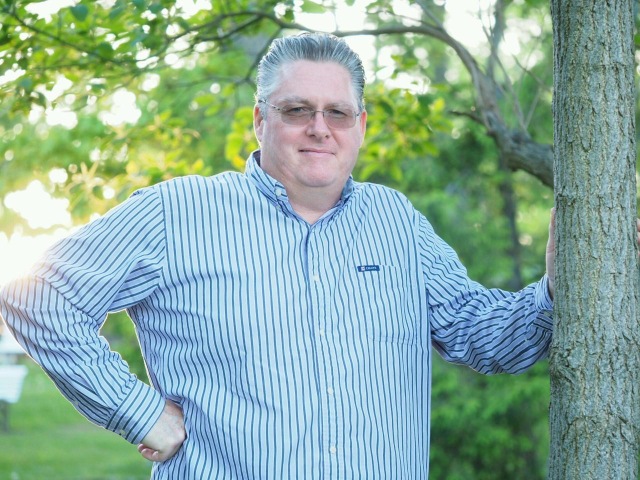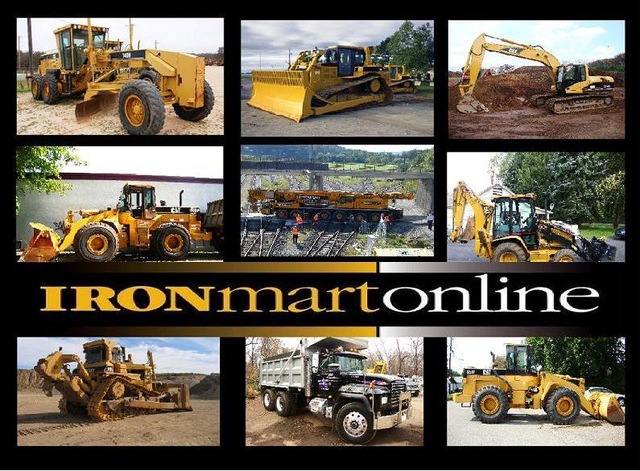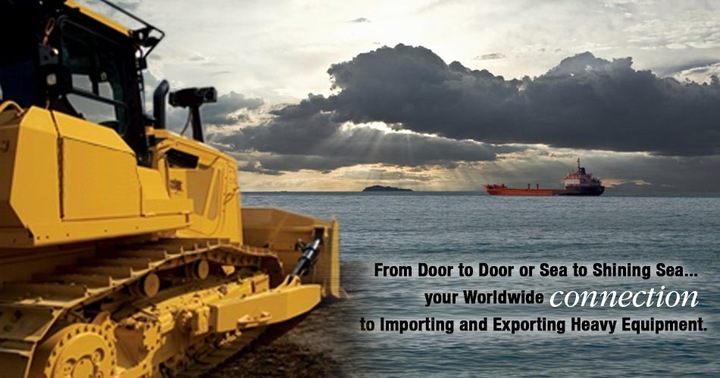 UPC:

UPDATE:

SOLD -- 08/20/12

Rear Axle Wt.:

58,000 lb

Front Axle Wt.:

18,000 lb

Engine:

Mack 300 Plus

Engine Brake:

Jake

Tare Weight:

28,800Lbs

Ratio:

4:64

Highway Speed:

65 MPH

Frame:

Double

VIN:

1M2P140C0GA014445

Transmission:

Maxitorque 10spd Mud Stick

Miles:

233000

A/C:

Needs A Charge

Year:

1986

Location:

Watchung, NJ 07069

Contact for Details:

Jay Trevorrow: 973-886-3020