Description
MR688S Mack Tandem Axle Dump‏ Truck used for sale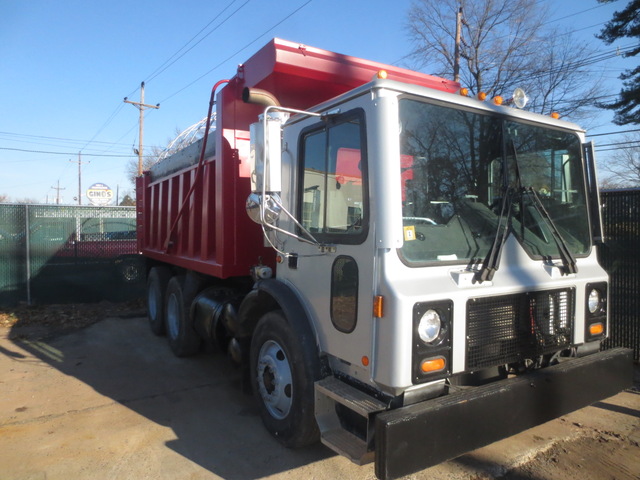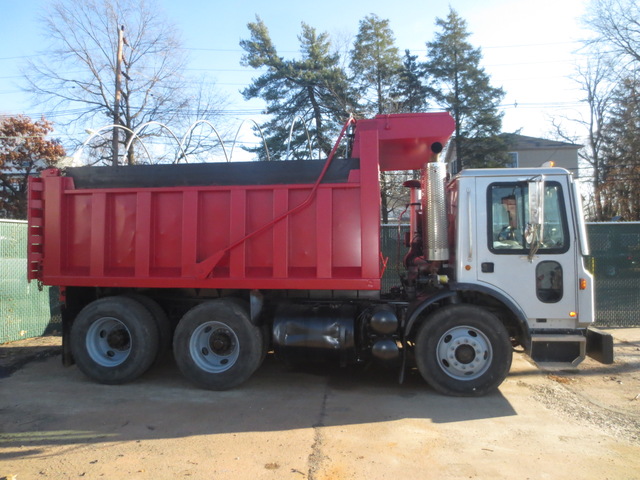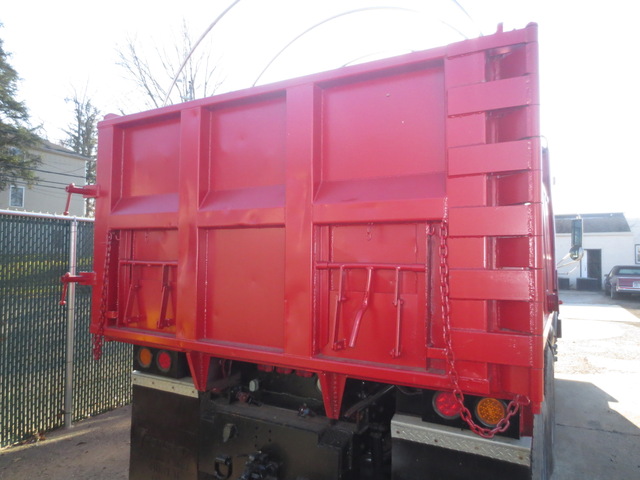 More Macks Here!
Mack Trucks has been in business for more than a century. Over the years they've built a bit of everything, including buses, trains, APCs, and fire trucks. The Mack tradition of introducing innovations into their products – theirs were the first trucks with air and oil filters, drive shafts, and power brakes – continues to this day. Just as importantly, their trucks are still built with the power and tenacity that earned them the "Bulldog" nickname long before the bulldog mascot ever graced their trucks. So a Mack isn't your ordinary truck; it's a vehicle with a pedigree.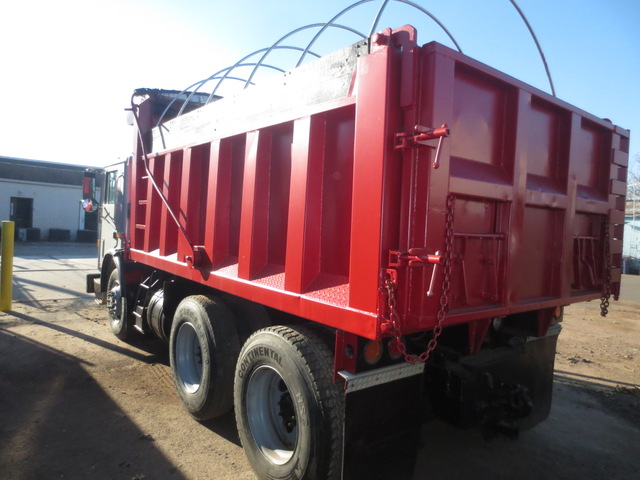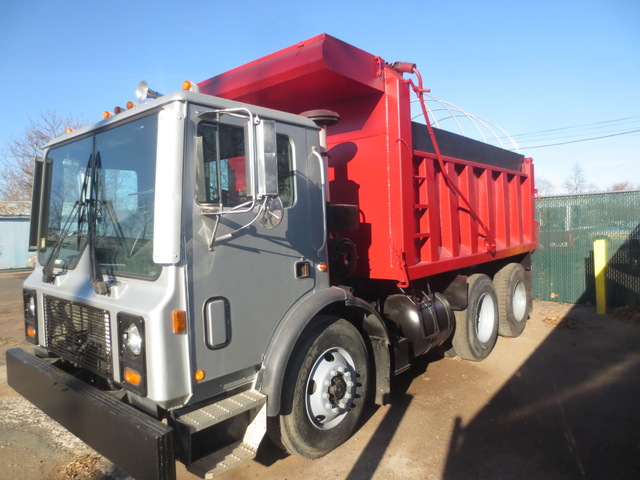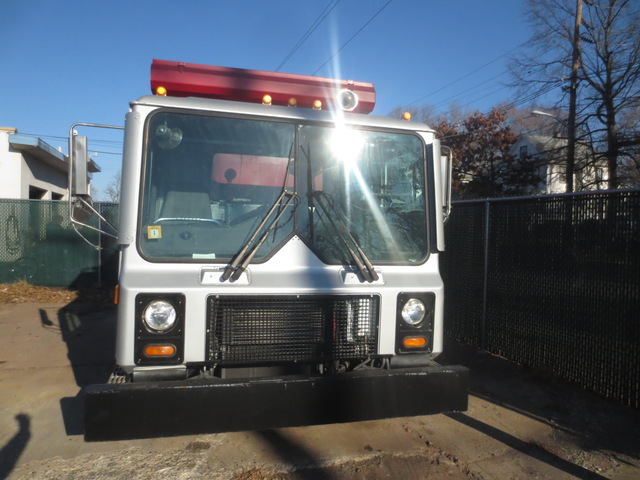 The Mack MR series were introduced in 1978. While its low-cab-forward design looks much different than any Mack that had come before, a closer look reveals a truck that follows firmly in the footsteps of the A, B, R, and other, more conventional-looking, Macks that came in the decades before it. just as importantly, the Mack MR can boast the same flexibility that made its predecessors legendary among truckers.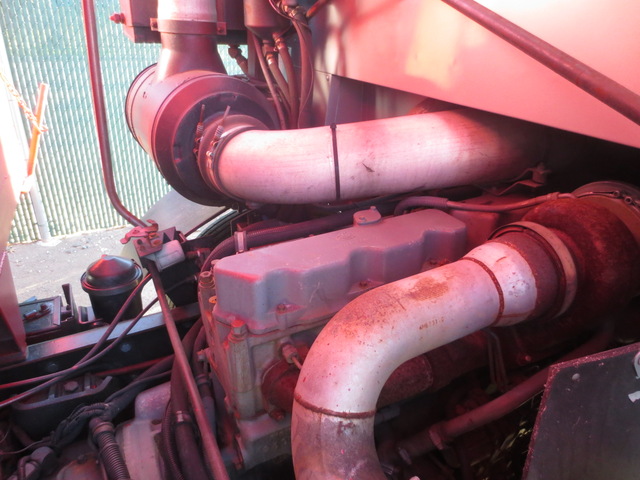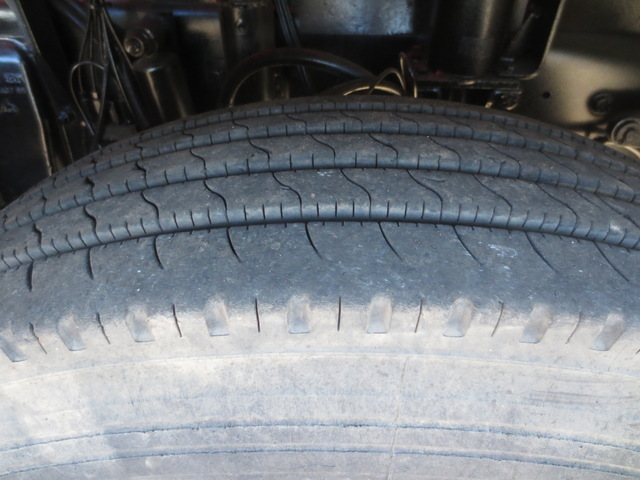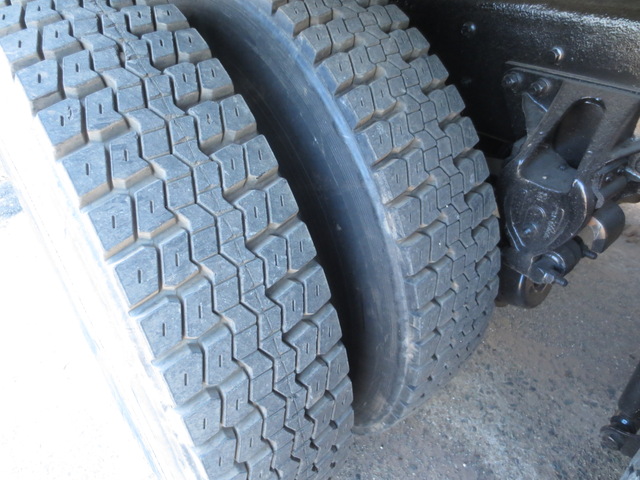 Built "Mack Tough," this 1998 Mack MR 688S dump truck features a cab-over design that is a departure from the familiar conventional design Mack has used, with modifications, since the 1940's. While the exterior of this Mack may look different, on the inside it's got all the typical Mack touches. Its engine is a E7 350 Mack Diesel. The bed is 13'6" long with 42" sides (plus boards). Wheel base is 137". The truck is air ride equipped, and has 192,734 miles with 9226 engine hours. It has 44,000 pound rears. Its owner has taken care to keep it in top condition.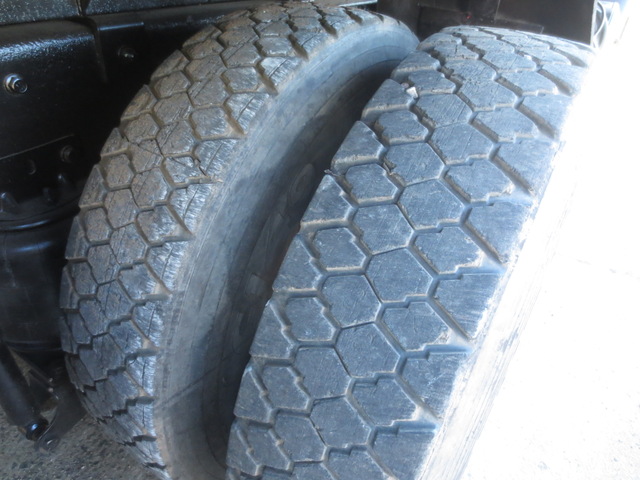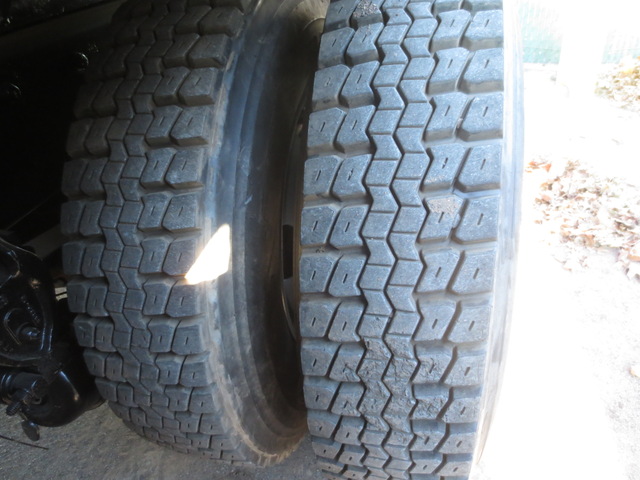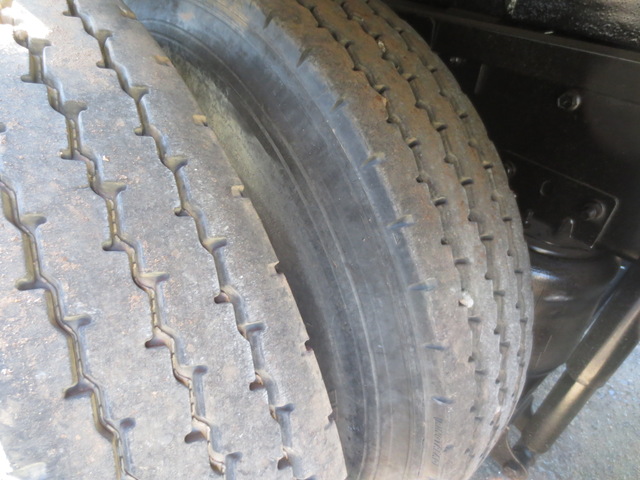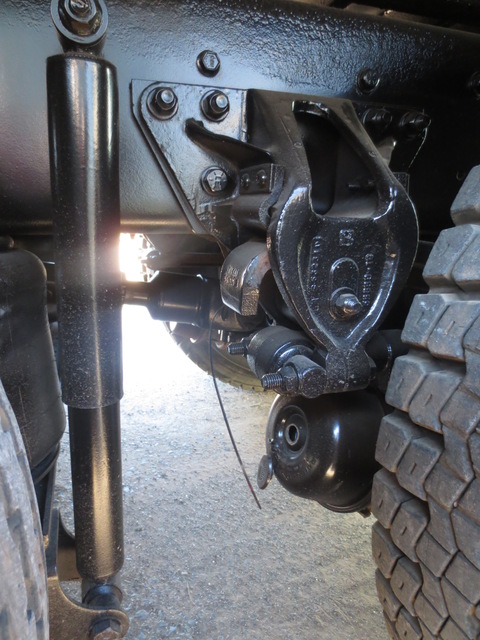 BUY IT NOW !! This dump truck is located in Plainfield NJ 07063 We make every effort to accurately represent the condition of all items advertised and or represented. This machine is sold on an as-is basis, with no warranty, express or implied. (Standard selling Practice for the industry) For this reason, we strongly encourage and support a prebuy inspection of any item before you purchase it. Please understand I don't own this Mack personally I am a full time broker selling for a customer My goal is to bring the buyer and seller together I do my very best to tell you what I know Do You Need Help Marketing Your Equipment, Boat, Plane, Car or Truck?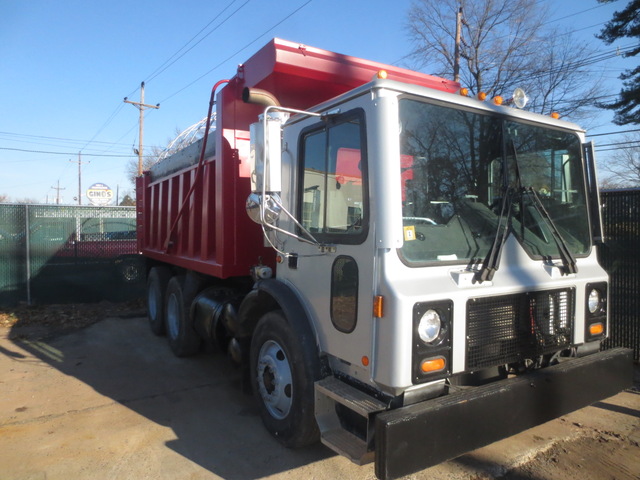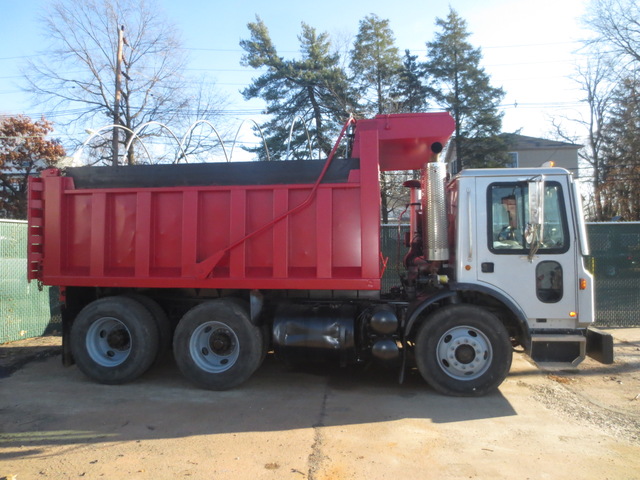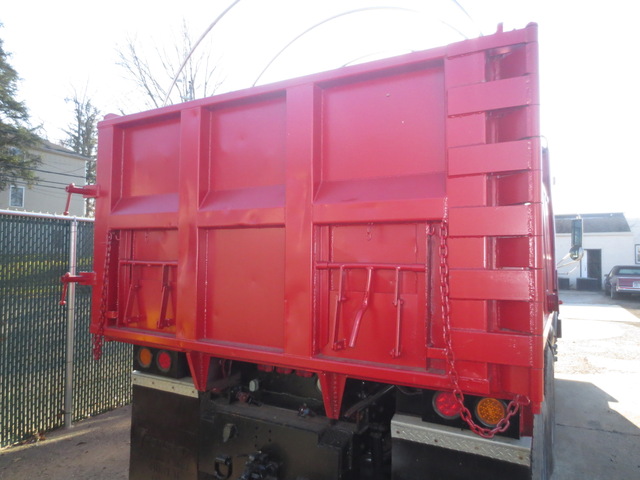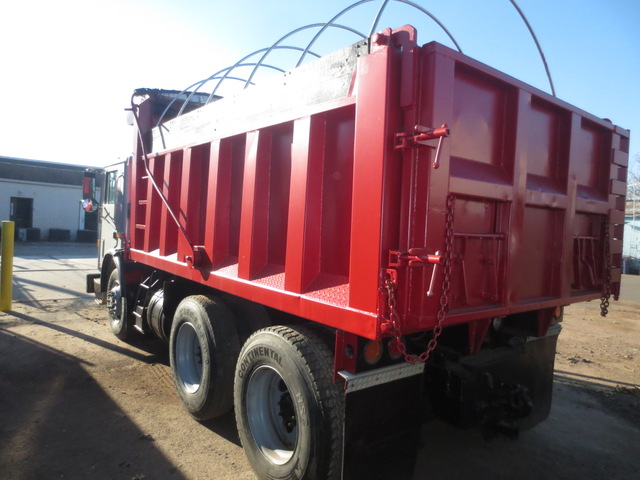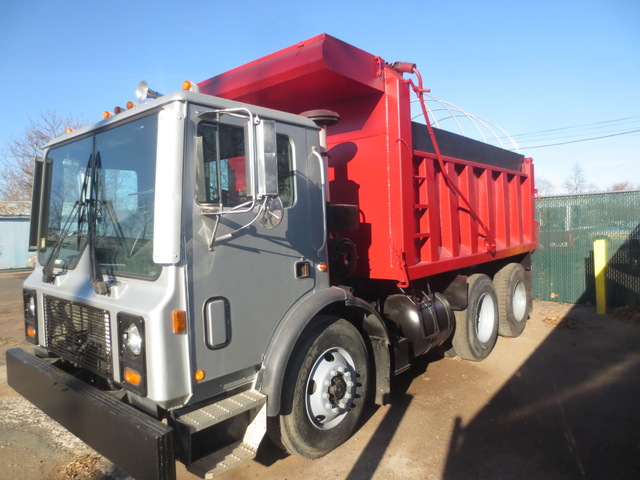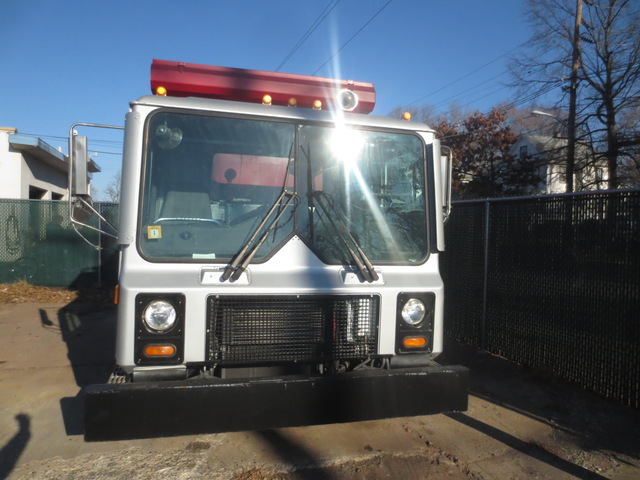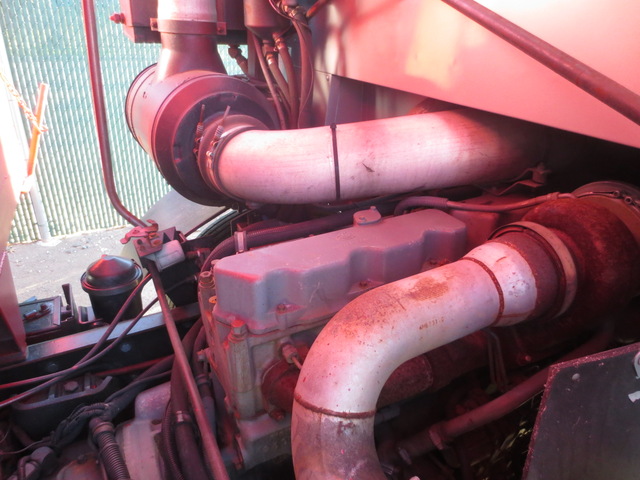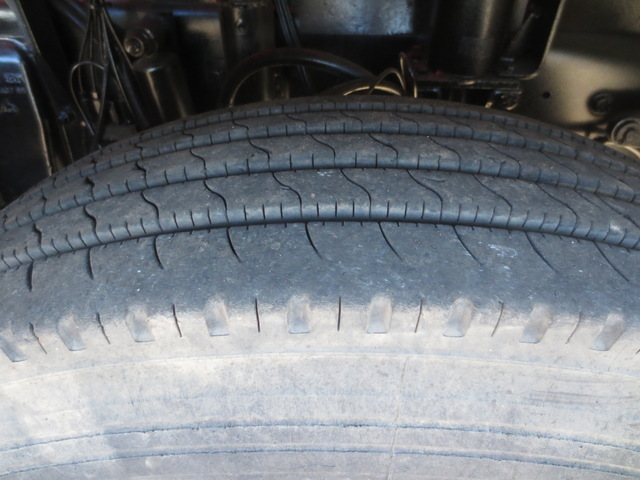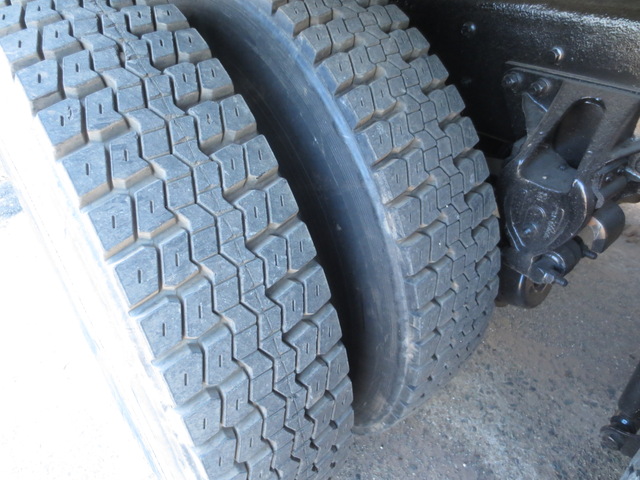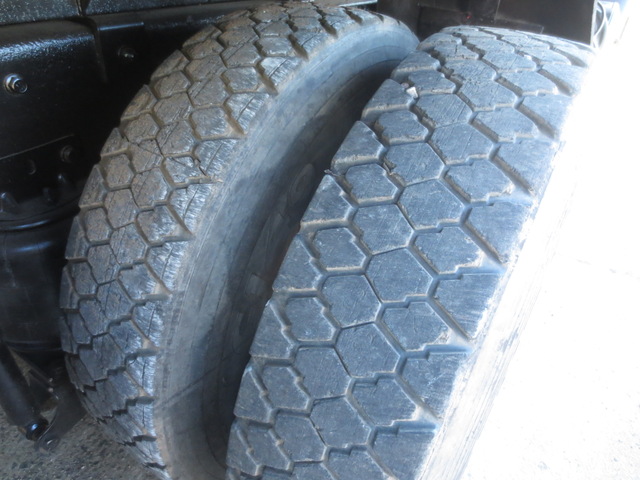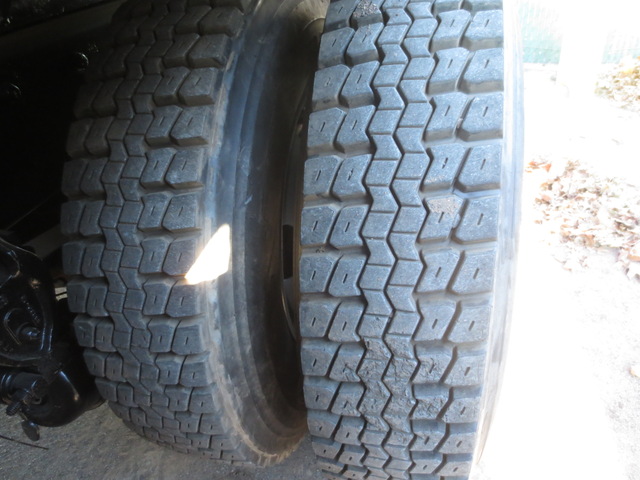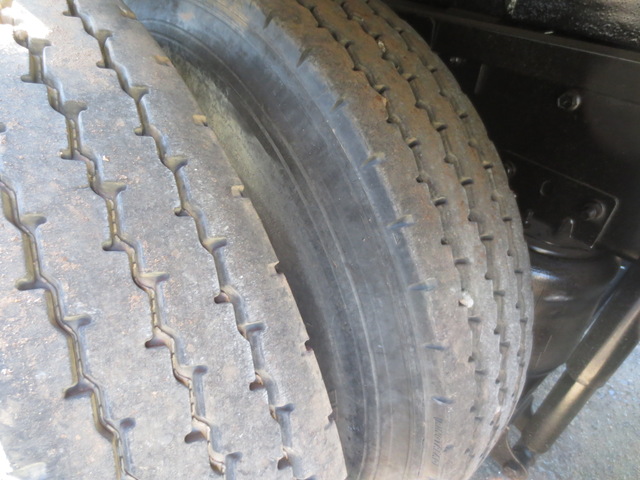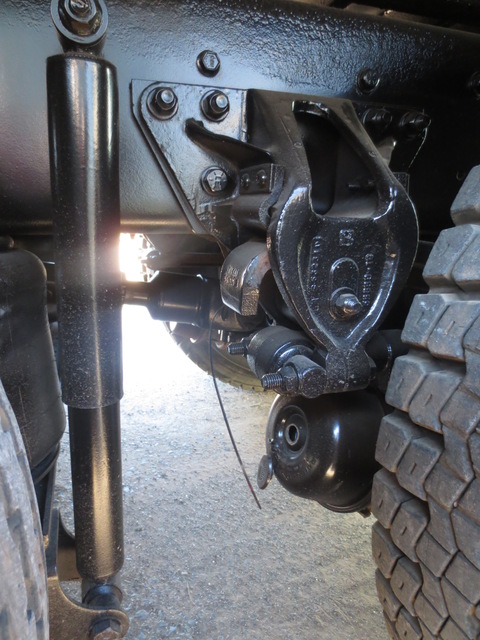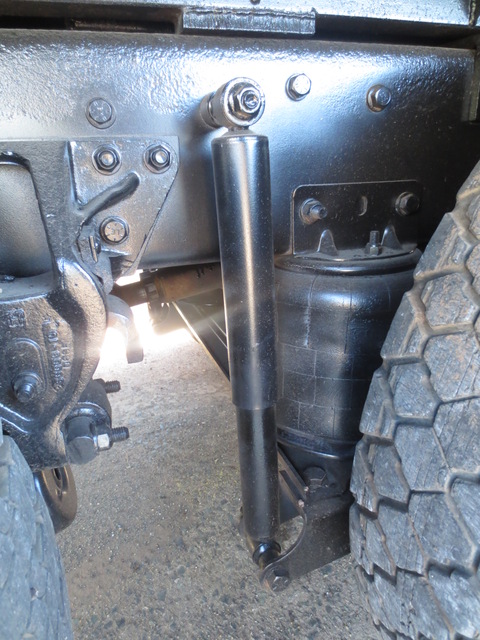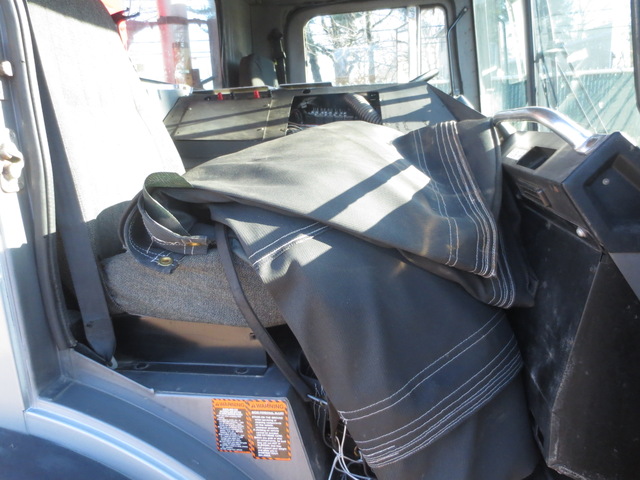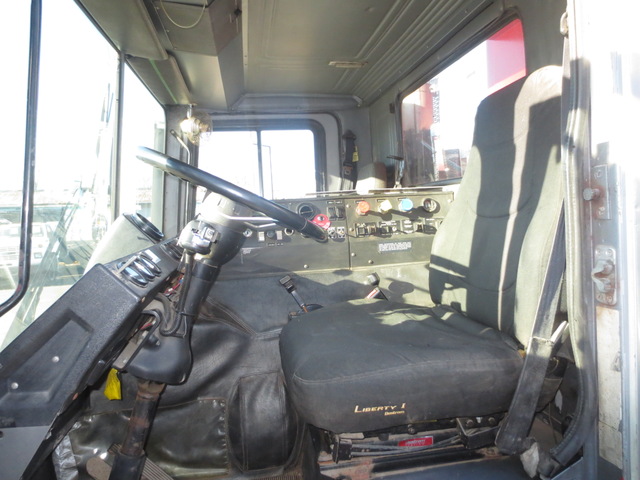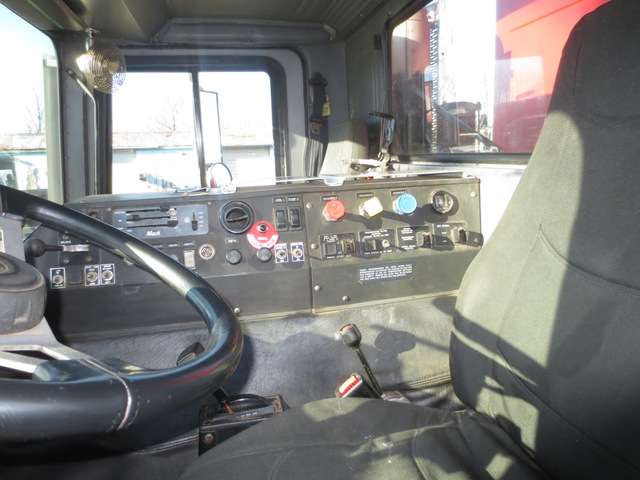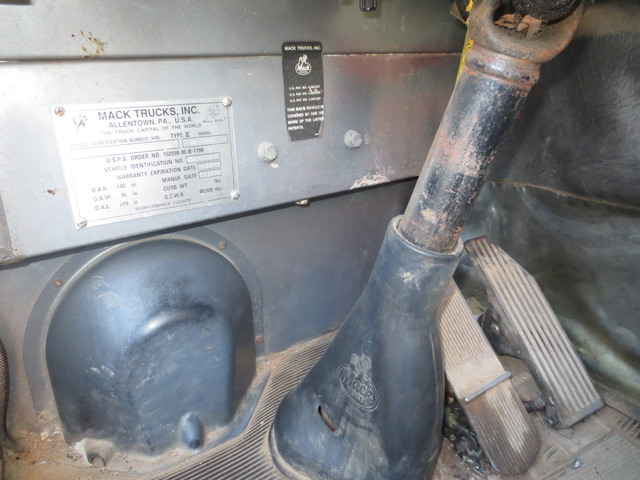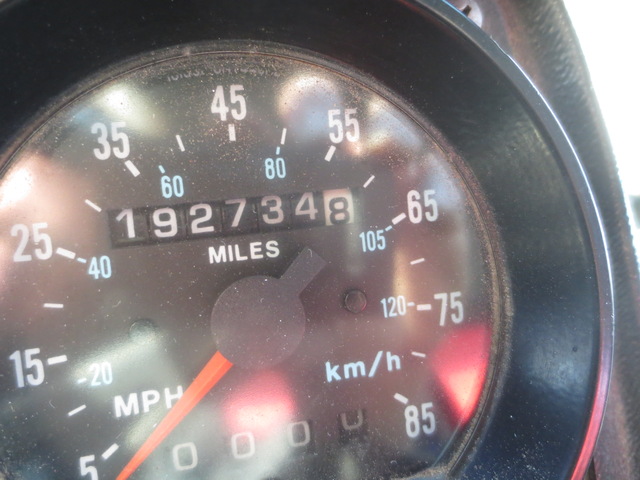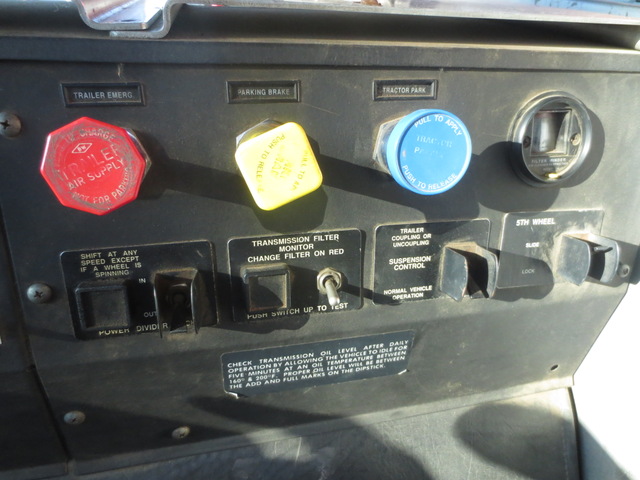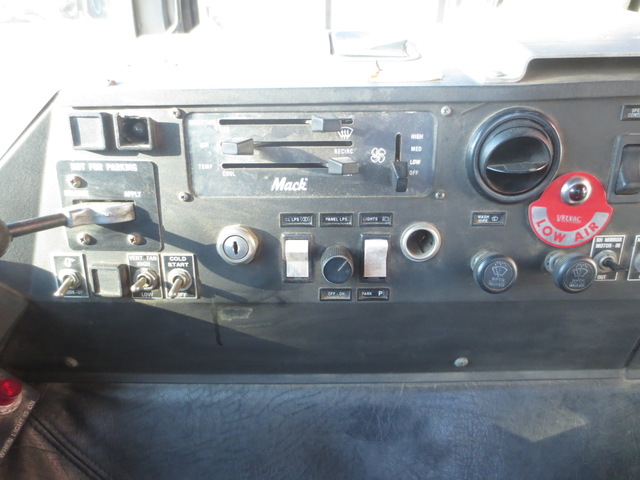 Your Questions and Comments Welcome 24/7 Contact Jay Trevorrow Voicemail or Text: 973-886-3020 Email: [email protected] Please Leave a Detailed Email or Voicemail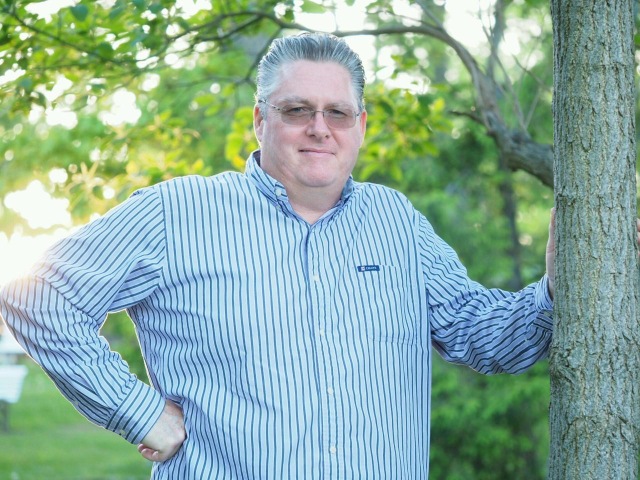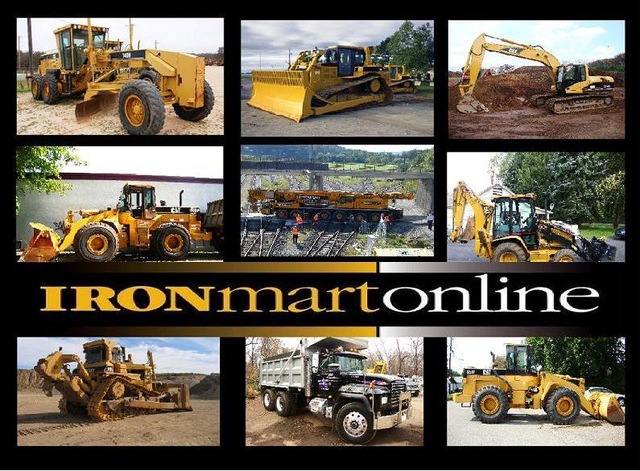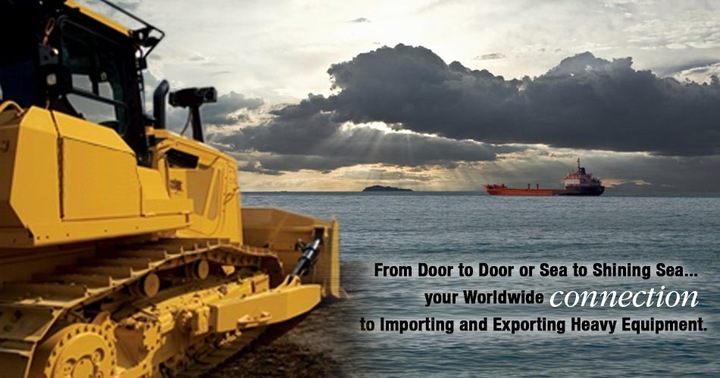 UPC:

UPDATE:

SOLD

Make/Model:

Mack MR 688S

VIN:

1M1K195Y8VM009697

Engine:

E7 350

Miles/Hours:

192,734 / 9,226

Bed:

13'6" long with 42" sides

Wheel Base:

137"

Rear Axle Weight:

44,000 Pounds

Location:

Plainfield NJ 07063

Scroll for Info/Photos:

Or Call Jay: 973-886-3020