Description
2003 GMC 5500 NON CDL Single Axle Dump truck‏ used for sale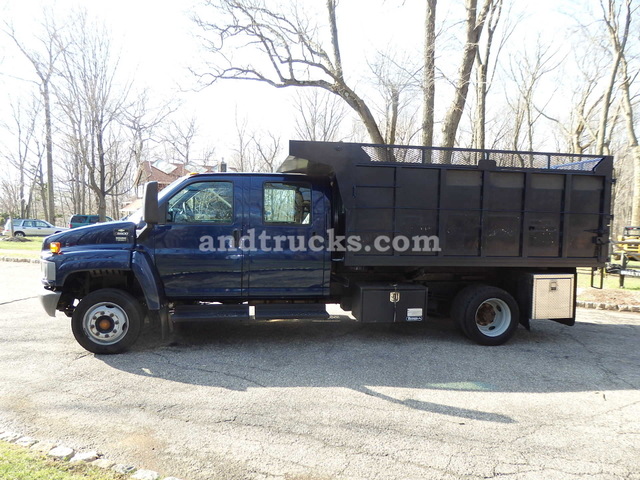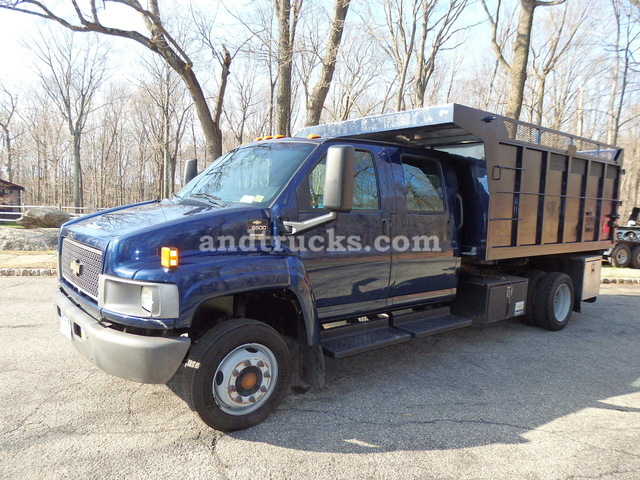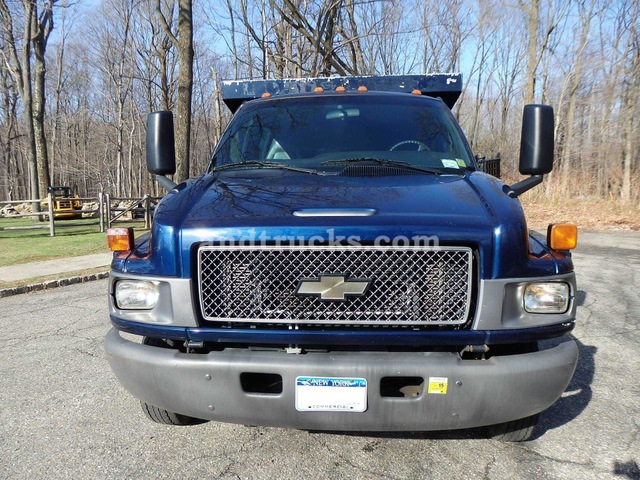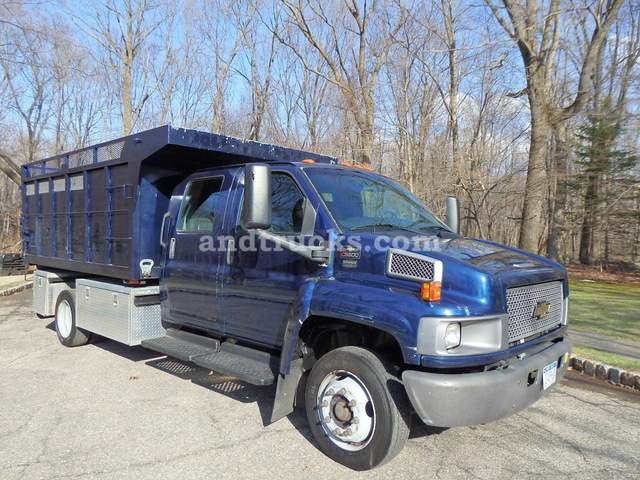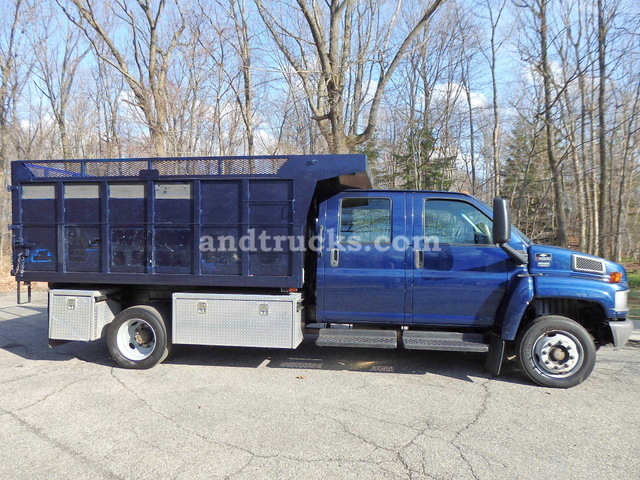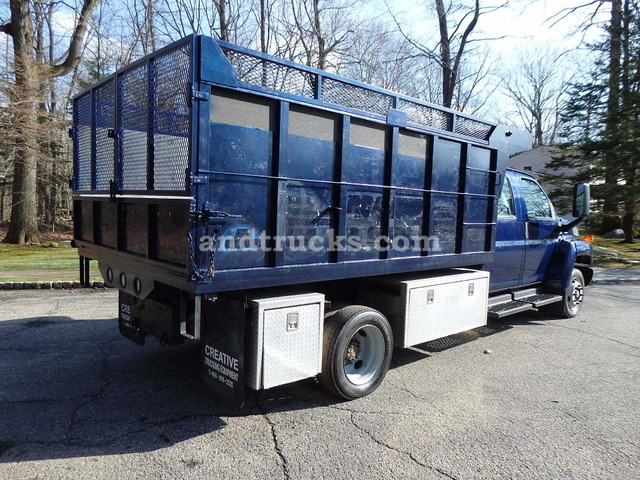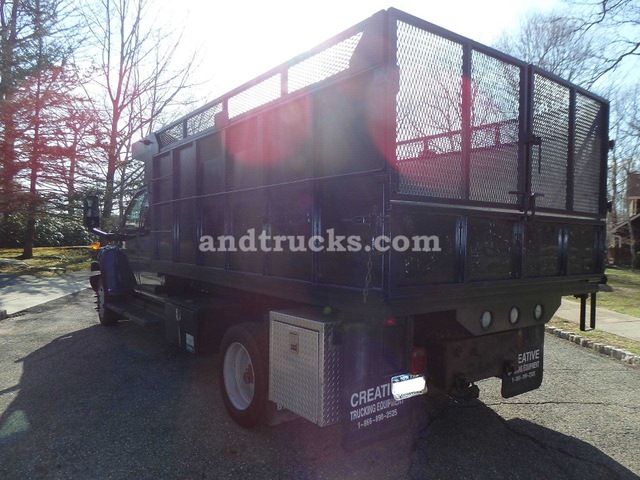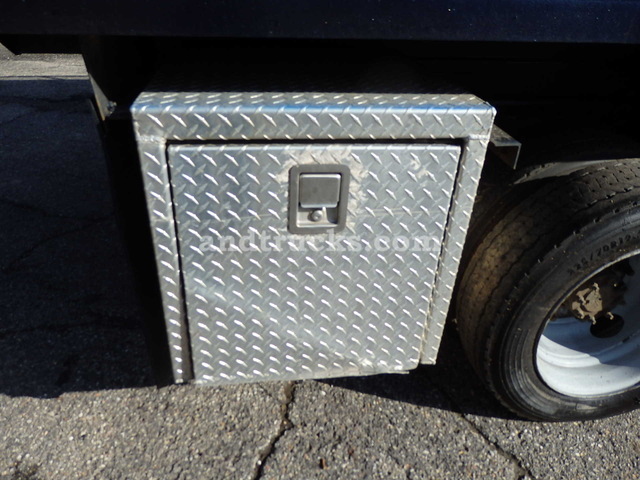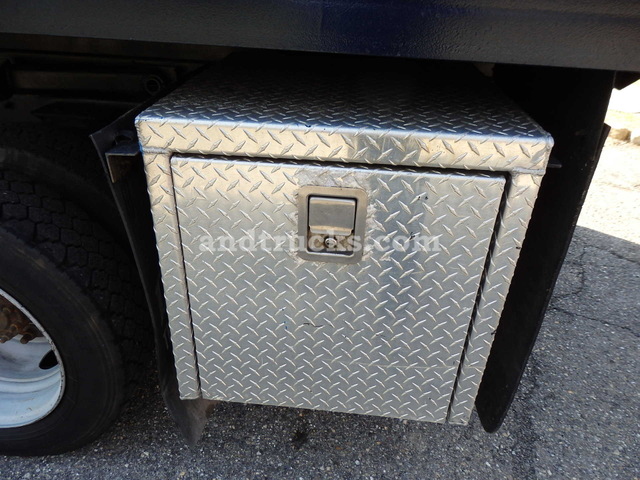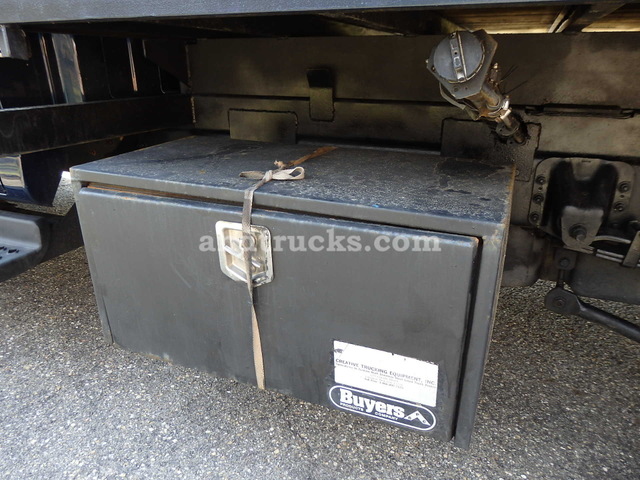 Work Trucks for Sale
This 2003 Chevy C5500 single axle dump
doesn't require a CDL.
Its easy to clean stainless steel lined dump body
is in great shape.
Powered by a 6.6L Duramax turbo diesel
V-8 GM engine
with an Allison automatic transmission,
this 4x2 drive line truck
has 72154 miles.
This crew cab truck includes hydraulic brakes.
The air conditioned 4-door extended cab
seats six comfortably
and includes AM/FM stereo.
The 12 foot dump body features a hydraulic PTO
and has 55 inch sides
(8'6" from the ground to the top of the rails),
giving it a 14 yard capacity.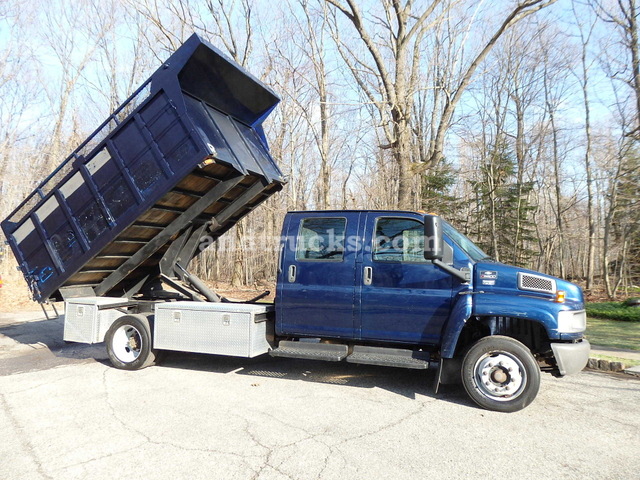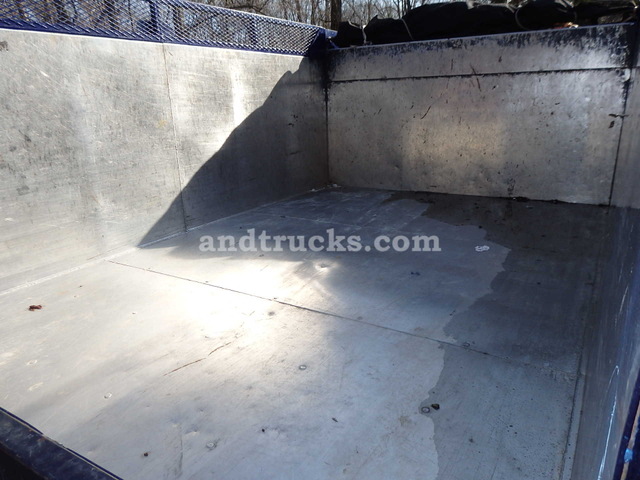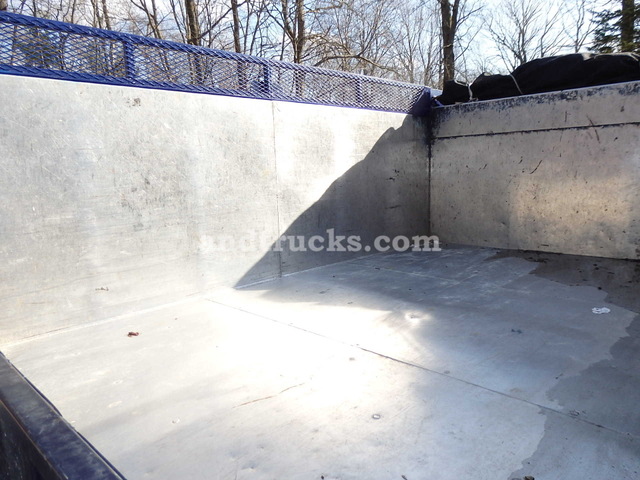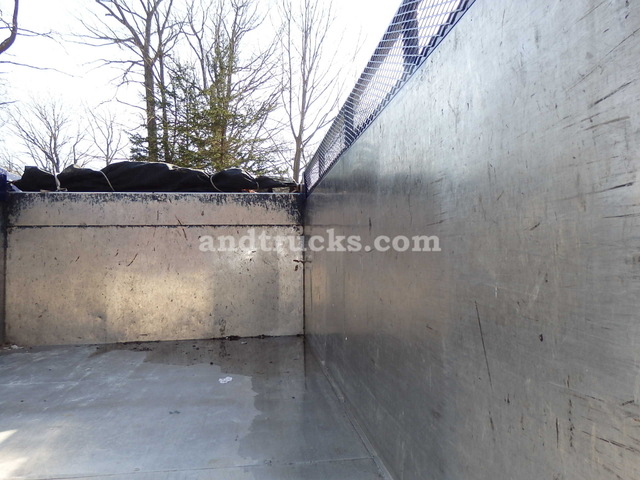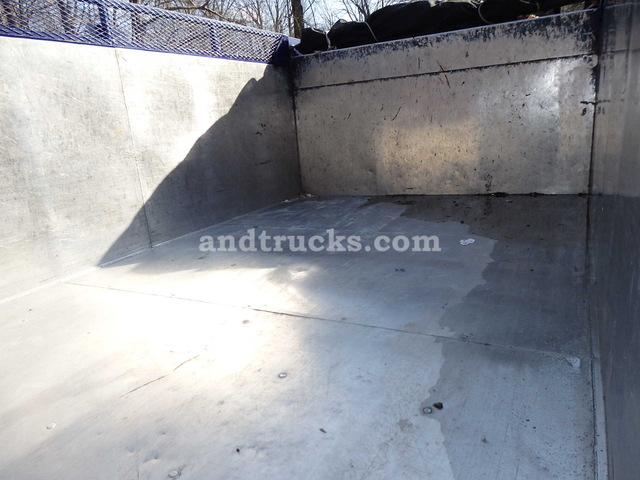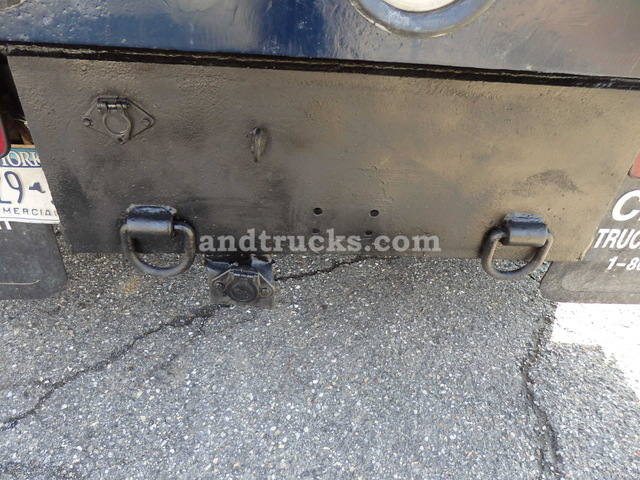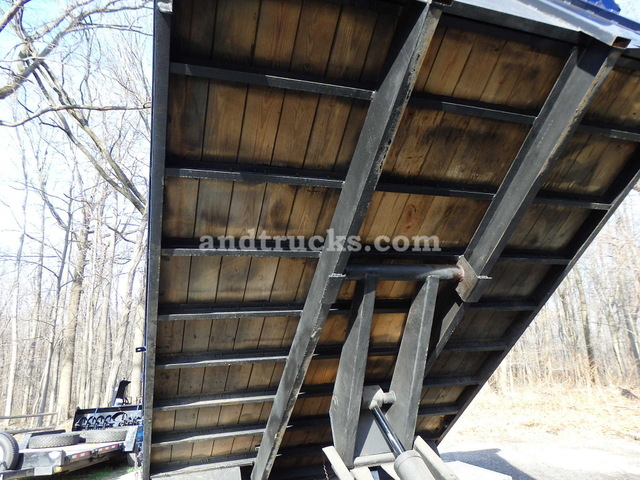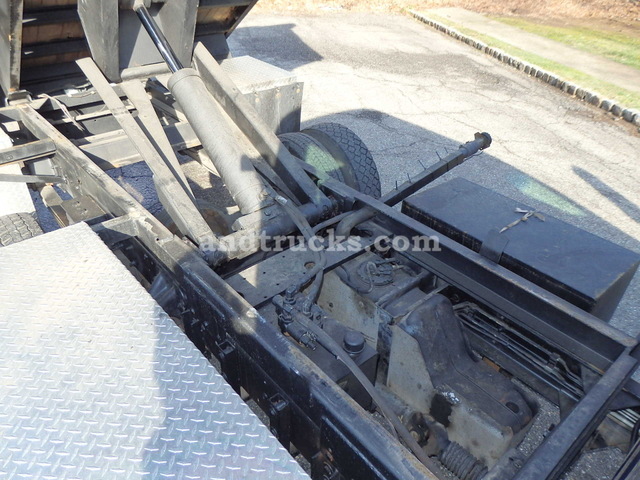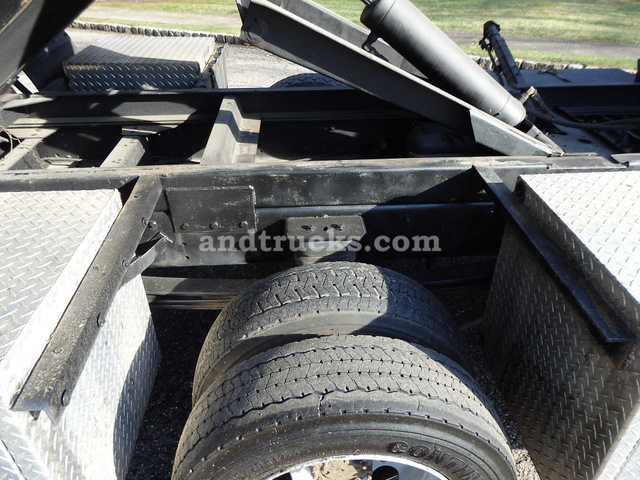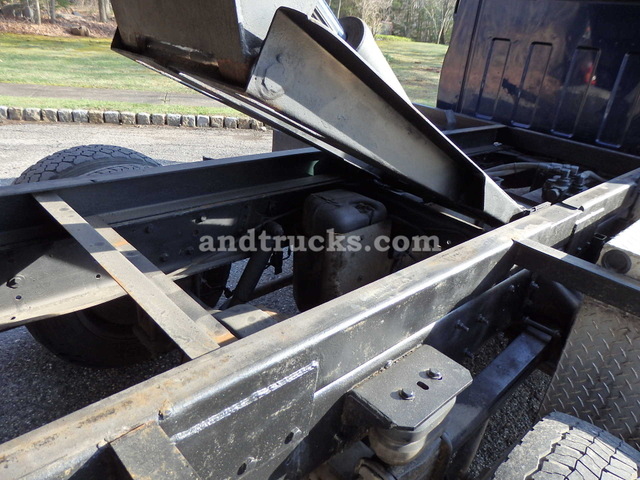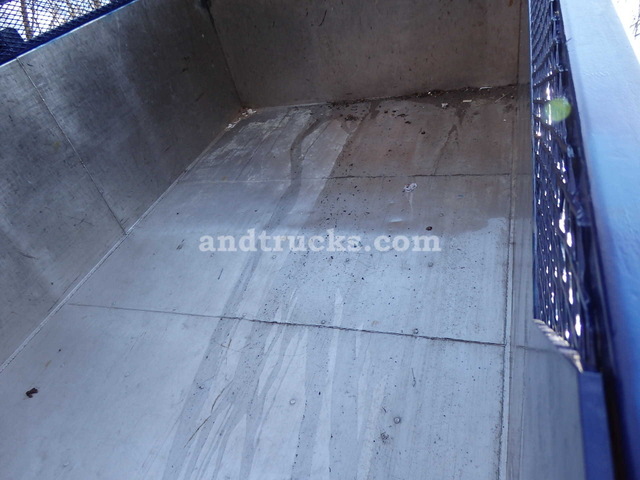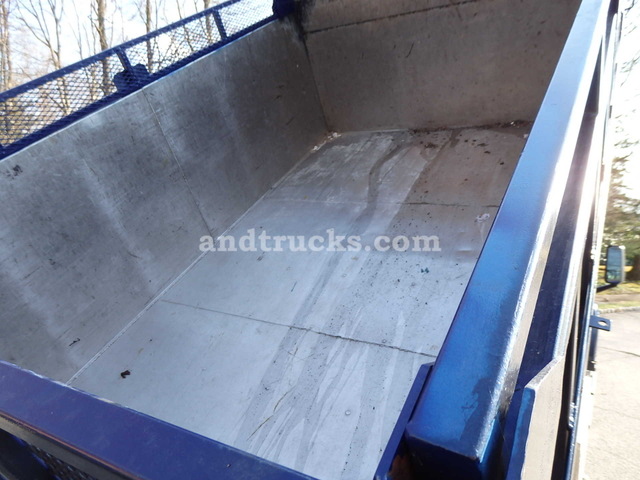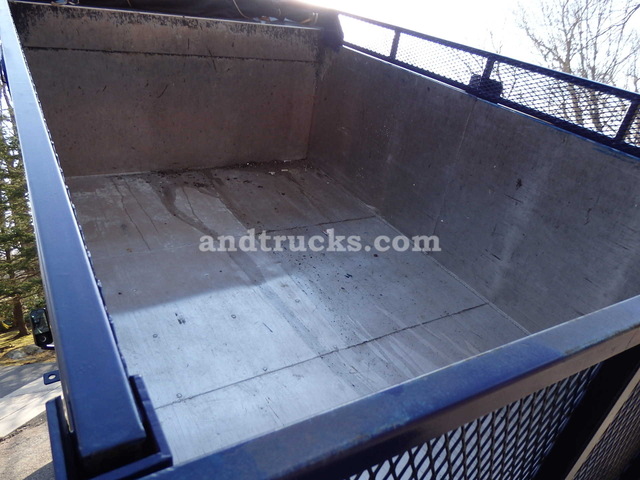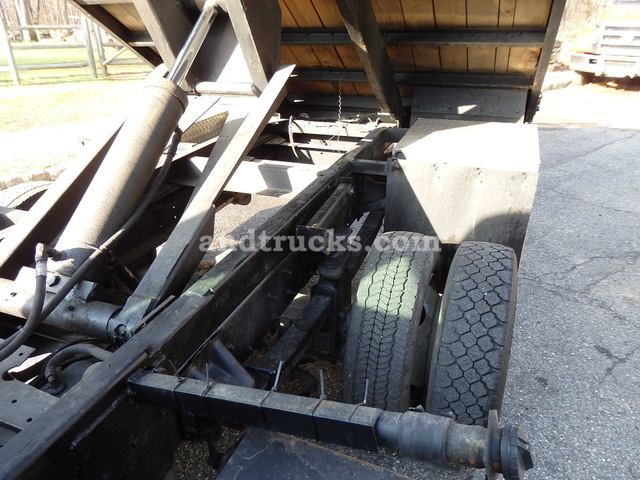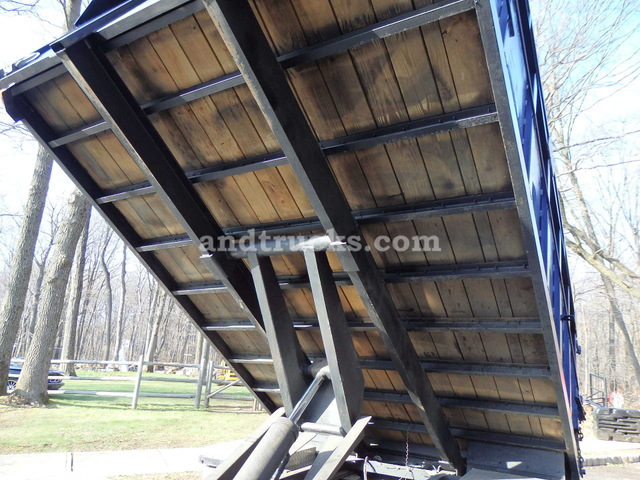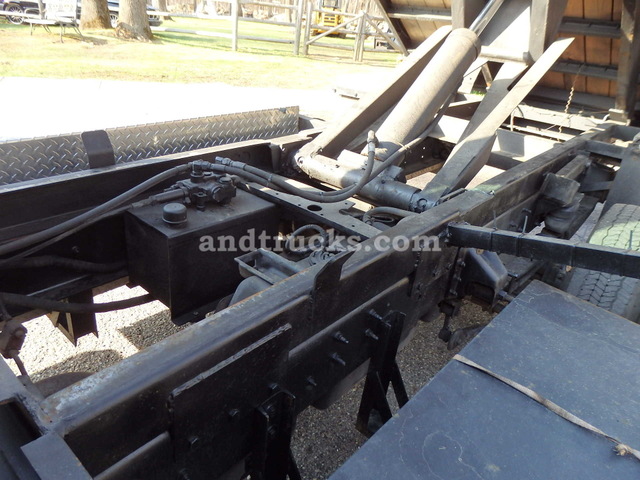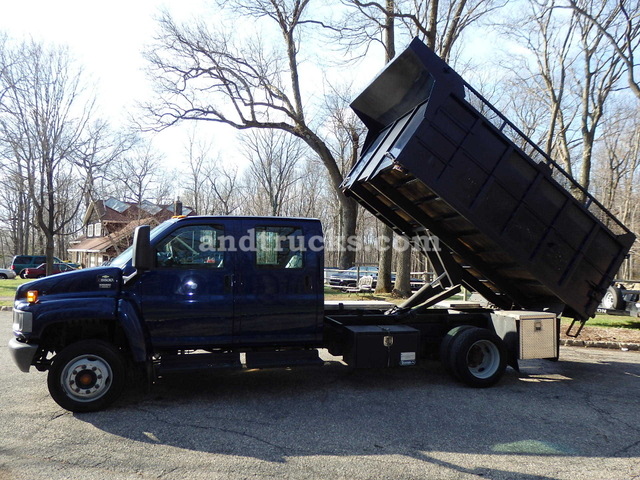 This isn't a CDL truck,
but it's specced for heavy-duty work,
with 225/70R19.5 truck tires,
It features a 7,000 pound front axle and a 13,500 pound rear axle.
This truck has some scratches,
and the left-hand toolbox lock needs to be replaced.
However, this truck's still fundamentally sound
and it runs/operates quite well.
We encourage an in-person inspection
to see the truck, and the possibilities, for yourself.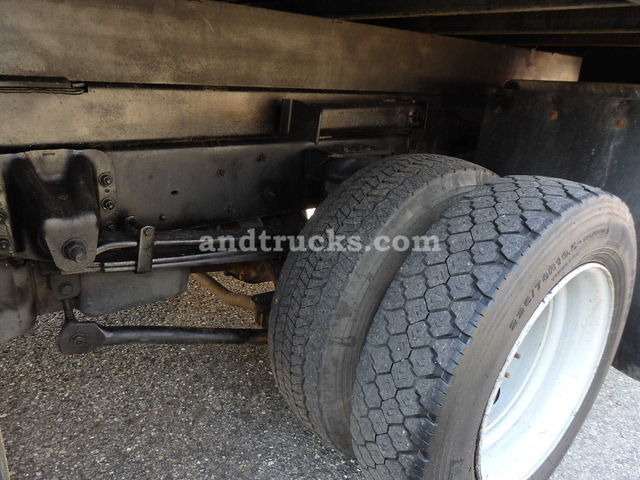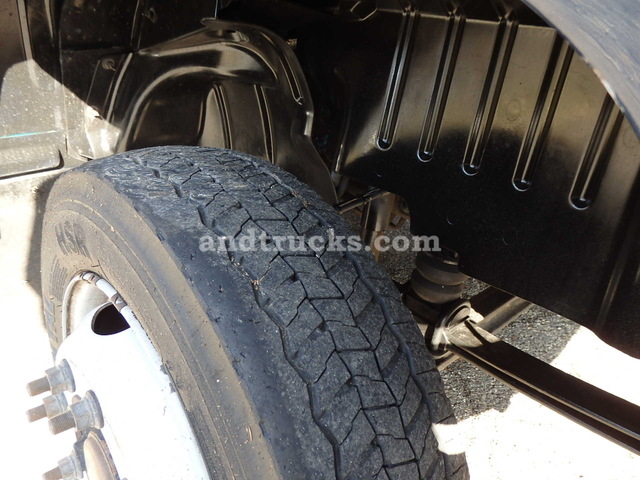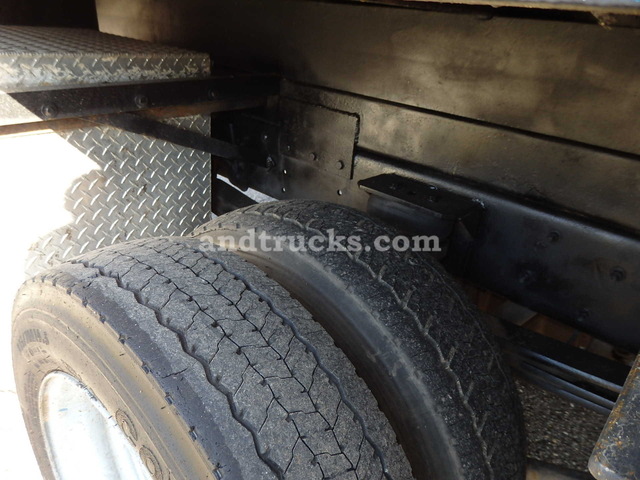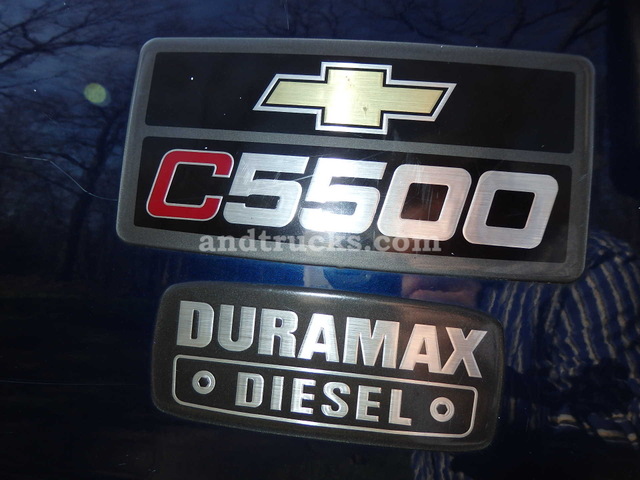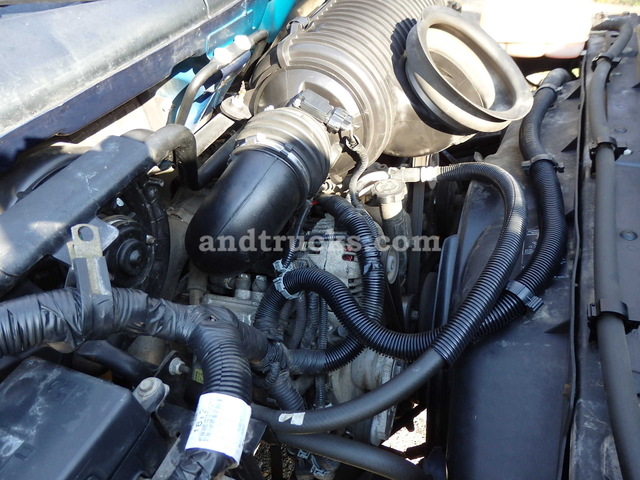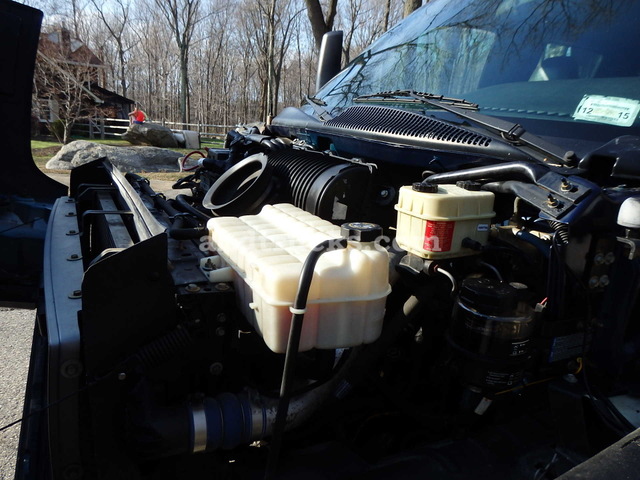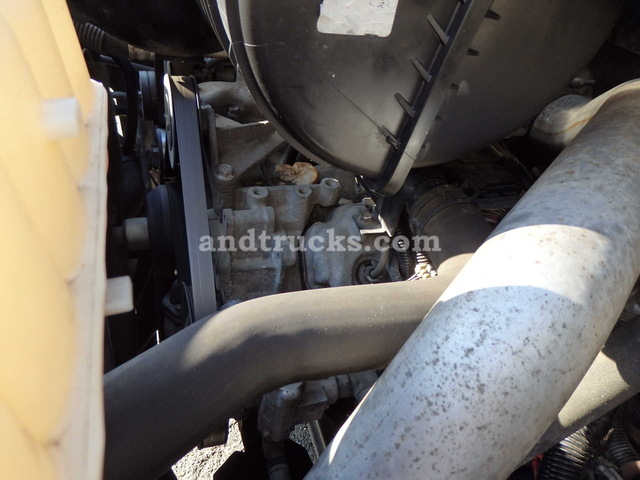 Chevrolet/GMC History
GMC was originally established in 1901
as the Rapid Motor Vehicle Company,
and its first offering
was a one-cylinder truck.
Over the years,
they've produced a range of trucks
that includes light-duty pickups,
heavy-duty behemoths,
and even World War II's legendary
DUKW amphibious vehicle.
The Kodiak and Topkick,
produced from 1980 through 2009,
built on that heritage;
the design was so respected
that it became the basis for anything
that a medium-duty truck could handle,
including box trucks, bucket trucks,
dumptrucks, and even the presidential limousine.
This is an opportunity to own your own
medium-duty dump at a fantastic price.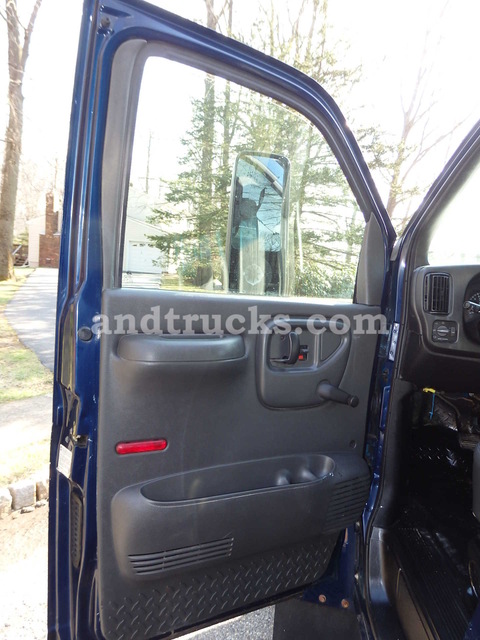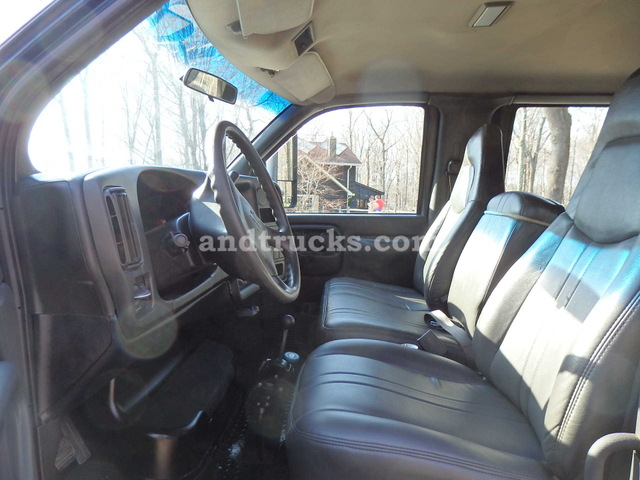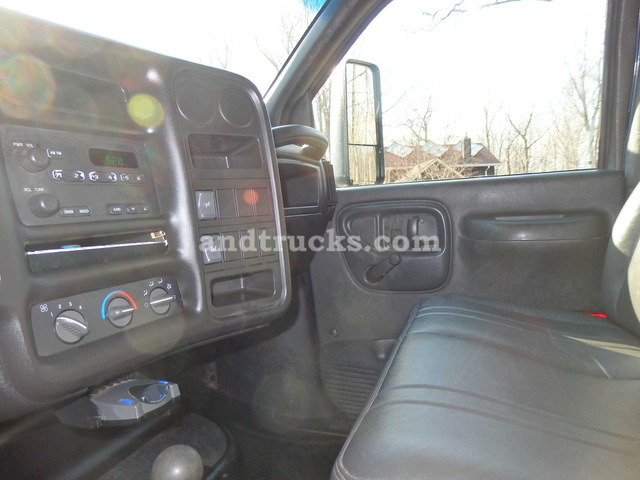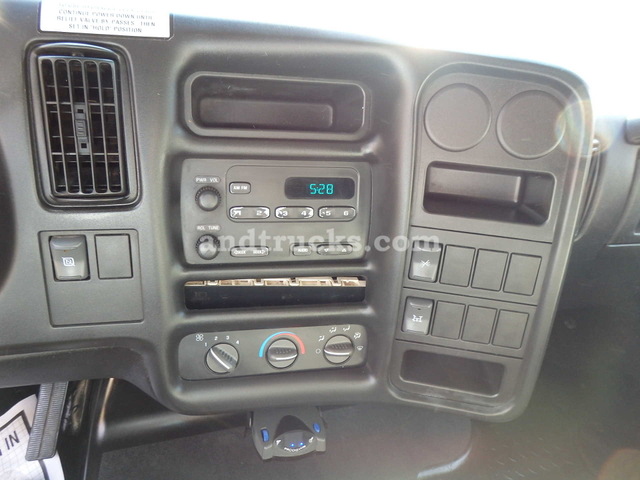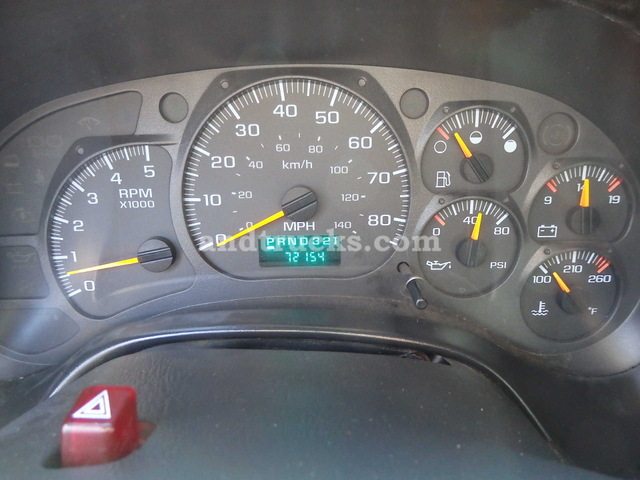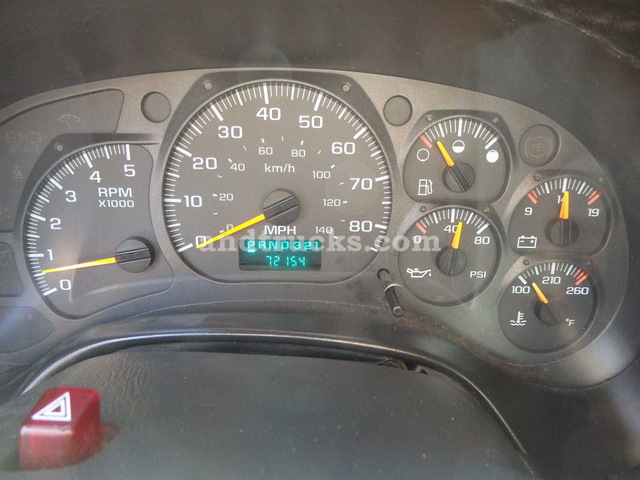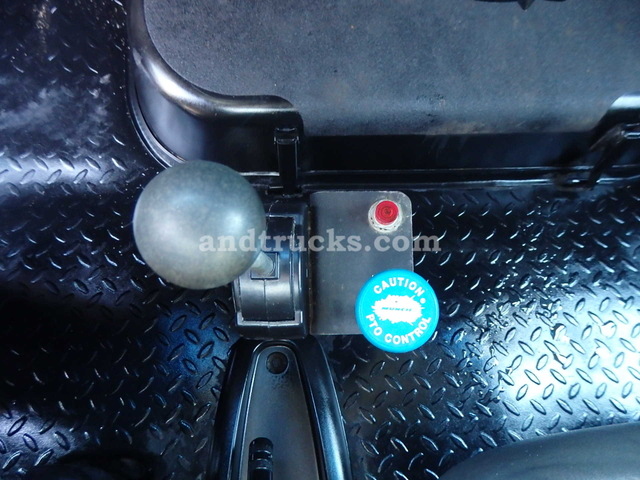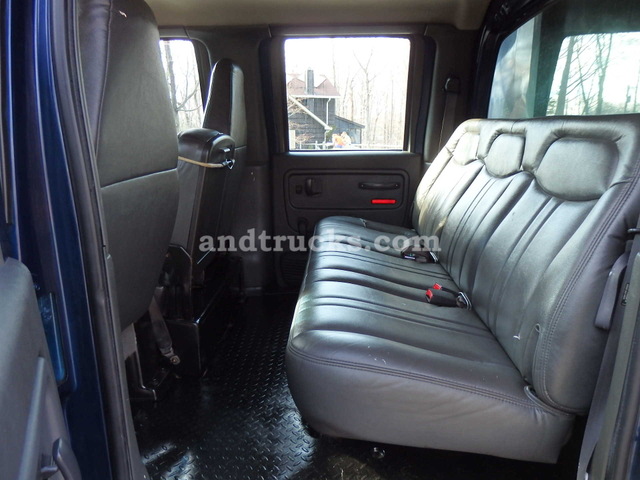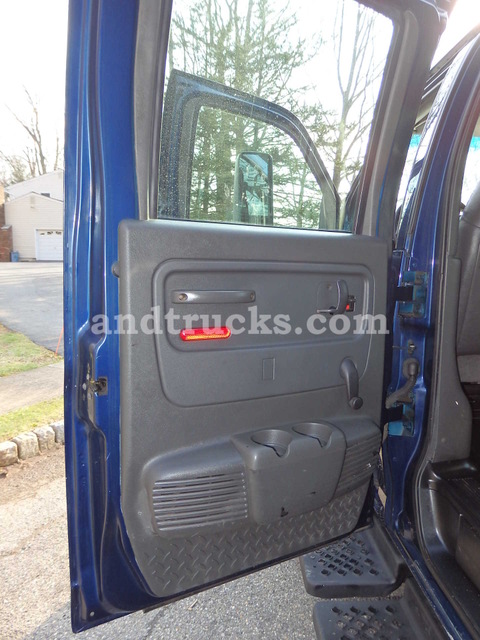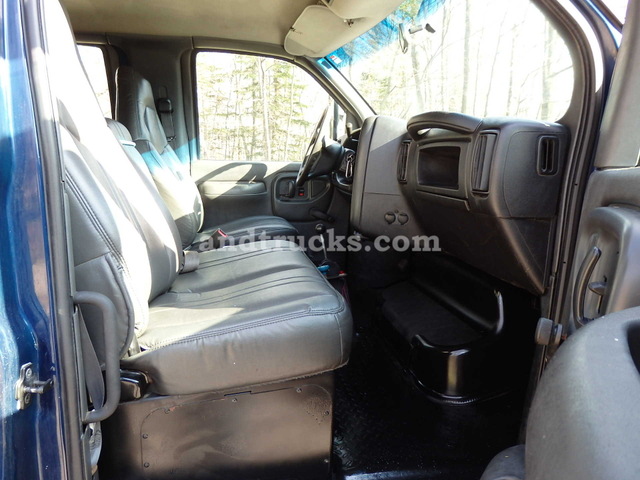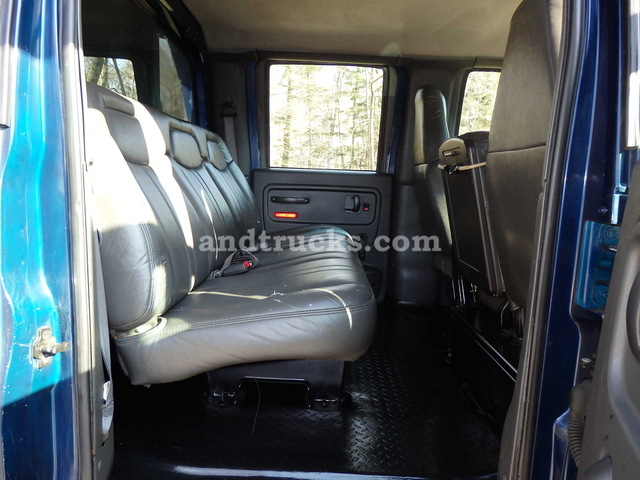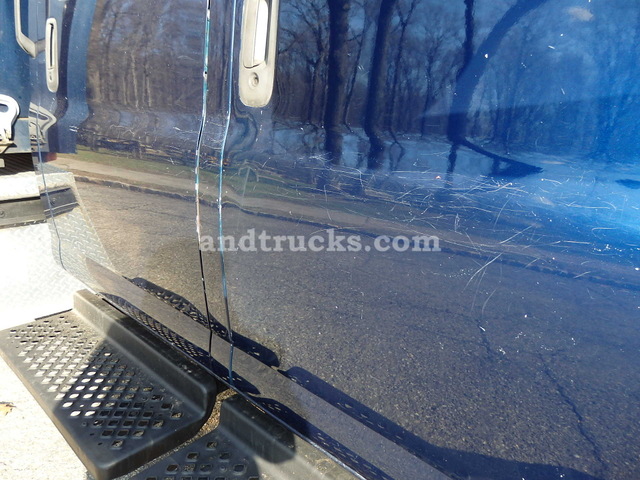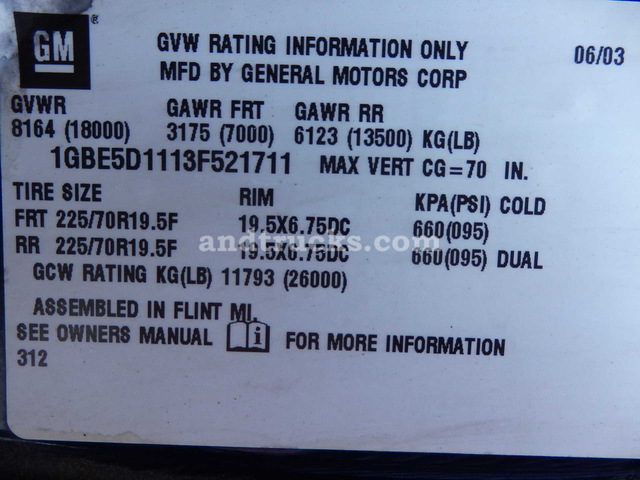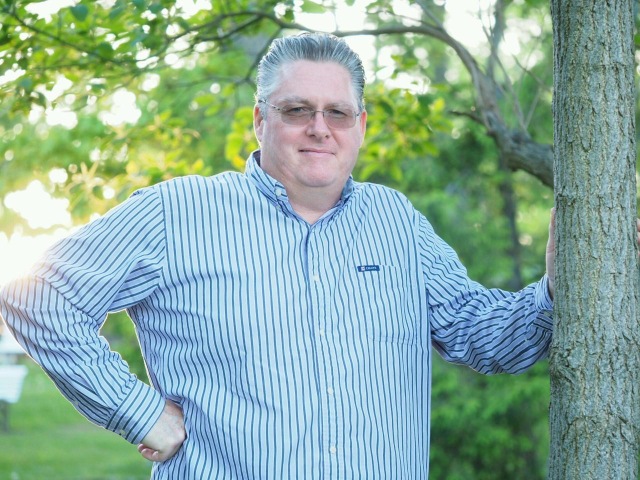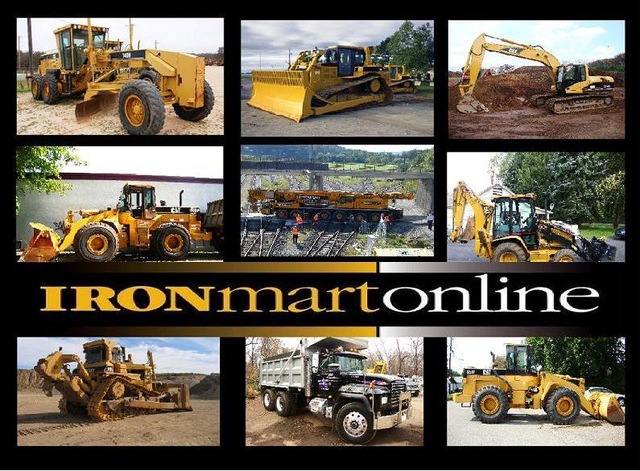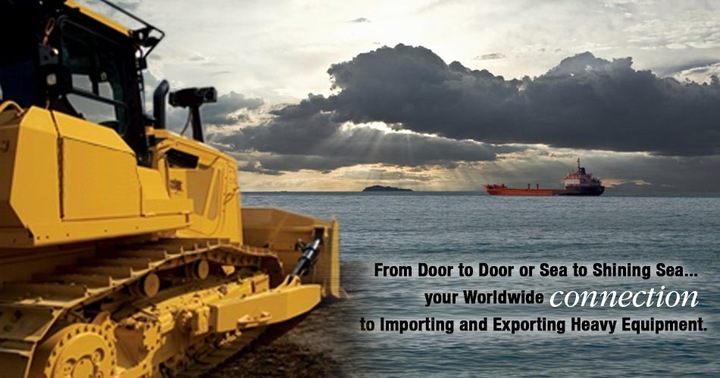 UPC:

More Info and Photos:

Please Scroll Down