Description
1987 Caterpillar D4B Dozer used for sale, Classic Caterpillar D4 Dozer
Motor Graders for Sale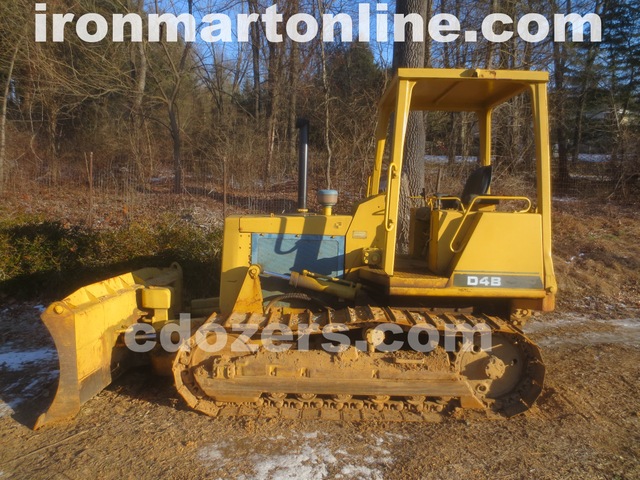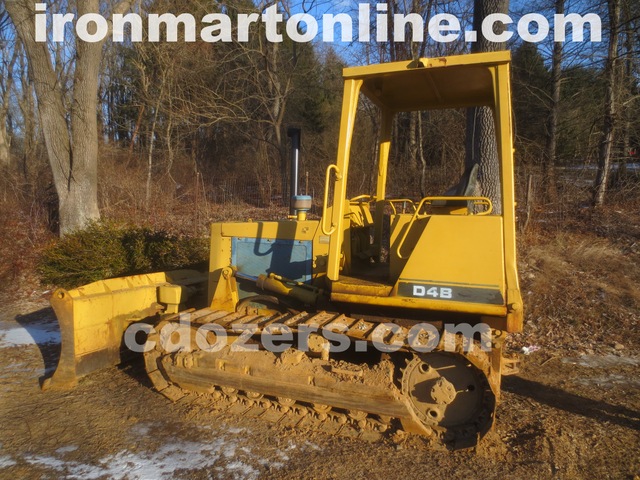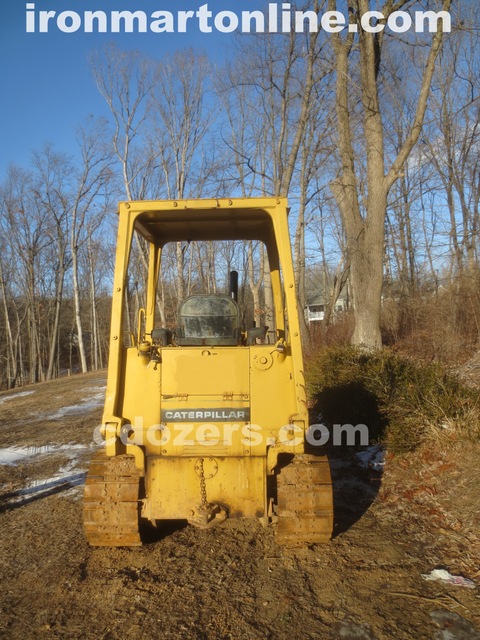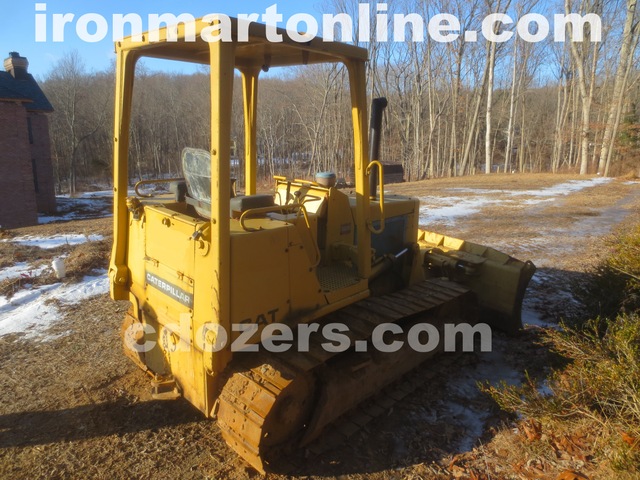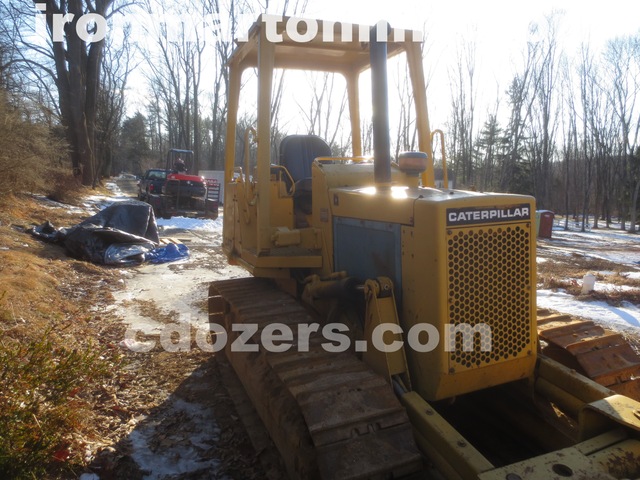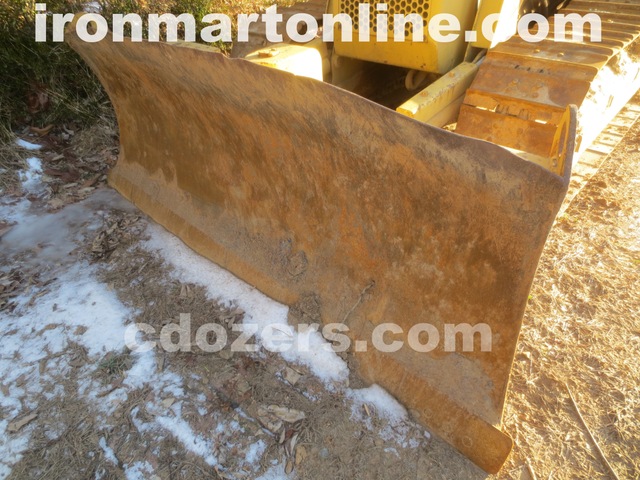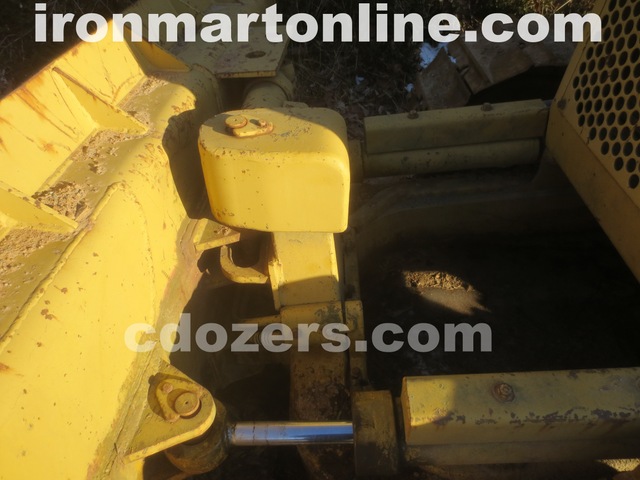 Caterpillar Heavy Equipment for Sale
This Caterpillar D4B dates from 1987,
and is on its second owner.
It's a Japanese machine that was only built in 1987-88,
with fewer than 1,000 made.
This is a 2XF machine
(the standard model, not the LGP),
with long tracks
and a tight 6-way blade
with a good cutting edge.
It still has working gauges, and good exhaust.
It measures 12.2'x8'x8.8' (LxWxH with blade on)
and has an operating weight of 16,422 pounds.
This D4B features engine enclosures,
and has about 500 hours on its rebuilt
81 horsepower 3204 CAT diesel engine.
The machine's Berko undercarriage is about 60%,
so it has lots of life before needing a turn.
The undercarriage has alligator tracks
and bolt on segment sprockets.
It's still in daily use,
and it runs strong,
just as you'd take for granted from a Caterpillar.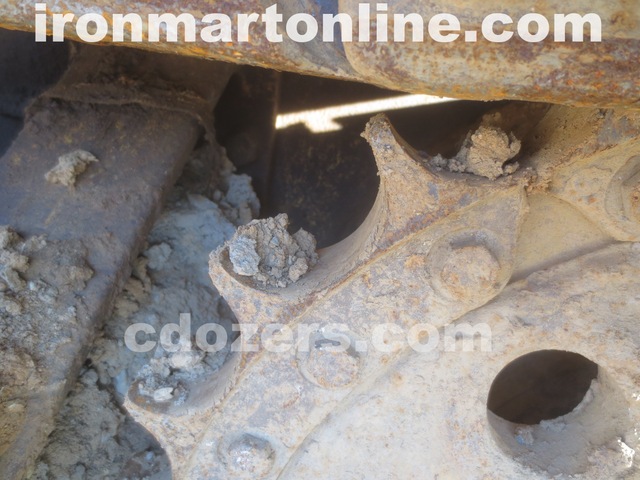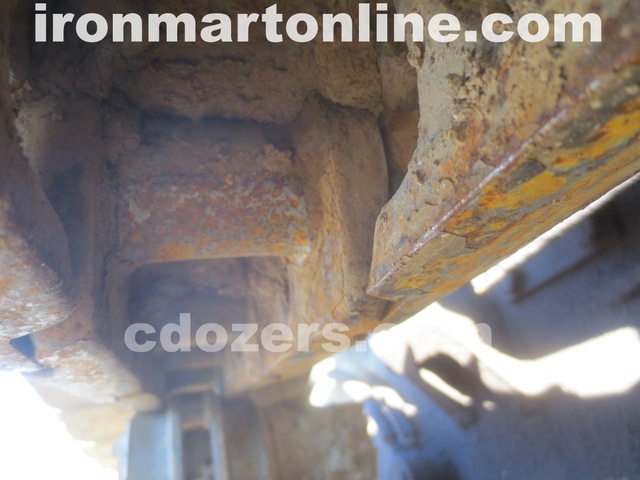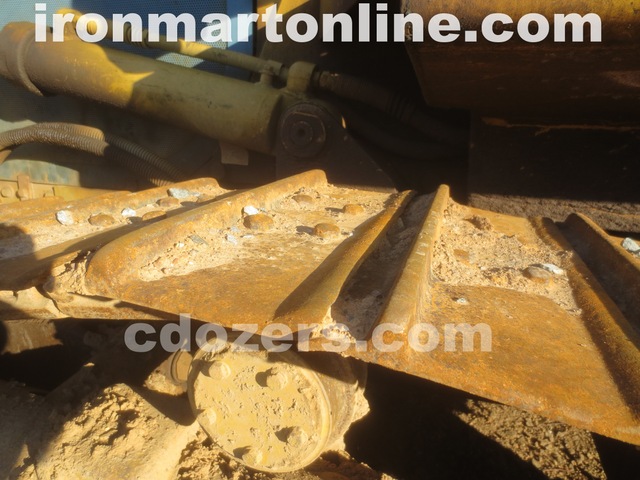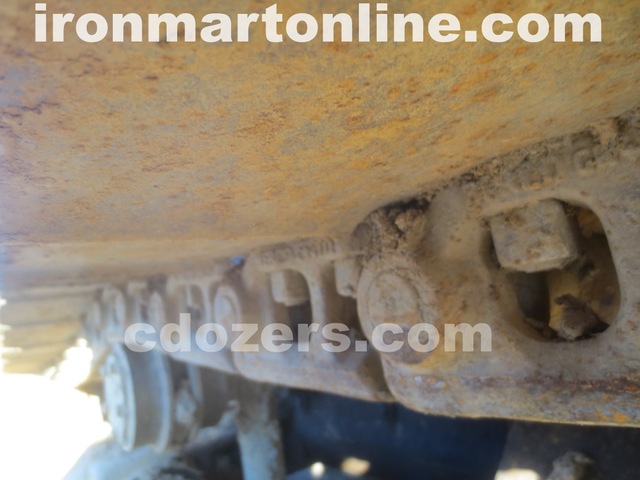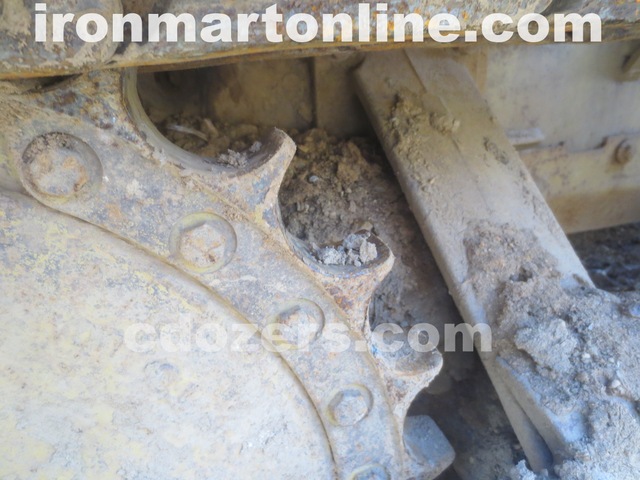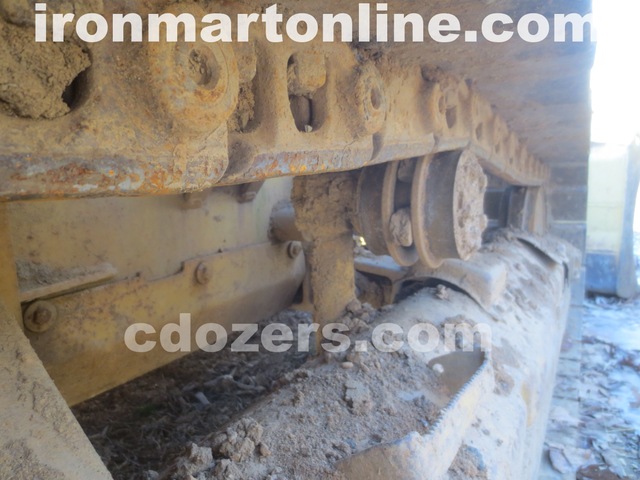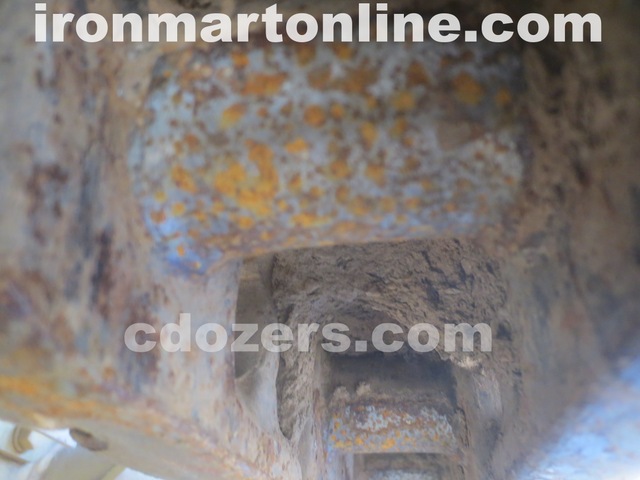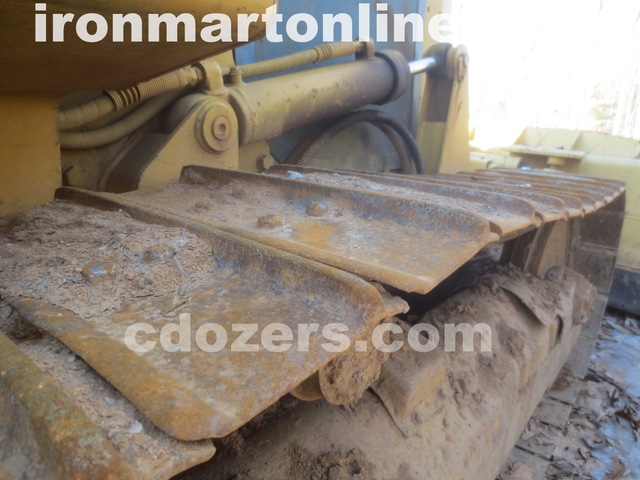 The Caterpillar D4 dozer started life in 1936
as the RD-4, a diesel successor
to the Cat 30 gas-powered tractor.
It used an inline 4-cylinder D4400 engine.
The design was so popular that D4 variants
would remain in production for the next seven decades.
The D4 was originally designated the RD4
to differentiate it from the R4,
which used the same chassis
but was powered by a gas engine.
When Caterpillar moved exclusively
to using diesels in its heaviest machines,
the "R" naming convention was dropped.
The D4 series remains popular after all these years
for the times when a larger dozer would be a bit too much.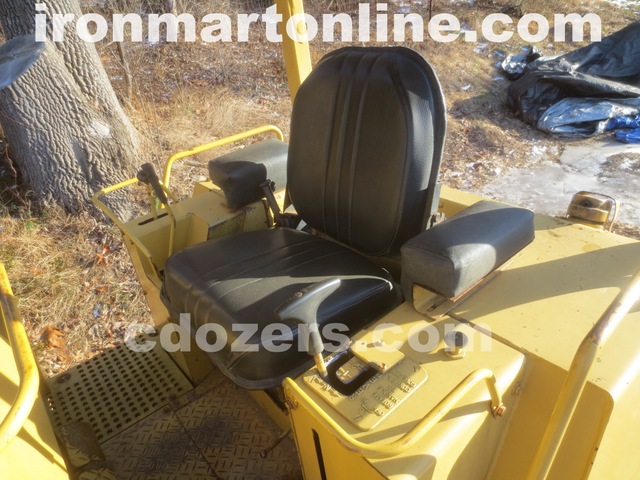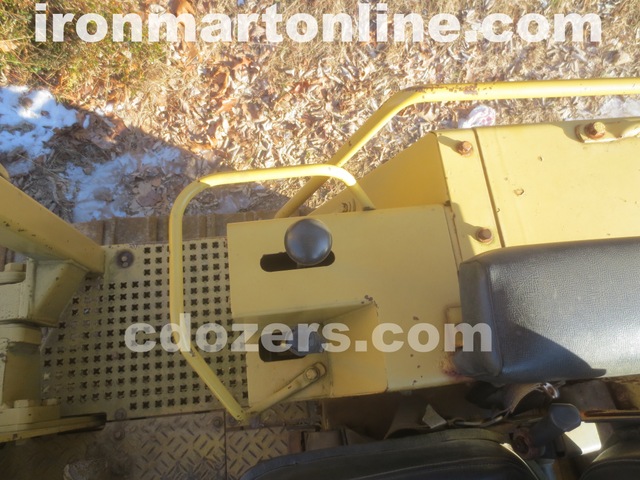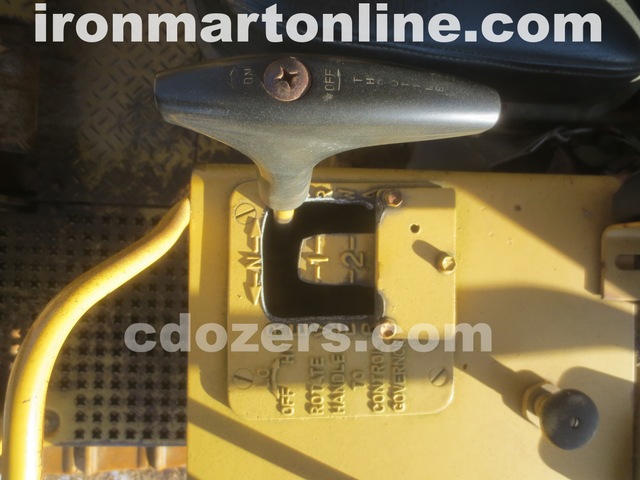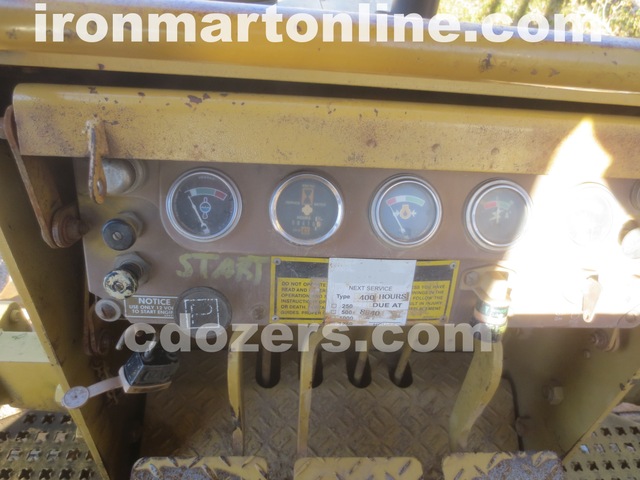 For more than a century,
Caterpillar machinery has traveled
-- and worked --
the world over.
Cat technology has assisted in two world wars,
countless construction projects,
and even the moon landings.
You can buy a Caterpillar for its power,
durability, and versatility.
But when you buy a Cat,
as this D4 proves,
you're buying a machine with a heritage.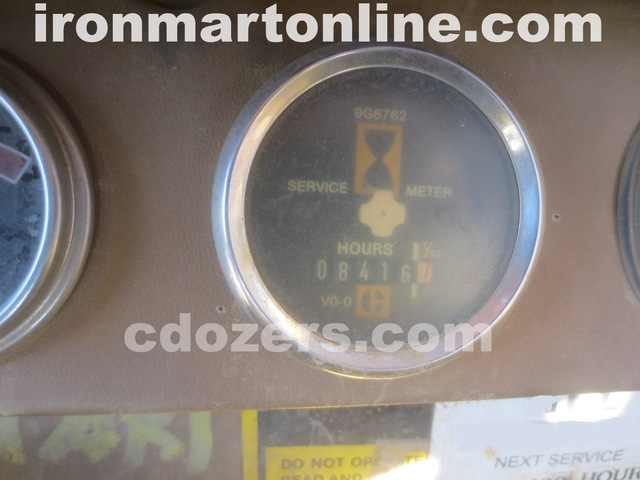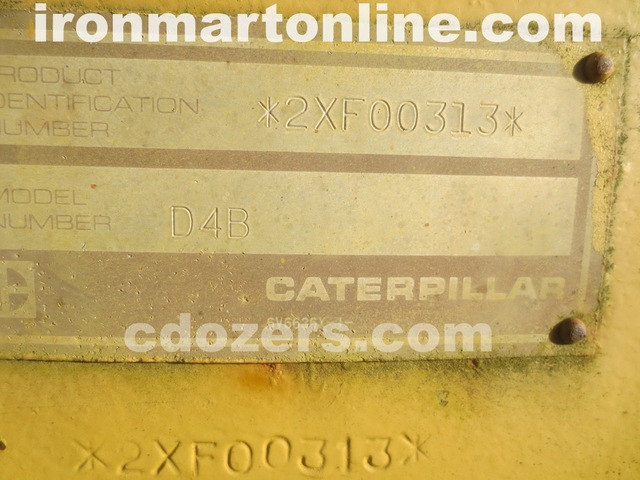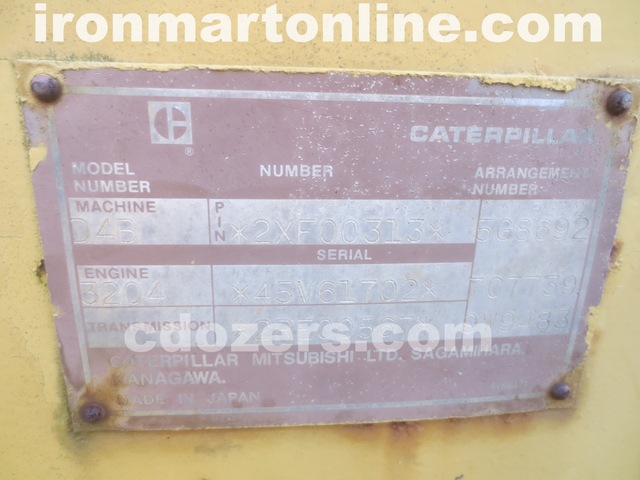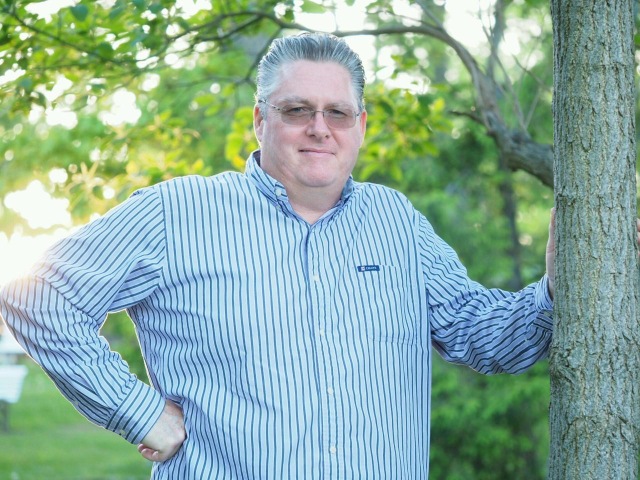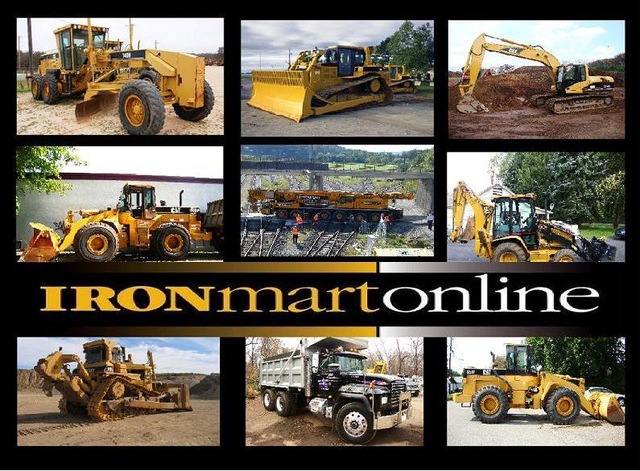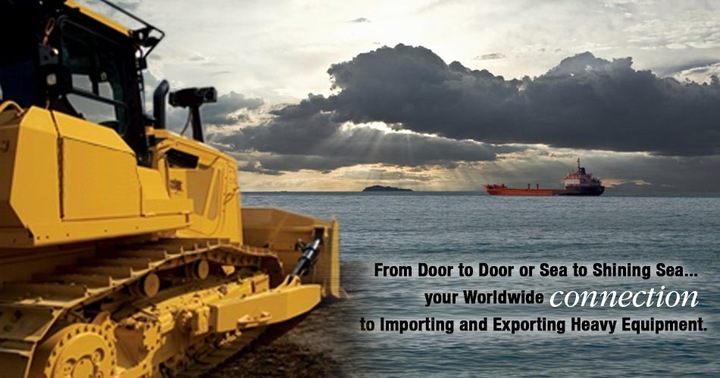 UPC:

More Info and Photos:

Please Scroll Down