Description
1988 Peterbilt 379 Tandem Axle Longnose Tractor used for sale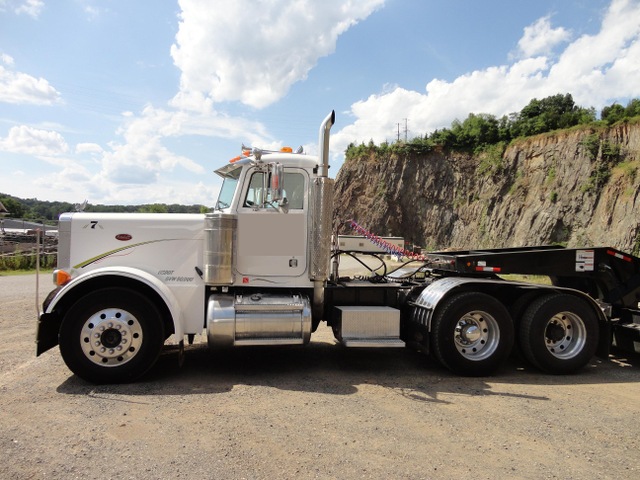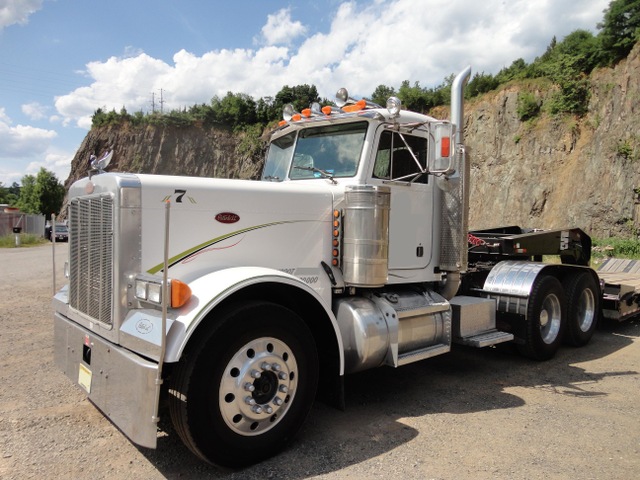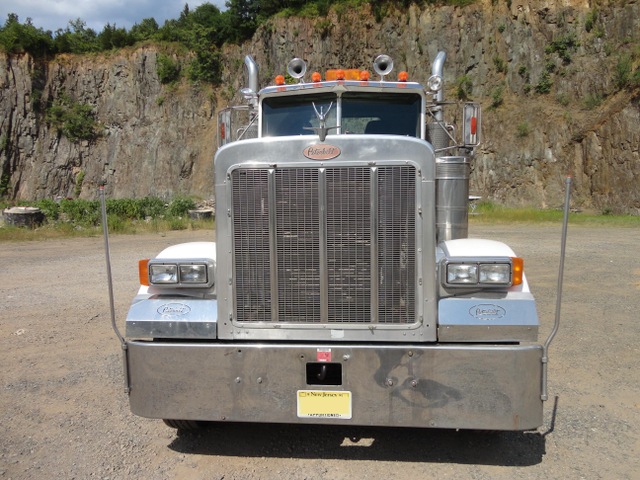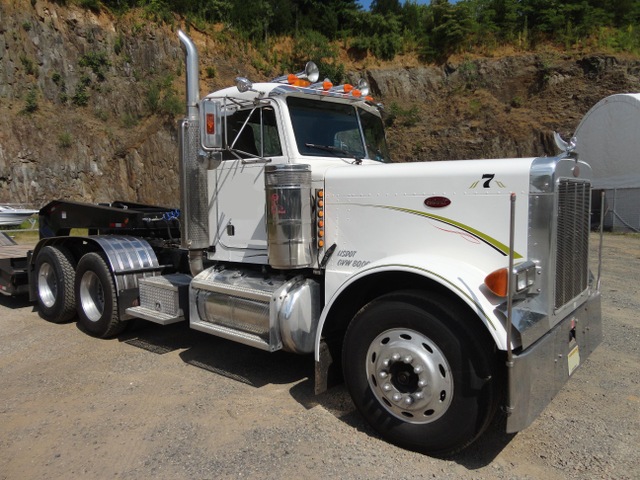 379 Peterbilt Tractor
Peterbilt was founded to solve a problem.
Founder T. A. Peterman, a logger,
found his options for getting his lumber to the mill
a tad too limited.
Having decided against floating logs downriver,
using horse teams,
or trying a steam tractor,
Peterman hit on the idea
of rebuilding surplus Army trucks.
A few years later, in 1939
– after a long and winding road
that included such innovations
as a custom-built logging body,
and an electric starter
– Peterbilt was born.
On these foundations,
the company built a long line
of successful trucks,
all leading up to the 379 series.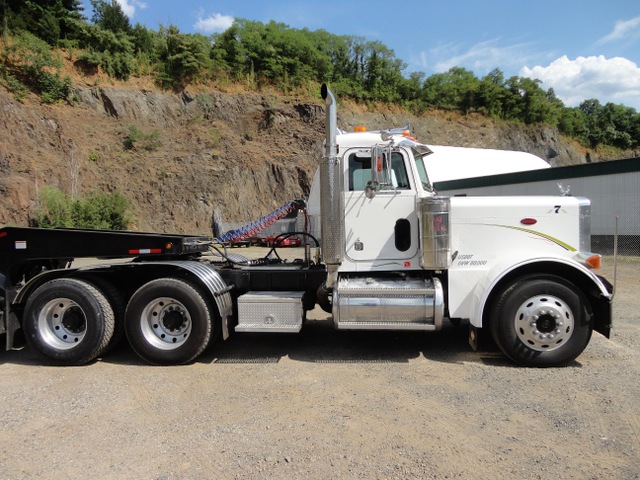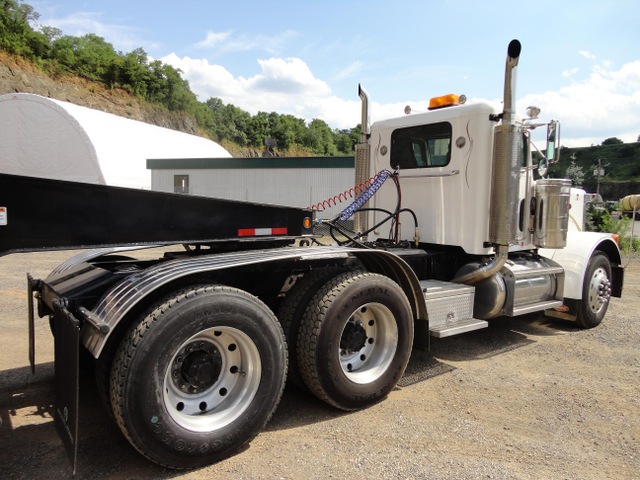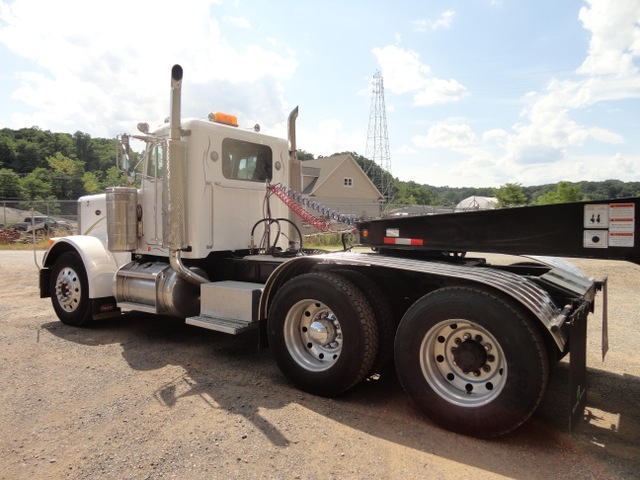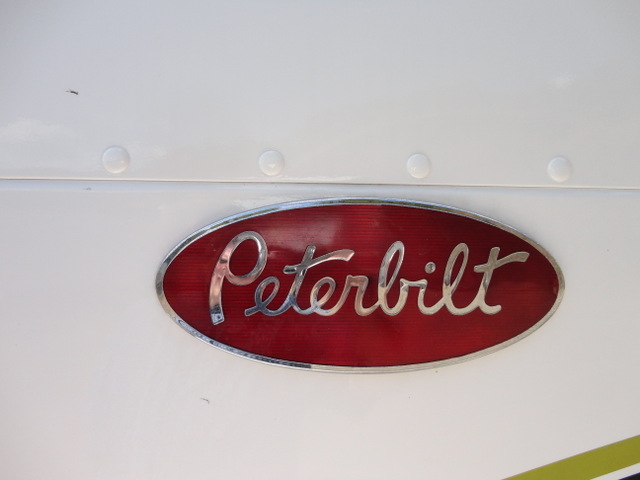 The 379 is a relatively recent addition
to the Peterbilt family,
but don't let that fool you.
They're designed and built
with all the attention to detail
that gives the earlier Petes such a rich heritage.
The 379 has proven its worth in a variety of settings,
acting as a platform for everything from
fire apparatus to construction trucks,
making it one of the most versatile offerings
in the Class 8 segment.
There's no question that
the Model 379 will consistently outperform anything else in its class.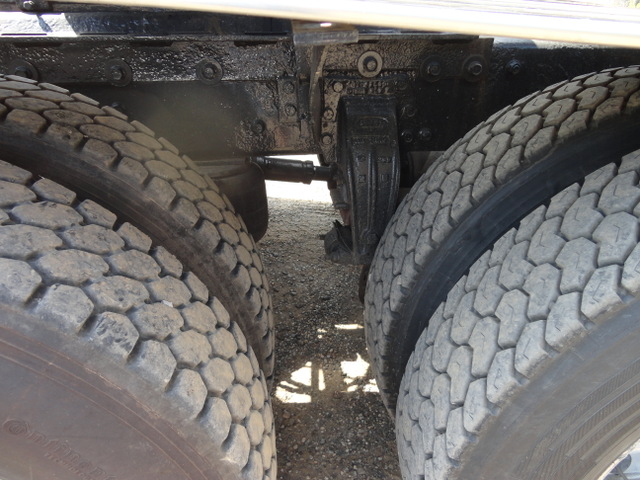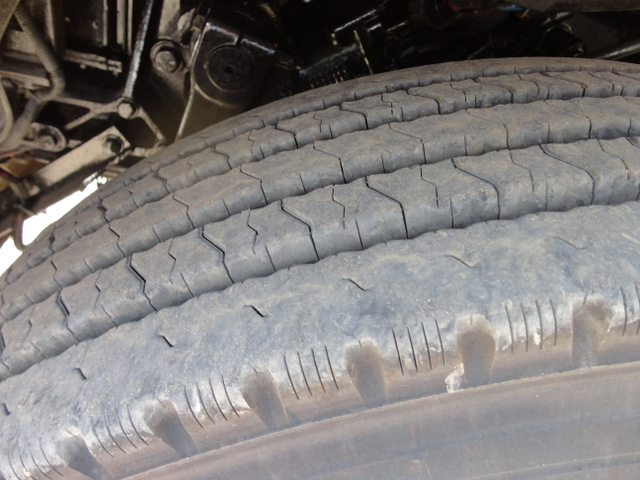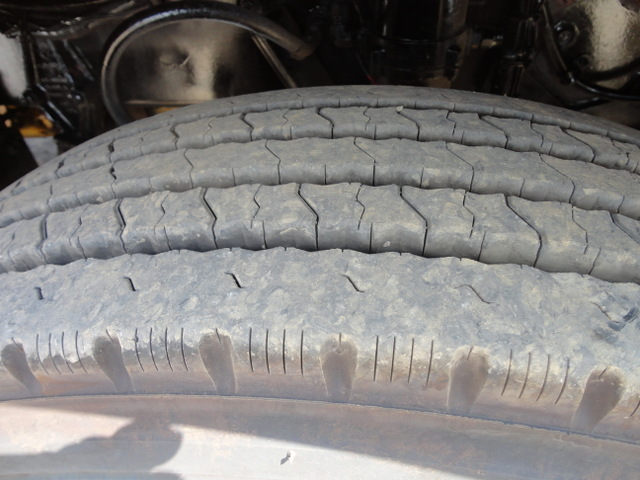 This 1988 Peterbilt 379 tandem axle
is powered by a 425hp Cat 3406B engine
(with a Jake brake)
and has an Eaton Fuller 15 speed trans.
There's air ride suspension and A/C for comfort,
and the double frame, wet lines,
46,000lb rears and a 14,000lb front axle
mean this truck can handle some serious loads.
Drop the pedal to the floor and she'll do 100 on the highway
(not that we're suggesting you do such a thing)
and turn heads while you do it thanks to the
custom 3 stage White Pear paint job.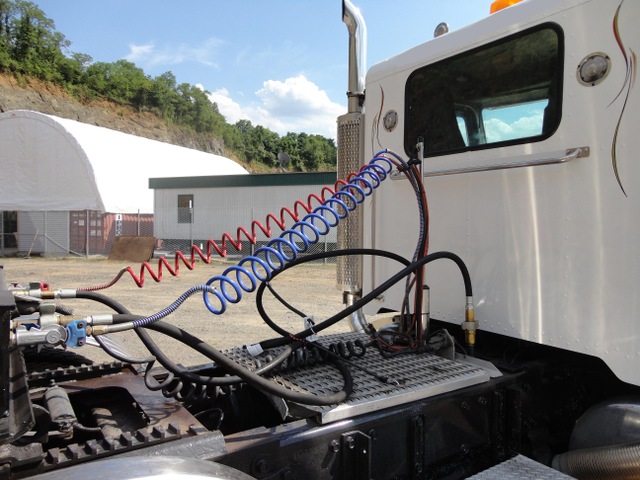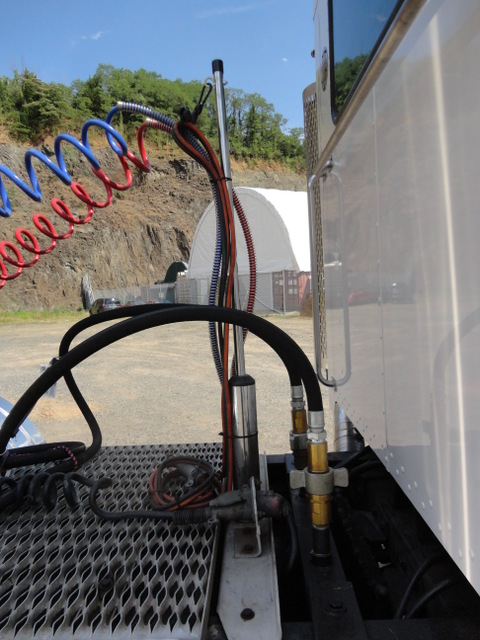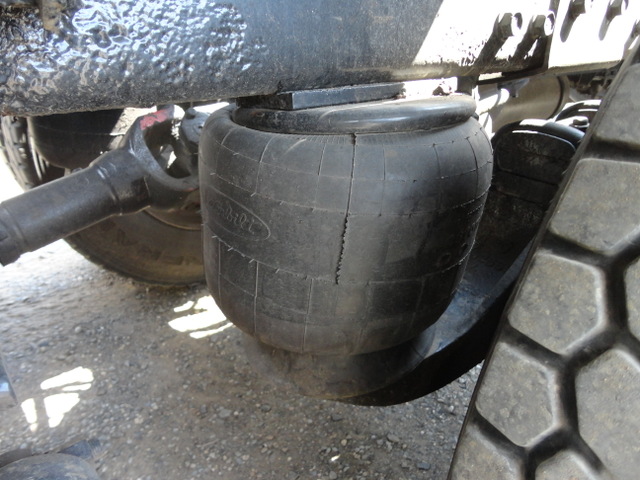 This truck's owner
has always made sure that this truck was 100% road-ready.
This is a rare opportunity
to own such a well-kept longnose Peterbilt 379.
This truck is worthy of the Peterbilt name,
and would do T. A. Peterman himself proud.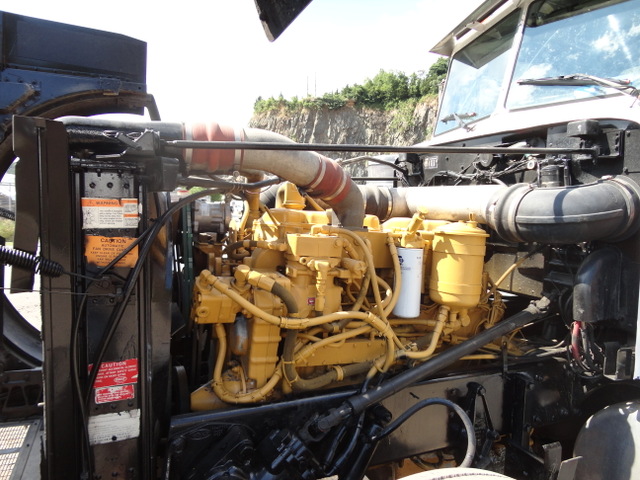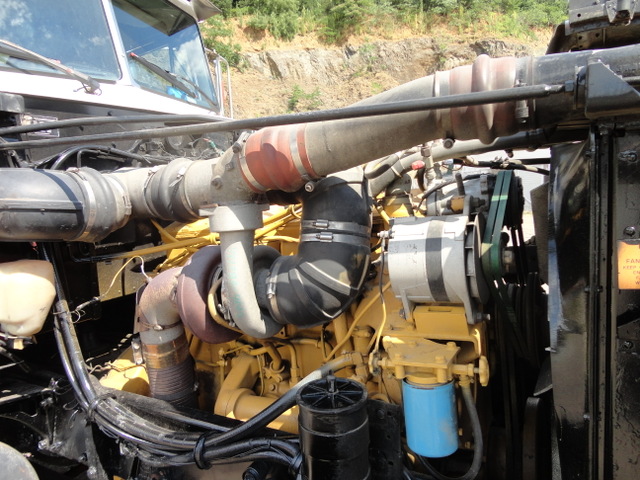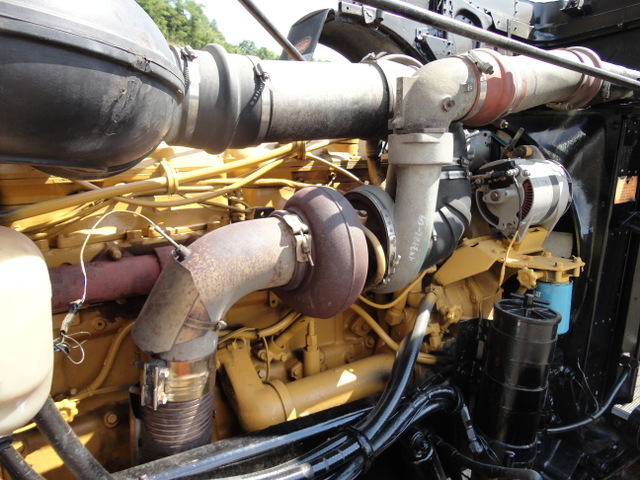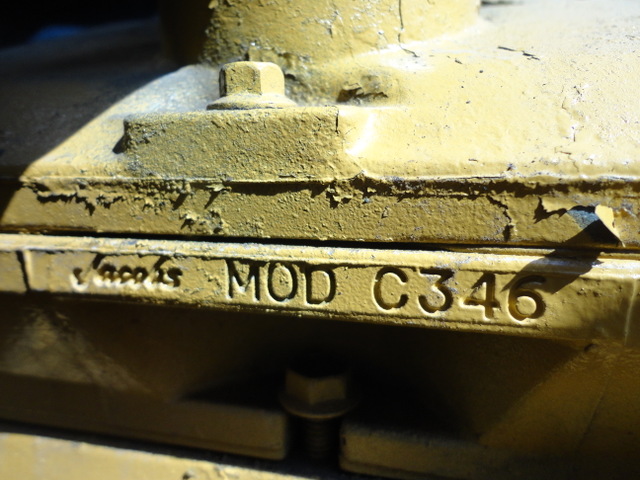 BUY IT NOW !!

This tandem axle tractor is Located in Basking Ridge, NJ 07920
Please understand I don't own this Peterbilt 379 personally
I am a full time broker selling for a customer
My goal is to bring the buyer and seller together
I do my very best to tell you what I know
I encourage and very much support a pre-buy inspection
Do You Need Help Marketing Your
Equipment, Boat, Plane, Car or Truck?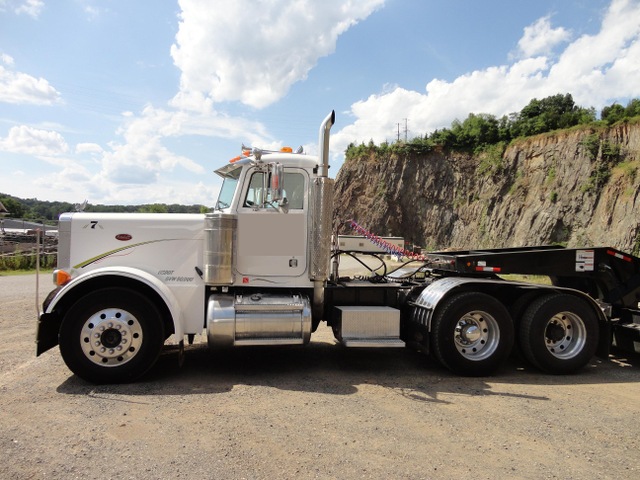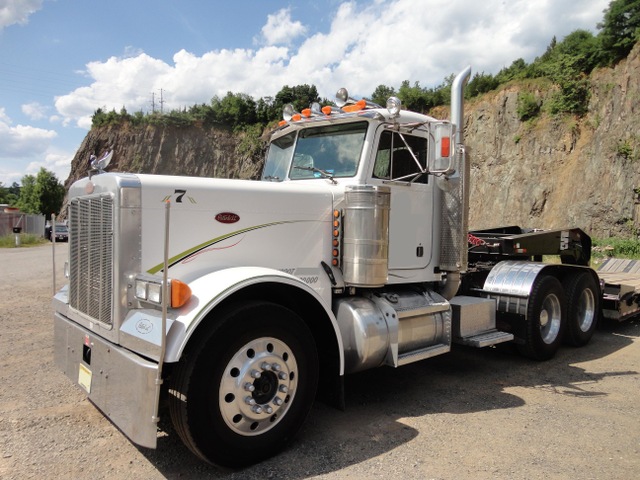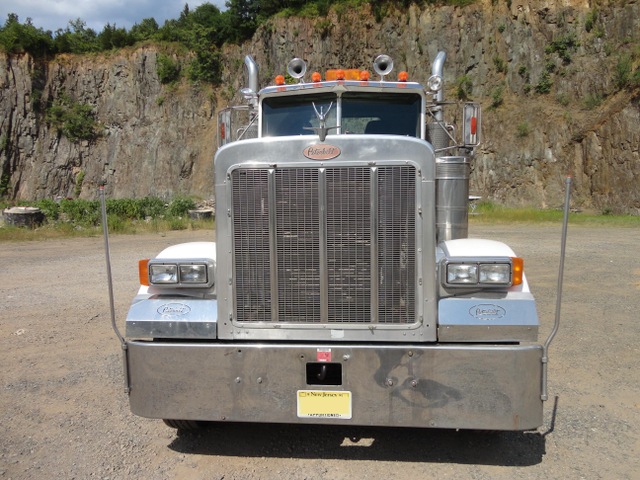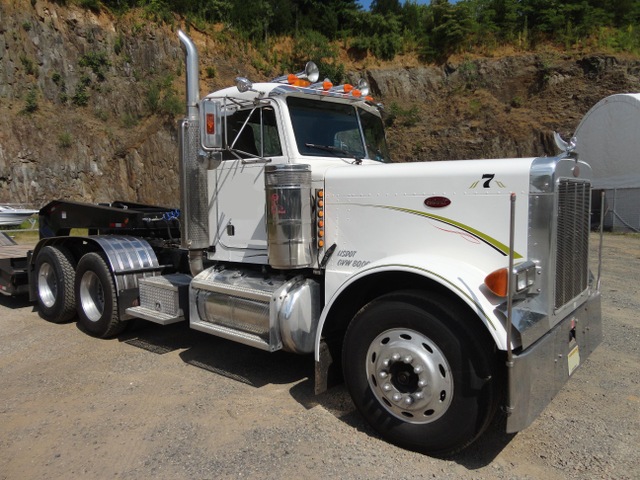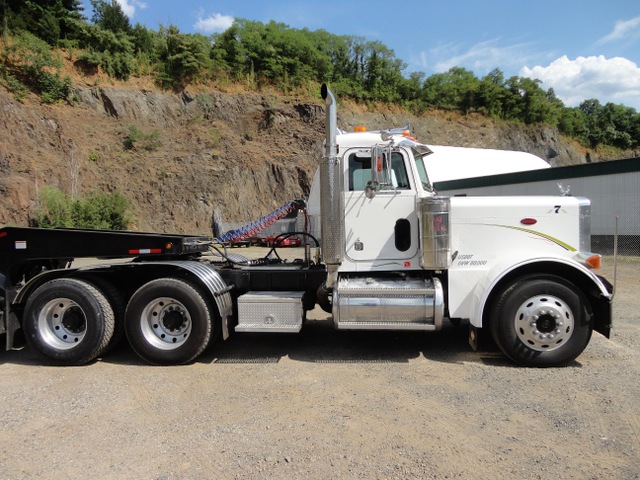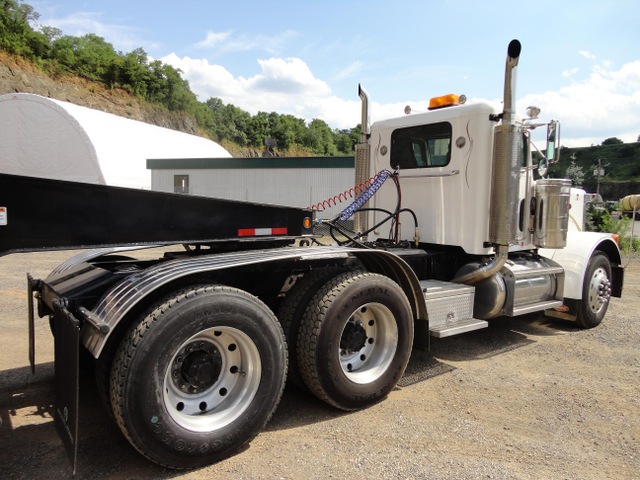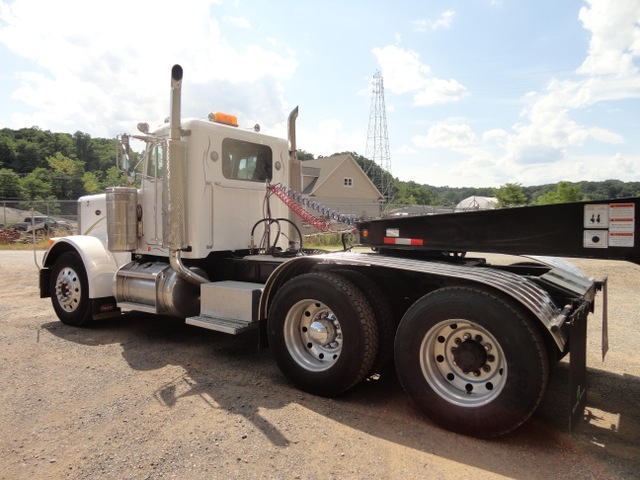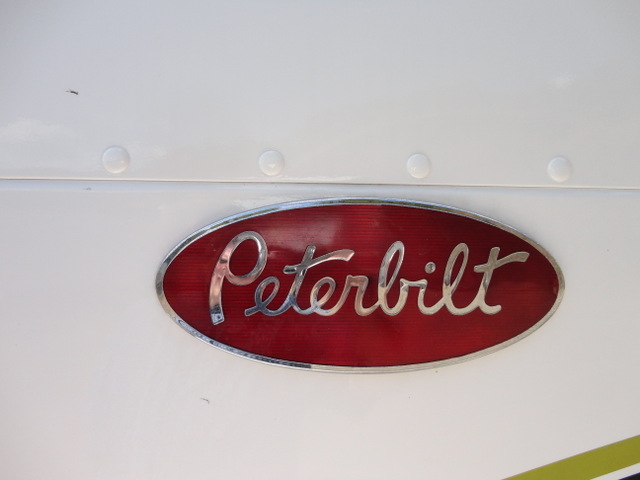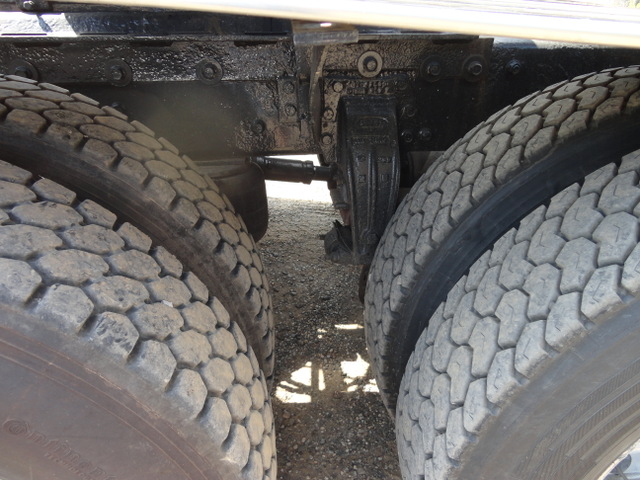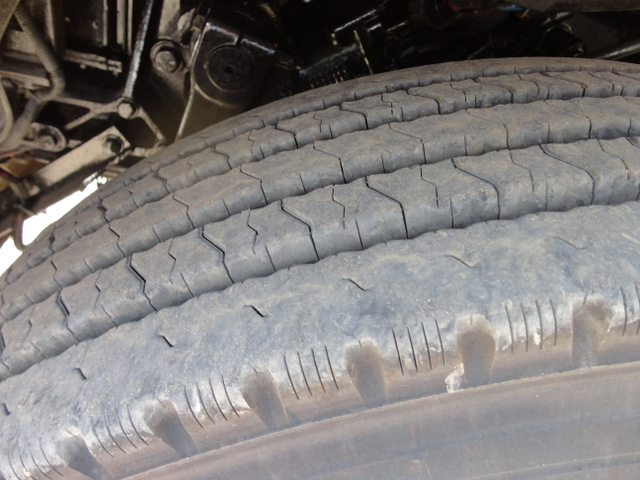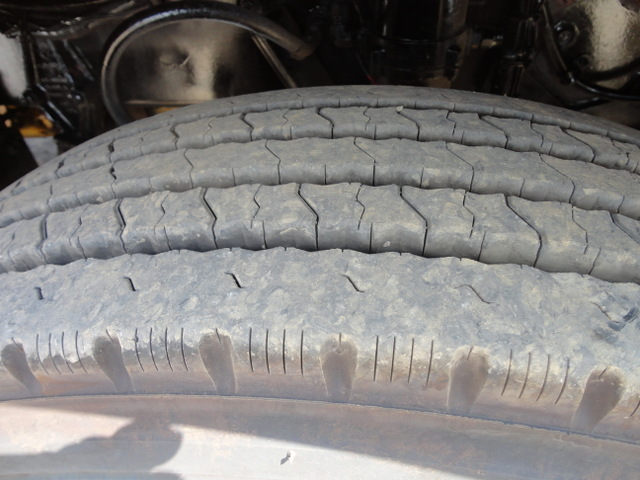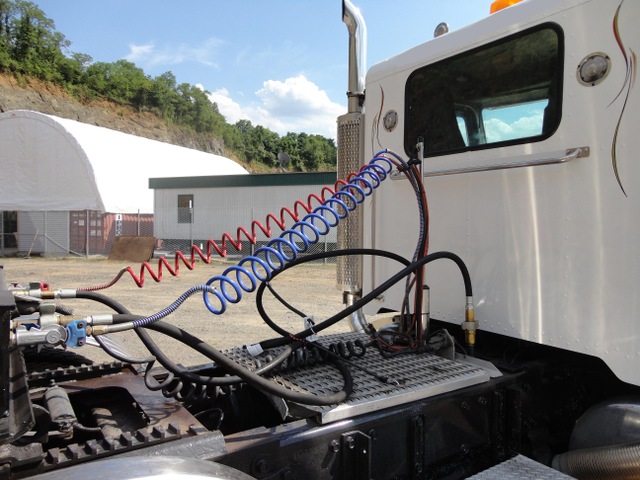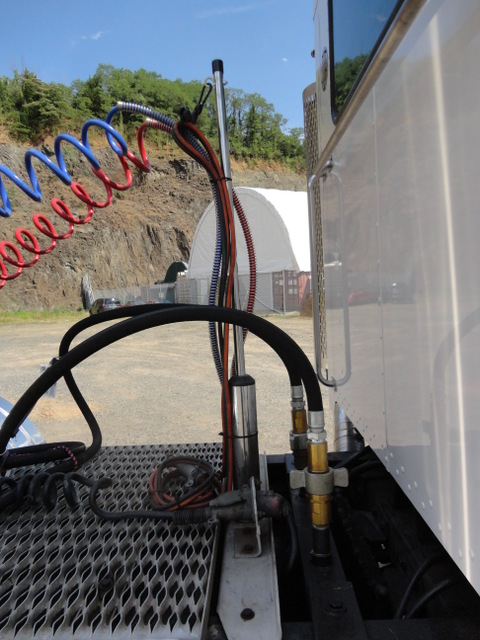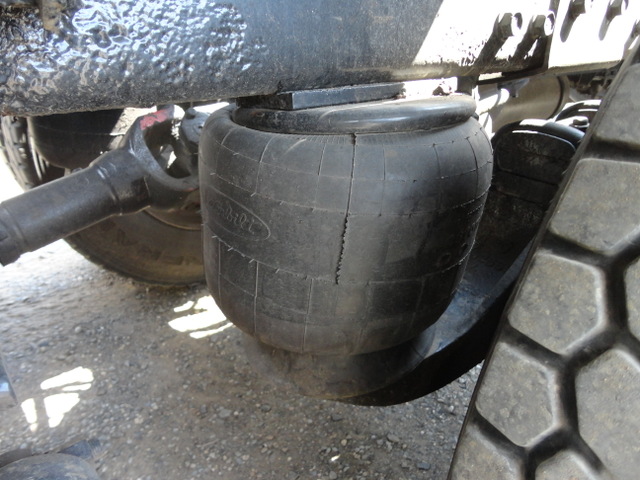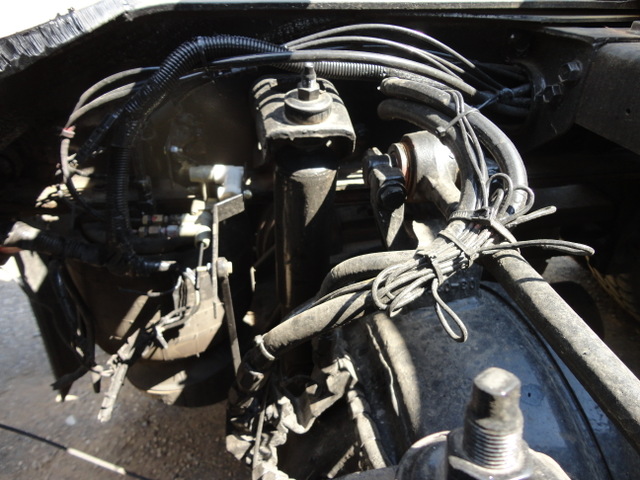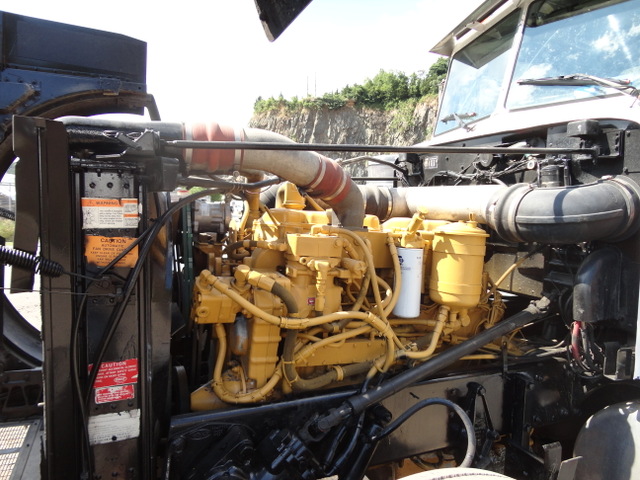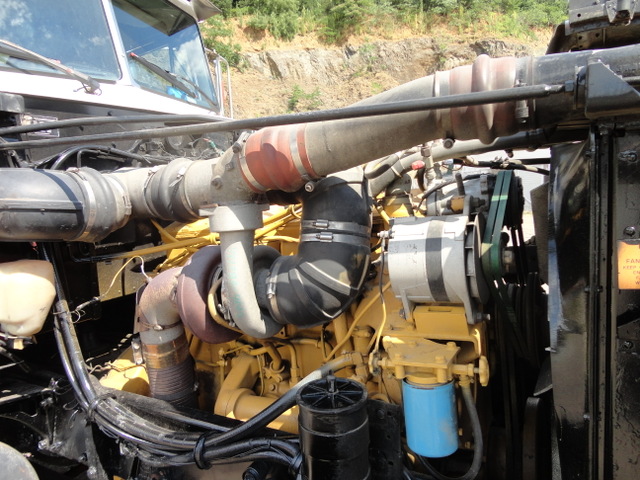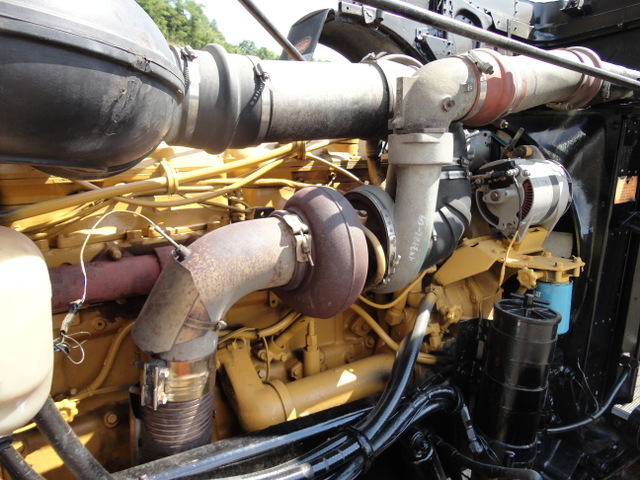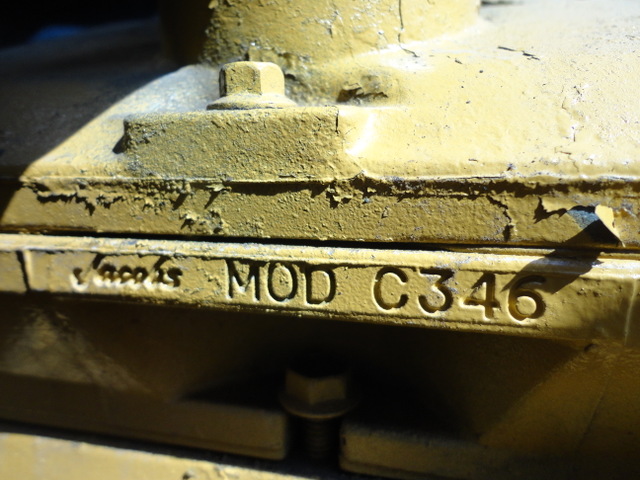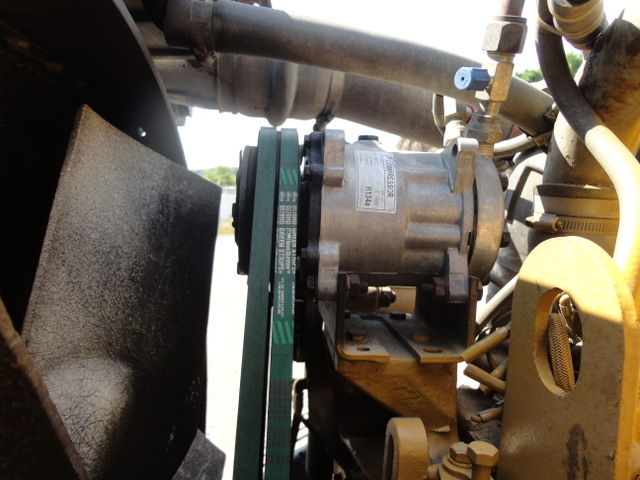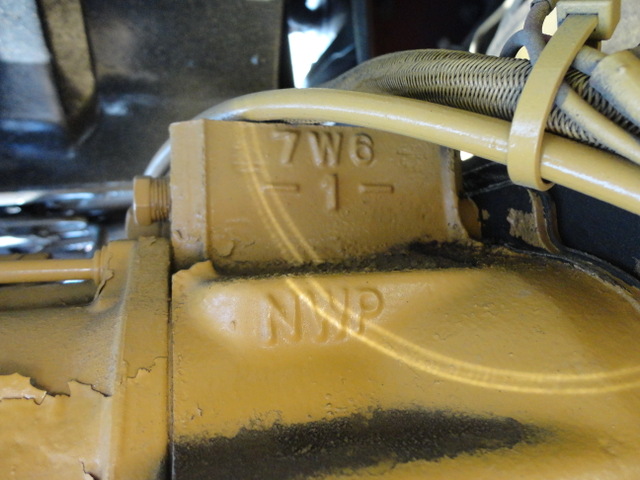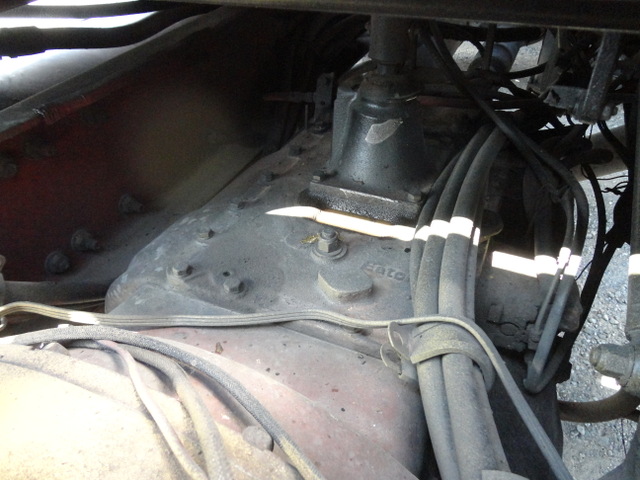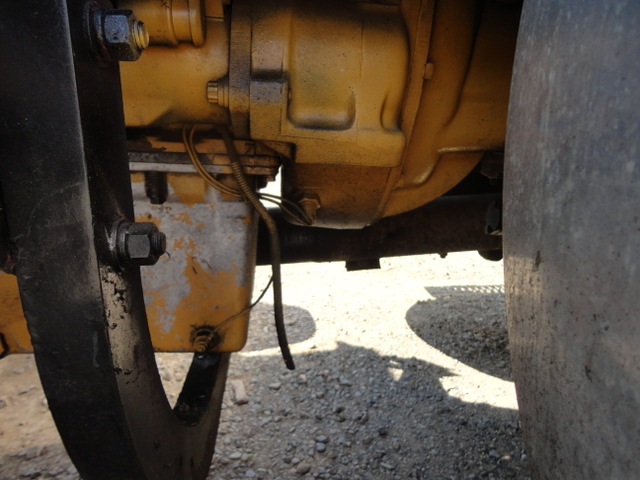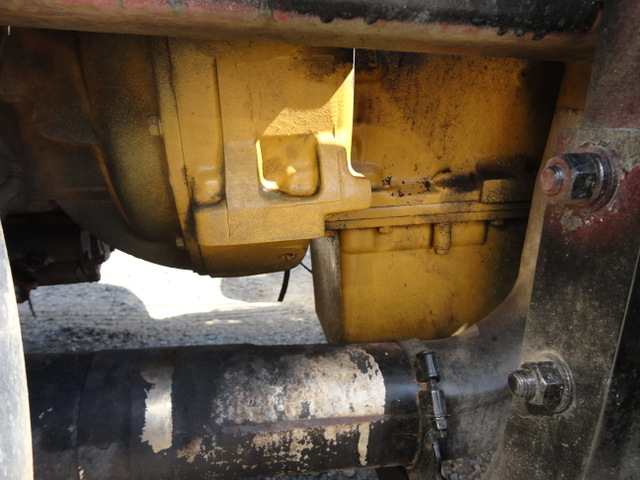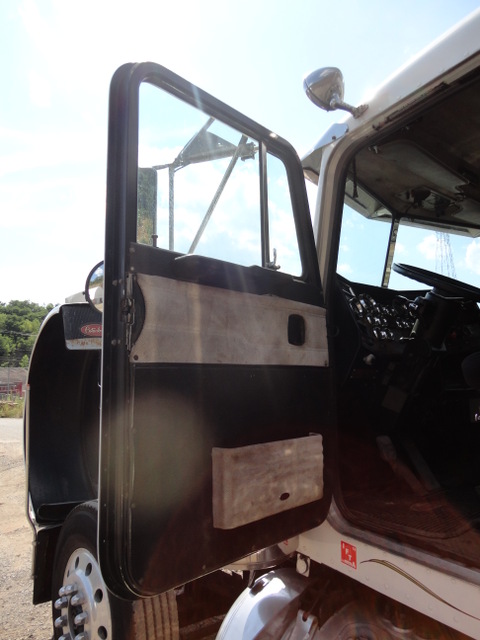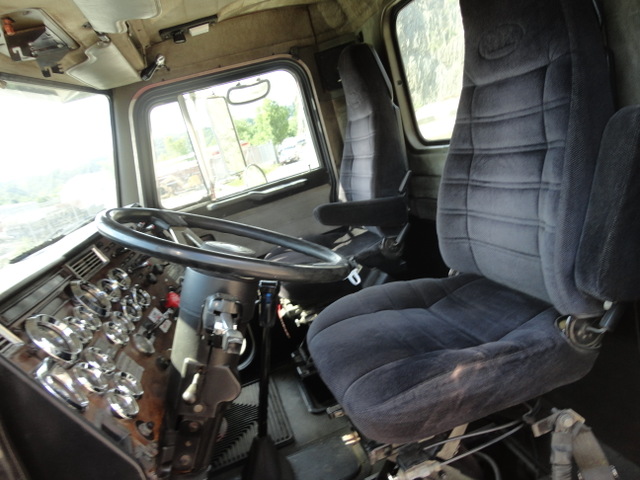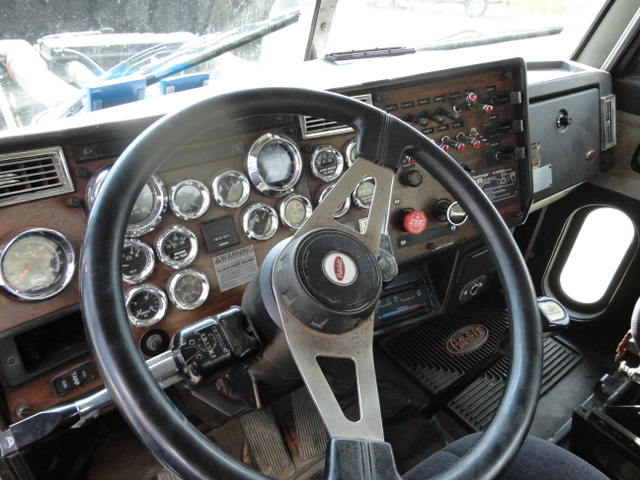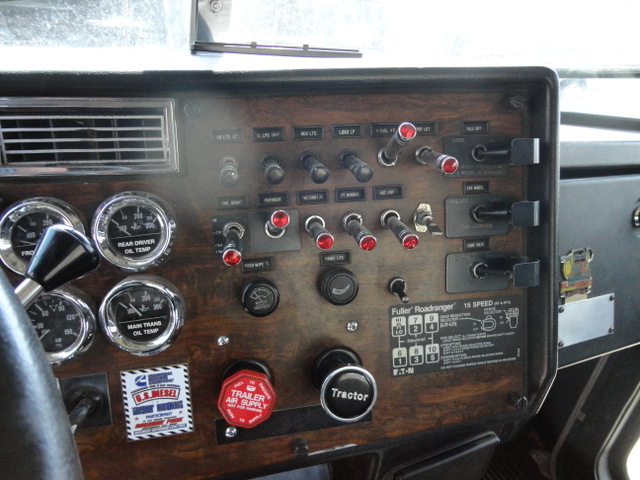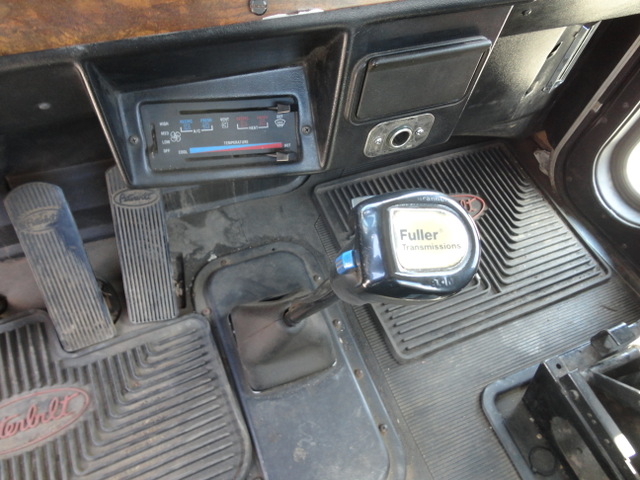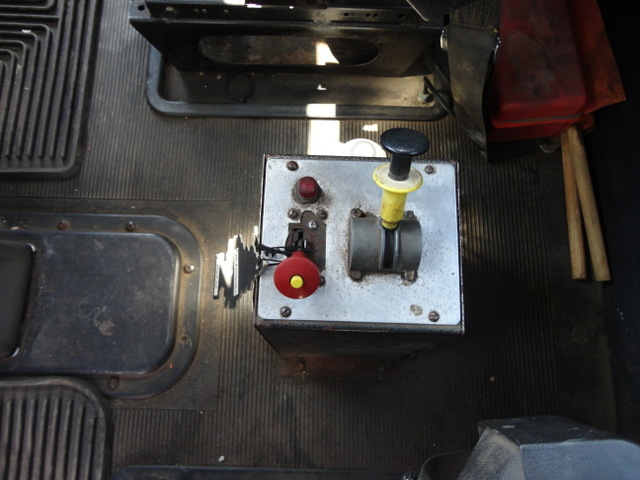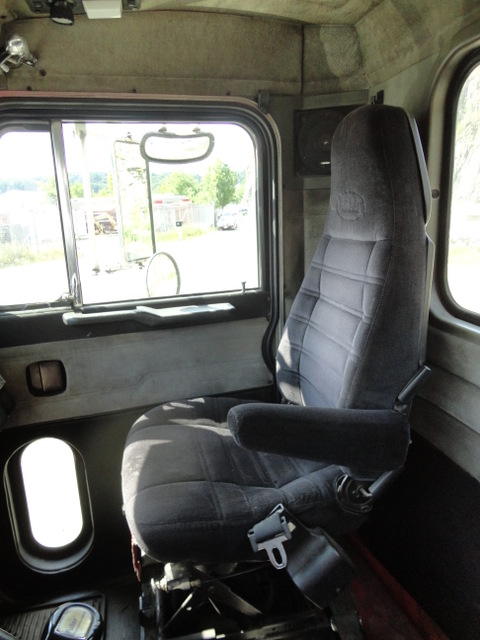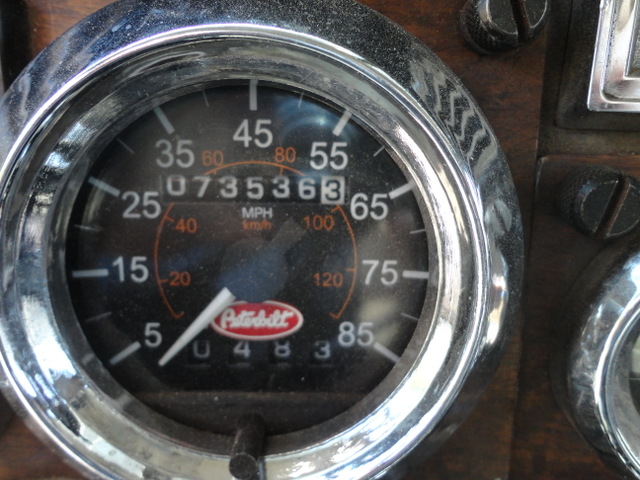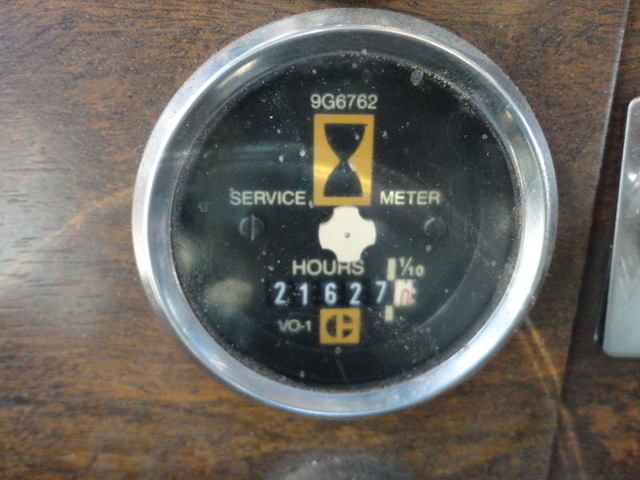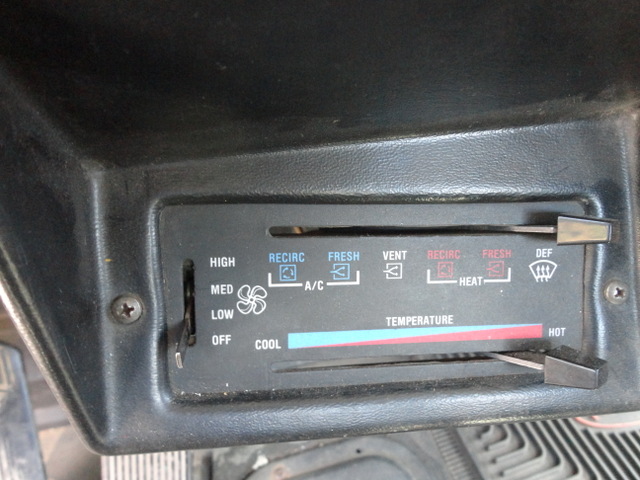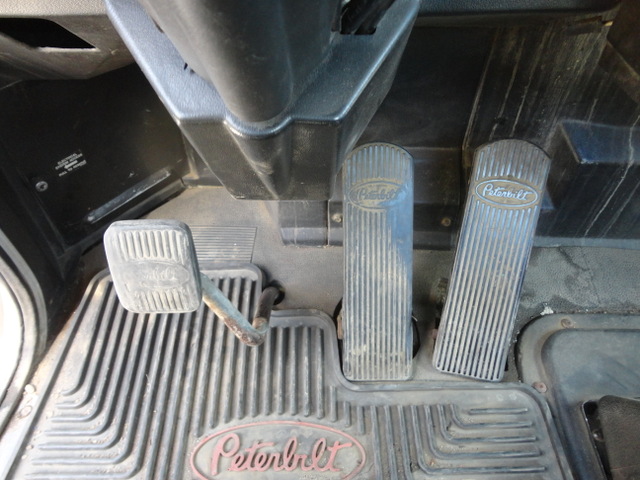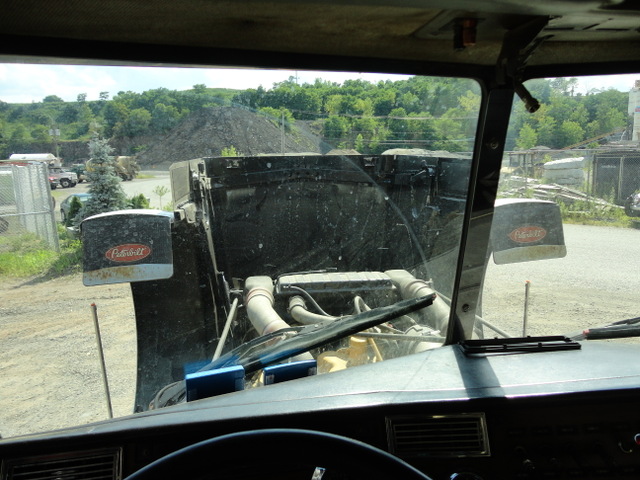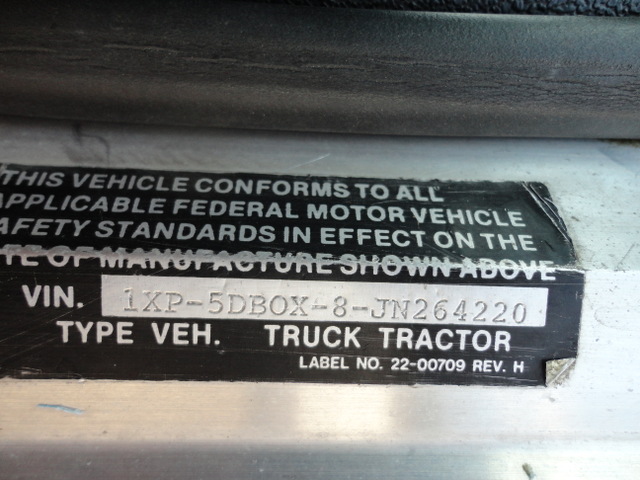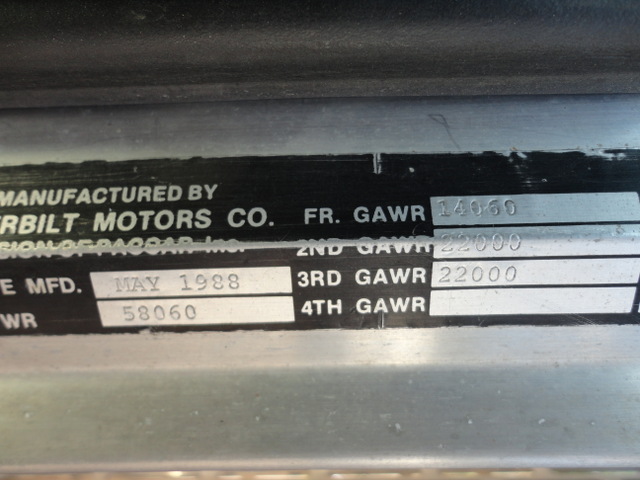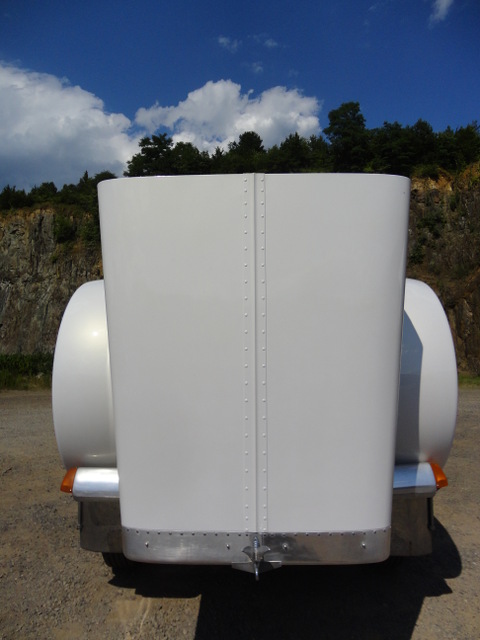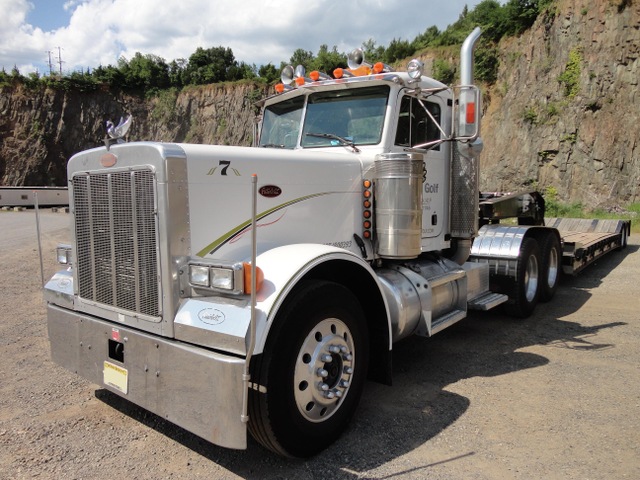 Call Me
973-886-3020
Jay Trevorrow
[email protected]
Best Time to Reach Me
Monday ~ Saturday
8:00 am to 5:30 pm ~Dinner~ 9:00 pm to 12:00 pm
Sunday 12 to 10 pm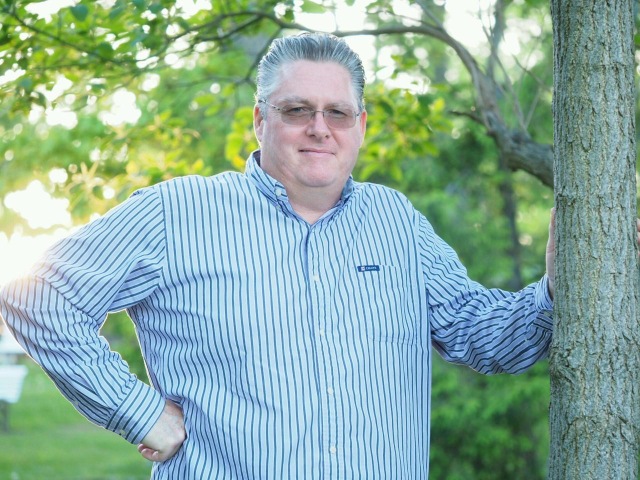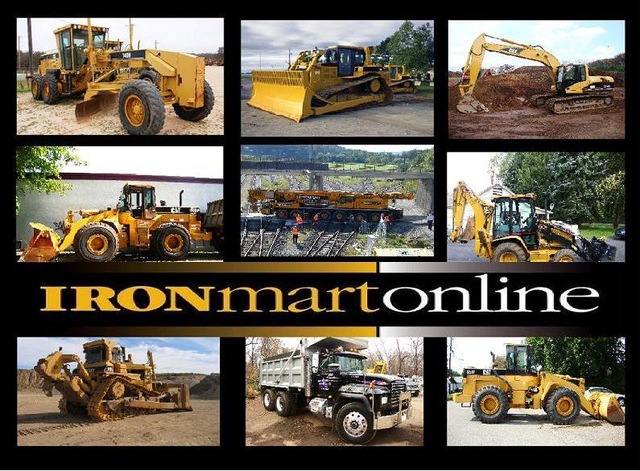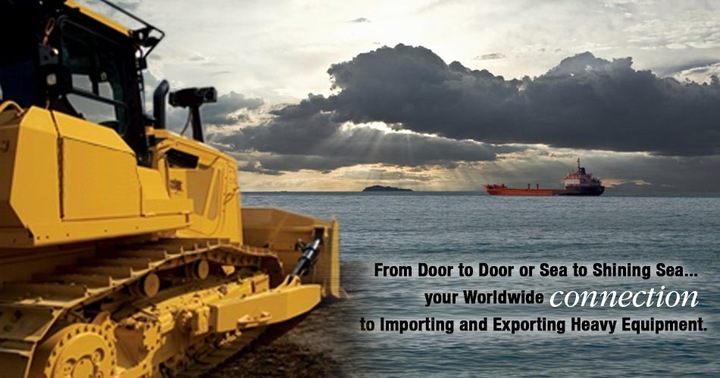 UPC:

Year:

1988

VIN:

1XP5DB0X8JN264220

Engine:

425hp Cat 3406B

Miles:

573,536

Hours:

21,627

Transmission:

Eaton Fuller 15 Speed

Wheelbase:

200"

Extras:

Jake Brake, A/C, Wet Lines, Double Frame

Location:

Basking Ridge, NJ 07920

Scroll Down for Photos/Info:

Or Contact Jay Trevorrow: 973-886-3020

Rears:

Eaton DS461P 46,000Lbs

Ratio:

4:88