Description
379 Peterbilt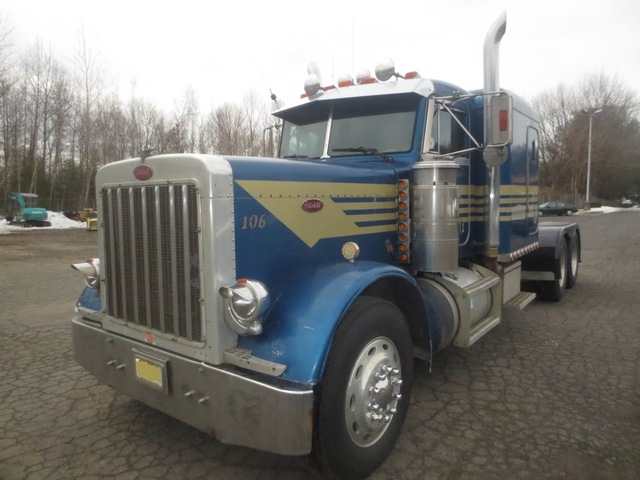 Pavers for sale
The Peterbilt 379: An American Icon
When the writers of the film "Transformers"
needed the perfect truck
for the head Autobot, Optimus Prime,
they knew that not just any truck would do;
it had to be the right combination of power,
class, and badass swagger.
Even though it wasn't "canon,"
the writers' choice was a no-brainer;
Optimus Prime would be a Peterbilt 379.
Of course, the screenwriters were
only belatedly figuring out
what truck afficionados have known all along:
when you come right down to it,
there's nothing like a Pete 379 longnose. It's the epitome of what makes the Peterbilt one of the most popular trucks on the road, or in truck shows.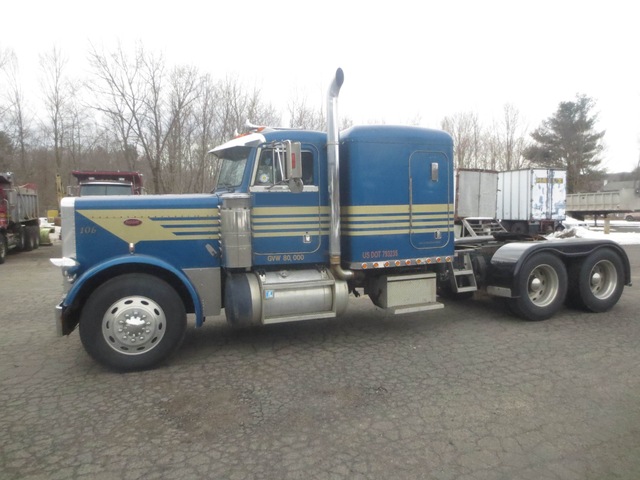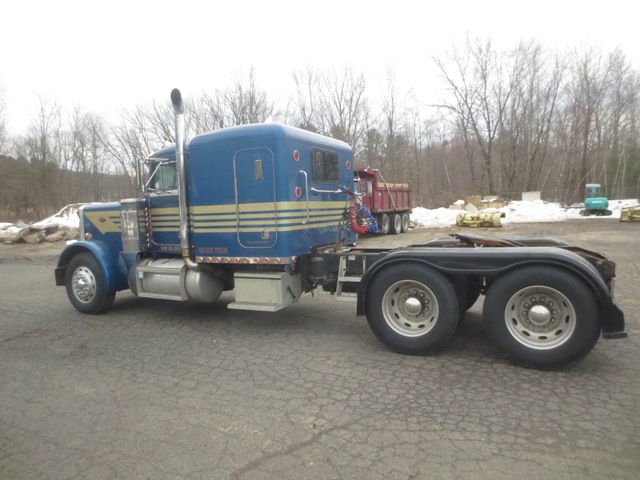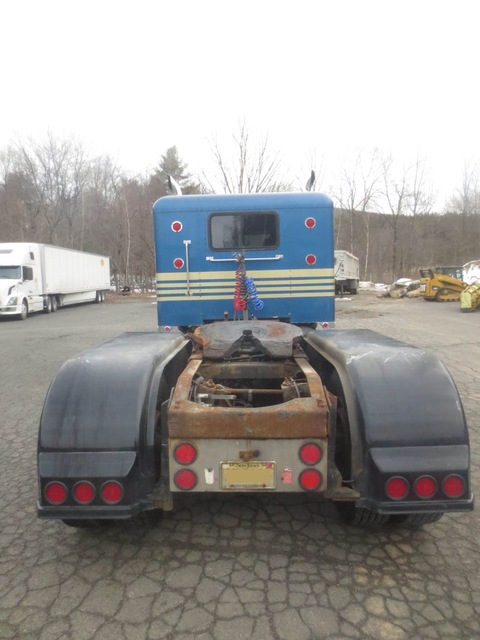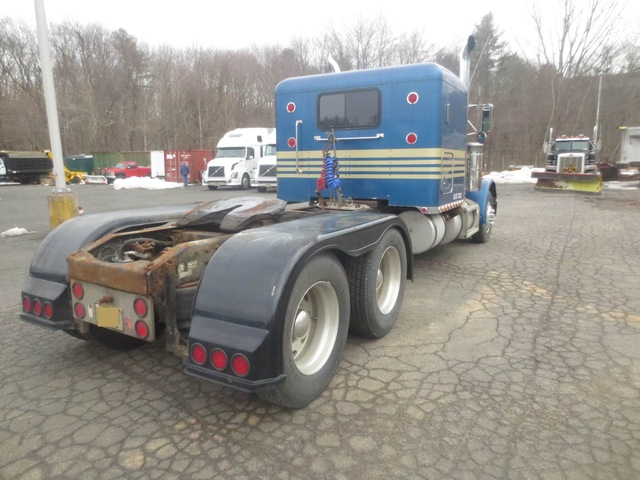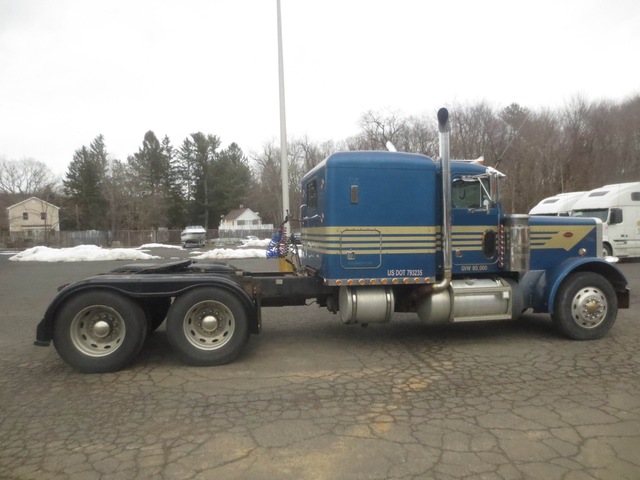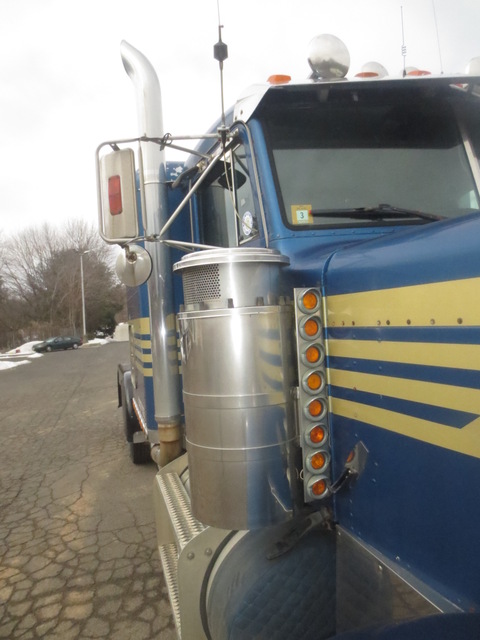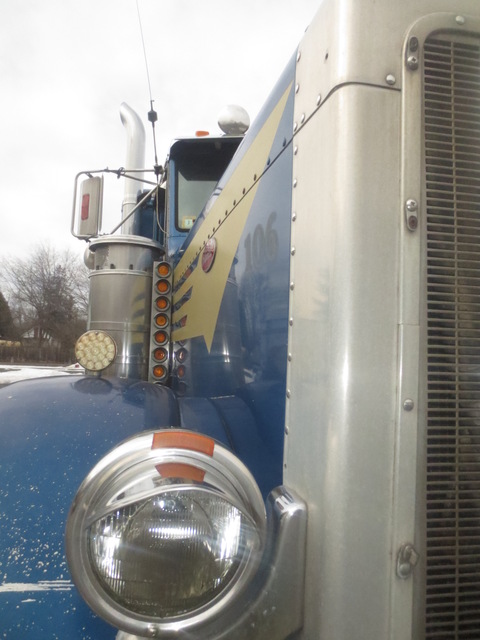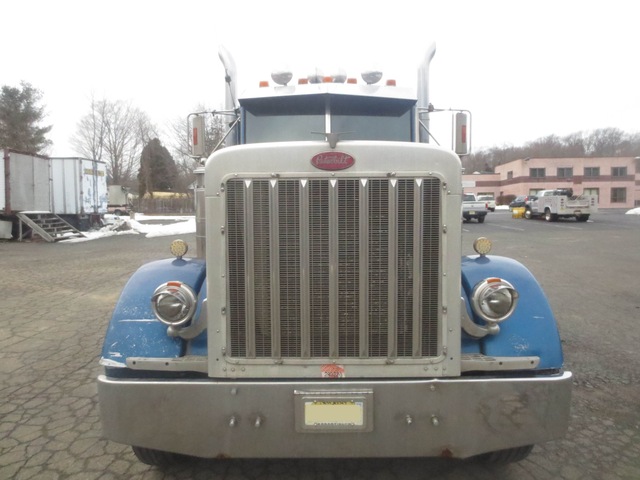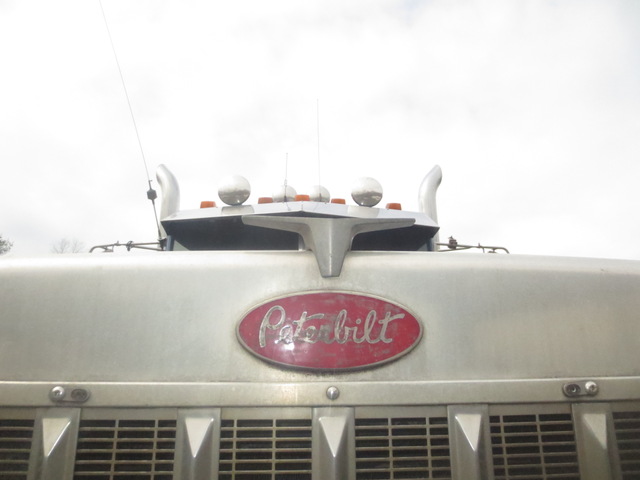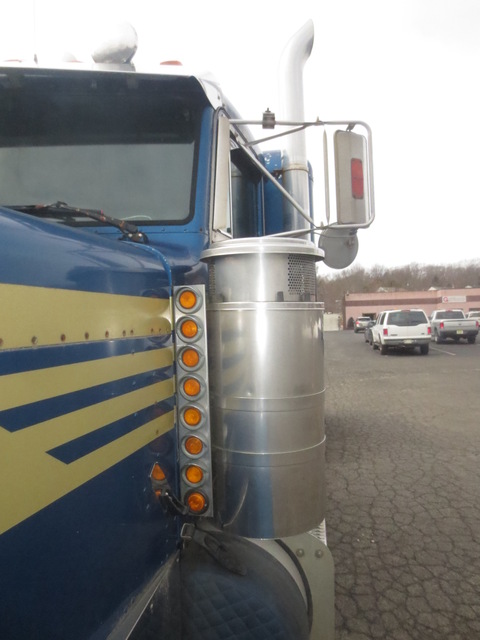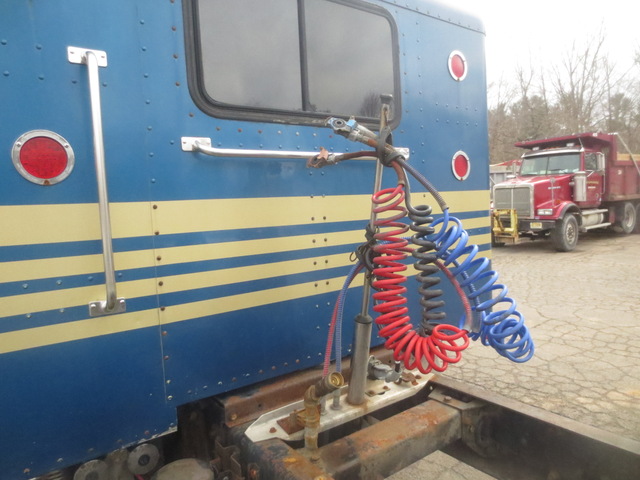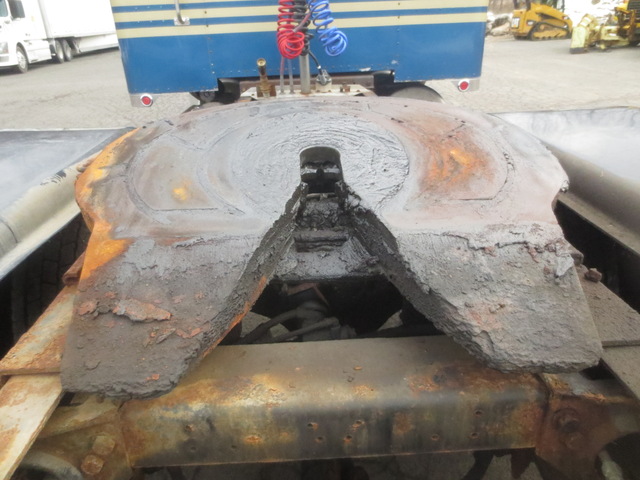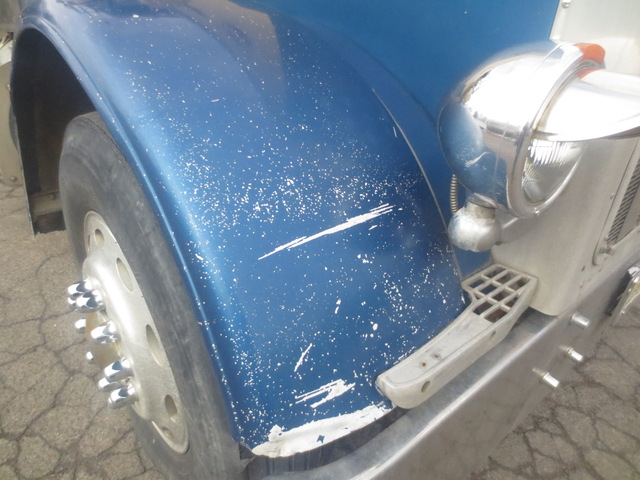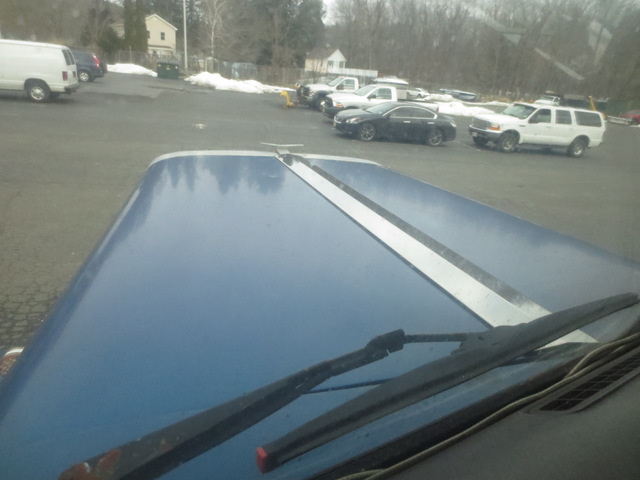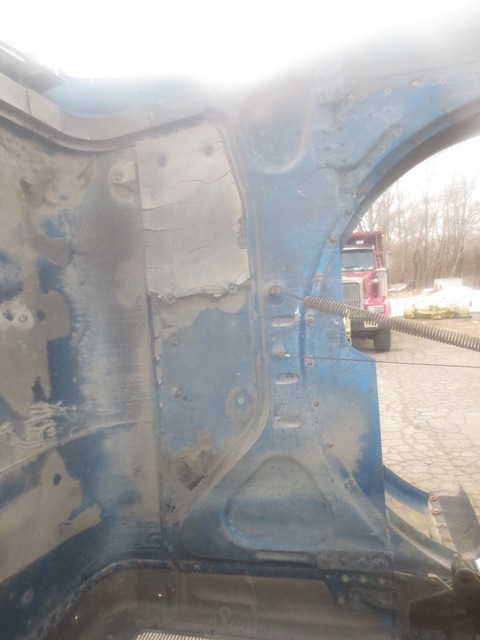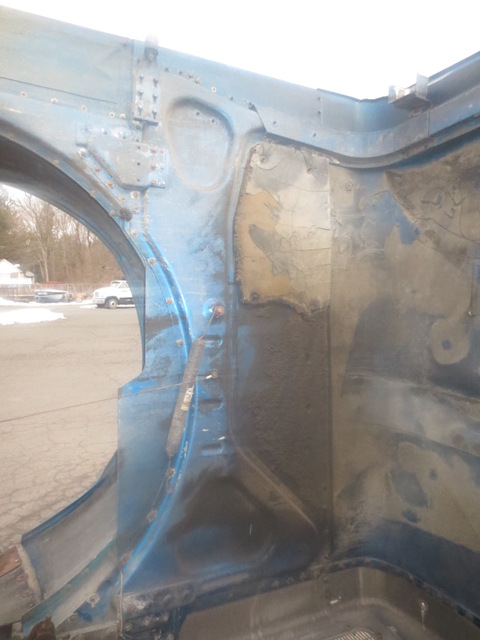 Vehicle History
This 379 tractor is on its third owner.
The last owner purchased the truck
(with a dump trailer) in 2000
with 850 thousand miles on it,
and used it 'til he retired at age 75 a few years ago,
putting another 600 thousand miles on it in the meantime.
The truck sat unused until recently,
when its current owner purchased it
(he only needed the dump trailer)
He's selling the Pete because he has no use for it.
It's roadworthy, with good brakes and tires,
as well as a rebuilt
-- and very strong --
CAT 3406B engine.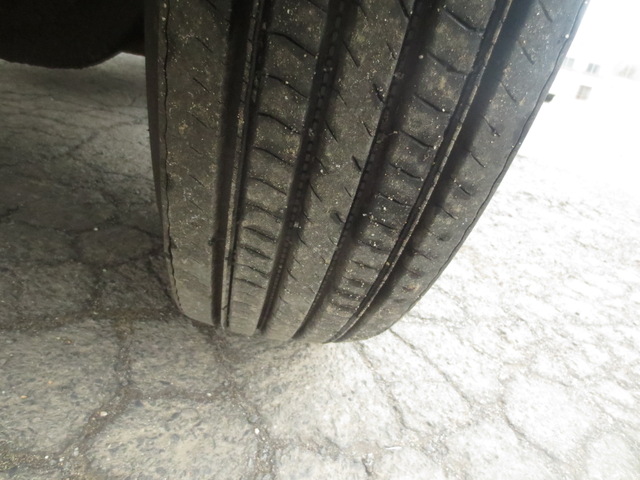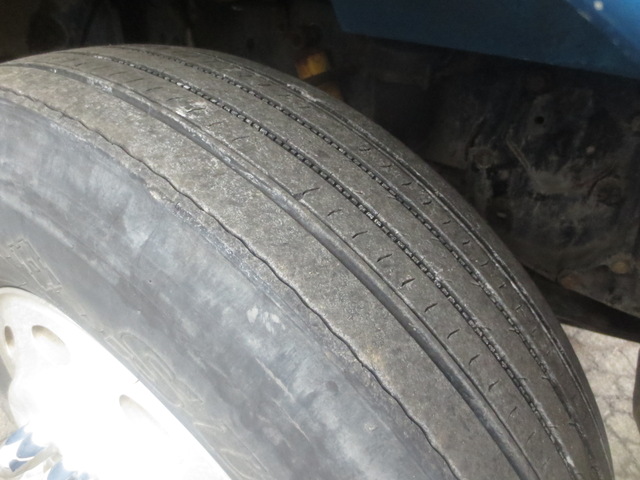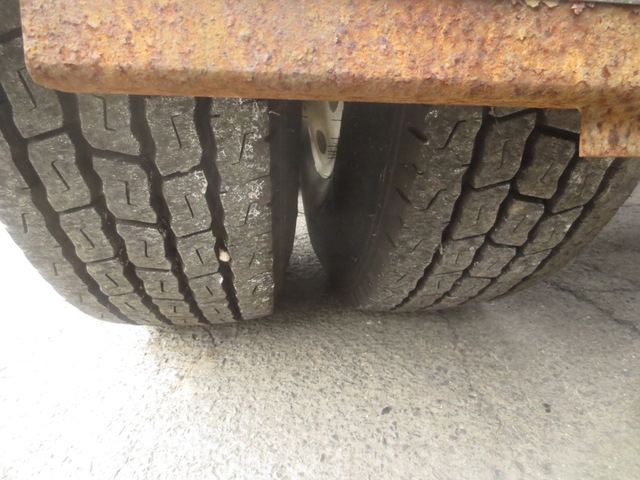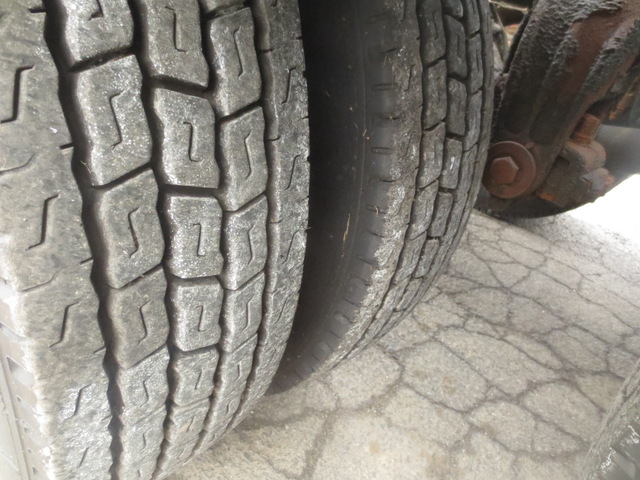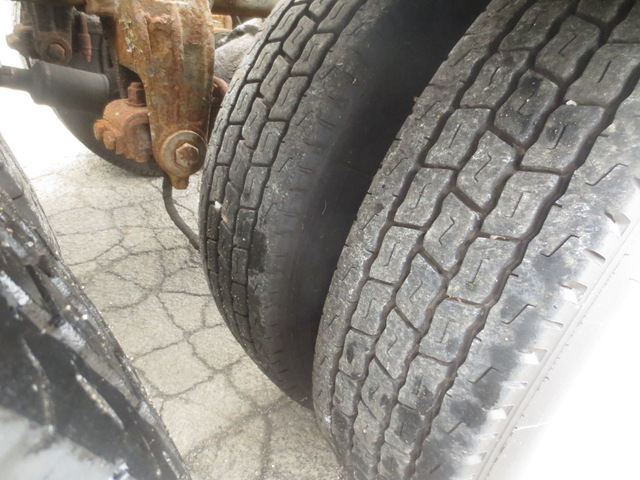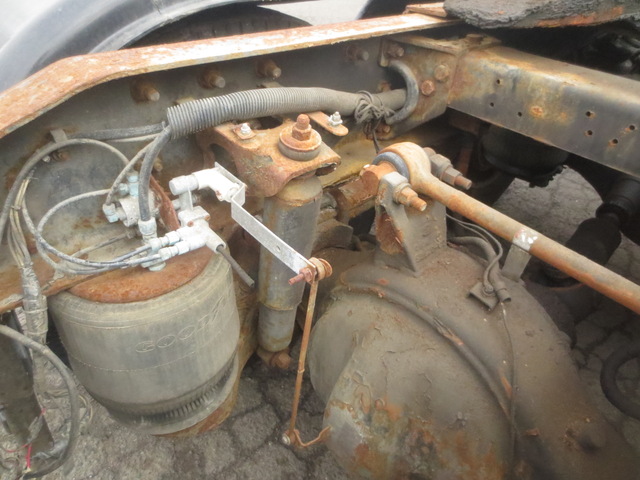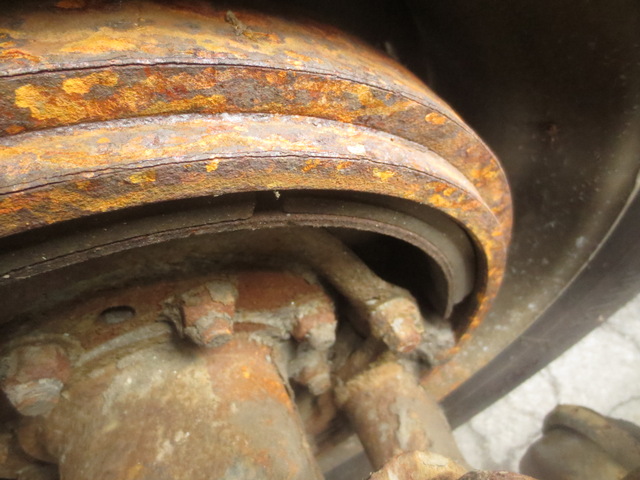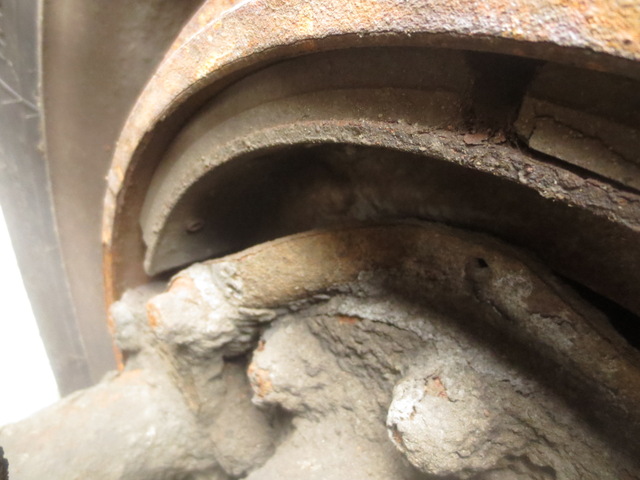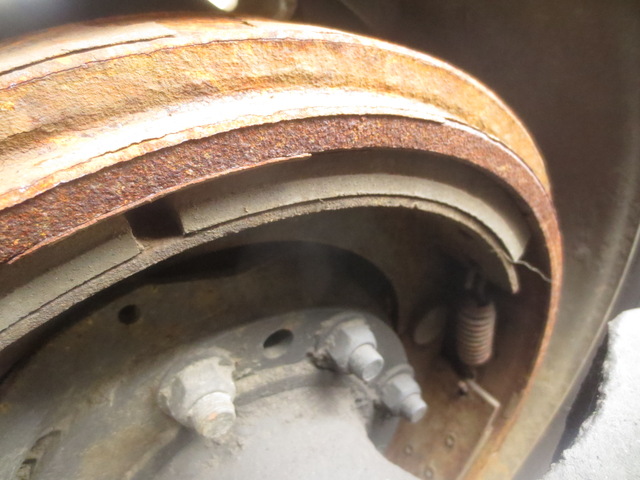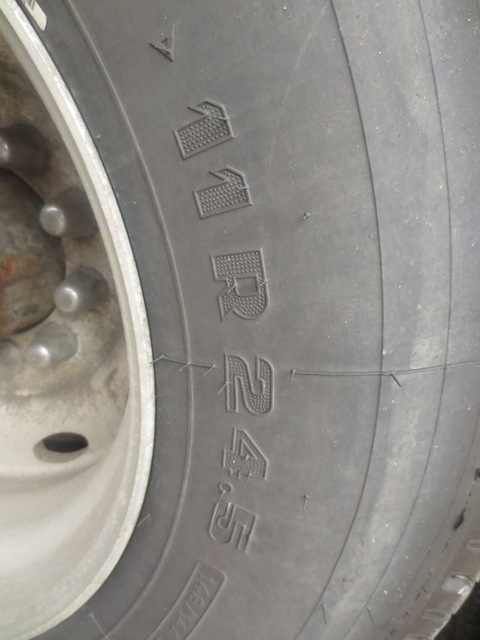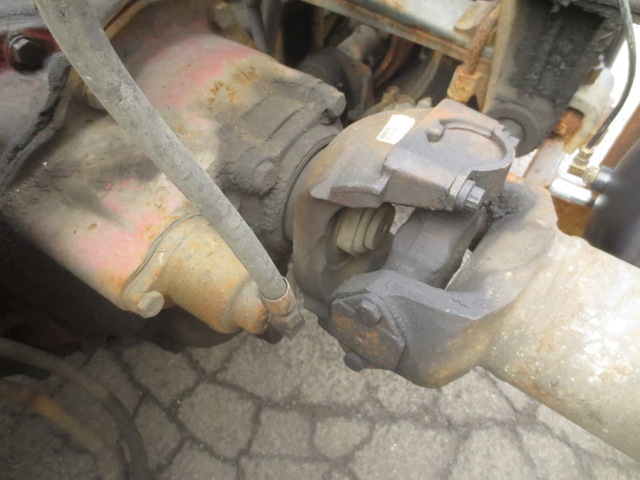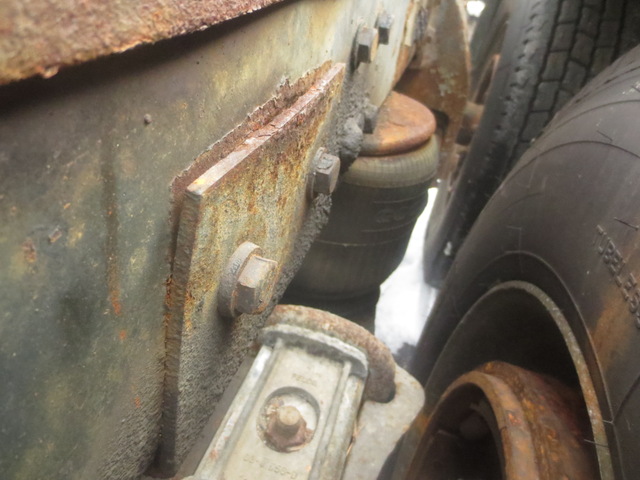 1992 Peterbilt 379 Specifications
This is a 1992 Peterbilt 379 tandem axle tractor
with 1,450,512 miles.
No, that's not a typo.
In fact, we'll repeat it again for emphasis,
brag on it, even:
1,450,512 (that's about one and a half million) miles.
Try doing that with nearly any other truck.
It has a rebuilt, mechanically-injected
425hp Cat 3406B engine
with only 191,000 miles on the rebuild,
13-speed Eaton Fuller tranny
with a 3:70 rear ratio,
air ride,
and a spacious bunk.
There are a few minor issues
(as you'll see in the photos,
and as we'll disclose when you contact us).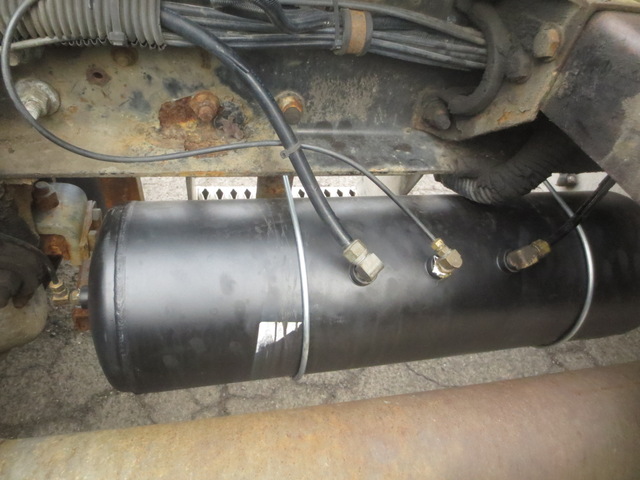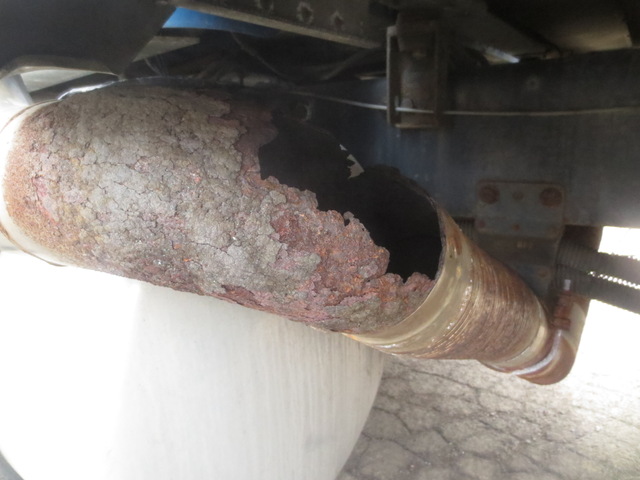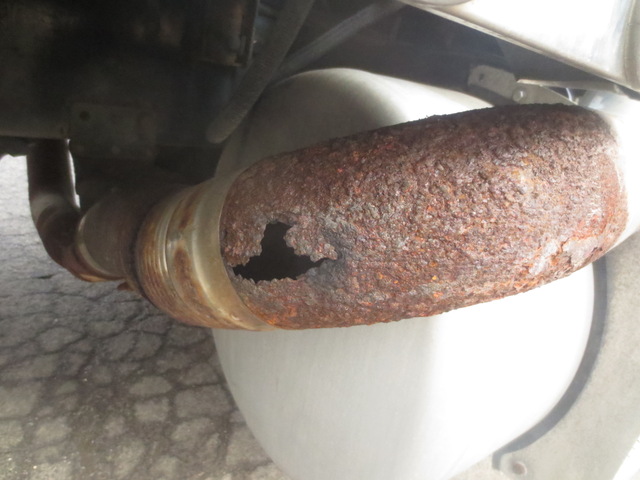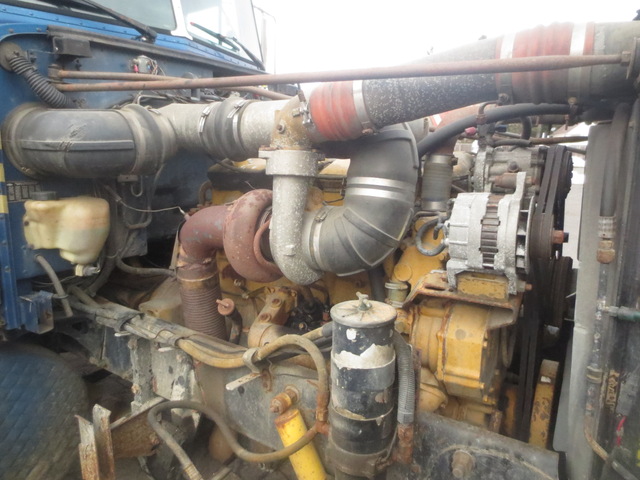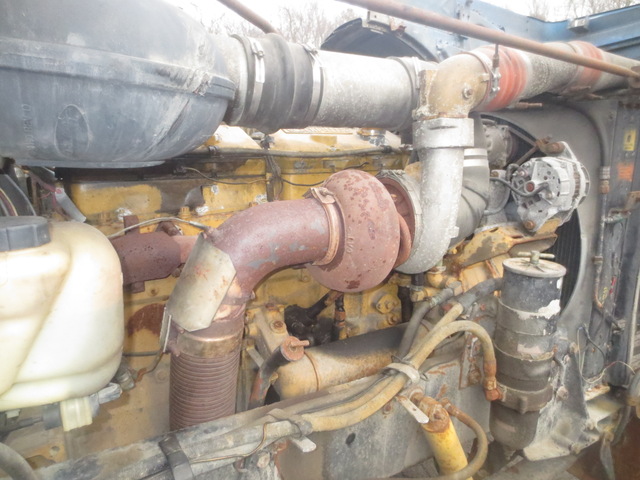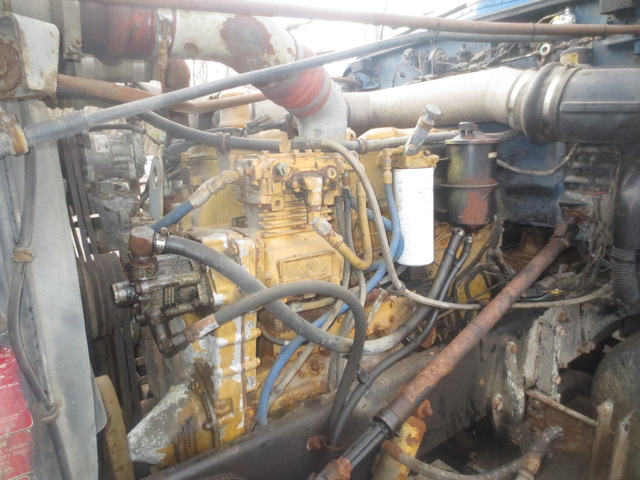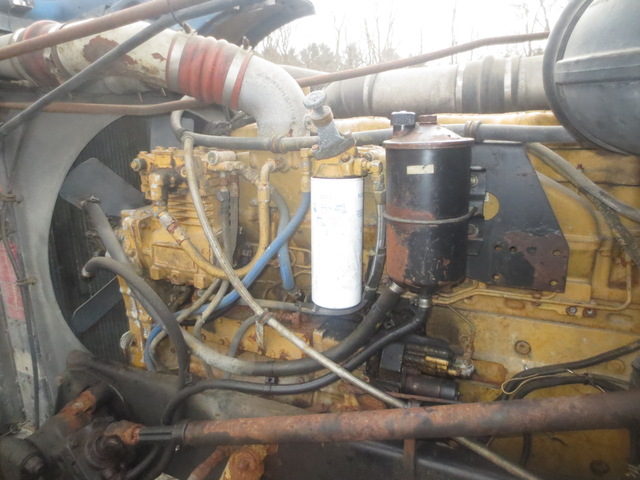 Peterbilt 379 Measurements and Weights
This Class 8 tractor
has 38,000 pound rears,
a 12,000 pound front axle,
252" wheel base
(278" to the center of the back axle,
224" to the center of the front axle),
measures 143" from back of cab to end of frame
and 7 feet from the back of the cab to the pin.
It has a 28 foot total length,
and is 9' 10" tall.
It has 11 24.5 tires on aluminum wheels,
measures 52" high on the 5 wheel plate,
and has a 17,350 pound tare weight.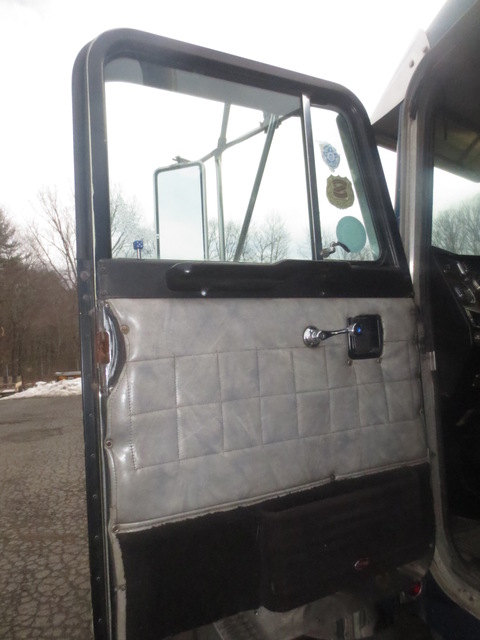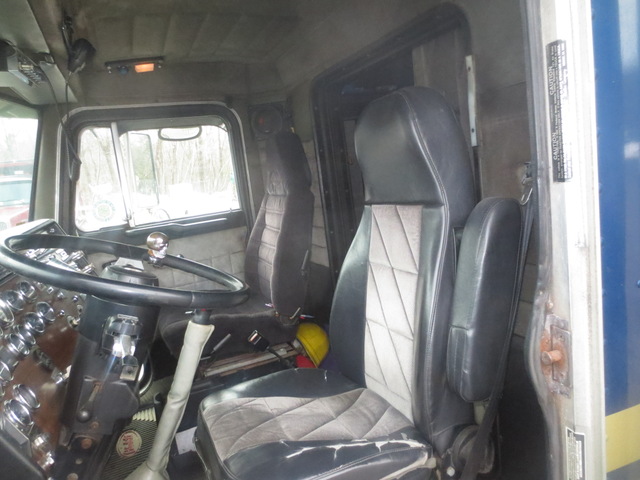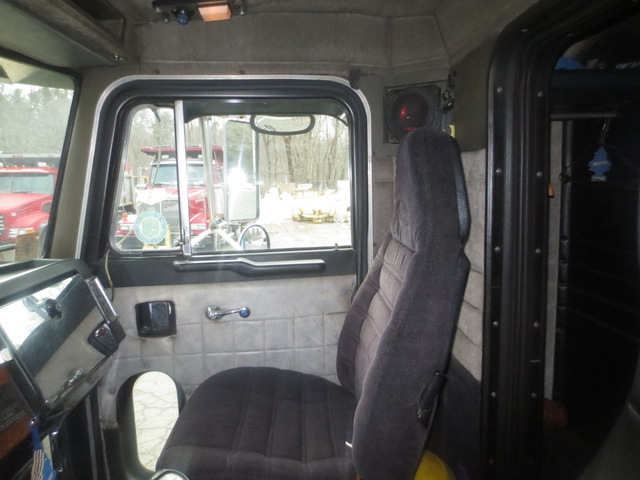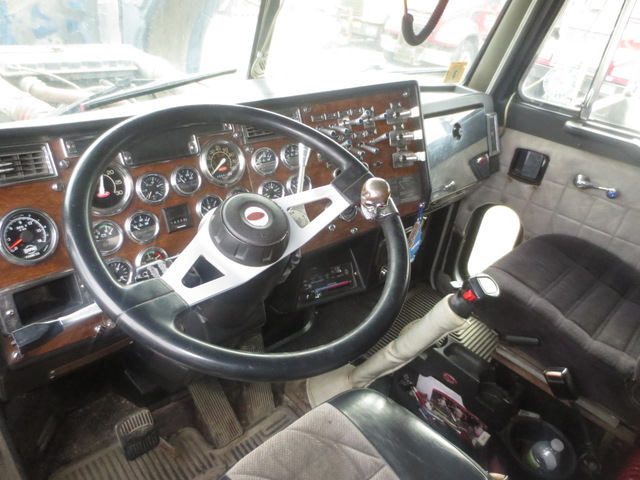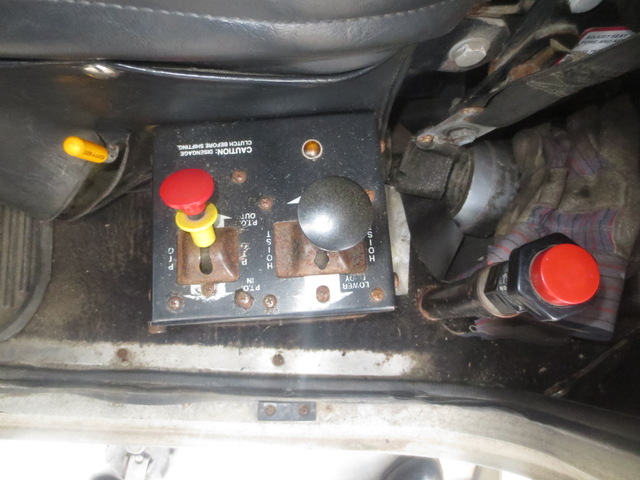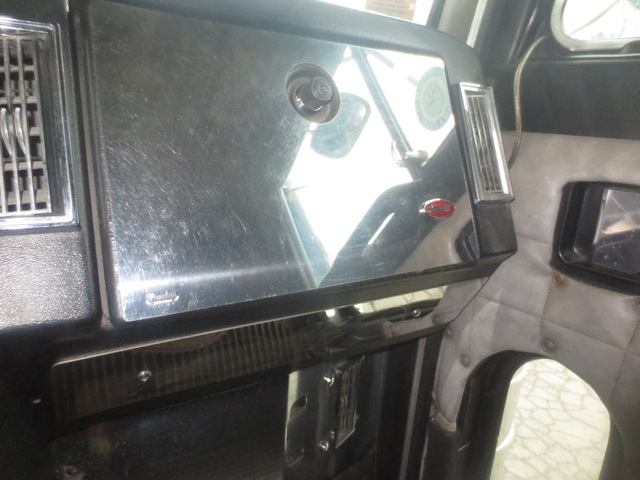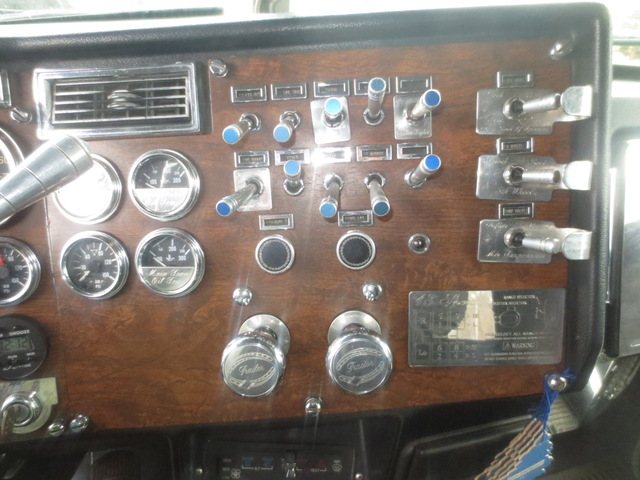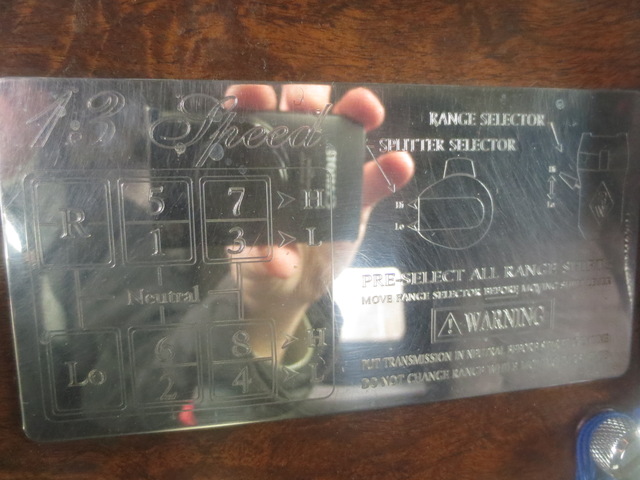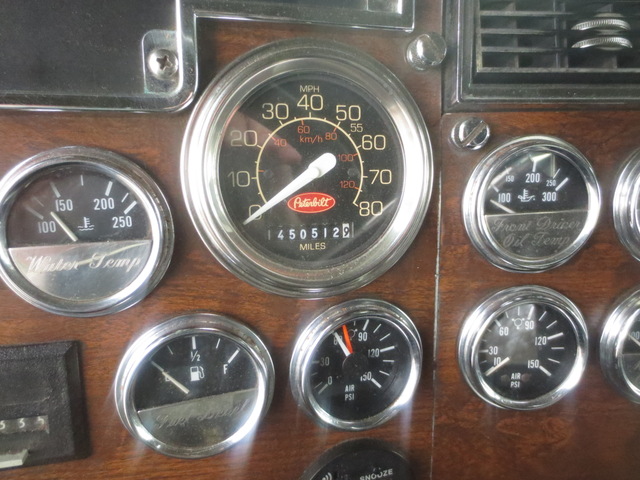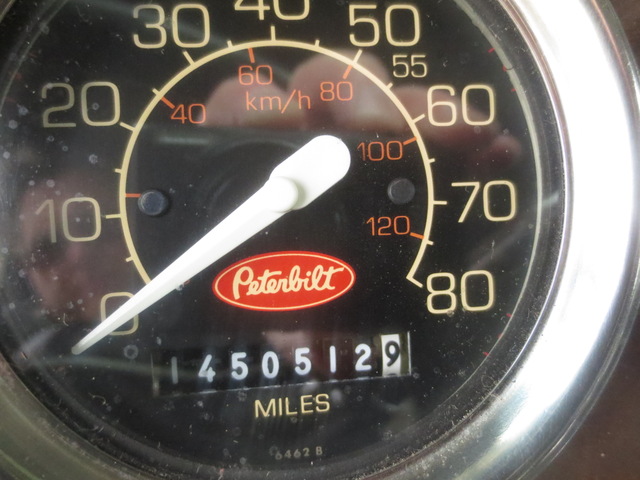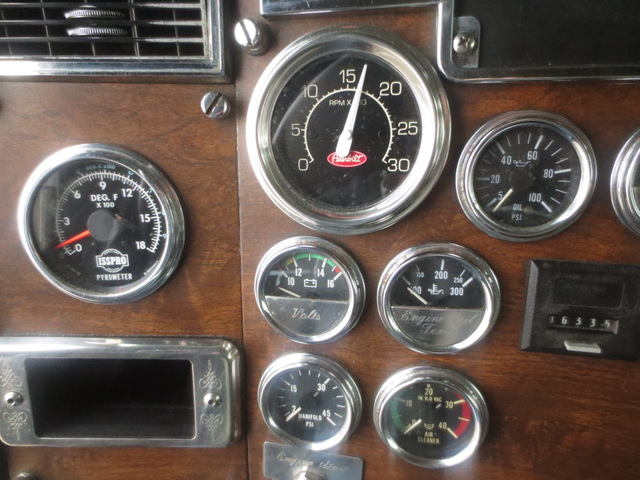 The History of Peterbilt
Peterbilt founder T. A. Peterman, a logger,
found his options for getting his lumber to the mill
a tad too limited.
Having decided against floating logs downriver,
using horse teams,
or trying a steam tractor,
Peterman hit on the idea
of rebuilding surplus Army trucks.
A few years later, in 1939
– after a long and winding road
that included such innovations
as a custom-built logging body,
and an electric starter
– Peterbilt was born.
This is a rare opportunity
to own a truck worthy of the Peterbilt name,
one that would do T. A. Peterman himself proud.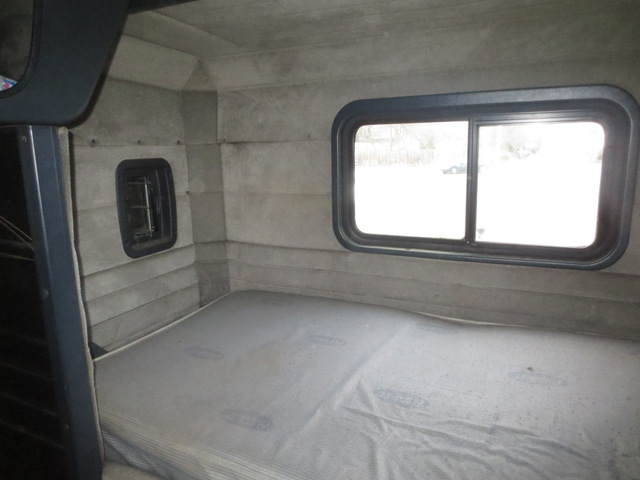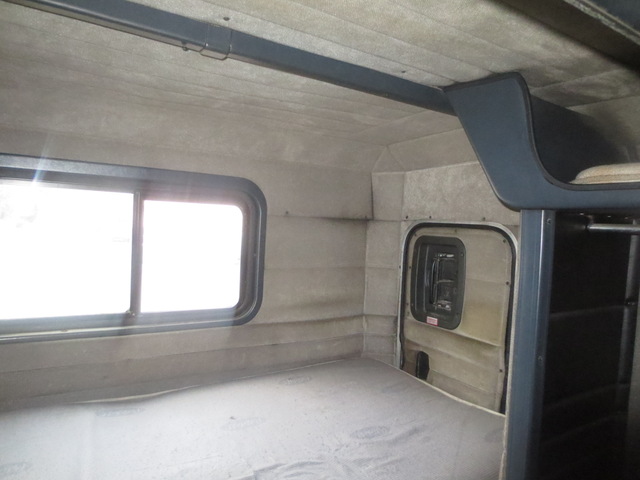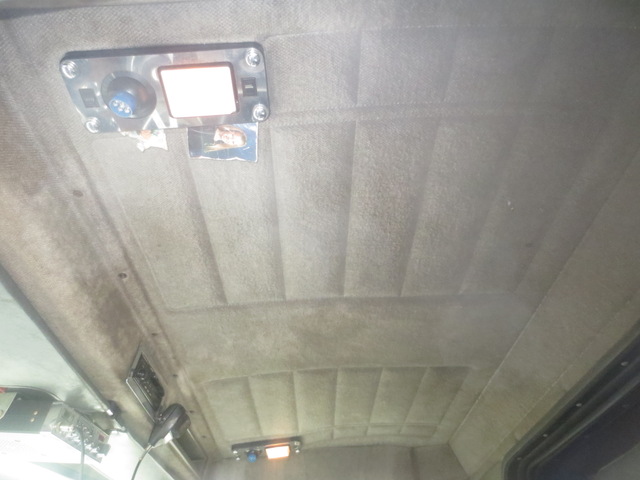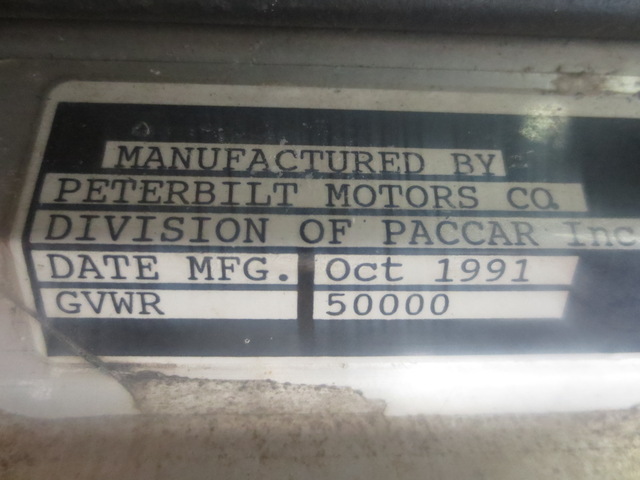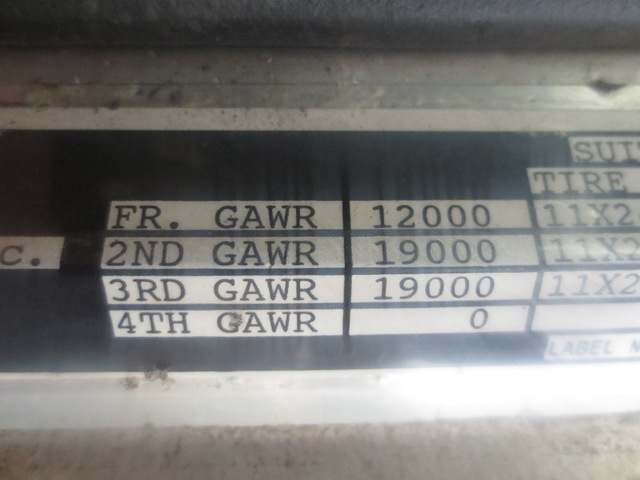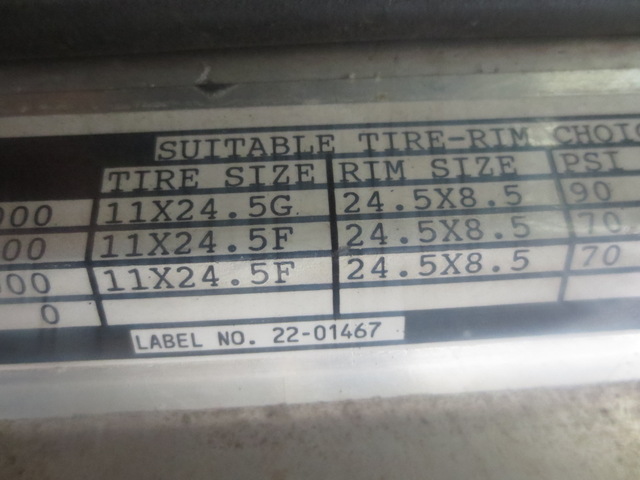 BUY IT NOW !!

This tandem axle Pete is Located in Located in West Milford, NJ 07480
We make every effort to accurately represent the condition
of all items advertised and or represented.
This machine is sold on an as-is basis,
with no warranty, express or implied.
(Standard selling Practice for the industry)
For this reason, we strongly encourage and support
a prebuy inspection of any item
before you purchase it.
Please understand I don't own this 379 Peterbilt personally
I am a full time broker selling for a customer
My goal is to bring the buyer and seller together
I do my very best to tell you what I know
Do You Need Help Marketing Your
Equipment, Boat, Plane, Car or Truck?
Your Questions and Comments Welcome 24/7
Contact Jay Trevorrow
Voicemail or Text: 973-886-3020
Email: [email protected]
Please Leave a Detailed Email or Voicemail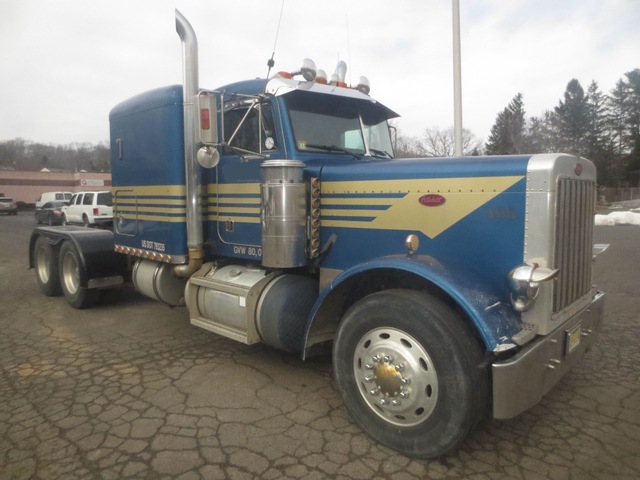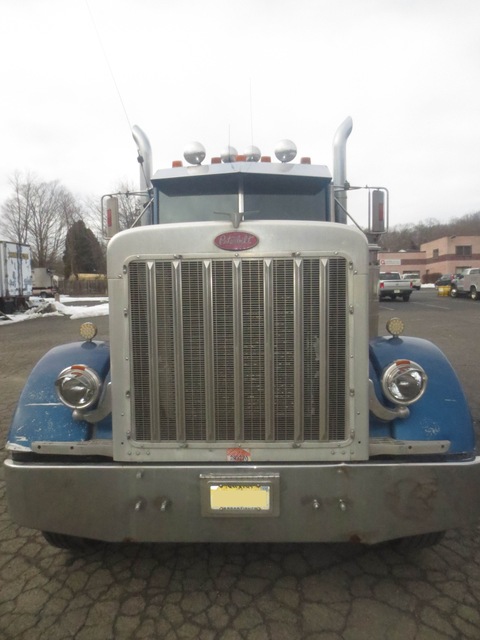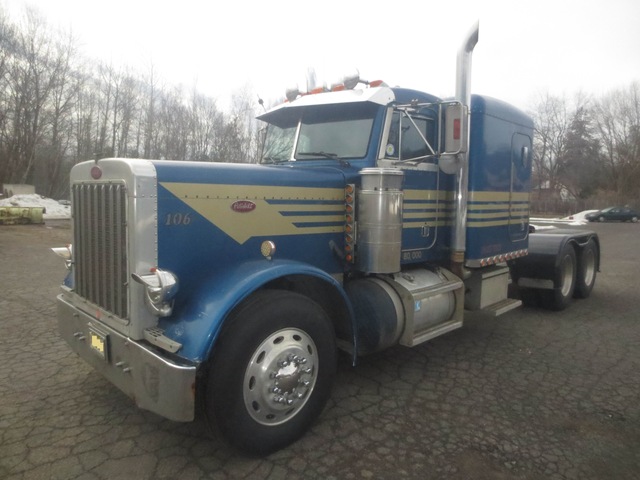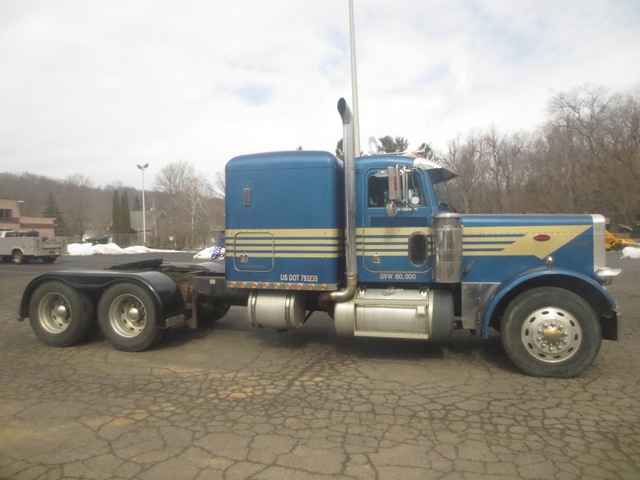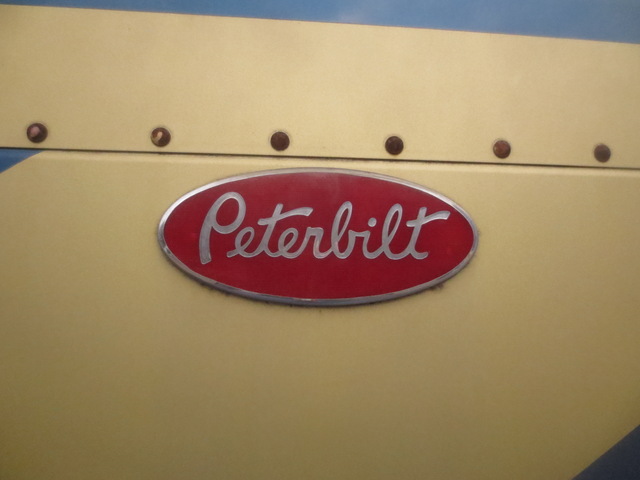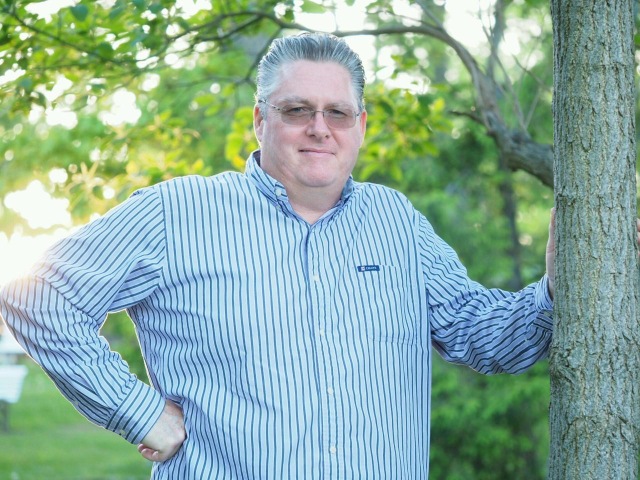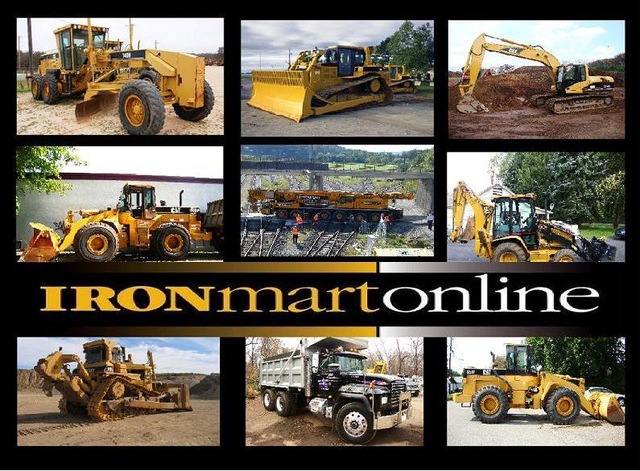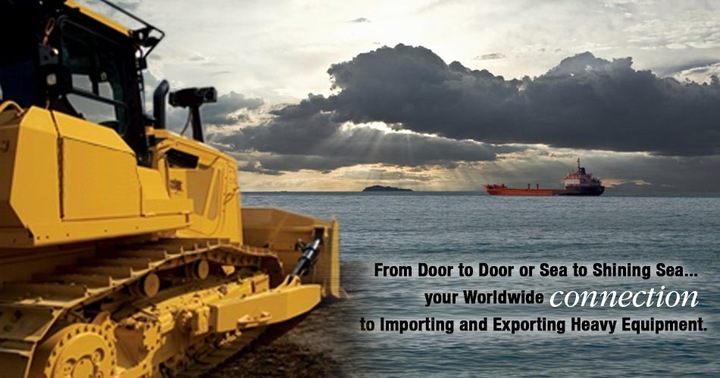 UPC:

Year:

1992

VIN:

1XP5DB9X9NN316768

Miles:

1,450,512

Rebuilt Engine:

Cat 3406B 425hp Mechanical

Transmission:

13-Speed Eaton Fuller

Tare Weight:

17,350

Front Axle:

12,000

Rears:

38,000

Rear Ratio:

3:70

Suspension:

Air Ride

Frame:

Single

Wheels:

Aluminum

Tires:

11 24.5

Bunk:

63"x63"x96" (LxWxH)

Includes:

Wet Lines

More Weights/Measures:

Scroll Down

Legendary Quality:

It's a Pete!

Location:

West Milford, NJ 07480

Contact:

Jay Trevorrow: 973-886-3020

More Photos/Info:

See Below