Description
2001 Peterbilt 379 tandem axle tractor for sale

379 tandem axle Pete with wet line
tractor. Having two drive axles, this vehicle is capable of
supporting even the heaviest construction site loads.
Since the power division between the two axles gives the
driver superior control over the vehicle's traction, you
safely drive in all road conditions. The Peterbilt tandem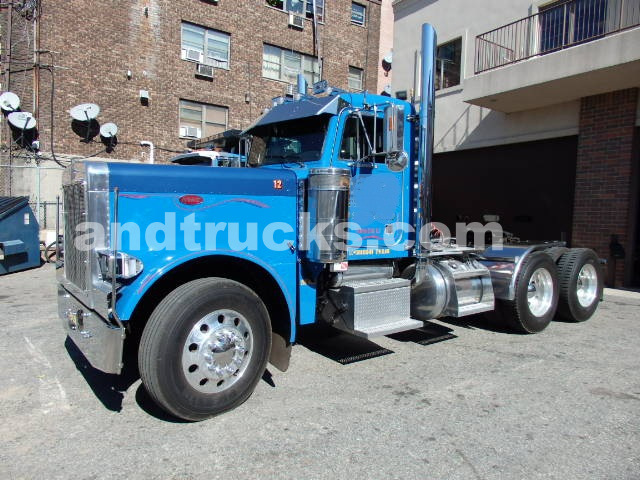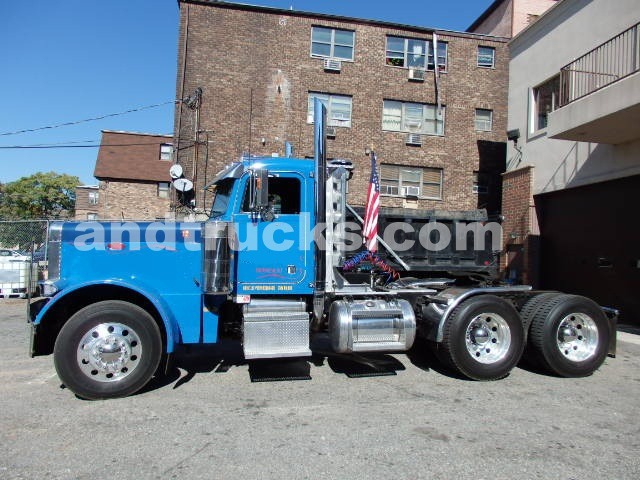 2001 Peterbilt 379 tandem axle tractor with wet line

Vin # : 1XP5DB9X41N560726
Miles: 410,502
Engine: Cat C-15 475hp 6NZ Motor
Jake Brake 3 stage
180 Gallon Fuels
Pro Tech Aluminum Head Ache Rack
Ratio: 3:90
Tires: 11 x 24.5
Suspension: Air Ride
Wheel base 204
Cab to end of Frame 161 1/2"
Cab to center of 5th wheel 102"
Front Axle: 12,000
Rears: 40,000


Peterbilt Tandem for sale

Equipped to handle loads of loose construction site debris
and building materials in the semi-enclosed trailer, this
Peterbilt for sale comes with a Cat C-15 475hp 6NZ engine.
Industry insiders know that this engine is a workhorse that
keeps on going. Another noteworthy technological aspect
of the 2001 Peterbilt 379 tandem axle tractor is the 8LL-
speed transmission. While it is highly unlikely that you
will ever find yourself in a situation where you have to
shift through all the gears, it is good to know that they are
there in an emergency. With only 410,502 miles, this
engine and transmission has plenty of life left.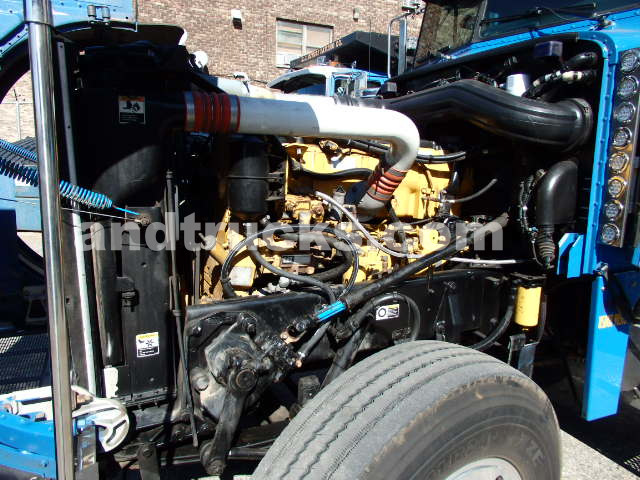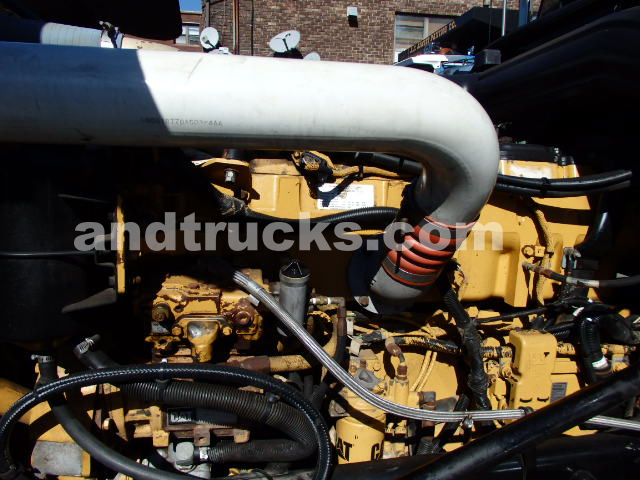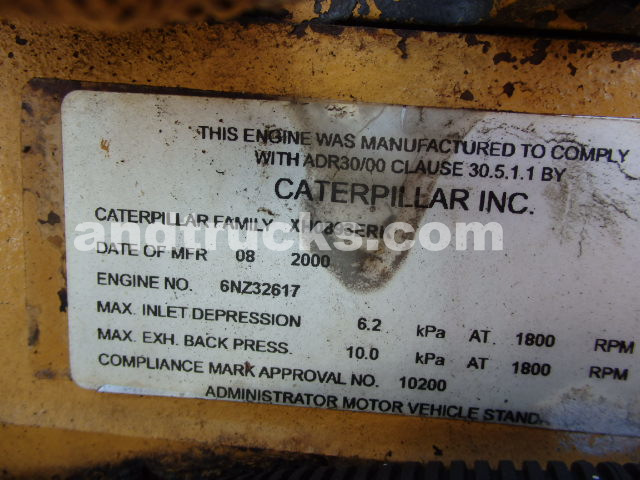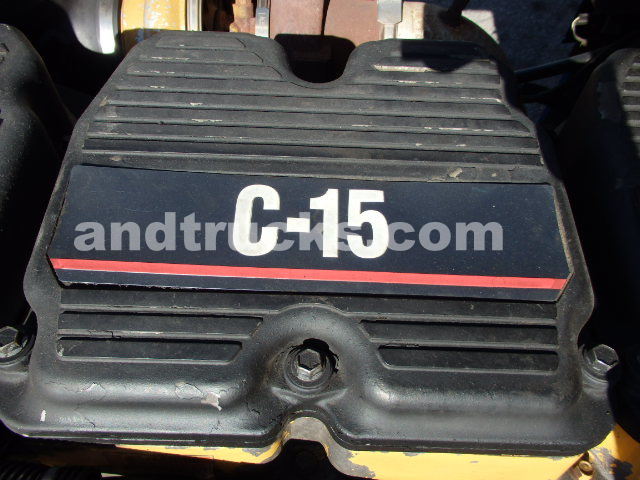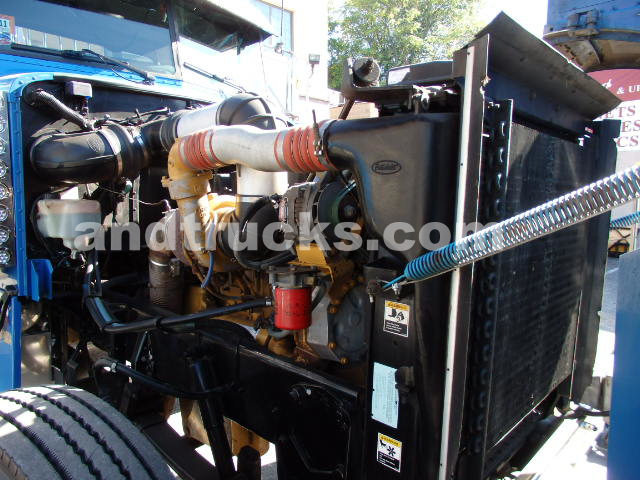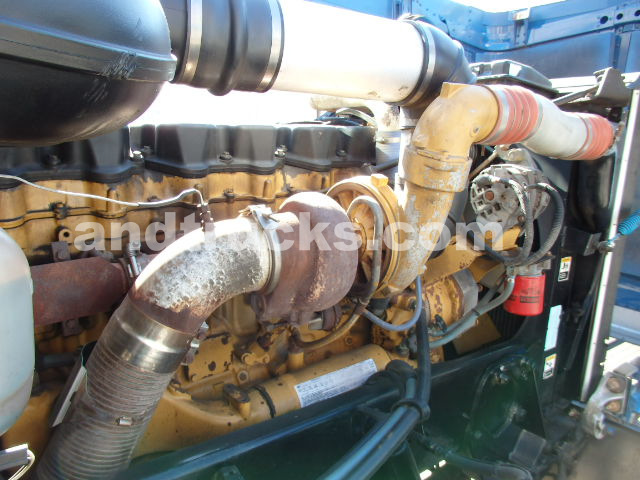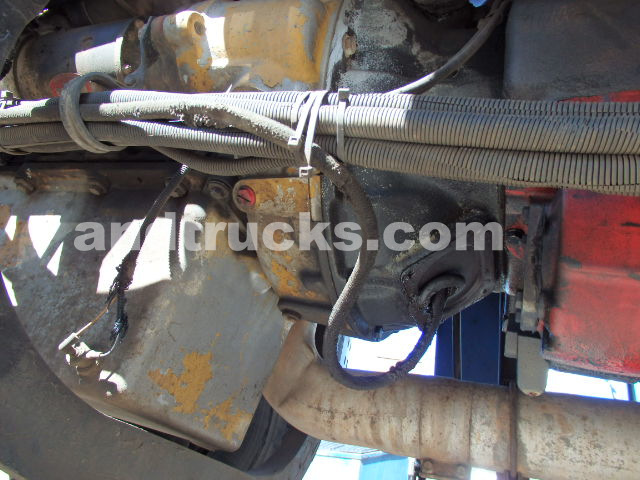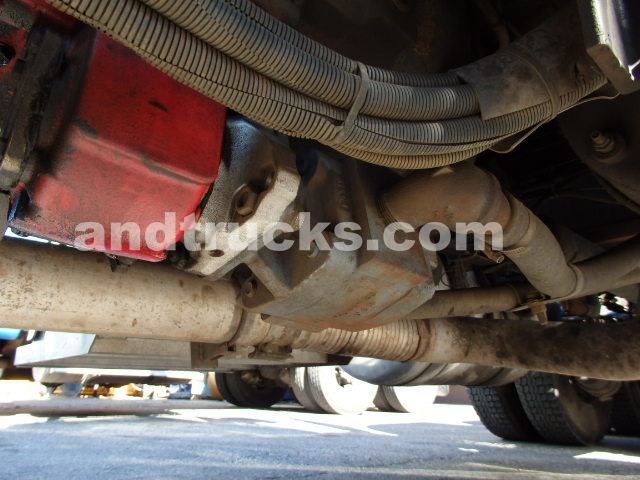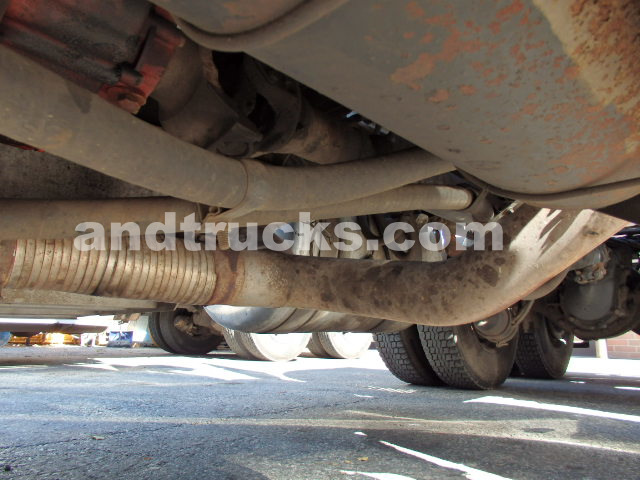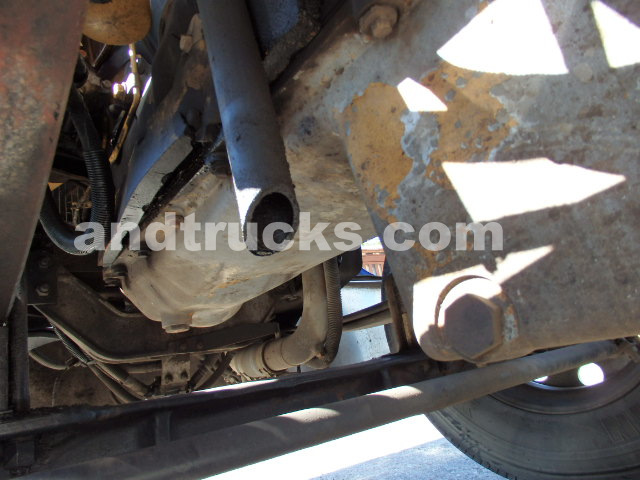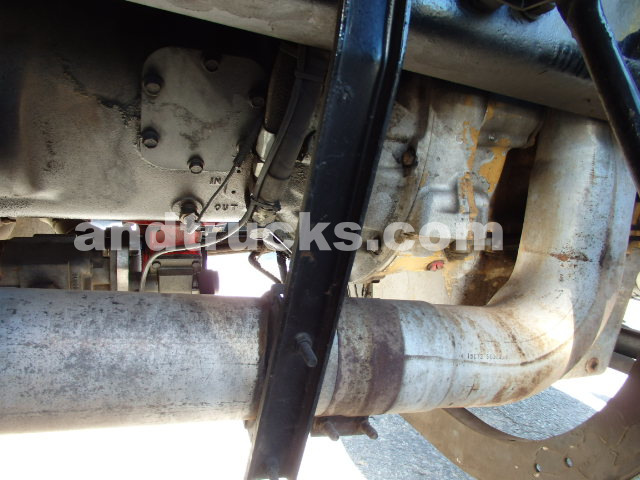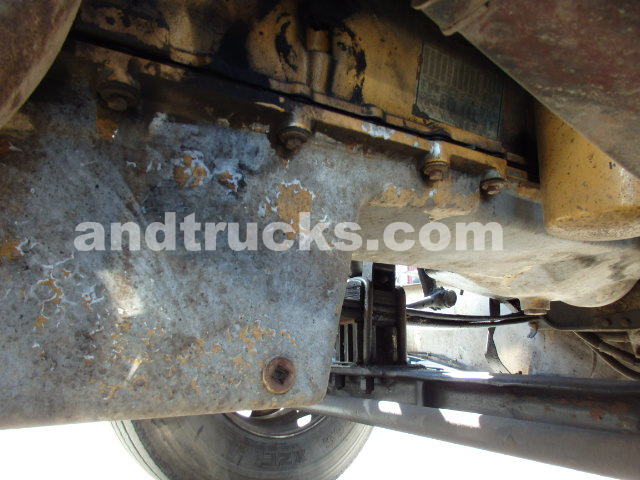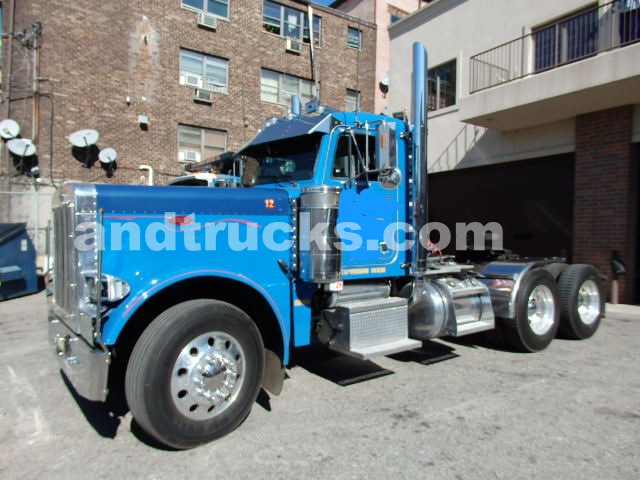 379 Pete Tandem Axle Tractor
A Jake brake provides yet another safety feature for this
vehicle. With a 3:90 gear ratio, you pull even the heaviest
load with a smooth start and an acceptably quick
acceleration that ensures adherence to the tightest
schedules. Further enhancing the functions of the
hydraulics of this Peterbilt tandem for sale is the wet kit.
It features a wet line. This is the kind of
combination vehicle that brings heavy load capabilities to
your job site and allows for operations in the most
adverse conditions. Of course, this type of reliability is
what you have come to expect from a Peterbilt.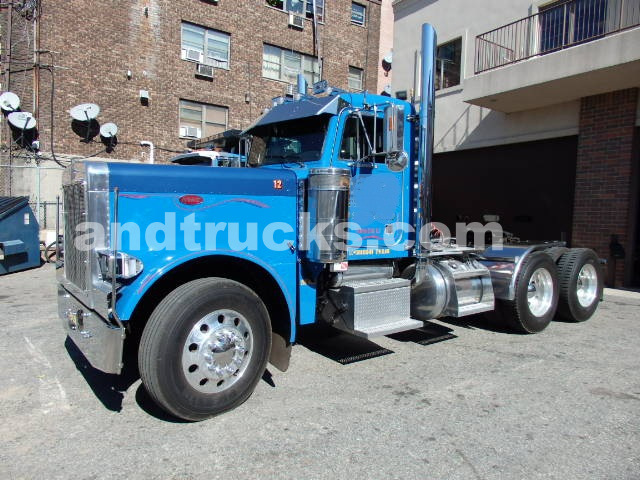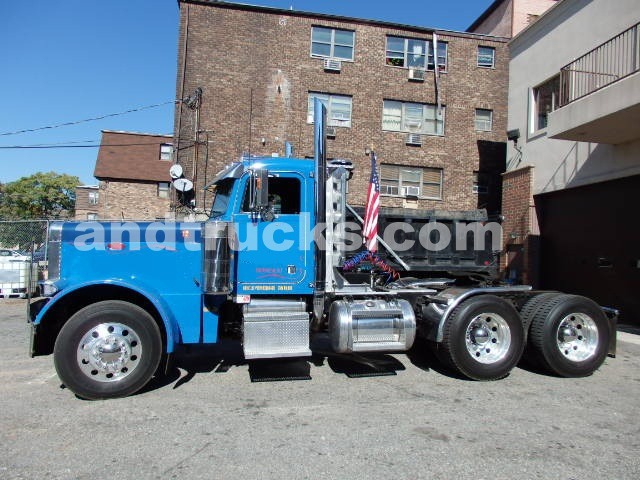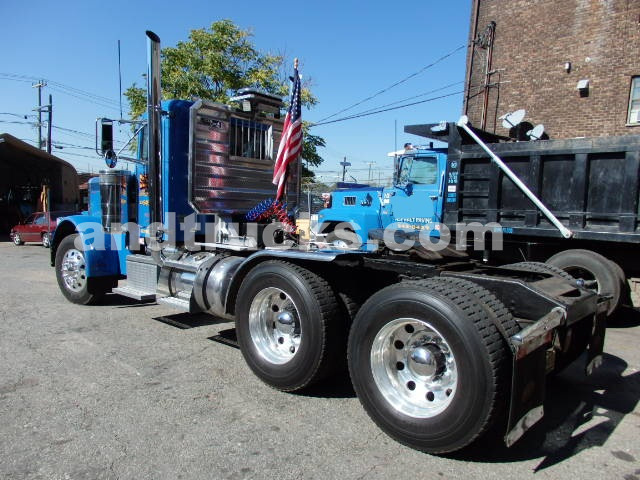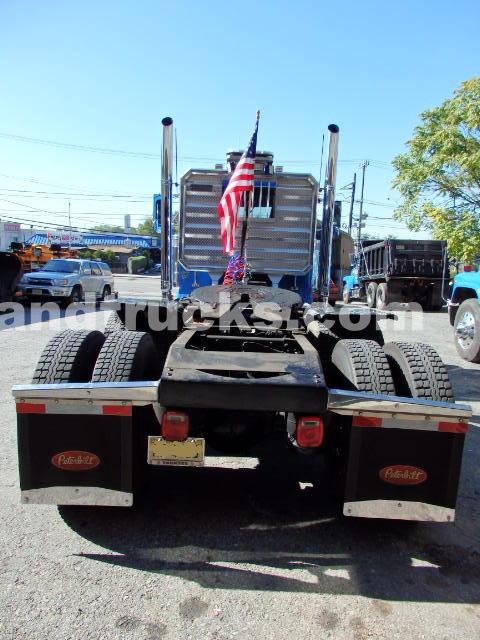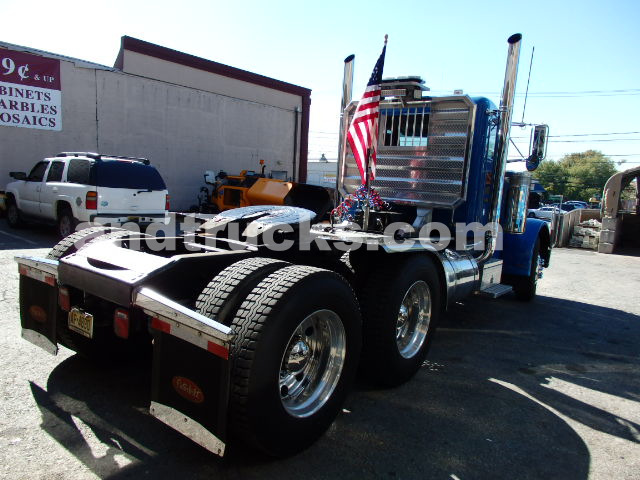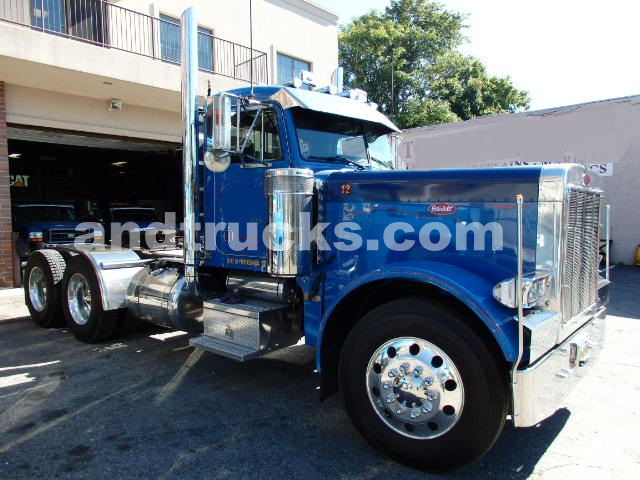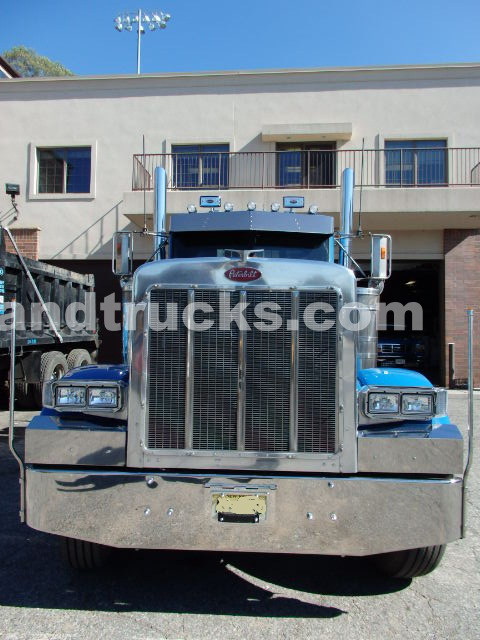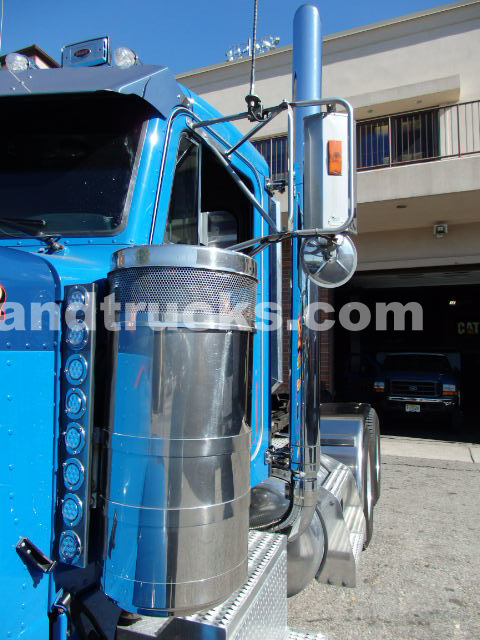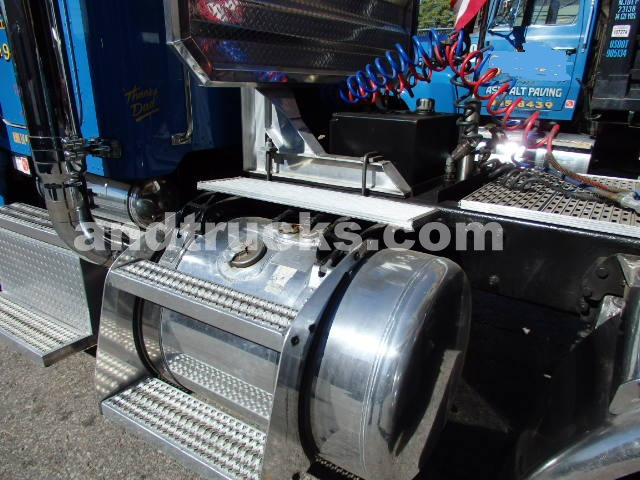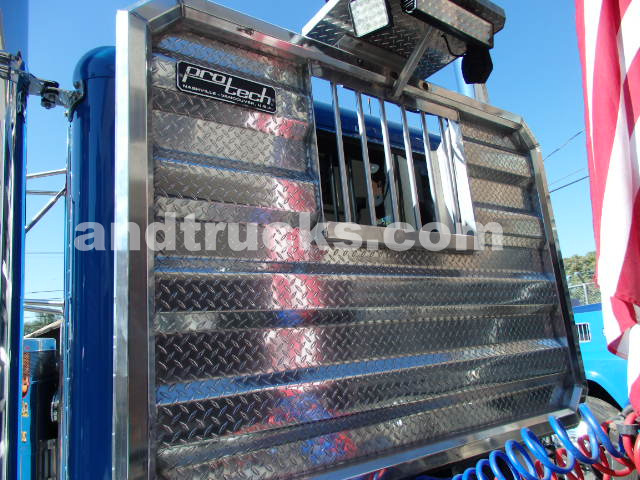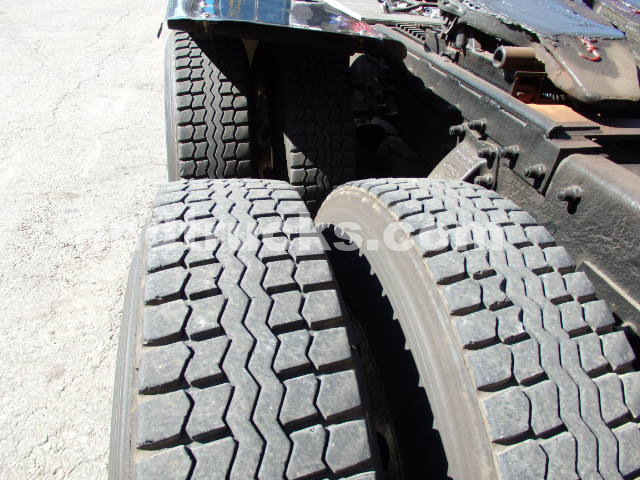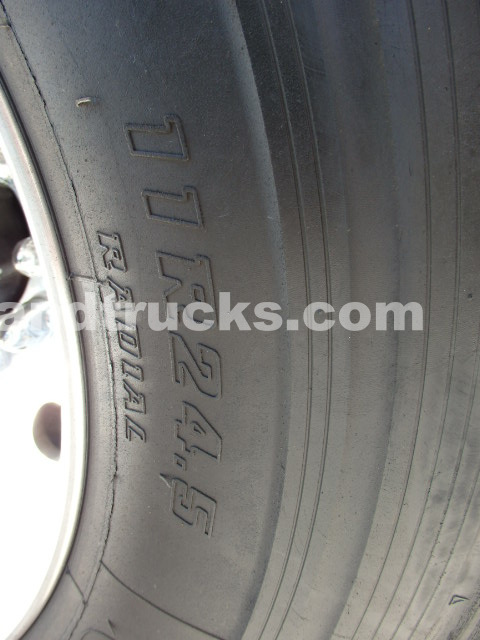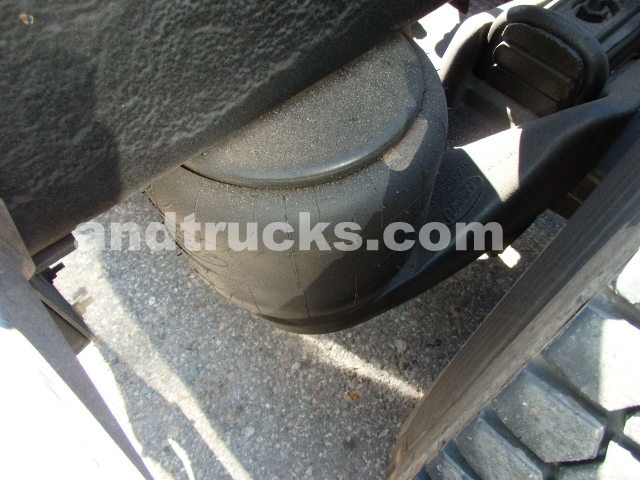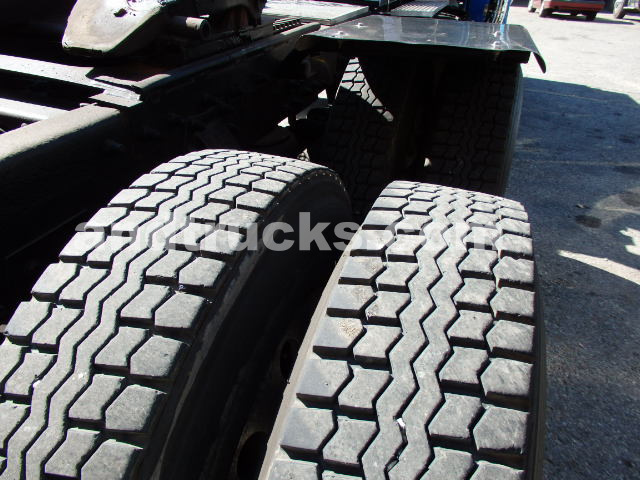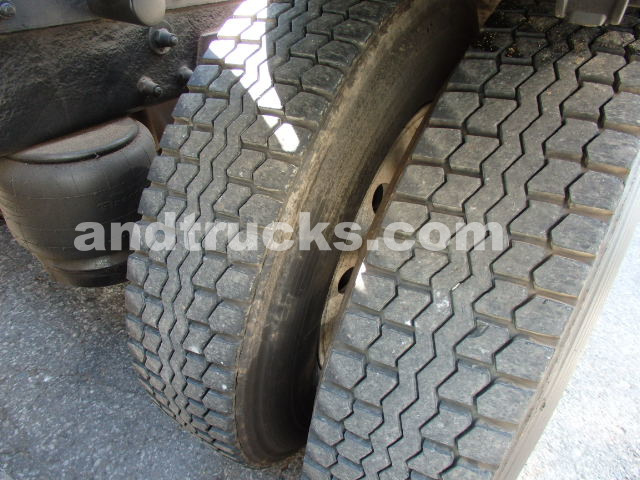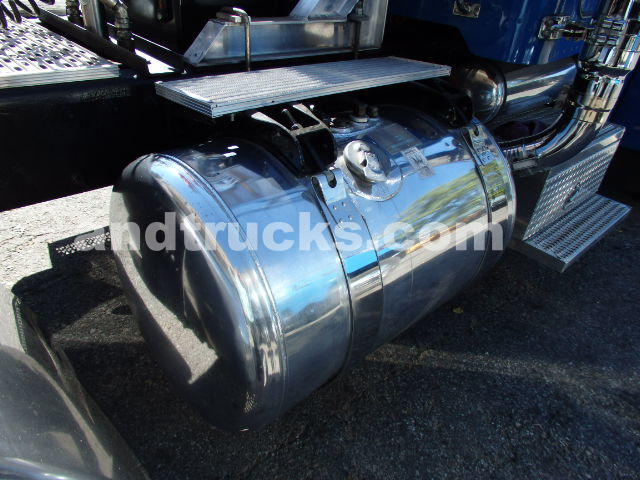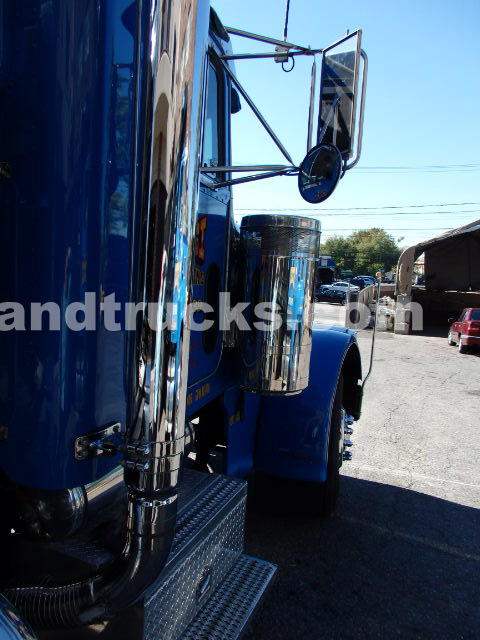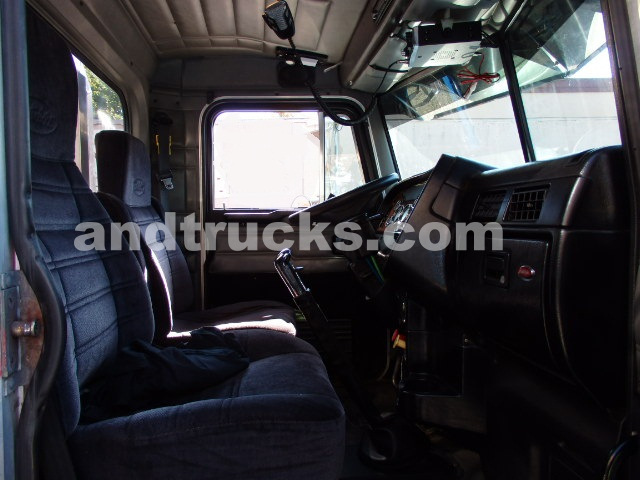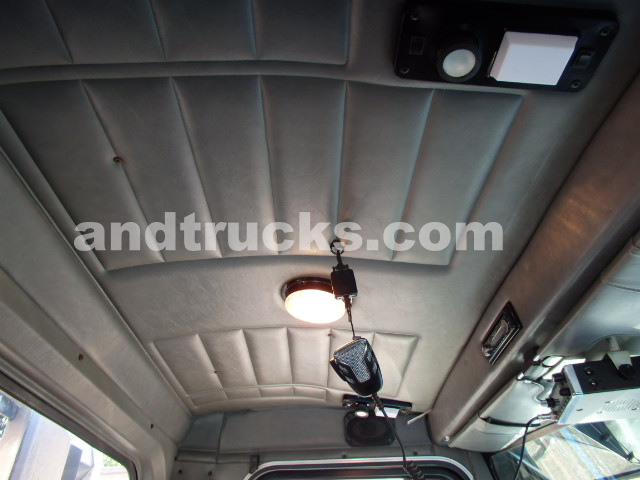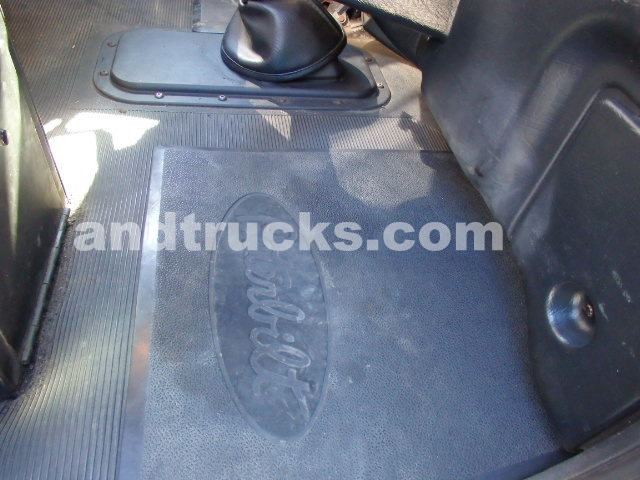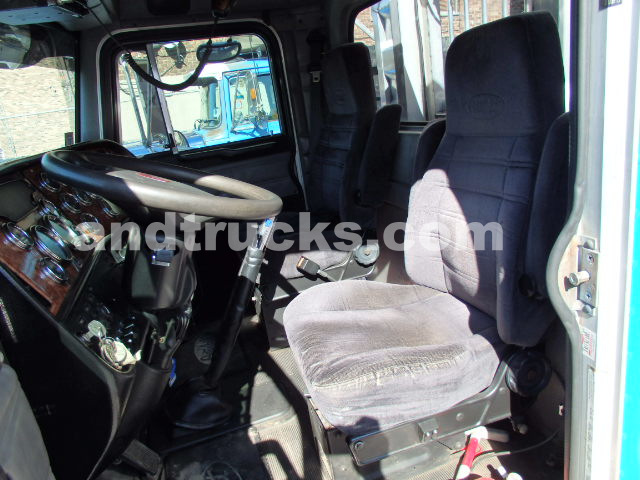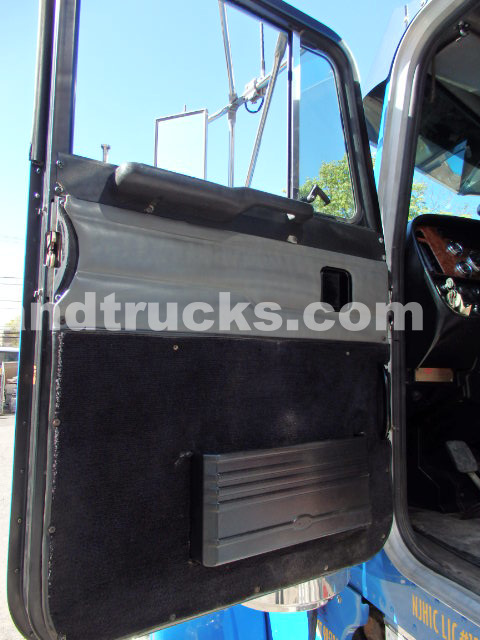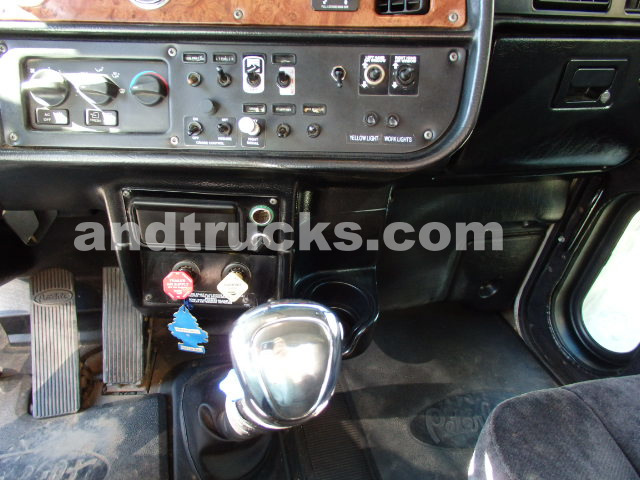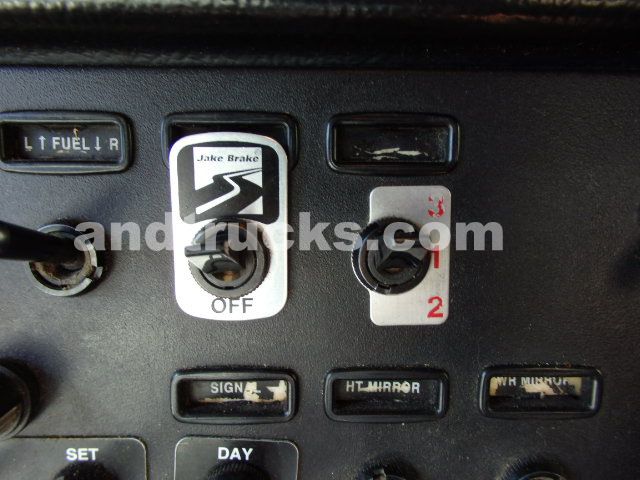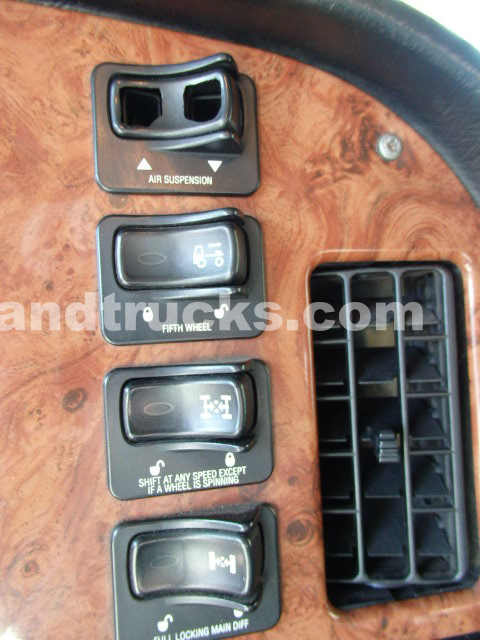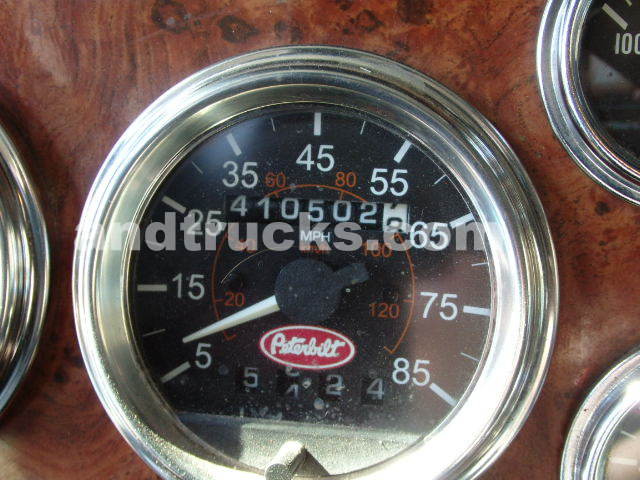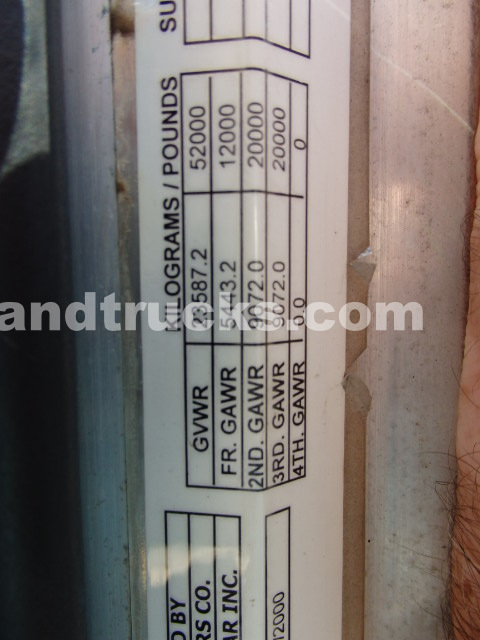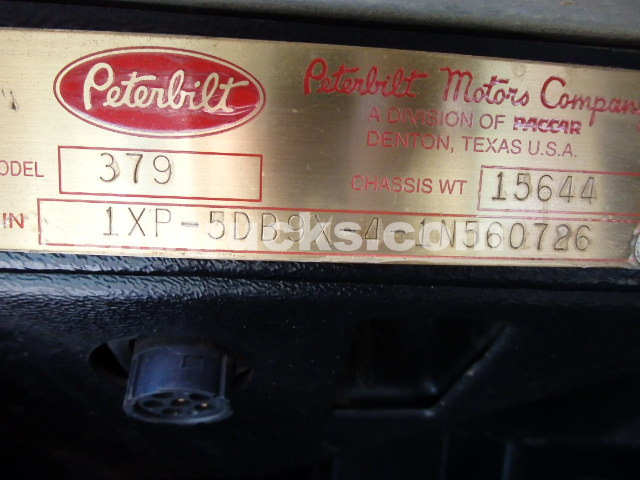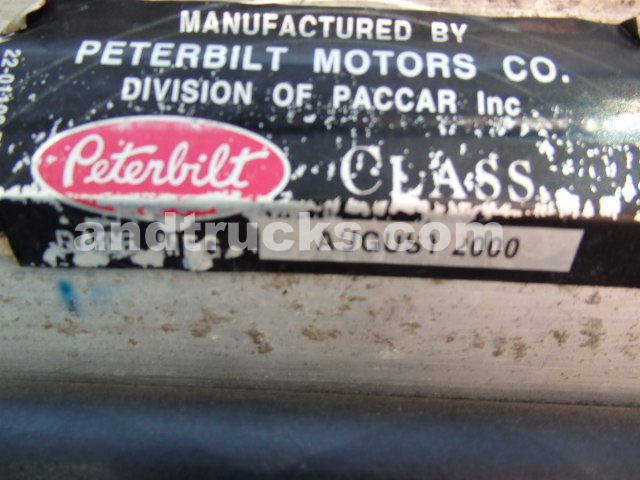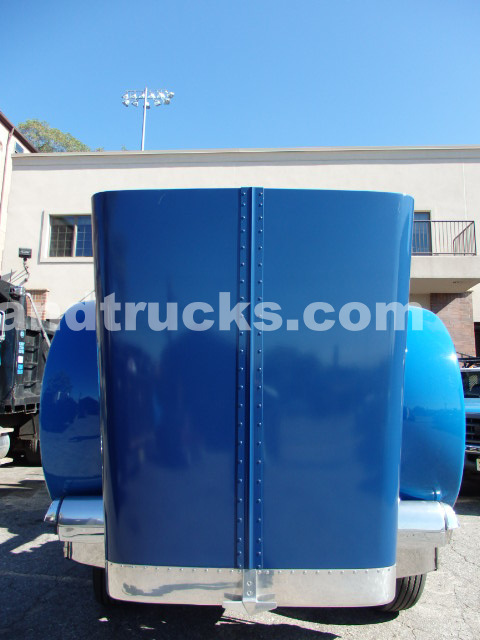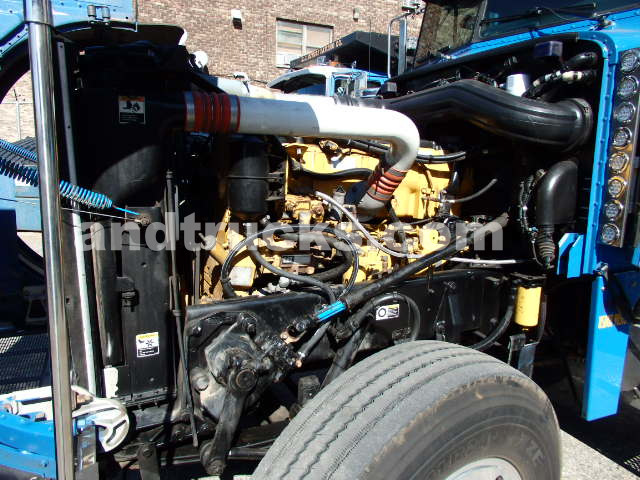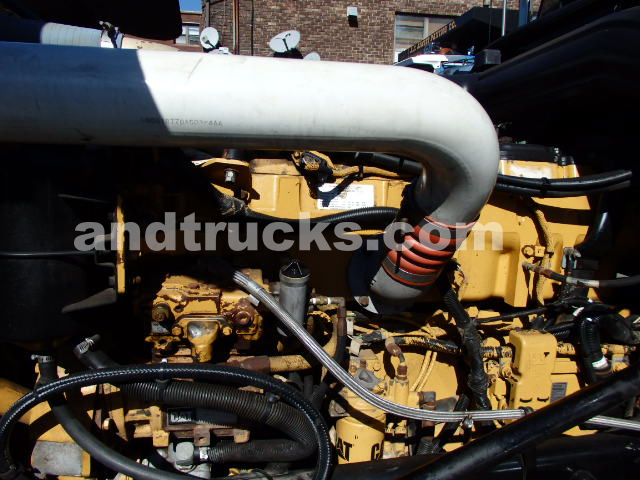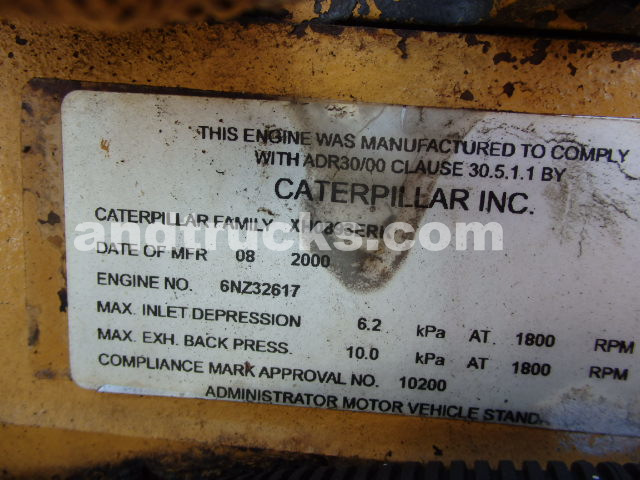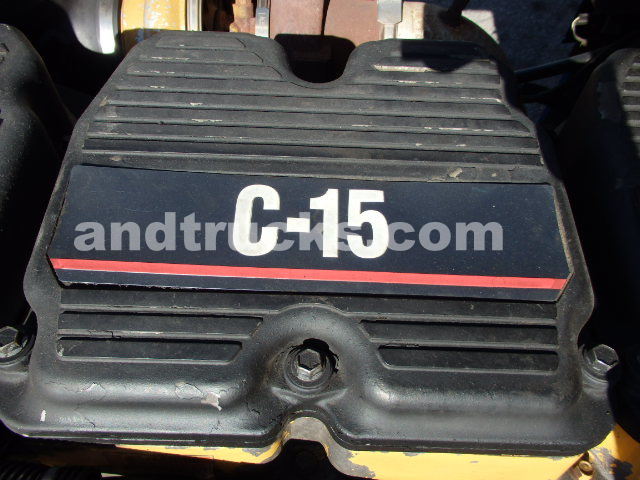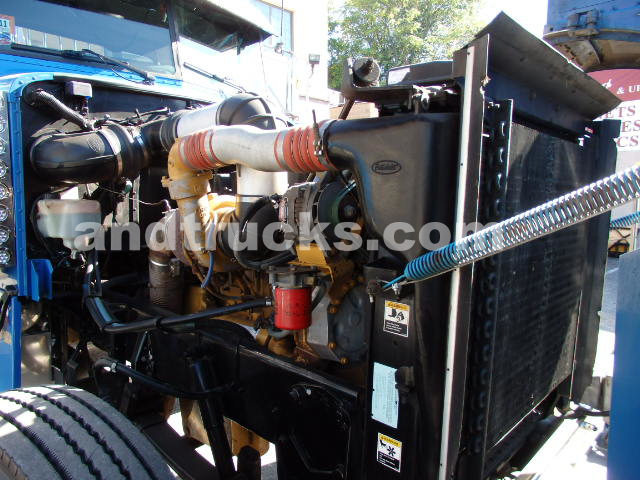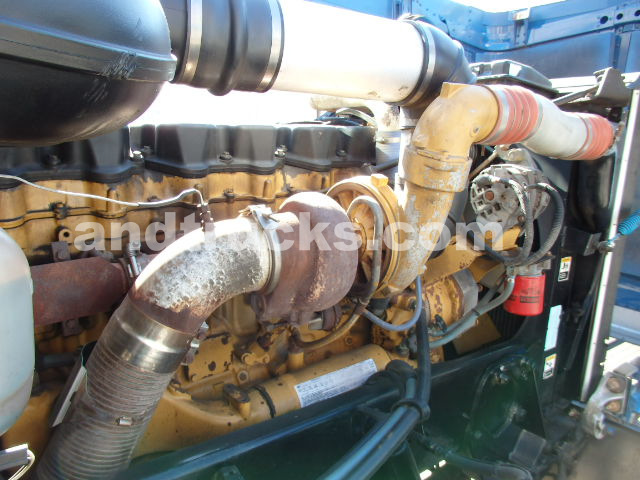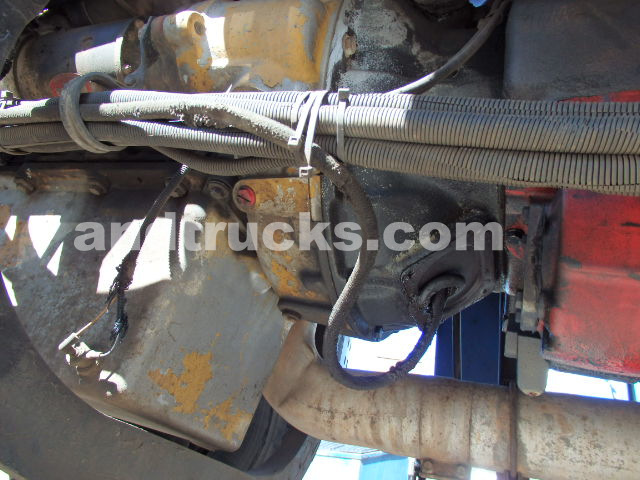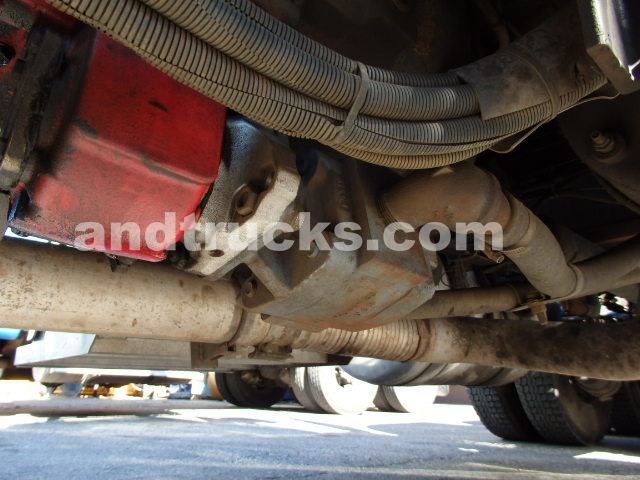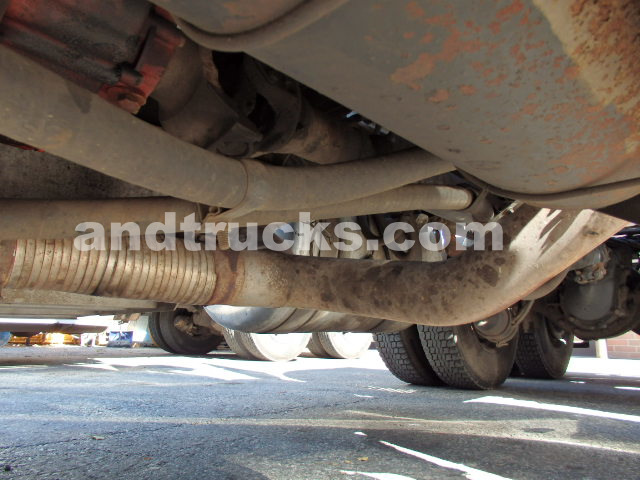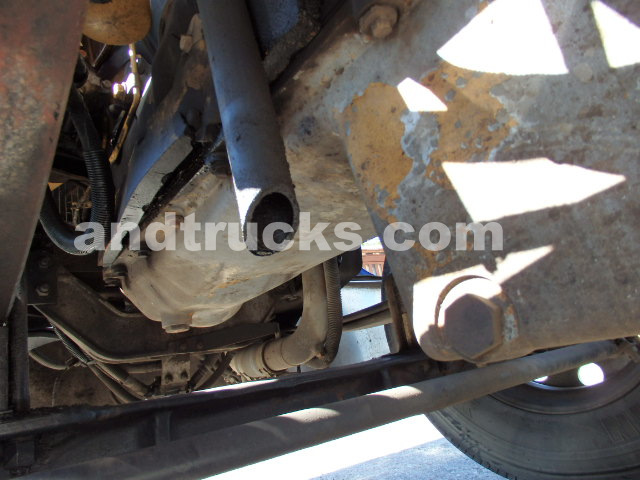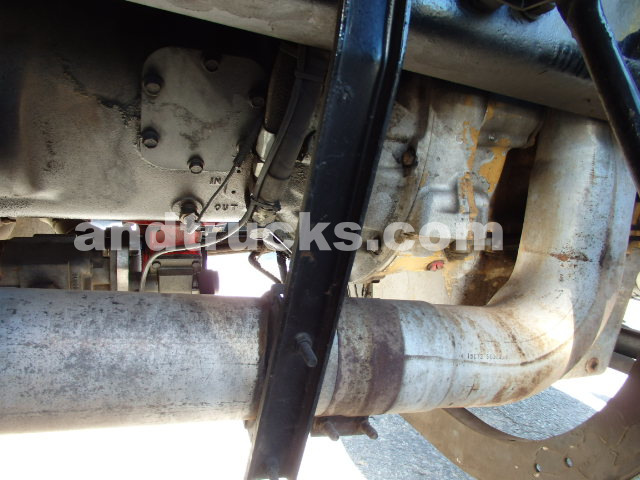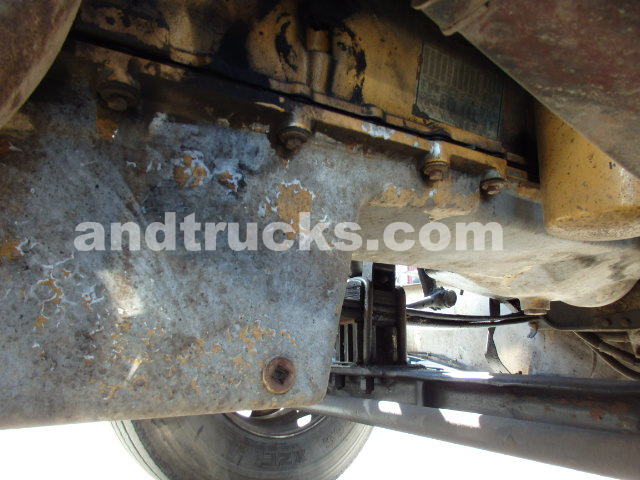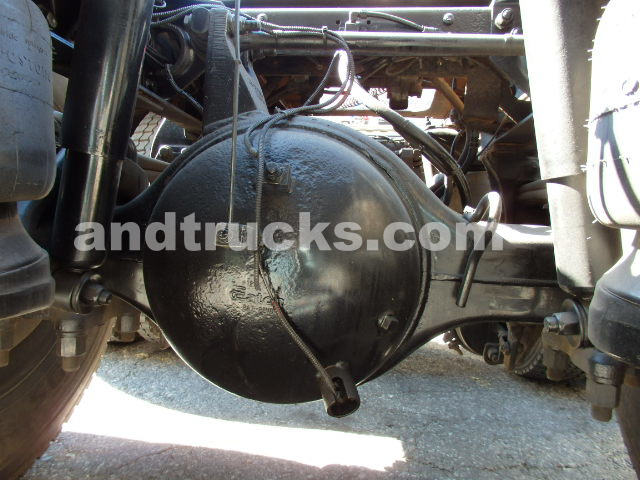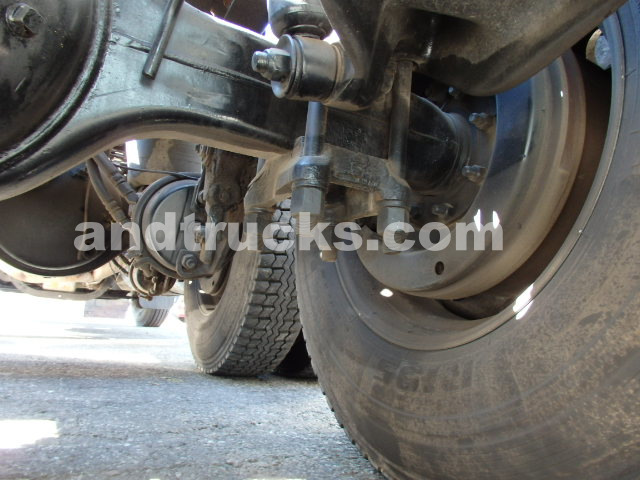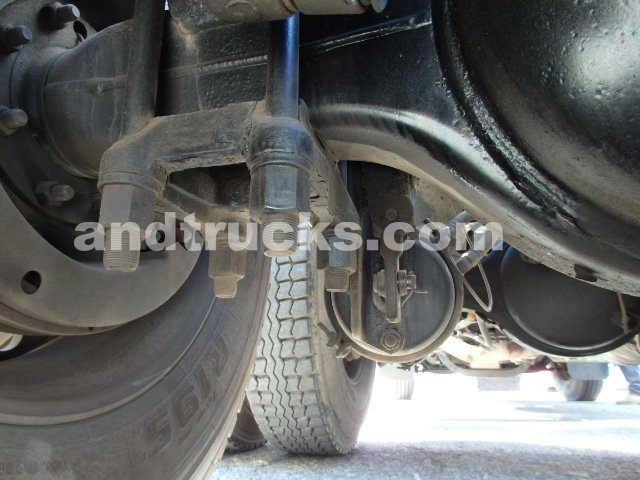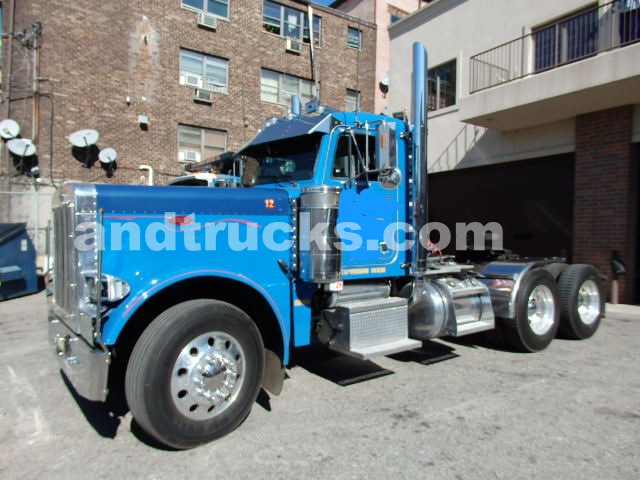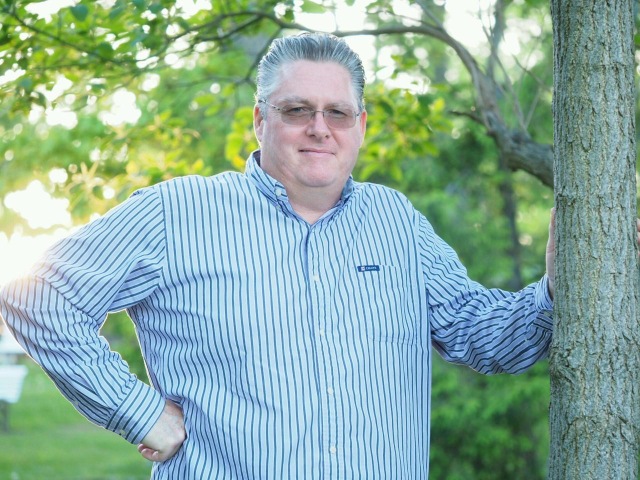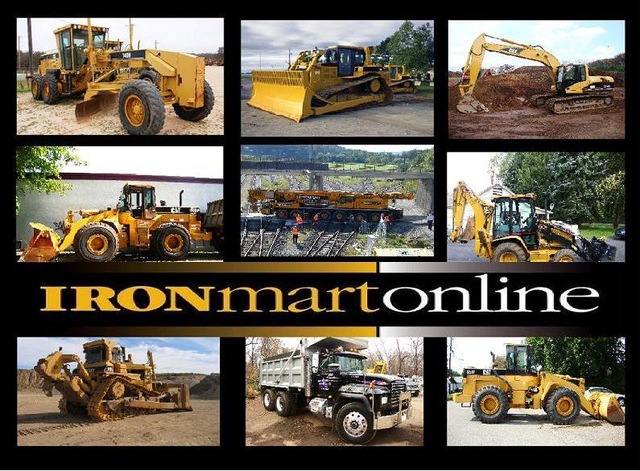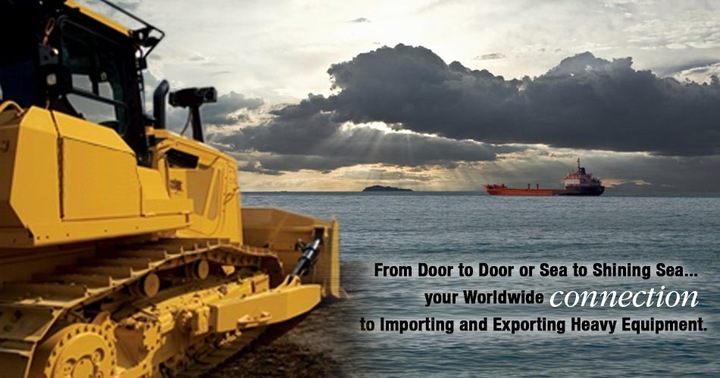 UPC:

Please Scroll all:

the way down for full details

Year:

2001

Make:

Peterbilt

Model:

379 long nose

Vin #:

1XP5DB9X14N560726

Miles:

410,502

Engine:

C-15 6NZ Cat 475hp

Trans:

8LL

Ratio:

3:90

Rears:

40000

Front Axle:

12000

Tear Weight:

15,644

Gallons:

180

Wet:

Line

Wheel Base:

204"

Tires:

11 x 24.5

Pro Tech:

Aluminum Head Ache Rack

Located in::

Fairview, NJ 07022

Contact:

Jay Trevorrow

Phone / Text:

973-886-3020