Description
1994 Ford LN-7000 Single Axle Dump Truck used for sale, Non-CDL Single Axle Dump Truck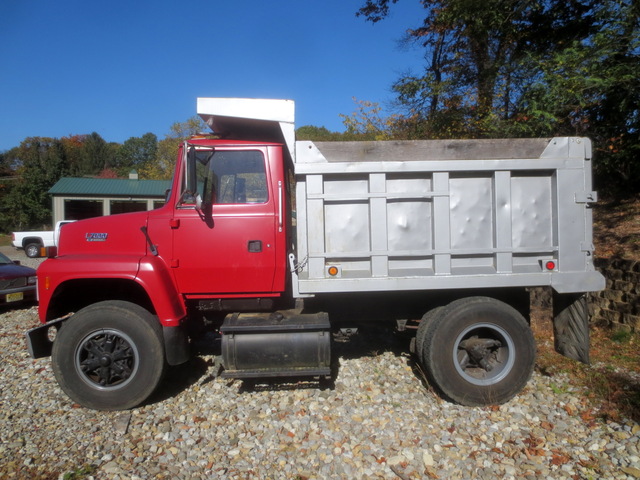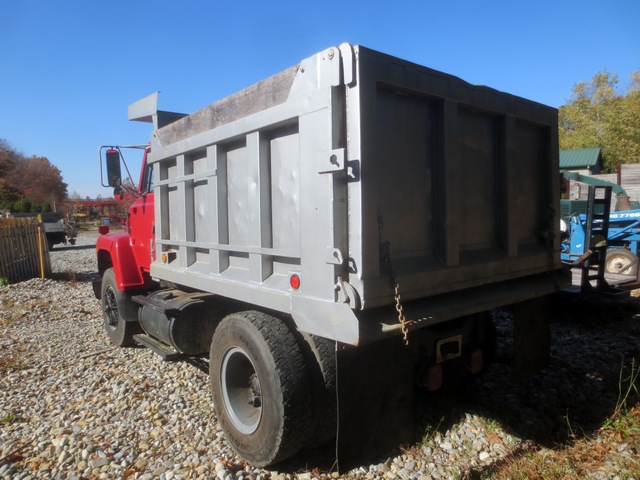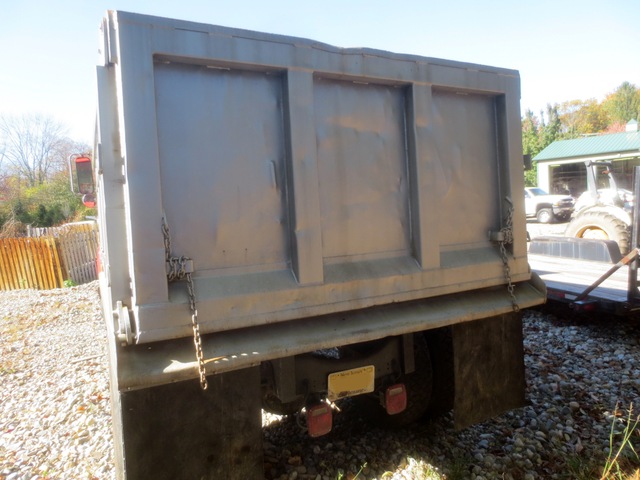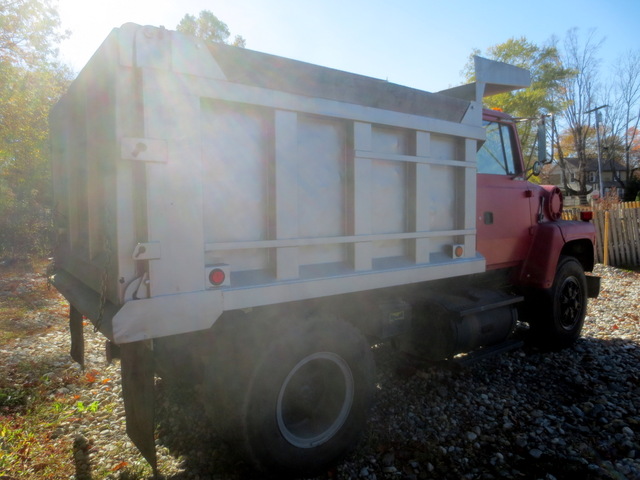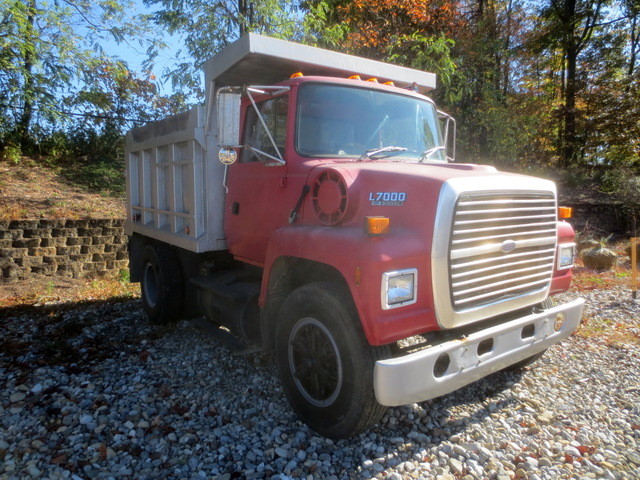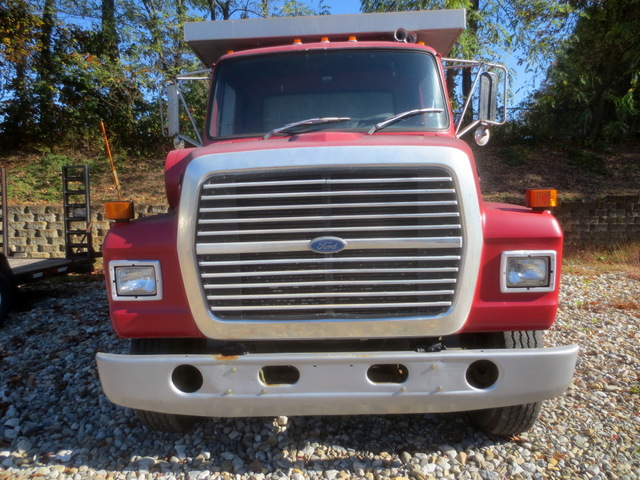 Used Dump Truck
L7000 Single Axle Dump Specs
This LN7000 dates from 1994.
The LN designates a single forward axle truck.
This one is powered by a 5.9L 175hp Cummins diesel
and has a 5+2 transmission.
This Class 6 truck is all-mechanical,
making it a more reliable beast
than its later, computerized, counterparts.
Its air brakes are still good.
With its 7,000 pound front
and 17,500 pound rear axles
(13,000 lb. curb weight / 24,500 GVWR),
this truck doesn't require a CDL.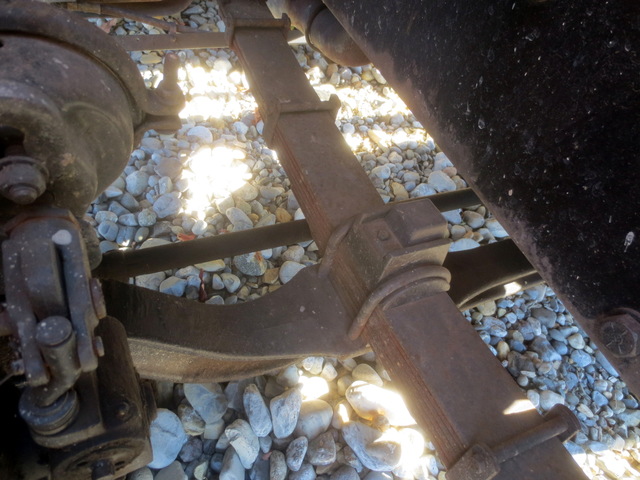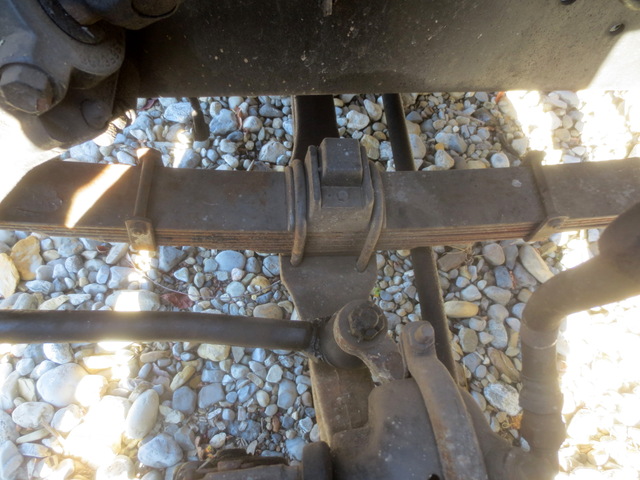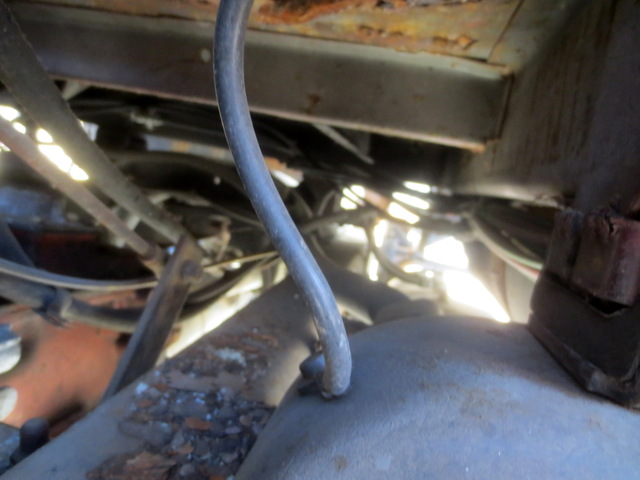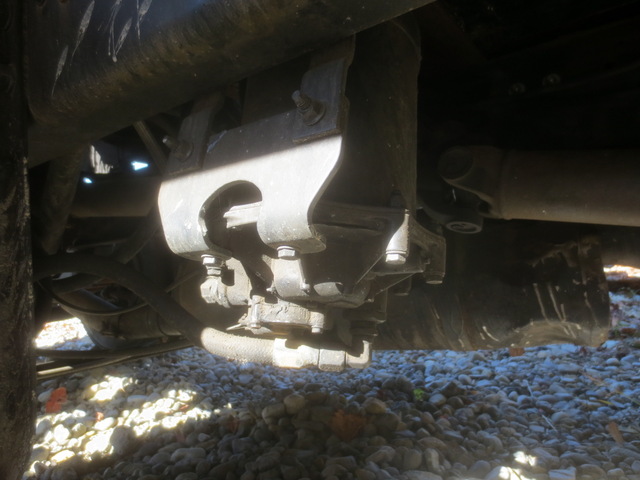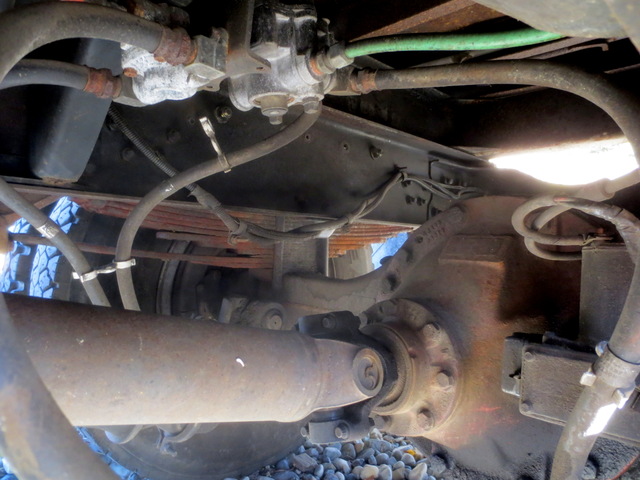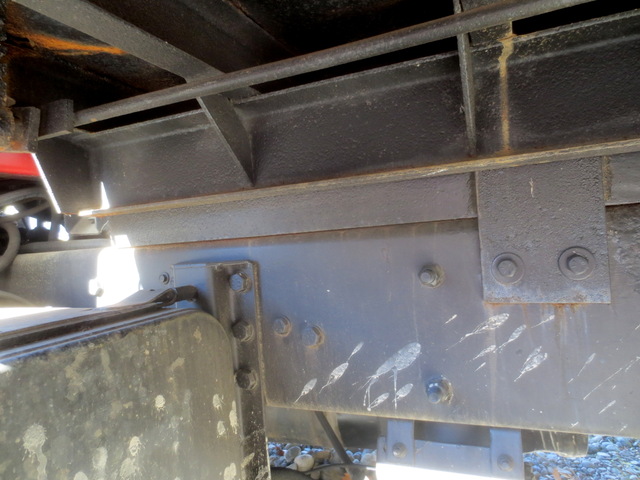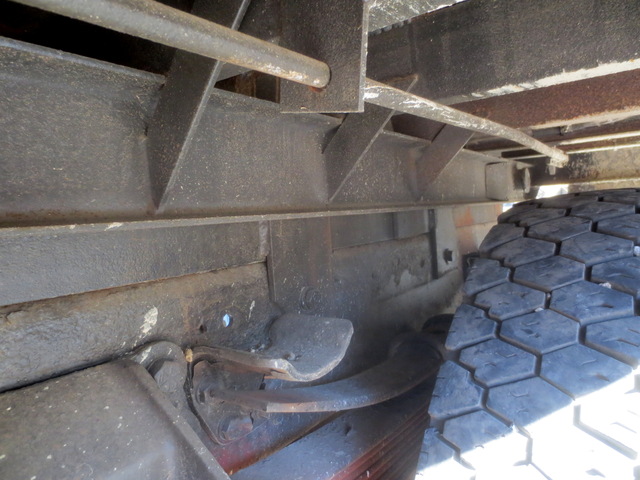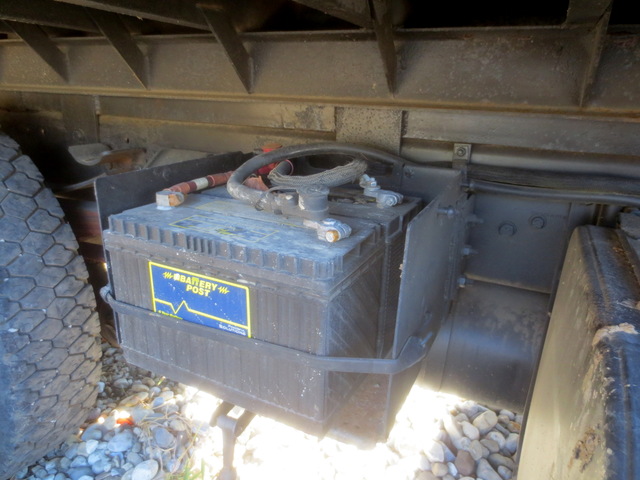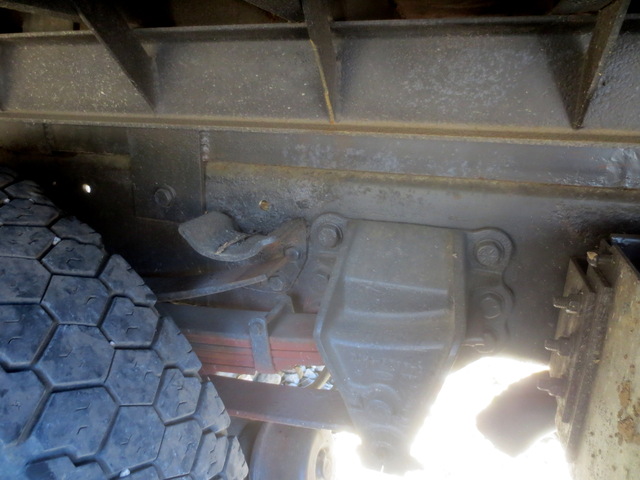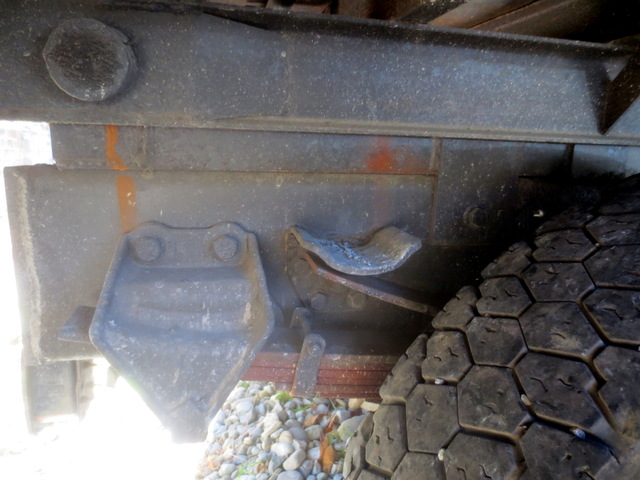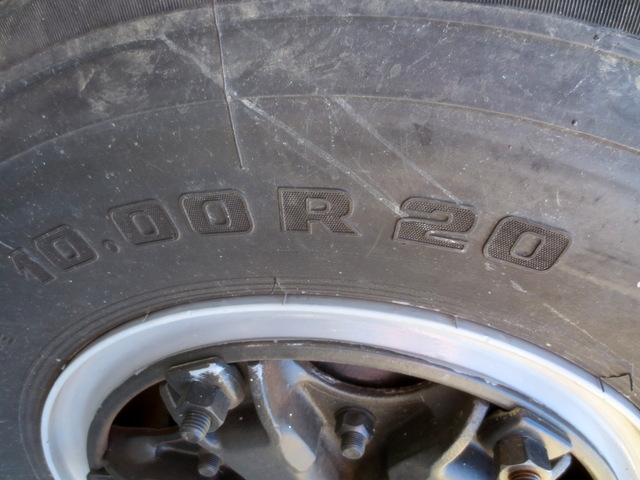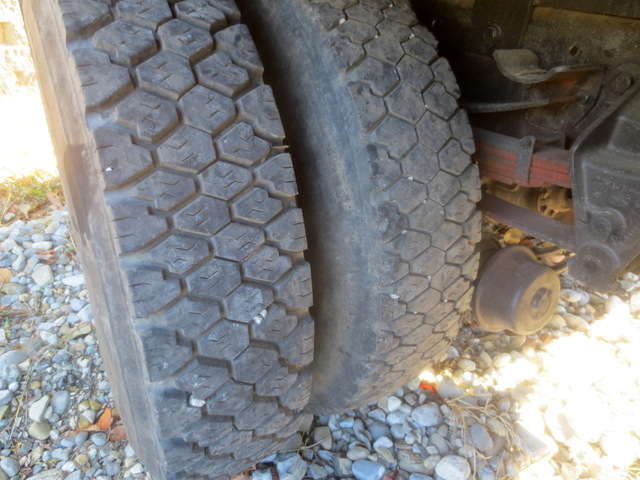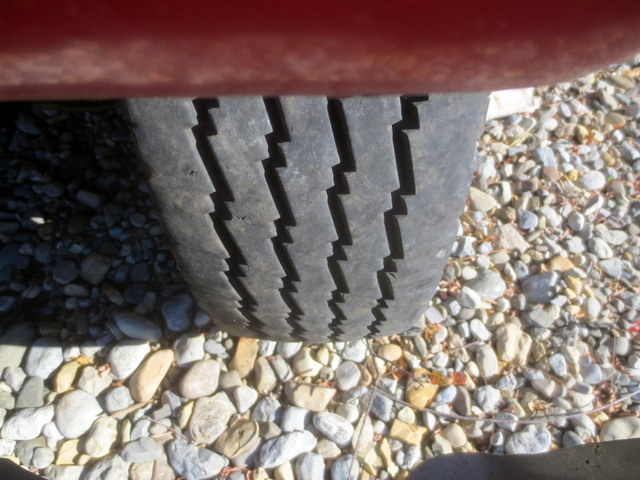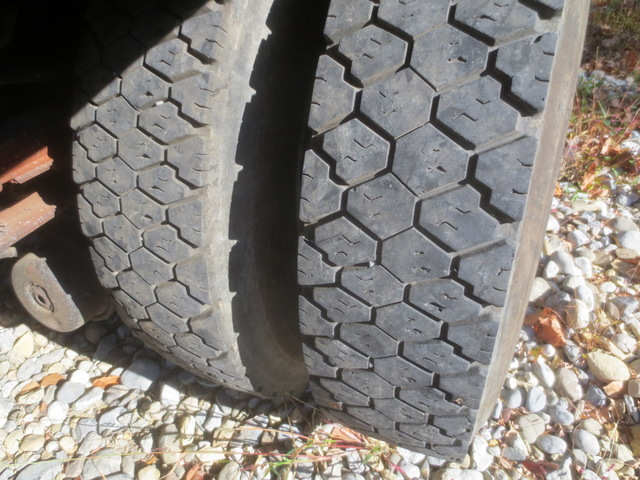 This LN 7000 is equipped with
a 9 foot dump body
that has an 8 yard capacity.
It has the service-related wear you'd expect
from a truck that's still in constant use,
but it's also very clean.
The tires are still good,
and it runs well.
In short, this truck is ready to be put to work today.
With proper care and maintenance,
it should easily double
the 59,000 miles it's got on it.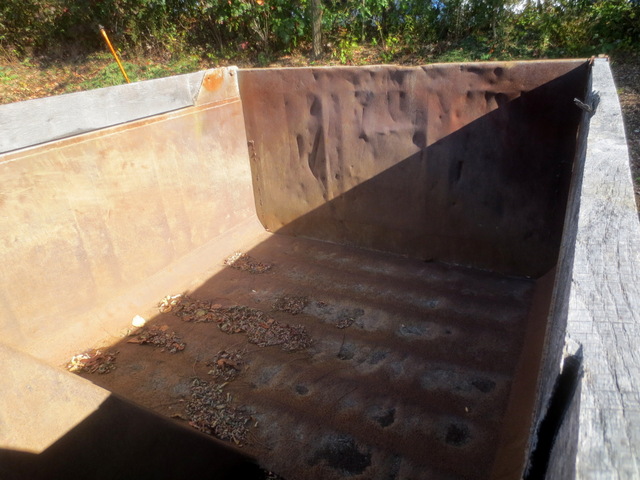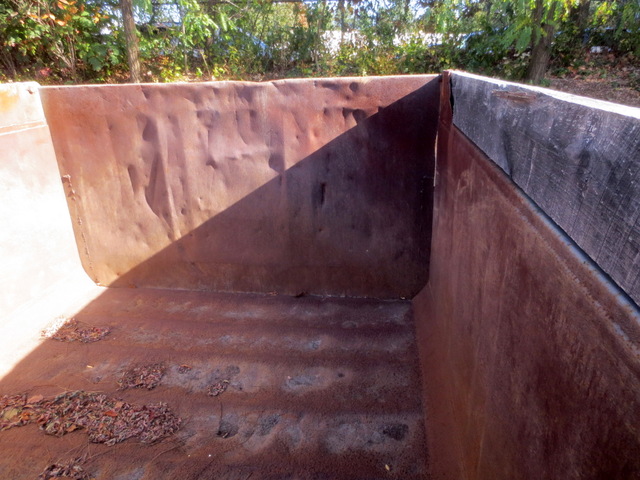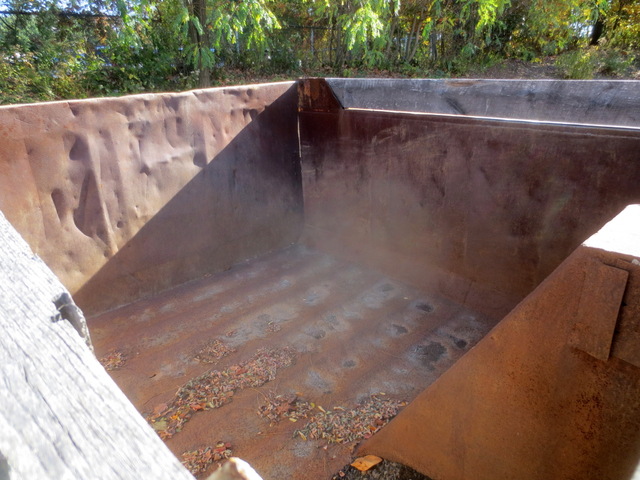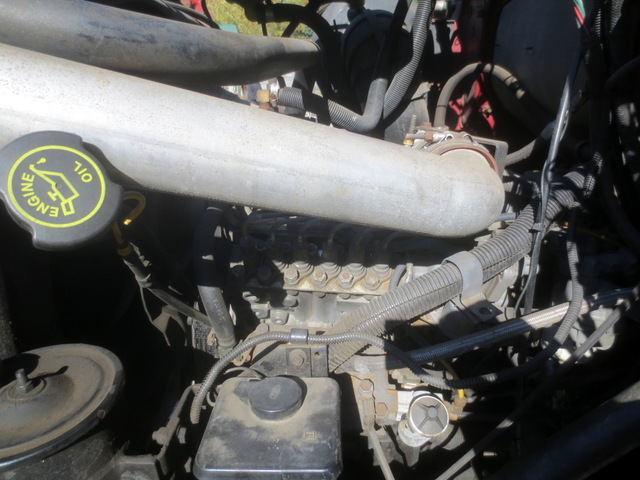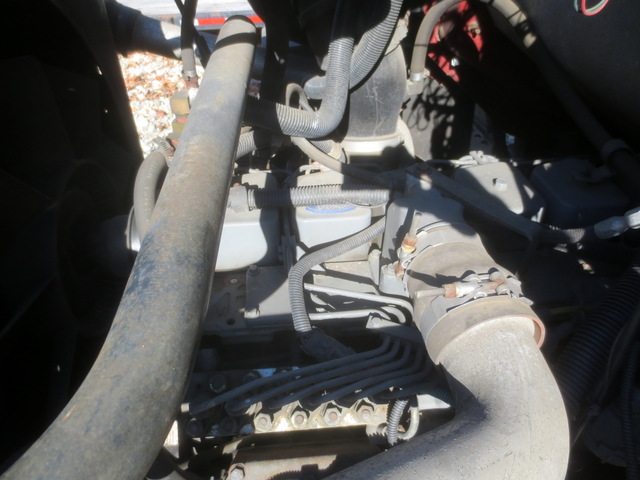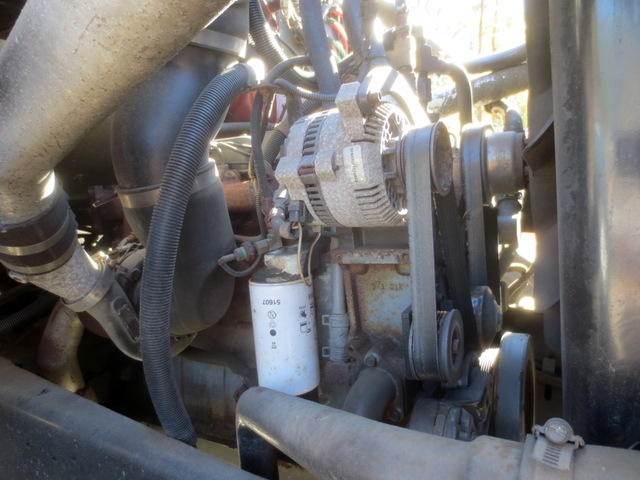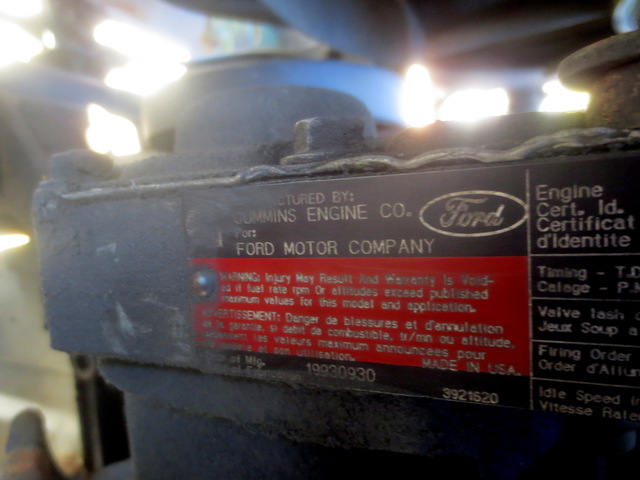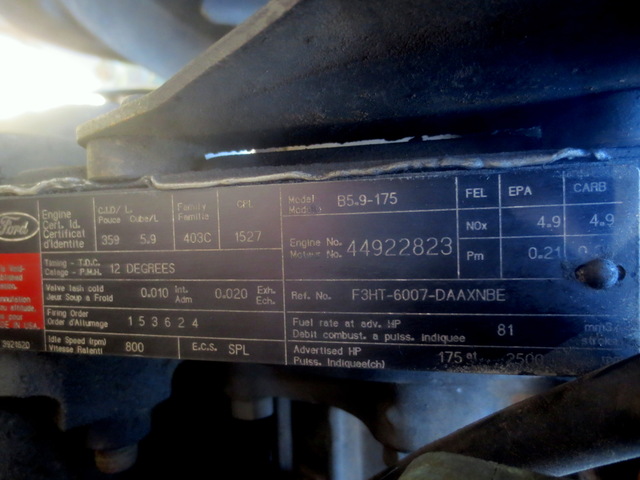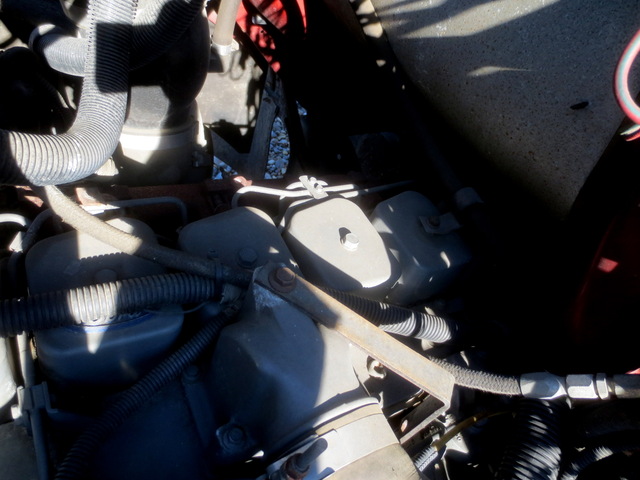 The History of Ford Trucks
After decades of success with their F Series trucks,
Ford introduced the L Series
(also known as the Louisville Series,
or Louisville Fords).
From 1970-1998, they represented
the Ford medium duty and heavy duty truck segment.
Trucks with three-digit model numbers had gas engines,
while their four-digit counterparts had diesels.
Furthermore, the first digit in the model number
was a convenient shorthand for decoding
the weight class of the truck.
This L7000 has the characteristic hexagonal grille
that makes the L Series instantly recognizeable.
More importantly, it has the quality
-- from bumper to bumper --
that makes Ford trucks beloved the world over.
Ford sold the L Series to Freightliner,
where the trucks would continue as Sterlings.
This F 7000 is exactly what you'd want
in a single axle dump.
Call us today to schedule an inspection
and see this truck for yourself.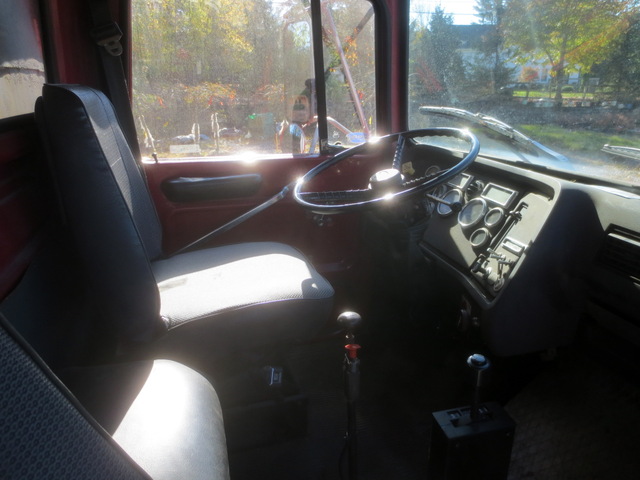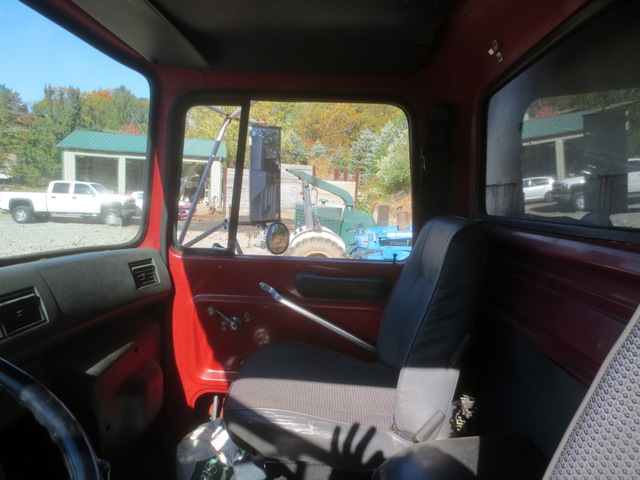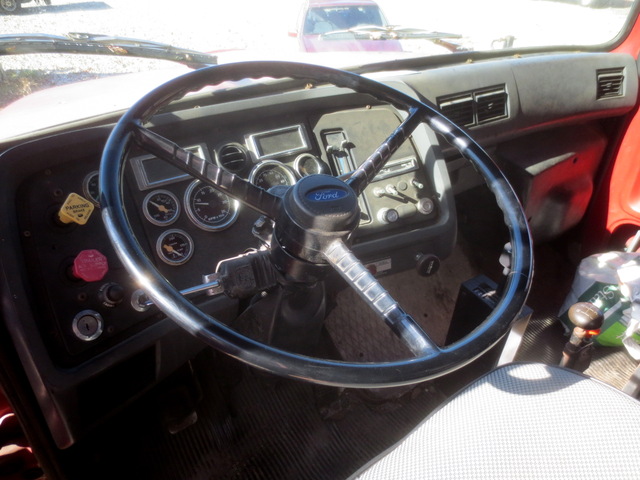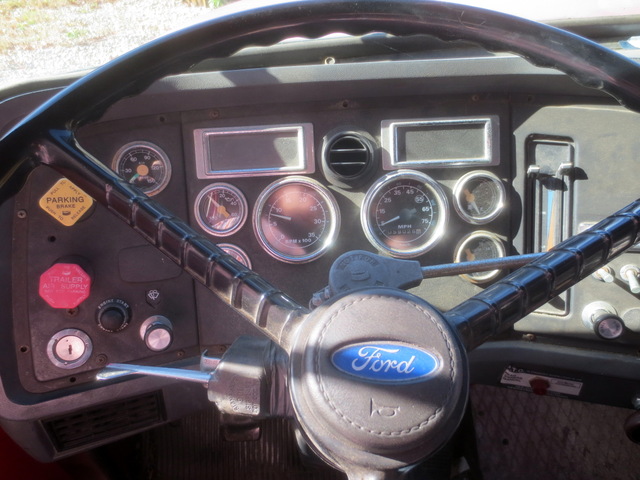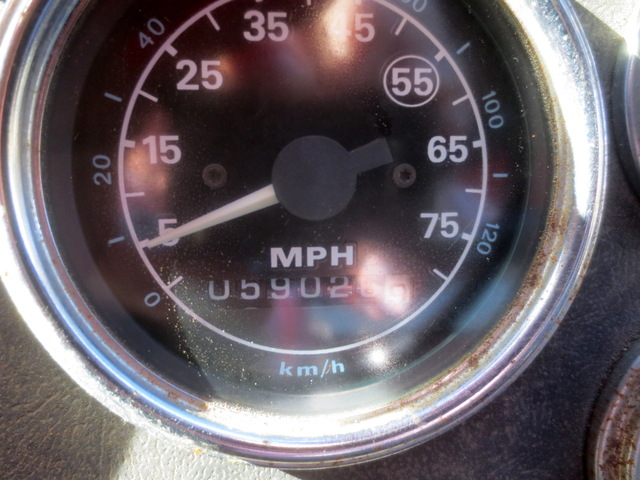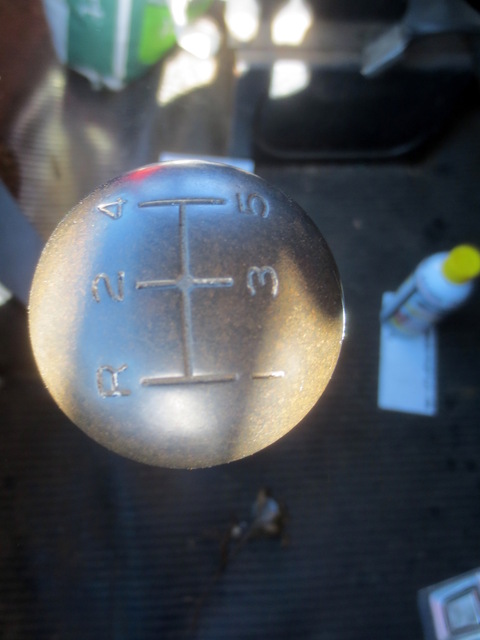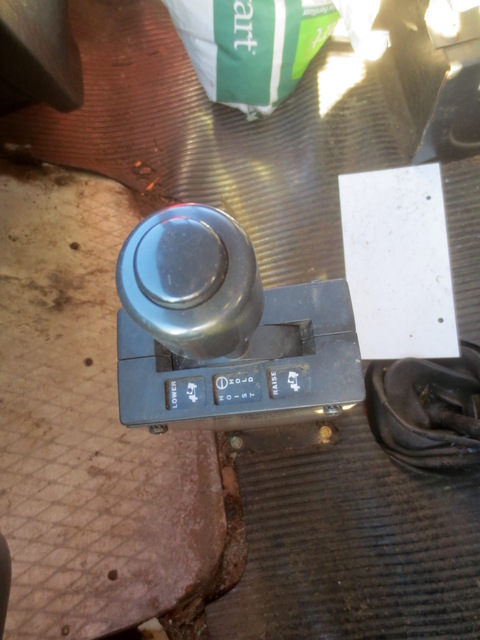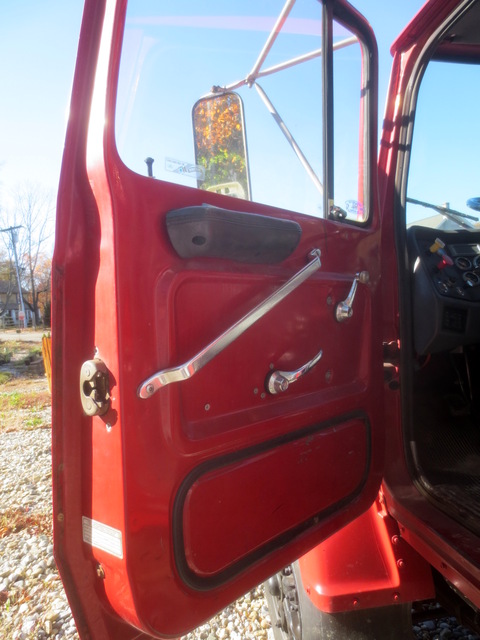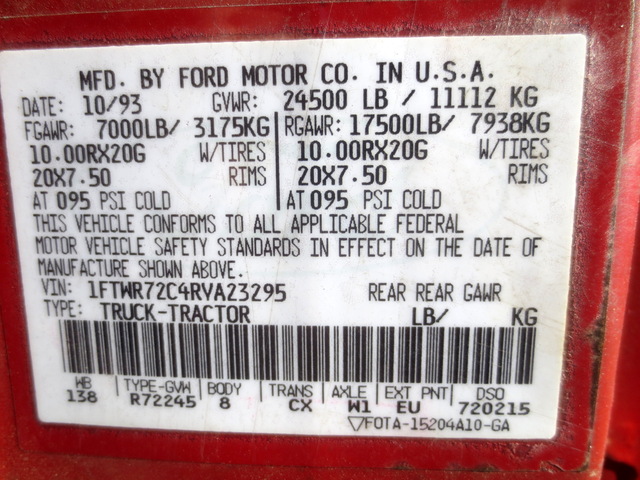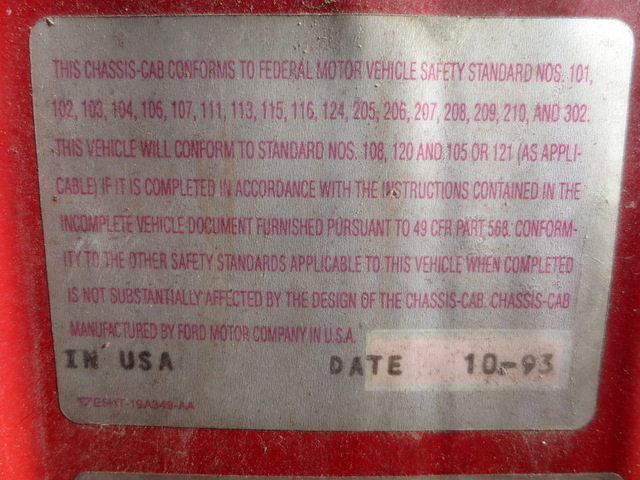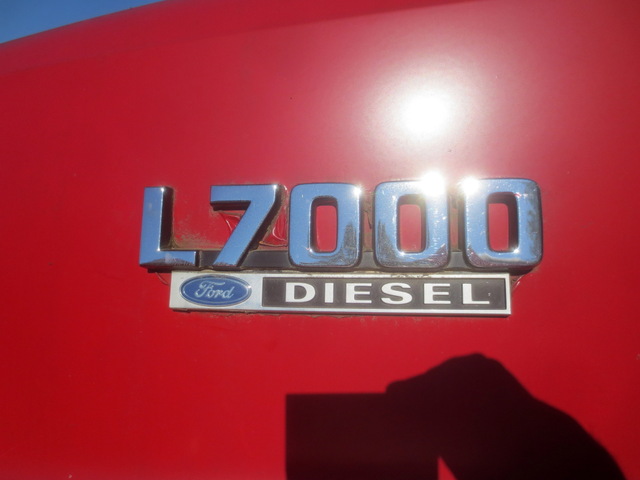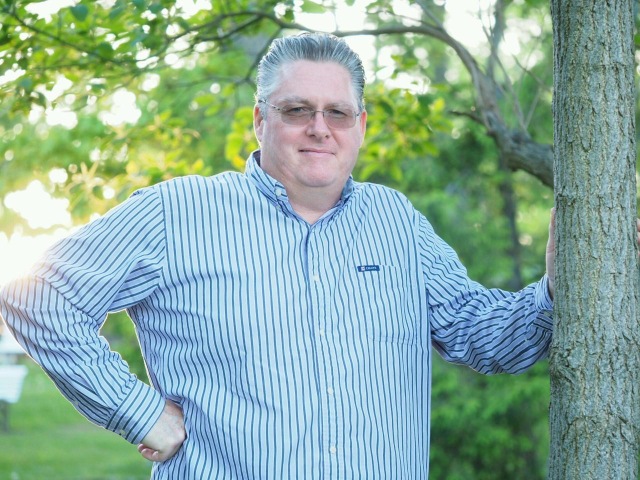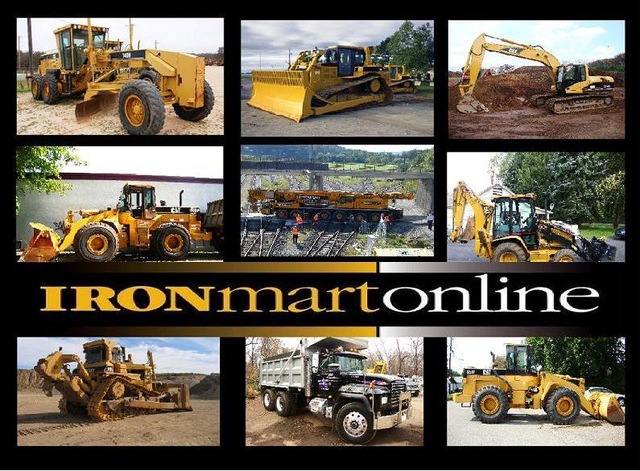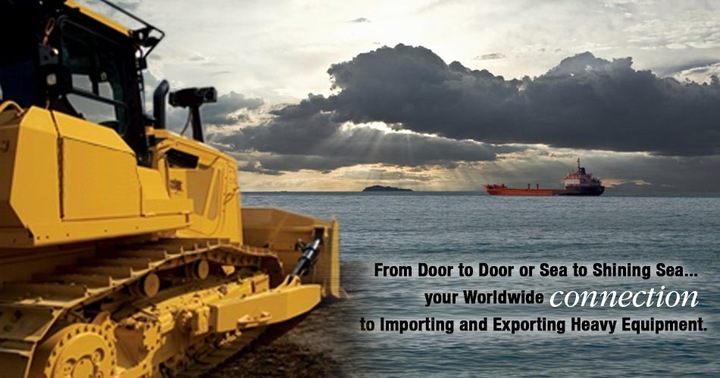 UPC:

More Info and Photos:

Please Scroll Down