Description
1997 Ford F-350 XL Tack Truck used for sale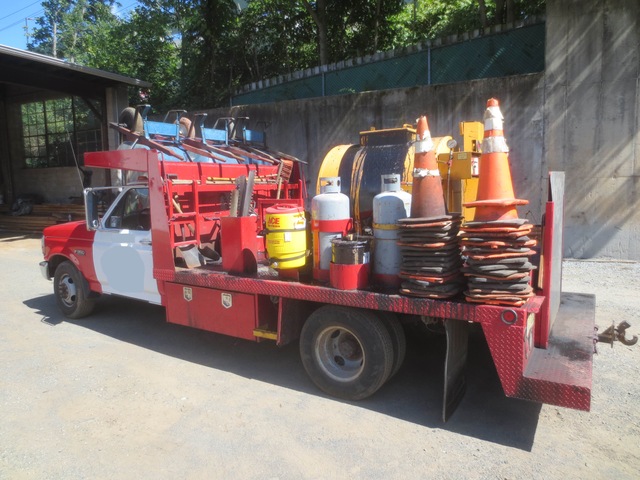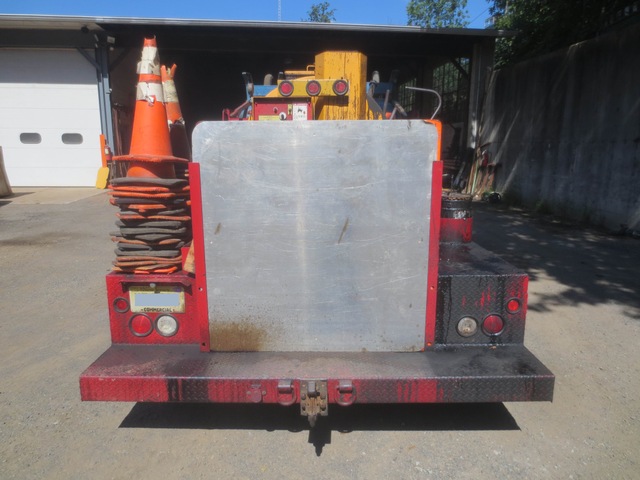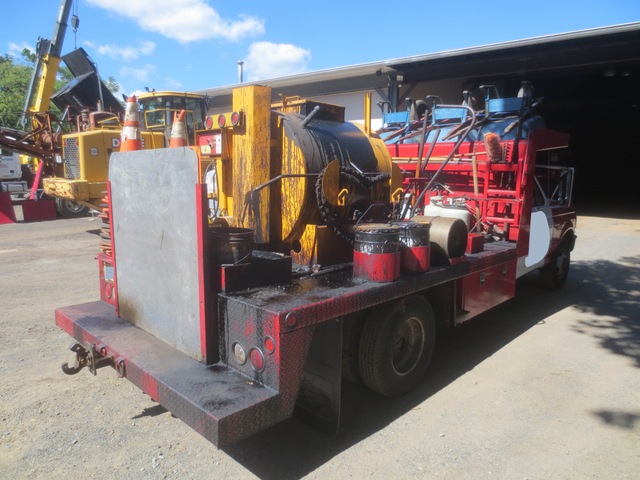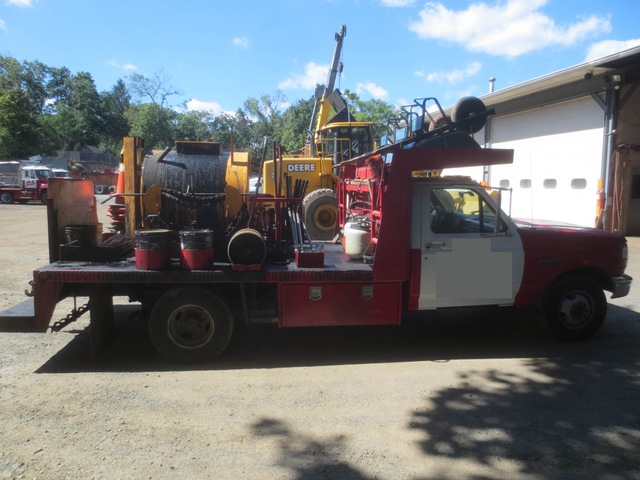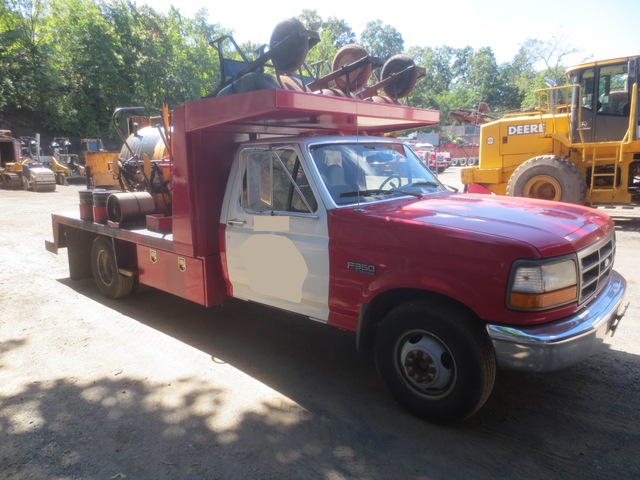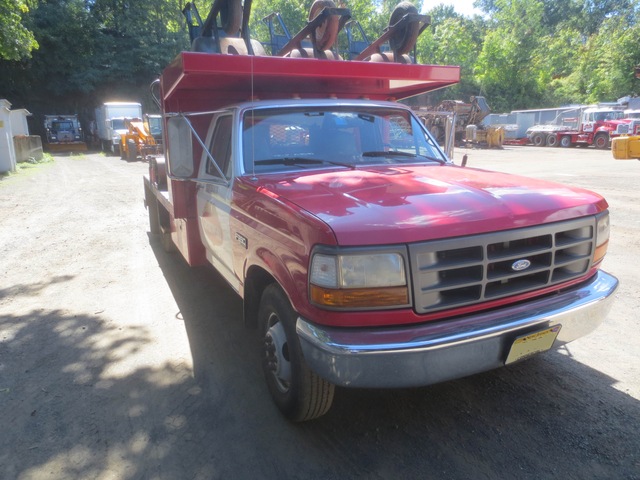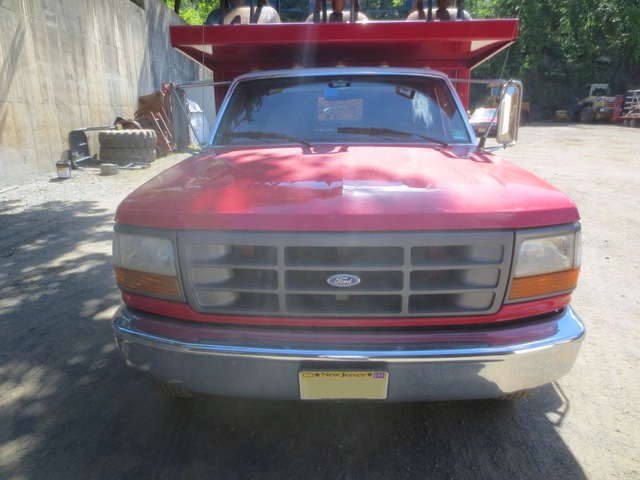 Work Trucks for Sale
Any hand tools in these photos
ARE NOT included in the sale of this truck.
However, the propane-heated 250 gallon Blaw Knox tank,
and 7hp Briggs and Stratton motor
ARE included in the sale.
This 1997 Ford F-350 XL Super Duty tack truck
is a 11,000 GVWR truck.
Powered by a 5.8 liter Ford EFI gas engine,
it has a 4,000 pound front axle,
8,250 pound rear axle,
and an automatic transmission.
Don't let its looks fool you.
Yes, there's the wear you'd expect from a routinely used work truck,
but the truck is mechanically sound,
runs and drives well,
and is ready to be put to work today.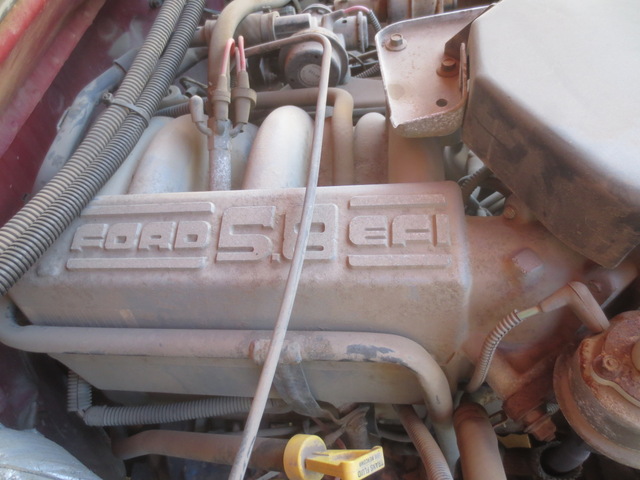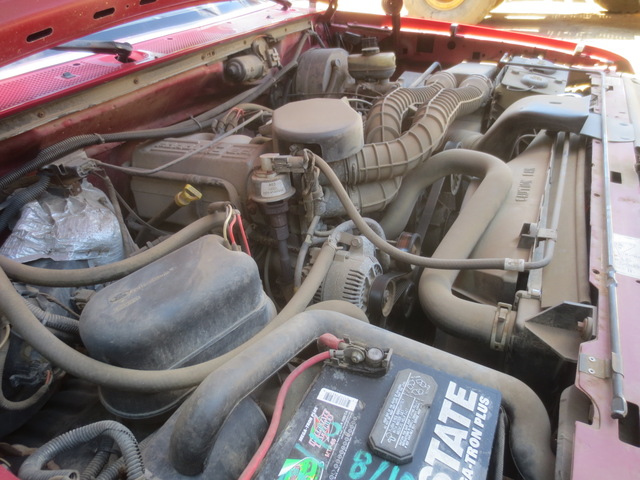 With proper care and maintenance,
this truck should easily double
the 86,677 miles it's got on it.
The Ford F-Series proves
that the motto "Built Ford Tough"
is more than empty words on paper.
Its strength, durability, and reliability
make this truck a solid investment
that should more than earn its keep.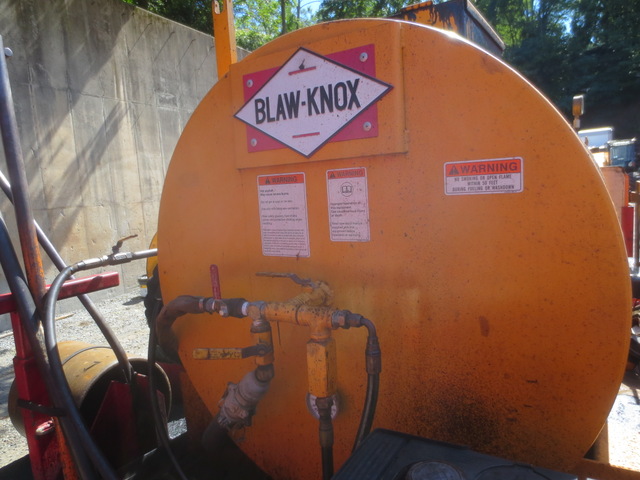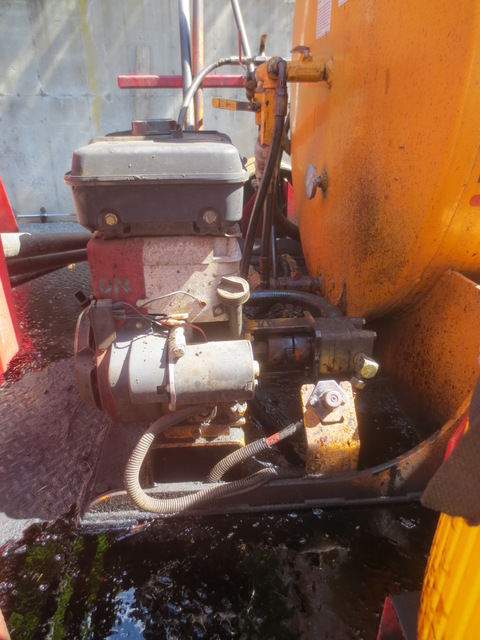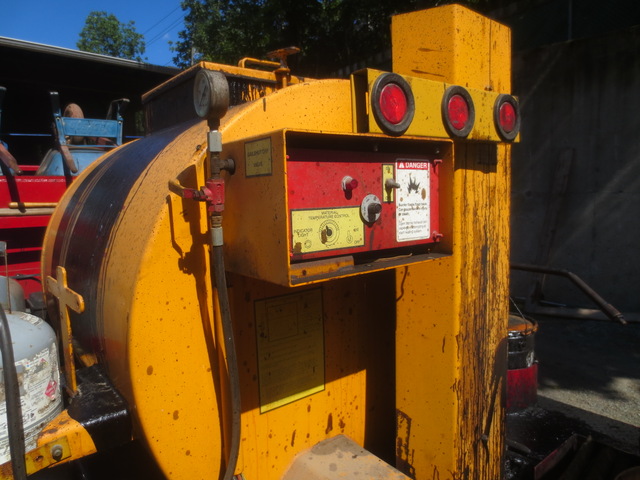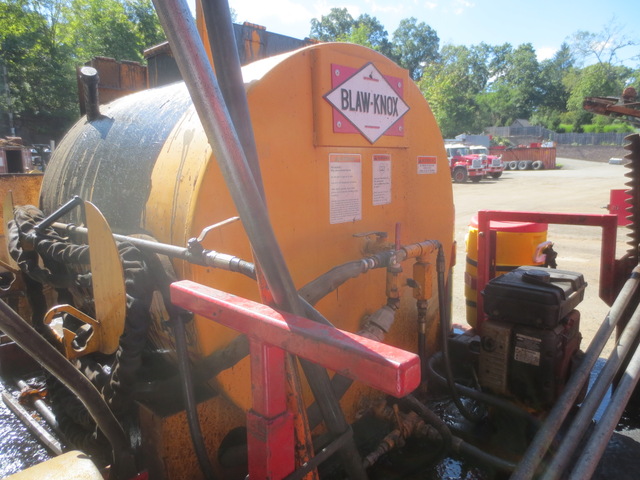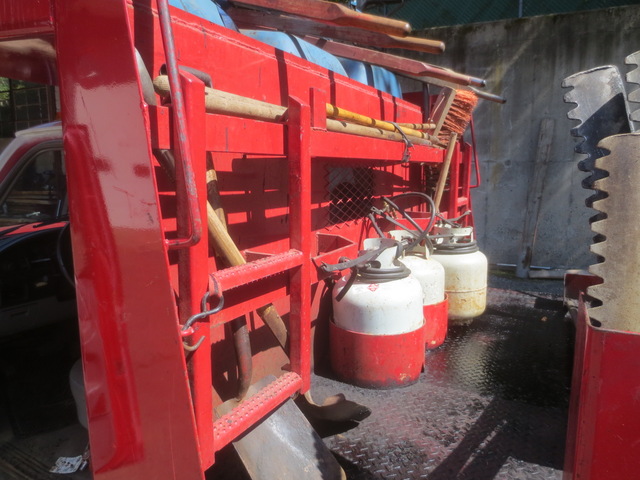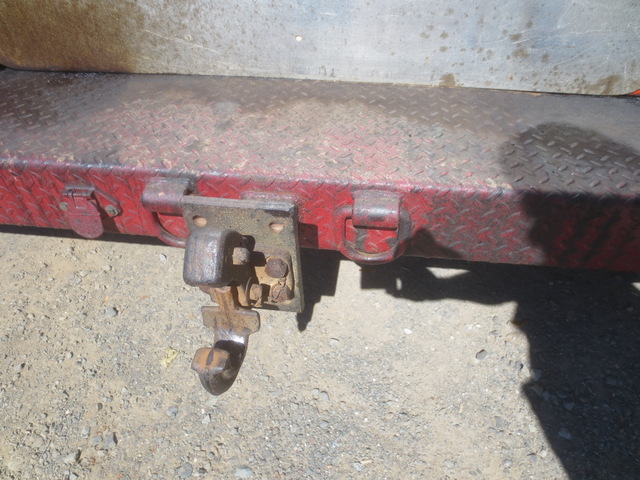 Ford trucks have a history
nearly as long as the Ford Motor Company itself,
from the early Ford "trucks,"
based on the venerable Model T body,
to the F series, introduced in 1948.
The first Ford trucks designed and built
from the ground up as trucks,
the F series endures,
through many modifications, to this day,
and remains as recognizeable and beloved as Ford's
Thunderbird and Mustang.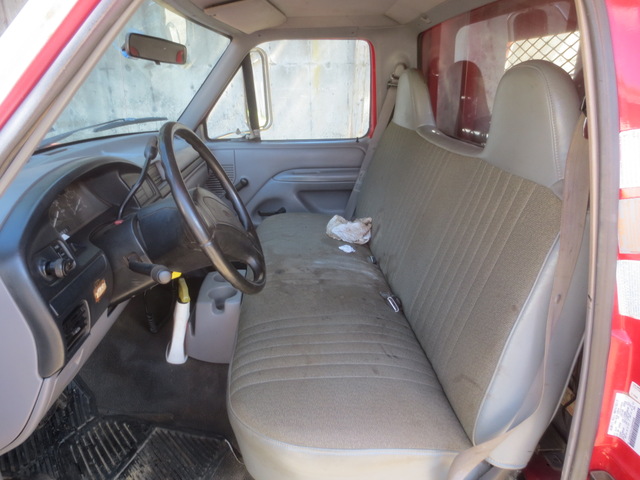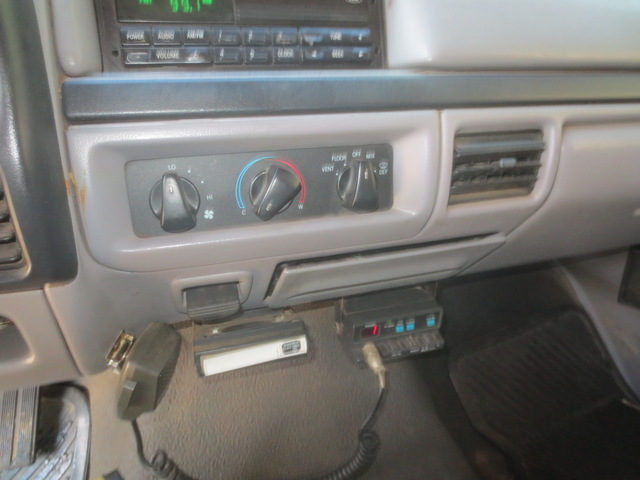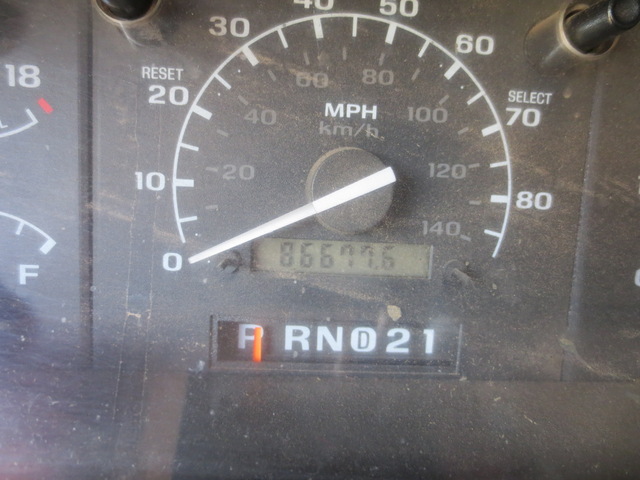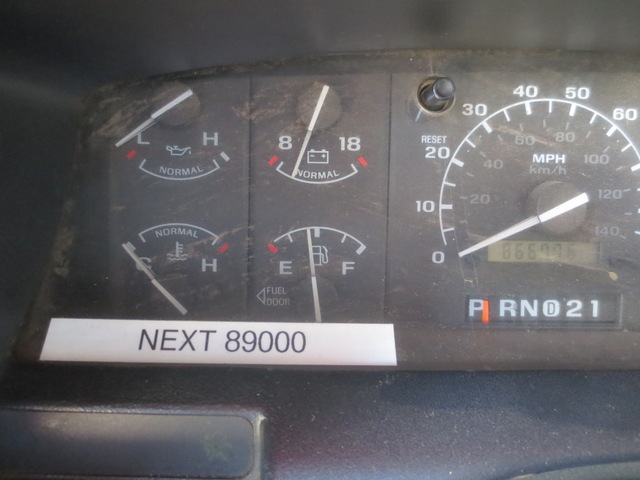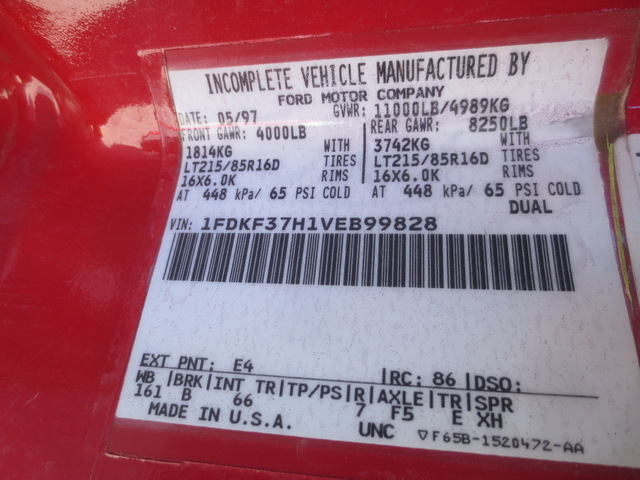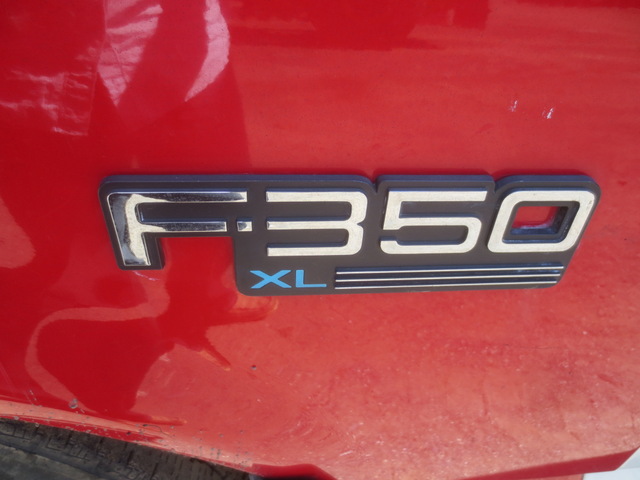 I am a full time broker selling for a customer, My goal is to bring the buyer and seller together. I do my very best to tell you what I know.
Do you need help marketing your heavy equipment, Boat, Plane, Car or Truck?
Your questions and comments are welcomed 24/7, Contact Jay Trevorrow. Voicemail or Text: 973-886-3020. Email:
[email protected]
Please Leave a Detailed Email or Voicemail.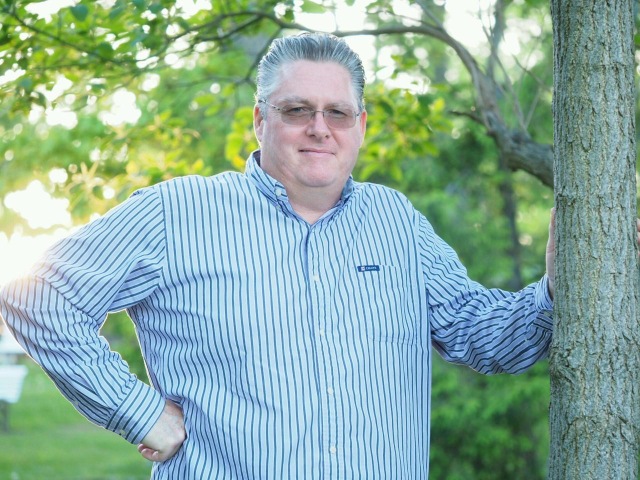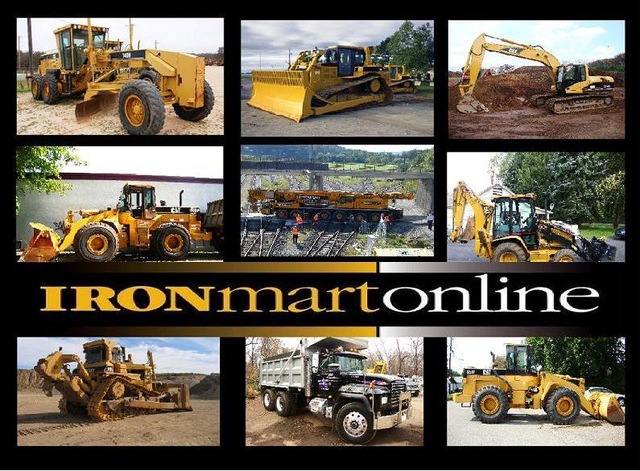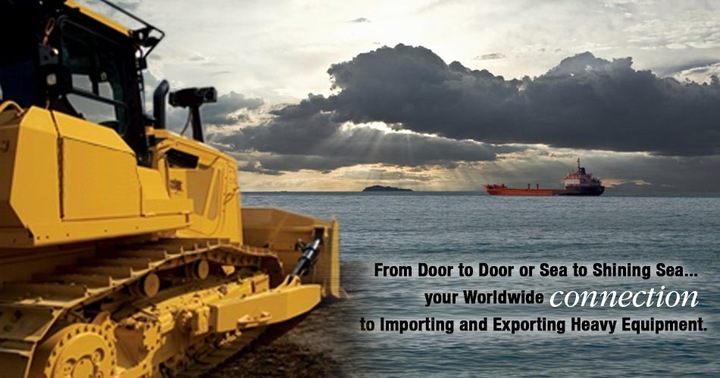 UPC:

More Info and Photos:

Please Scroll Down