Description
1997 Ford F Series Plow Truck With Salter used for sale, NO CDL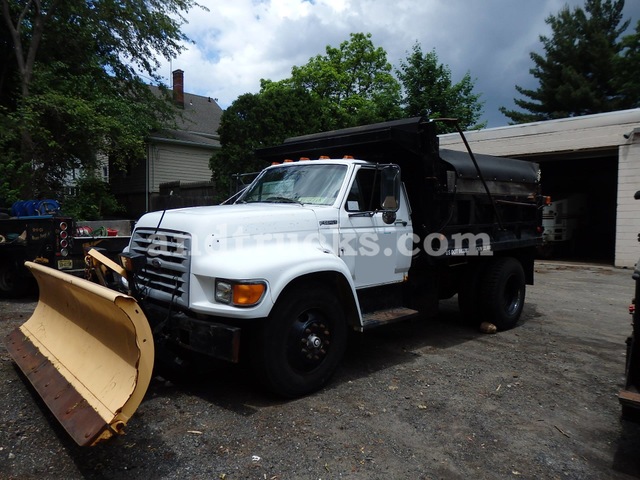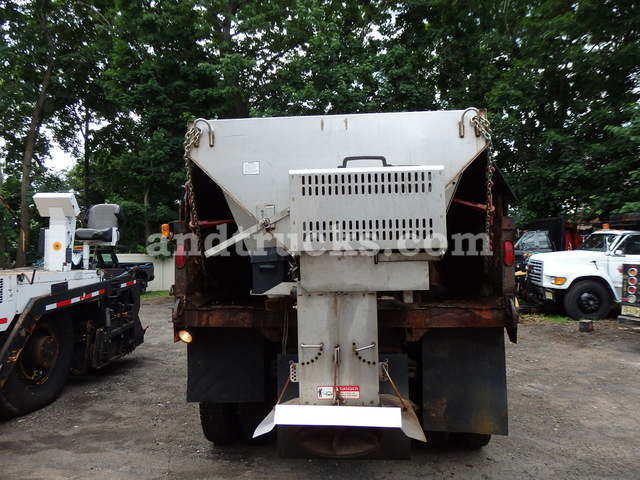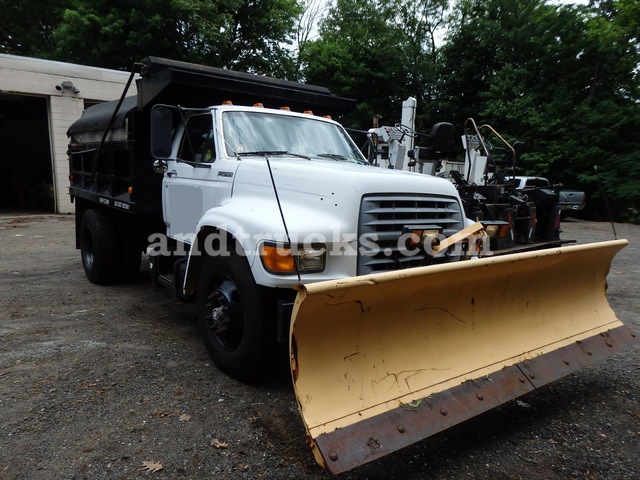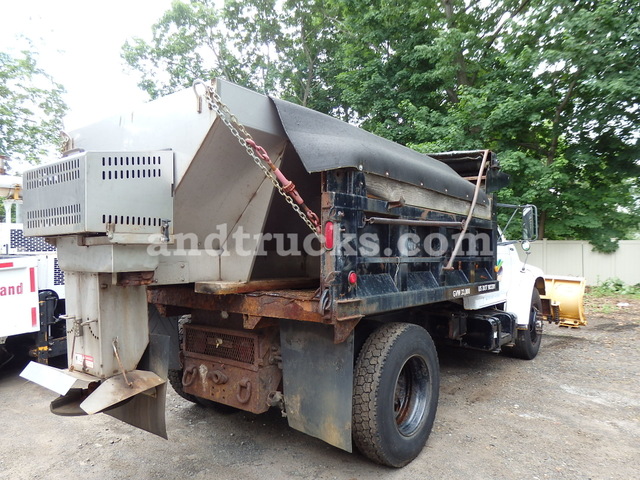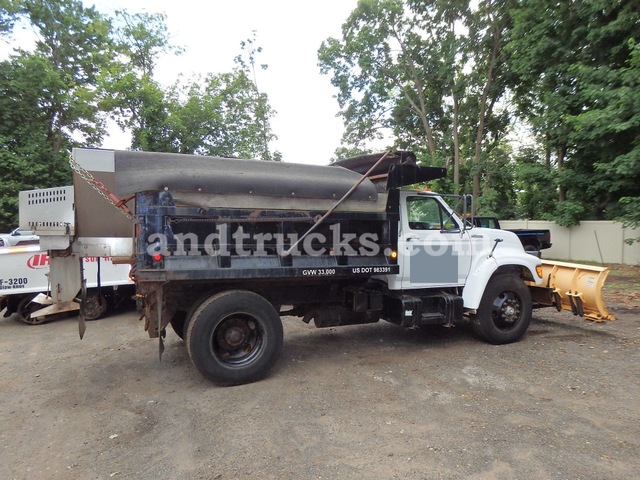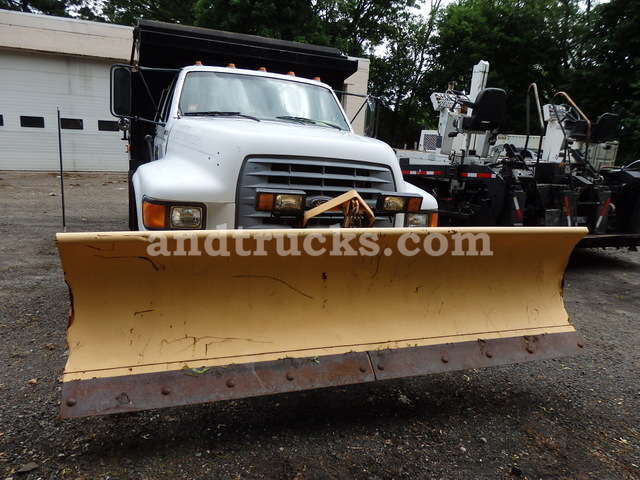 Work Trucks for Sale
This 1997 Ford F Series
is a single axle salter truck.
Its 5.9 Cummins Diesel is strong,
and its 6 speed transmission still shifts smoothly.
It's equipped with a 10ft Meyers plow
a 10.5 HP salter motor,
and hydraulic brakes.
Its 8 yard stainless steel salt spreader
only has one season on it.
It has the wear you'd expect from a salter,
but its mileage is low
and it's still in good working order.
This isn't a CDL truck,
but typically for Ford, it's no lightweight, either.
We encourage an in-person inspection
to see the truck, and the possibilities, for yourself.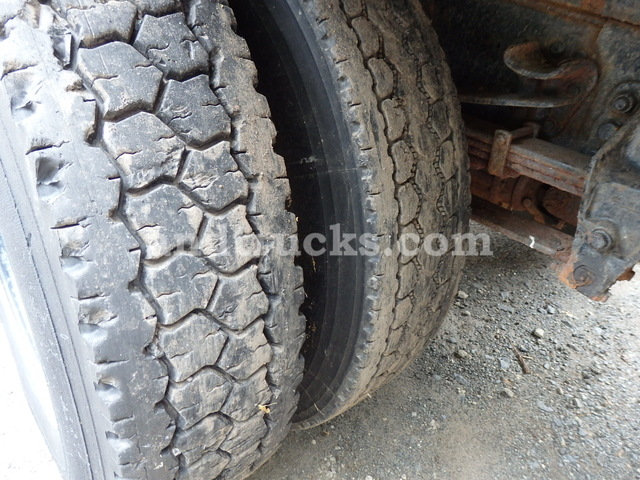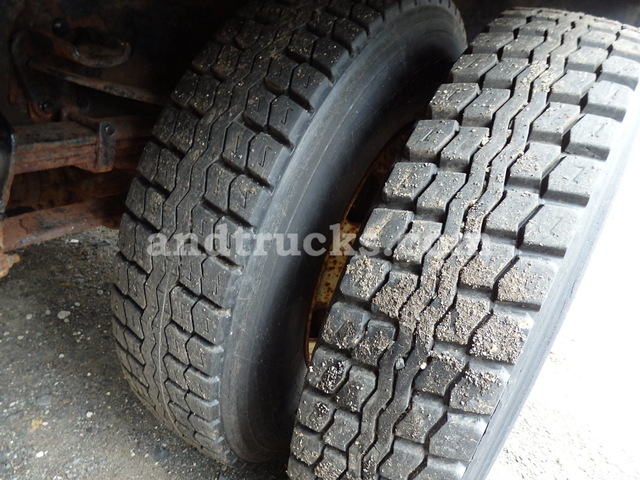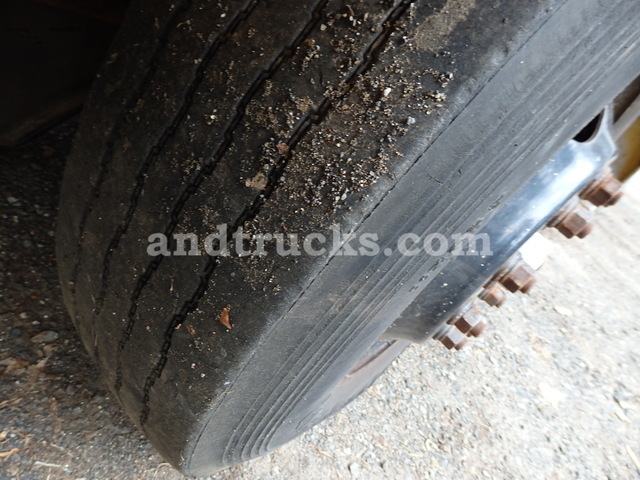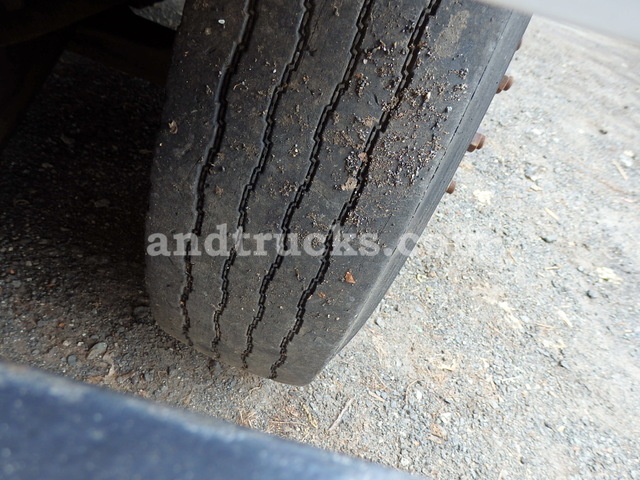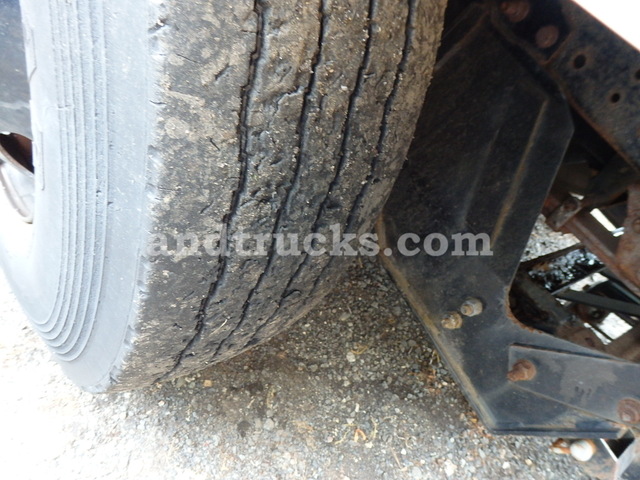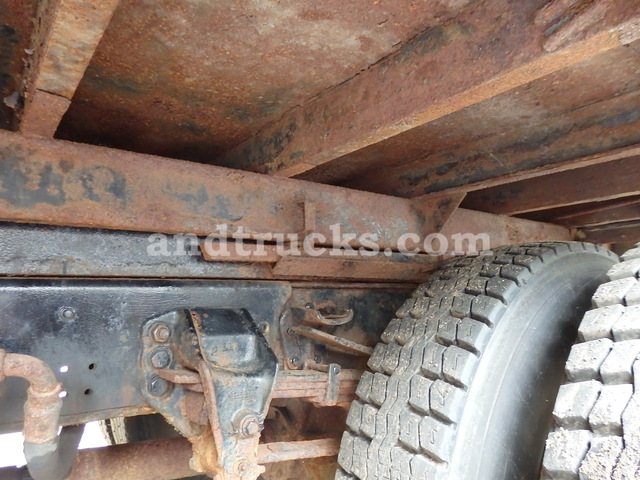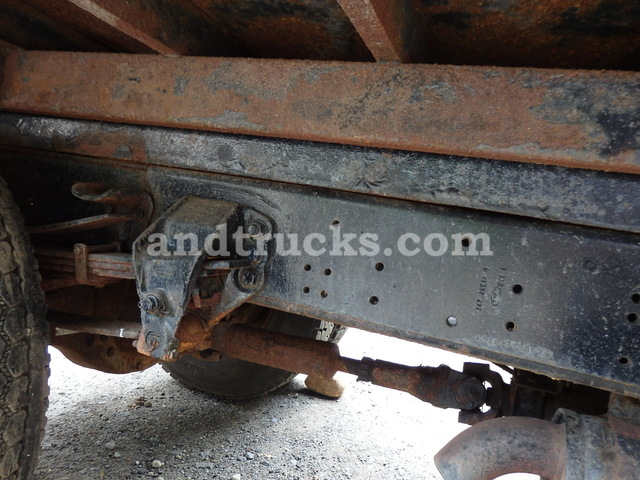 Ford trucks have a history
nearly as long as the Ford Motor Company itself,
from the early Ford "trucks,"
based on the venerable Model T body,
to the F series, introduced in 1948.
The first Ford trucks designed and built
from the ground up as trucks,
the F series endures,
through many modifications, to this day,
and remains as recognizeable and beloved as Ford's
Thunderbird and Mustang.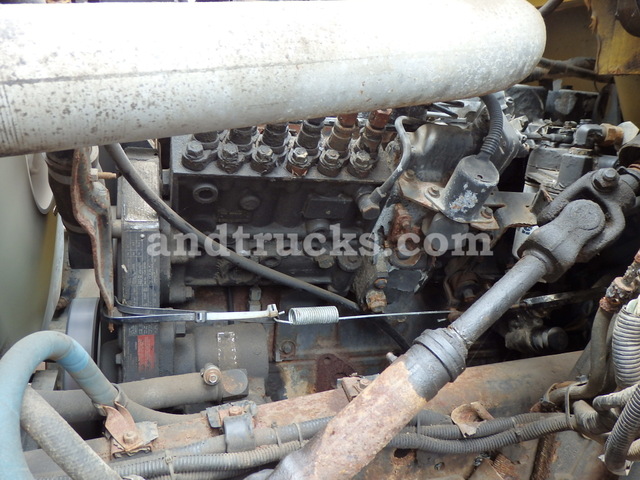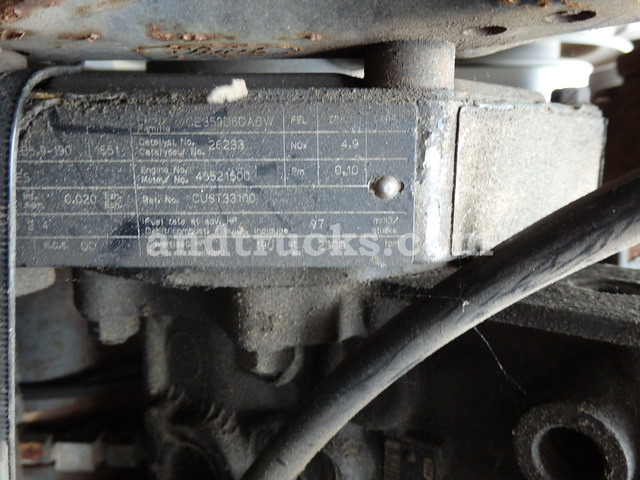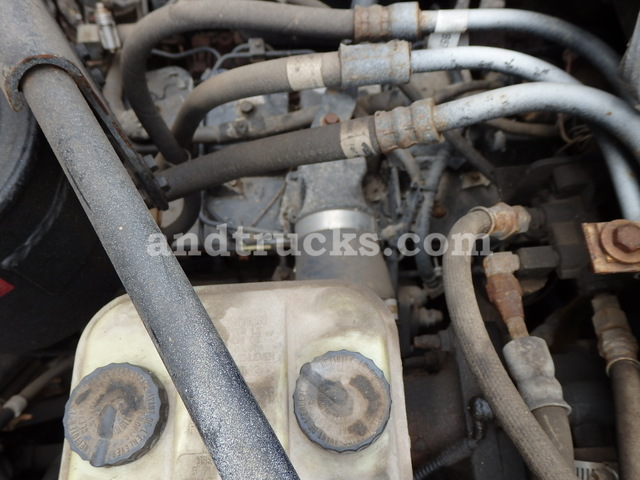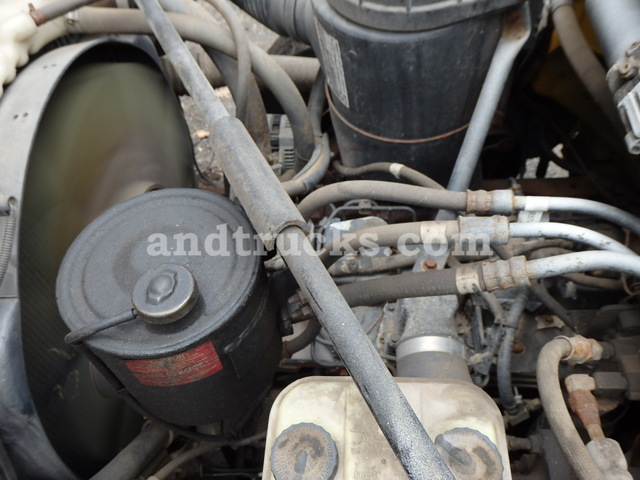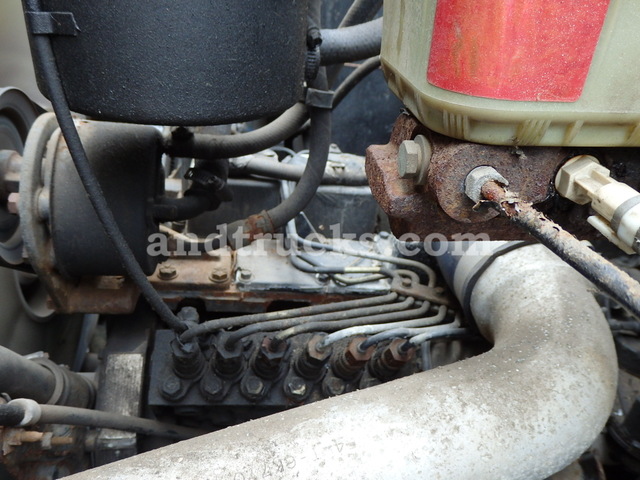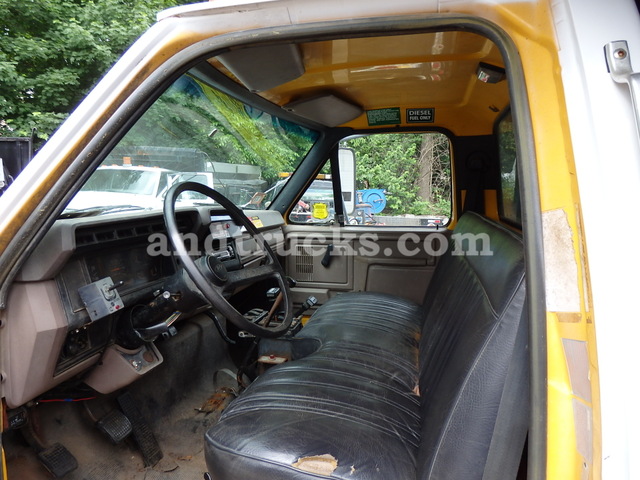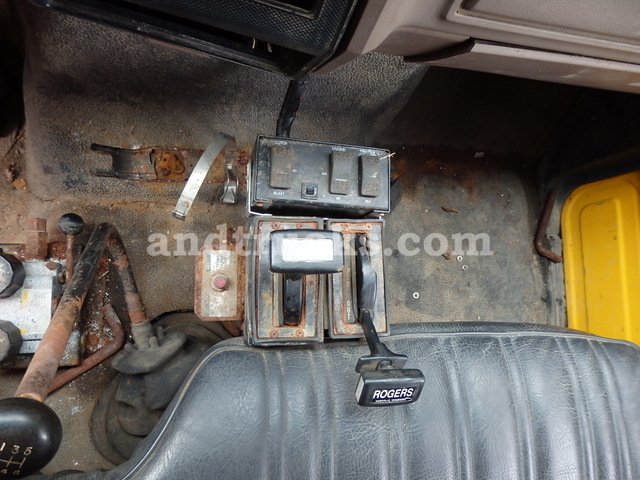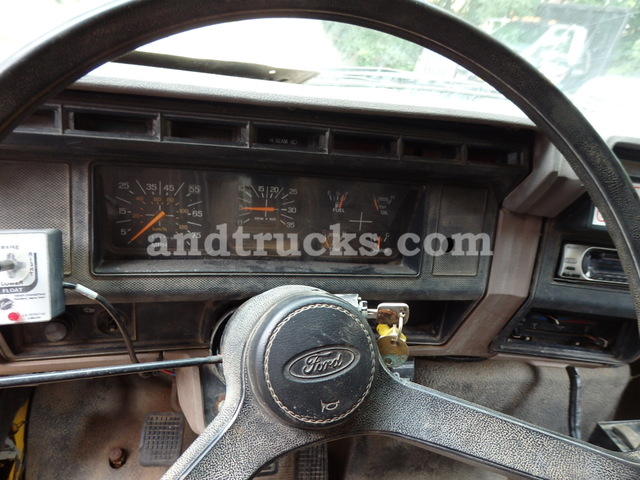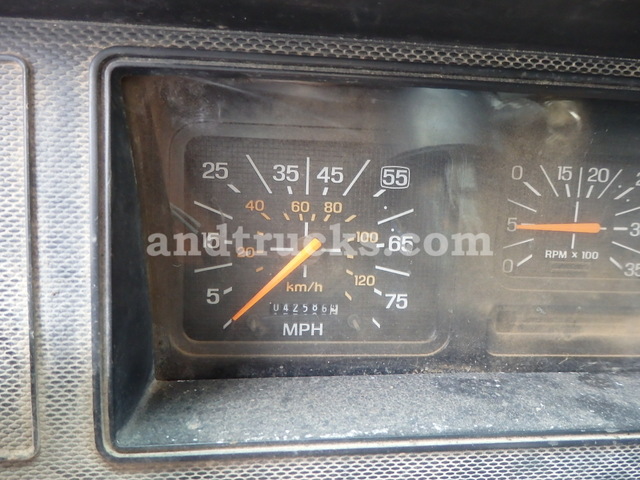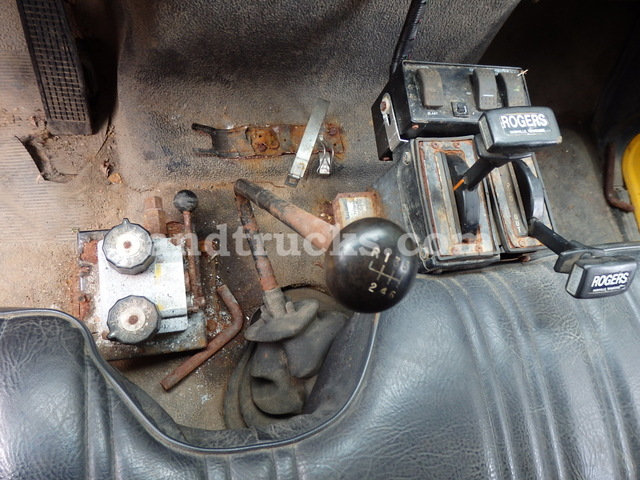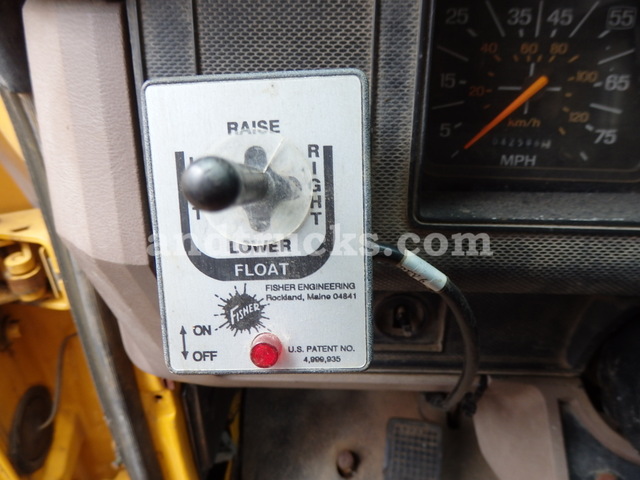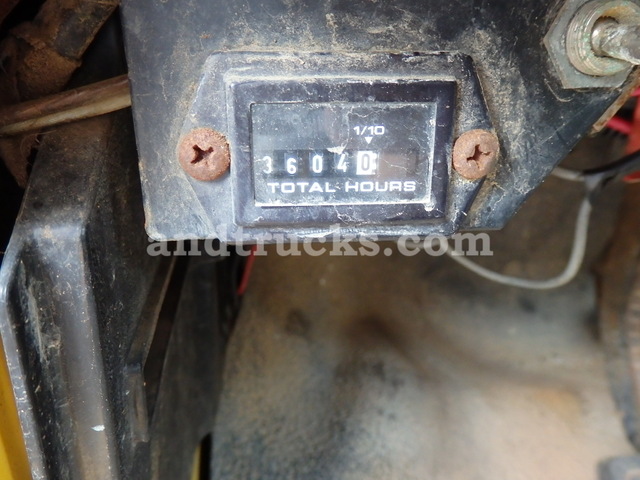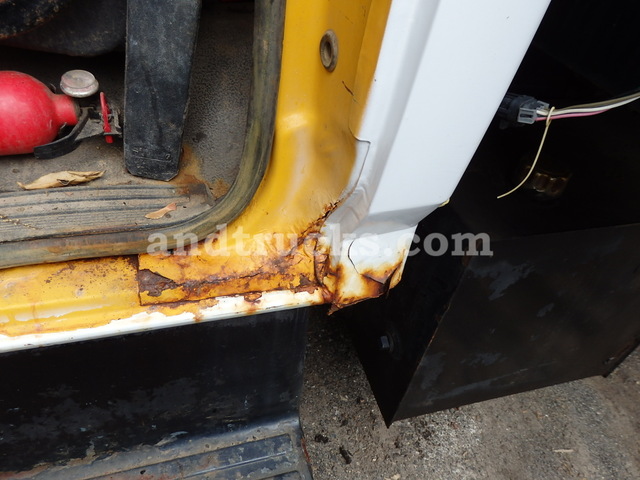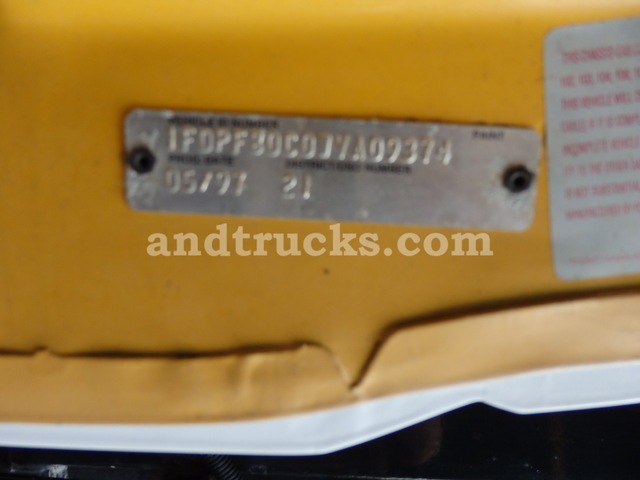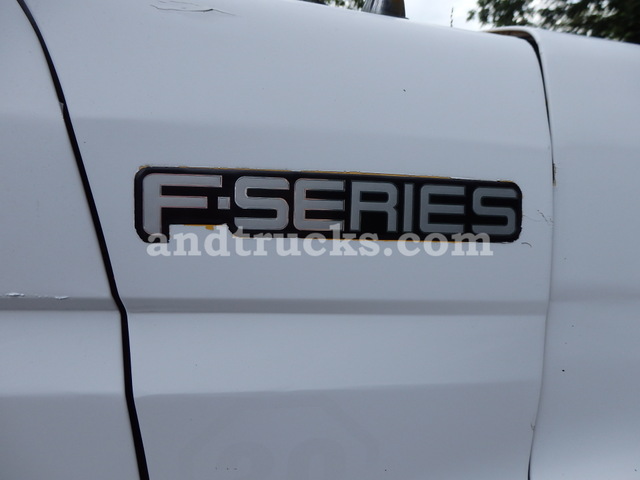 Please understand I don't own this Ford truck personally
I am a full time broker selling for a customer
My goal is to bring the buyer and seller together
I do my very best to tell you what I know
Do You Need Help Marketing Your
Equipment, Boat, Plane, Car or Truck?
Your Questions and Comments Welcome 24/7
Contact Jay Trevorrow
Voicemail or Text: 973-886-3020
Email: [email protected]
Please Leave a Detailed Email or Voicemail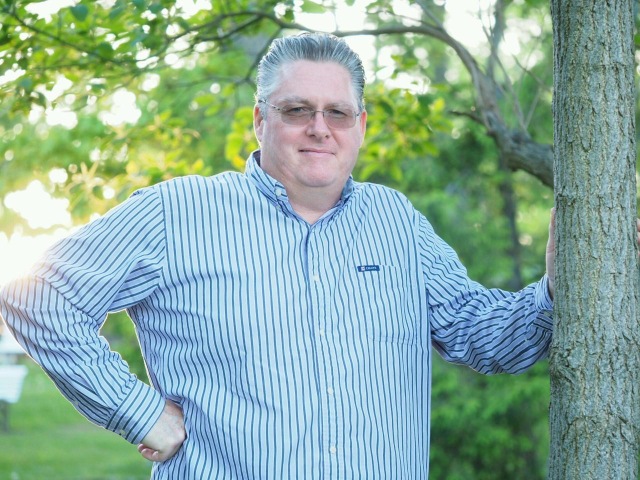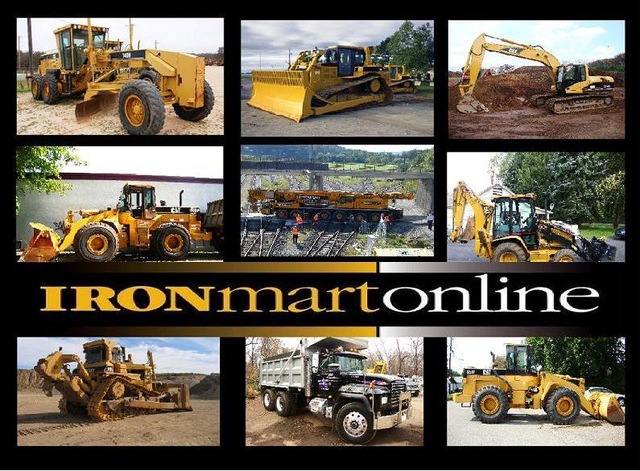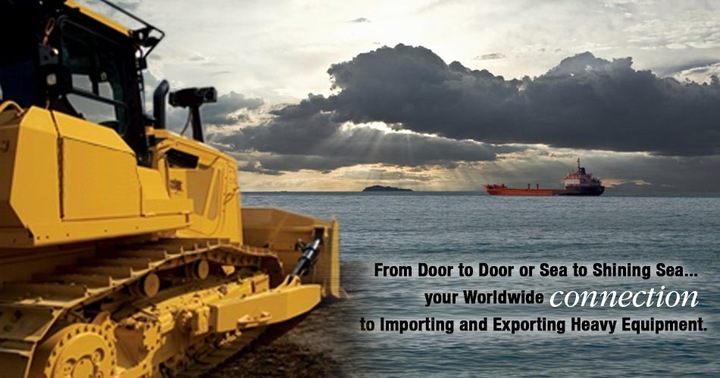 UPC:

More Info and Photos:

Please Scroll Down