Tri Axle Dump Truck

The 427 hp R-Model Mack Truck tri axle dump truck is the workhorse
of the construction industry. It hauls loads of rocks, sand and fill dirt
to and from job sites. Because of its spacious 15.5-foot aluminum
dump bed, you can greatly reduce the numbers of hauls you have to
schedule on any given workday. The truck is used at all types of
construction sites, new housing developments and commercial
building projects. Wherever earth is moved and debris needs to be
hauled away, this type of tri axle dump truck makes the task easy.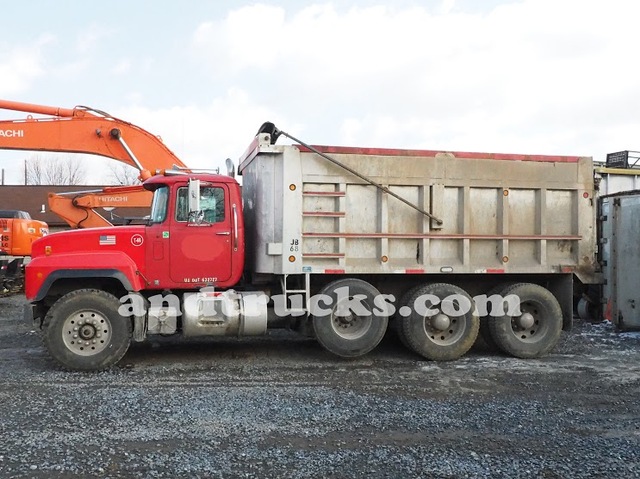 1998 350 hp R-Model Mack Tri Axle Dump Truck


1998 Tri Axle Mack w 427 hp

Construction companies like to buy the Mack Truck because of its
sturdy built and ease of operation. The learning curve is short, and
operation of the machine is intuitive. The tri axle dump truck comes
with an Eaton Full 8LL transmission that can handle even rougher
wear. When you are putting a trainee behind the wheel, this
transmission can handle the initial errors. Safety dictates the
addition of a Jake brake. The compression release system allows the
truck to come to a stop slowly, which is a must when hauling a heavy load.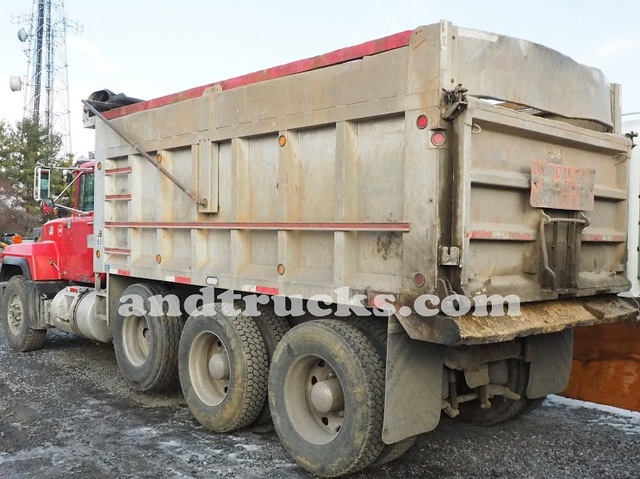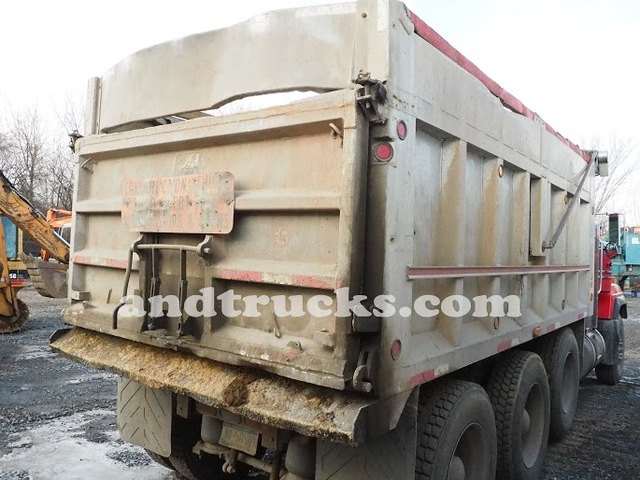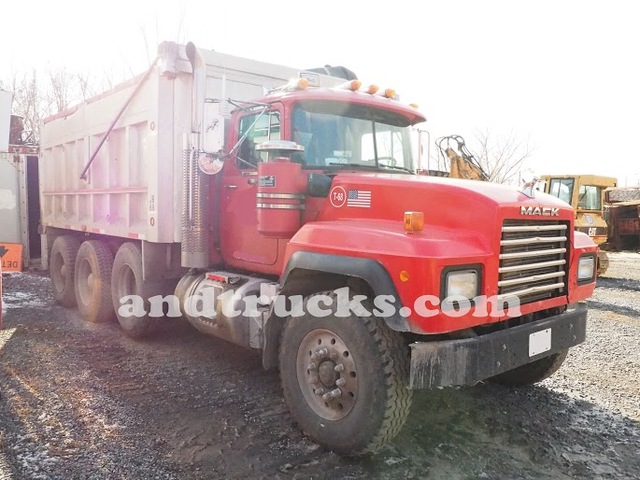 Aluminum wheels support 24.5-inch tires. A set of front floater tires
and an ideal weight distribution setup are hallmarks of the R-Model
Mack Truck tri axle dump truck. The weight specifications call for
16,500 pounds for the front axle, 18,000 pounds for the drop axle and
44,000 for the rear axle.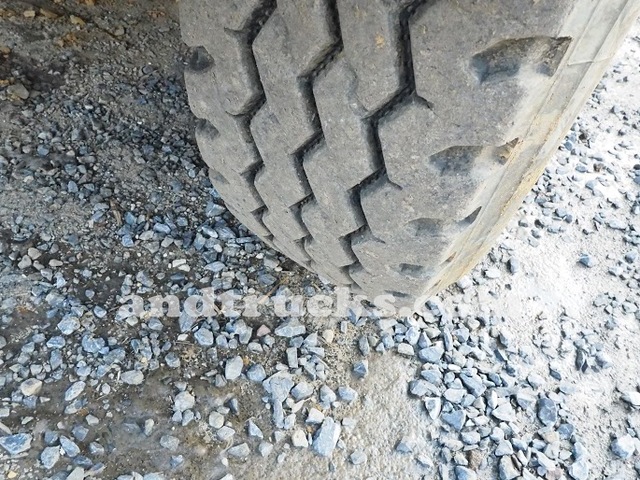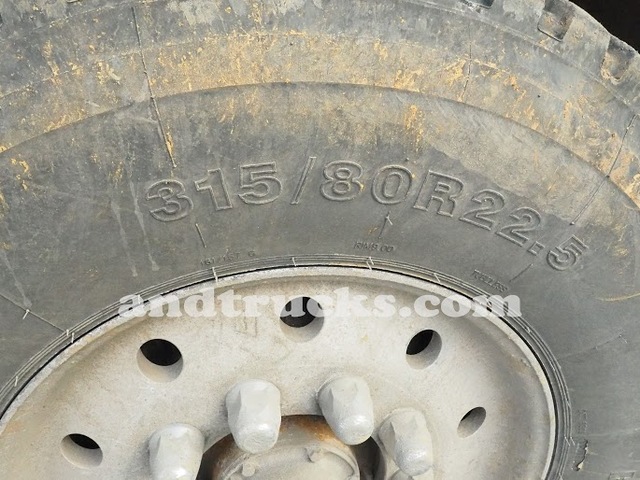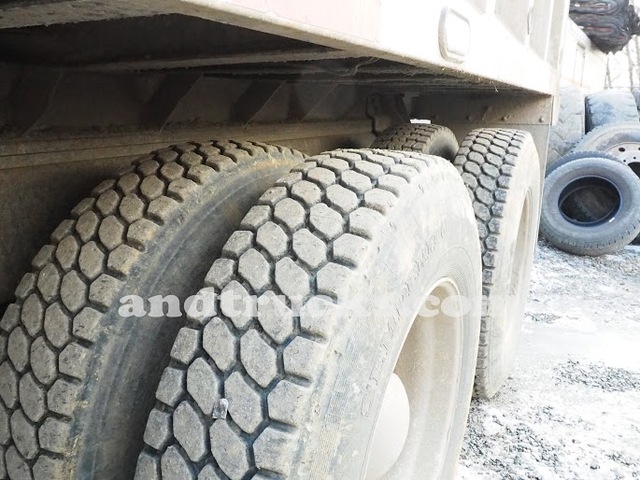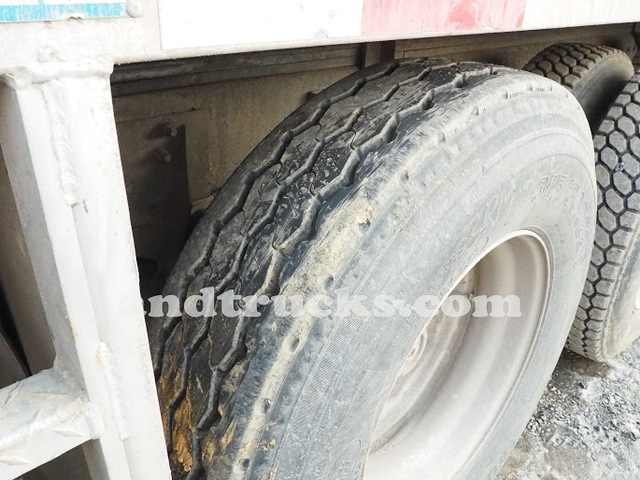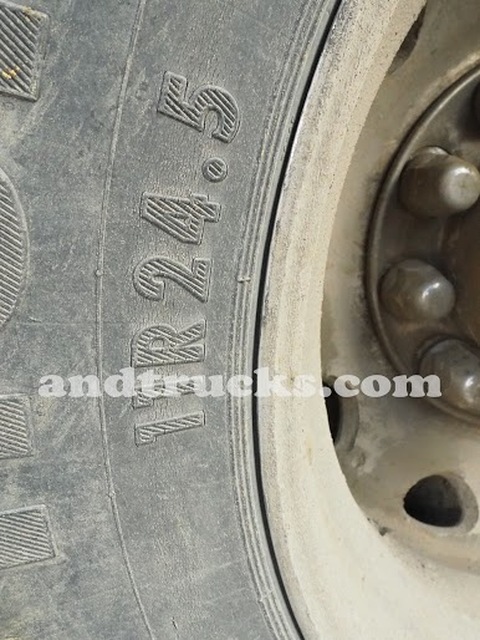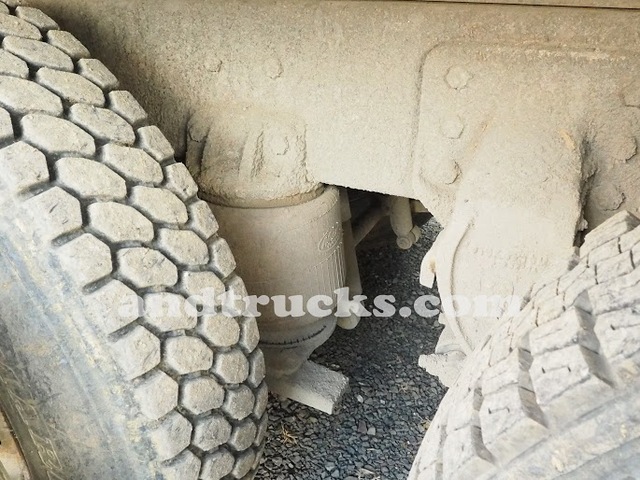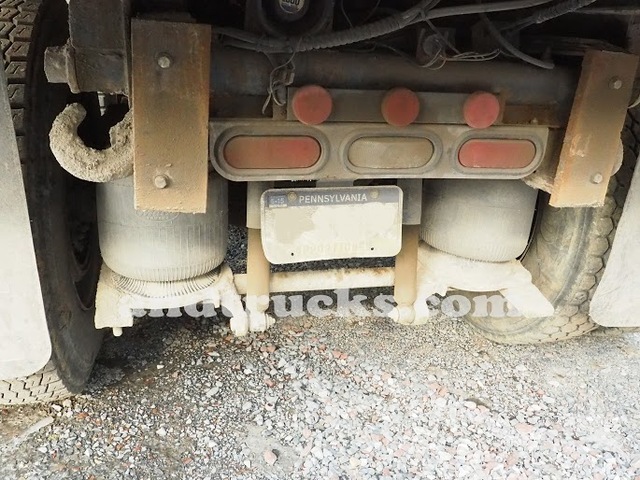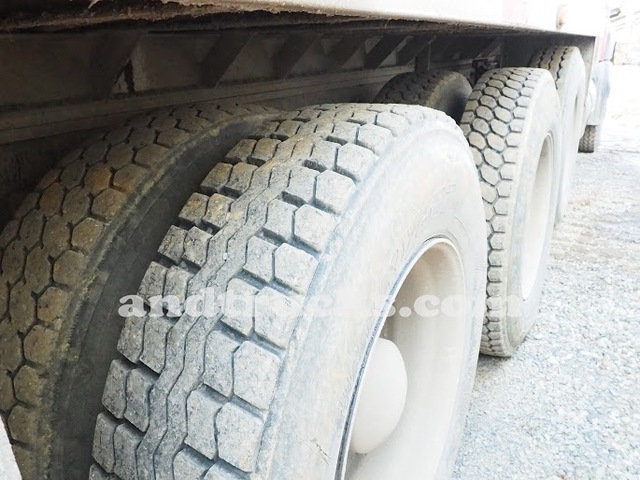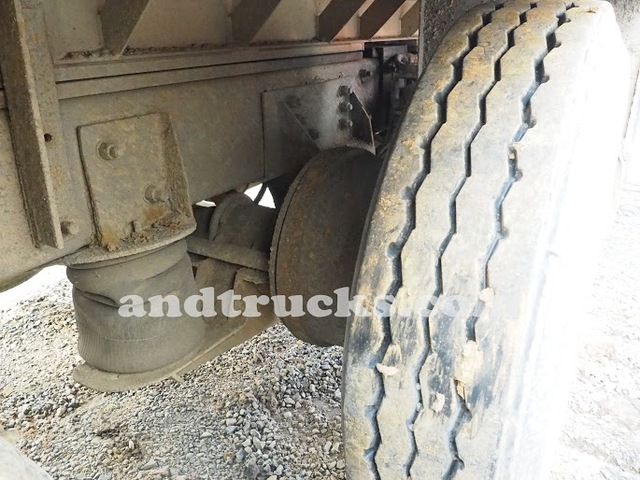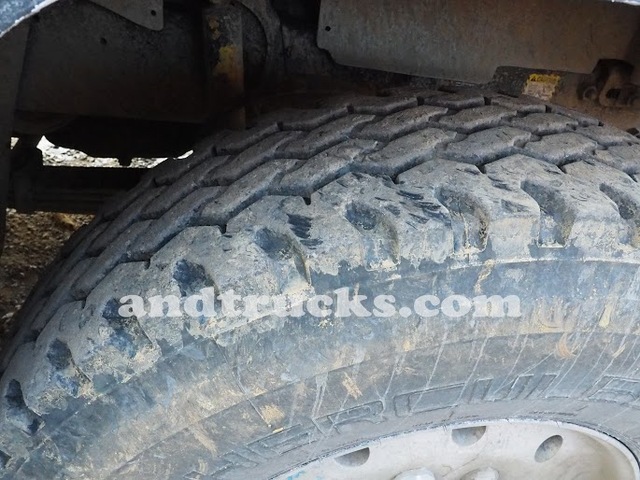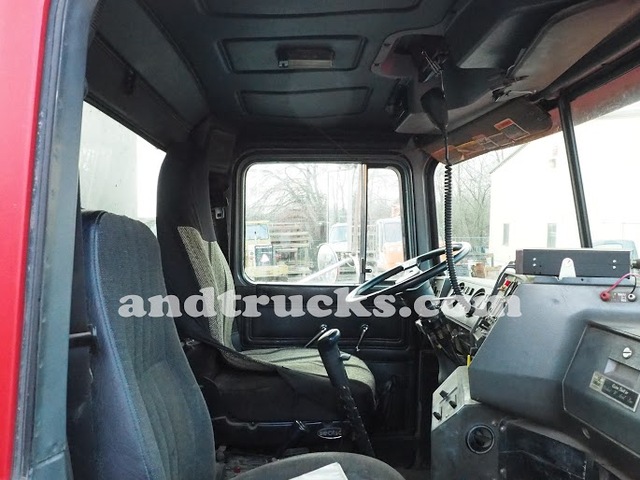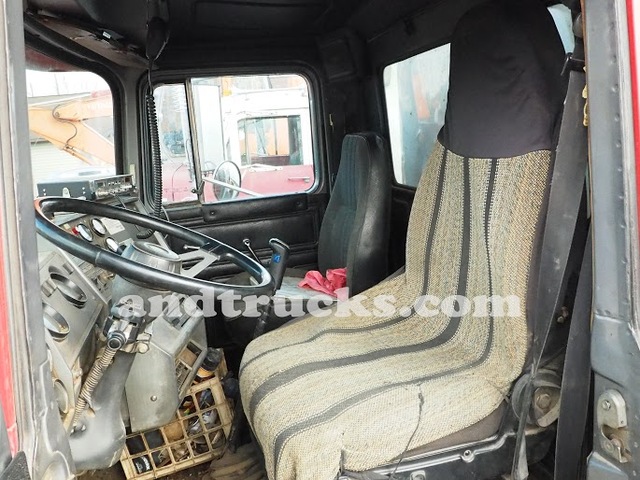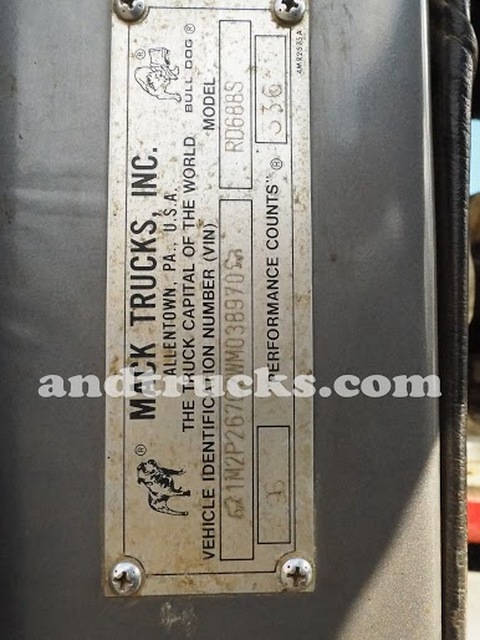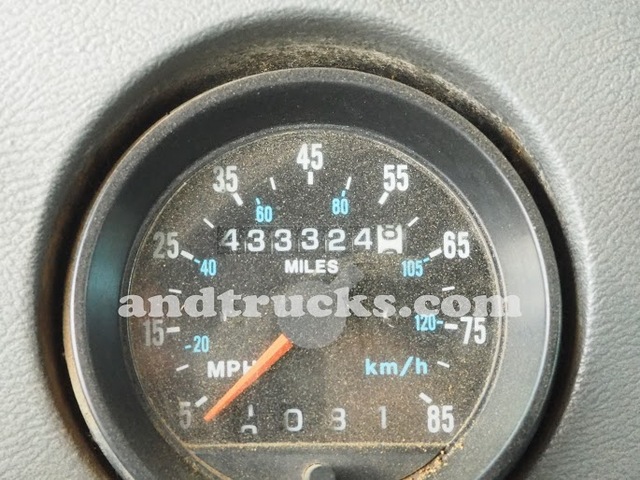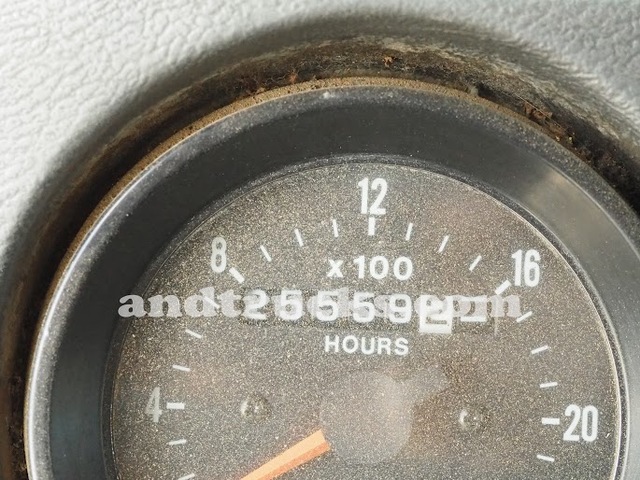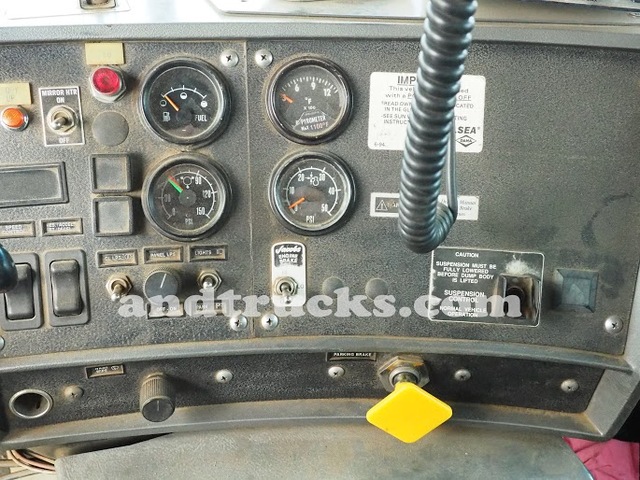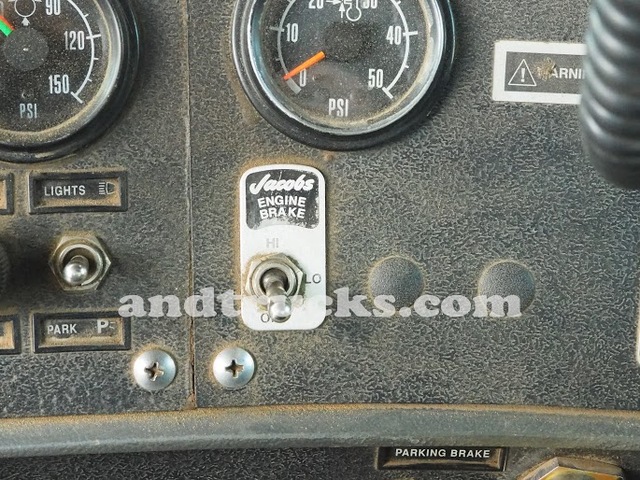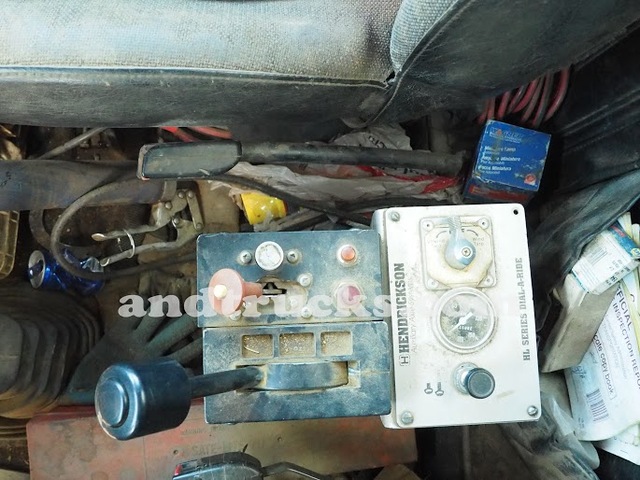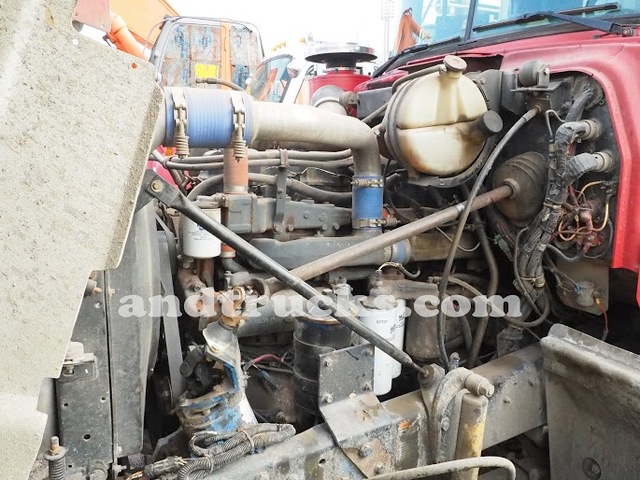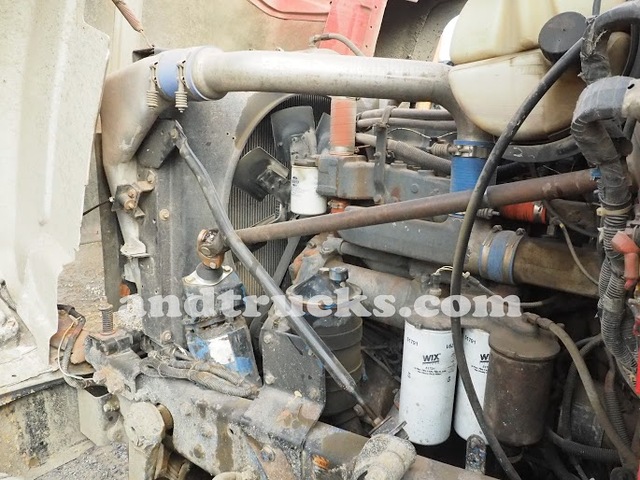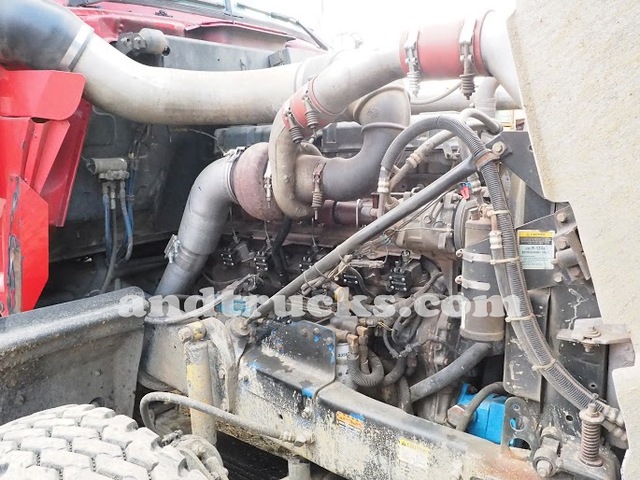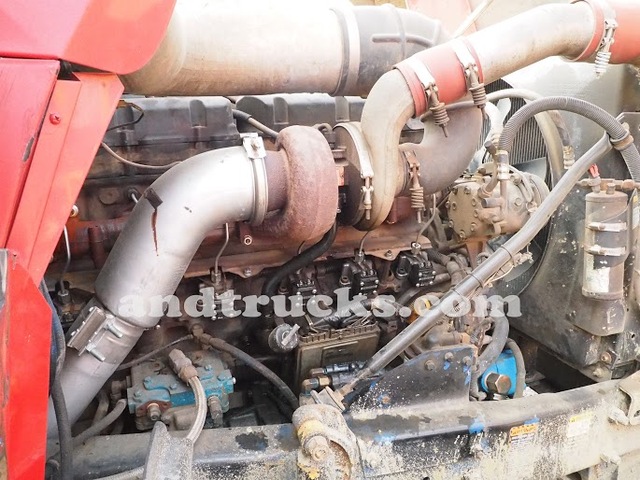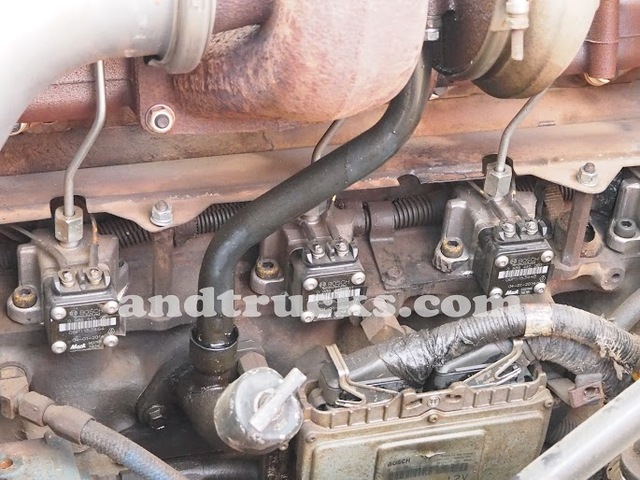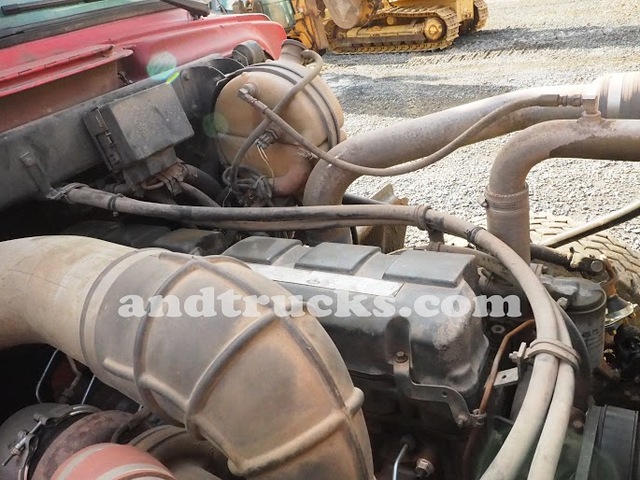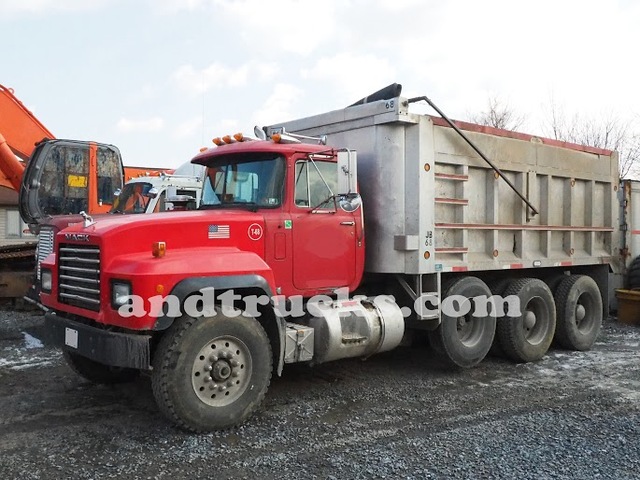 BUY IT NOW !!

This 427 hp R-Model Mack Truck tri axle dump truck is Located in.
We do make every effort to accurately represent the condition
of all items advertised and or represented.
This R-Model Mack Truck is sold on an as-is basis,
with no warranty, express or implied.
(Standard selling Practice for the industry)
For this reason, we strongly encourage and support
a prebuy inspection of any item
before you purchase it.
Please understand I don't own this Tri axle dump truck personally
I am a full time broker selling for a customer
My goal is to bring the buyer and seller together
I do my very best to tell you what I know
Do You Need Help Marketing Your
Equipment, Boat, Plane, Car or Truck?
Your Questions and Comments Welcome 24/7
Contact Jay Trevorrow
Voicemail or Text: 973-886-3020
Email: jay@ironmartonline.com
Please Leave a Detailed Email or Voicemail