Description
Used Tri Axle Dump Trucks for Sale

This 350 hp R-Model Mack Truck is one of our used tri axle
dump trucks for sale. It is ideal for the transportation of fill
dirt, gravel and sand. On the other hand, it can also be used
to remove construction debris from your job site. The
enclosed bed assembly ensures that the materials are safely
transported without accidental loss of loose items. As is the
case with many other used tri axle dump trucks for sale, the
350 hp Mack Truck # T67 features a 15.5-foot aluminum dump bed.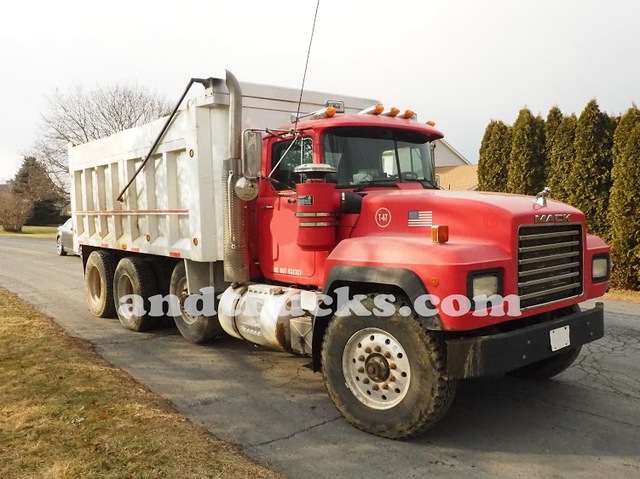 Tri Axle R-Model Mack Dump Truck

General contractors who specialize in commercial job site
management as well as rental suppliers for heavy equipment
and similar machinery are commonly our buyers. Other
interested groups include housing tract developers and
others involved hands-on in the building industries. What
makes these used tri axle dump trucks for sale so popular to
these professionals is the weight transfer of the axles. In the
case of the R-Model 350 hp Mack Truck , the front axle bears
14,000 pounds, the rear axle handles 44,000 pounds and the
drop axle carries 18,000 pounds.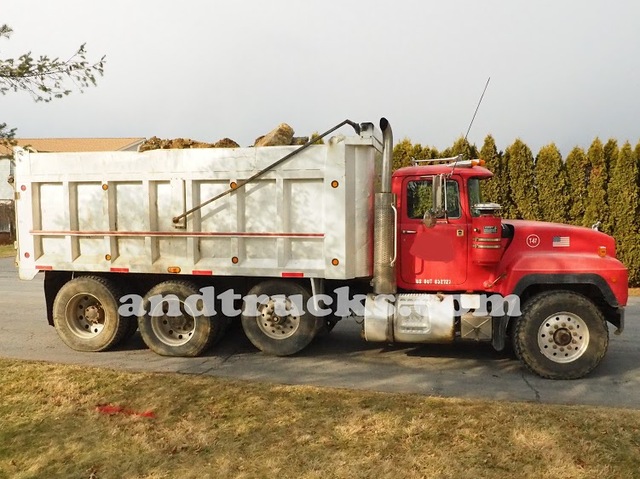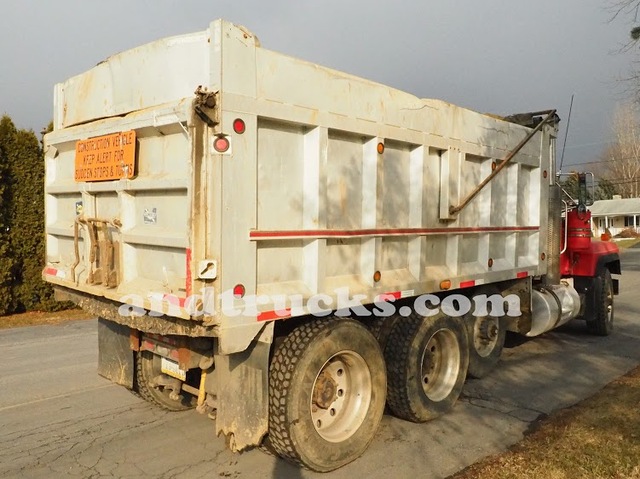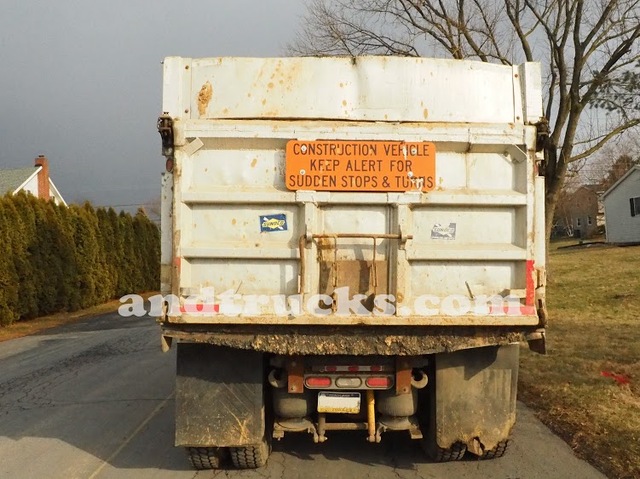 Moreover, this construction vehicle features an Eaton Fuller
8LL transmission. The road speed gears ensure a smooth ride
while tapered roller bearings increase the lifespan of the
assembly. The transmission is quite forgiving even when
handled by inexpert first-time dump truck operators. Front
floater tires – the specs are 31/80/22.5 – and 24.5-inch tires
work well with the air ride suspension. As you are looking
through the listings for used tri axle dump trucks for sale, you
cannot go wrong with the R-Model 350 hp Mack Truck.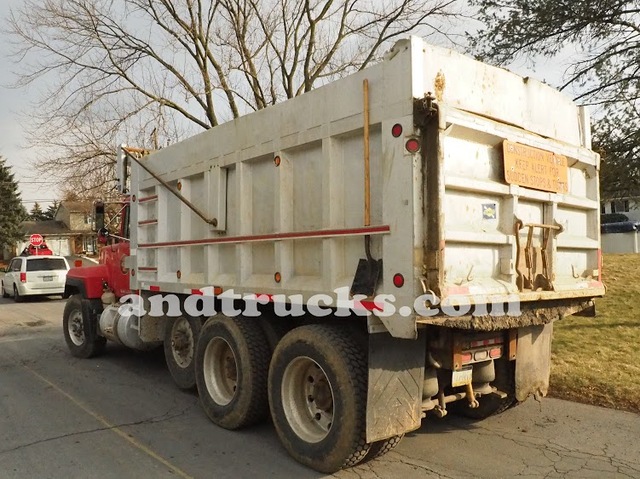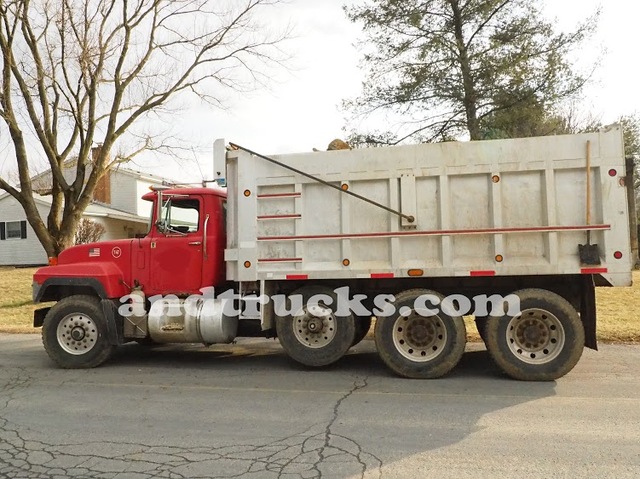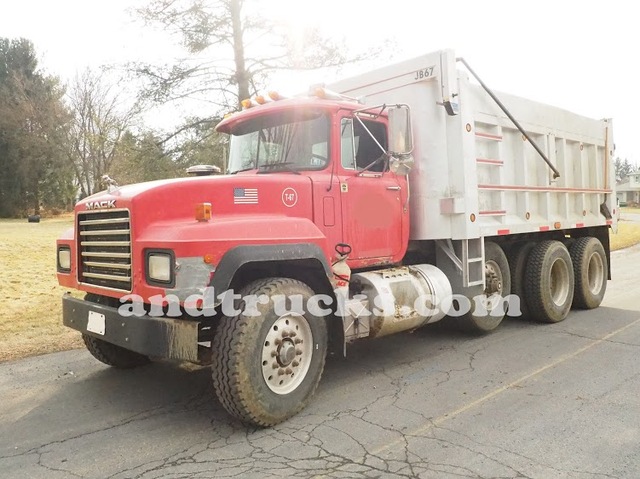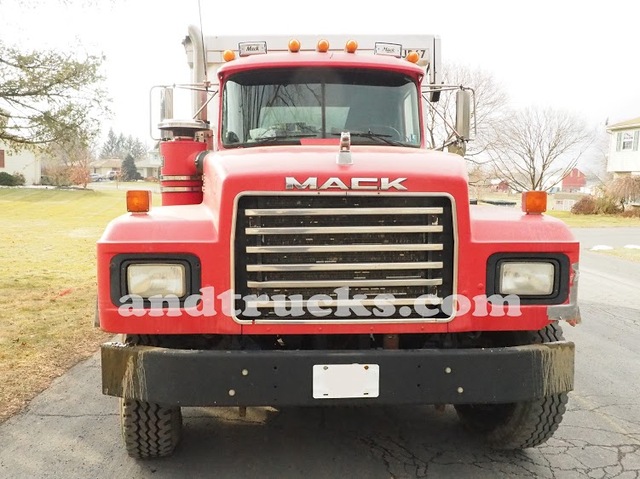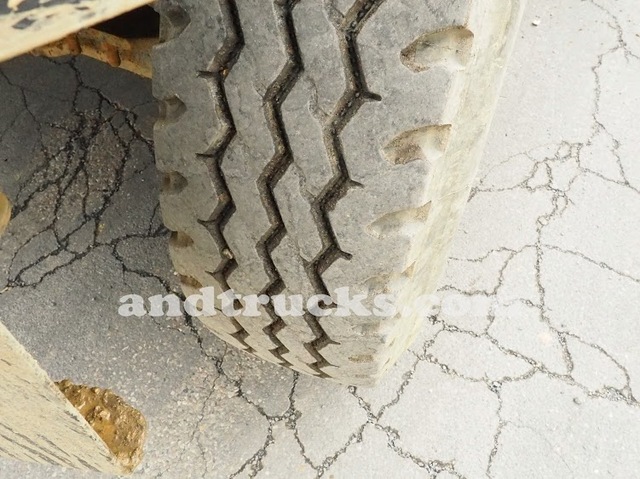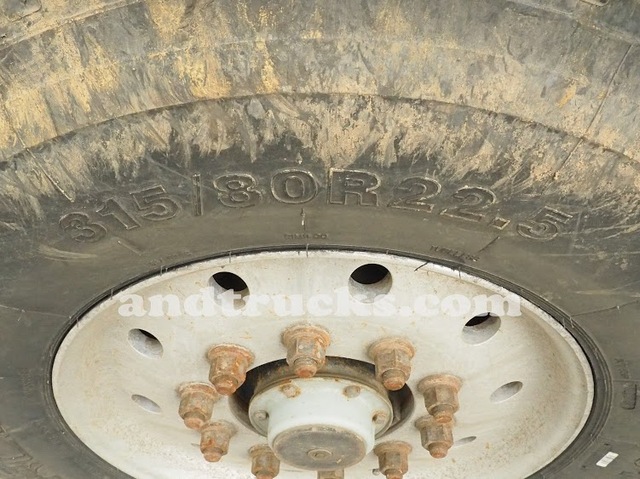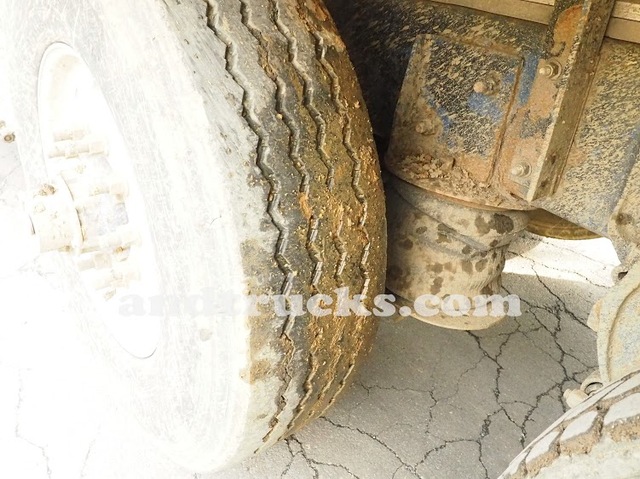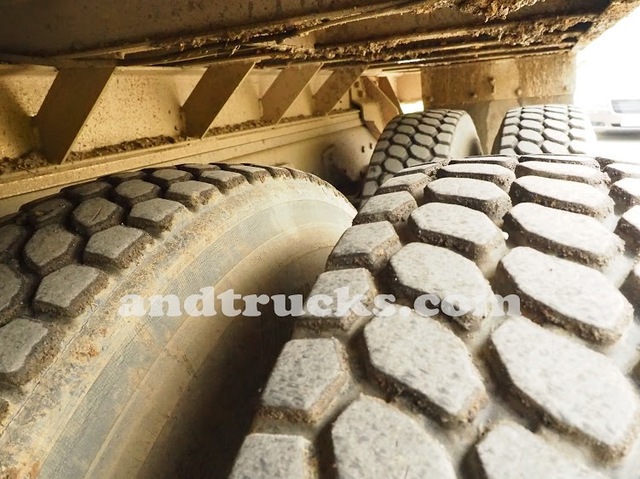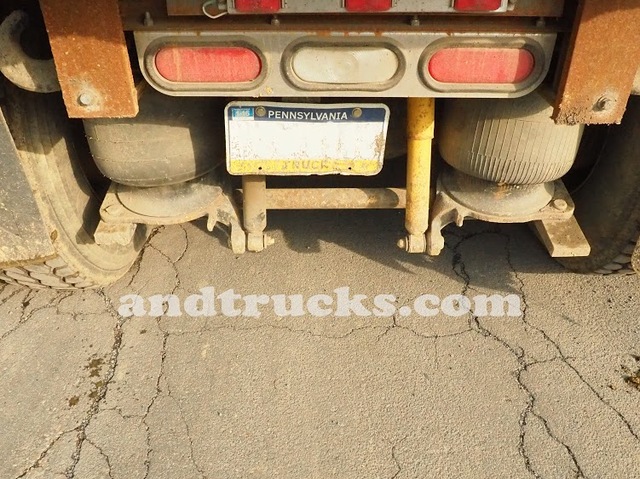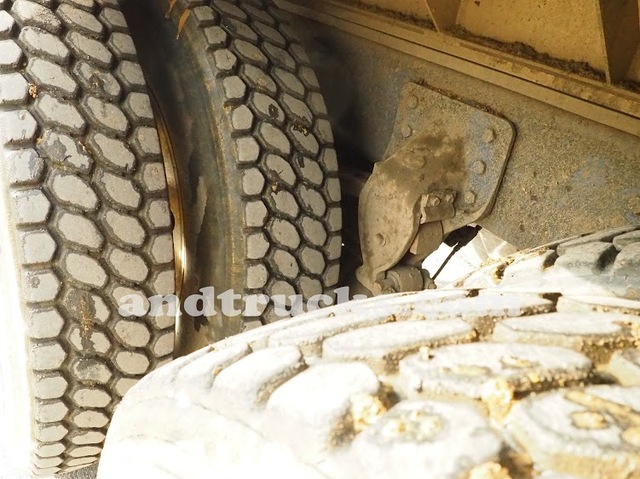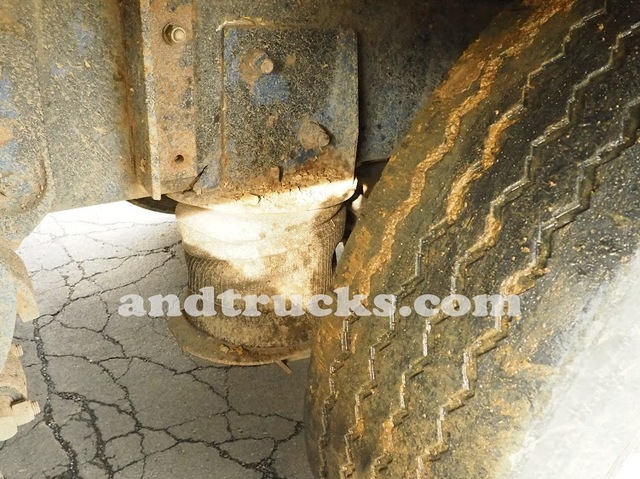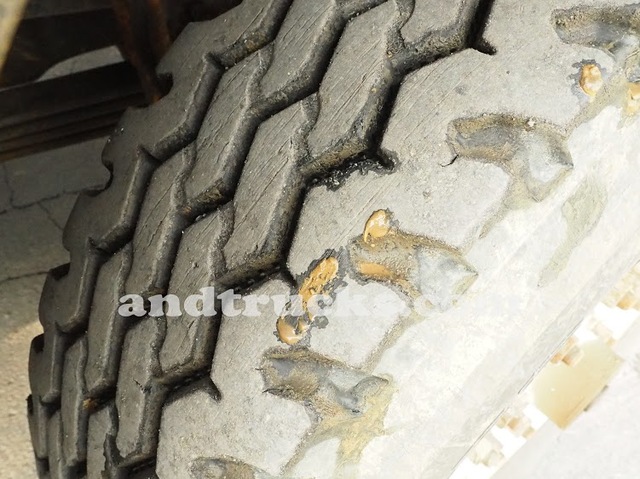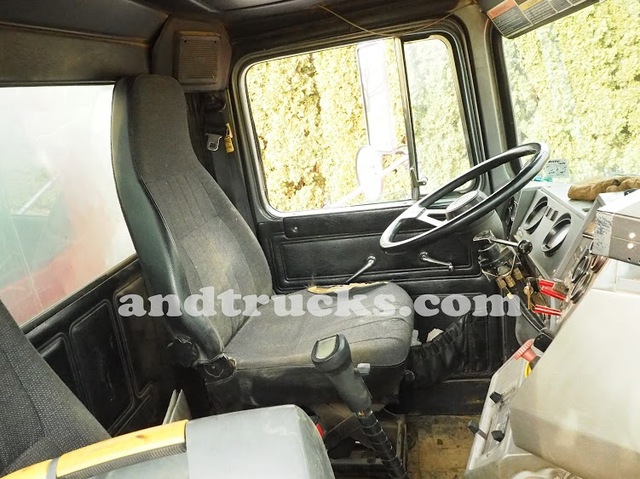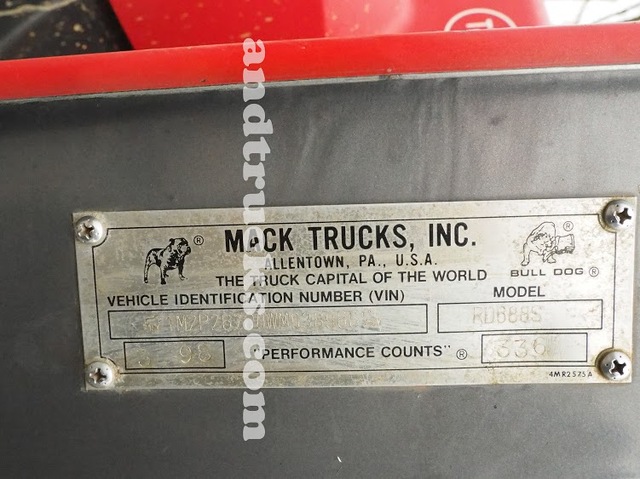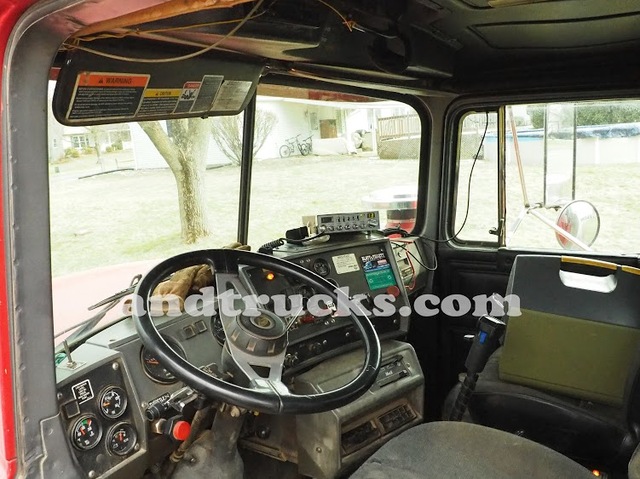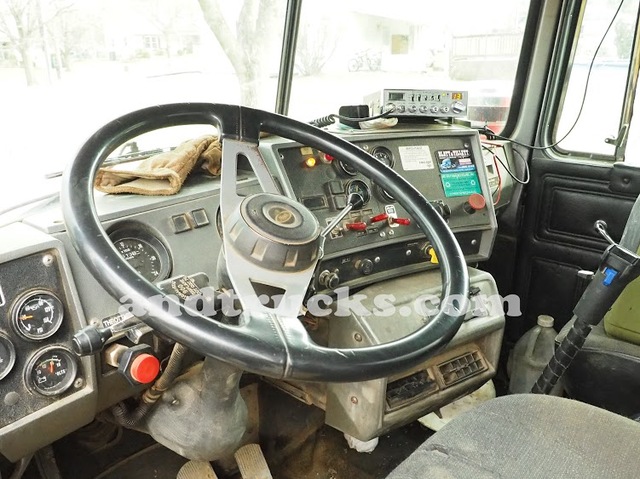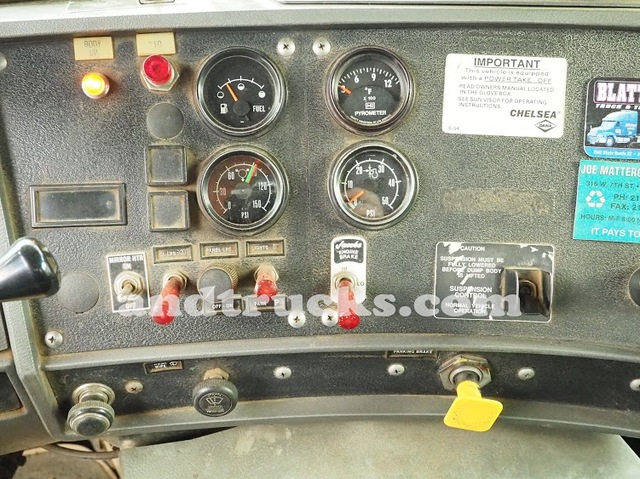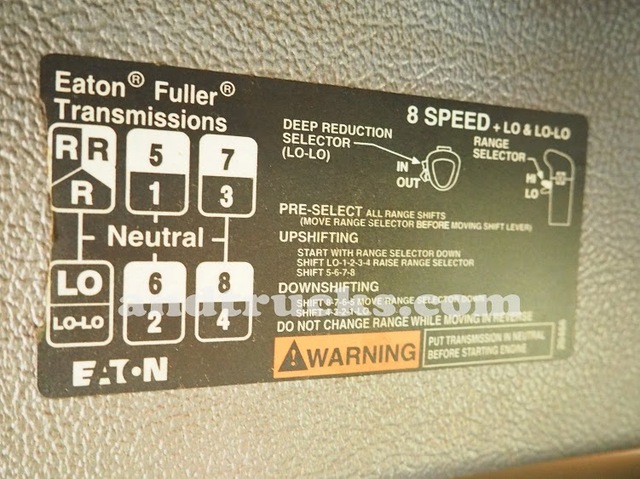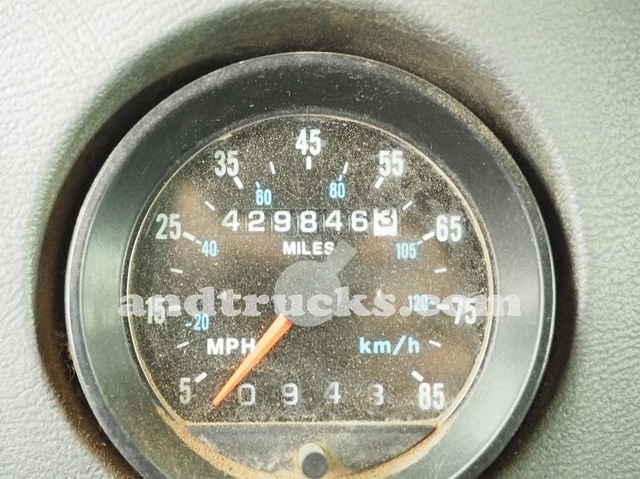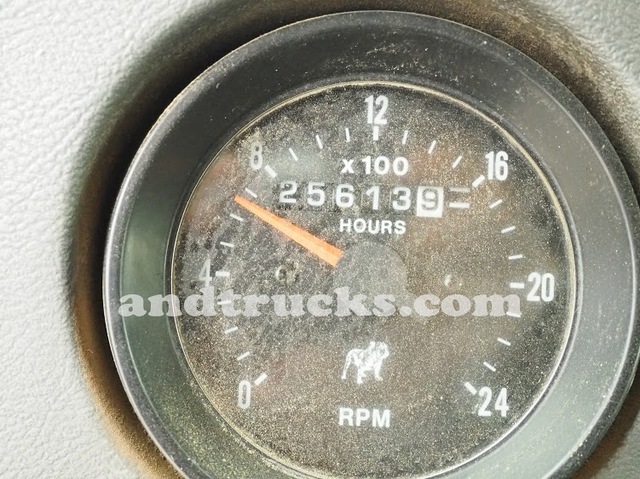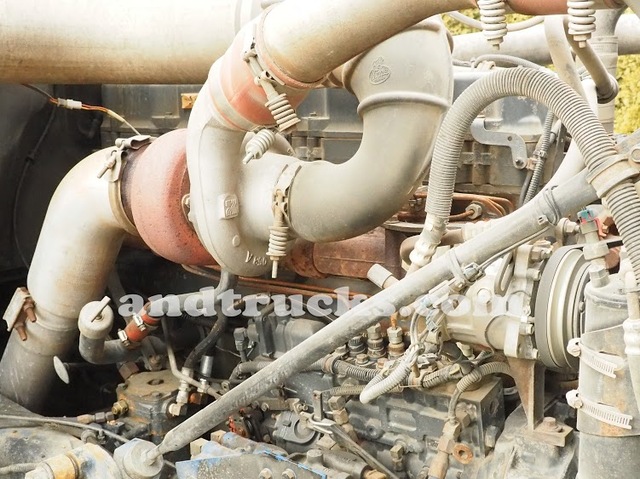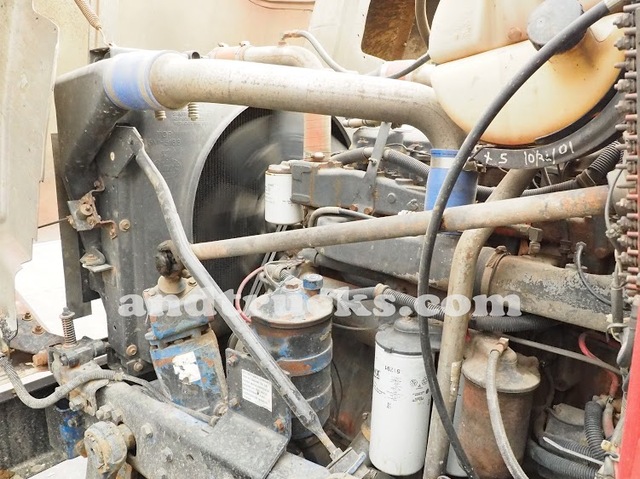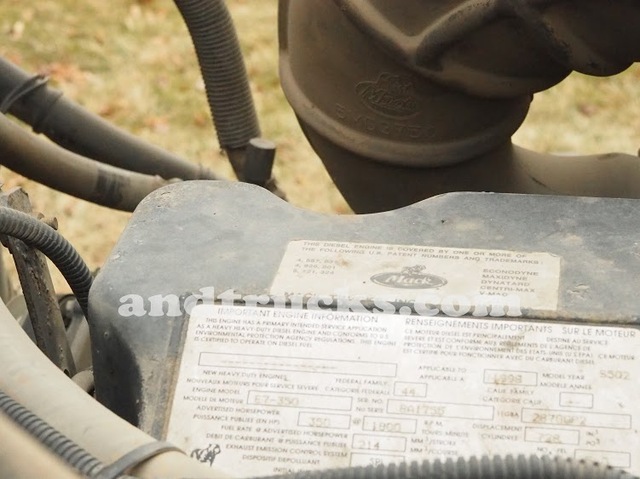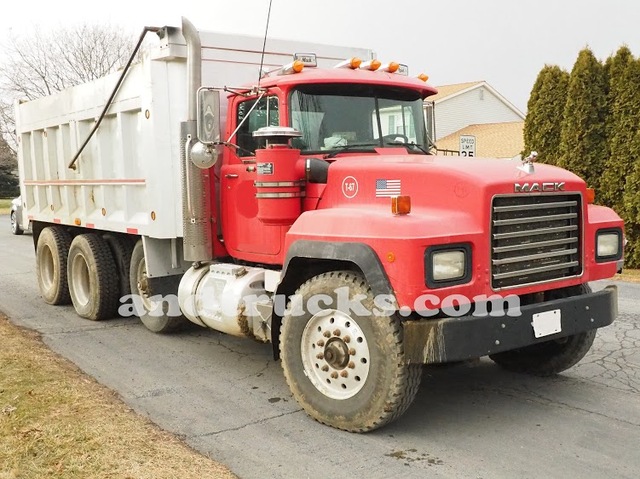 BUY IT NOW !!

This R-Model Mack Tri Axle Dump Truck is Located in Bethlehem, PA 18015.
We do make every effort to accurately represent the condition
of all items advertised and or represented.
This Mack Tri Axle Dump Truck is sold on an as-is basis,
with no warranty, express or implied.
(Standard selling Practice for the industry)
For this reason, we strongly encourage and support
a prebuy inspection of any item
before you purchase it.
Please understand I don't own this Mack Tri Axle Dump Truck personally
I am a full time broker selling for a customer
My goal is to bring the buyer and seller together
I do my very best to tell you what I know
Do You Need Help Marketing Your
Equipment, Boat, Plane, Car or Truck?
Your Questions and Comments Welcome 24/7
Contact Jay Trevorrow
Voicemail or Text: 973-886-3020
Email: [email protected]
Please Leave a Detailed Email or Voicemail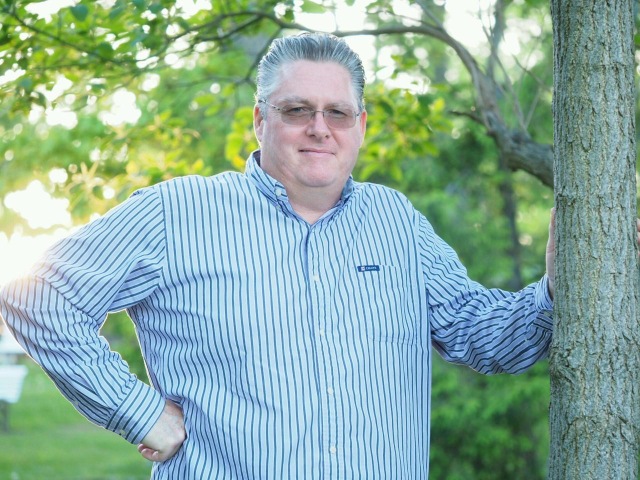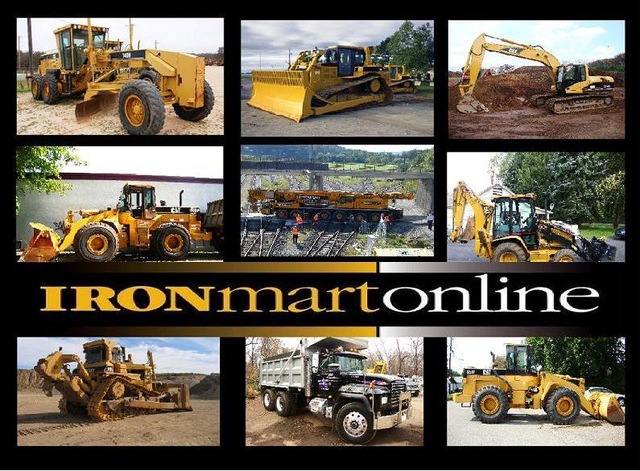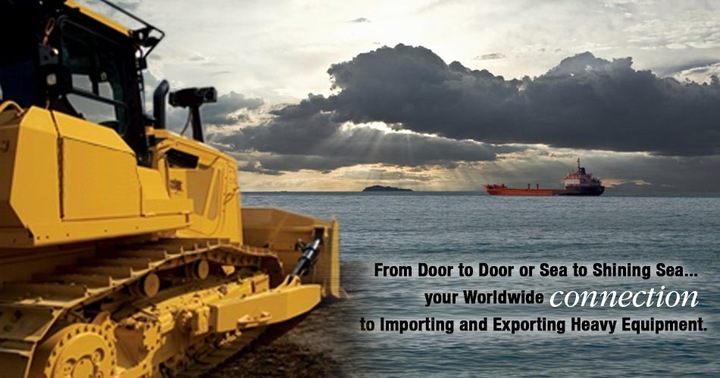 UPC:

Year:

1998

Vin #:

1M2P267C0WM038966

Model:

RD688S

Engine:

350hp Mack

Mileage:

429,846

Hours:

25,6139

Trans:

Eaton Fuller 8LL

Dump Body:

15 1/2 ft Aluminum

Front Tires:

Floater 31/80/22.5

Tire size:

24.5

Wheels:

aluminum

Suspension:

air ride

front axle:

14,000

rear axle:

44,000

drop axle:

18,000

Located in:

Bethlehem, PA 18015

Contact:

Jay Trevorrow

Phone:

973-886-3020

Text:

973-886-3020