Description
used tipper trucks for sale | mack tri axle dump truck for sale | R-Model Dump Truck| ironmartonline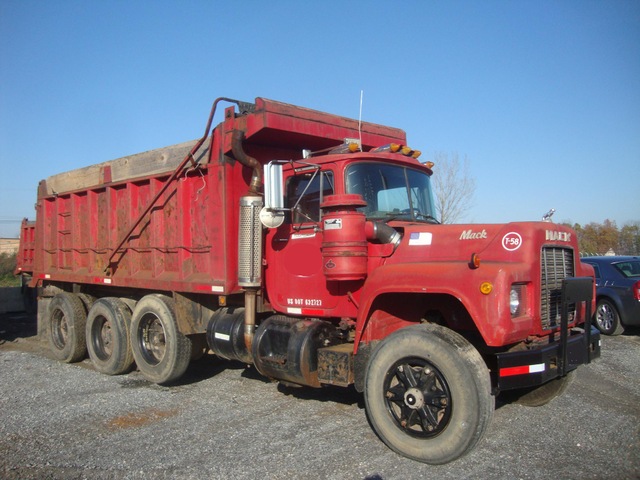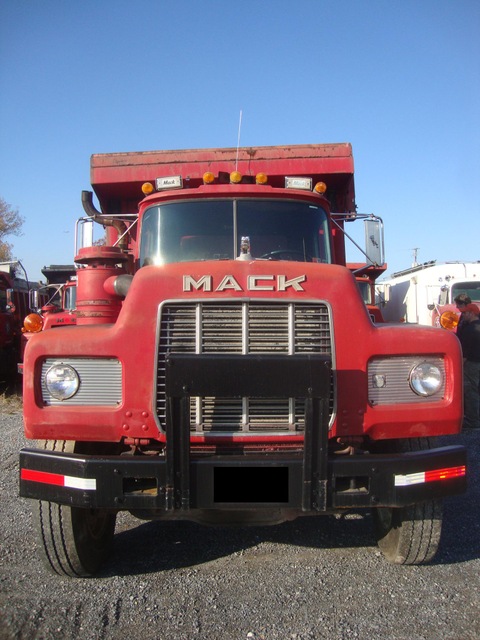 mack trucks for sale
Mack trucks have been in production since the late 1900's, and they have always produced high quality trucks for construction and commercial use. They are the number one selling off-road heavy-duty trucks in America, and are currently sold in 45 countries. Mack trucks were heavily used during World War I and World War II. Mack even supplied the British with trucks, where they were dubbed the "Bulldog Mack" for having "the tenacity of a bulldog." The R-model trucks were first developed in 1965, where they instantly became a leader in their industry.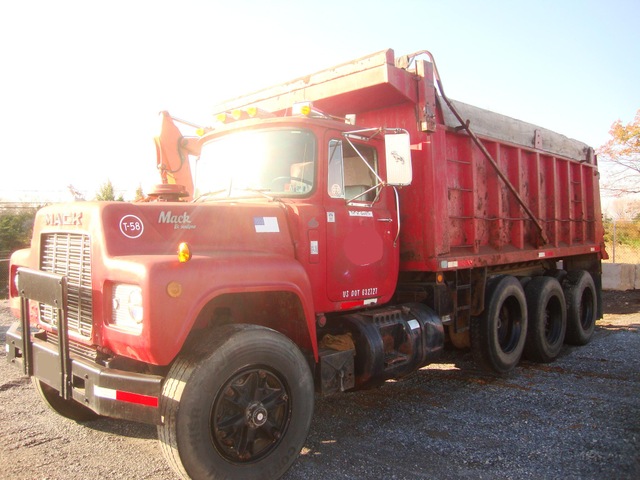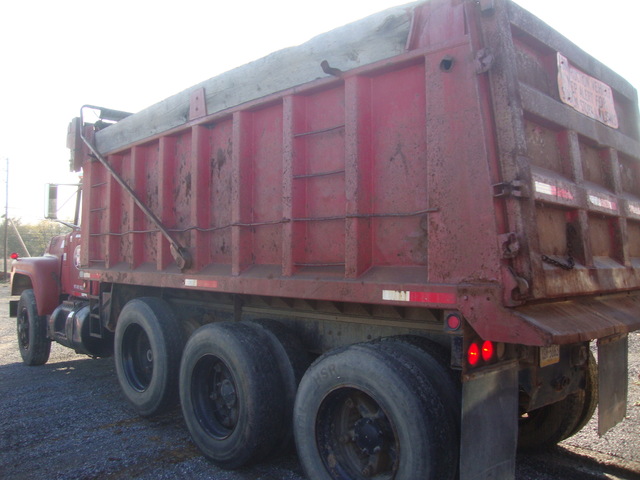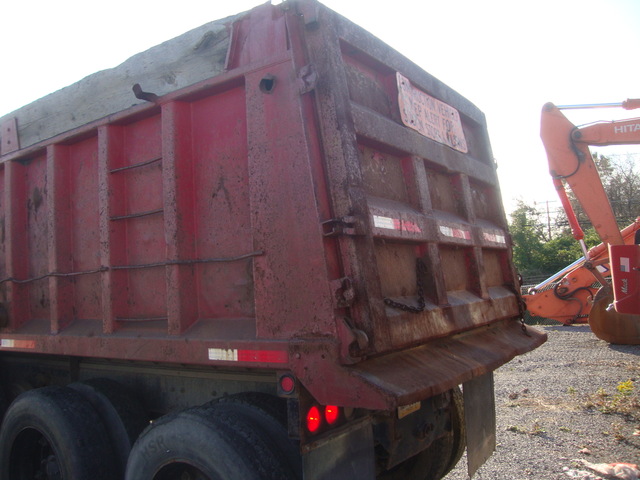 This 1987 Mack RD686S Dump Truck has an EM6 Mack diesel engine capable of producing 300 hp with a TRXL 107 6-speed low hole duplex transmission. It has camel suspension with an 18,000-pound front axle weight and 44,000 rear axle weight. It is 16' 6" long with 22.5-inch tires. The Mack RD6866S also has 4:42 ratios. This heavy duty work truck is double framed with a steel dump bed.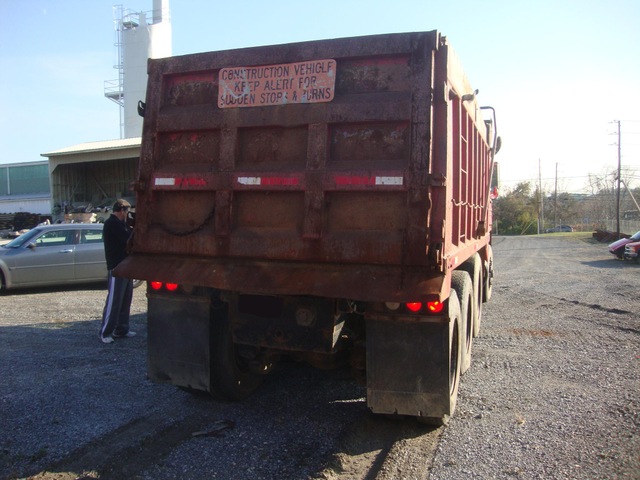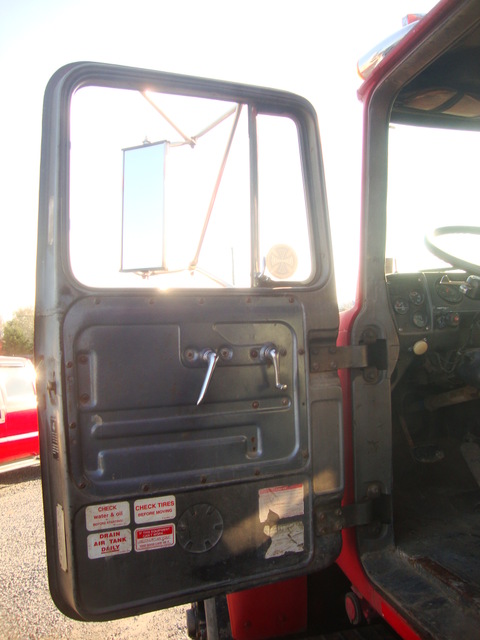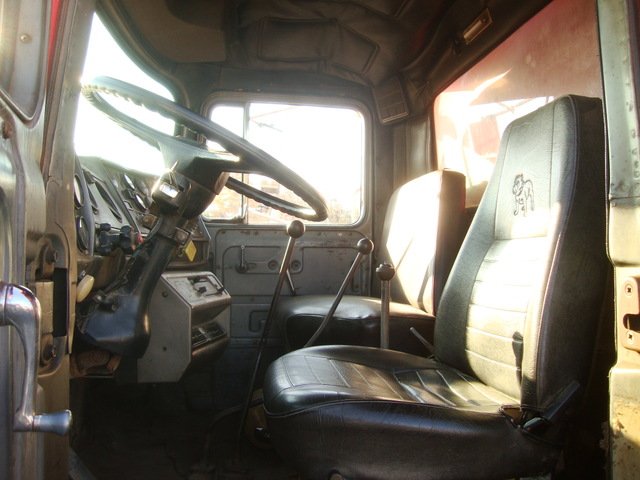 Mack heavy duty trucks are well-known for being workhorses, and this one is no exception. It has 338,400 miles on it, and it is still currently being used in operations. This Mack RD6866S can haul everything from sand and dirt to concrete and debris. It has only been owned by one owner who performed routine maintenance on this Mack to keep it in top running condition. The truck has few dings – typical with the normal performance of a dump truck.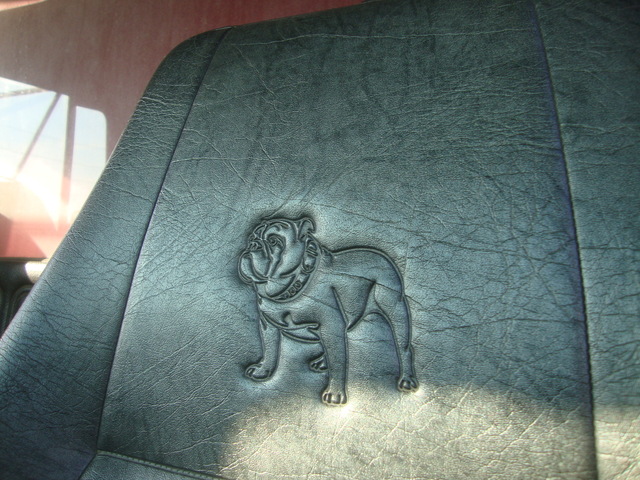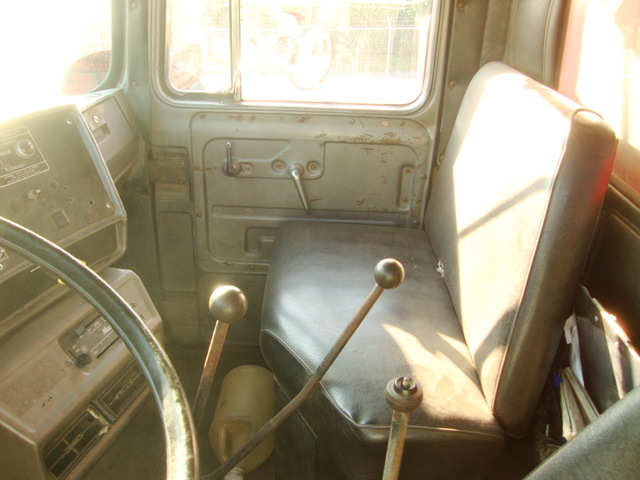 The engine runs great. The tires and brakes are good shape with no hydraulic issues. There are no known mechanical issues with this Mack RD686S. It has never faltered and has always met the demand of any job. Don't pass on the opportunity to own a dependable Mack that is fully operational and ready to do what you need. You can buy it and drive it directly to your next job right now.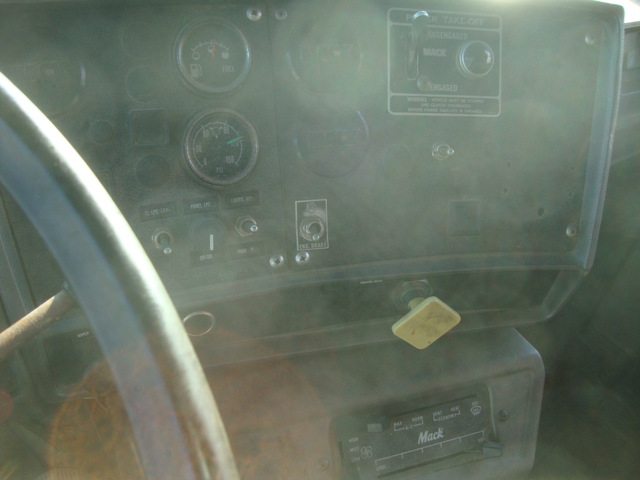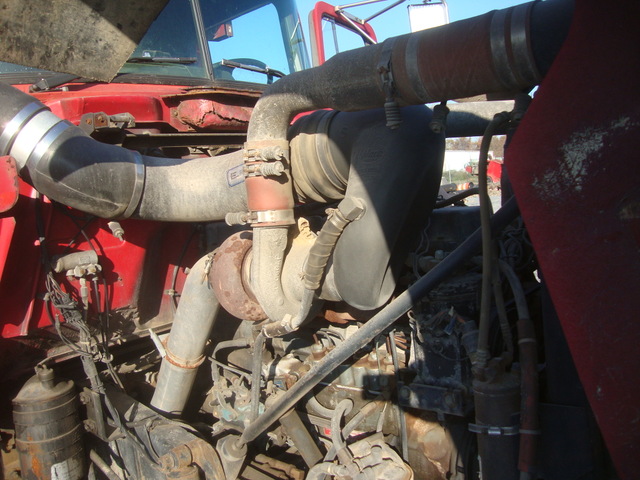 BUY IT NOW !! This Mack dump truck is Located in Bath, PA Please understand I don't own this 1987 Mack RD686S personally I am a full time broker selling for a customer My goal is to bring the buyer and seller together I do my very best to tell you what I know I encourage and very much support a pre-buy inspection Do You Need Help Marketing Your Equipment, Boat, Plane, Car or Truck?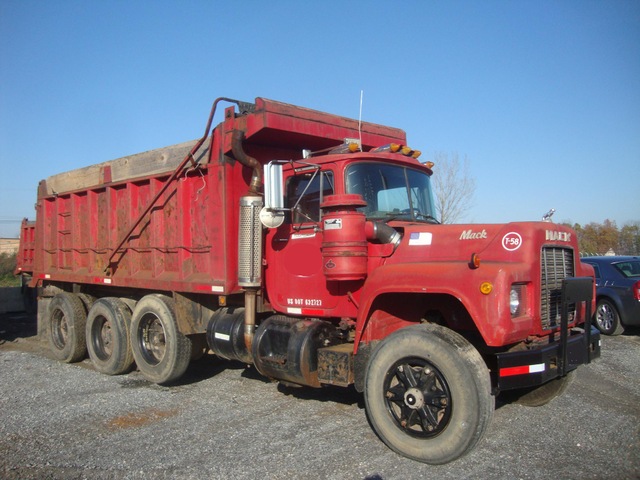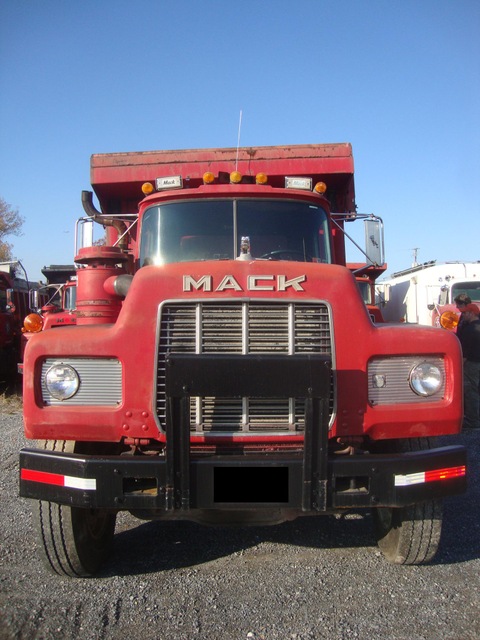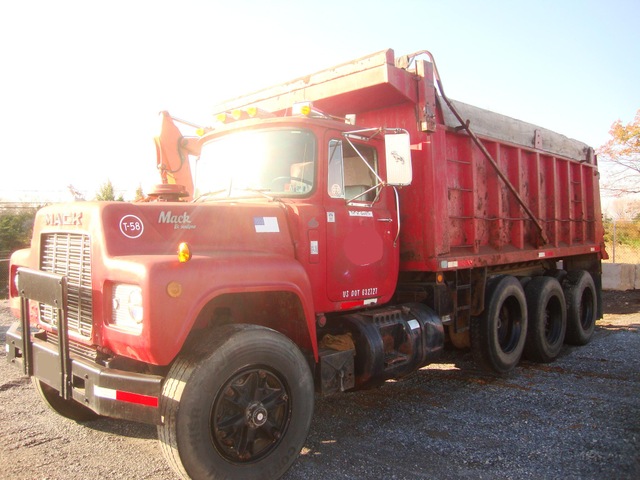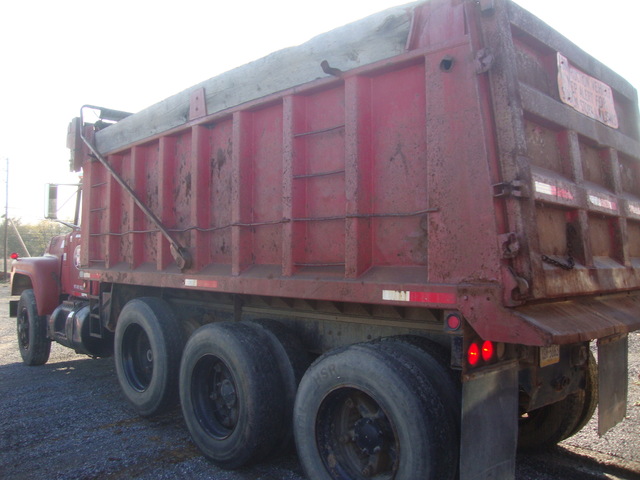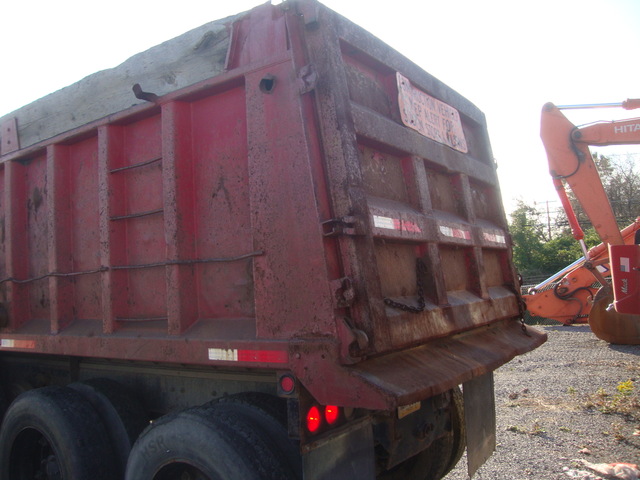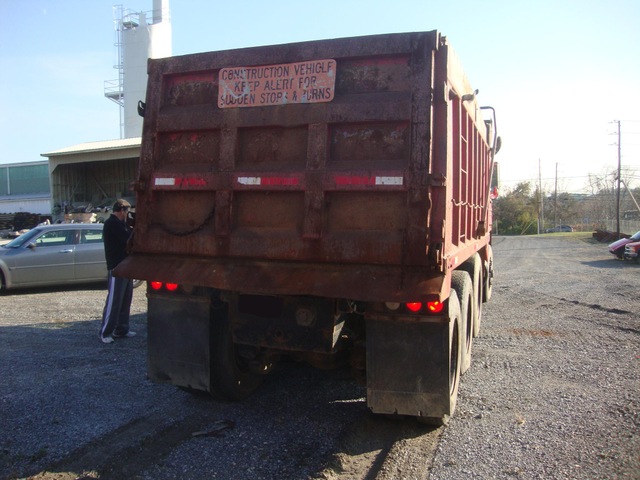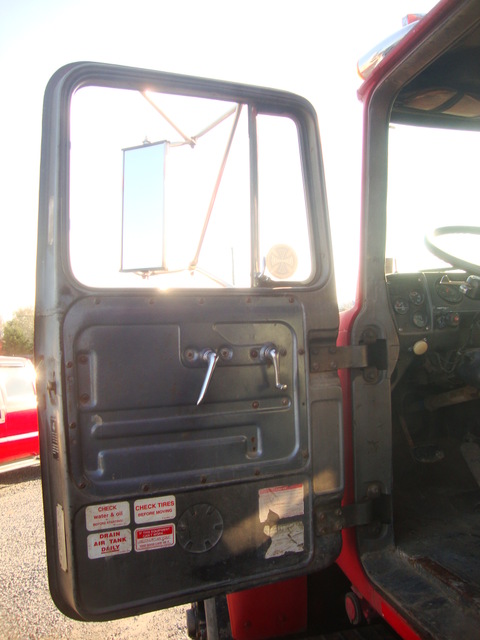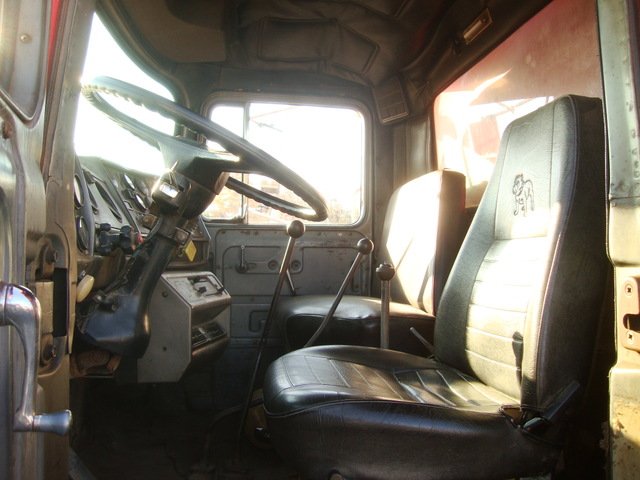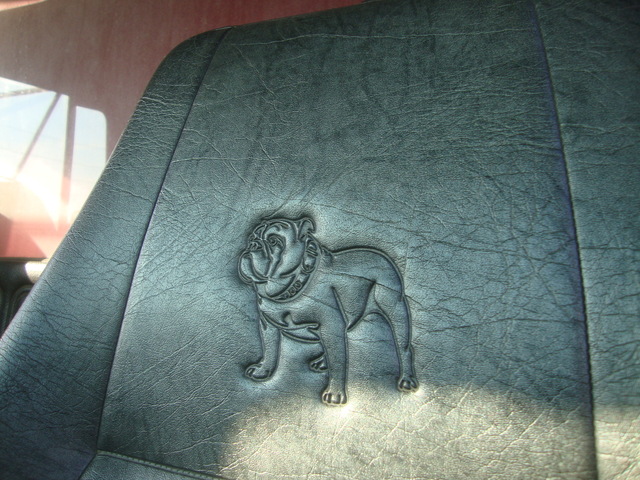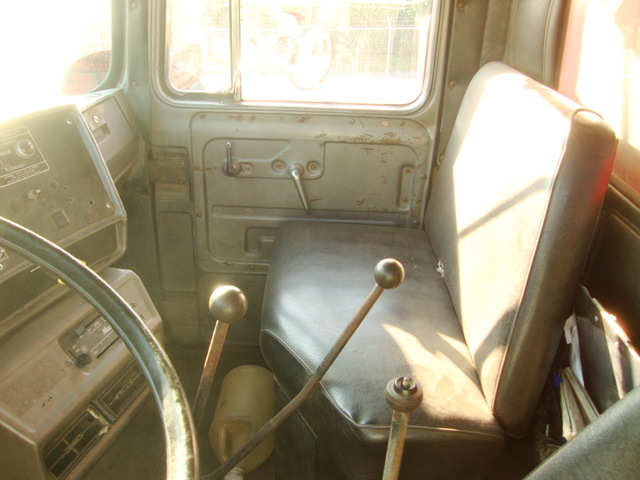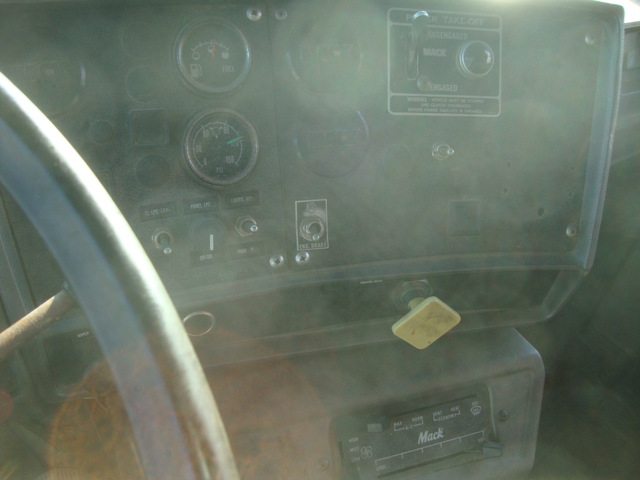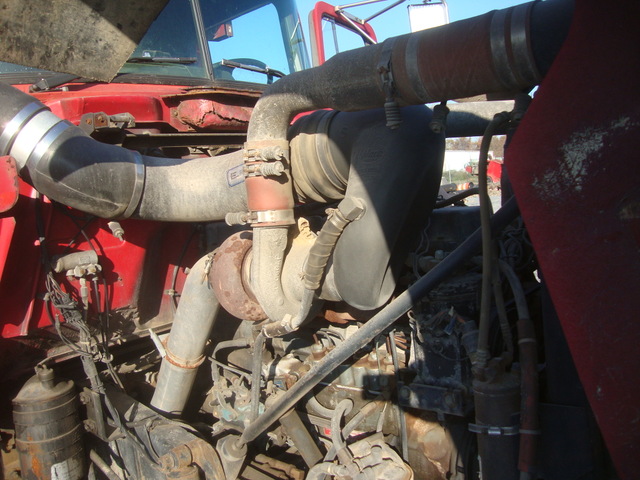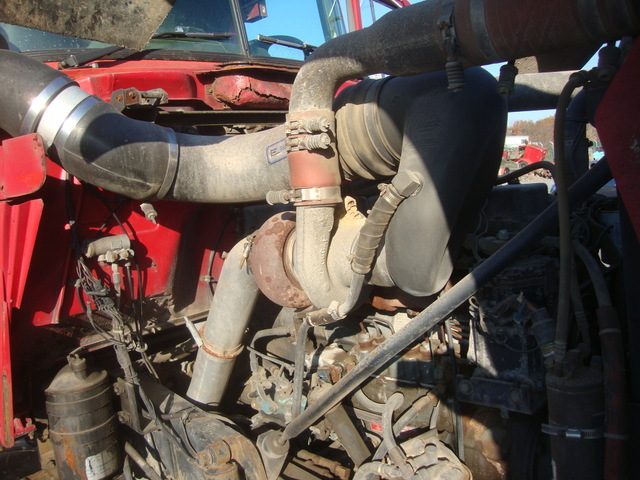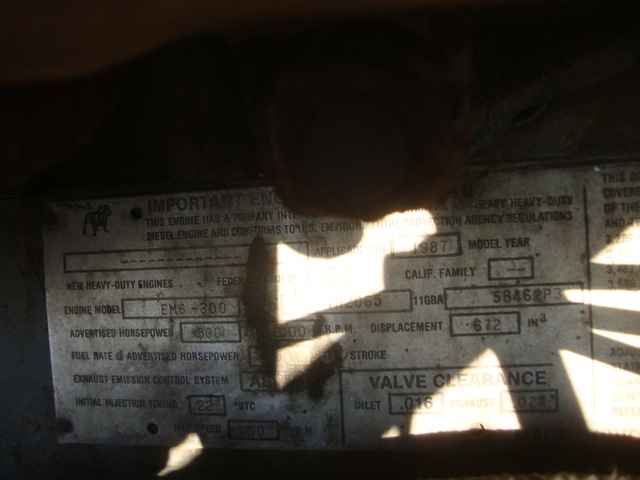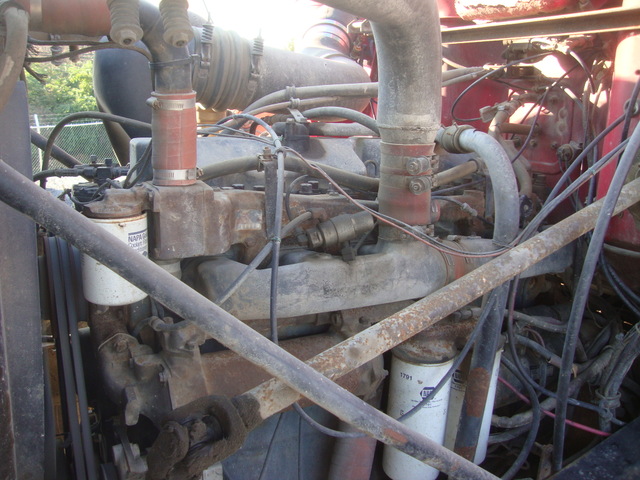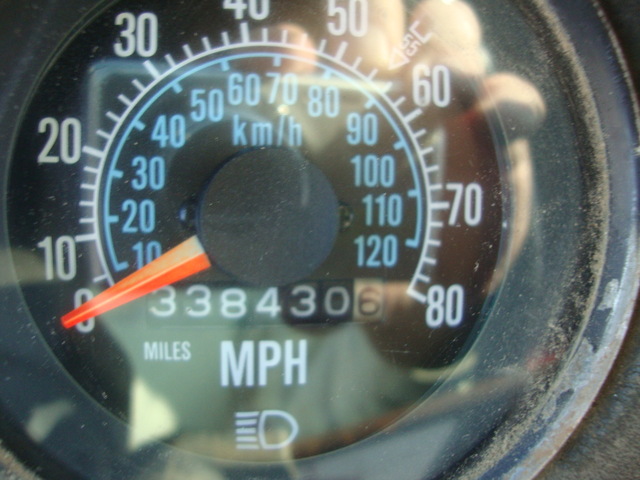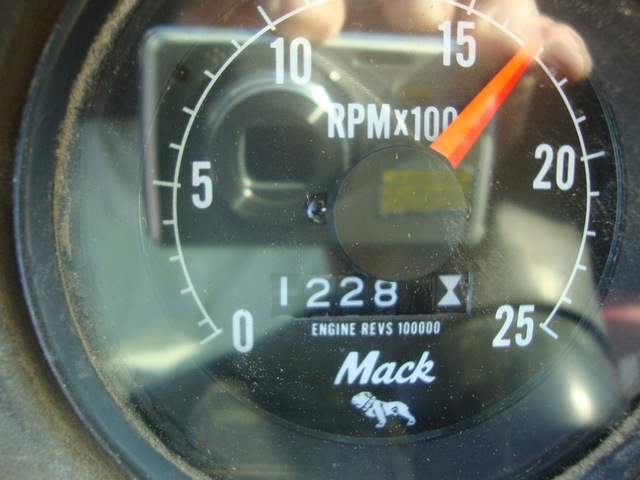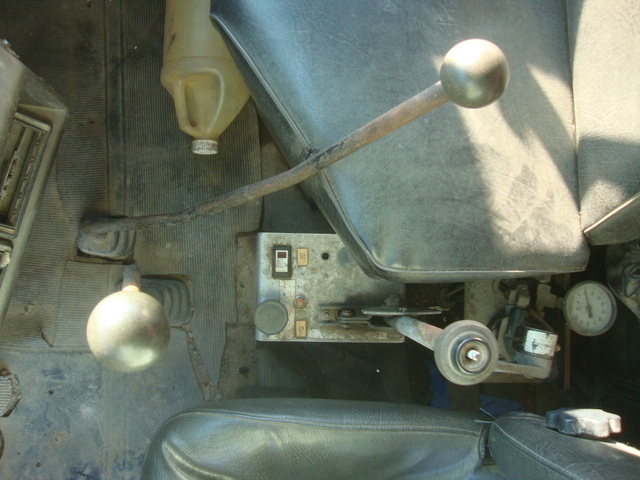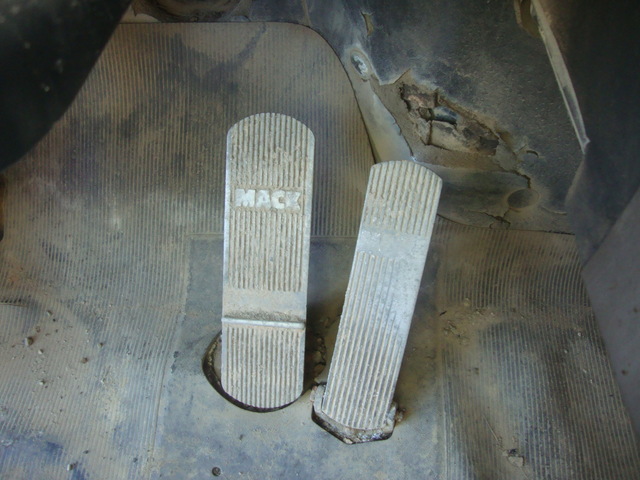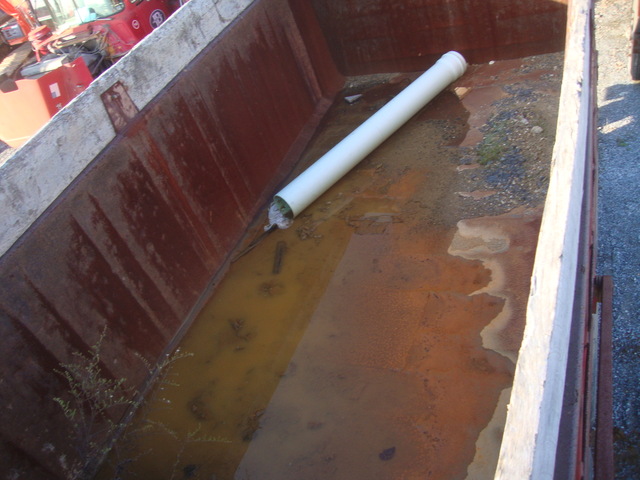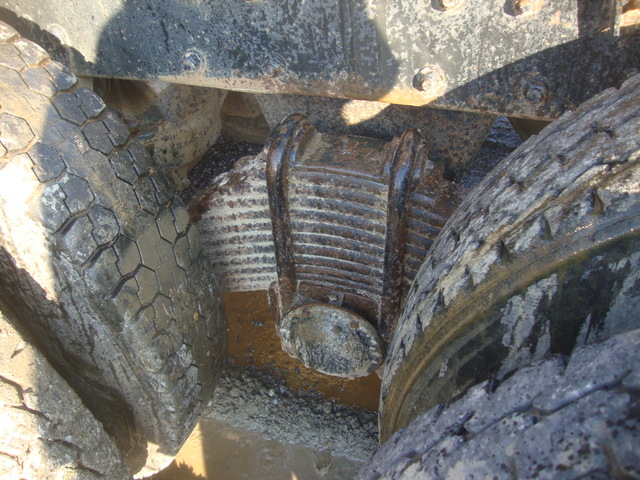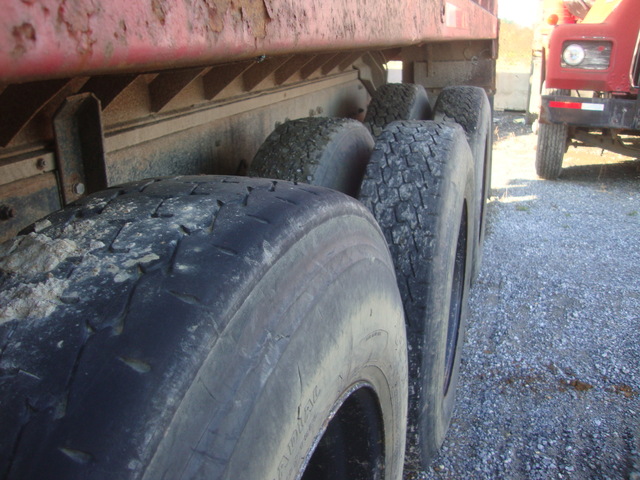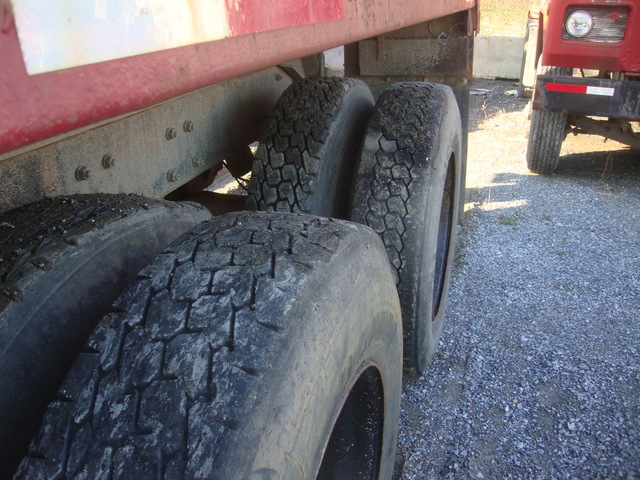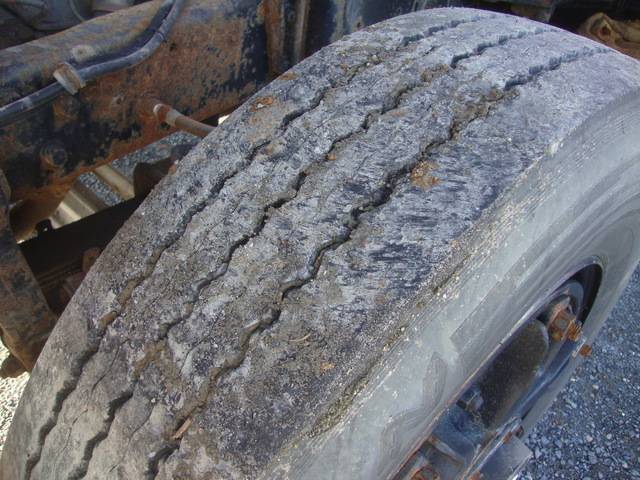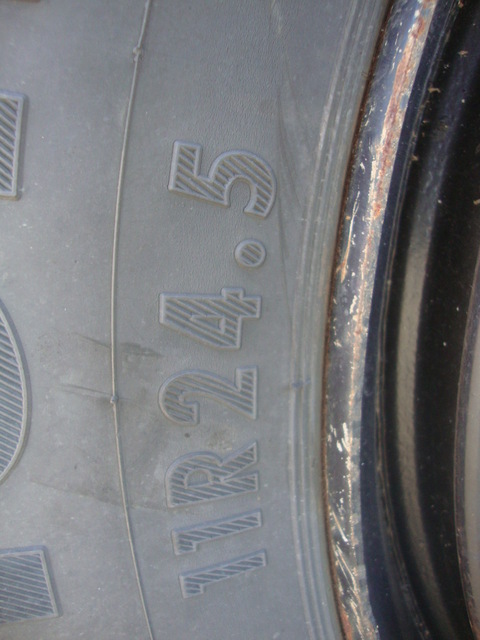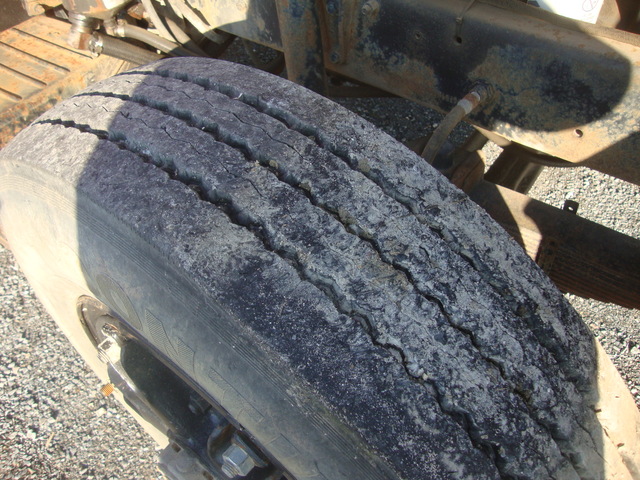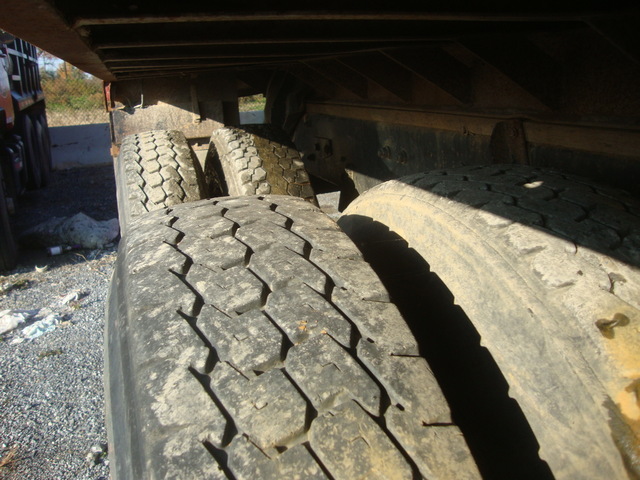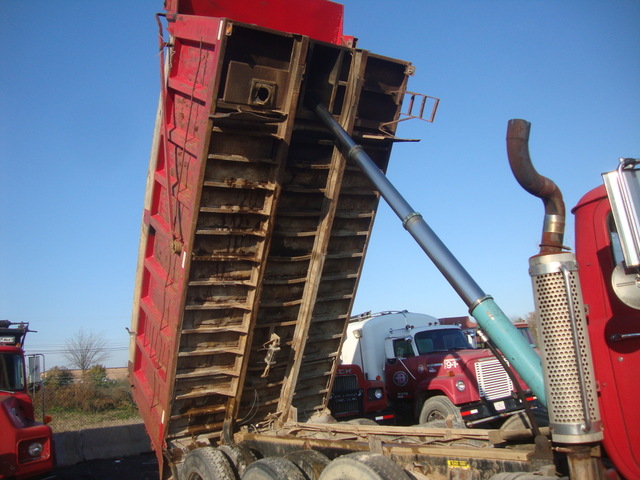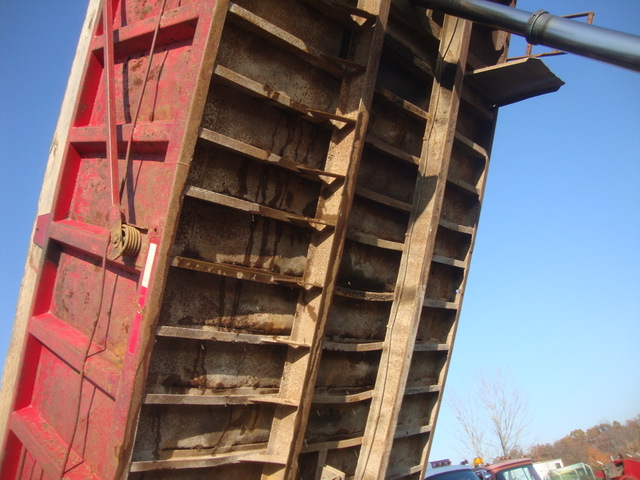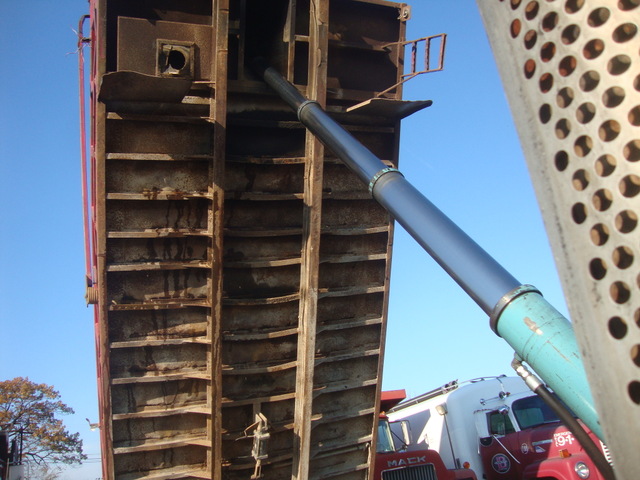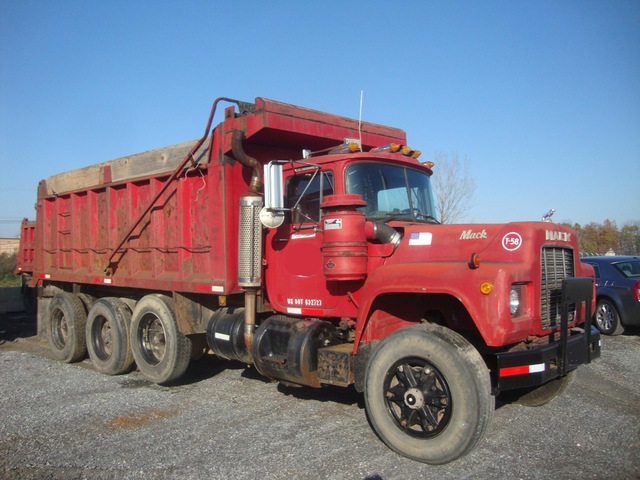 Jay on Face Book
Call Me 973-886-3020 Jay Trevorrow [email protected] Best Time to Reach Me Monday ~ Saturday 8:00 am to 5:30 pm ~Dinner~ 9:00 pm to 12:00 pm Sunday 12 to 10 pm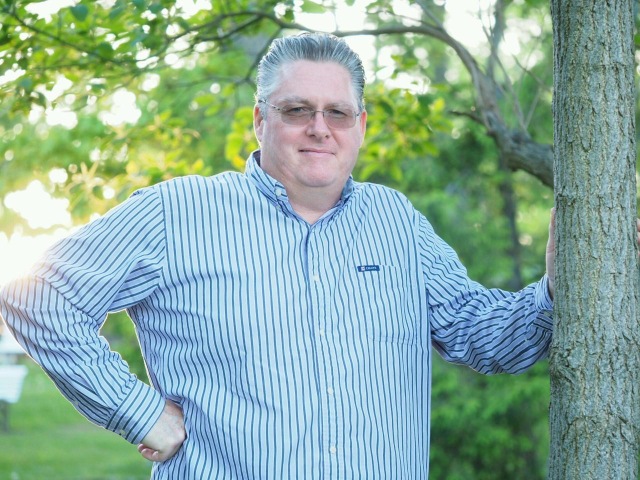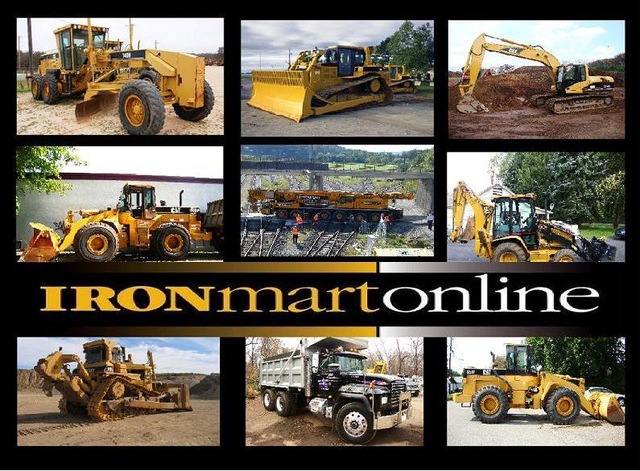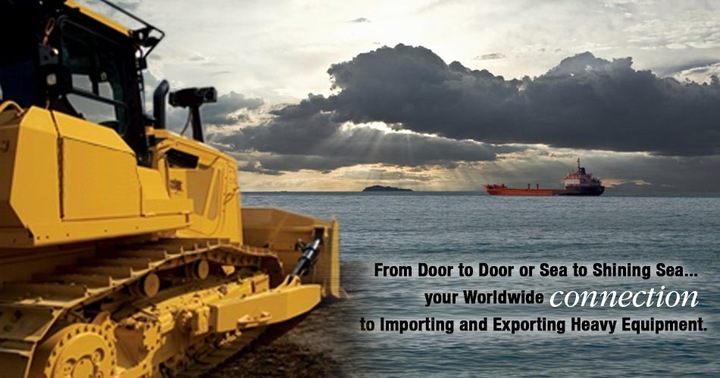 UPC:

UPDATE:

SOLD on 1/16/12

VIN:

1M2P138C6HA016653

Engine:

300hp Mack E6

Engine Hours:

1,228

Miles:

338,430

Trans:

TRXL 107 6spd Low Hole Dulplex Shift

Special Notes:

44,000 lb rears, 4:42 ratio

Location:

Bath, PA

Contact:

Jay Trevorrow, 973-886-3020

Full Notes/Photos:

Scroll Down